In our quest to make our skin healthier and our clothes trendier, we sometimes fail to recognize the attention and care our hair requires. This stands especially true for all the men out there.
If you are a man suffering from hair loss, damage, and unhealthy scalp issues, you might have come across a few Simfort Shampoo reviews online and are curious to learn more about it.
So, what about Simfort Shampoo has got people raving about it? Go through this comprehensive Simfort Shampoo review guide to determine if it's the right brand for your hair needs.
What Is Simfort Shampoo?
The brand name Simfort is an acronym for Simplicity and Fortitude. It offers a range of hair-care products that target the male audience. Simfort prides itself in creating products that have simple ingredients, formulation, and usage.
Simfort, through its two main products, aims to help men who suffer from hair loss, clogged hair pores, and inhibited hair growth. The products include a Simfort Carbonic Acid Shampoo and a Simfort Conditioner.
Simfort Shampoo Overview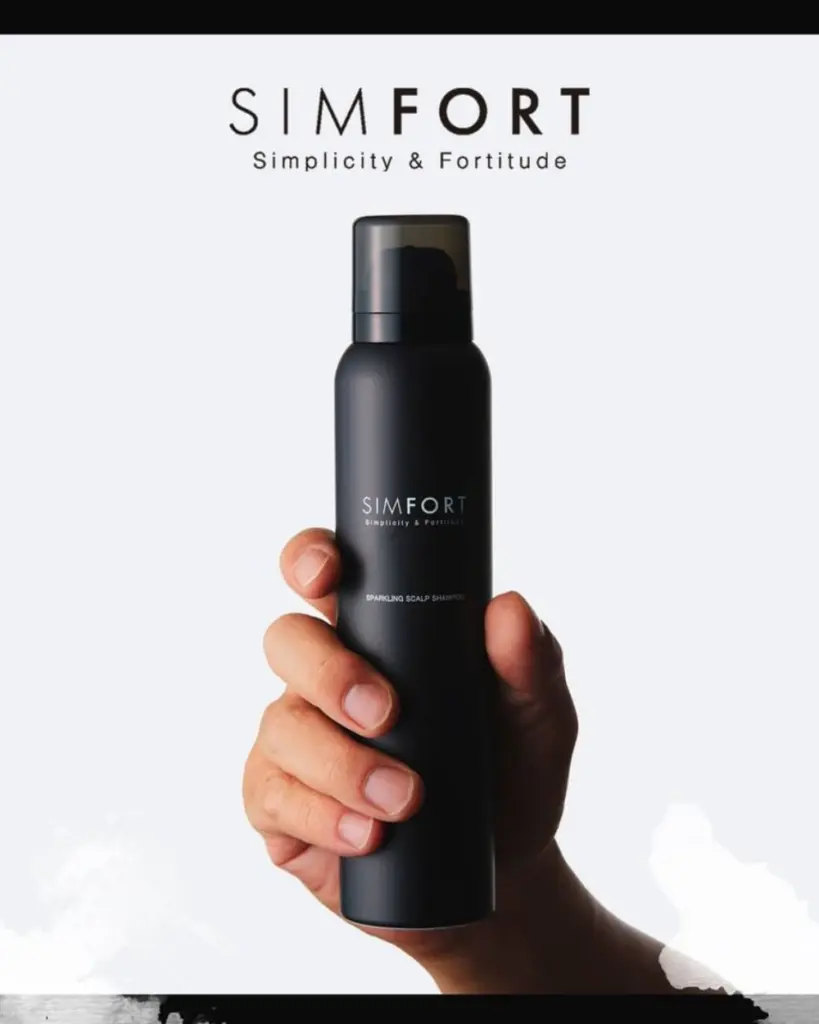 Not many brands specifically target the male audience and their issues with hair growth and an unhealthy scalp.
Not only has Simfort successfully identified and worked upon these issues, but it has also claimed that its products are cruelty-free, paraben-free, completely organic, and usage-friendly.
The Carbonic Acid Simfort Shampoo contains unique ingredients that work thoroughly on your scalp, stimulate the growth of the hair follicles, and facilitate blood circulation.
Plus, the shampoo has a power of 8000 ppm carbonic acid, which eliminates excess sebum from your scalp and keeps it entirely fresh and clean.
Simfort Shampoo Reviews
While Simfort Shampoo has managed to leave a good impression on many customers, its products have also generated criticism.
Through its multiple features in magazines, websites, and ads, the brand has established that its products are worth considering.
Overall: ★★★★ 4 stars
The best part about Simfort shampoo is that it does not contain any harmful chemicals that will take your hair from bad to worse. Although the products take a long time to show significant results, they can help you develop strong and healthy hair if you are willing to commit and invest time.
Price: ★★★ 3 stars
Compared to traditional hair care products, Simfort Shampoo is relatively costly. However, you can enjoy massive discounts and offers on the products if you purchase them directly from the website. You can also subscribe to their monthly subscription program backed by 100% money-back guarantees and discounts.
RELATED: Hims vs Keeps Review: Which Hair Loss Treatment Wins?
Shipping: ★★★★ 4 stars
Simfort ships its products in as few as two business days from the time you place your order. Your order arrives at your doorstep in two to seven days. Each shipment costs $6 and sometimes comes free.
Quality: ★★★ 3 stars
The quality of the products and the ingredients that make up the Simfort Shampoo are among the most notable features of the brand. The ingredients are cruelty-free, without any parabens, and completely organic. However, the purity does not compromise the quality of the products and leaves the hair clean and healthy.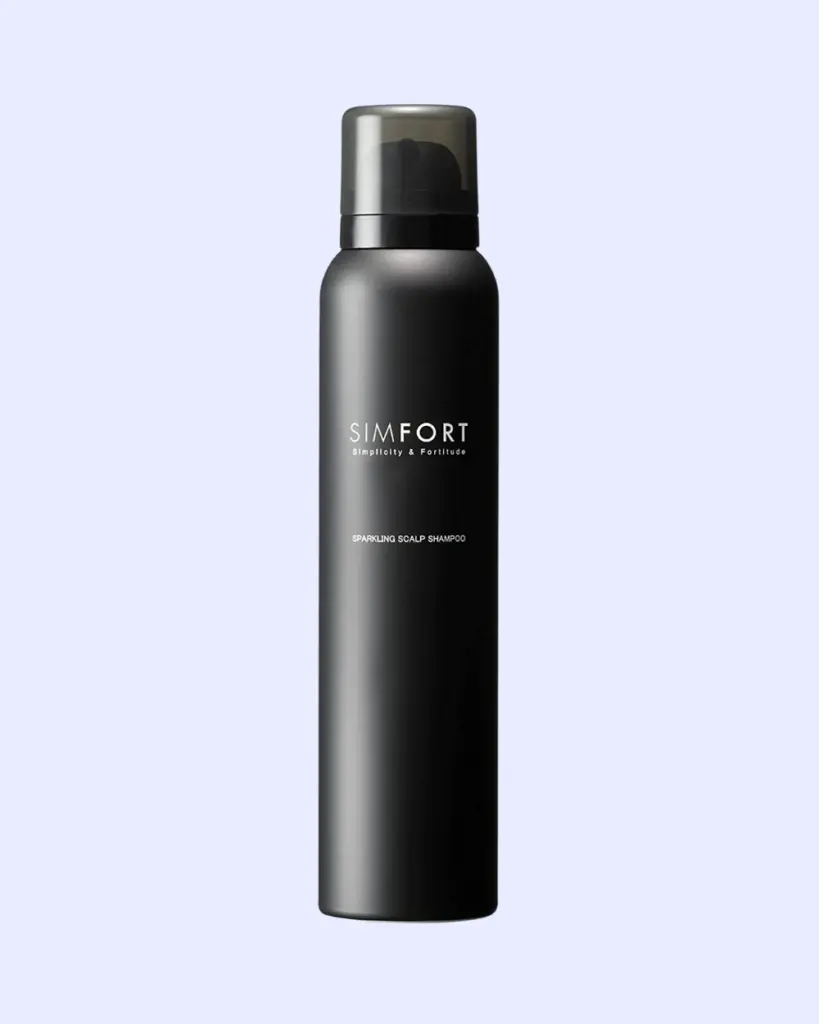 The anti-thinning Carbonic Acid Shampoo works magically to promote hair growth and hydrate and moisturize your hair.
It protects your hair against harmful UV radiation, eliminates dandruff, and eliminates frizziness in just a few applications.
While there are many customers who claim excellent results, there are also quite a few who were disappointed in the effectiveness of the shampoo. Most customers do agree, however, that it's a good shampoo for a good cleaning.
---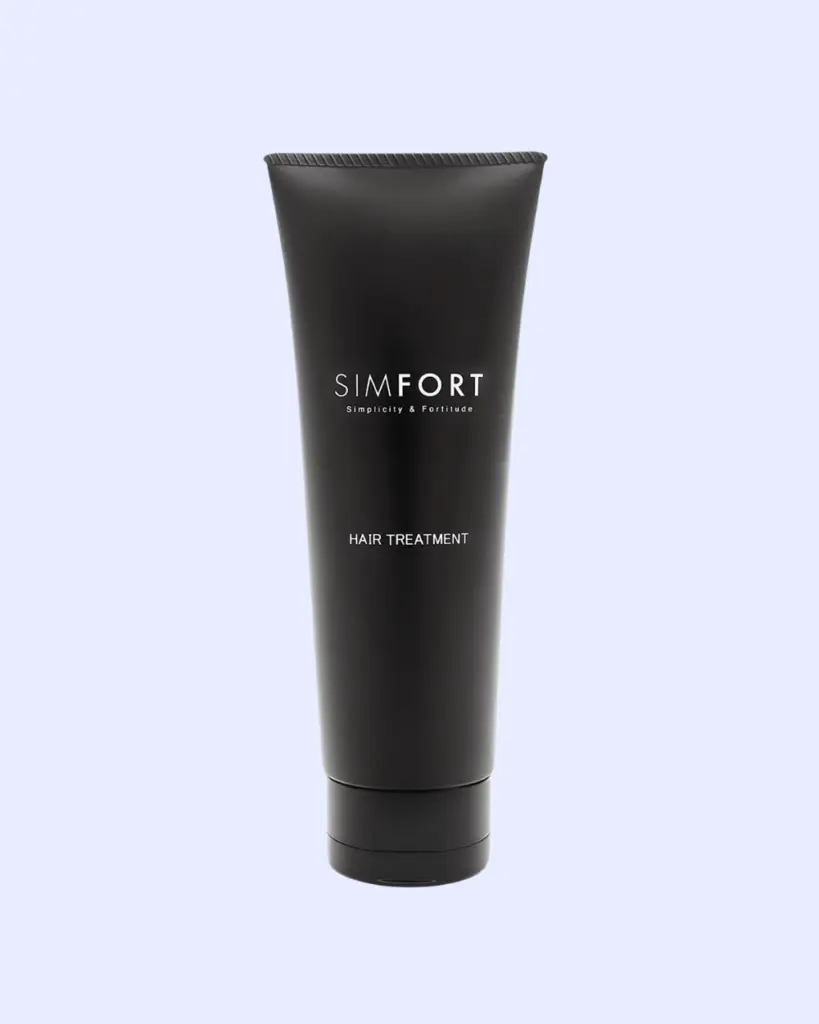 The Simfort Hair Conditioner complements the shampoo perfectly. It seeps through the inner layers of your hair to strengthen them and prevent damage.
You may use this conditioner on oily, dry, or normal hair types. You can purchase the conditioner separately or in combination with the Carbonic Acid Shampoo.
What Other Customers Think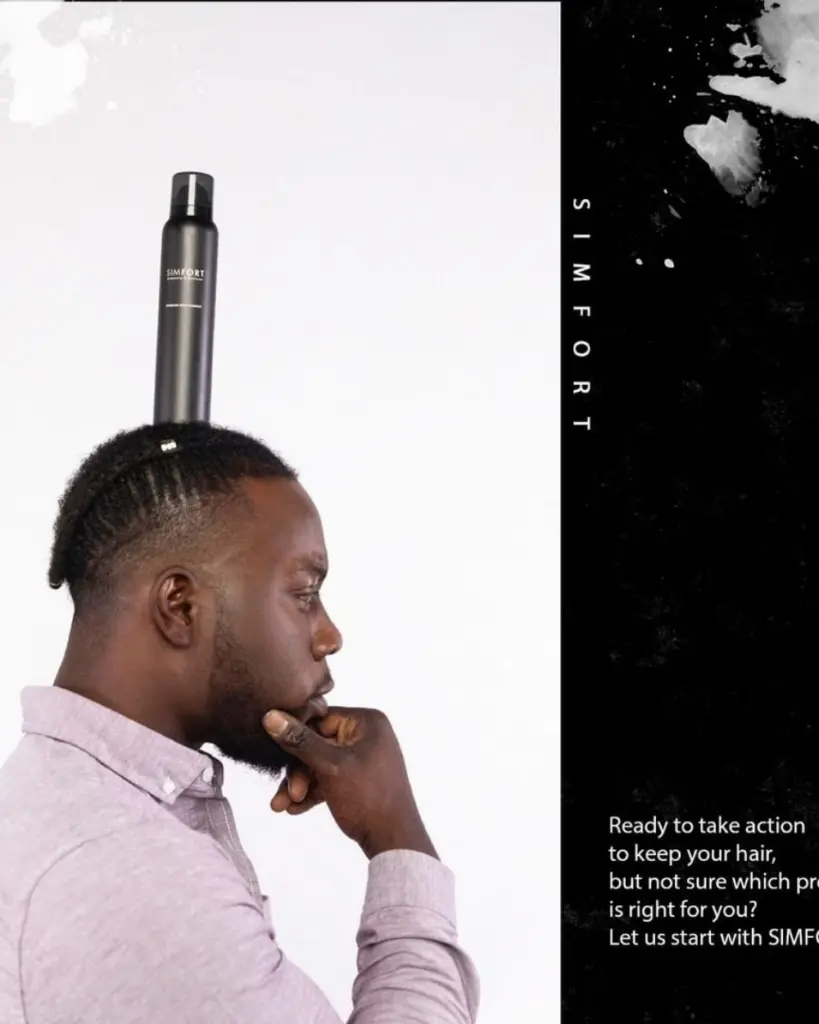 Curious about what previous customers of Simfort have to say about their shampoos and their experience with the brand? Let's dig into the various reviews shared:
It costs a little more than some are willing to pay, but most say they saw good results
Makes hair feel thick and clean
Signs of growth are quite evident after six months of application
Some customers say they didn't see any results
Return Policy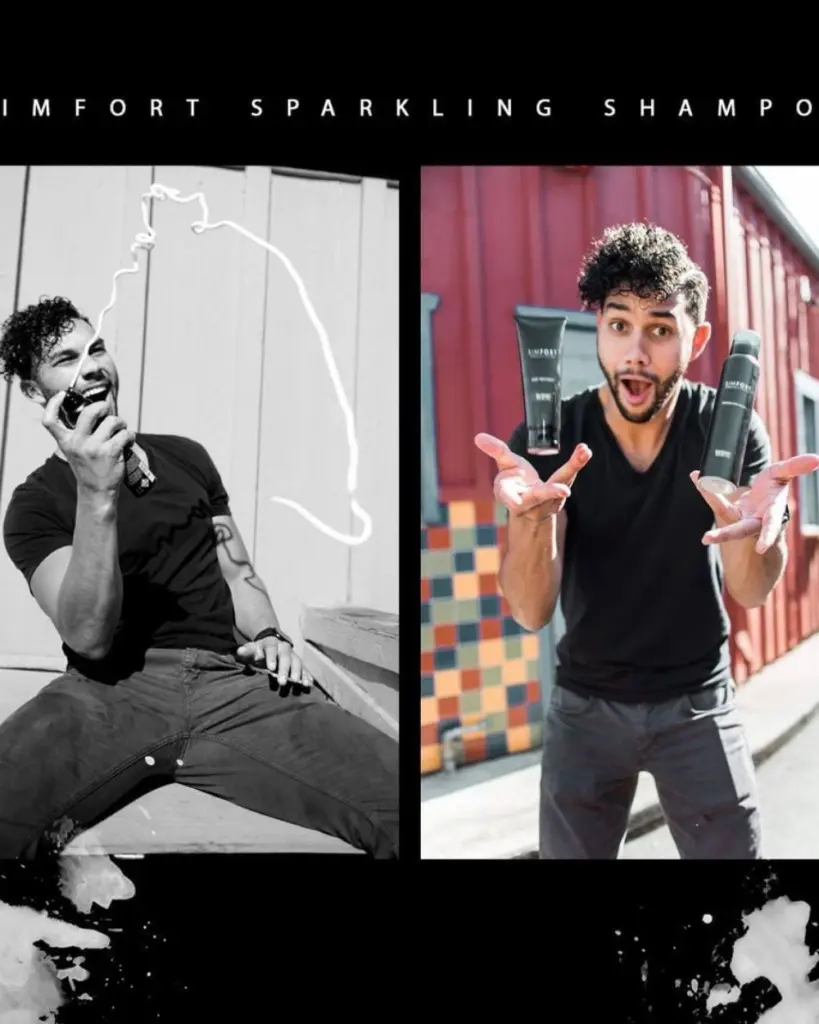 In the event that you receive a damaged or defective product from Simfort, you can contact Simfort's customer service for an exchange or replacement of the product.
Make sure to mention your order number and concern in your email to support@simfort.co.
Frequently Asked Questions
Does Simfort Shampoo Work?
Simfort claims to use some of the best ingredients in their shampoo, including carbonic acid, which works powerfully to remove any dirt from your hair. 
Having said that, there have been many accounts of disappointment wherein customers have seen very negligible results from using the Simfort Shampoo. 
The results may vary across individuals. So, to decide whether the shampoo works, give it a shot yourself. 
Is Simfort Shampoo Safe?
Because Simfort shampoo contains the healthiest and most organic ingredients, it is entirely safe for usage. The shampoo is cruelty-free, paraben-free, sulfate-free, and sodium-free. There are no side effects of using the product. The shampoo's strong absorption power leaves your scalp completely clean and healthy. 
Where To Buy Simfort Shampoo?
You can purchase Simfort Shampoo online from Simfort's official website or on Amazon.
In Conclusion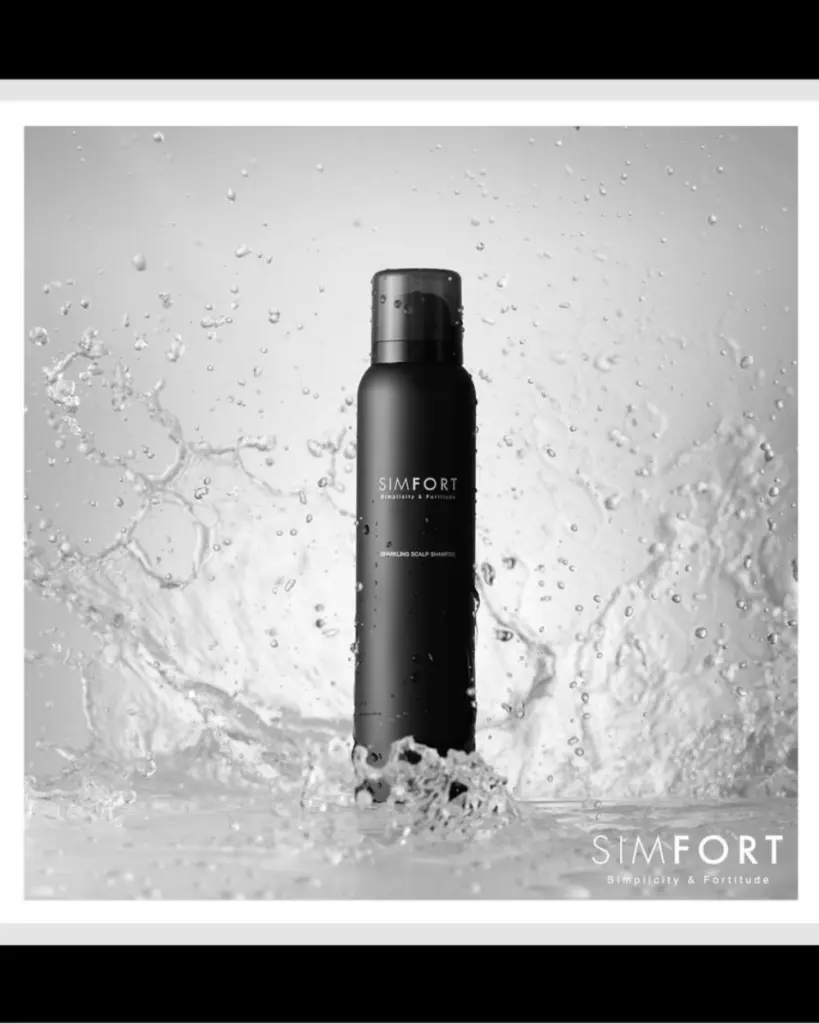 An unhealthy scalp can adversely affect the quality of your hair. So, if you want to see notable changes in the quality of your hair, it is crucial to target the roots, which the Simfort Shampoo successfully does.
However, due to the difference in texture and quality of hair of individuals, the results may vary. Many say that, even if they didn't notice thicker hair, the shampoo is great for a healthy, clean scalp.
Simfort Shampoo Alternatives
Not satisfied with the results of Simfort Shampoo? We have a few other alternatives you can try.
UP NEXT: Nioxin Shampoo Reviews: The Best Hair Loss Shampoo?