Looking for affordable, high-quality sneakers? Rovux claims to create unique, one-of-a-kind sneakers at budget-friendly prices. But, are they too good to be true? Continue reading our unsponsored Rovux Footwear review below to find out.
Sneakers have always been popular, whether they're used for working out, comfort in day-to-day life, or even just as a fashion piece. There are different types of sneakers and sneaker brands to shop from and finding the perfect pair can be a challenge.
With the rise of sneaker culture, people will wait for 'drops,' aka new releases. People will wait in line for hours, wait on their phone and hope to get a pair, or pay thousands of dollars for a new release, limited edition, or collaboration.
In the end, people want unique shoes, something others may not have in their shoe collection. Rovux claims to do just that. Keep reading our Rovux Footwear review to get the inside scoop on this brand.
What is Rovux Footwear?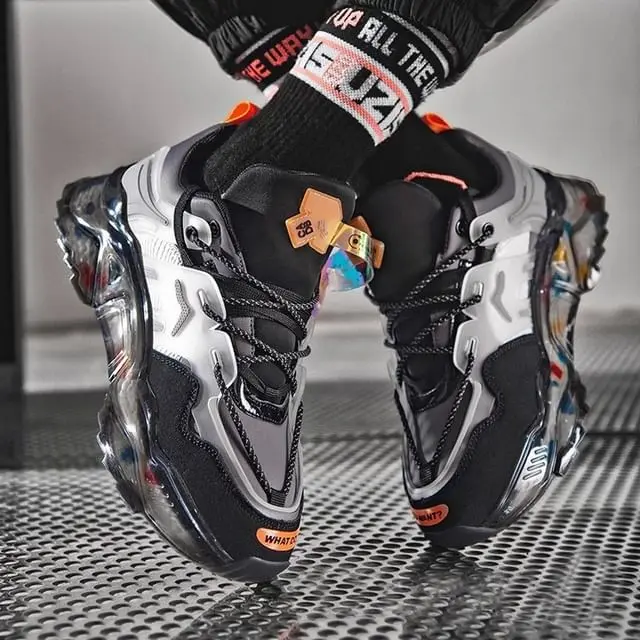 Rovux, created in 2018, started with the idea that everyone deserves footwear that fits their lifestyle and personal style. Since the beginning, the company has maintained one goal "To redefine the sneaker industry by delivering premium footwear without the outrageous tags."
Rovux is a shoe brand that creates versatile and unique footwear for everyone no matter their style.
Rovux Footwear Overview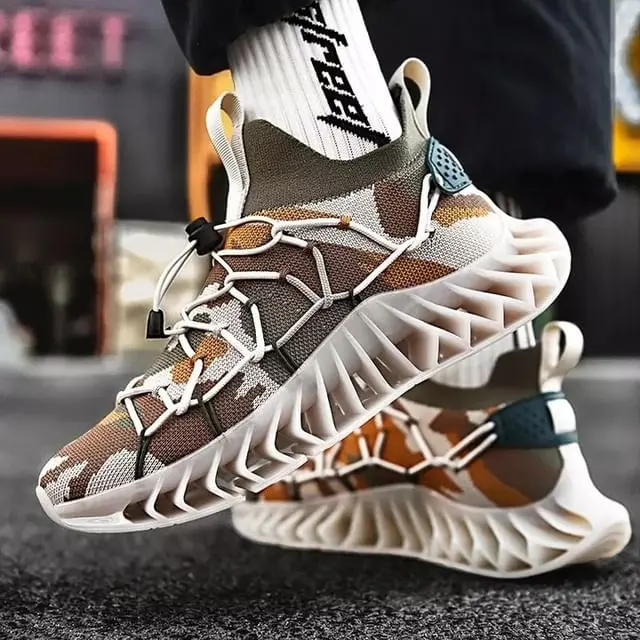 Rovux's premium shoes are designed and created to perform well when in the gym and look good walking in the streets. They work hard to deliver the perfect products that match the constant evolving of trends.
The company switched to remote working due to the COVID-19 pandemic and found that they had reduced overhead costs such as warehousing and office buildings. They were still able to produce high-quality products at a lower cost. The reduced costs allow Rovux to offer a lower price to customers.
Rovux Footwear Review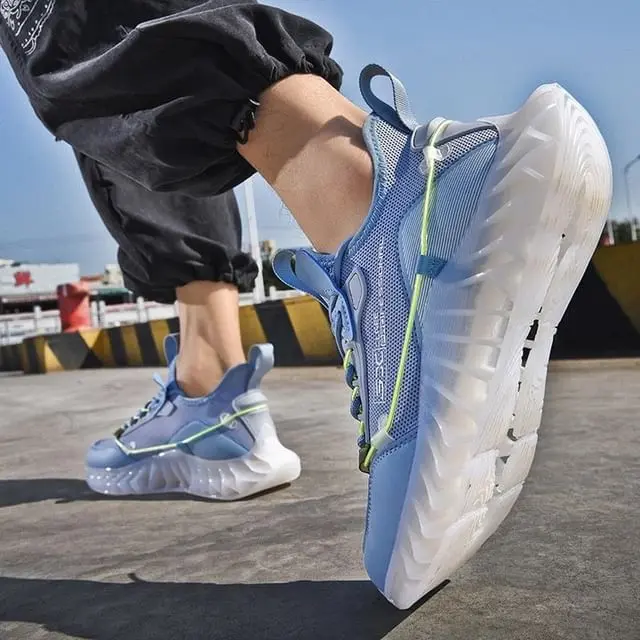 Overall: ★★★★ 4 Stars
Based on reviews, many customers liked the design and quality of their Rovux footwear purchases. A few customers, however, did not think the quality matched the price tag, or said the shoes didn't look like the pictures online.
Shipping: ★★★★ 4 Stars
They currently offer free standard and worldwide shipping.
Orders are processed and shipped within 3 business days. The current shipping estimate for the United States, Canada, Australia, and Europe is 12-20 business days.
Some customers complained about the package the shoes arrived in, stating that they would rather have their shoes shipped in a box than a bag.
Selection: ★★★★ 4 Stars
Rovux offers a great unique selection of shoes for people who are looking for sneakers that are different and not available everywhere. Available in the basic colors white, black, and grey to the most colorful shoes Rovux offers a wide variety.
Price: ★★★★ 4 Stars
Rovux is known for offering shoes at affordable prices. Their price range is between $79.99-$119.99.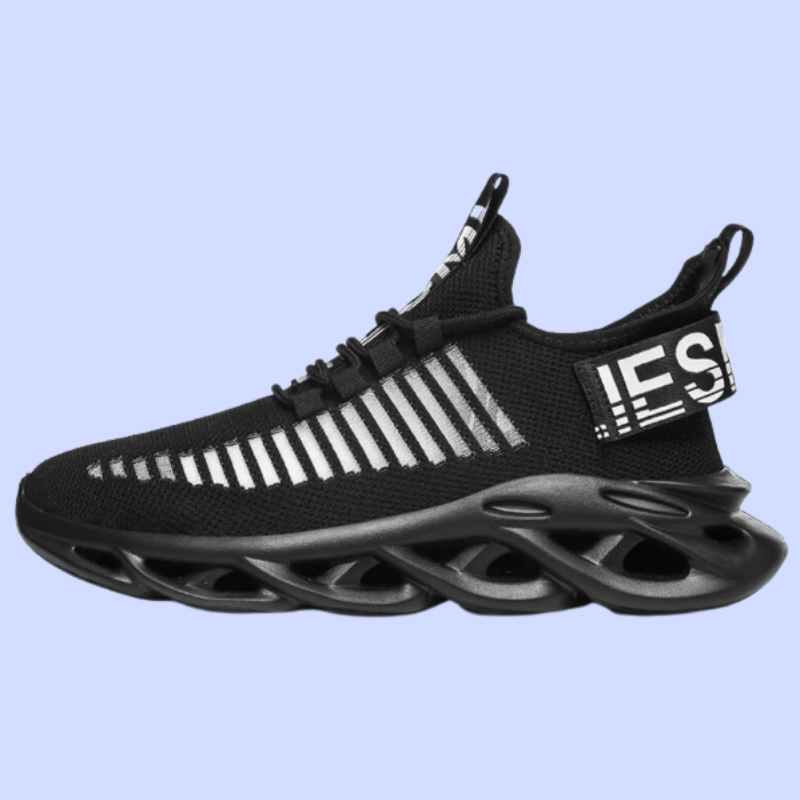 Looking for a sneaker that will take your performance to the next level? Look no further than Rovux Shock Sneakers.
With their criss-cross pattern on the heel and lightweight, breathable material, they propel you forward with every step. So whether you're headed to the gym or just out for a walk, these sneakers will have you feeling like you can take on the world.
---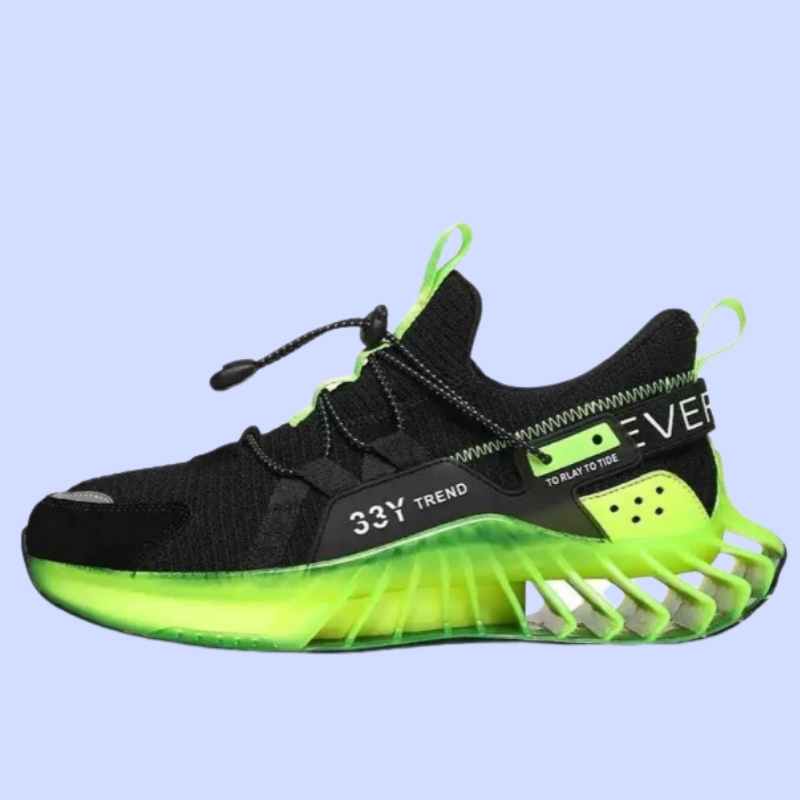 With a sleek design and comfortable construction, these shoes are perfect for everyday wear, whether you're running errands or hitting the gym.
The polymer insoles provide cushioning and support, while the mesh exterior keeps your feet cool and dry. Plus, the stylish detailing makes the Spartan a standout choice whether you're dressing up or keeping it casual.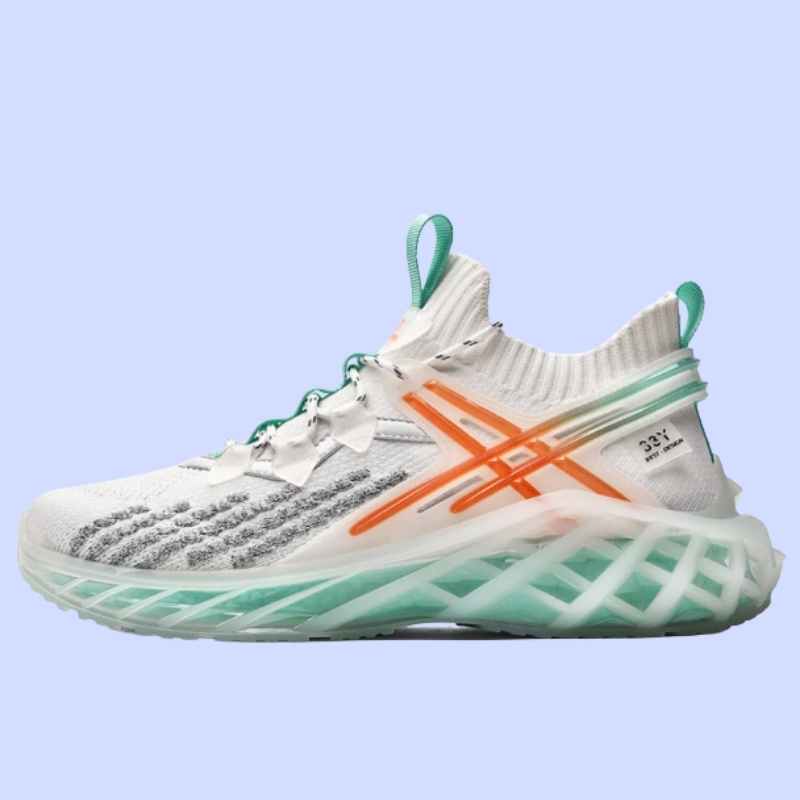 This one-of-a-kind sneaker is inspired by the vortexes of nature and features a double-cross design for an eye-catching look.
The perforations on the upper allow for airflow to keep your feet cool and comfortable, while the cushioned insole provides added support.
What Are Other Customers Saying?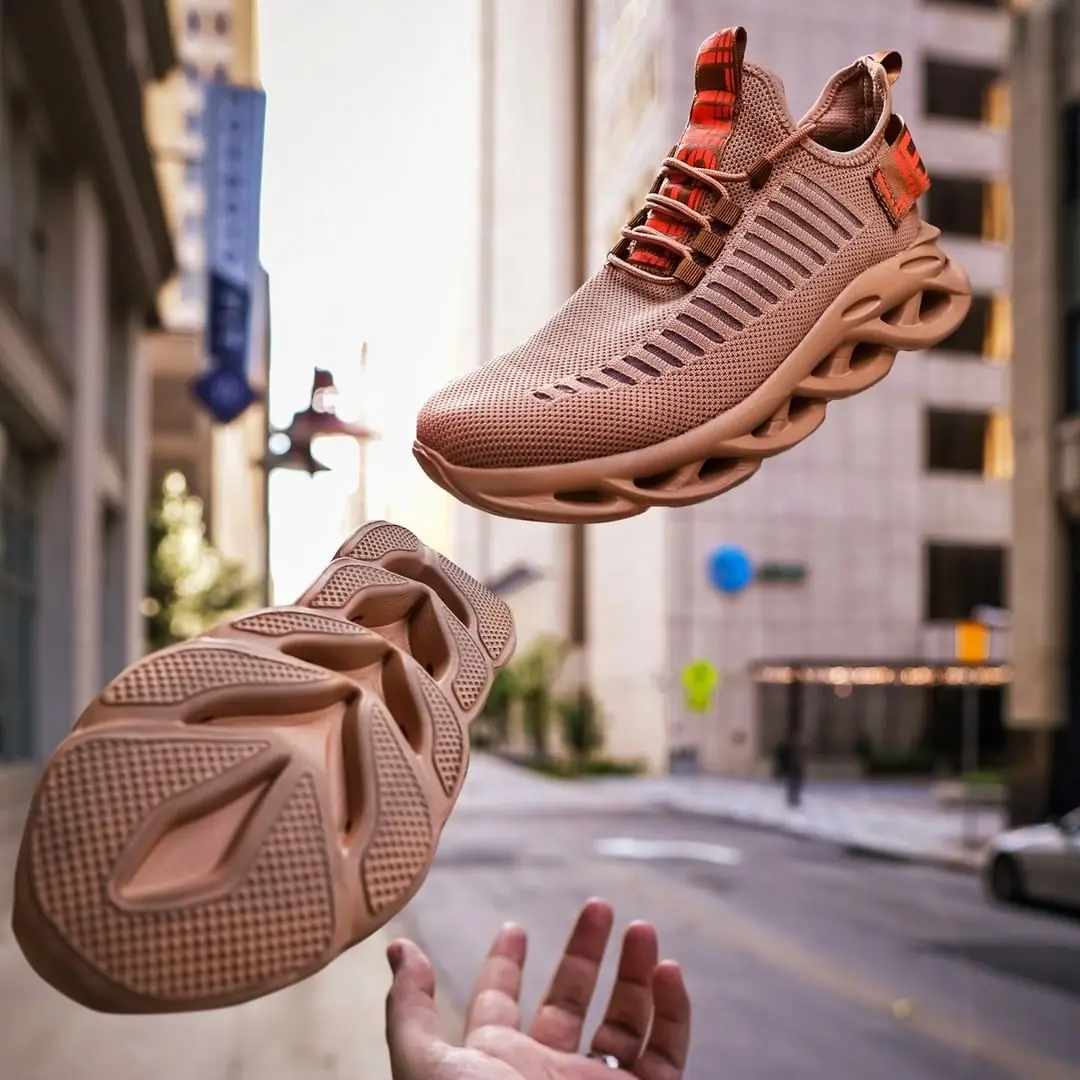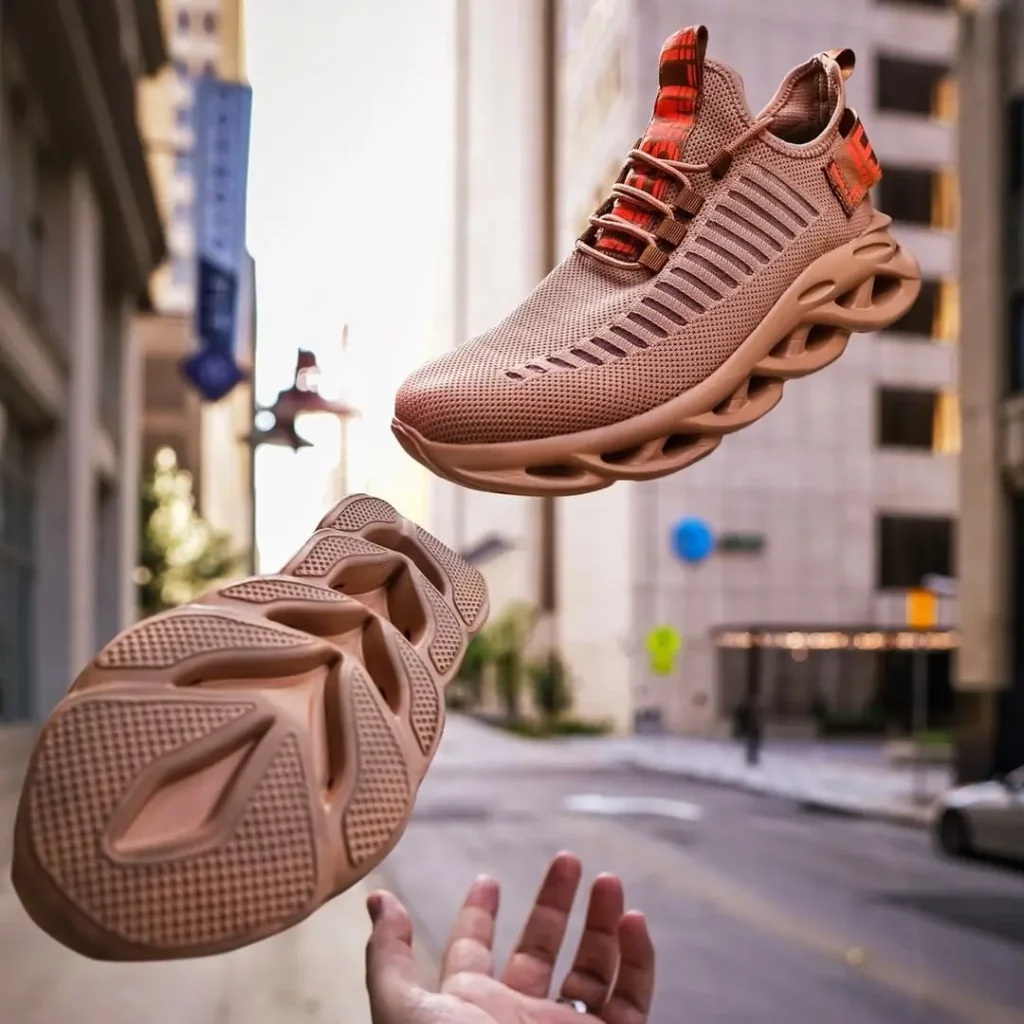 There are so many Rovux reviews out there, so we read through them so you don't have to. Overall, here are the main points of feedback from most customers about these shoes:
Affordable pricing
Comfortable and stylish
Size can vary
Great customer service
Return Policy
Most complaints about Rovux stem from their return policy, and we have to admit that it's not the best.
Rovux only offers refunds for damaged items during delivery or if the wrong order is received by a customer. So if you don't like your shoes, you're kind of stuck with them anyway.
They do offer free exchanges for sizing, however, and they must be made within 15 days of delivery.
FAQs
Is Rovux Footwear Black-owned?
While we couldn't find who owns Rovux Footwear, many people speculate that it might be a Black-owned brand because their shoes look similar to another Black-owned brand, Nagast Footwear.
How long does it take Rovux to ship?
According to their website, their current shipping estimate is 12-20 business days for the United States, Canada, Australia, and Europe.
Final Thought: Worth Trying?
Rovux footwear reviews are kind of mixed, with most customers happy with their purchases and some dissatisfied. With their stylish designs and more affordable price point, I would say their shoes are worth a shot.
However, keep in mind that they do not accept returns, only exchanges for a different size!
Rovux Footwear Alternatives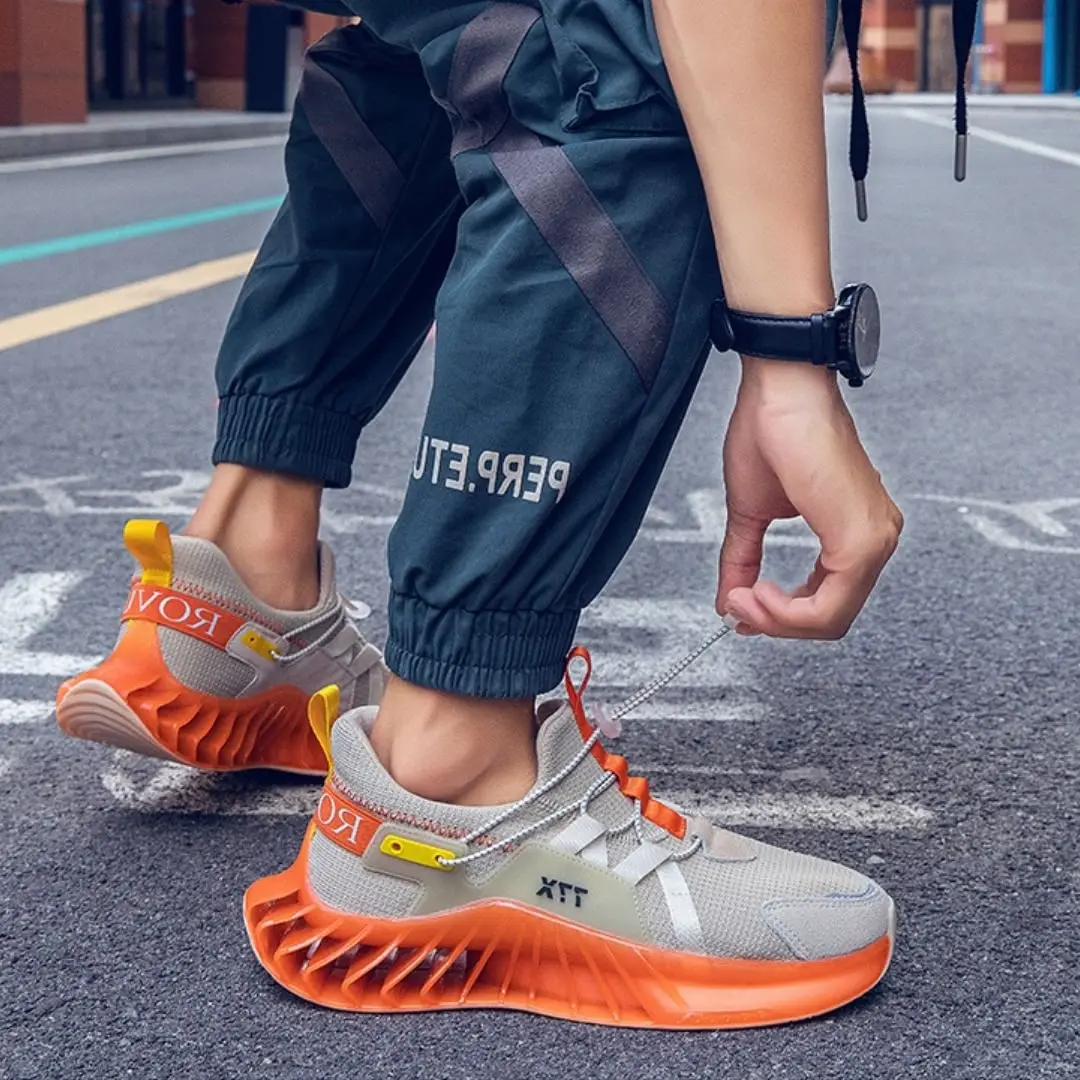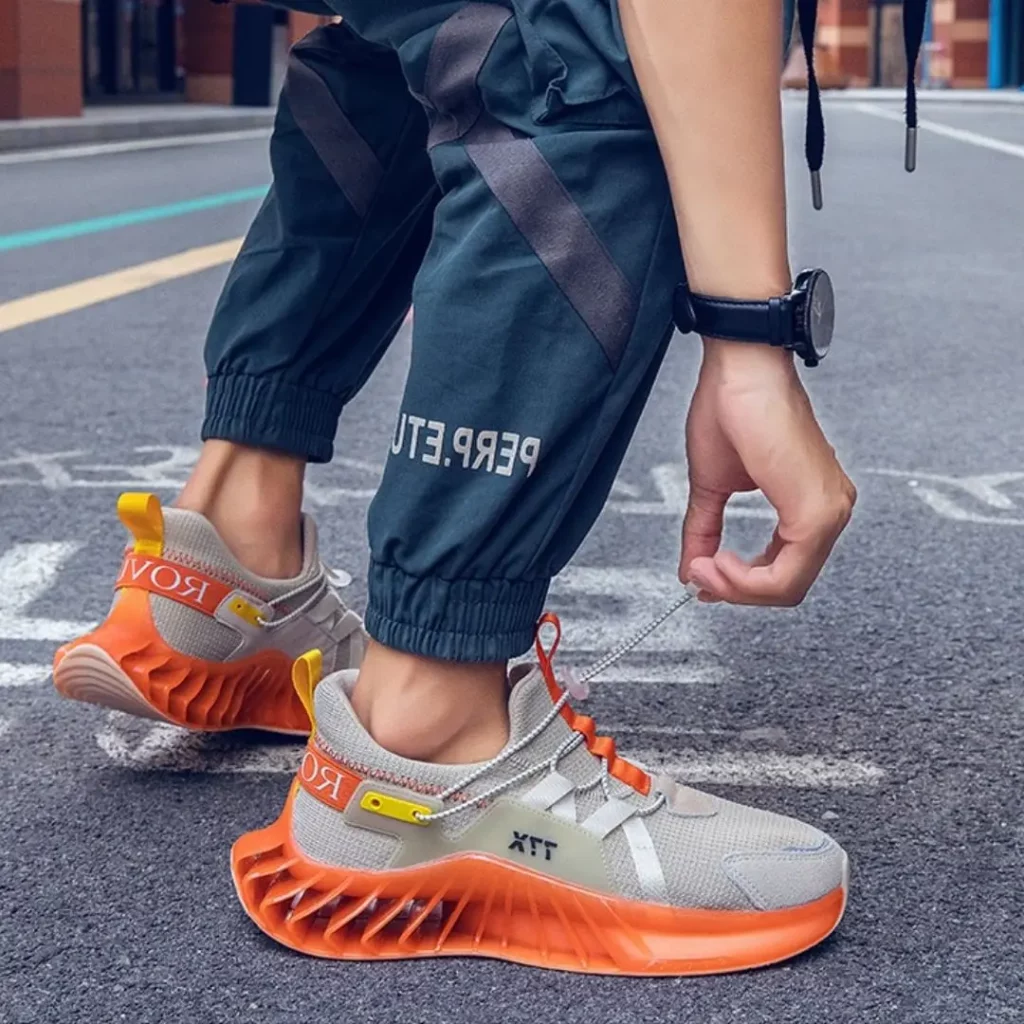 If you don't think that Rovux is the right brand for you, we have provided some other shoe brands for you to check out!
Zappos (check out our review!)