Are you trying to find the perfect skincare regimen? Keep reading our comprehensive PSA Skincare review to see if the brand lives up to the hype.
Skincare is a vital step to any beauty routine. With the proper skincare, your skin will have a more youthful glow, skin issues can be reduced, elasticity can be improved, and makeup will apply more smoothly. There is an extensive list of skincare brands to begin sorting through, and it can feel a bit overwhelming.
PSA Skincare sets themselves apart from the rest as they prioritize making quality products at an affordable price.
Not only do they strive to give customers effective products at an affordable price, but they also make sure their products are straightforward and effortless. You won't be left guessing how to apply something or what order your products should be applied—their products are numbered so you never have to second-guess.
But, do their products actually live up to their hype? Keep reading our PSA Skincare review to find out.
What is PSA Skincare?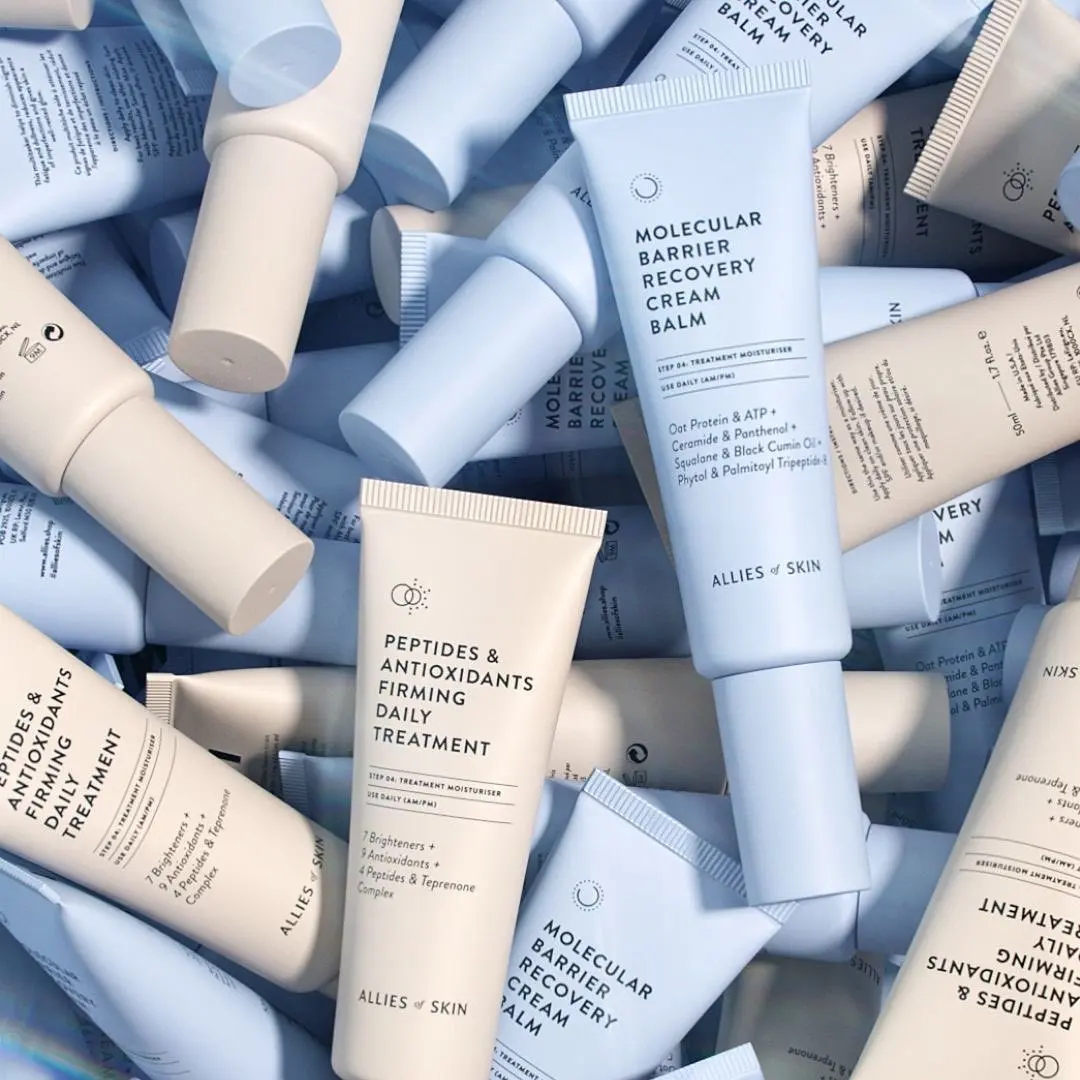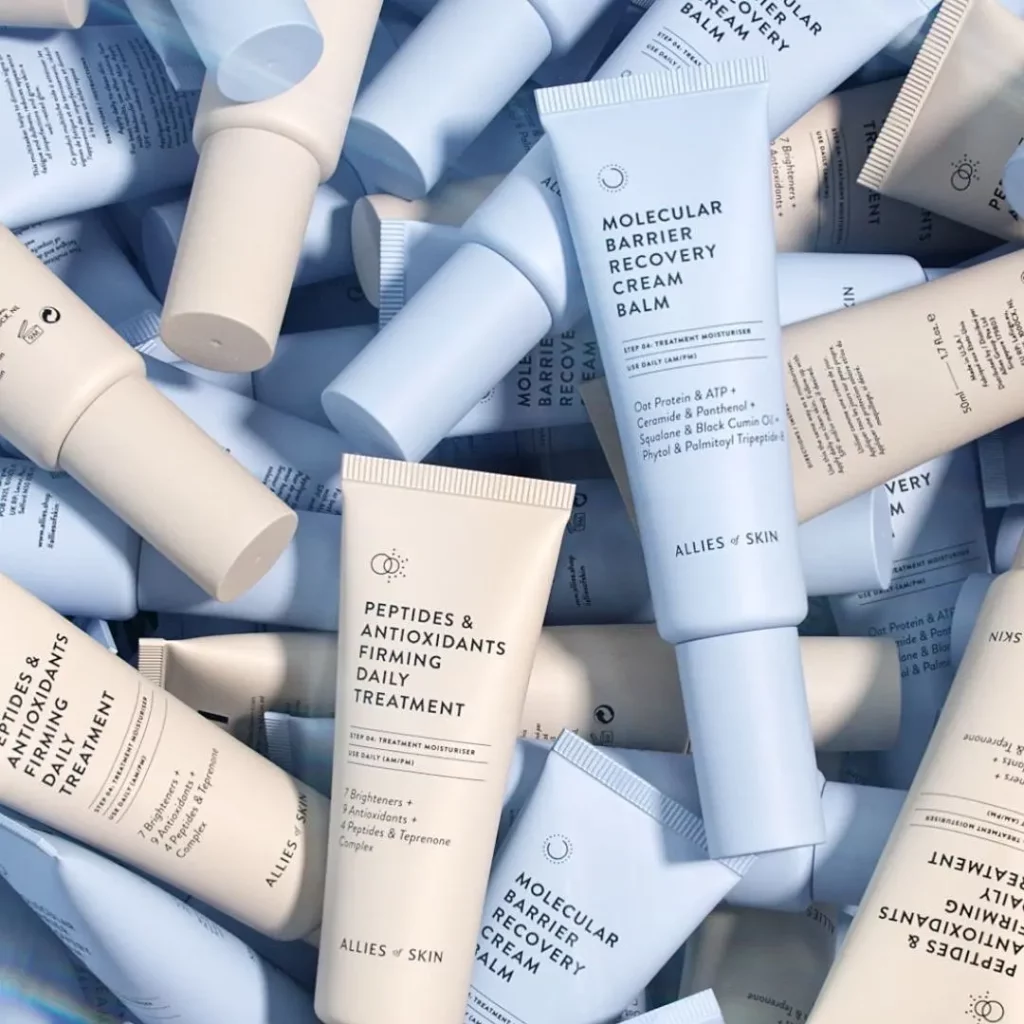 PSA Skincare is a skincare range that strives to make skincare easy and affordable to all. Not only that, they strive to make these products effective as well. The idea is that PSA Skincare offers what high-end skincare brands do, but at a much more digestible price and application method.
PSA Skincare Overview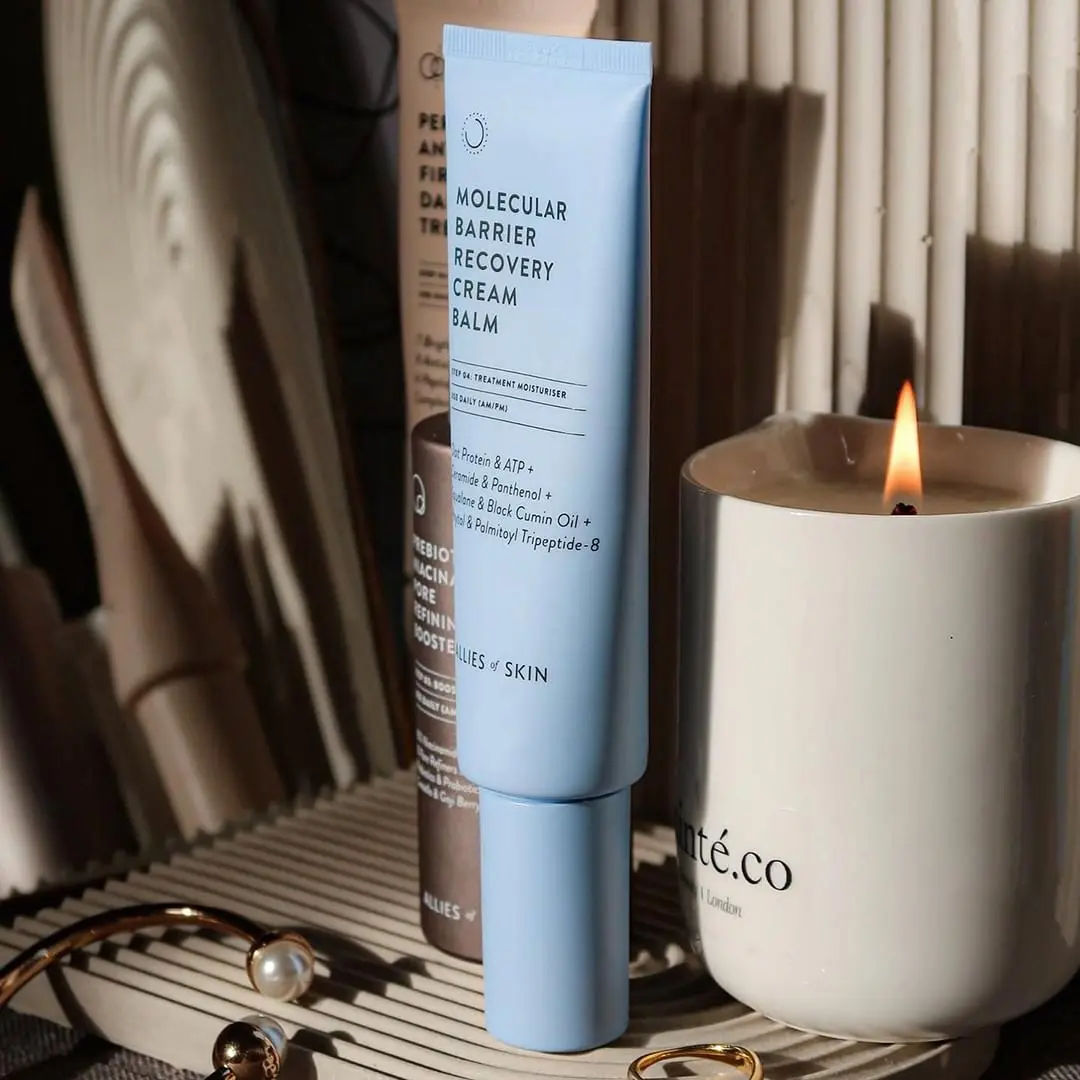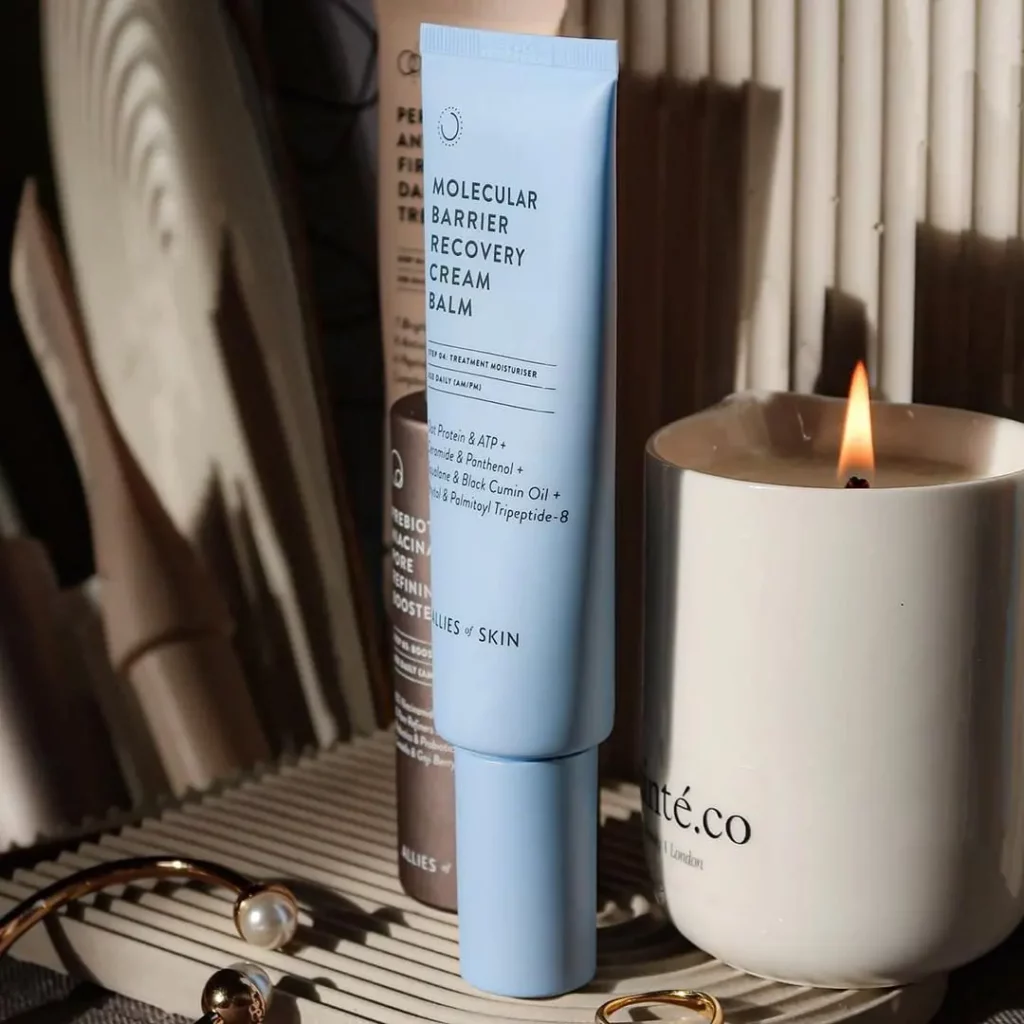 PSA Skincare claims to make high-quality products at an affordable price. The founder was inspired as he went to educate employees abroad about another range of products, and found the employees couldn't even afford to use them. So, this began his journey of creating the PSA range!
In addition to this brand mission, PSA Skincare offers a complete range of skincare, offering everything from cleansers to moisturizers for a variety of skin concerns and preferences.
PSA Skincare claims to:
Offer effective products at an affordable price
Offer effortless skincare solutions
Focus on quality of formula above all else
"Democratize" their higher-end high-price range of skincare
PSA Skincare Review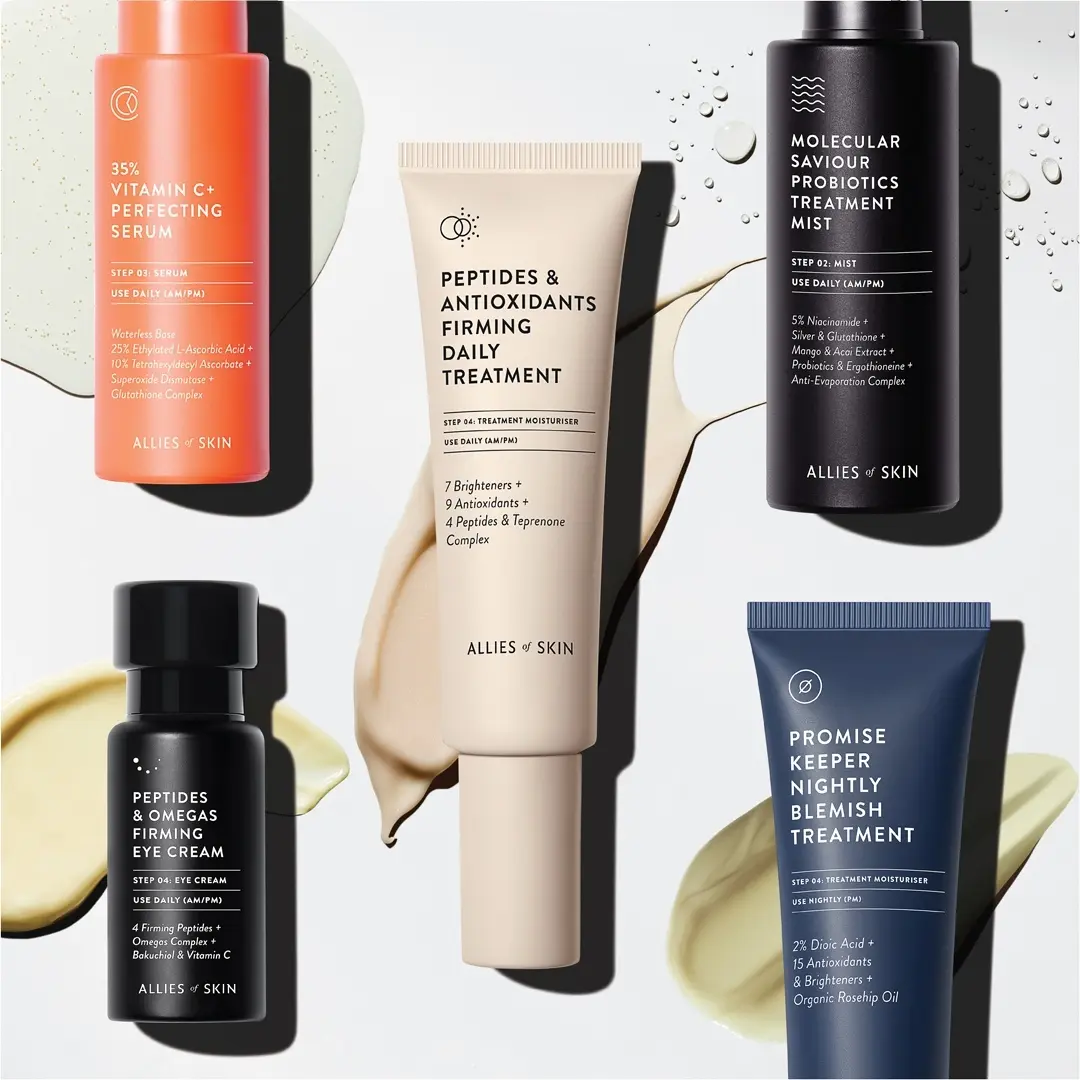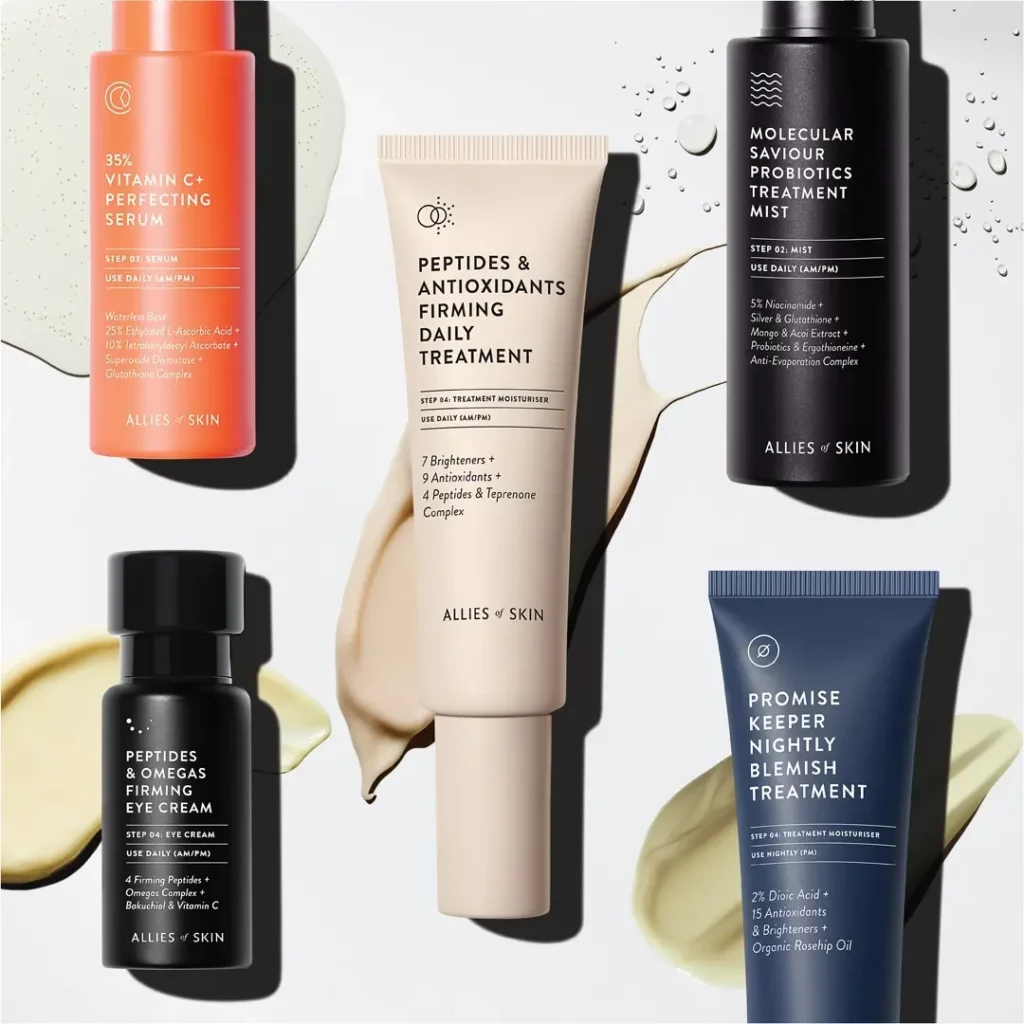 Overall: ★★★★ 4 Stars
Overall, PSA Skincare is an effective product at a very reasonable price. The brand really does live up to its mission of offering products that work without a hefty price tag. While there are some complaints regarding customer service, overall, customers are incredibly pleased with this brand and its offerings!
Shipping: ★★★★★ 5 Stars
Shipping is incredibly easy and hassle-free. If there are any issues, customer service can help you resolve them quickly and efficiently.
Pricing: ★★★★★ 5 Stars
Pricing is incredibly reasonable for the quality of the products. The quality of PSA is truly on par with higher-end beauty brands and offers effective ingredients, and thus, brings results!
Quality: ★★★★★ 5 Stars
The quality of the products is similar to higher-price skincare lines. If you're looking for great anti-aging products, blemish-fighting products, or just something to give you a nice, even glow, PSA Skincare has products that can do all the above (with proper and continued use)!
Customer Service: ★★★★ 4 Stars
Customer service is quite helpful. The only complaint regarding customer service is that there can be issues with returns, such as customer service representatives not always replying to return requests in a timely manner.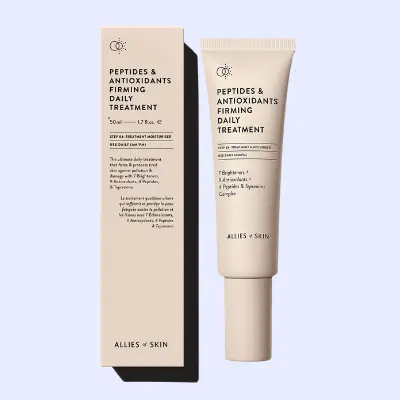 A top-selling product from the brand, this daily treatment works to hydrate the skin and minimize signs of aging. Not only does it provide these results, but you'll see healthier, smoother skin overall!
This product works for all skin types but is especially great for dehydrated and/or aging skin.
---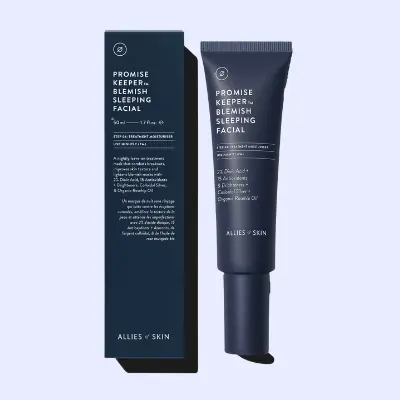 Another top seller, this treatment works while you sleep to help improve the health and quality of your skin. This facial targets acne spots and helps to give the complexion a brighter overall appearance.
This product is especially great for acne-prone, stressed skin. In addition to improving the overall appearance and health of the skin, this facial works to hydrate and soothe irritation!
---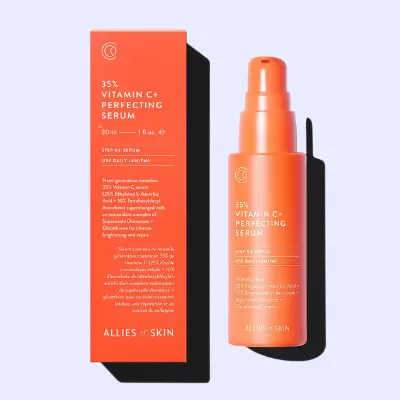 This perfecting serum is a top-selling product from PSA Skincare. Focused on brightening and evening the skin tone, this product will give your skin a smooth and even finish.
Additionally, this serum helps to plump the skin, fight against dullness, and fight against aging. This is the perfect all-in-one treatment.
What Customers Are Saying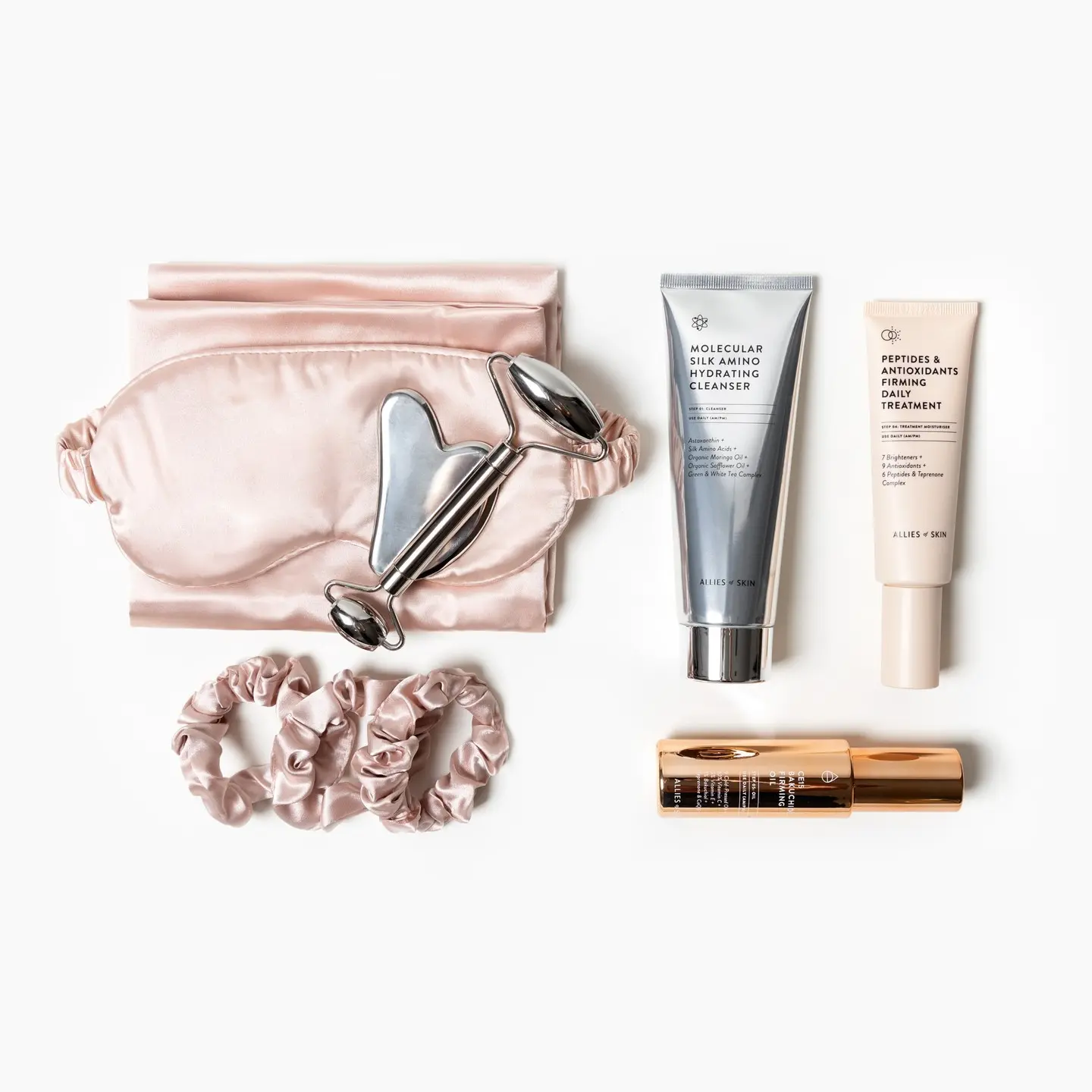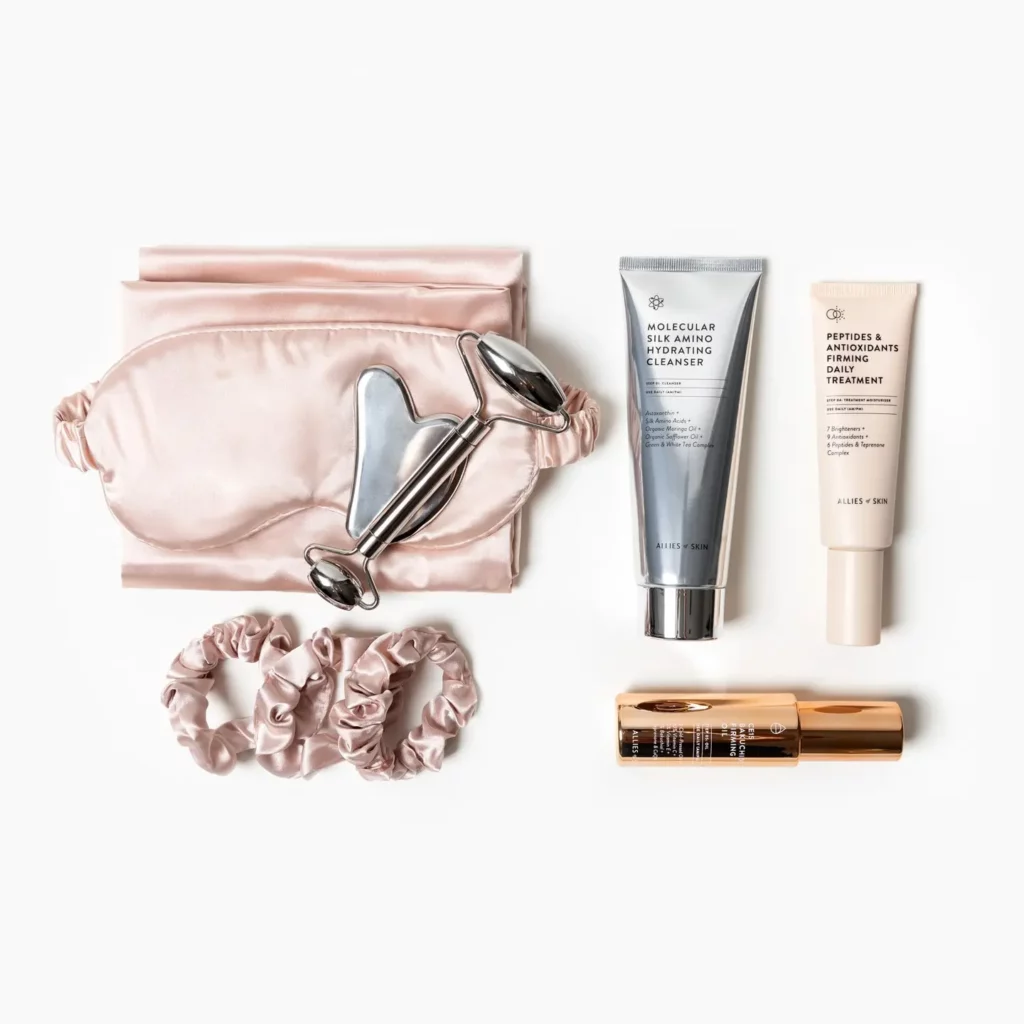 After looking through other PSA Skincare reviews across the web, it's clear customers are more than happy with their purchases. Overall, customers say that PSA products are:
Great quality
Fairly priced
Effective
Noticeably improves the look of their skin
Return Policy
PSA Skincare offers a 30-day return policy. Customers must cover shipping return costs and are responsible for selecting a reputable postal carrier.
Prior to returning, an online form must be completed and a customer service representative will follow-up with the return address for that particular region.
Bottom Line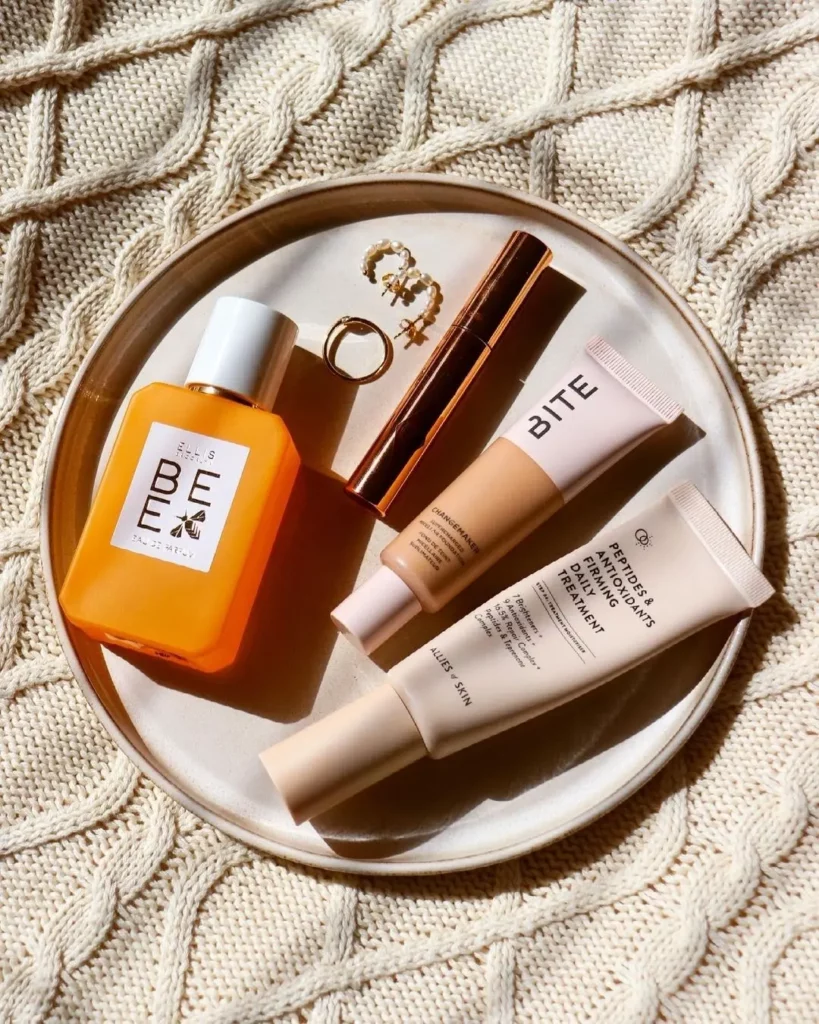 If you're looking to start a new skincare routine or simply want to add products to your current routine, PSA Skincare has some great products to choose from. You can even shop according to skin concern.
According to this PSA skincare review, the overall rating of this brand proves that it is well worth the price point and that the products can bring results with consistent and proper application.
PSA Skincare Alternatives