Peacoat vs trench coat: What's the difference? Keep reading to find out more about these two stylish coats.
Heavy coats offer plenty of functionality and style for cold and wet environments, but both offer something unique that makes them a longstanding choice for people all over the world.
Considering their size, materials, and style intention, they are better suited for colder seasons and are an excellent addition to sharp, clean-cut looks.
Peacoats were originally highly popular with sailors as they helped to block the frigid air on the seas. Trenchcoats, on the other hand, offer full body protection and were initially popular in the military among higher ranks. Regardless of their origins, this peacoat vs trench coat review will dive into their influence on fashion and which is a better style choice.
RELATED: 12 Best Winter Clothing Brands for Cold-Weather Essentials
Peacoat vs Trench Coat Overview
Peacoat
Trench Coat
– Extends to the waist

– Thick and durable buttons

– Woolen material

– Known for its maritime style

– Great for multiple seasons
– Extends to above or below the knee

– Great for protection from wet climates

– Comes in a wide range of materials

– Generally thinner construction

– Looks great with a wide range of looks
What's The Difference?
Peacoat
The most obvious difference is in the length of the coat as it rests at the waistline or slightly below the waist, as you can find some variation in peacoat designs. Although both coats come with relatively large buttons, peacoats are known for their thick buttons, which come with a fantastic durability and signature look.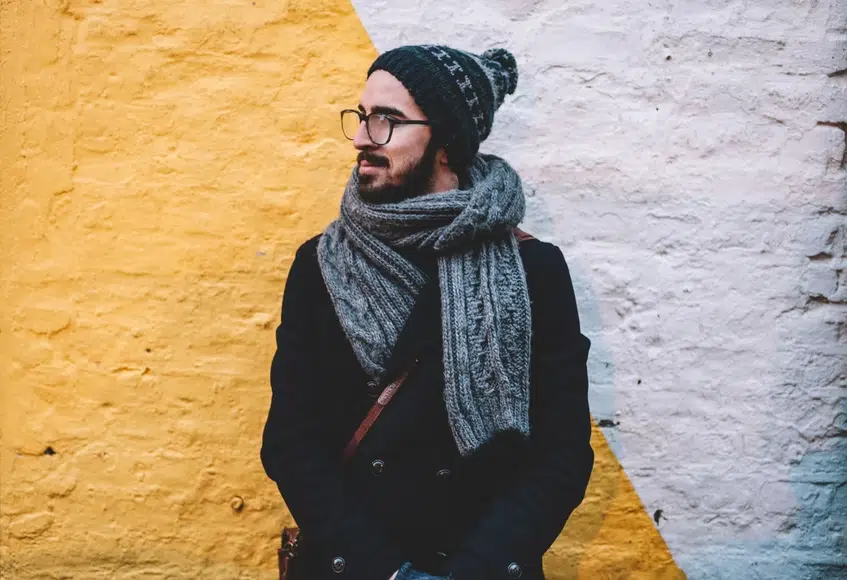 They're generally made from wool but can be crafted to have varying textures as some peacoats can be fluffier than others.
Looking for a stylish peacoat? Check out these peacoats on Nordstrom.
Trench Coat
They may not be as popular as peacoats, but they do come with more style variety and overall protection. Trench coats generally extend below the knee or rest just above the knee, and they also offer a thinner material, which adds to their flowy mobility.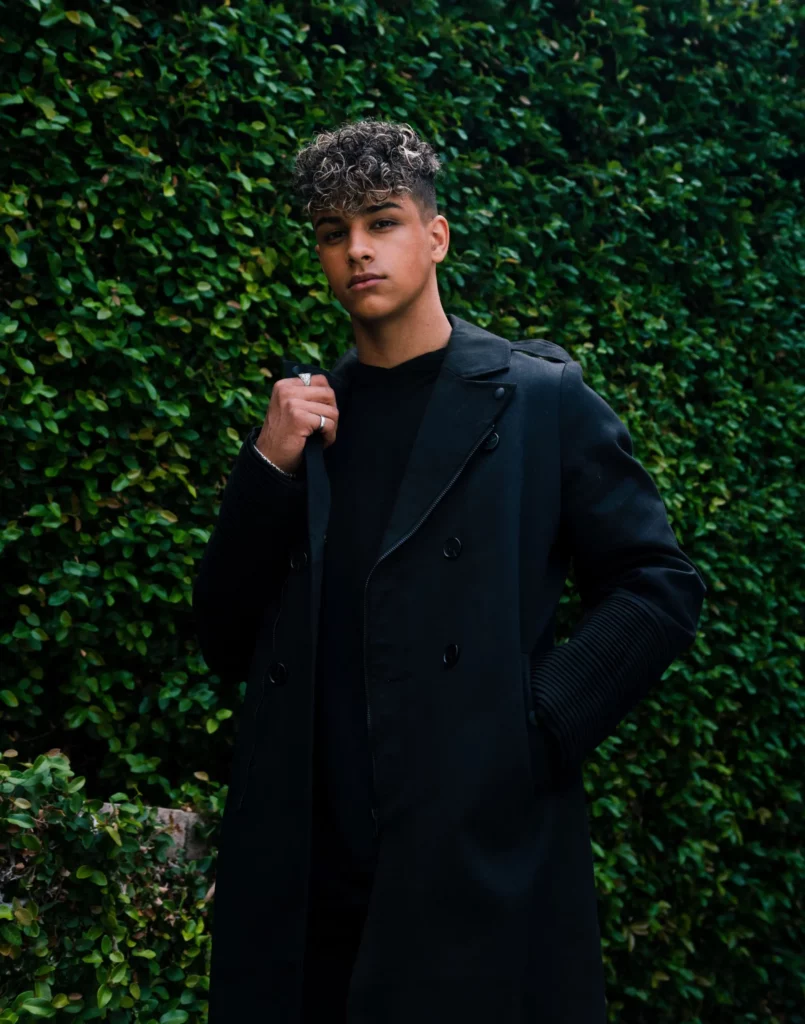 It's a better choice for wet environments and delivers full-body protection from outside elements.
If you're in the market for a trench coat, Nordstorm has some great options for men and women.
Style
Peacoat
Considering each peacoat comes with a similar design but a unique style and look, some work well with more casual looks while others accentuate the professional look of a suit and tie.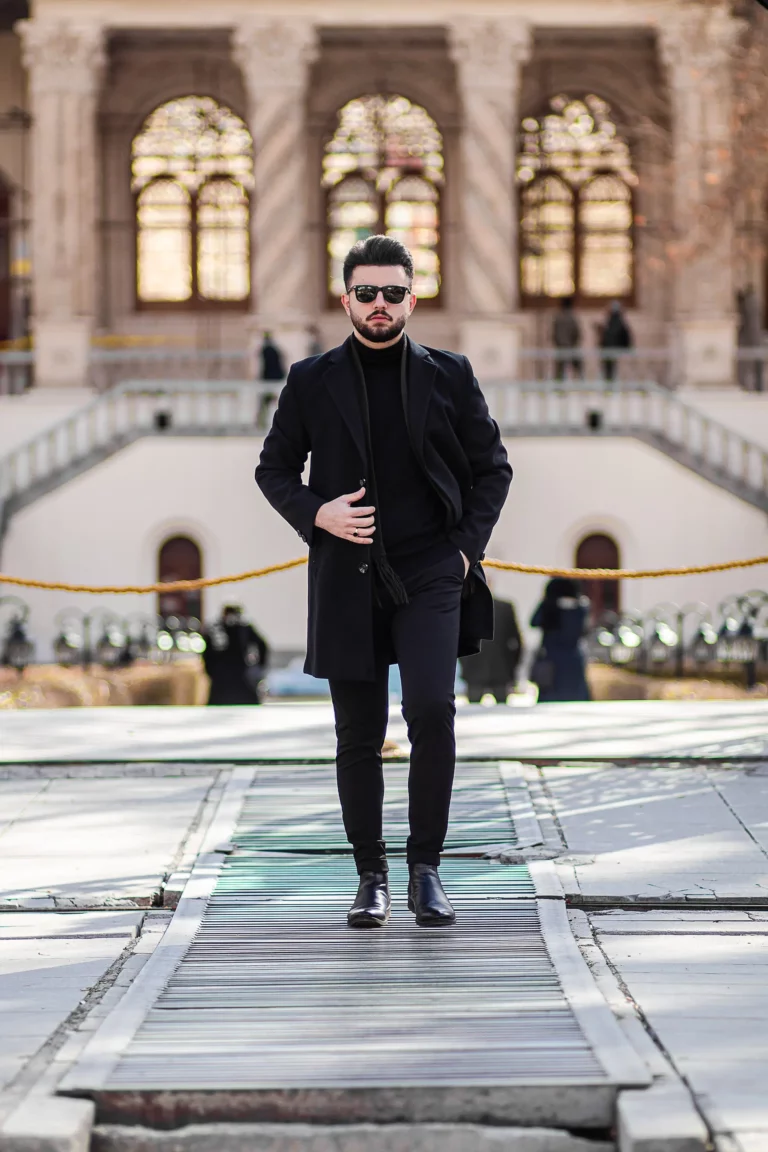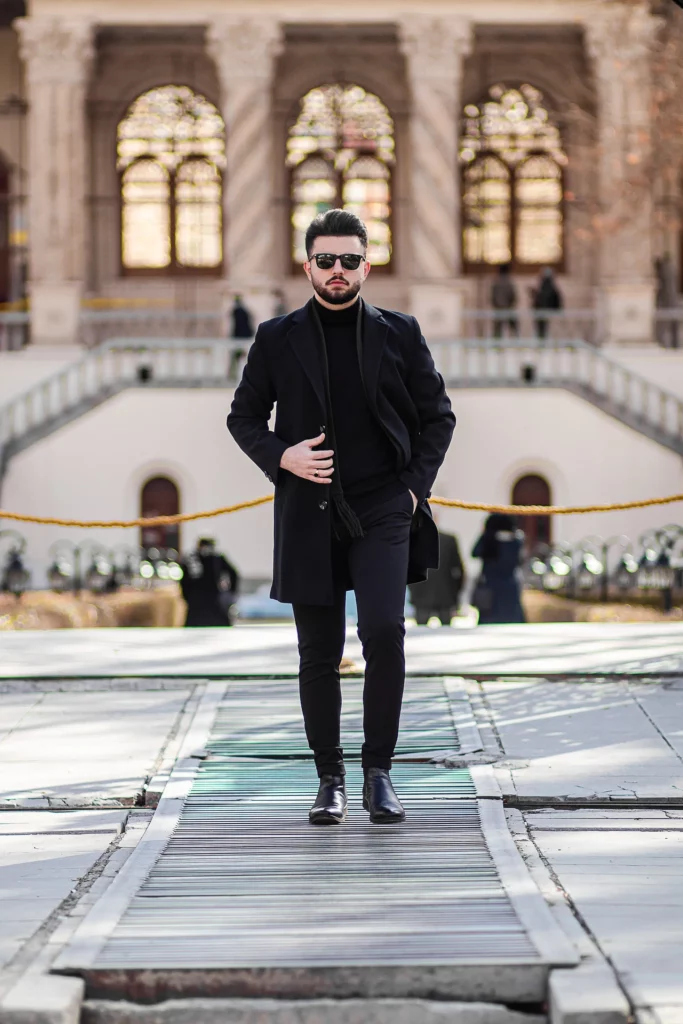 Known for its maritime origins, the design blends well with varying cultural flairs, but it isn't the best choice for overly casual outfits.
It's a stellar choice for men and women alike and can bring a dapper urban look that's a staple of modern fashion sense.
Trench Coat
The trench coat look has found popularity among different styles, cultures, and fashion trends. It's a coat that works great in urban environments and pairs well with a suit and tie, especially if you match colors.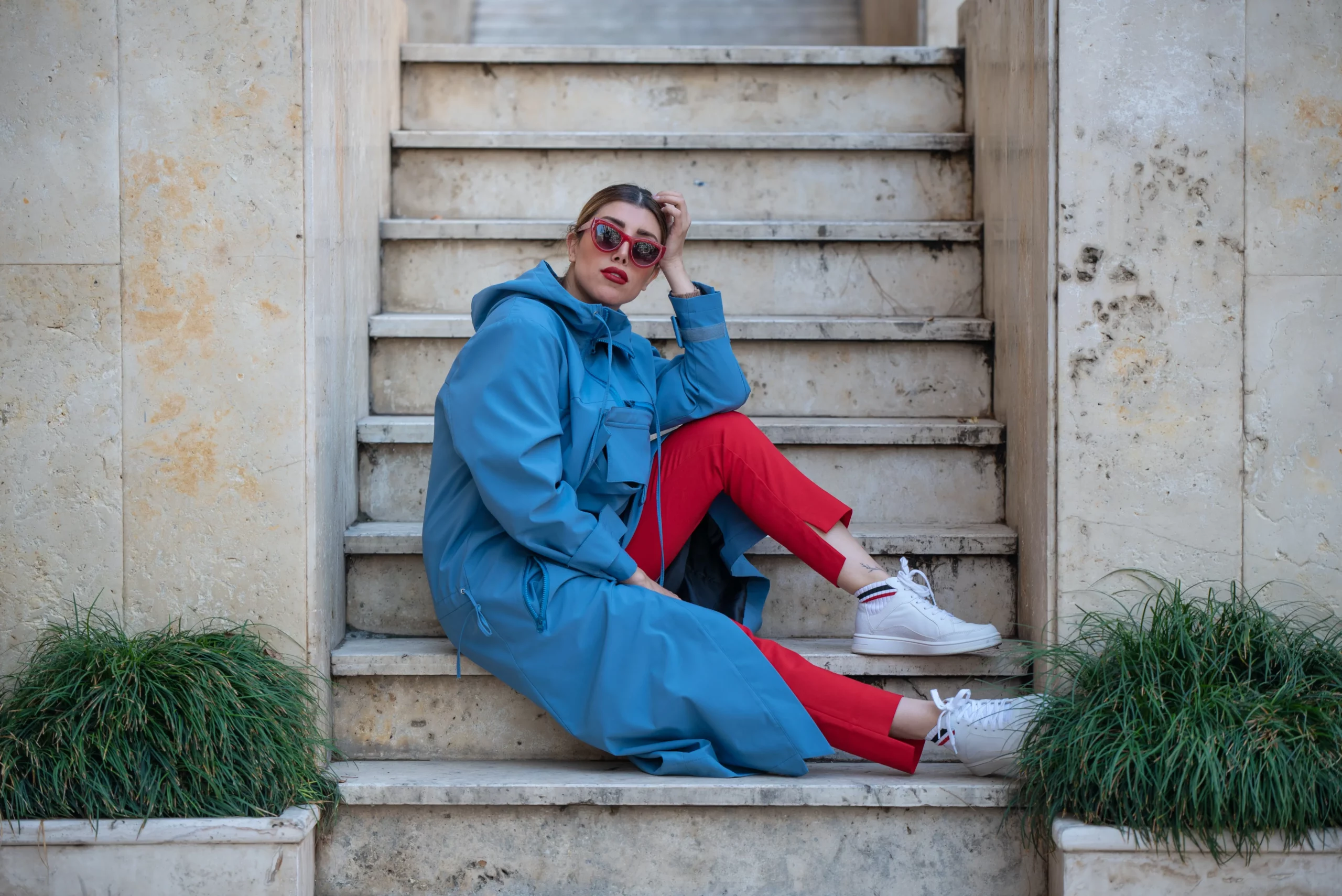 It's rare for them to be fully buttoned up, as leaving them open offers better mobility and a more stylish approach.
It's also a popular style choice for a more grunge look as it works well with large boots and alternative streetwear.
When To Wear
Peacoat
It's more versatile than you might think, and even if it's more common in the winter months, they can be light enough to be a solid addition to your spring outfits. It looks great in urban environments and is acceptable for a wide range of outings and casual to professional settings.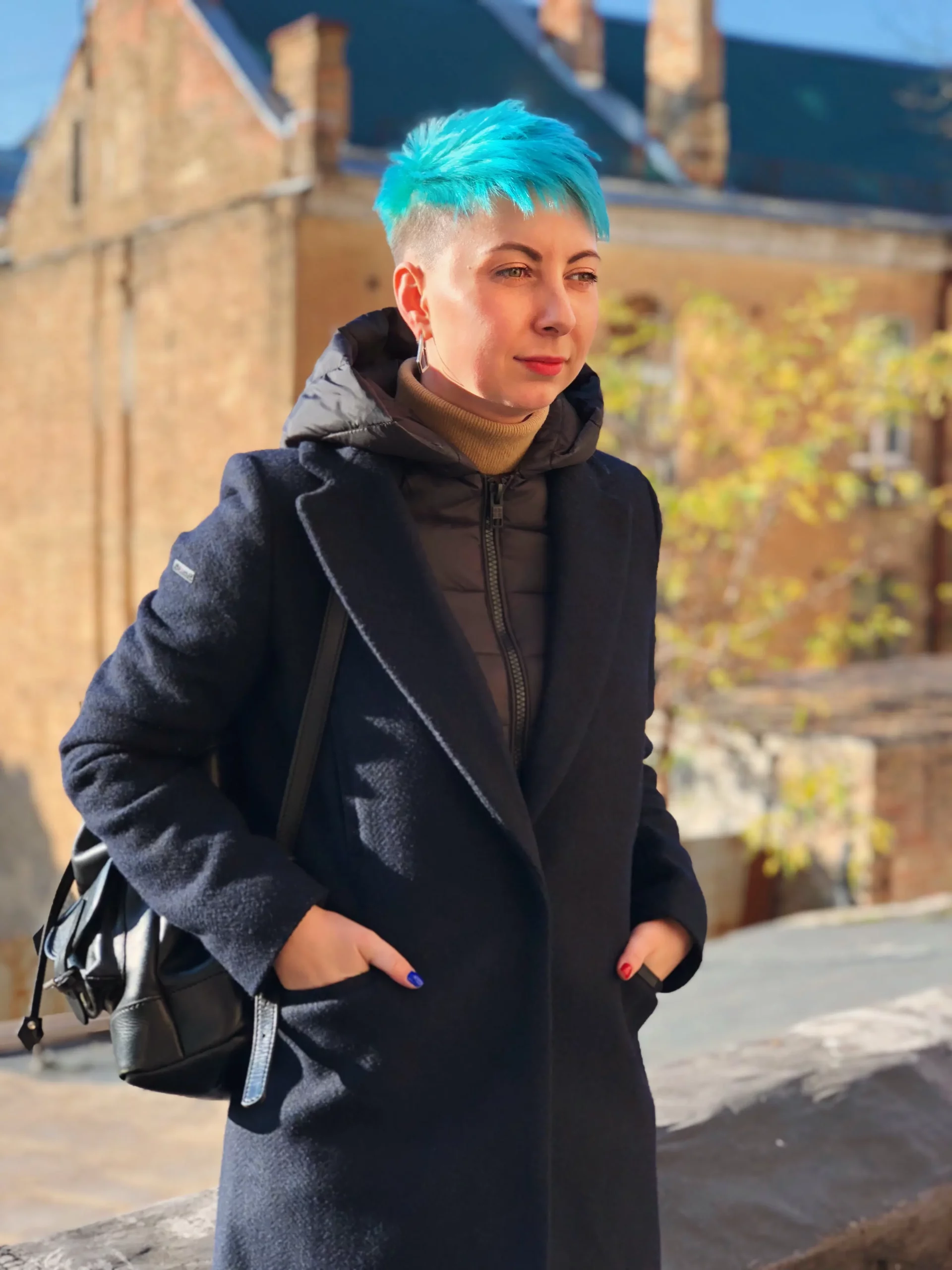 The fluffier peacoats work well with more relaxed outfits, such as a loosely buttoned shirt and a pair of good jeans, but the slicker-looking peacoats would work best with clean-cut dress-wear.
Trench Coat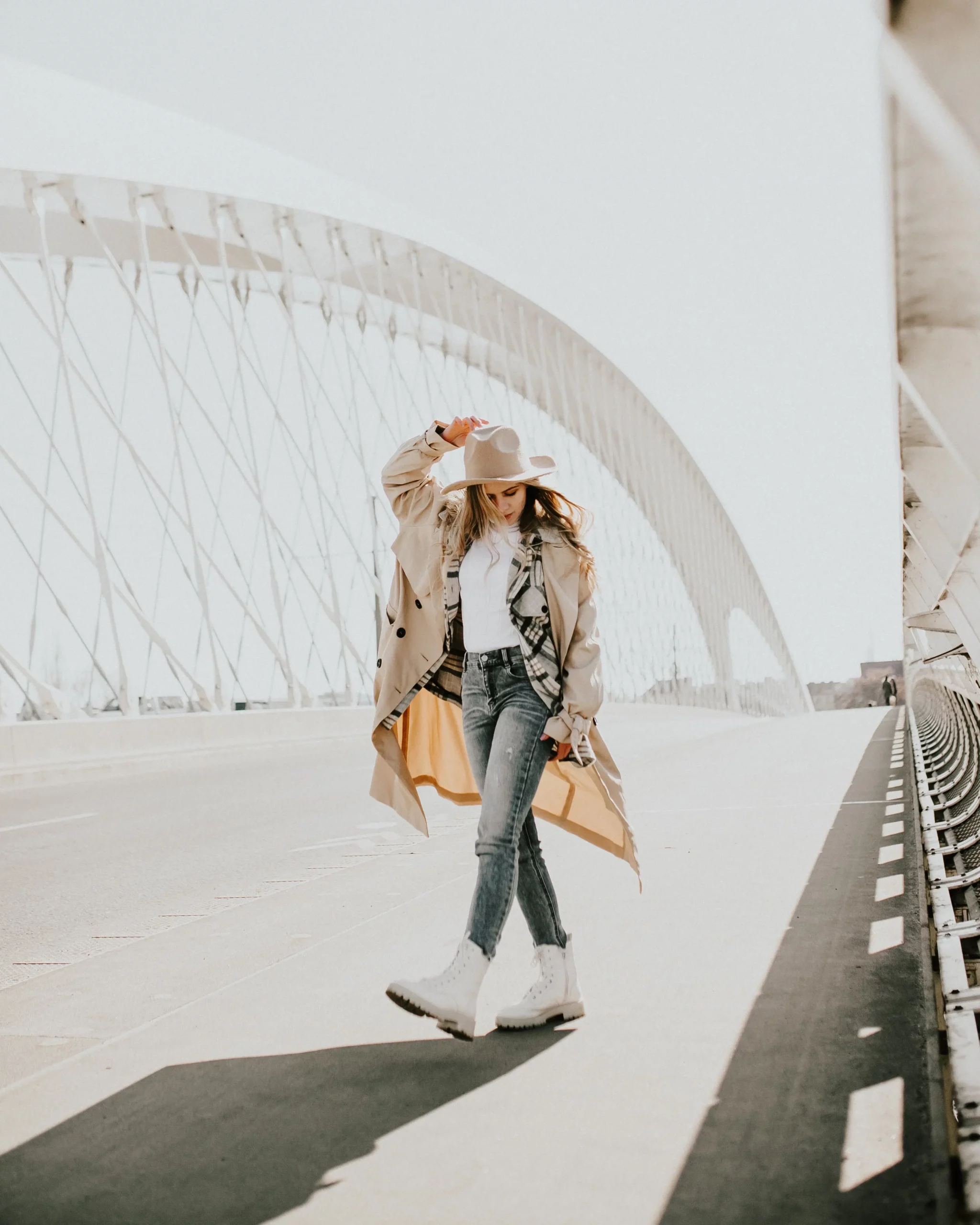 Style is quite subjective, but there's still simple etiquette when it comes to many pieces of clothing, and a trench coat isn't perfect for every occasion. It looks just fine in professional environments and outfits, and it also works with more alternative styles that are less common, but it doesn't fit very well with casual wear.
Known for its bold look, it's definitely a fashion statement in urban settings.
The Bottom Line
Each coat has its place in the fashion world and will continue to hold relevance in its intended purposes. You'll find many people consider both to be a stylish choice for the modern man and woman, but overall, peacoats are much more versatile.
You'll be able to wear a peacoat on many more common occasions, making them the ideal purchase if you're looking for a heavier coat.
UP NEXT: 13 Best Camel Coats That Will Never Go Out of Style