Known as one of the most popular casual streetwear fashion brands, Uniqlo is a Japanese clothing retailer that provides stylish and affordable clothing. Over the years, they've grown in popularity due to their unique designs and a vast selection of styles. Because of their trending fashions, you might be looking for stores like Uniqlo to add to your closet.
The company boasts quite a few characteristics that make them stand out, but they aren't the only clothing retailer that has made a name for itself. For this article, we're going to list 12 stores like Uniqlo that are excellent alternatives to the Japanese clothing company.
And if you're interested in the best online clothing stores around, we've got you covered there, too.
Stores Like Uniqlo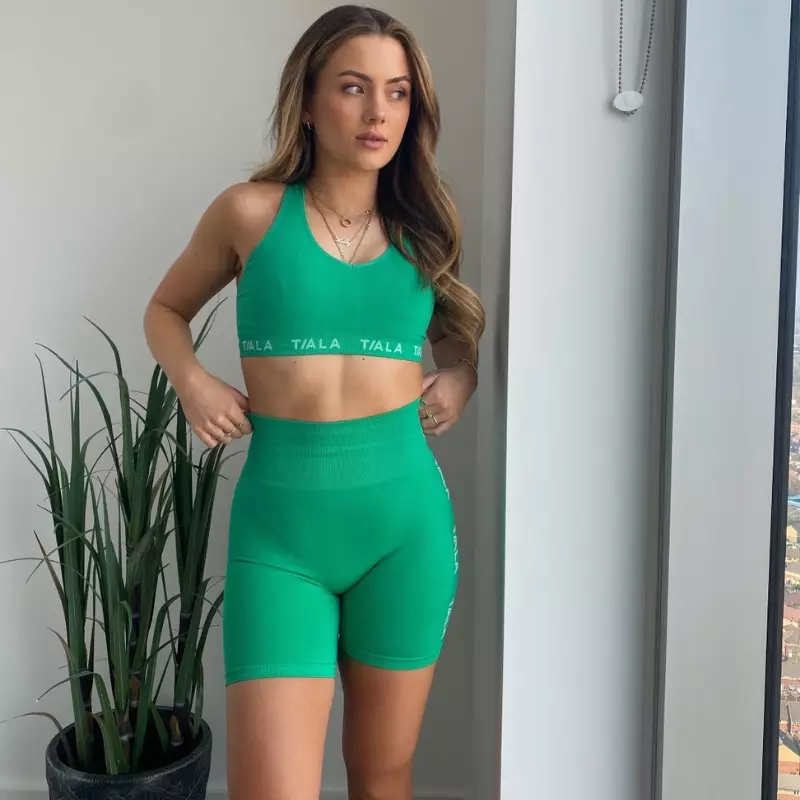 Average pricing: $9 – $390 (women) $7 – $465 (men)
Size range: 2XS – 3XL (women) 2XS – 5XL (men)
This company's aim is to provide styles that are perfect for all-day wear. They also boast clothing for every climate you can think of, and their website offers ASOS designs in addition to 850+ other brands.
It isn't rare to find a handful of discounts readily available when you visit their site, allowing you to refine your wardrobe without hurting your wallet. Along with its sizeable clothing collection, the company also provides many different style guides for men and women.
---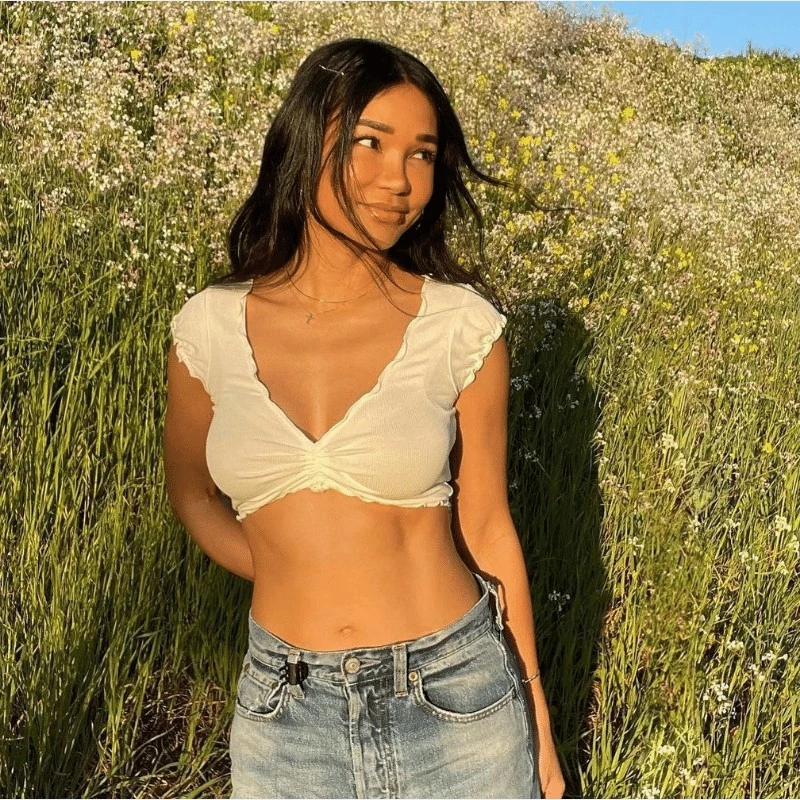 Average pricing: $5 – $449 (women) $10 – $1,298 (men)
Size range: 2XS – 3XL (women) 2XS – 3XL (men)
You can't talk about casual clothing retailers without mentioning Urban Outfitters, as they've been a long-standing leader in a lot of trending, casual styles. This clothing company offers many unique clothing styles, and they're also known to carry niche lifestyle products.
Along with Urban Outfitters exclusives, they don't shy away from carrying other top brands such as North Face, Adidas, and more. If you prefer a clothing brand that has a one-stop shop model, you can get lost for hours sorting through their collections.
---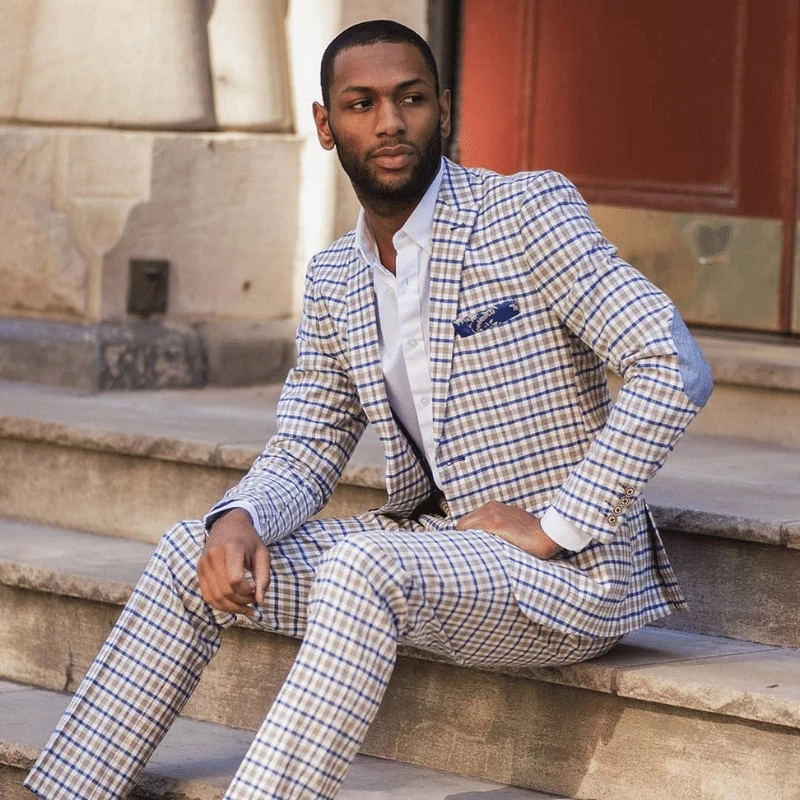 Average pricing: $12 – $76 (men)
Size range: S – 2XL (men)
A long-time retailer of trending fashion, styles, and designs, this is a company that consistently keeps their catalog updated with new products. They also offer a decent range of neutral and graphic styles, allowing you to find the perfect fit for your personality.
JackThreads has been around for quite some time and is still going strong by keeping their collections fresh. It isn't uncommon to find something new every time you visit their website, and most of their clothing is highly affordable.
---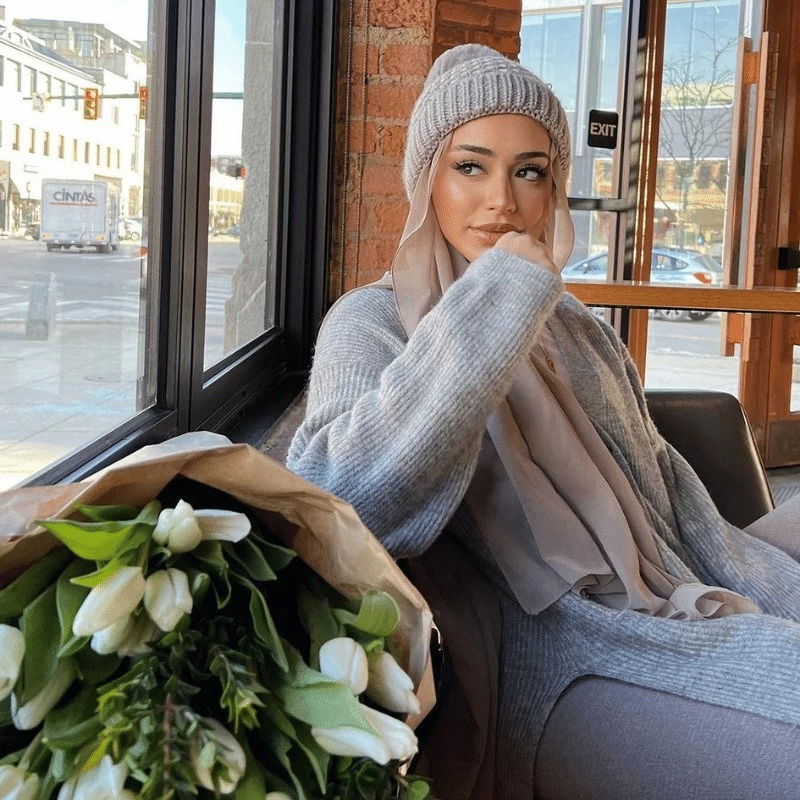 Average pricing: $7 – $199 (women) $7 – $149 (men)
Size range: 2XS – 4XL (women) XS – 3XL (men)
Offering a vast range of clothing categories and styles for any season, this company has had a worldwide influence on affordable, stylish fashion for years now. In many cases, their prices can't be beaten, and the designs and styles they offer are always up to par with current fashion trends.
Men and women won't have any trouble finding something they like. With a range of streetwear and professional outfits, you can find a relaxed fit and your next three-piece suit all in one place.
---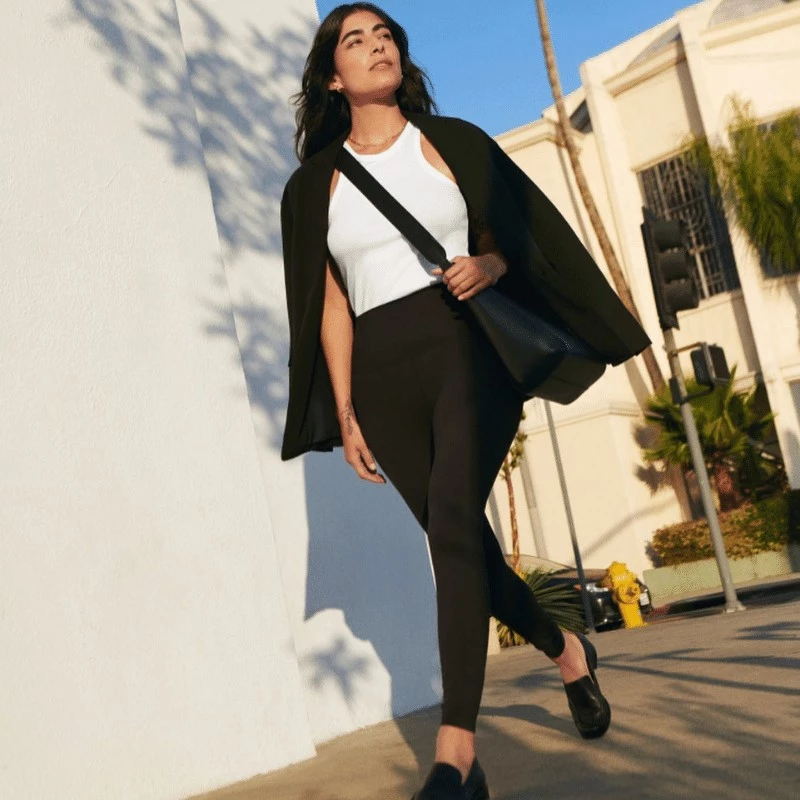 Average pricing: $30 – $200 (women) $30 – $150 (men)
Size range: 2XS – 4XL (women) XS – 2XL (men)
Another leading clothing retailer on this list, Everlane doesn't hold back when it comes to the size of its catalog. With every clothing category you can think of, Everlane ensures you'll find what you need for your particular style.
They're also known for their efforts toward sustainability, as much of their clothing is made from recycled materials. You'll also find they take their ethics quite seriously, as they only work with trusted and humane manufacturers.
---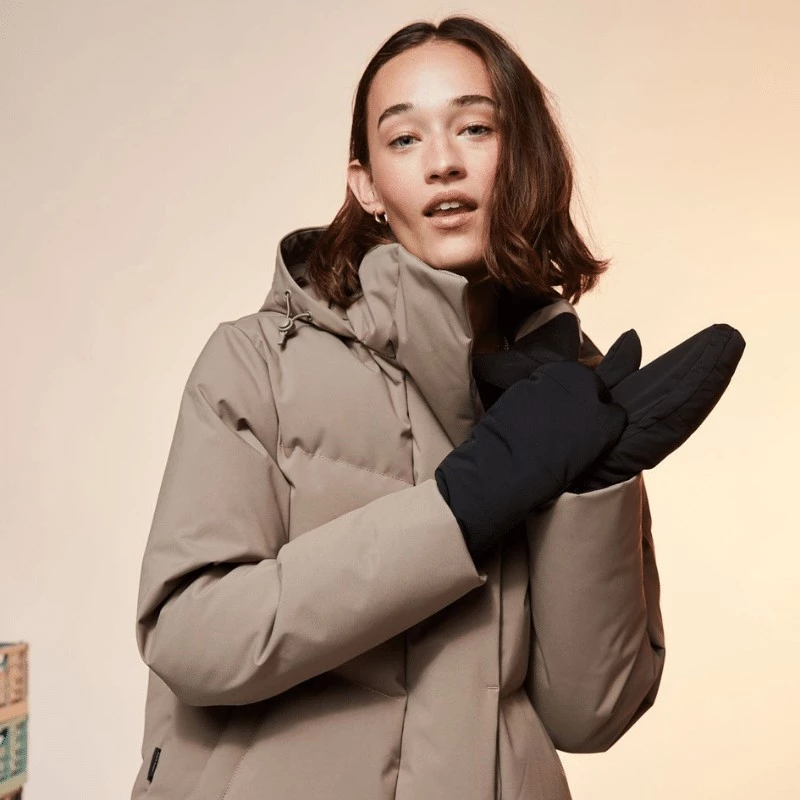 Average pricing: $19 – $270 (women) $45 – $179 (men)
Size range: 2XS – 3XL (women) 2XS – 2XL (men)
Although this clothing brand may not be as well known, it's undeniable that they offer plenty of quality clothing that's worth a look. They offer styles for men and women, which come with a vast array of clothing categories from loungewear to heavier outerwear and everything in between.
If accessories are your thing, they also provide a decent selection of bags, watches, hats, and more. Aside from their clothing, the company also offers a decent range of grooming products for men and women alike.
---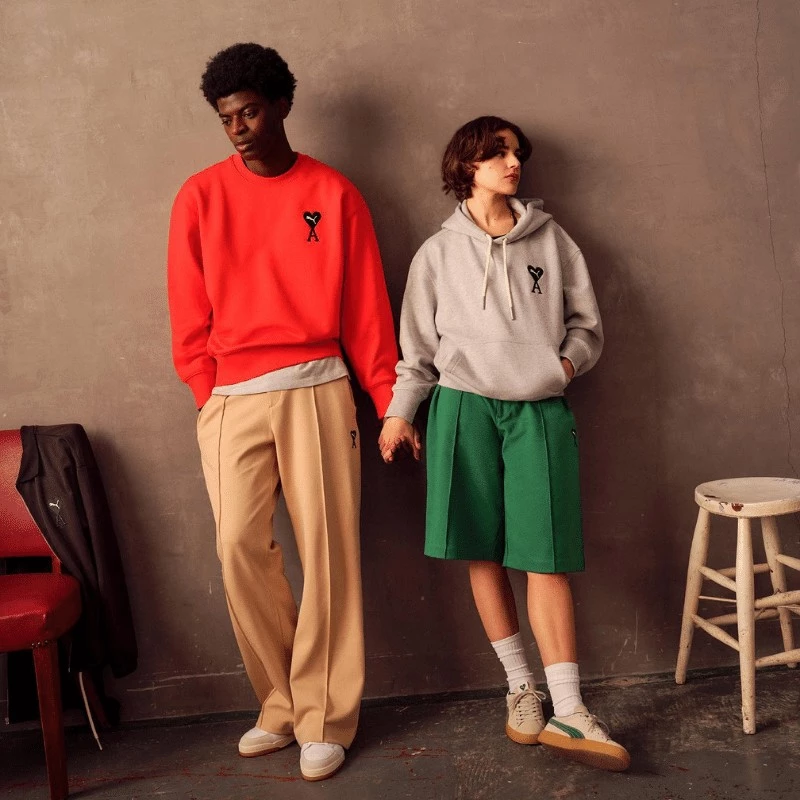 Average pricing: $19 – $4,990 (women) $19 – $5,390 (men)
Size range: 3XS – 3XL (women) 3XS – 4XL (men)
If you're looking for more luxurious clothing but don't want to pay the retail price, this company aims to be the middle man you're looking for. They're known for a selection from some of the leading fashion brands worldwide.
From Adidas activewear to more upscale styles from brands like Gucci, Burberry, and more, it won't be too difficult to find something you like. Although they offer high-end clothing without their retail price, they aren't nearly as affordable as some others on this list.
---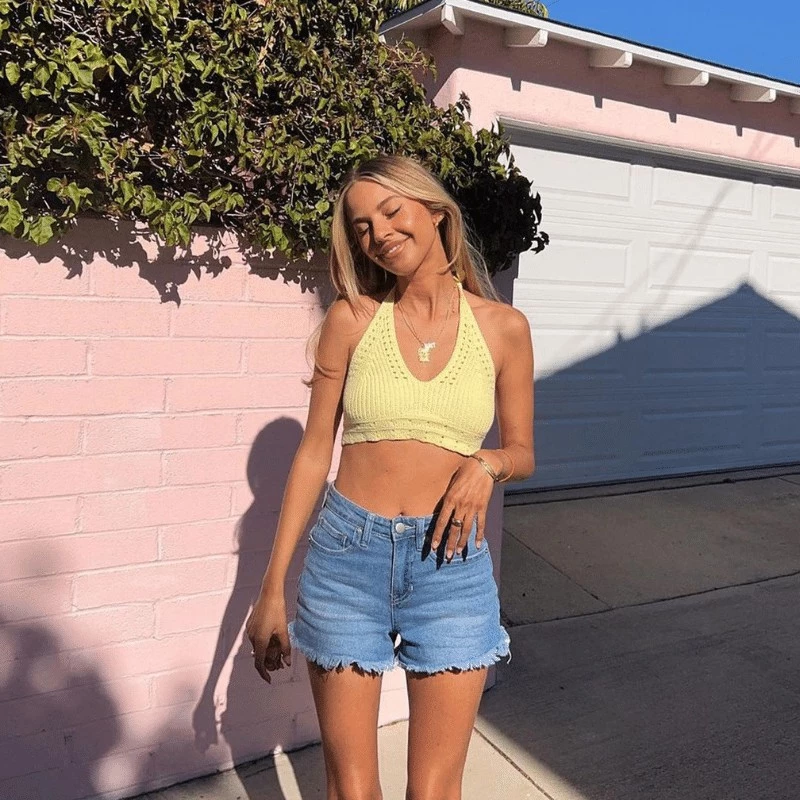 Average pricing: $5 – $1,499 (women) $5 – $1,199 (men)
Size range: 2XS – 4XL (women) XS – 6XL (men)
We'd say this company is an excellent choice if you're looking for new outfits for the whole family. Along with the most current professional and casual styles, they also provide a generous selection of activewear clothing.
They're known to host clothing from some of the top fashion brands in the world while offering them at a fraction of their retail price. It's clear that their clothing selection is vast, but they also have home goods, accessories, and much more.
---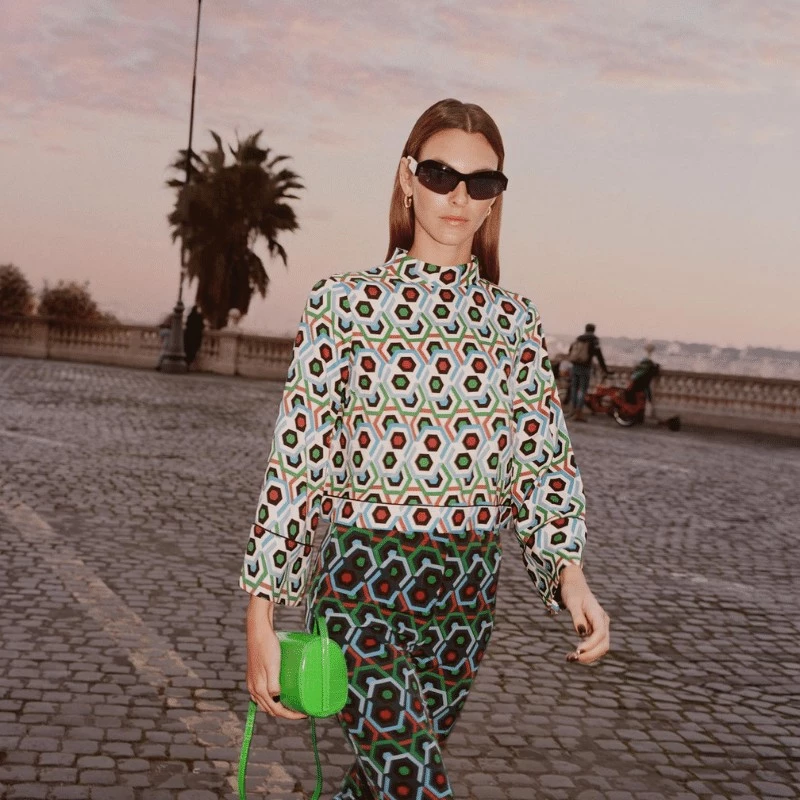 Average pricing: $36 – $90 (women) $30 – $90 (men)
Size range: XS – L (women) S – XL (men)
If you're searching for clothing that resides on an upper scale, this company is a great option for those looking for more of a statement piece. They carry many styles that you can't find anywhere else.
In many cases, a lot of their clothing is of higher quality in comparison to fast fashion brands, but this also comes with a higher price at times. Nevertheless, Zara doesn't have any issue keeping up with trends that'll have you looking your best.
---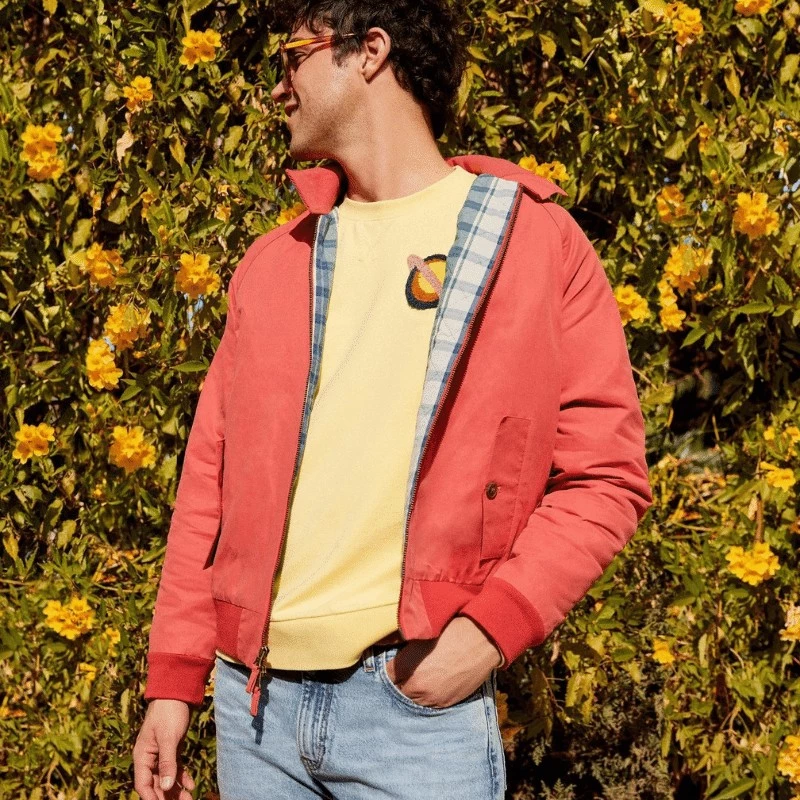 Average pricing: $49 – $750 (men)
Size range: XS – 2XL (men)
Although this company specifically caters to men, they still come with a similar business model to Uniqlo. Here, you'll find plenty of casual styles that are form-fitting and accentuate your best features.
The company is relatively flexible with its customers as they offer payment plans, stellar customer support, and free shipping and returns. From street casual, professional, and activewear styles, Bonobos has it all.
---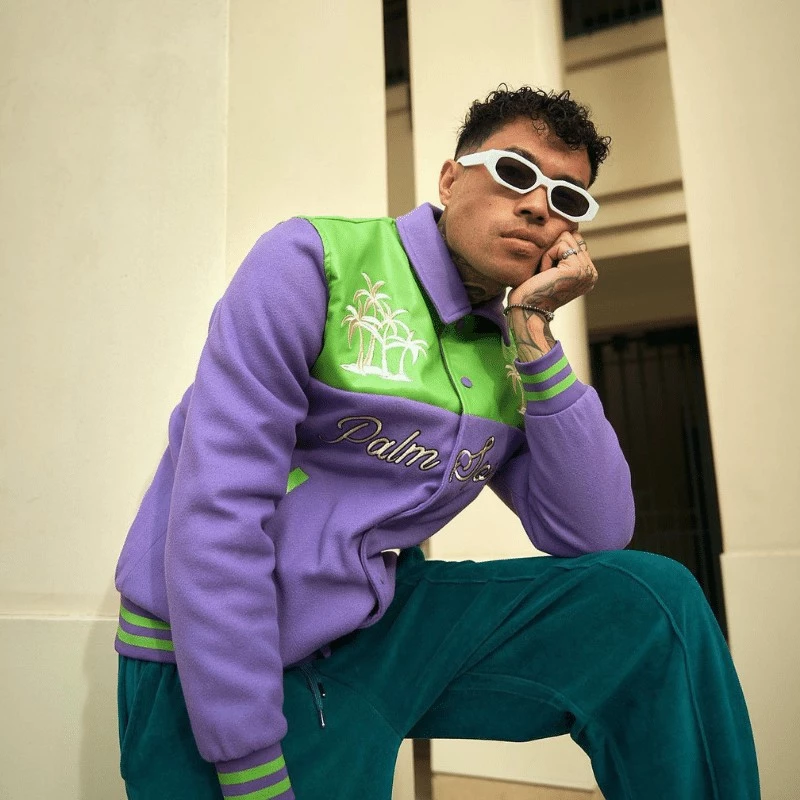 Average pricing: $2 – $50 (men)
Size range: 2XS – 5XL (men)
When it comes to stores like Uniqlo, boohooMAN is one of the best. You might have heard of its sister company boohoo, but did you know they have another retailer just for men?
Their unique and trendy clothing includes graphic tees, jeans, hoodies, activewear, and even suits. They release new designs every week to stay on top of what's in. Plus, they are almost always having an amazing sale.
---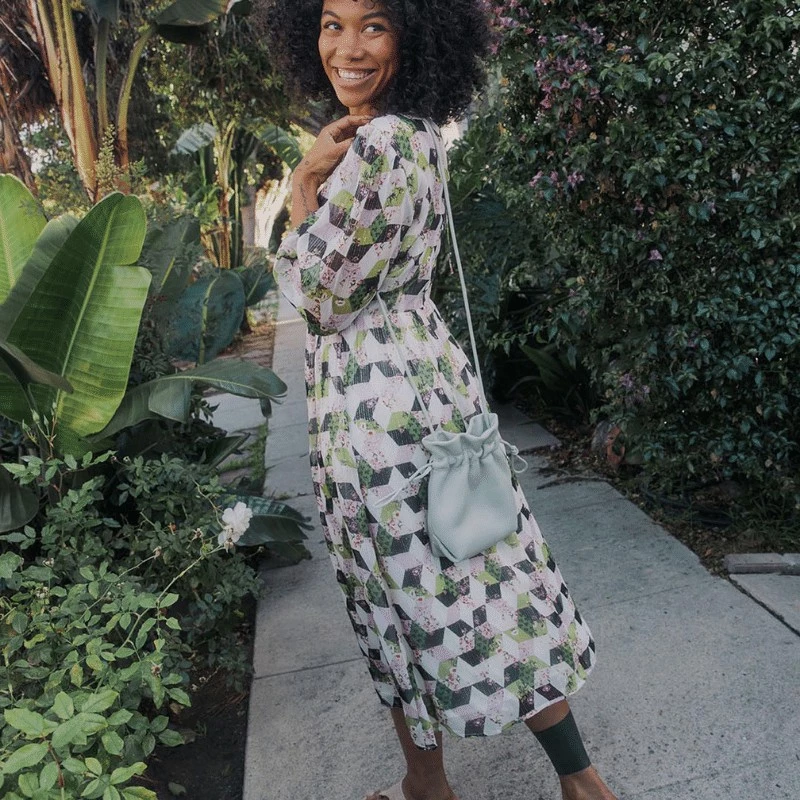 Average pricing: $10 – $598 (women) $15 – $1,198 (men)
Size range: 2XS – 2XL (women) XS – 2XL (men)
A clothing brand that has been in business for about 75 years, J. Crew is an established brand that's trusted by many. With many styles for men and women to choose from, they also provide a great clothing section for kids.
Without a doubt, they carry one of the most extensive catalogs on this list, and you're sure to find something you like. Whether you're looking for street casual or professional styles, J. Crew has you covered.
Final Thoughts
There's no doubt that Uniqlo offers top-tier streetwear with unique designs and styles, but they aren't the only ones who do it. Any of these stores like Uniqlo listed above offer trending styles and quality clothing to build a wardrobe you can be proud of.
UP NEXT: 25 Best Clothing Brands for Men to Upgrade Your Wardrobe