It's never a bad time to shop for winter clothes (especially if you're reading this during the warmer months when you can get them for way cheaper). We've put together an article sharing the best winter clothing brands that sell the trendiest winter wear around.
Note: When it comes to staying warm in the winter, it's important to collect clothes for layering. Don't just shop for coats – you want to build up your layers for maximum warmth.
Start with more lightweight fibers, then slowly build into the more durable and waterproof fabrics. We also recommend investing in warm socks (like Smartwools) and quality waterproof shoes or boots (we love Sorel).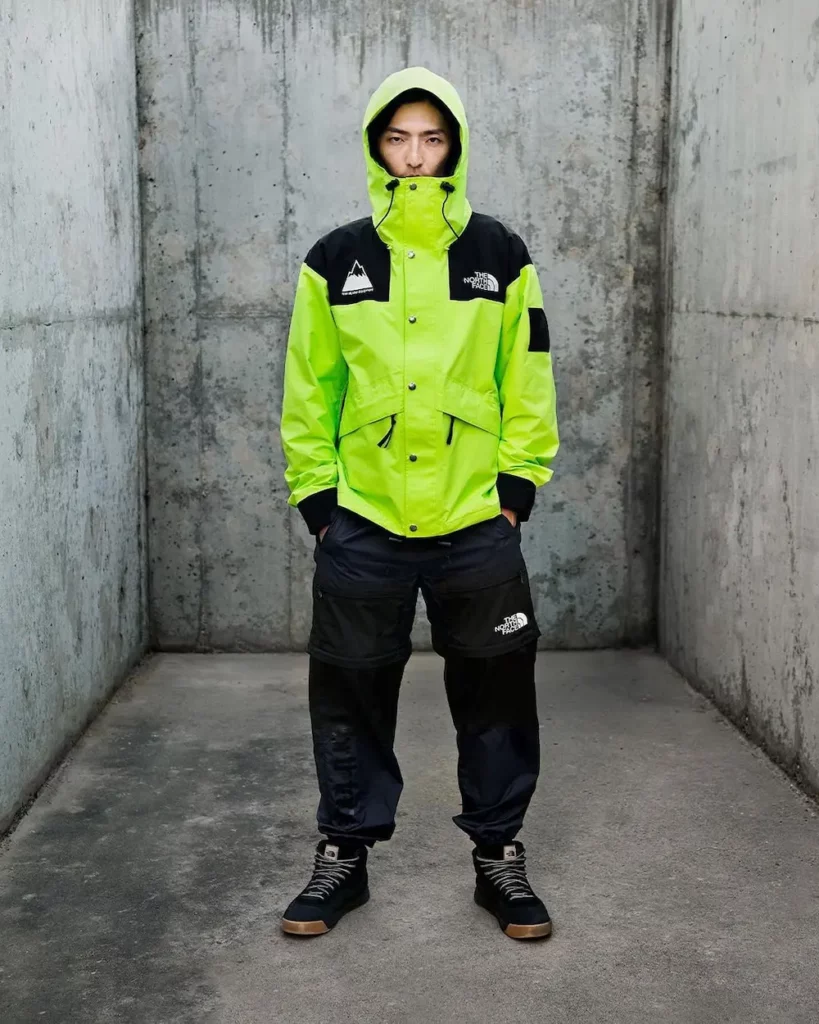 The North Face is known for its incredible quality when it comes to winter clothes. This outwear brand aspires to keep you comfortable on your outdoor adventures with their high-quality fabrics and durable material.
Here, you can find everything from beanies to jackets, insulated pants, sweaters, boots, and more that will last you forever. Not to mention, they carry these items year-round with huge sales (sometimes up to $100 off) in the warmer months, so don't miss your chance!
---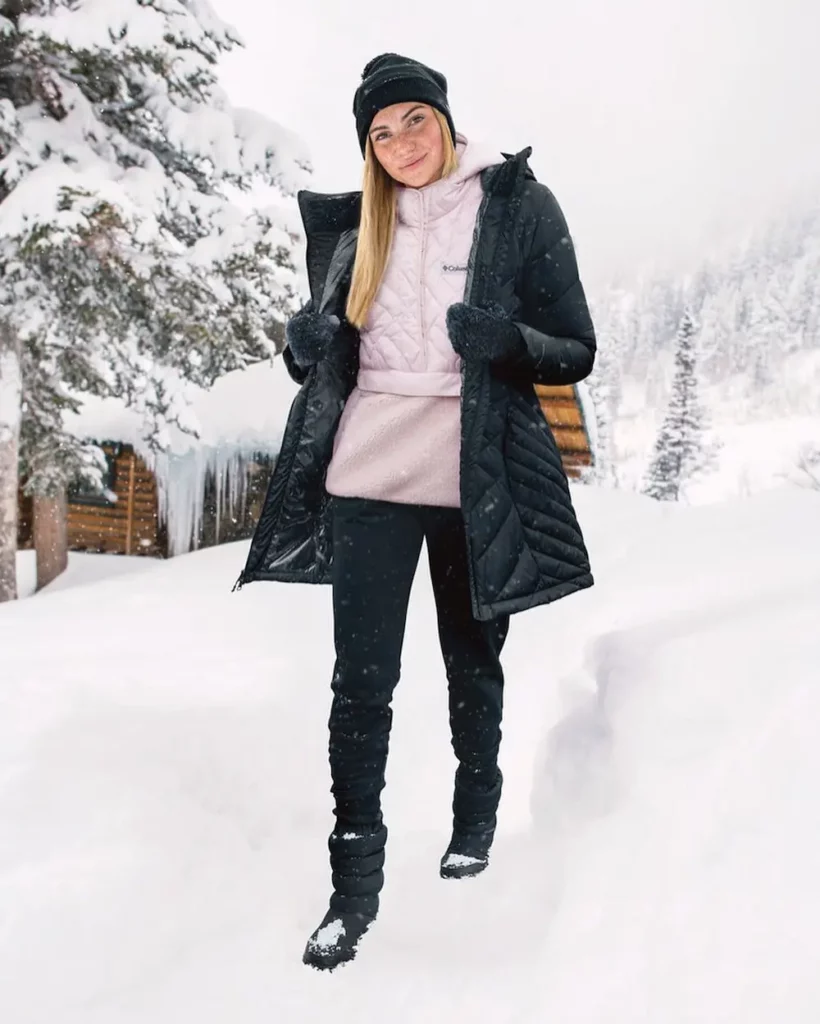 If you're in the market for quality winter clothes that you can enjoy year-round, Columbia is another great choice. Designed for those with a love of the outdoors, this brand is ideal for those who live in a cold climate or enjoy snowy activities.
The best part about this brand is they have clothes for everyone, including children! Cozy, warm, and affordable? Winter clothes never looked so good!
---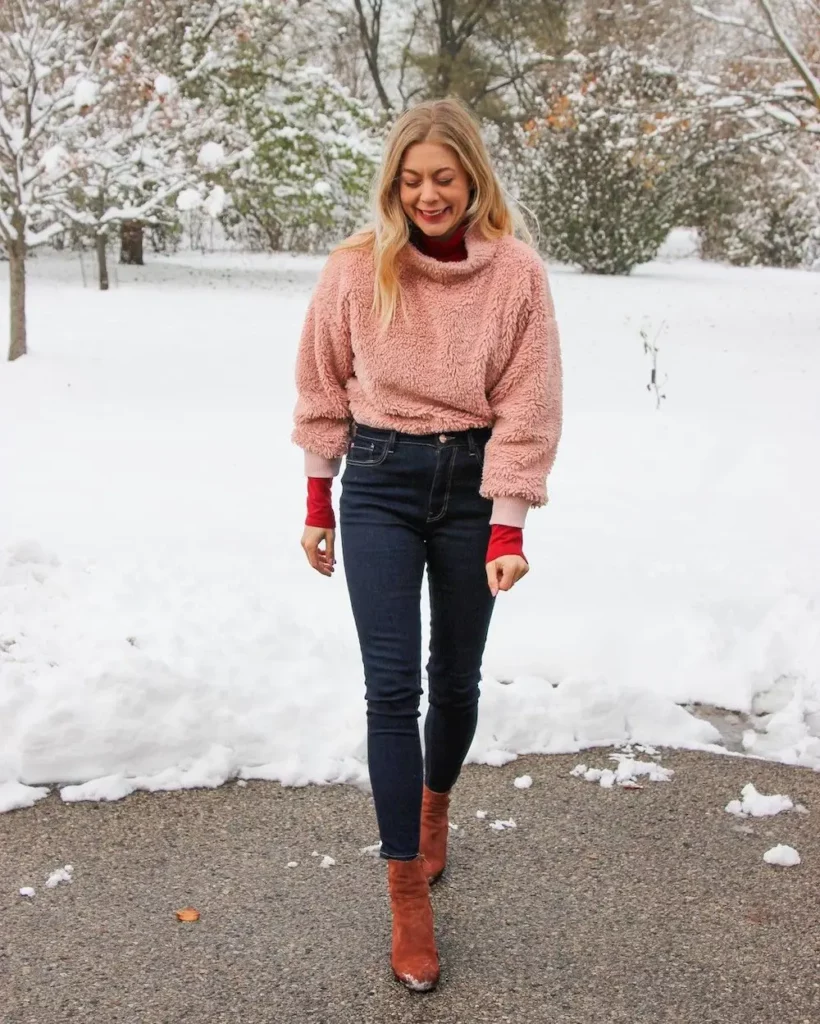 ThredUp is the perfect store to shop at when you want quality brands, but can't afford them new. Most of their products are like new (or even new with tags) for super discounted prices. With ThredUp, you get the excitement of thrift shopping, with a much larger selection than most local stores.
Since they have thousands and thousands of listings, try searching your favorite winter clothes brand. Prepared to be shocked by the discounted prices (plus $10 off your first order).
---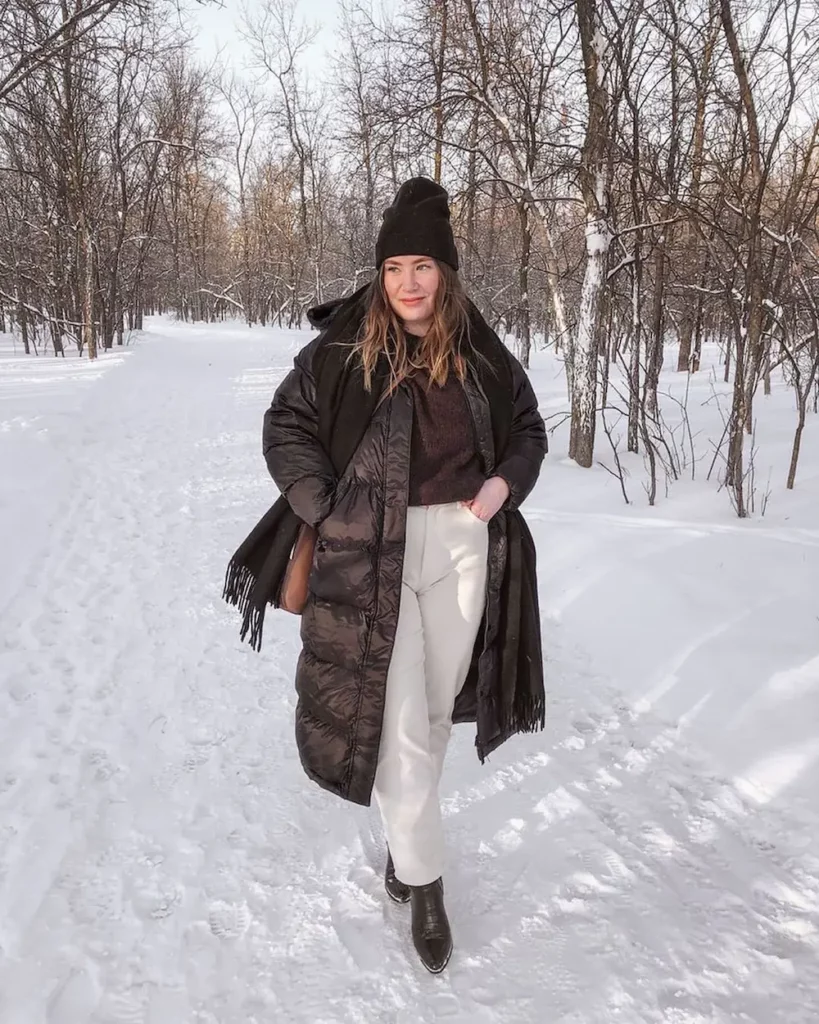 Everlane is a great store for ethical and quality winter clothes that will last years. I especially love their sweaters and jackets! Their items are well-priced (definitely higher than a fast fashion store, but still a great price for the quality).
Their pieces are functional, ethical, and timeless. What more could you want? They also have some amazing sales to watch out for every so often.
---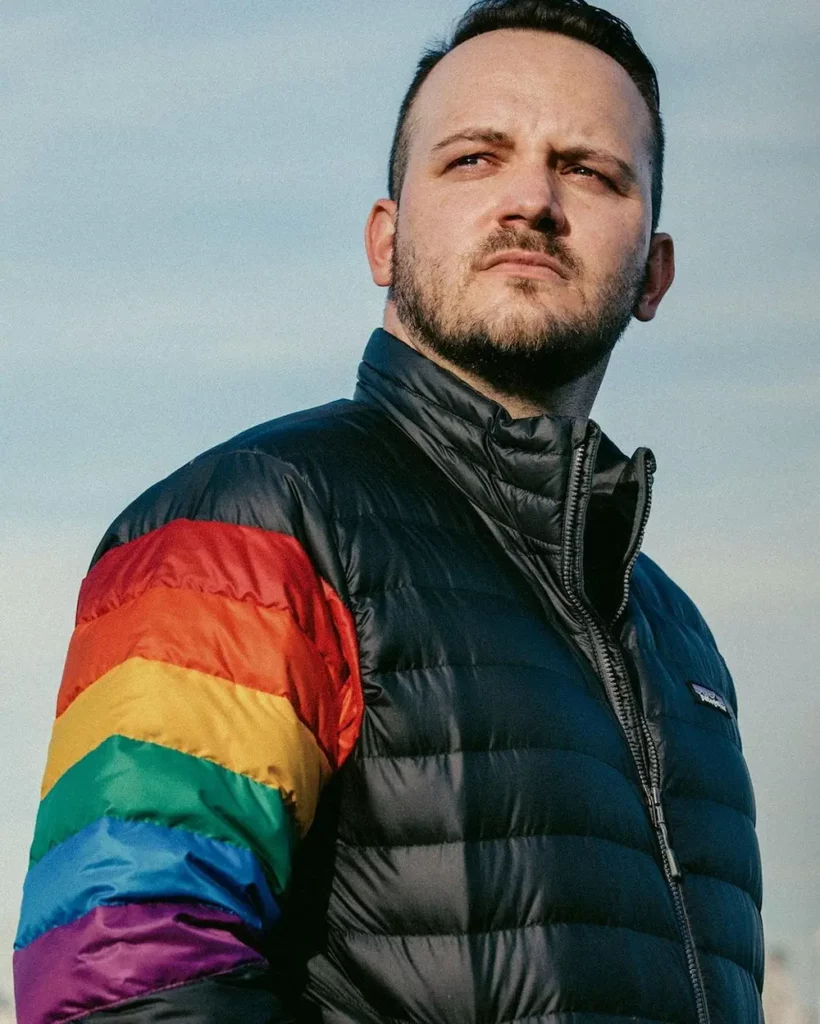 This durable and multifunctional brand provides an excellent selection for men, women, children, and even baby winter clothes at affordable prices.
This sustainable brand offers a variety of trendy and adventurous clothing. It is a year-round brand, plus they make use of recycled fabrics to stay true to their mission for environmental justice. They also offer a great pre-owned section!
---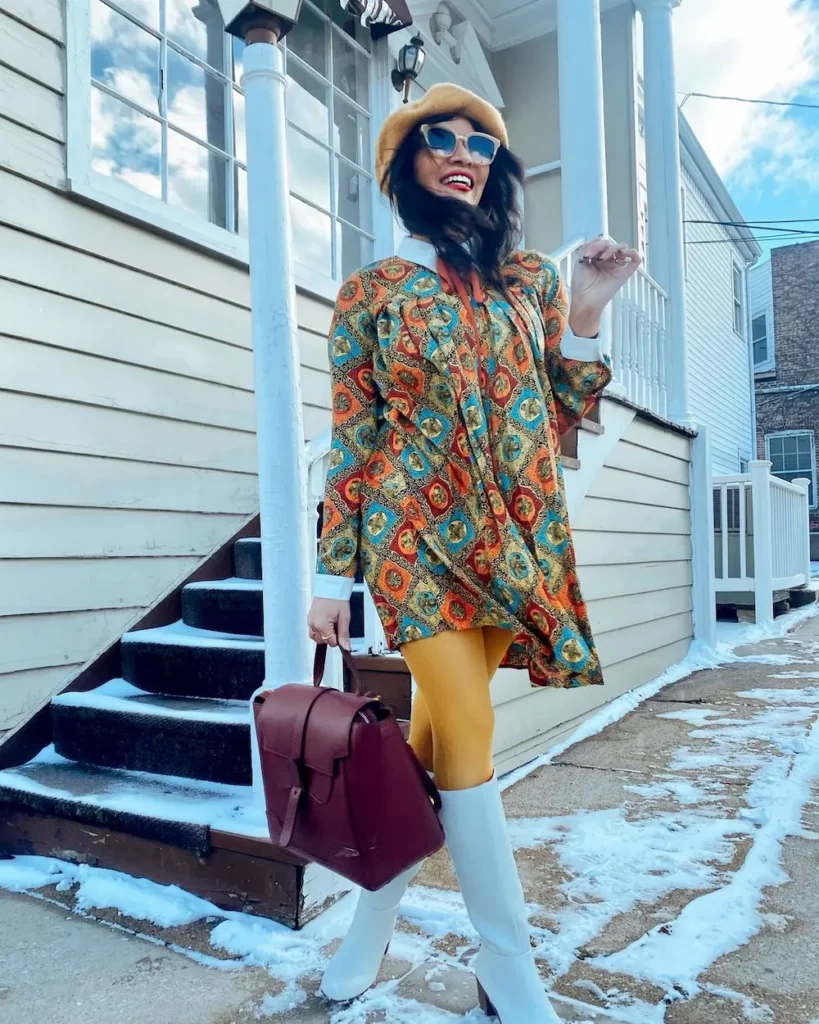 Modcloth is a unique indie brand that offers vintage and fun fashion.
When it comes to their winter clothing pieces, Modcloth has a year-round assortment of unique styles – including coats, beanies, and more for all your needs.
---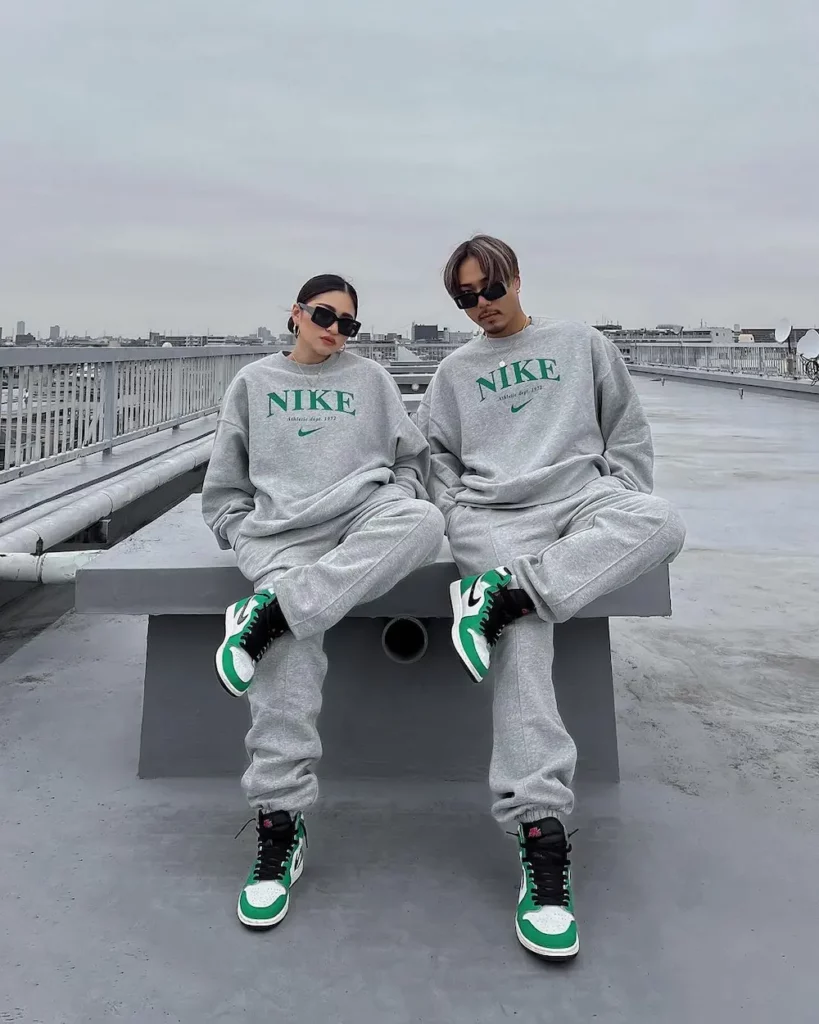 ASOS features a wide variety of brands and labels, so it's no surprise you can find a wide selection of winter wear within any budget.
We especially love their beautiful selection of stylish long (and warm) coats for a reasonable price.
---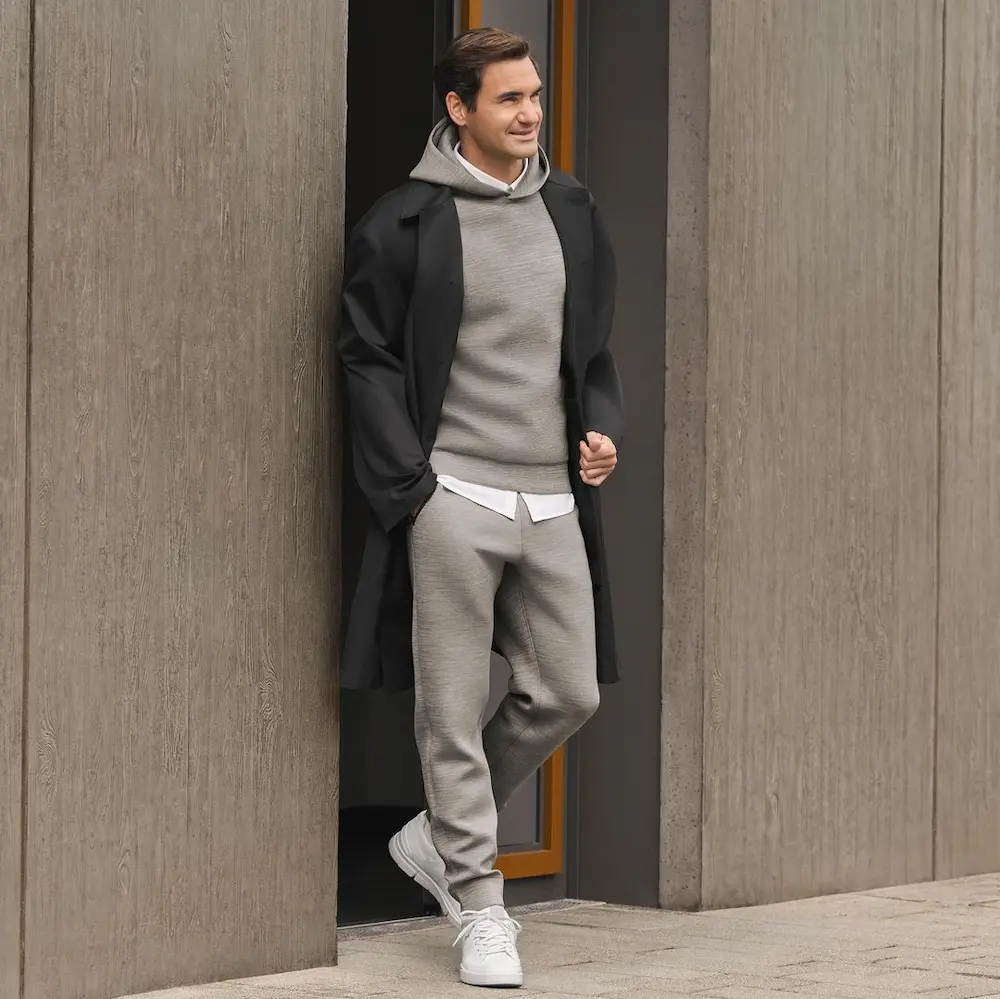 Uniqlo is a trendy winter clothes store with one of the best selections around, full of a variety of styles that are perfect for anyone.
This is a budget-friendly store that men, women, and children can shop at happily. Plus, they even have sizes for taller or shorter people to ensure you get the perfect fit!
---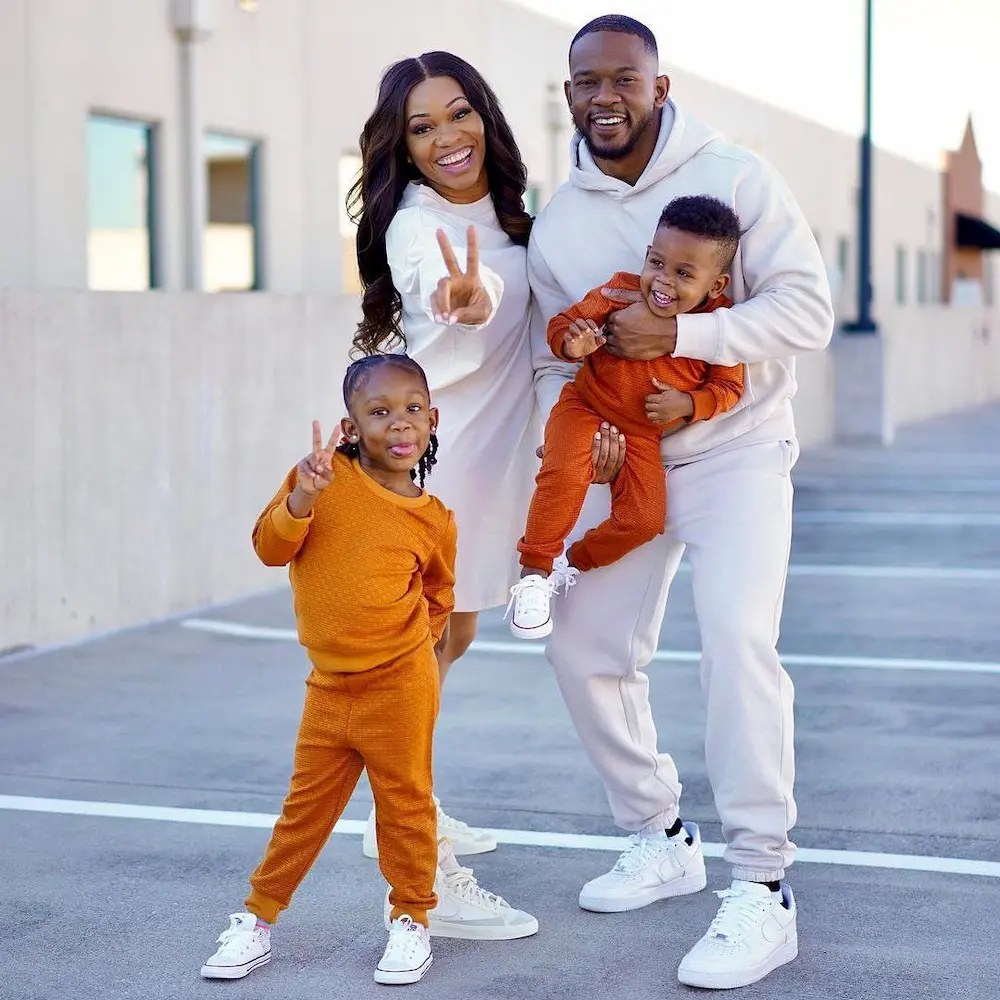 Now, onto another affordable store for winter clothes – Old Navy. While this store seems to have a little bit of everything, the winter selection is a favorite. With everything from pea coats for men, water-resistance jackets for women, faux fur hooded parkas, pullovers, and sweaters, you can be sure you'll find everything you need.
Not to mention, they always seem to have a sale going on, so be sure to check back regularly!
---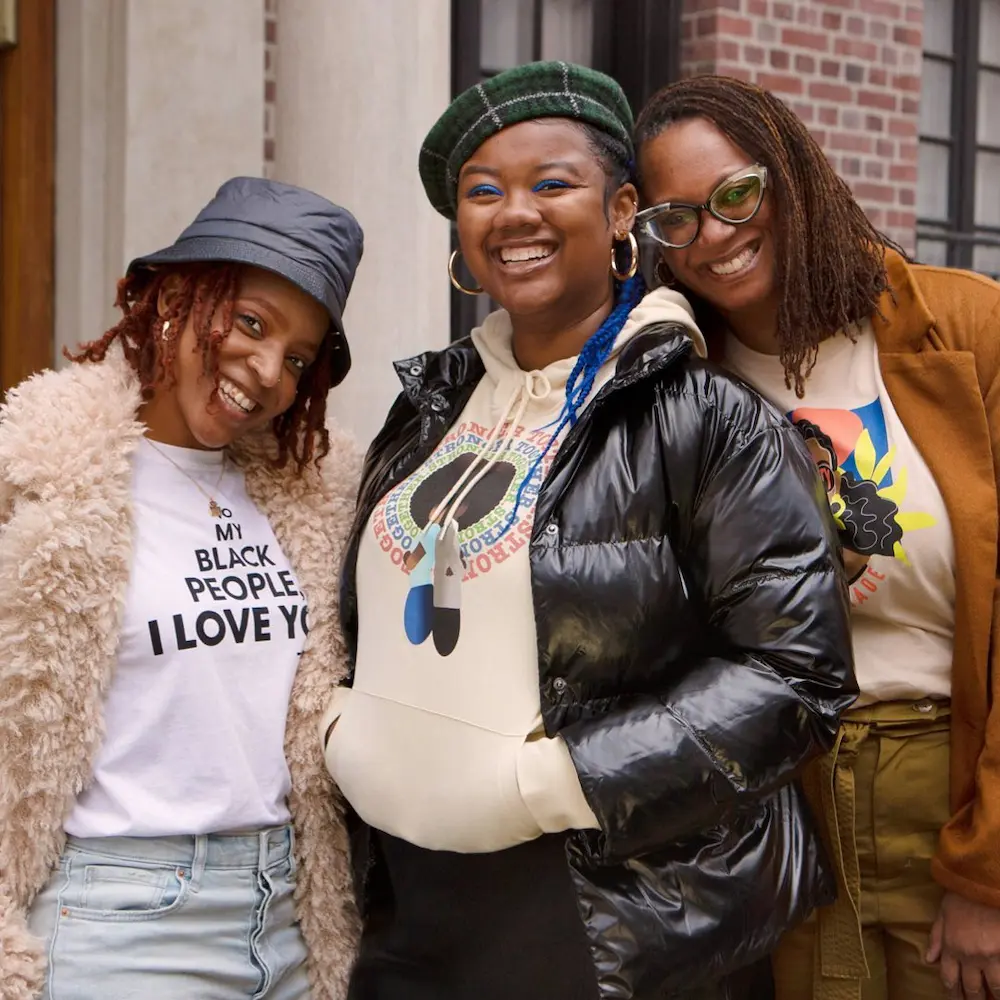 We had to include Target! This budget-friendly store offers plenty of cute winter clothes and popular trends for those looking to save a few bucks.
With jackets, fuzzy socks, fleece-lined leggings, or coats, Target is a one-stop shop for all your winter needs.
---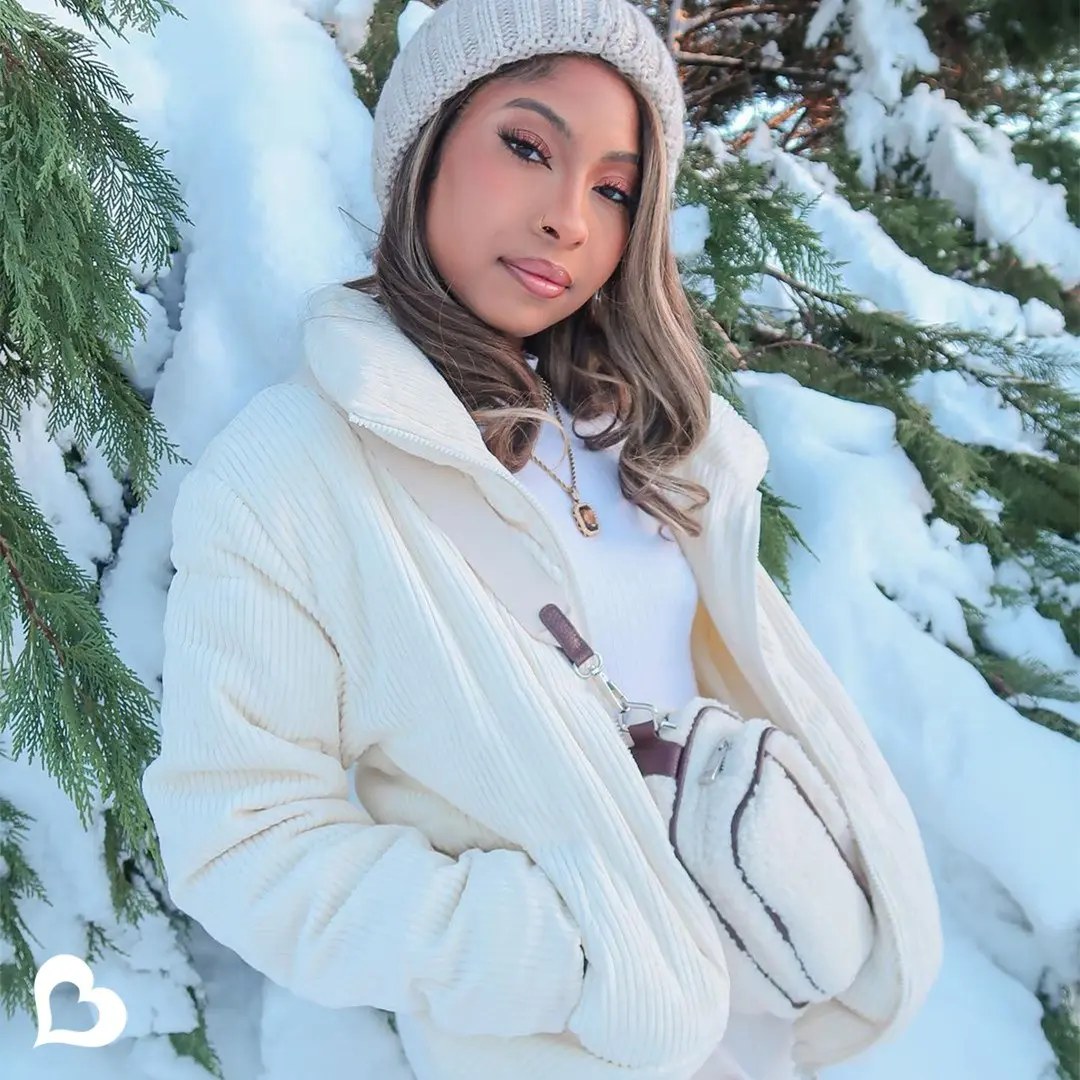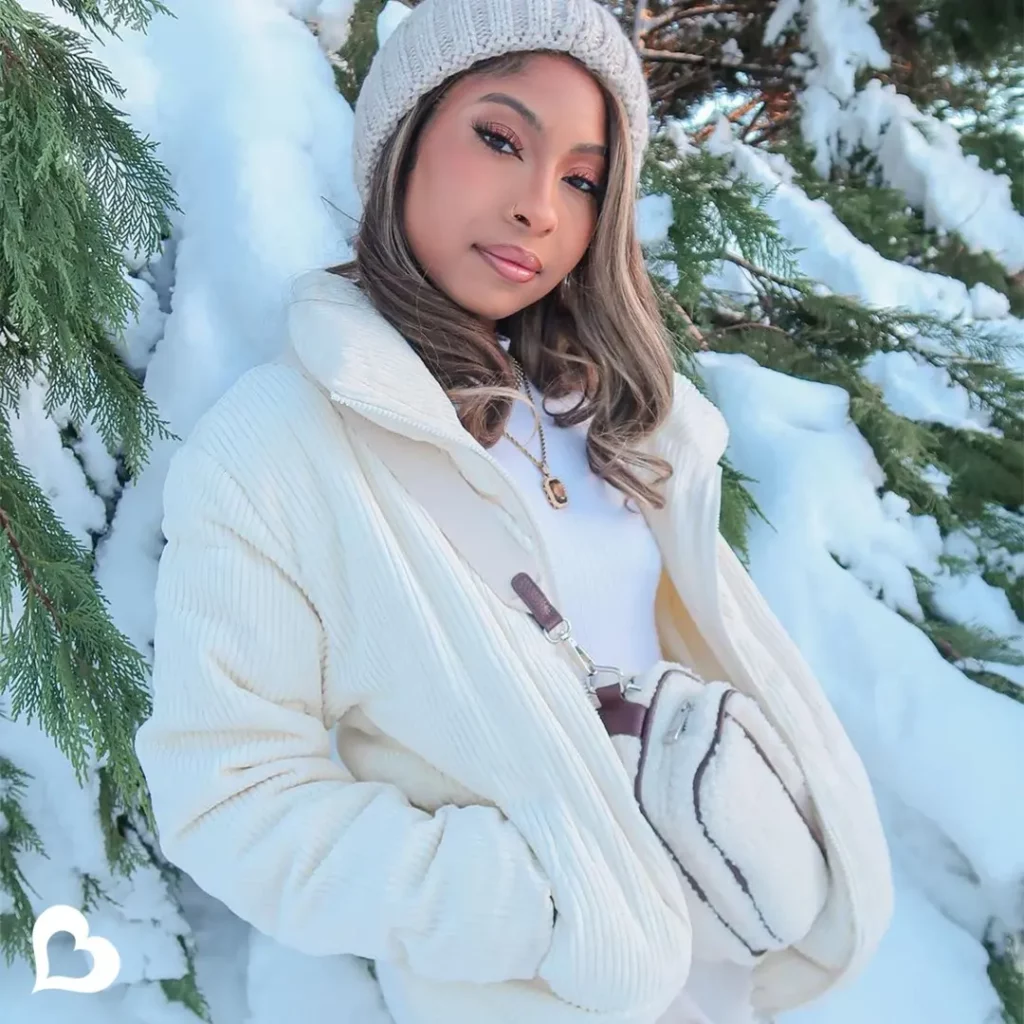 If you're in the market for a great winter coat or other gear, Burlington has some of the best winter clothes around for inexpensive prices. They have an excellent selection for women, men, kids, and even babies.
From bright-colored faux fur coats to trendy high-quality pieces, you can be sure you'll always be in style (even while shivering in the snow). Unfortunately, you can't shop online, so head to a local store to see their selection!
---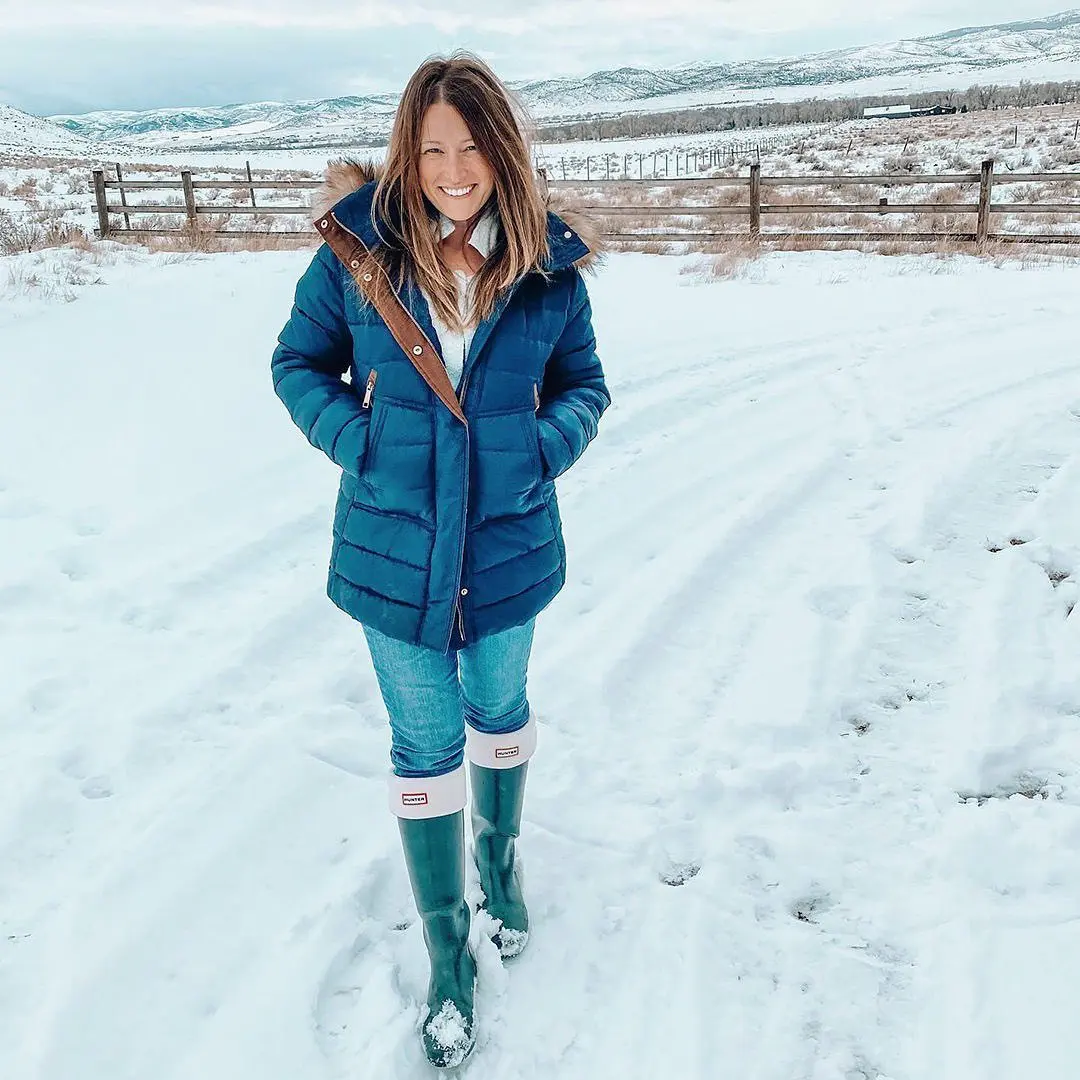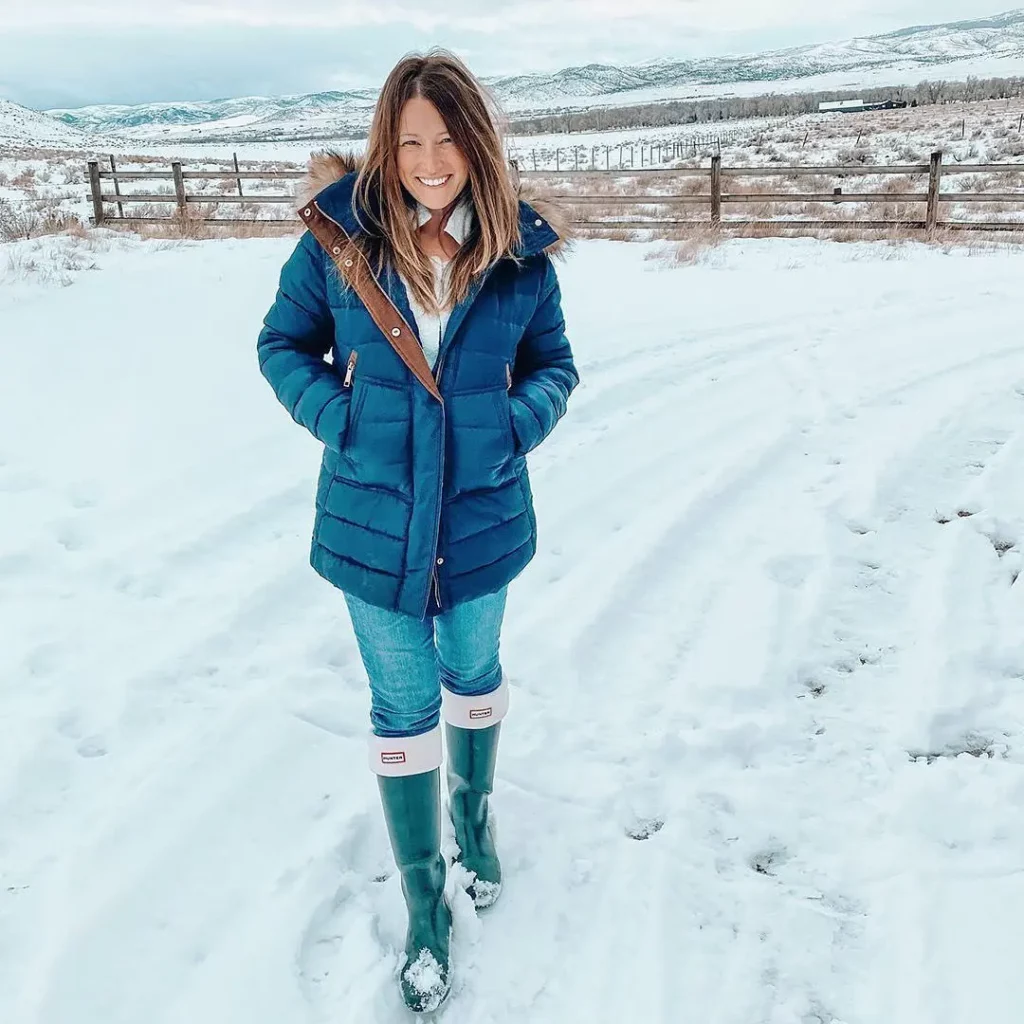 Nordstrom Rack has an excellent selection of faux fur jackets, faux suede vests, long coats, parkas, and more (for discounted prices)!.
You can find plenty of winter clothing brands here, including Columbia & Calvin Klein. Seriously, what doesn't this store have?
What is the best time to buy winter clothes?
Before we sign off, you might be wondering when to buy your winter clothes to get the best bang for your buck.
The best time to buy winter clothes is typically in January/February or summer time. Summer is the absolute best if you want to save some serious cash, but you'll obviously have to wait quite a few months to wear them. While many of these items are marked down from last season's collections, there are still some staples that are always on trend.
Overall, these are the best winter clothing brands to shop at if you want a high-quality piece of winter wear!
Laurice is the co-founder and head editor of ClothedUp.
You'll typically find her brainstorming content ideas, trying a new hobby, shopping for the latest styles, experimenting with beauty products, or exploring a new country. ✨
As a content creator of 6+ years, she loves sharing her ideas, research, and expertise with others. You can also find her words at GiftMighty and others.
Connect with Laurice on LinkedIn.