In this Patagonia vs North Face review, find out which outerwear brand comes out on top.
The quality, engineering, and design work that goes into modern outerwear are becoming more impressive with time. Nowadays, clothing that's crafted for the outdoors has never been more reliable, and there are a few major players who have become leaders in the market.
Whether it's sports, a short hike, or a camping trip in the woods, both Patagonia and North face offer a vast range of clothing and products to help you face the wilderness with confidence.
Although they may be similar, both companies bring something unique to the table, and you'll learn about their core differences in this Patagonia vs. North Face review below.
Patagonia vs North Face Overview
Patagonia is an environmentally friendly clothing brand that's big in the outdoor market yet provides plenty of casual clothing as well. Their catalog is beyond massive, and you can easily find options for men, women, and children too.
Not only do they support outdoor lifestyles, but you'll also find plenty of clothing that's manufactured with various sports in mind and a decent list of accessories and gear that are more than ready for your outdoor adventures.
The North Face is easily a household name in the activewear and outdoor clothing markets, and they've continued to evolve over the years to provide more value to their customers. From light outings to extreme temperatures, The North Face has plenty to choose from.
Keep reading below to look at what both brands have to offer and what aspects make them unique.
Patagonia (Winner)
North Face
–Environmentally friendly

–Used clothing section available

–More extensive catalog

–Many different colorways 

–Great choice for sports clothing

–Trade clothes in to get credit
–Great for extreme temperatures

–Durability you can trust

–Multiple ways to get discounts

–Excellent loyalty rewards program

–Recycled clothing available

–Lots of stellar clothing tech
Patagonia vs North Face
It can be hard to choose with the similarities both companies provide, but there's more to both brands than the apparent differences above.
From their product quality, pricing, and other important factors about how they operate, we've covered all of the important details down below.
What They Offer
If you prefer an active lifestyle, you'll need a wardrobe that can stand up to the wear and tear. Both companies have plenty to offer, but they also have many unique qualities that have garnered many loyal customers.
With many different categories for outerwear, it's easy to get lost in their catalog as it's seemingly endless. Their selection offers clothing that's built for every season and even heftier designs for those who prefer harsher outdoor environments.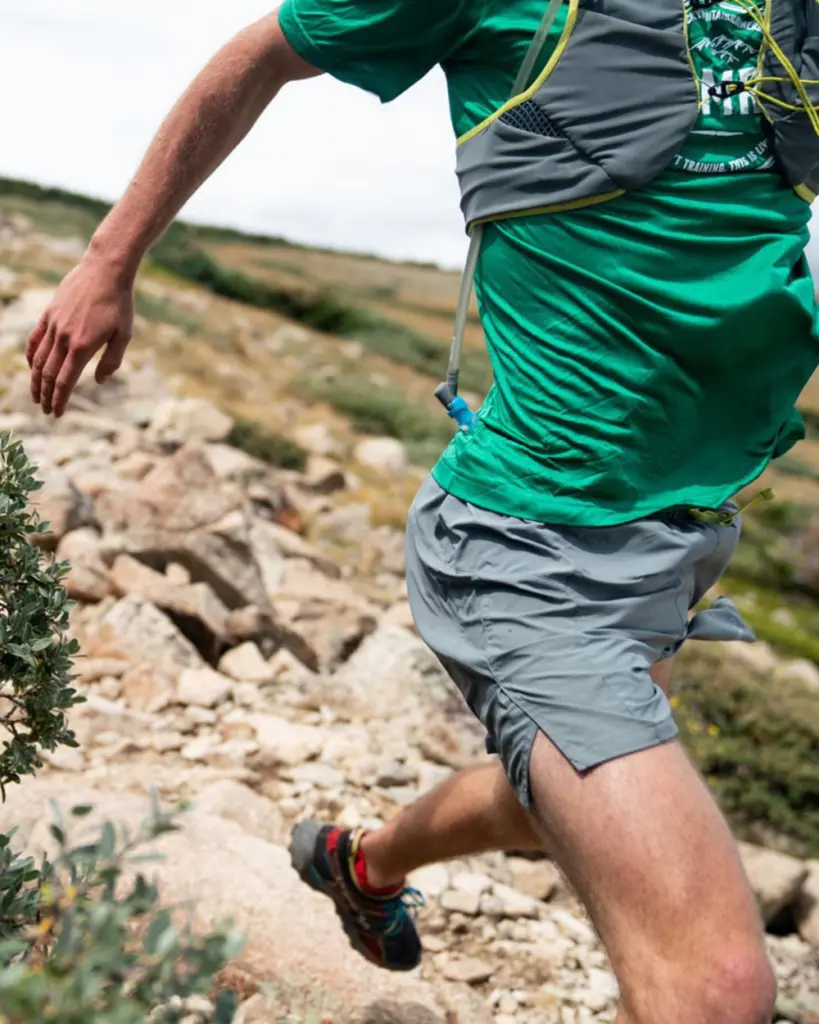 They're also a great choice if ethical business practices matter to you, as the company takes the environment and manufacturing of their products quite seriously.
Regarded as a leading force in the outerwear market, North Face is equipped to satisfy a massive list of active lifestyles that love to spend time outdoors or in the gym. Aside from their clothing, they also offer quality gear that'll help you face natural environments with confidence.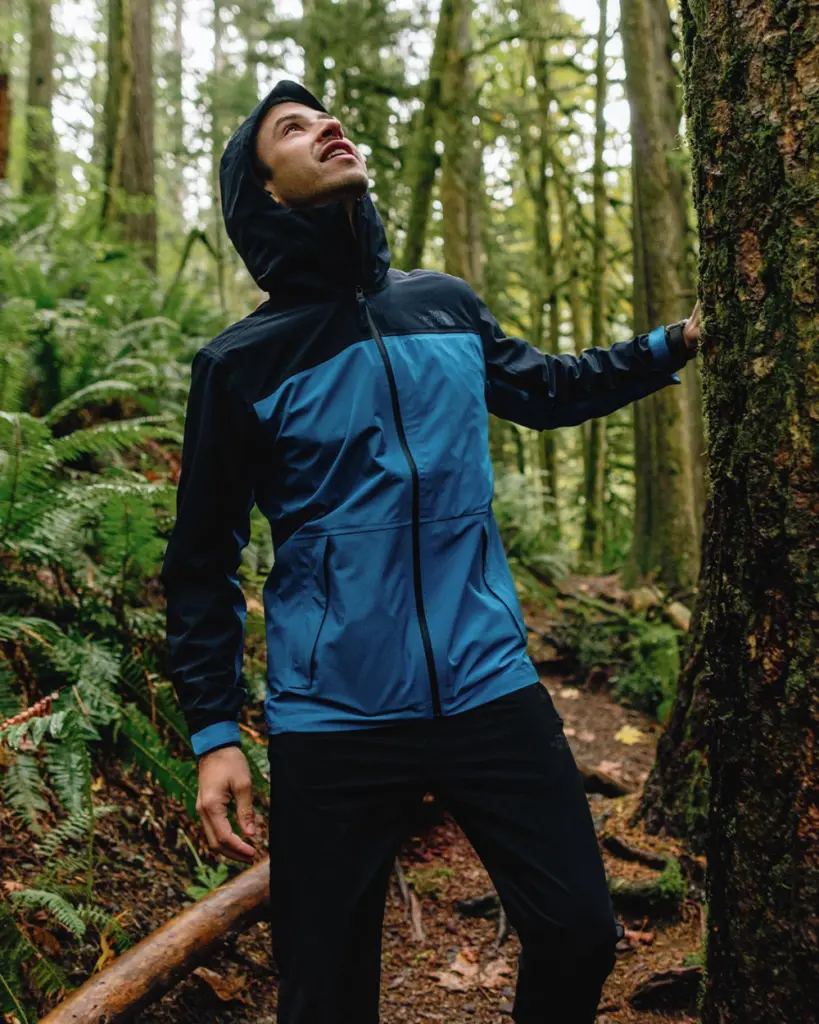 North Face also knows their way around style, and you can find multi-purpose items that work with the outdoors, in the office, or even lounging at home.
Quality
Considering the market they're selling to, it's important for their clothing to stand up to the task, and many customers seem to think their clothing holds up just fine. The company engages in multiple manufacturing practices, from brand new items to recycled materials, yet never cuts corners on quality.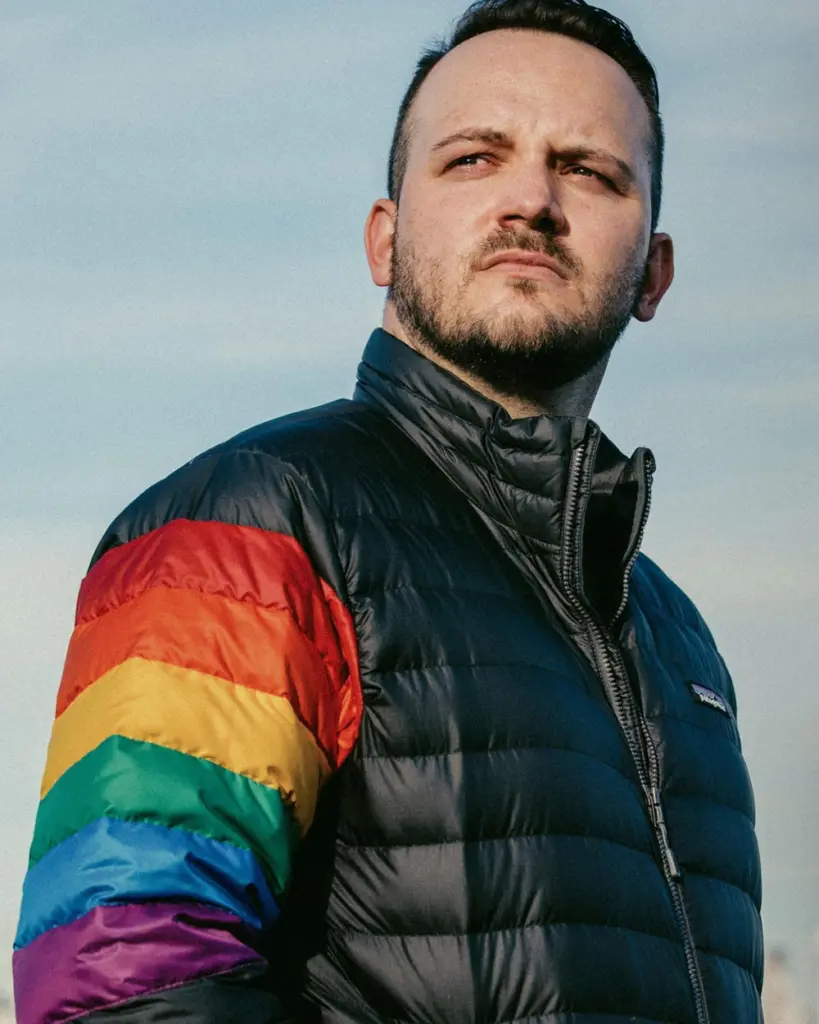 You'll find that the company takes an ethical approach to the entire business model, and each garment of clothing is made with this practice in mind.
Although both companies deliver various categories for varying outdoor weather conditions and activities, North Face seems to be better suited for harsher weather conditions. Due to this, you can expect everything from their techwear, thick jackets, durable bottoms, and state-of-the-art camping gear to be as reliable as possible.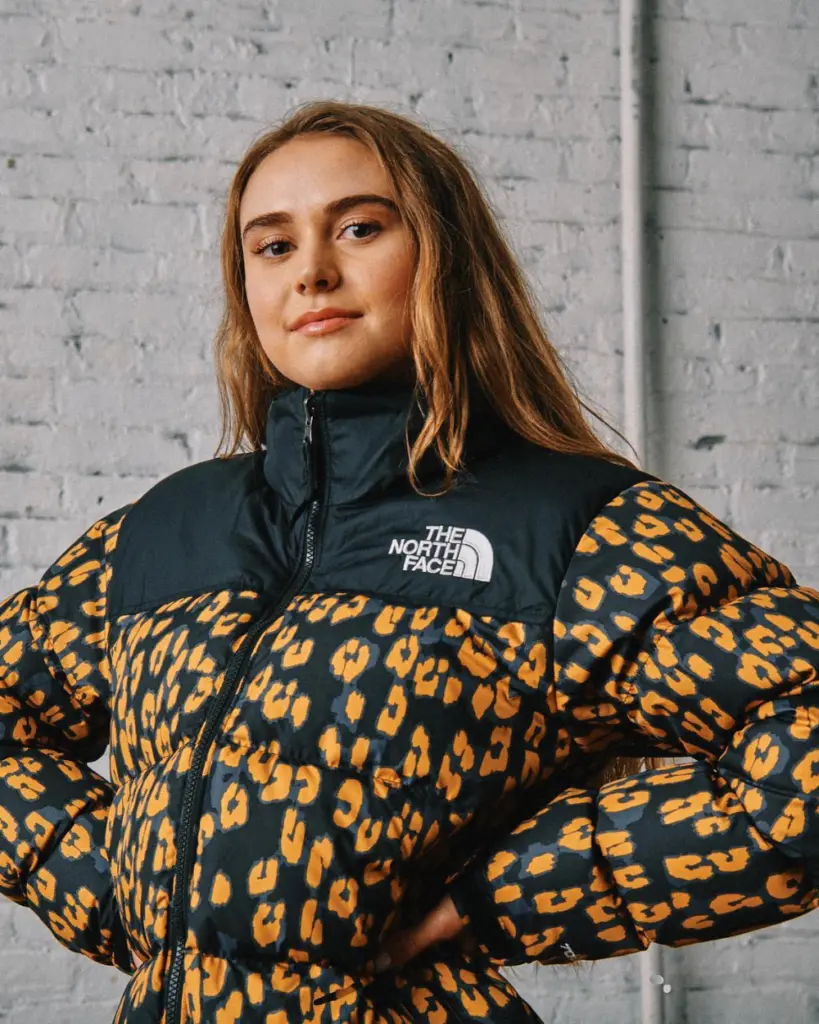 This doesn't mean their clothing is invincible, but you won't have to worry whether or not it's crafted to last. Everything on their website is categorized for various activities and weather conditions, making it easy to find the right choice for your next outing.
Pricing
With their vast catalog, you're bound to run into a wide range of prices. A majority of their products range from $30 to $200, but that doesn't include their higher-end items such as wet suits and other gear.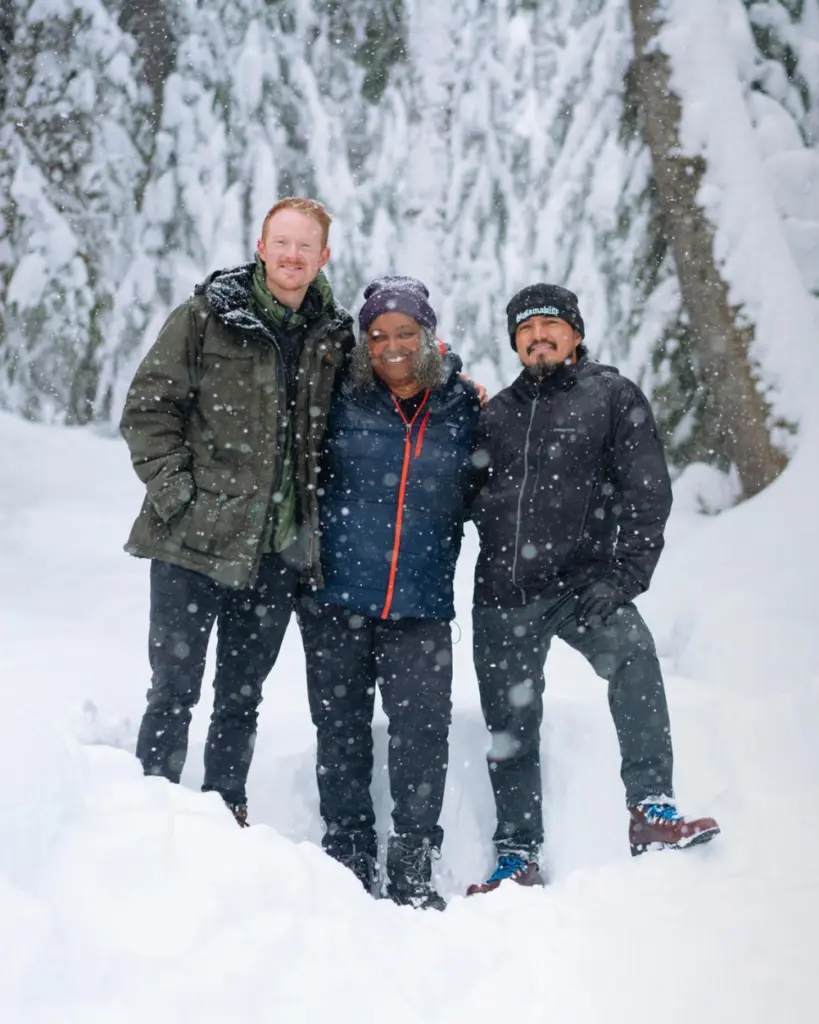 Their website can be a bit overwhelming, but you can easily sort through their products by selecting the available product filtering options.
The North Face has a similar approach with the range in their pricing, as most general items range from $25 to $300. Overall, we feel North Face can be the more expensive take between the two, but it really comes down to what kind of gear you're looking for.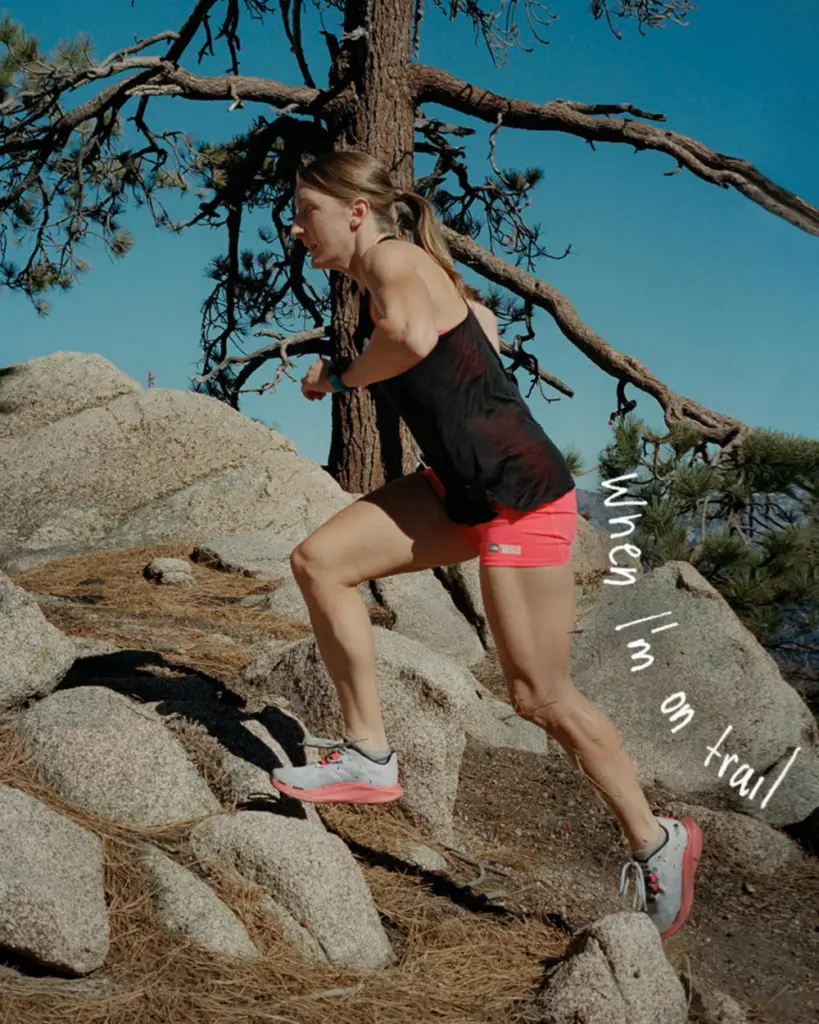 It's hard to say which one provides the better deal regarding price, as both come with affordable options that are great for a broad demographic. The price usually goes up when you start looking at more technical gear.
Sizing
You shouldn't have an issue finding an item in your particular size. Whether it's men, women, or children, the company has nearly every size you could think of. You'll want to keep in mind that this may vary due to the availability of an item, but they definitely aren't limited by any means.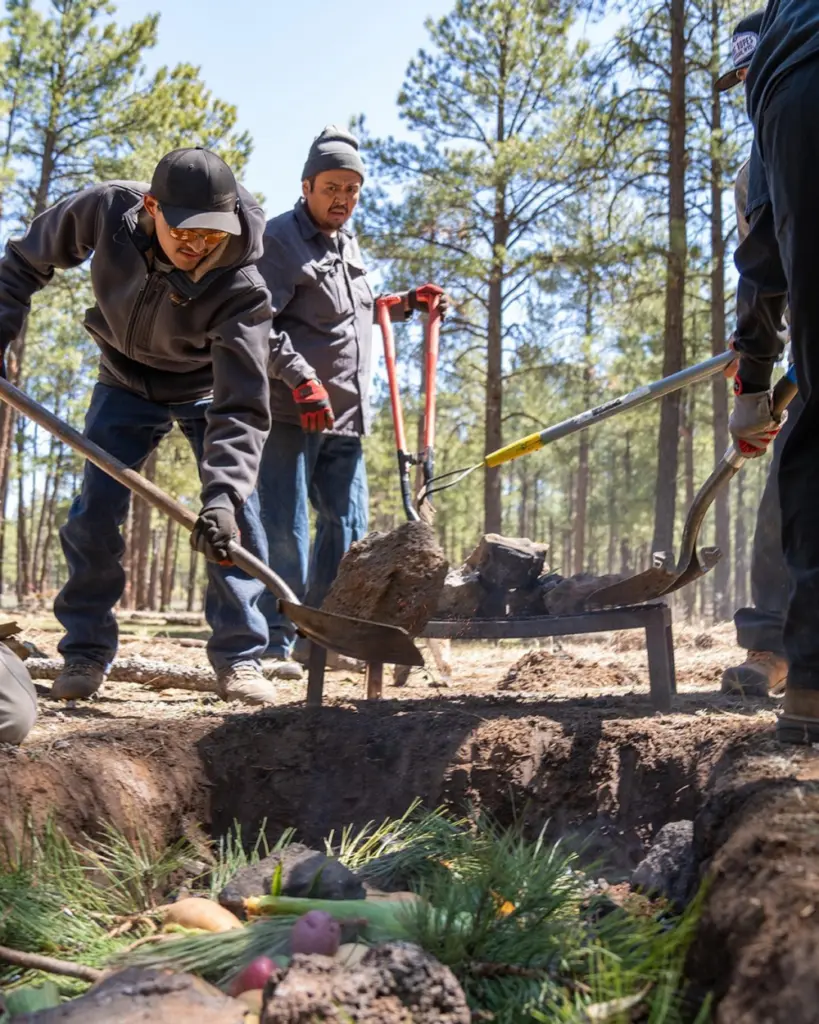 From extra small to XXXL, Patagonia tries their best to be body positive with everything they manufacture.
Somewhat in the same vein, North Face also offers a vast range of sizes for nearly every article of clothing they manufacture. On their website, you'll find sizes that range from extra small to XXXL and a majority of sizing options for footwear as well.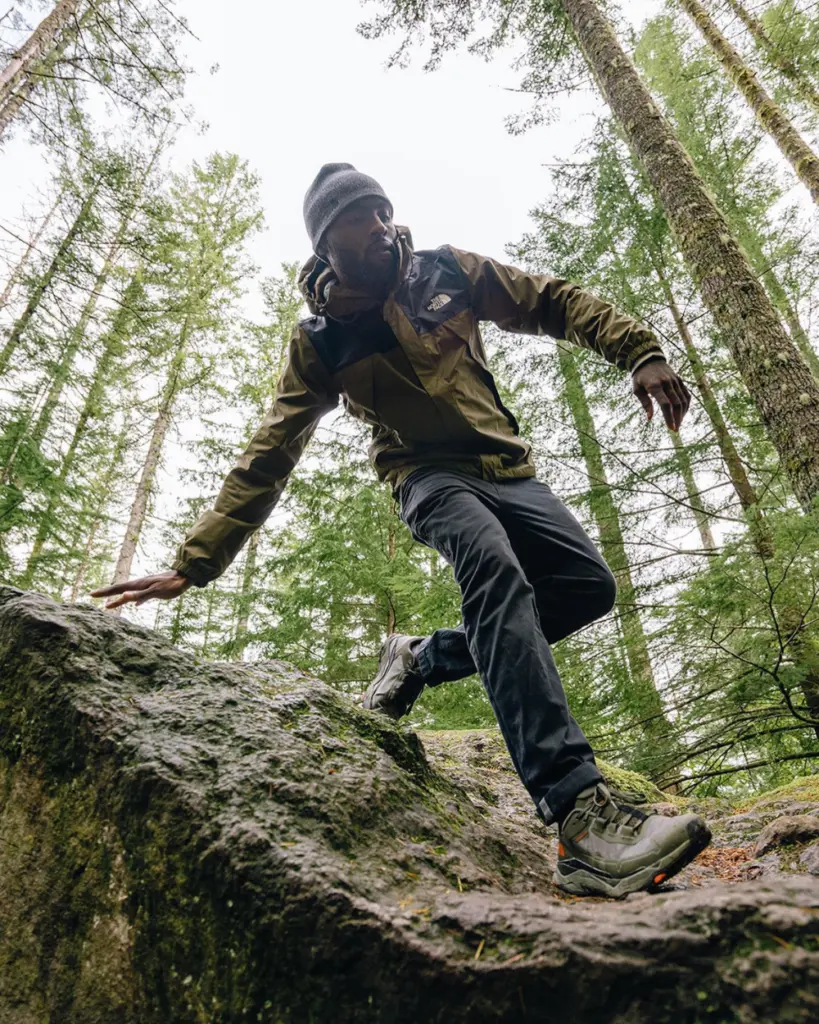 Both companies provide a size and fit guide that'll show you what size is best for you, depending on the product. Whichever brand you go with, both should have the sizing options you're looking for, from big and small to short and tall.
What Do Customers Have To Say?
It's evident that both brands have a lot to offer outdoor enthusiasts, but there has to be a reason they both have many die-hard customers. To better understand both companies' cult-like following, we took a look at what the customers had to say.
People love Patagonia's customer service and clothing repair program
Many feel Patagonia is the more cost-effective option
Some feel the quality of North Face clothing doesn't match the price tag
Patagonia's take on environmentalism is highly regarded
North Face's high-end gear hits the mark, yet entry-level gear doesn't work as well
North Face seems to focus too much on fashion rather than functionality
Let's Wrap It Up
It can be challenging to discern which company is the better use of your time and money, but honest customer reviews seem to think Patagonia is the best choice.
This isn't to say North Face doesn't provide some solid gear that's built to last, but Patagonia simply has a no-fluff approach to their manufacturing quality. Aside from any personal preferences, both companies have a vast catalog of outdoor gear that comes with varying materials, capabilities, and use cases.
Whether you're a first-time customer or looking to make a transition, this Patagonia vs North Face review lays out all of the highs and lows of both brands.