If you've ever gone out to a special occasion wearing heels, you know the struggle. After a while, you're celebrating mood goes down while the pain in your feet goes up.
Of course, it's always ideal to bring a comfier pair of shoes, but who has the bag space for that, anyway?
With Pashion Footwear, you can easily change your heels to flats and vice versa. Seems too good to be true? Keep reading our Pashion Footwear Reviews to see if it's worth checking out.
RELATED: 11 Shoes To Wear With Dresses: Your Ultimate Guide
What is Pashion Footwear?
Pashion Footwear is a brand famous for creating and selling a fully convertible high heel.
Founded by Haley Pavone, Pashion Footwear was created so people could stop having to choose between comfort and style when it came to shoes.
With the style of a cute heel plus the comfort of a flat, Pashion Footwear can give you the best of both worlds.
Is Pashion Footwear Legit?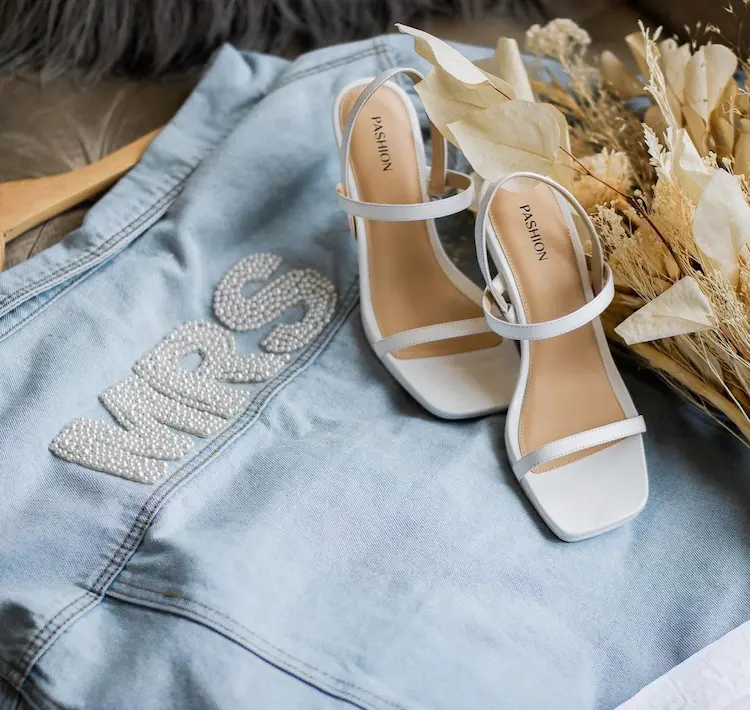 Yes, Pashion Footwear is legit.
In fact, CEO and founder Haley Pavone introduced Pashion Footwear on the TV show Shark Tank, where entrepreneurs present their companies and products to a panel of investors.
Though Pashion Footwear was unable to land a deal on the show, the brand continued to gain popularity and success.
Pashion Footwear Reviews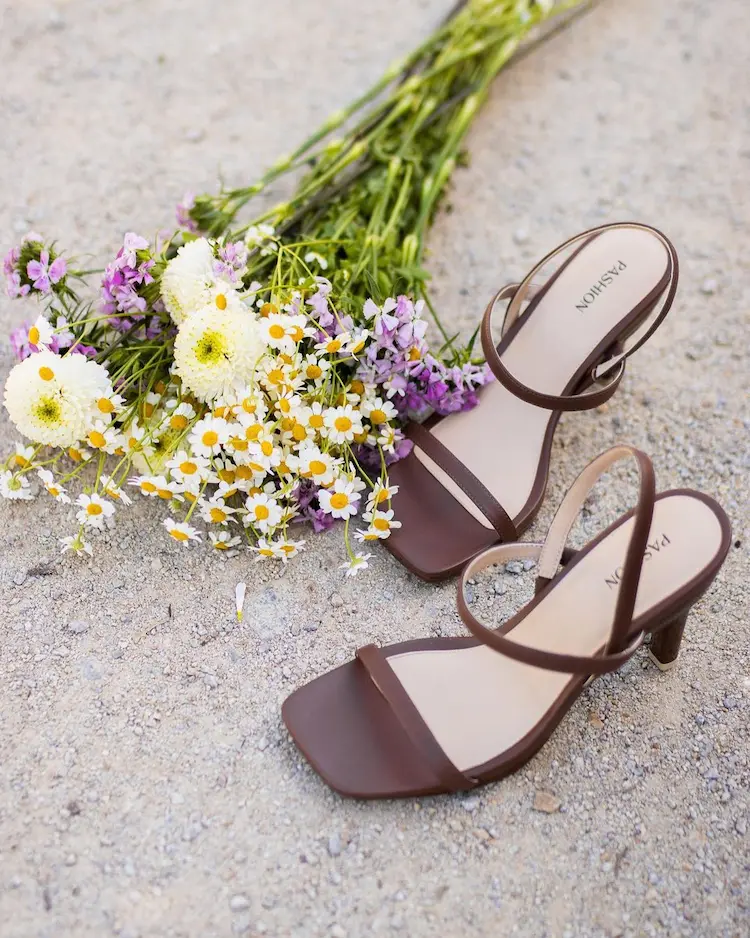 Overview: ★★★★ 4 stars
Pashion Footwear is a great, reputable brand offering a unique, one-of-a-kind product.
Being able to remove the heel from a shoe and convert it to flats when your feet get tired and sore is a lifesaver.
Customers love wearing this shoe to weddings, parties, and other special occasions, but some shoppers are unsatisfied with the fit of the shoe. Some say they aren't made for wide feet and that they fit a little awkard as flats, at least at first.
Price: ★★★★ 4 stars
Prices for Pashion Footwear shoes range from $114 – $225.
This is a bit pricey for a pair of shoes, but when you think about it, you're technically getting two shoes in one, which seems reasonable.
However, some people feel this is a little steep for the quality of the shoes.
Sizing: ★★★★ 4 stars
Generally, shoppers are satisfied with the sizing and fit of their Pashion shoes, but some customers say the shoe is too narrow to accommodate those with wider feet.
Pashion Footwear offers sizes from 5 to 11, and many users say the shoe fits nicely in either heel or flat for. However, customers recommend to size down, as the shoes run big.
Comfort: ★★★★ 4 stars
For the most part, customers are totally satisfied with the comfort of their shoes.
The heel fits well, and shoppers say it's not noticeable that it's detachable. Once you do detach it and the heel turns into flats, the flats are comfy enough to give your feet relief.
Because heels do need an arch, once you detach the heel, the shoe has a little arch to it once they become flats.
Shoppers say they wouldn't recommend the shoes for long hours of walking or standing, but that goes for all types of heels.
Now that we've gone over the general reviews, let's look into Pashion Footwear's most popular products.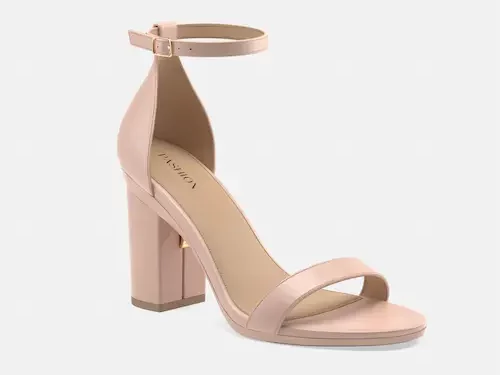 The Pashionista is Pashion Footwear's signature style shoe.
You can choose from a stiletto or block heel, either 3'' or 4'', and there are classic and seasonal colors to choose from!
The Pashionista shoe is characterized as a strapped, open-toed shoe. There's an ankle strap and a strap that goes over the toes.
One of the best-selling shoes from this collection is the Sand Leather 4'' Block Heel.
Those who've purchased this shoe rave about how cute and sexy these shoes make them feel. Customers do emphasize sizing down, but overall they're happy with their purchase.
---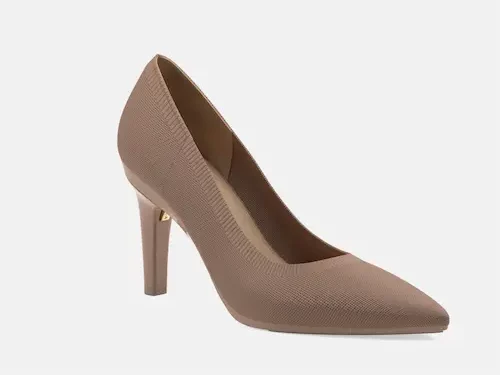 A wardrobe essential, Pashion Footwear's The Pump shoe brings comfort and style to people who need to suit up for business and be total bosses.
Perfect shoes to wear to the office or other business excursions, The Pump comes in a 3'' or 4'' block or stiletto heel.
A popular shoe from The Pump Collection is the Coal Knit 4'' Stiletto.
Shoppers who've purchased this shoe love the flexibility of it and say it took little time to break the shoe in.
---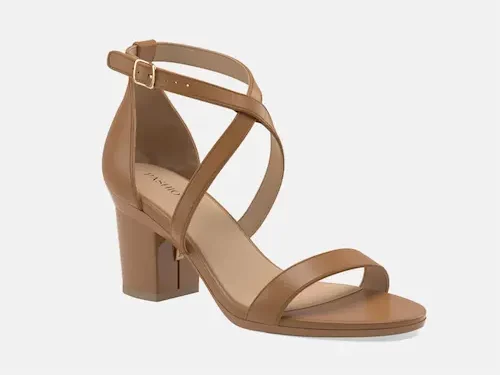 Pashion Footwear says their Sandal shoe is the ultimate closet staple.
An open-toed shoe similar to The Pashionista, The Sandal has a beautiful criss-cross ankle strap, making this shoe perfect to wear for brunch or to a wedding.
One of the best-sellers from The Sandal Collection is the Latte Leather 3'' Block Heel.
Customers love the perfect nude color and how the shoe is perfect for transitioning from formal to casual.
Most shoppers say this shoe is definitely worth the price.
What Customers Are Saying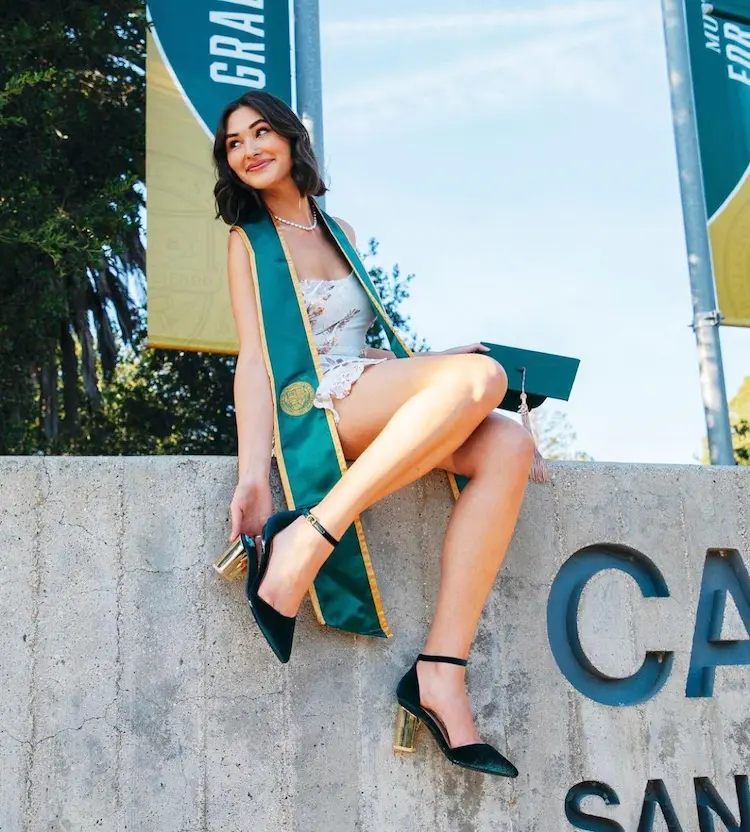 Sometimes you need some reassurance that what you're buying is worth the money. Don't worry, because we got you!
Below are some points from real customers about Pashion Footwear:
Customers recommend sizing down
Perfect styles for all occasions
The heel is easy to remove and not noticeably detachable
The shoe fits a little awkwardly as flats, but the instructions say they'll flatten out over time
In Conclusion: Worth It?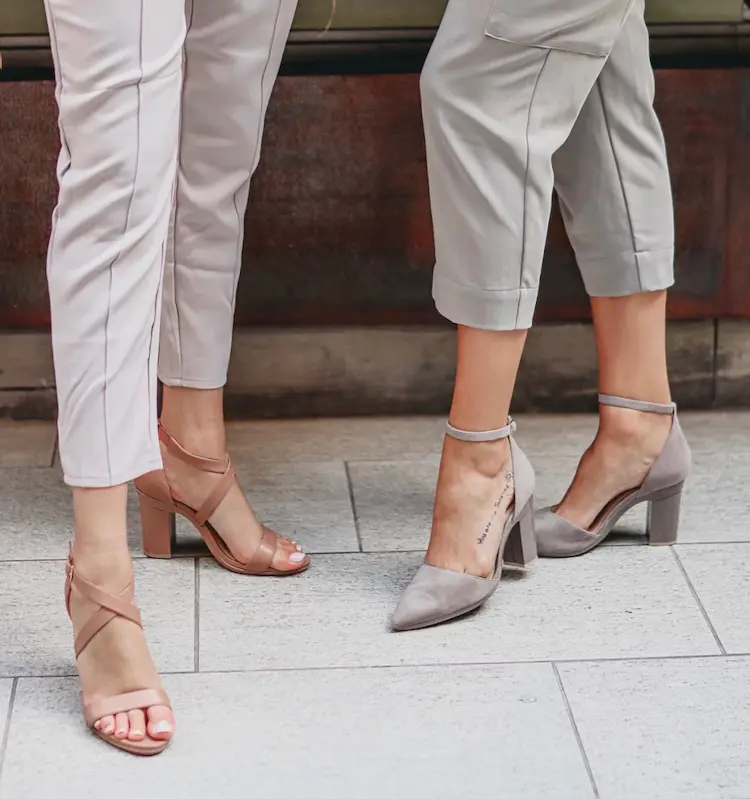 If you've got the money to spend on one pair of shoes, we think Pashion Footwear is absolutely worth checking out.
Wearing heels is hard enough, so why not make it easier on yourself by having flats already on deck?
With beautiful, chic, and innovative designs, Pashion Footwear is making it easy for people who want to wear heels without the commitment. Some customers complain about the narrow fit, however, so keep that in mind while shopping.
Pashion Footwear Alternatives
Though Pashion Footwear is a one-of-a-kind brand, here are some alternative brands that offer style and comfort.
FAQs
Where is Pashion Footwear based?
Pashion Footwear is based in San Luis Obispo.
Where are Pashion Footwear shoes made?
Pashion shoes are made in Dongguan, China.
Did Pashion Footwear get a Shark Tank deal?
No, Pashion Footwear did not end up getting a Shark Tank deal.
What is Pashion Footwear's return policy?
Pashion Footwear has a 30-day return and exchange policy. Refunds are automatically processed once the returned item arrives at the warehouse. Store credit is also available to be issued automatically. 
UP NEXT: 15 Most Comfortable Flats You'll Actually Want to Wear