Looking for the right shoes to wear with a dress? Here are 11 versatile picks that won't steer you wrong.
Matching your shoes to your dress is the most challenging pairing. Finding the fine line between dressy and casual can be tricky. High heels can be overkill and uncomfortable in some situations, but boots and sneakers can sometimes clash.
That's why we created a guide to help you decide the best shoes to wear with dresses. Plus, be sure to check out our guide to shoes that go with everything!
Shoes To Wear With Dresses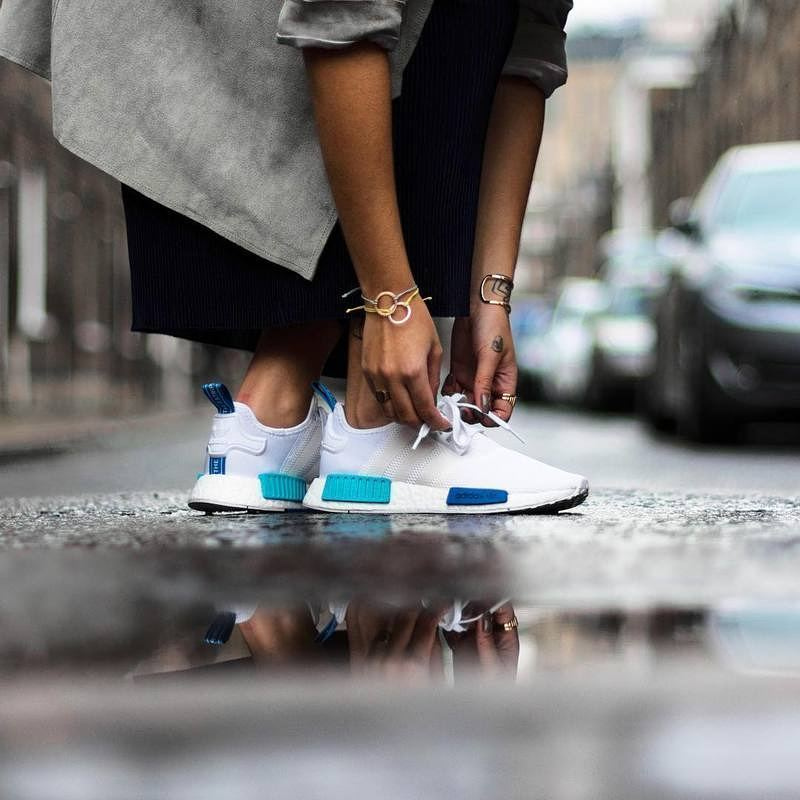 All-White Sneakers
A dress with sneakers is a perfect casual look for the warmer to transitional seasons.
Style your dress with all white sneakers to brighten up your style or match the flowers in your dress. This color sneaker is classic and dresses the sneaker up a bit to match the dress formality.
---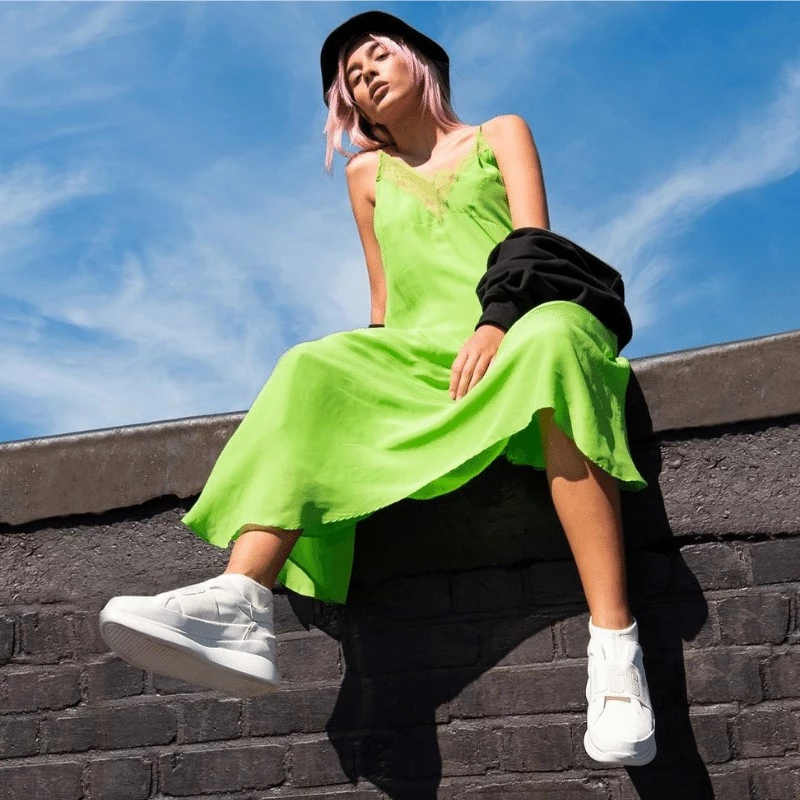 Statement Sneakers
Pick up that bold pair of Nike Air Force 1 sneakers for your next outing.
Any extra chunky sneakers or ones with color blocking are perfect to match with a solid color knit dress.
---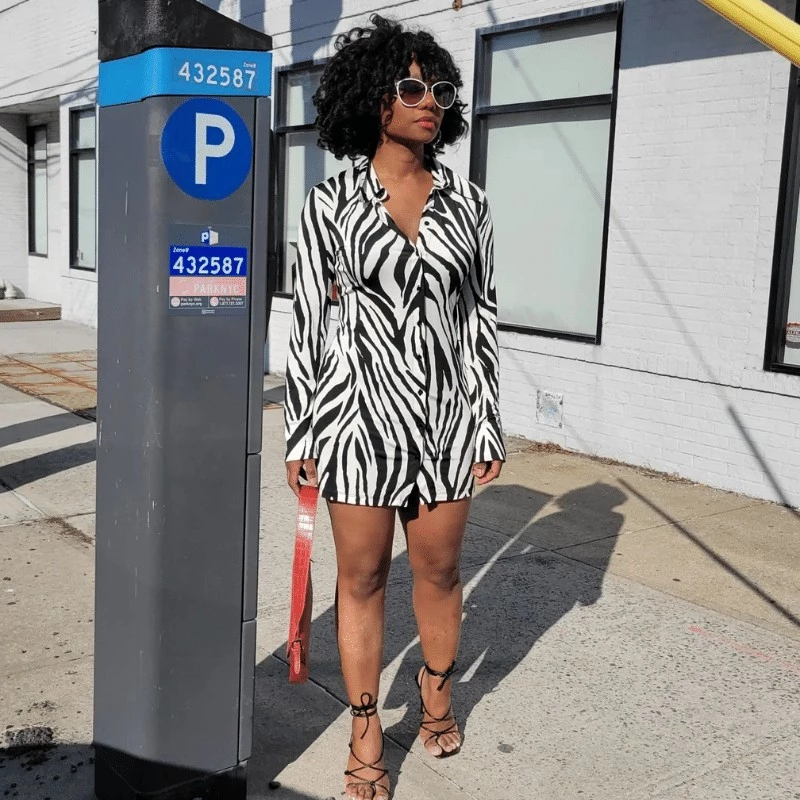 Strappy Sandals
Strappy sandals are always a go-to for dresses, especially neutral tones. It gives the perfect balance of casual and formal to be worn on most outings or occasions.
Even sandals with a bit of heel or wedge will look suitable for any season.
---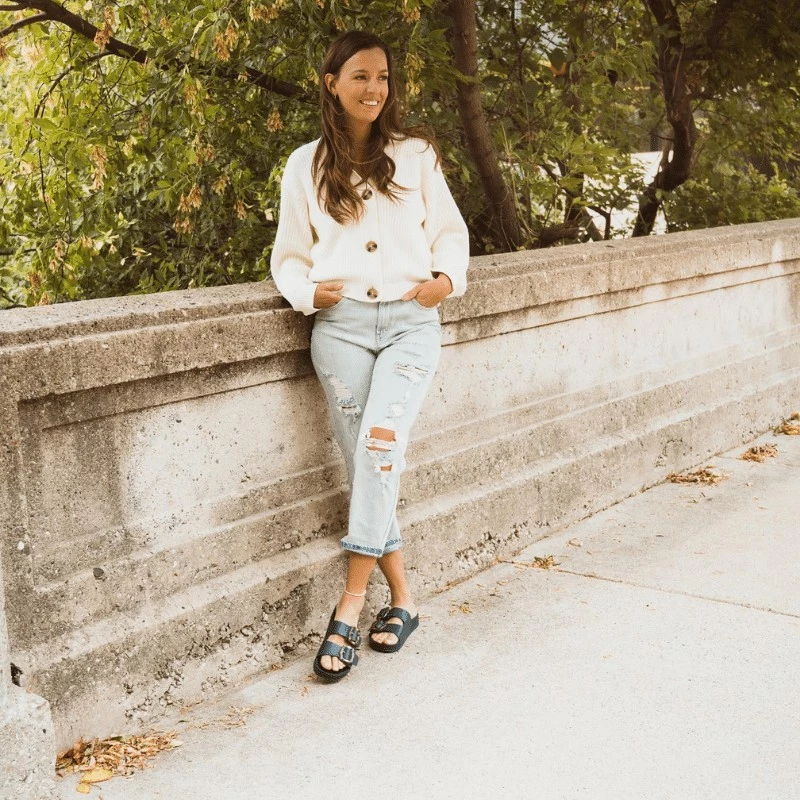 Casual Sandals
Rock your sporty Teva's or sensible Birkenstocks with your dress.
This will give the dressed-down effect, great for beach days or any casual occasion that calls for a dress.
---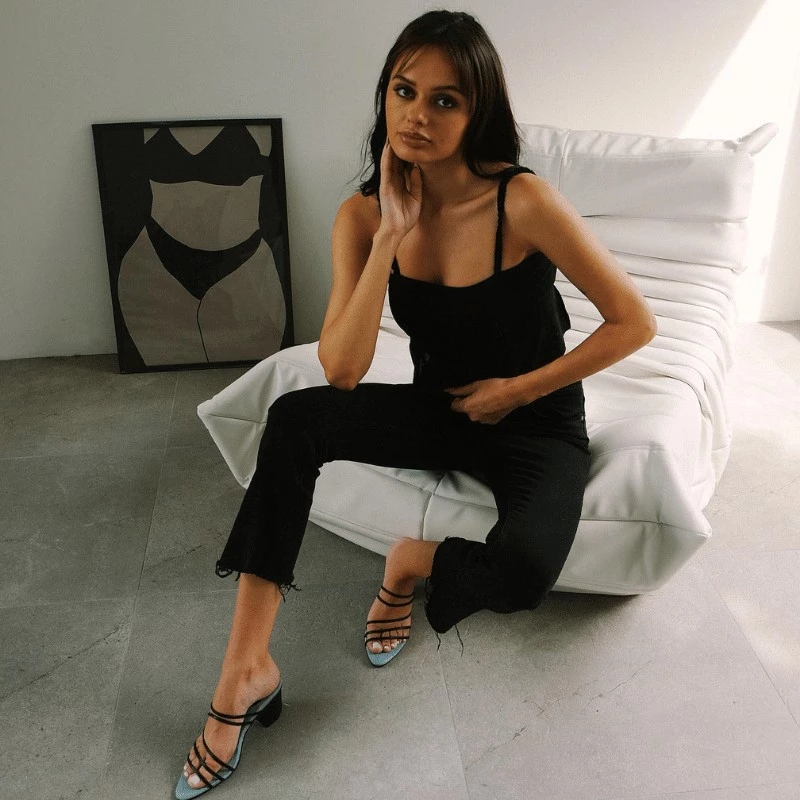 Mules
If you're looking for more of a business casual or fancy lunch date look, a set of mules is perfect.
Open-toed bright colors work for summer, and closed-toed neutral or dark tones work for winter.
---
Ankle Boots
Ankle boots are your best friend for a dinner or date night. They are still walkable and give a bit of height but are not too flashy.
No one will think you're overdressed with an ankle boot. Neutral leather tones are best, but you can always match your dress.
---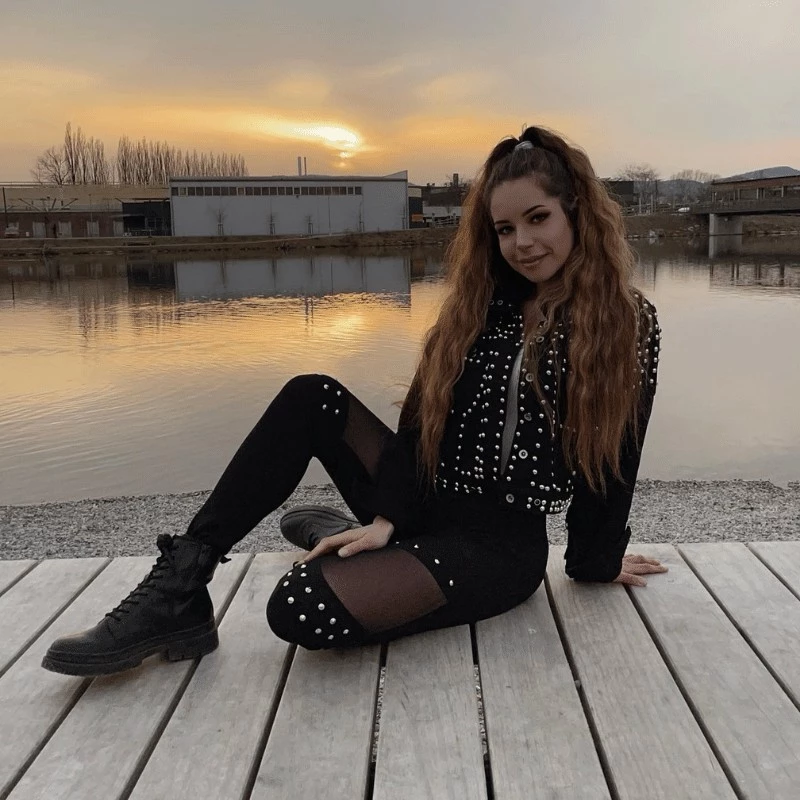 Combat Boots
Combat Boots, specifically Doc Martens, are madly popular.
Snag a feminine floral dress with a set of Docs, and you're automatically trending.
---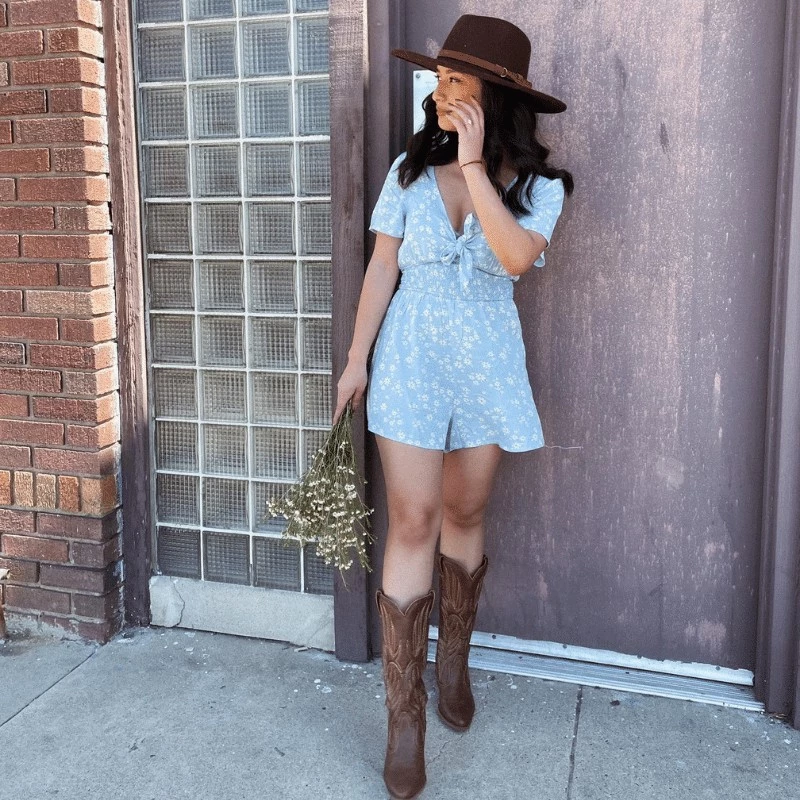 Cowboy Boots
If you want to add a bit of personality to your style, cowboy boots can be a fun twist. These boots match more western or modern style dresses.
Think canvas, crochet, or cotton for rocking a dress with cowboy boots.
---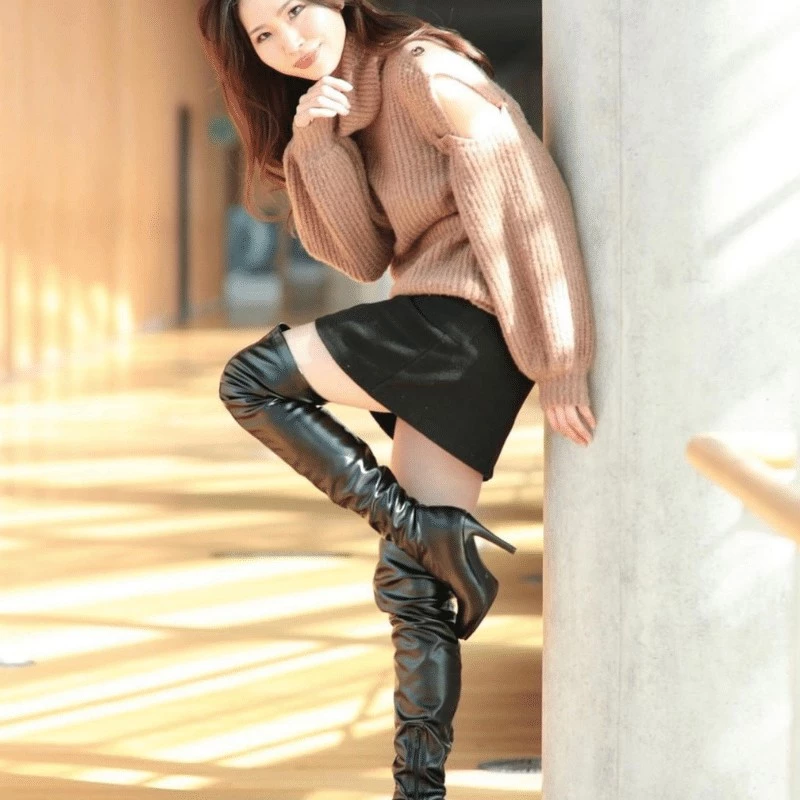 Knee-High Boots
Knee-high boots are such a standout style for a sexier date night or party look.
So grab a pair of leather or suede knee-high boots and match them with a longer sweater dress or a short solid color or patterned dress.
---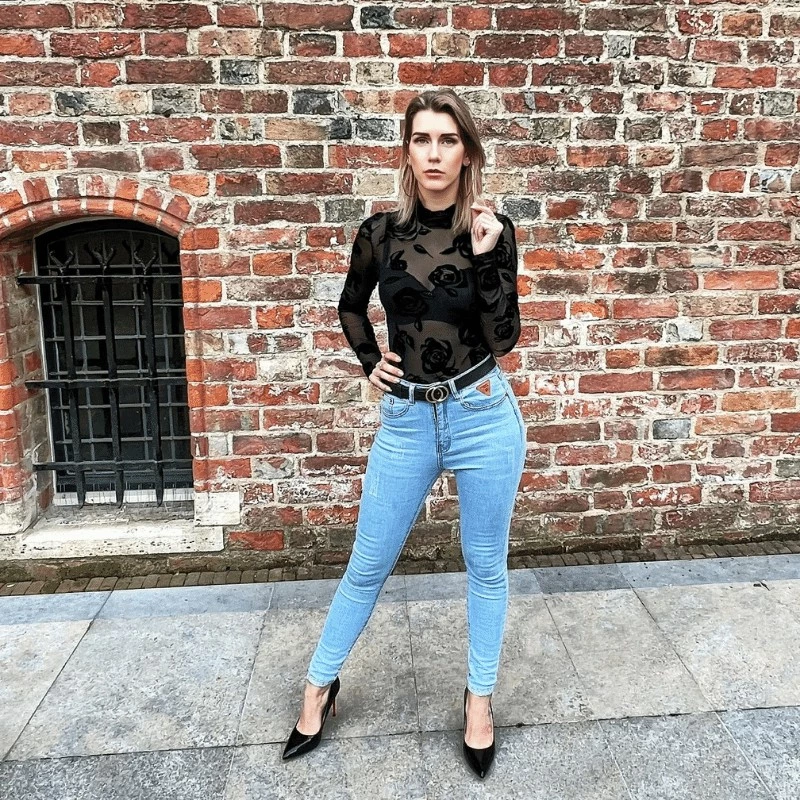 Pumps
For a summer picnic look, pumps with a plaid or silk dress are definitely in style. Simple and elegant, you can't go wrong with a set of black or white pumps.
Also, for colder temperatures, throw in a pair of tights with your pumps and a knit sweater dress.
---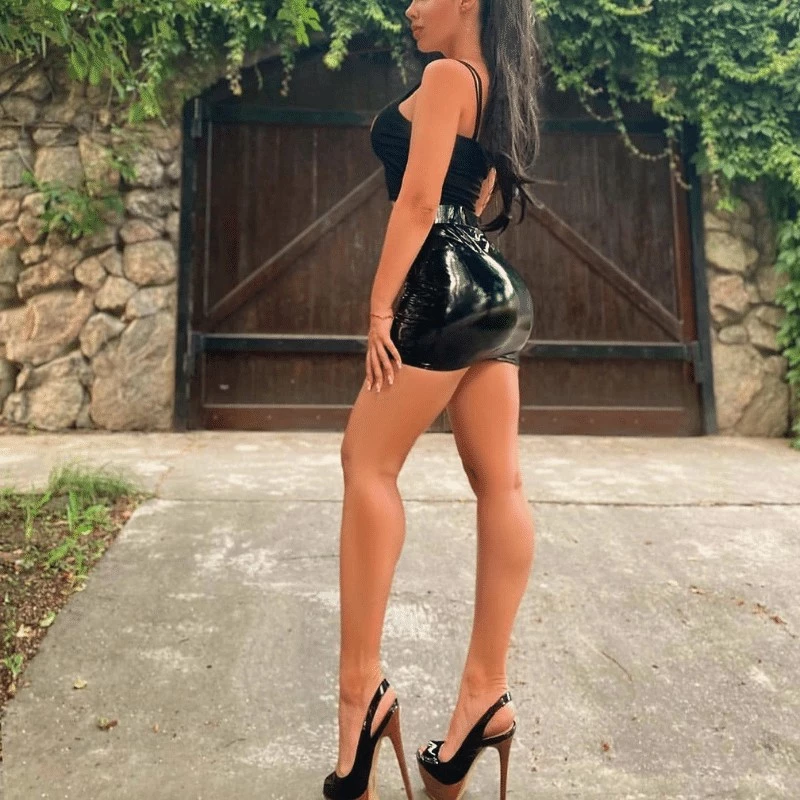 High heels
The classic option is to match high heels with your dress. This look is a bit dressier, but this is the best choice for formal occasions or to gain a few inches.
In Conclusion
It may seem like high heels or sandals are the only options for dresses. However, several other options like boots and sneakers can be styled correctly to dress up or dress down your look.
We hope our guide on the best shoes to wear with dresses guide helped foster new style ideas for your closet!