Finding one piece of outerwear that you can rely on in a variety of different environments can be challenging, as many are geared toward specific weather conditions.
Oros, however, is a company that takes a universal approach to techwear that acts as a go-to solution for any weather.
In this Oros jacket review, we'll dive into what makes them stand out and if they are worth investing in.
What is Oros?
Founded on the idea that outerwear should never hold you back, Oros focuses on lightweight yet durable materials suitable for various outdoor conditions.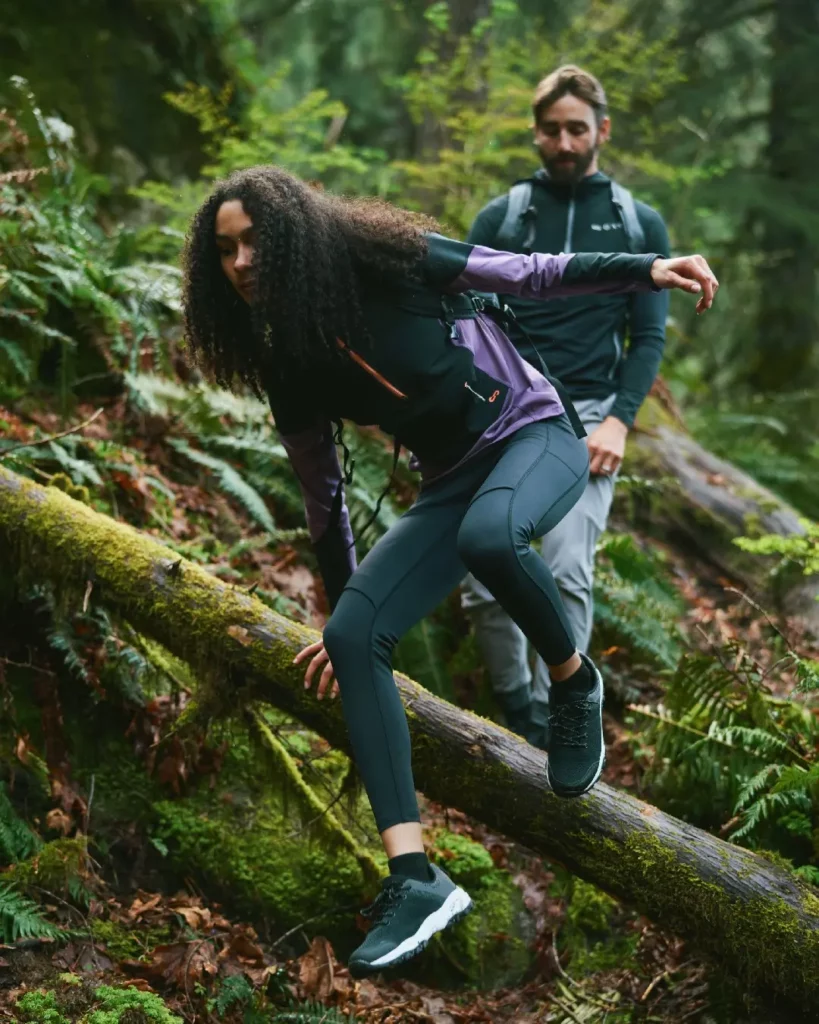 Although their catalog is relatively niche, they offer stylish and functional clothing for both men and women. Their key focus seems to be their outerwear, but they offer other apparel as well.
A lot of the benefits their clothing provides lie in the NASA-developed technology that's used in its construction, which offers a blend of performance, warmth, mobility, and breathability.
With such innovative technology, it's no surprise that Oros comes at a cost. They do have a sale section if you're looking for some discounts (because let's be real, these jackets are definitely an investment).
Keep reading our Oros review to see if their jackets and other apparel are worth the splurge.
Oros Jacket Review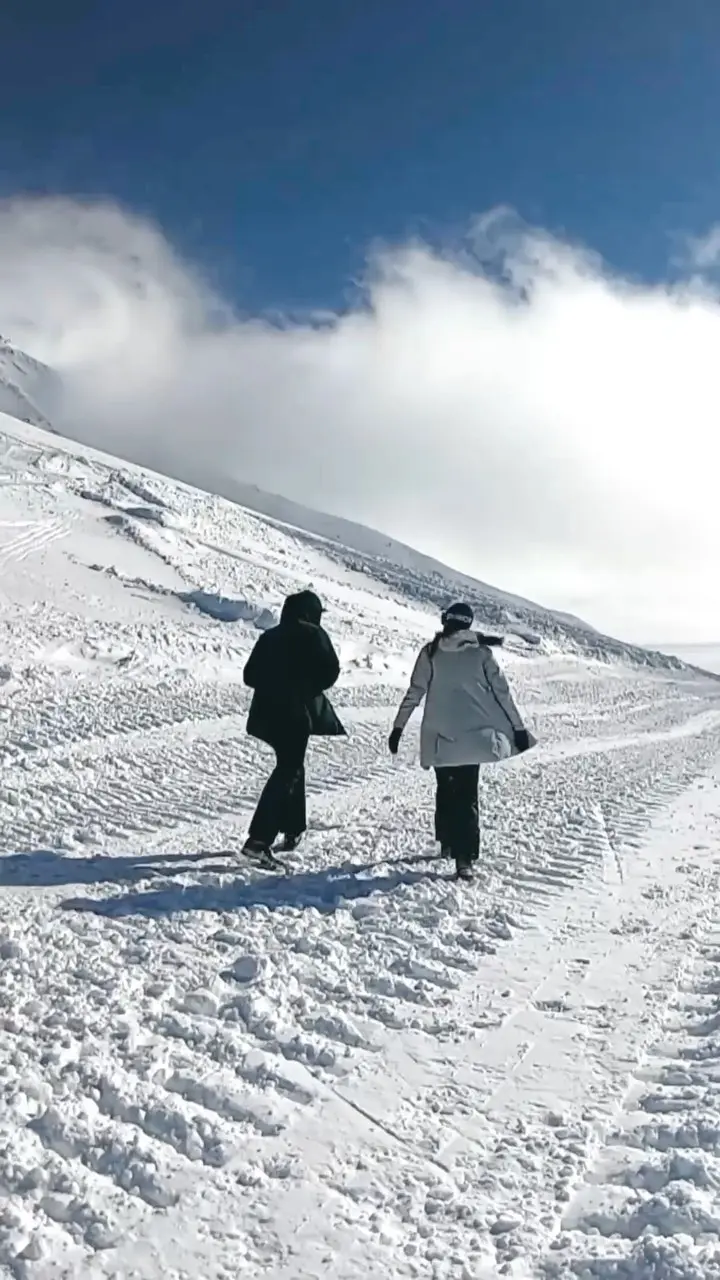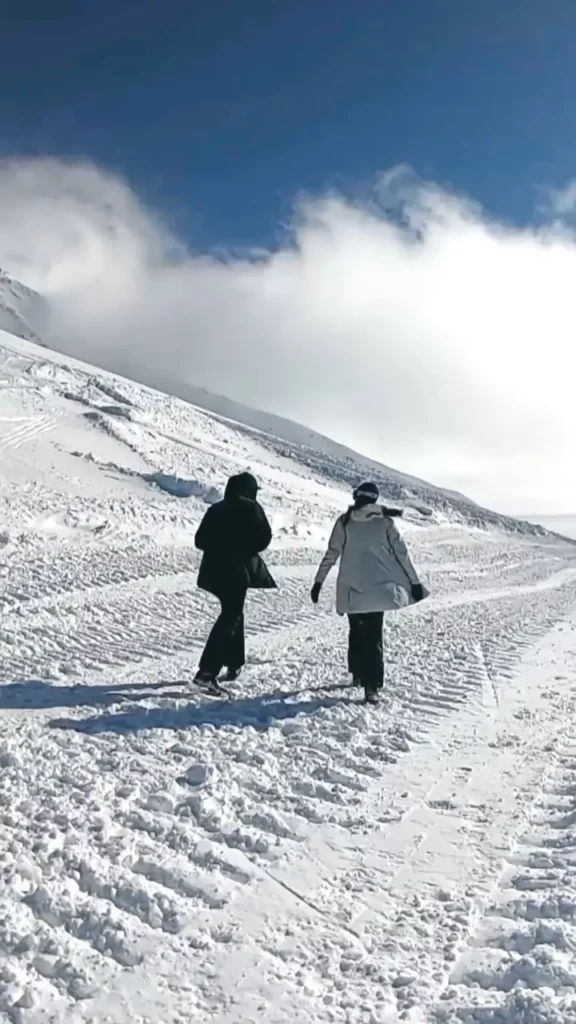 Overall Rating: ★★★★ 4 Stars
There isn't a massive list of reviews online, but the ones you can find are pretty positive. Customers have given them a shot in some pretty cold environments, and they agree that the Aerogel technology does what it's supposed to do.
It's clear that these jackets use some of the best technology around and truly keep their customers warm, even in the most extreme weather conditions.
We wouldn't recommend Oros if you're on a budget and just need a simple jacket for mild winter weather. But if you're looking for some of the best gear for snow and other extreme weather, this brand has you covered.
Pricing: ★★★ 3.25 Stars
Oros is definitely not the cheapest outerwear brand around, but for what it provides, we definitely think they are worth the splurge.
Most jackets range from $200 to $400. We think it's worth the cost based on the quality and longevity.
They do have a sale section, but these items will still run up into the hundreds.
Quality: ★★★★ 4.5 Stars
Their overall quality is some of the best out there. Their jackets boast the durability and reliability you need for a wide range of extreme weather conditions, and their jackets do a stellar job of keeping you warm and comfortable the entire time.
One of the biggest selling points about their construction is that you won't get cold, but you also won't burn up inside their jackets as they deliver a stellar blend of breathability and protection.
The only downside a few customers mentioned is that the material of Oros jackets can feel stiff, which can make them a bit difficult if you need to do a lot of moving around (like bending over).
Shipping & Returns: ★★★★ 4 Stars
Customers are eligible for free shipping on orders over $99, and the company ships worldwide. Domestic shipping takes about two to five days, whereas they're somewhat vague about shipping times for international customers.
According to their return policy, Oros accepts returns on unworn items within 30 days, but customers do have to a pay a small return shipping fee. Also, returns aren't available to international customers at this time.
Customer Service: ★★★ 3.5 Stars
This is another area of the company that seems to need a little work, as they don't seem to have the most prompt response time.
You'll find a handful of Oros reviews that mention a lack of any response from the company, or a response that took days.
What Are Customers Saying?
Getting an outside opinion always brings some good insight into what a company has to offer, and you can find what customers have to say about Oros below.
People generally love the quality of their jackets
Jackets last forever
Some people felt the jacket material was too stiff
Customer service could be quicker
International customers wish they had more benefits
Others wish they had more jacket styles to choose from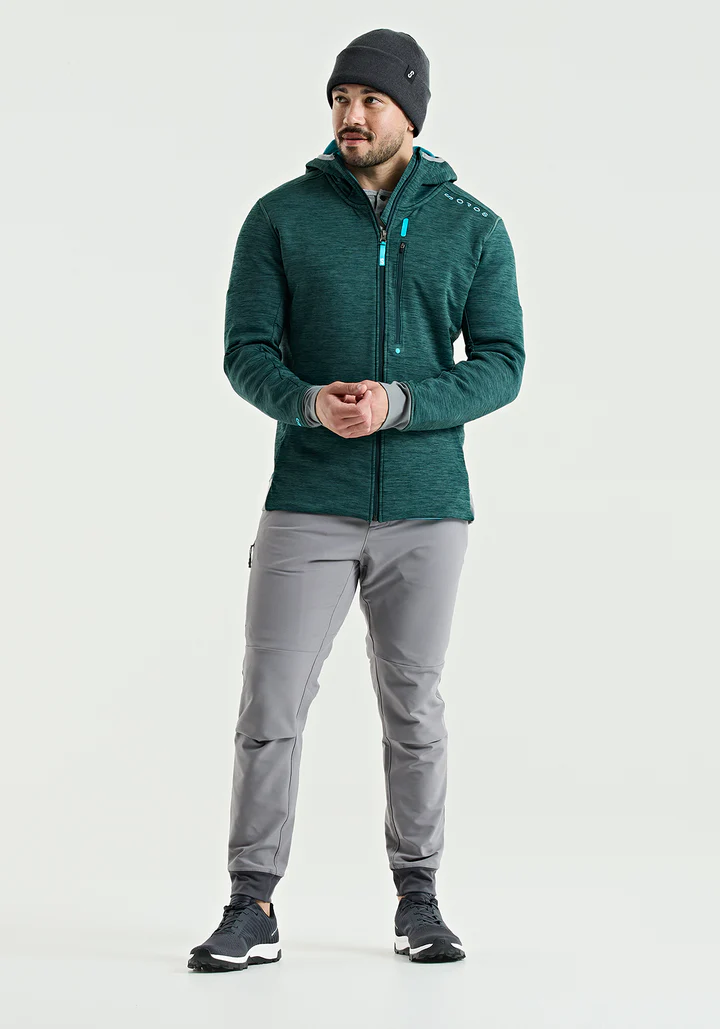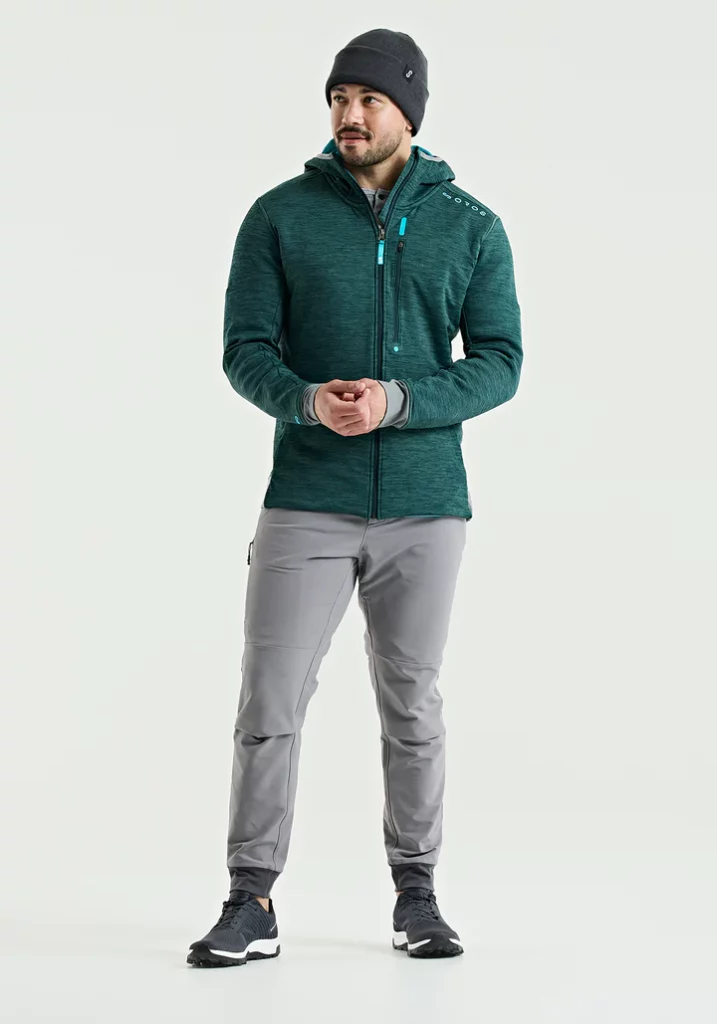 Offered in either a pine or carbon colorway, this jacket doubles as a comfortable hoodie while delivering the warmth and protection you're looking for.
Crafted with SOLARCORE insulation and PFC-free and DWR stretch knit construction, this jacket is built for long-term use.
It's generally available in sizes ranging from small to 3XL and works best in snowy conditions or for travel and commuting.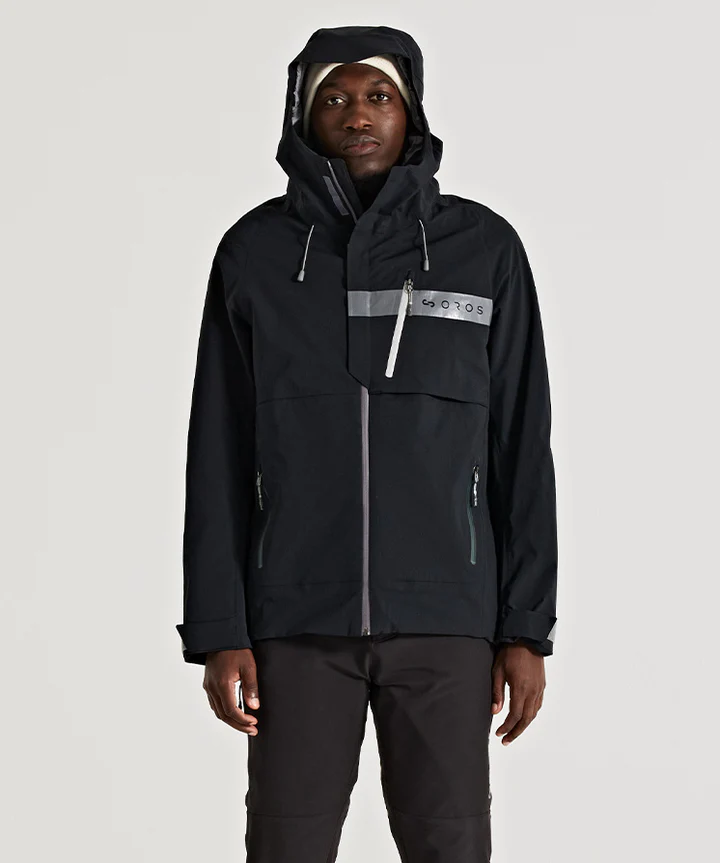 If you're searching for a jacket that's a little more sturdy, this jacket is built for the snowy mountains. It's waterproof, breathable, and delivers full coverage to keep you warm without making you feel uncomfortable throughout the day.
The jacket is fully insulated, comes with all the pocket space you need, and it's currently $180 off its original price, resting at $299.00.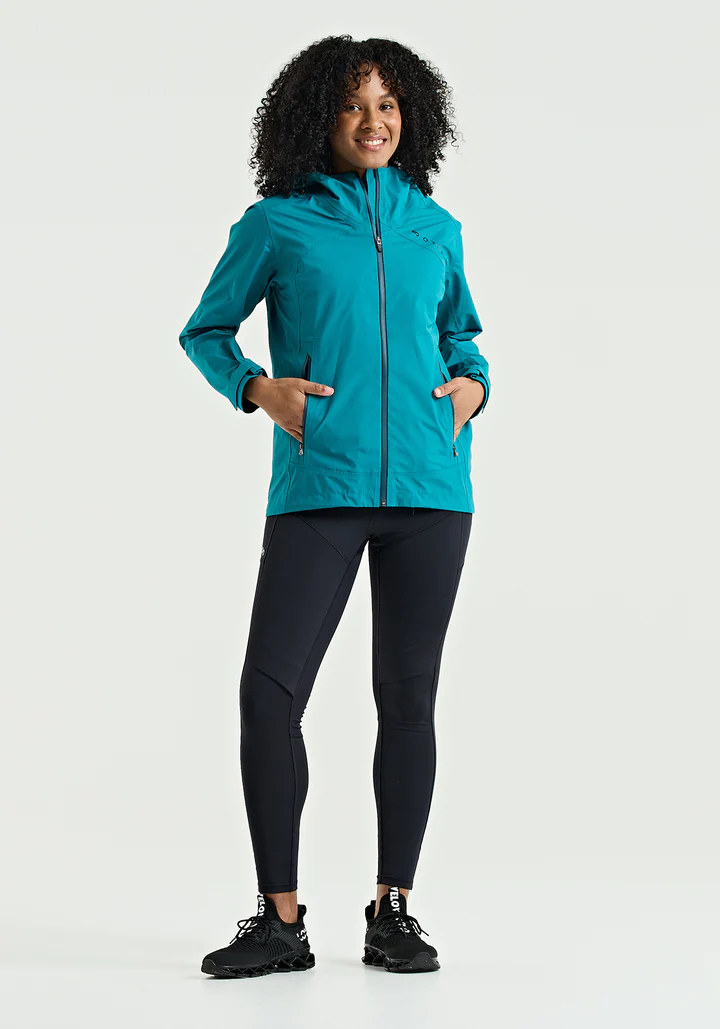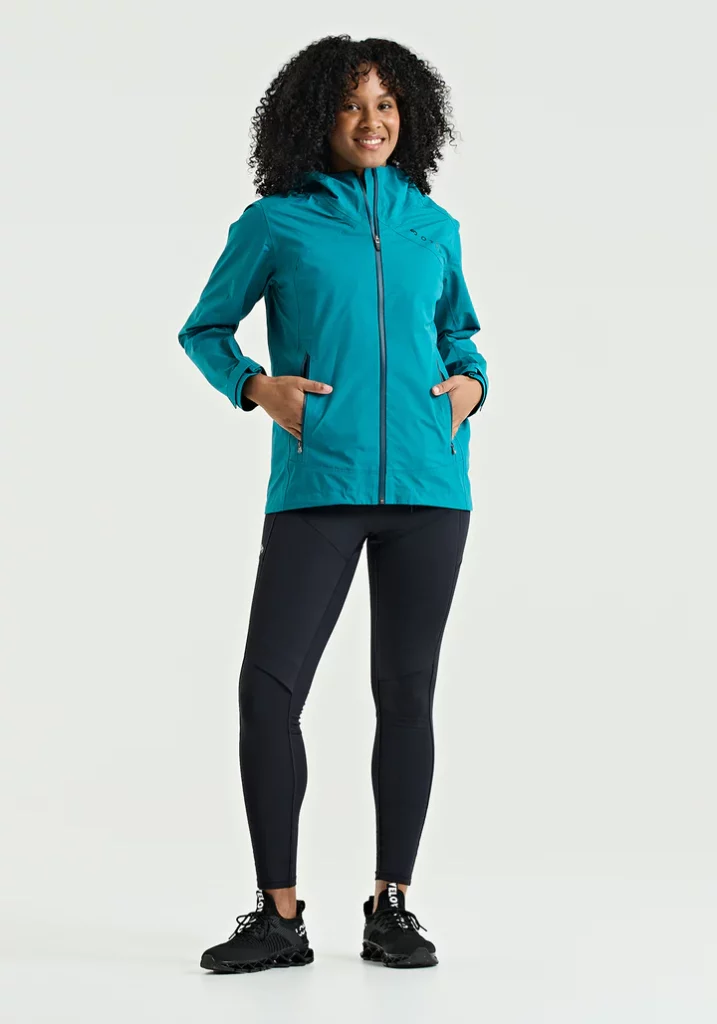 A great all-around option for those who live an active lifestyle, it's comfortable and lightweight enough for everyday use, and it's the perfect choice for cycling, hiking, running, and more. It comes in either a blue or gray colorway, and it's one of their designs that's available for men and women.
It can withstand temperatures down to 25°F, is super wind resistant and breathable, and comes with the waterproofing needed to stay dry.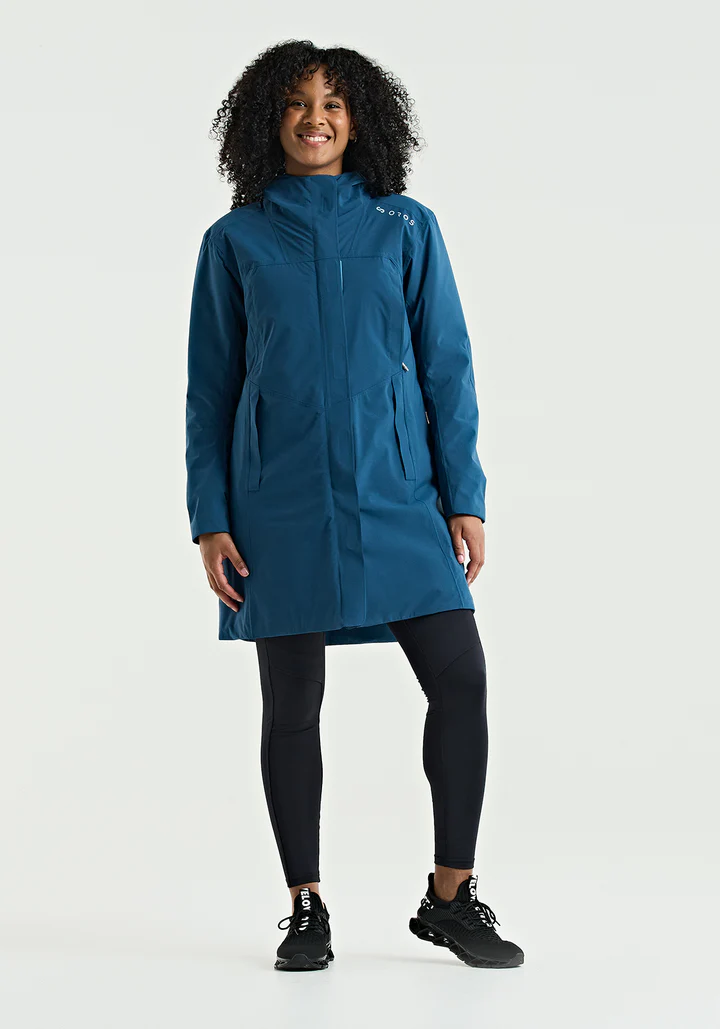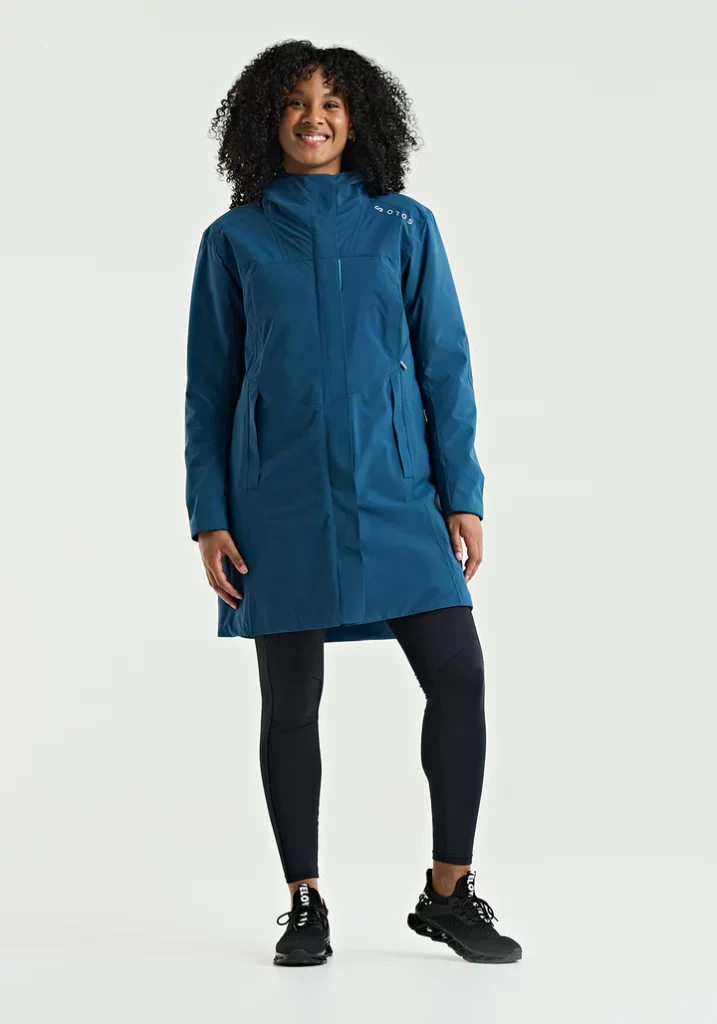 One of the warmest jackets they have available, it comes in a parka design alongside numerous colorways to choose from. It can deal with temperatures as low as 0°F and offers 4-way stretch, heat-trap cuffs, and a sternum strap to help keep it aligned with your body.
This jacket delivers SOLARCORE insulation, seven different pockets, an insulated hood, and draft collars to help keep the harsh winds out.
RELATED: 13 Best Winter Clothing Brands, According to Our Editors
Return Policy
According to their return policy, shoppers have up to 30 days from product delivery to request a return. Unfortunately, international customers are out of luck on this one.
Returns are generally processed within 24 to 48hrs after arrival, and if a refund is needed, only the cost of the item will be covered.
It's a pretty standard return policy, and they offer step-by-step instructions on their website on how to request a return with ease.
FAQs
Where Can You Buy Oros Jackets?
For the most part, you'll only be able to buy their jackets on their official website or a resale site if you decide to buy secondhand.
Where Are Oros Jackets Made?
Their jackets and other apparel are made in Portland, Oregon.
Are Oros Jackets Waterproof?
Yes, their jackets are waterproof from every angle.
Is The Oros Jacket Really Warm?
Yes, they keep you perfectly warm. Because of their Aerogel technology, their jackets keep you cozy and insulated without causing you to overheat.
The Bottom Line
To sum up our Oros jacket review, the brand has a lot to offer and most people seem to be a fan of what their jackets (and other apparel) bring to the table for harsher weather conditions.
There is a decent range of products for men and women, each with its own unique features that are suitable for different lifestyles.
Overall, we definitely feel like they are worth the investment. They will be a staple piece in your wardrobe for years and years!
Oros Jacket Alternatives