Looking for the best Naked Palette Dupes? We've got you covered with these top 10 picks.
Even if you're not the savviest makeup artist, almost everyone has heard of Urban Decay's  Naked Palette. With soft to dark shades of shimmer and plain color, you can't go wrong with mixing and matching any of the colors for your eyes. They all create that everyday natural look. 
But $54 can be out of the budget for just an eyeshadow palette. That's why we found similar palettes with similar shades for half the price.
Read on for 10 Naked Palette dupes that will give you that natural look without breaking the bank.
RELATED: 5 Best Dupes for Urban Decay All Nighter Setting Spray
Best Naked Palette Dupes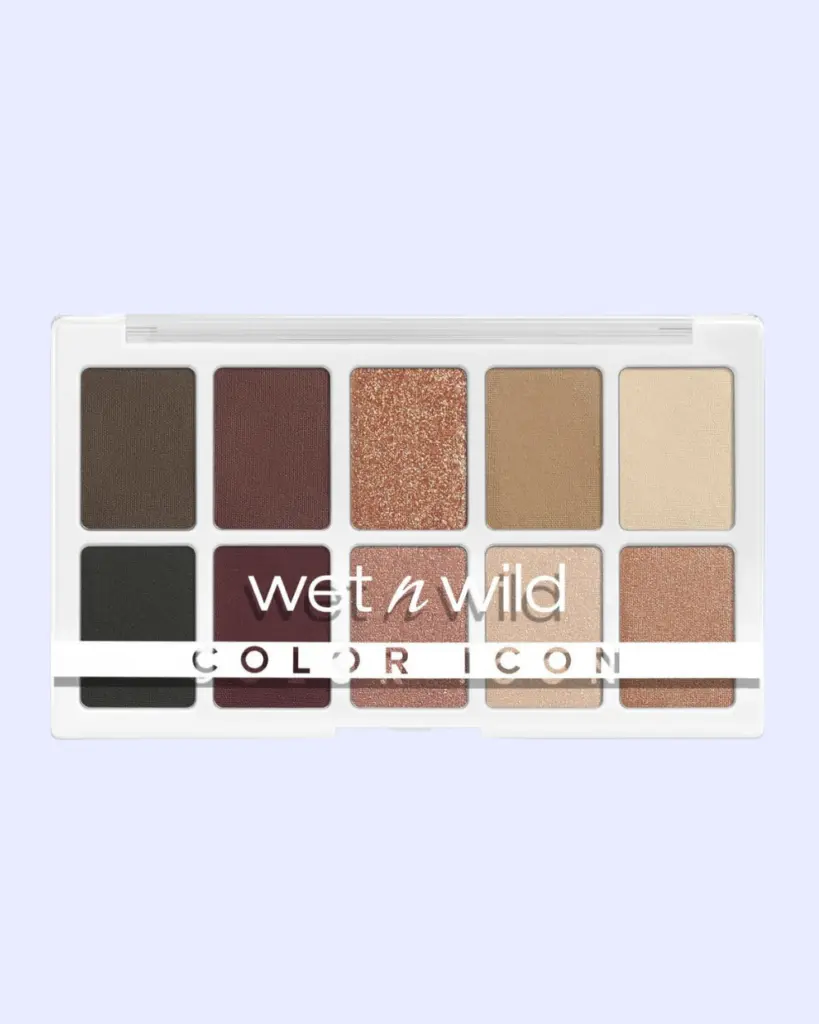 This palette has cool, warm, and neutral tones with shimmery finishes like the Naked Palette, but it's under $10. You can't beat this color palette for the price!
---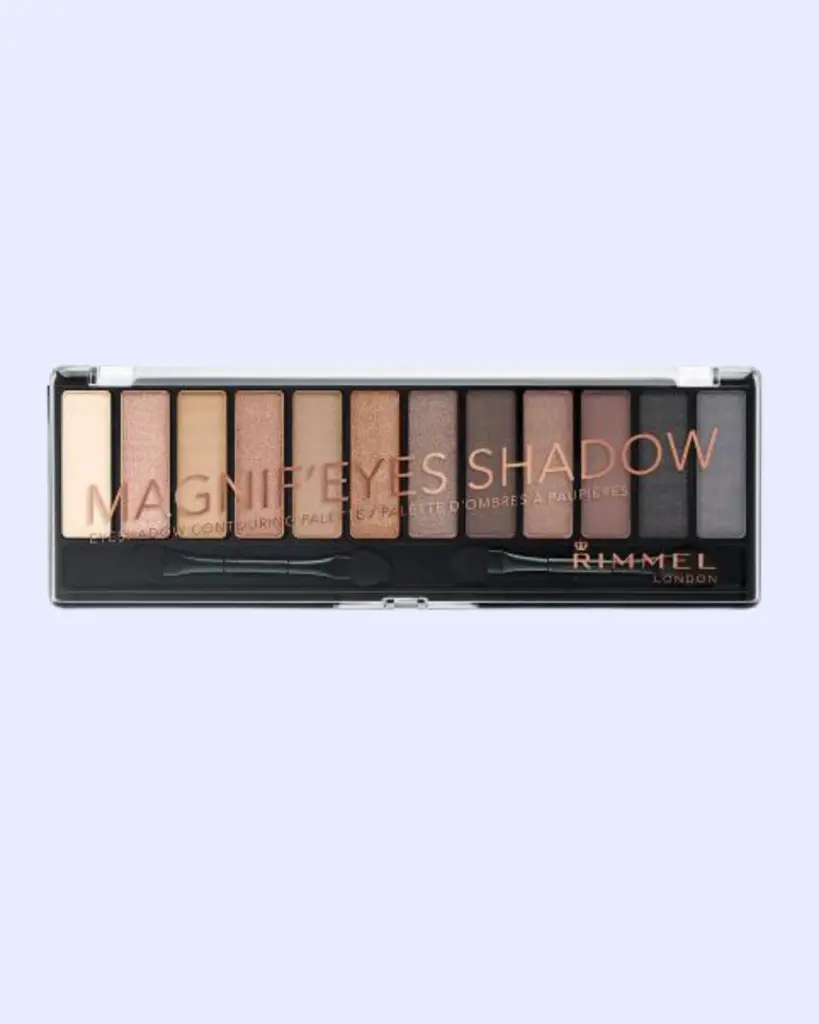 This popular drugstore eyeshadow has amazing shades to make your eyes pop! For under $10, you can get a smokey eye or a natural look, all in one palette.
---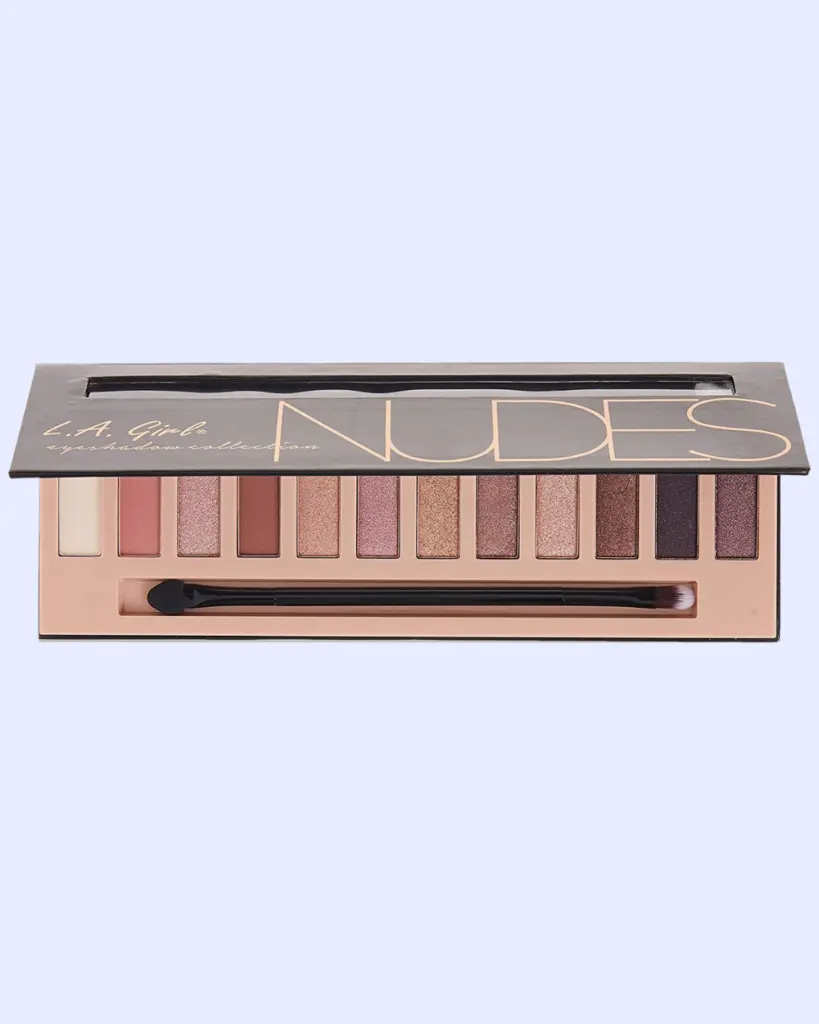 If you like the shimmery shades in the Naked Palette, this is the palette for you! Almost the same colors are offered in this palette, from dark to light, just with more glam.
---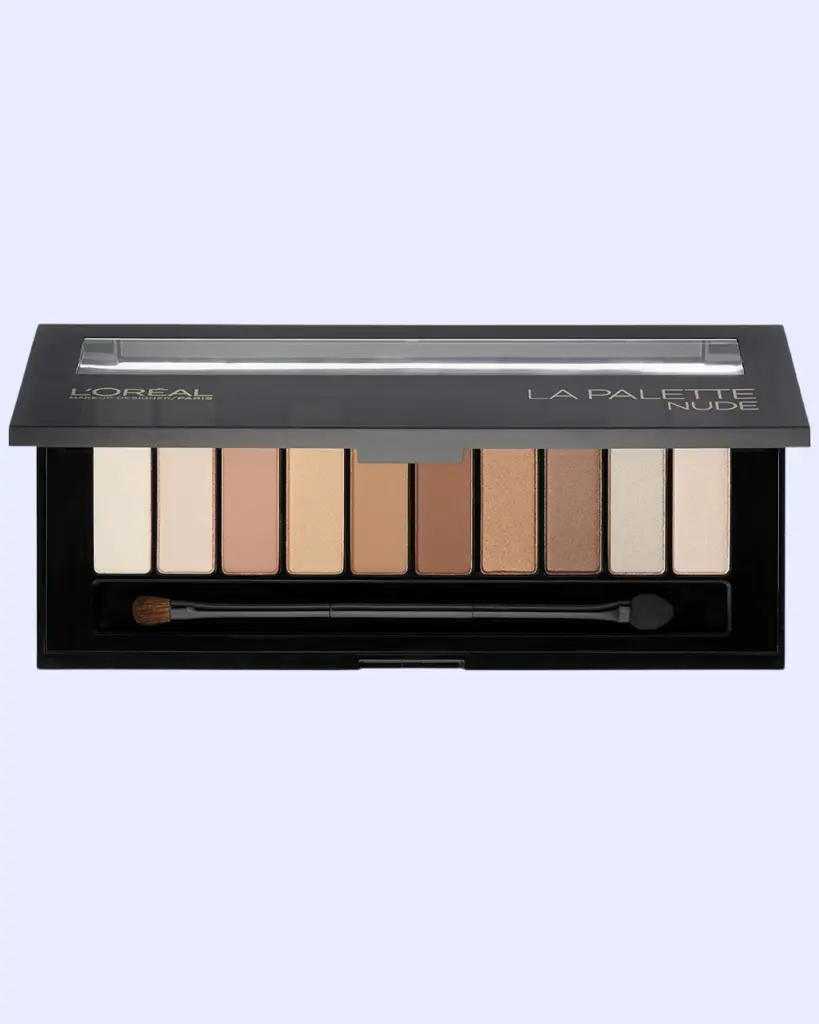 Pale skin requires a gentle makeup look, and this palette is perfect for those with fair skin colors.
Plus, it's great if you want that flawless natural look like you're not even wearing makeup. The colors in this palette will boost your features while still blending well with your skin.
---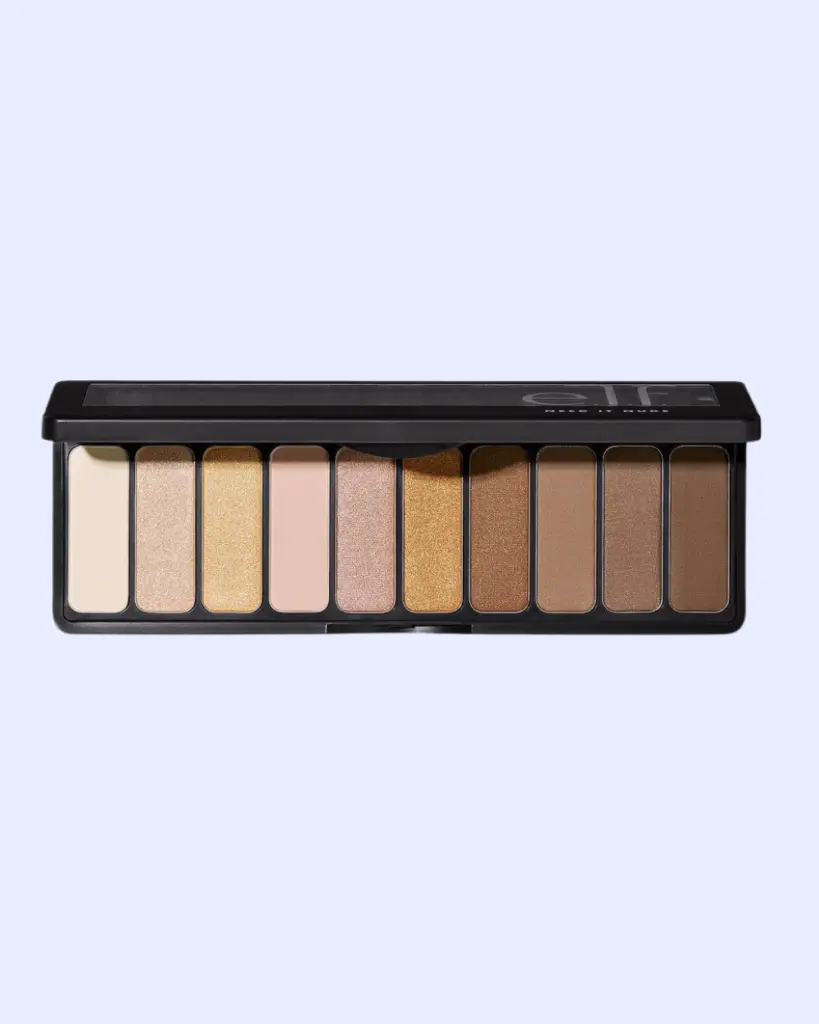 For a velvety palette, choose this one! These colors will give you the flare you're after with warm, shimmery tones. Plus, we all know e.l.f is an inexpensive brand that still delivers.
---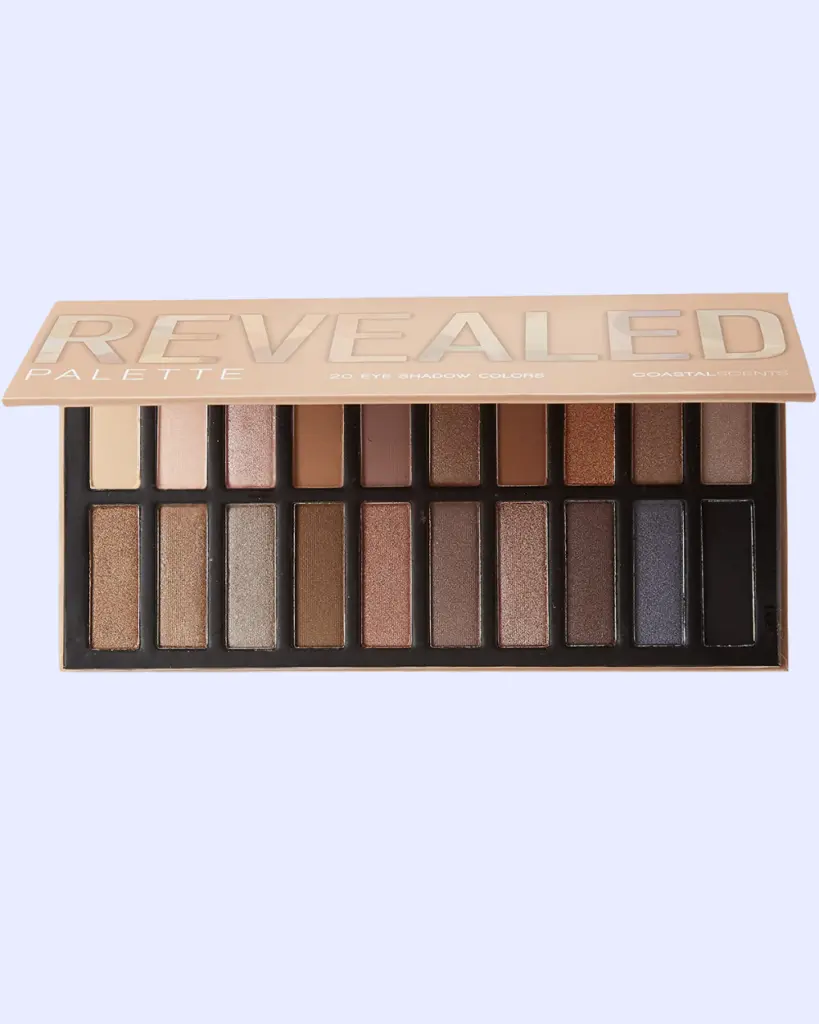 If you want more options, this palette comes with 20 different colors, including a few cool tones with warm and natural tones.
Try out these metallic hues similar to the Naked Palette for under $15.
---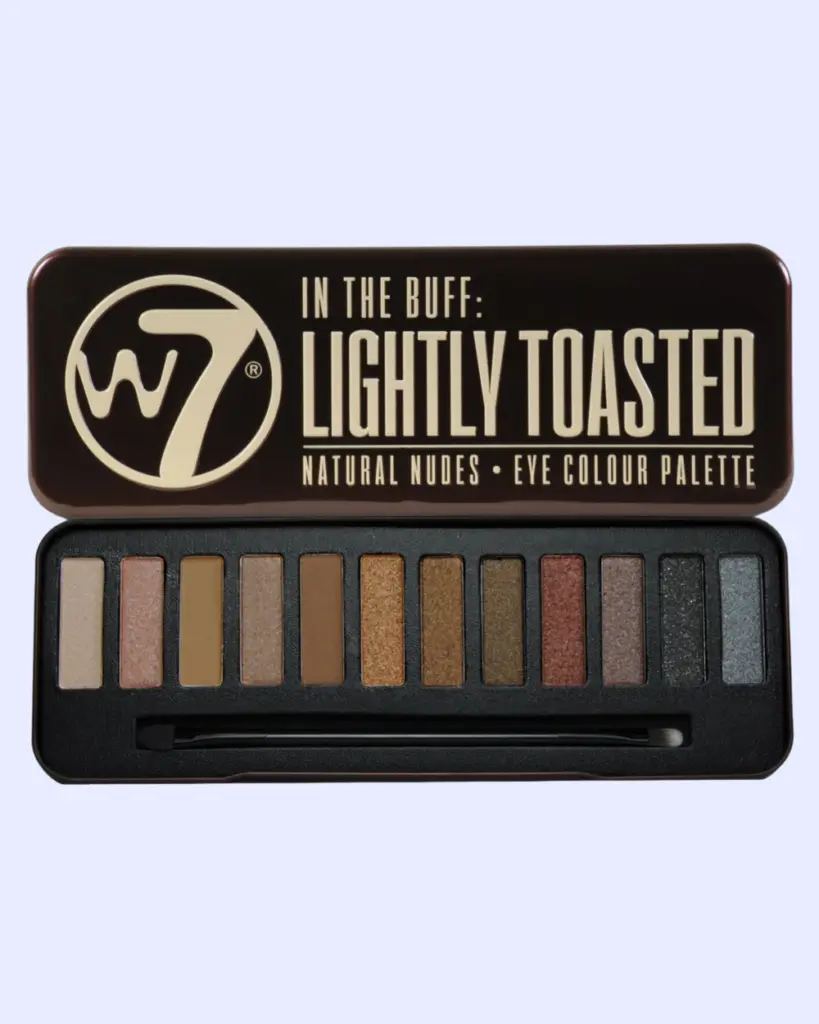 For more copper and blue tones, this palette is the right choice. Those with blue eyes or darker skin tones will love these toasted natural nudes. 
---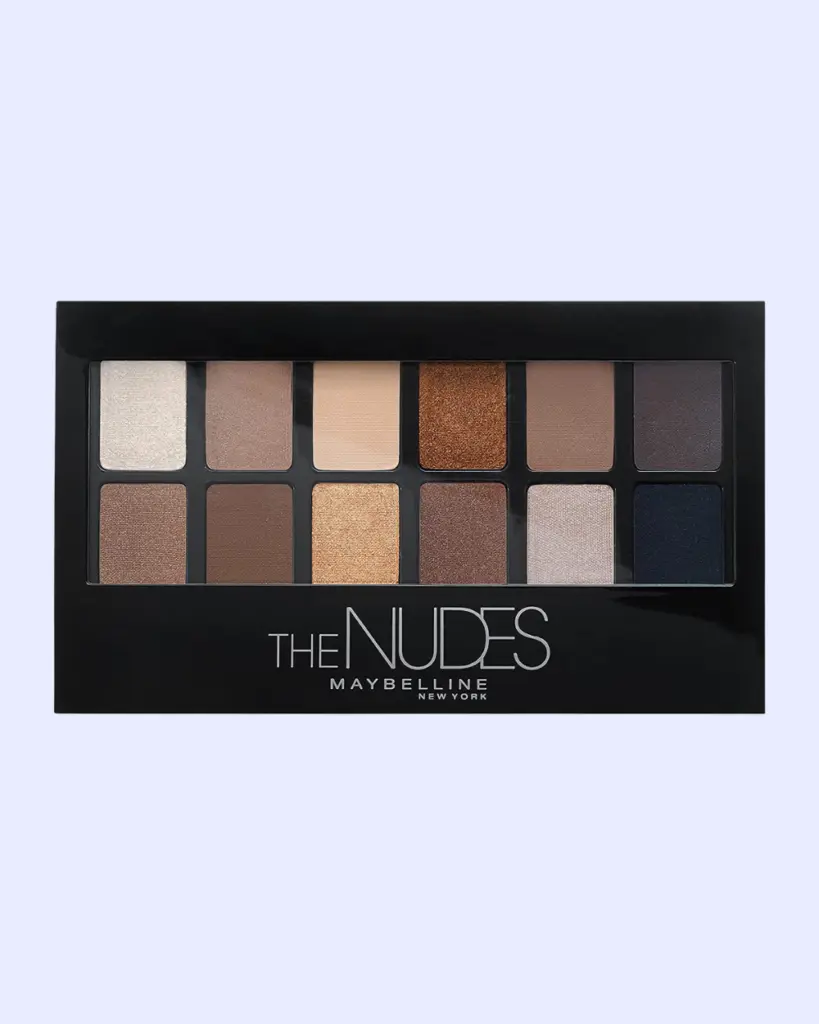 Here is another famous drugstore eyeshadow with a healthy mix of dark and light tones. The palette allows for smokey eyes and bright solid colors for a shimmery look. 
---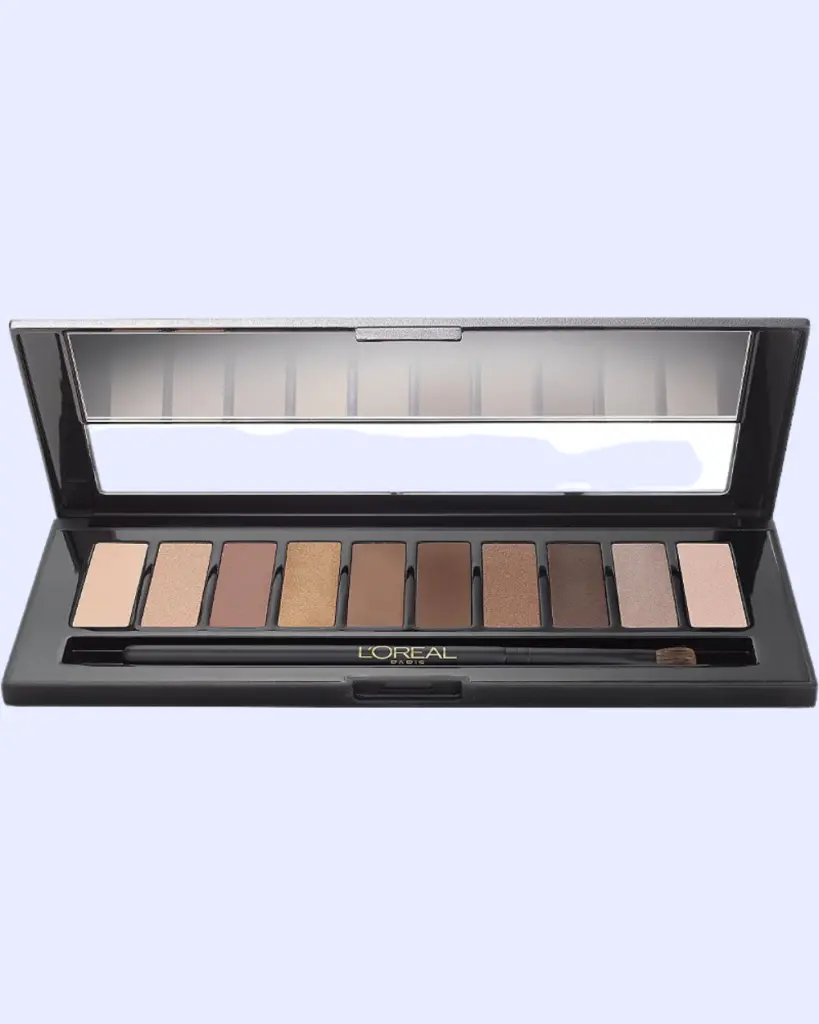 This nude palette is on the pricier side at $20, but has many buttery soft shades and vivid colors. You can't go wrong with L'Oreal's high-quality color palette!
---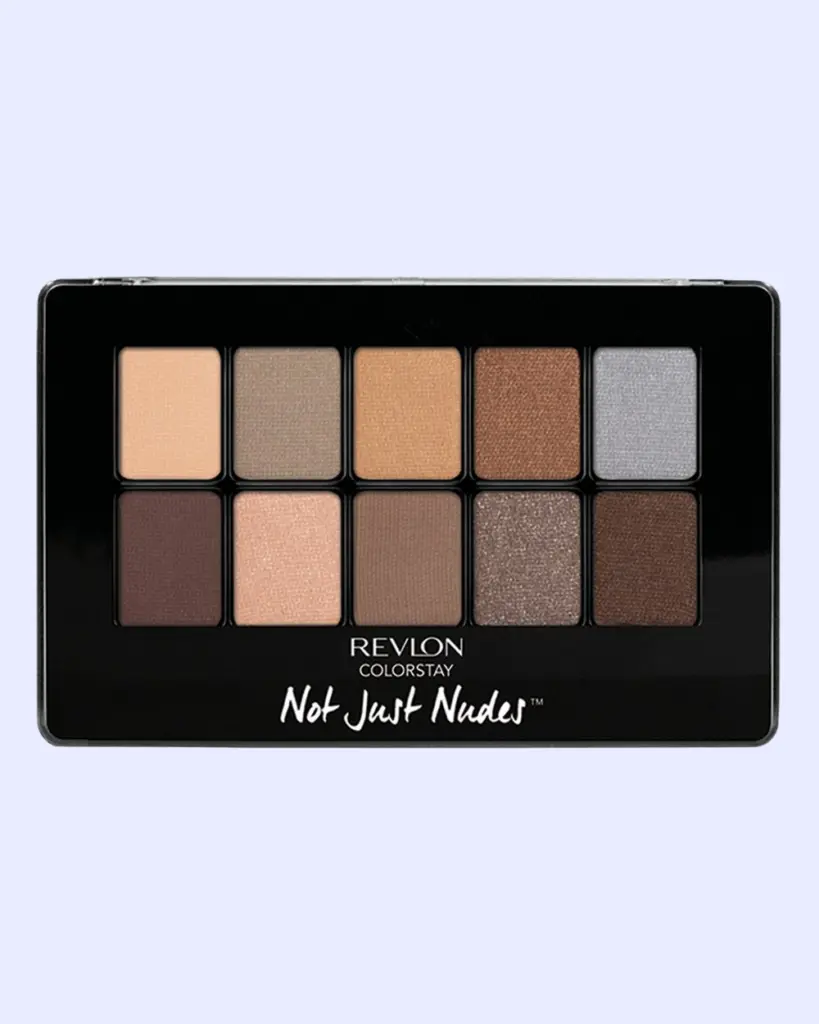 With these colors, you are bound to be noticed. These nude shades have rich, velvety shadows and soft, warm tones to stand out from the crowd.
In Summary
With so many natural palettes to choose from, you have to go with the one that excites you the most. Any of these options will due the trick if you're looking for the perfect Naked Palette dupes.
These palettes have nude shimmery tones like Urban Decay, and some even throw a bit more flair into the mix. Plus, some of them are under $10! You can't beat that price.