Thinking of shopping Modlily's trendy styles? Read our Modlily Reviews to see if it's worth the money.
Are dressing rooms and lines getting you down? It's nice to be able to shop online from the comfort of your home (or even your office desk, we won't tell). Online fashion has steadily been on the incline in recent years, providing a place for wardrobe revamping of any and every kind.
Stores like Modlily seek to provide a range of styles at accessible prices, but is this company worth it? Read our Modlily Reviews to find out whether this retailer is worth the hype.
What is Modlily?


Modlily is a global online fashion boutique that prides itself on its quality and affordability. They sell on-trendy clothes and accessories from formal dresses to swimsuits to jewelry.
Impressively, they serve just about every country in the world, truly making them a global retailer.
According to their site, Modlily promises these core values:
Source only the best consumer goods and ensure the highest quality possible.
Streamline the buying and payment process, making it as easy as possible.
Deliver goods to customers all over the world with speed and precision.
Reply to customers' questions in one working day, except holidays and weekends.
Is Modlily Legit?
Modlily.com is a legit brand based in China that was founded in 2009. However, the brand isn't very reputable and requires its customers to pay for their own returns.
Modlily Company Overview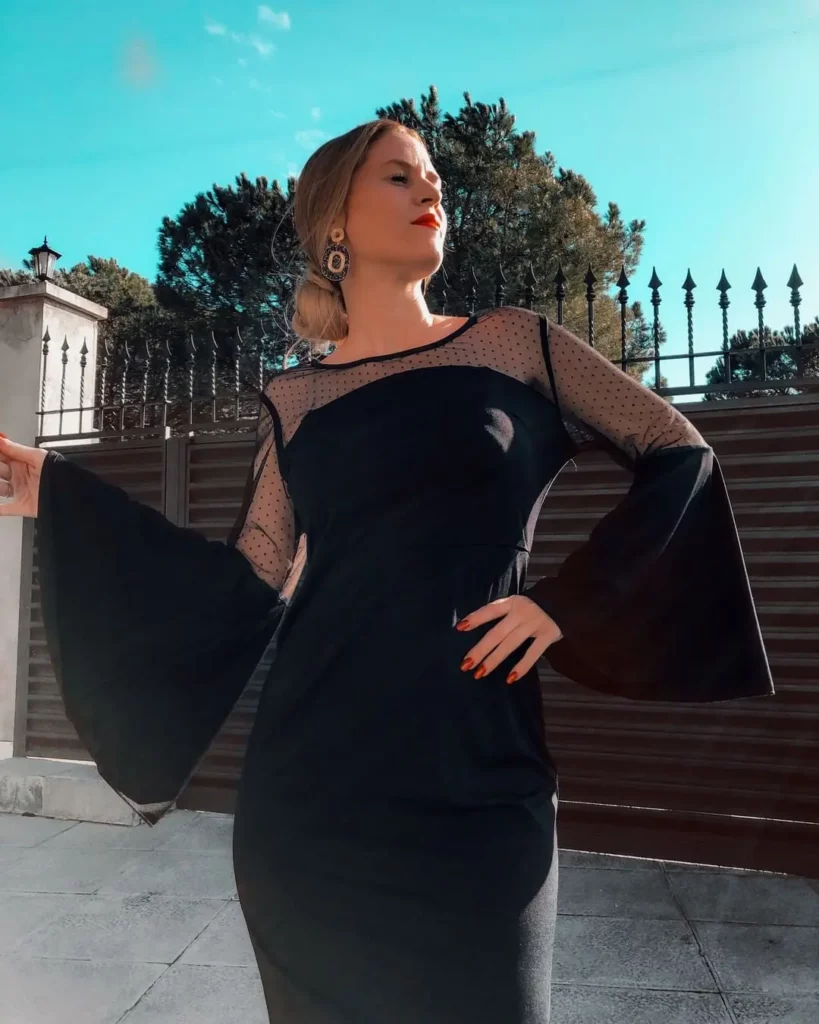 Modlily sells all forms of women's clothing. If you're shopping for a formal dress to wear to a wedding or a cover-up to wear to the beach, it'll be available on their site. You can also shop for jewelry and accessories to accent your outfits.
They offer fast fashion at prices you'll love, so you can keep your wardrobe fresh and stylish on a budget. With new arrivals every day, there's always something new to discover.
Modlily Reviews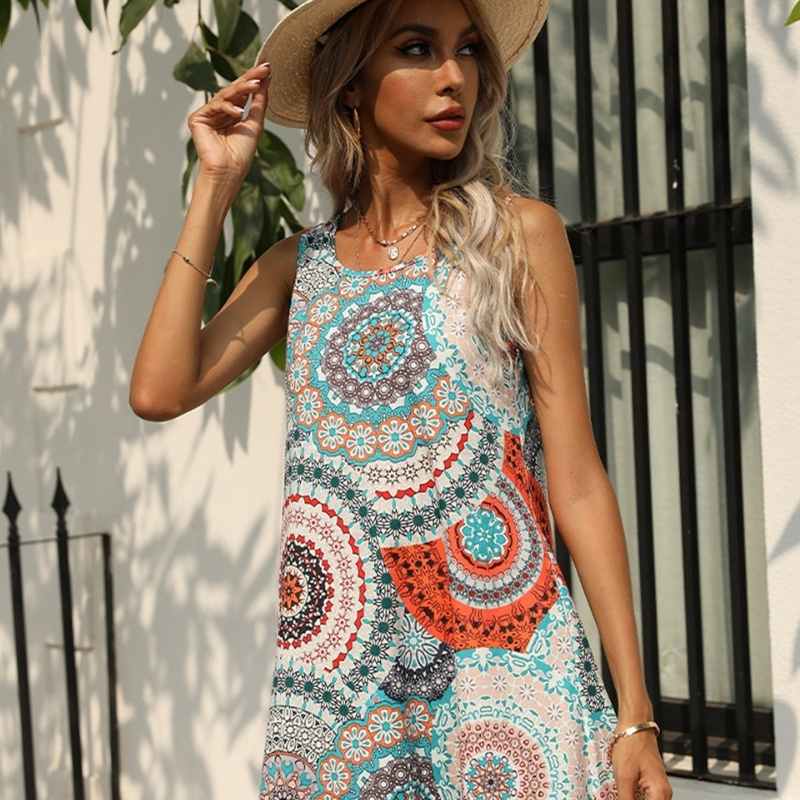 I was really excited to try Modlily's dresses because of the variety of styles they had at such affordable prices.
Sadly, there's a reason you're getting such a great deal. The colors often aren't as vibrant as what's shown in their advertisements and the sizes are frequently wrong.
If you're looking for a quality dress, we suggest shopping elsewhere.
Alternative for dresses: Chicwish, Nordstrom Rack, Cotton On, Modcloth, Francesca's
---
Modlily's swimwear is so appetizing because of its vibrant colors, sleek fits, and amazing pricing. However, the the ugly truth is that many of the bikinis come with sizing issues. You also aren't able to pick different sized tops and bottoms, which is an issue for a lot of us.
Even if you do go the extra mile and check the sizing guide, there's still a good chance you will fall victim to poor quality. In this image, you can see the back strap that's supposed to hold the bikini on is poorly stitched and sized.
Alternatives for swimwear: Victoria's Secret, Aerie, Cupshe, Rosegal
---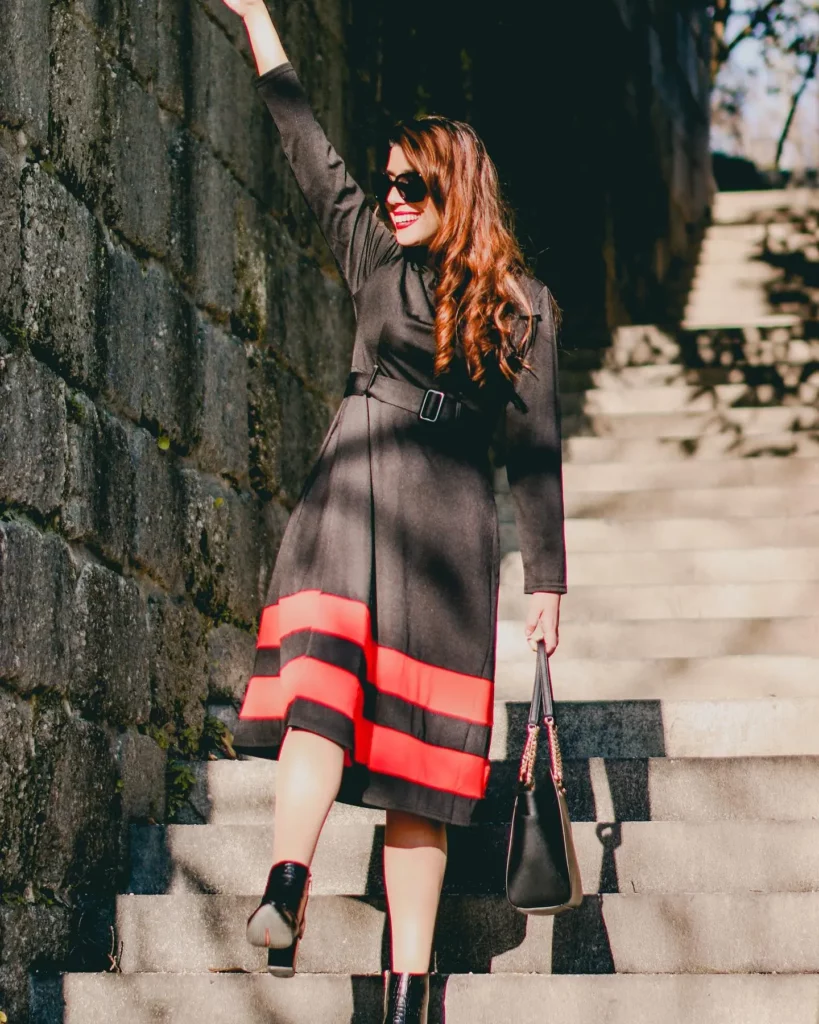 Unfortunately, I had a bad experience with the tops I purchased at Modlilly.
Almost all of the images on the site are photoshopped making it hard to see how the clothes actually fit on someone's body.
The most common issues I had with their tops were that the colors were often not as vibrant as what's shown on the websites and that the clothing rarely fit as well as I was hoping.
Alternatives for tops: Chicwish, Nasty Gal, Modcloth
Overall Rating: ★★★
Shipping ★★★ – There are mostly mixed reviews about Modlily shipping; some customers said shipping was reasonable, while others claimed their items took longer than expected.
Pricing ★★★★ – Modlily is known for their extremely affordable prices. Most of their items cost less than $30, and you can even find pieces for under $10.
Quality ★★★ – As with shipping, the quality of their items vary from customer to customer. Some say the quality is great for the price, while others say their items are extremely low-quality and not worth the money.
Customer Service ★★ – Unfortunately, a lot of buyers have made complaints about Modlily's customer service. Many state that it was very difficult to make a return, or that they didn't receive a full refund as promised.
Modlily Customer Reviews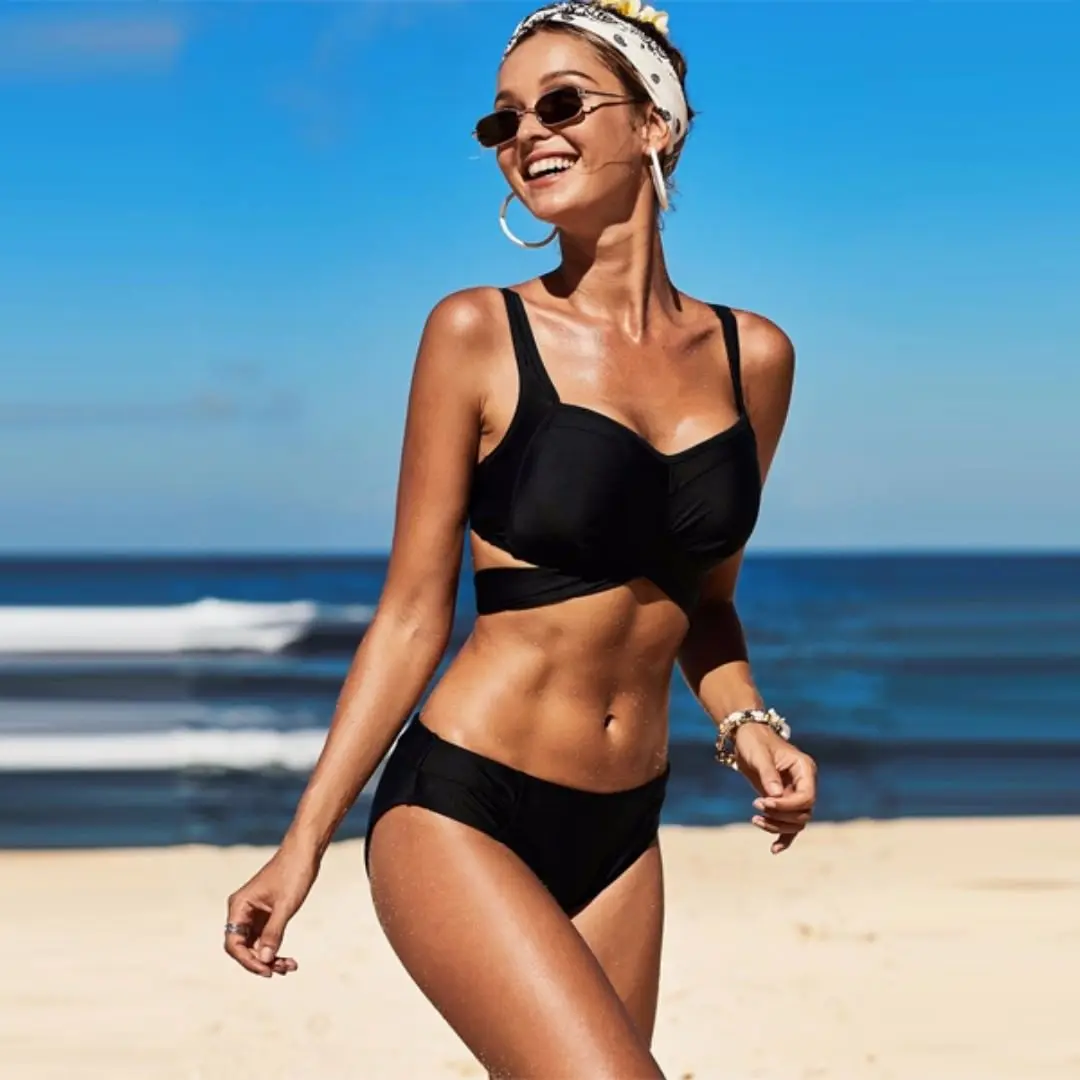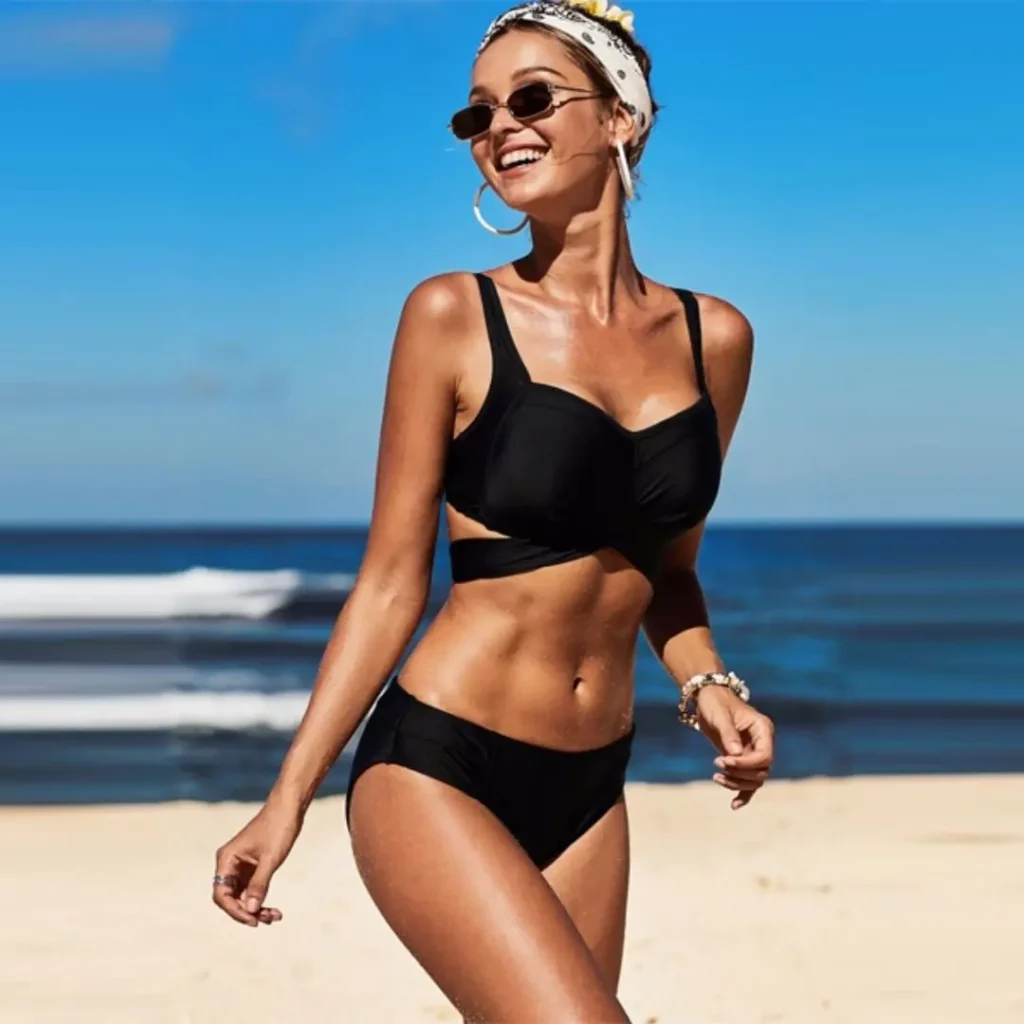 Based on thousands of reviews from a number of different sites such as Trustpilot and Sitejabber, here are the top points of feedback from customers:
Modlily is affordable, with trendy clothes.
Most customers say shipping wasn't a problem for them.
The quality of their clothing has mixed reviews; some say it's good for the price, others say their items are very low quality.
Several buyers say customer service is difficult to reach.
According to Trustpilot, Modlily has a 4.5 out of a 5-star rating, which sounds pretty good. They do have a 31% average of negative reviews, however, and a 53% rate of excellent reviews.
Jump over to Sitejabber and the Modlily reviews are a lot more negative. They have an average rating of only 2.7 stars based on close to 2,000 reviews.
To give you more insight into what customers think of their Modlily experiences, here are some customer reviews featuring the good, the bad, and the ugly:
"When questioning when shipping would arrive, I had an immediate reply, saying if there was any delay to let him know and he'd get it taken care of right away. [Shipping] actually came earlier than the estimated 2 week date." – Angie S. on Trustpilot
"I was honestly surprised at the quality of the swimsuits that I ordered. They fit well and shipping didn't take very long. I will definitely be a return customer." – Kat on Trustpilot
"Order placed 56 days ago, after 2 tickets sent in and false promises (the order is on its way), I still do not have my order. No phone number listed. Terrible service." – Charlene P. on Sitejabber
FAQs
Where is Modlily located?
Modlily warehouses are based in China.
Can Modlily be trusted?
Modlily is a legitimate site, but they don't have the best reputation for quality.
What is Modlily's return policy?
Modlily states that you have 30 days after delivery to start a return or exchange; items must be unworn and unwashed to qualify. Customers DO have to pay for returns, which is $9.99.
The Bottom Line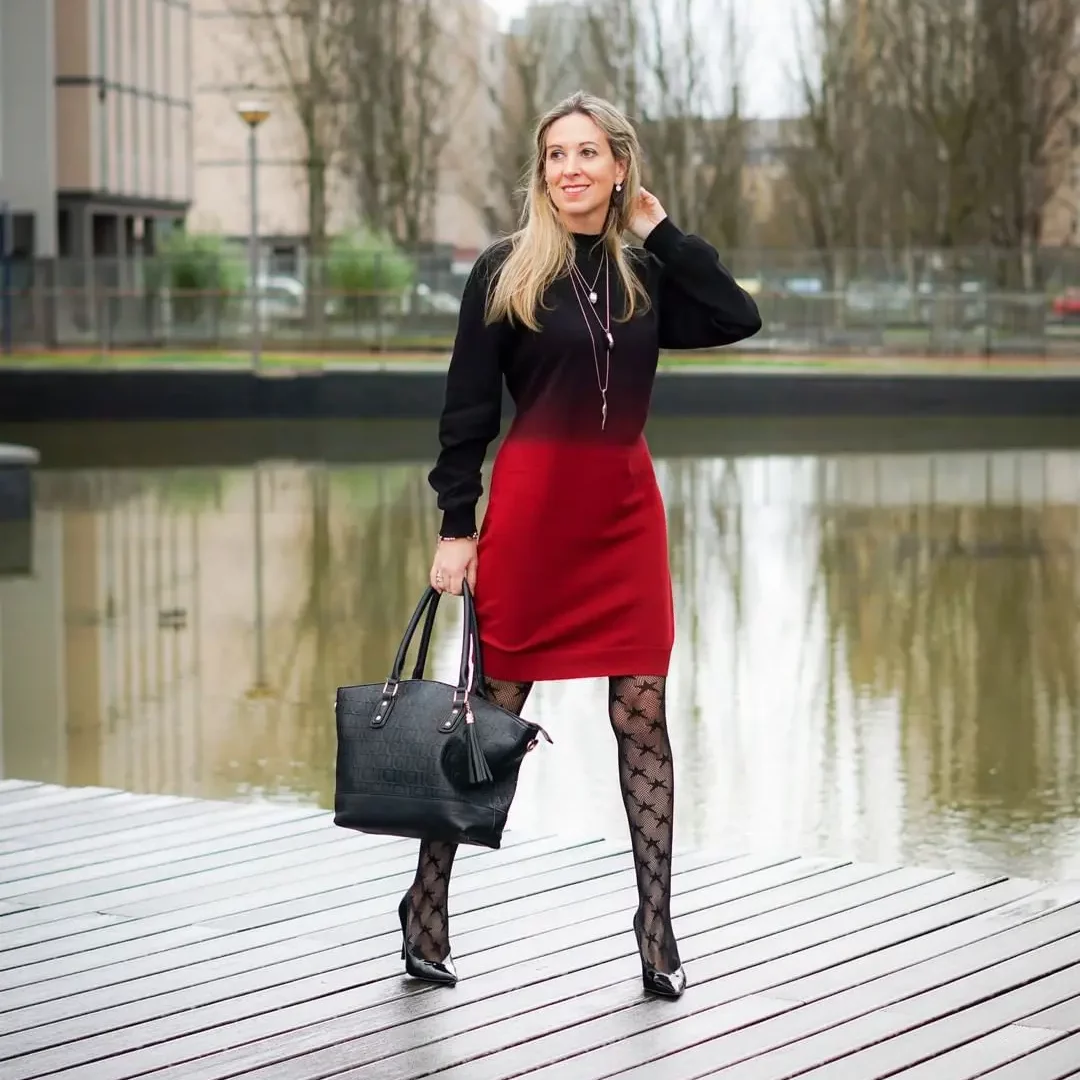 Overall, Modlily reviews are kind of mixed. Some are happy with their purchases while others are not. Though many customers seem happy with the quality of Modlily clothing, some have been disappointed, citing signs of wear and tear shortly after purchase.
Their customer service also does not have a great reputation. Their prices, however, are unbeatable. Many customers agree Modlily offers affordable, accessible clothing in a range of styles.
Since their prices are so good, it might be worth the risk to try out their trendy clothes. Just be wary if you need to make a return!
Modlily Alternatives
NewChic (see our review)
Hello Molly (see our review)
UP NEXT: 27 Best Online Clothing Stores for All Your Fashion Needs