NewChic has been around for over 5 years. We've hadn't tried them out before this since they're not nearly as popular as other fast-fashion China retailers, but after starting our review series, we thought we should give it a shot. Today I'll be sharing my honest NewChic reviews – I will go over pricing, shipping, sizing, quality, and my overall experience with the brand.
What is Newchic?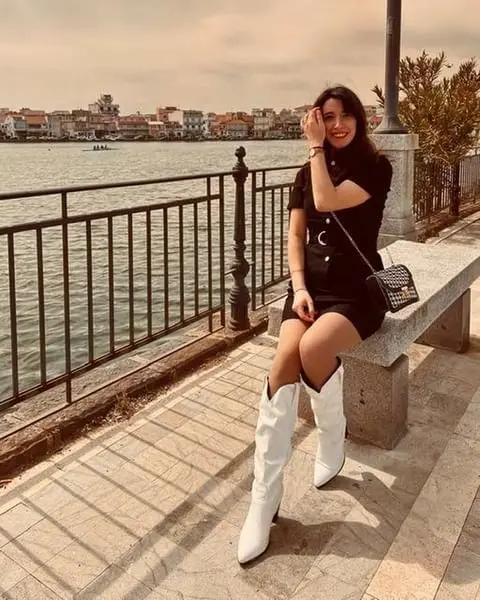 NewChic is an online fashion brand located in China that focuses on delivering quality clothing and accessories. Unlike many other online retailers in China, NewChic goes out of its way to make sure the quality of pieces sent out are as high as they can be. Because of this, you'll find they tend to have better ratings online compared to other retailers.
ClothedUp Rating: 4 Stars
Trustpilot Rating : 2.6 Stars
SiteJabber Rating: 4.4 Stars
Is Newchic Legit?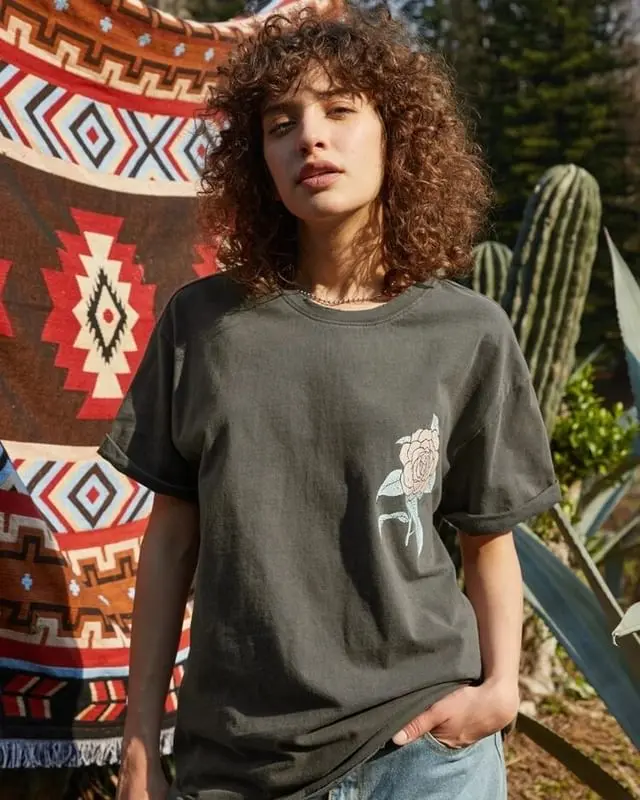 Yes, NewChic is absolutely legit! Newchic is an online fashion retailer that offers a wide range of clothing and accessories for men and women. The company is based in China but ships products worldwide. In terms of customer satisfaction, Newchic has a decent track record. The majority of customers report positive experiences with the company, although there are a few complaints about slow shipping times and poor customer service.
NewChic Reviews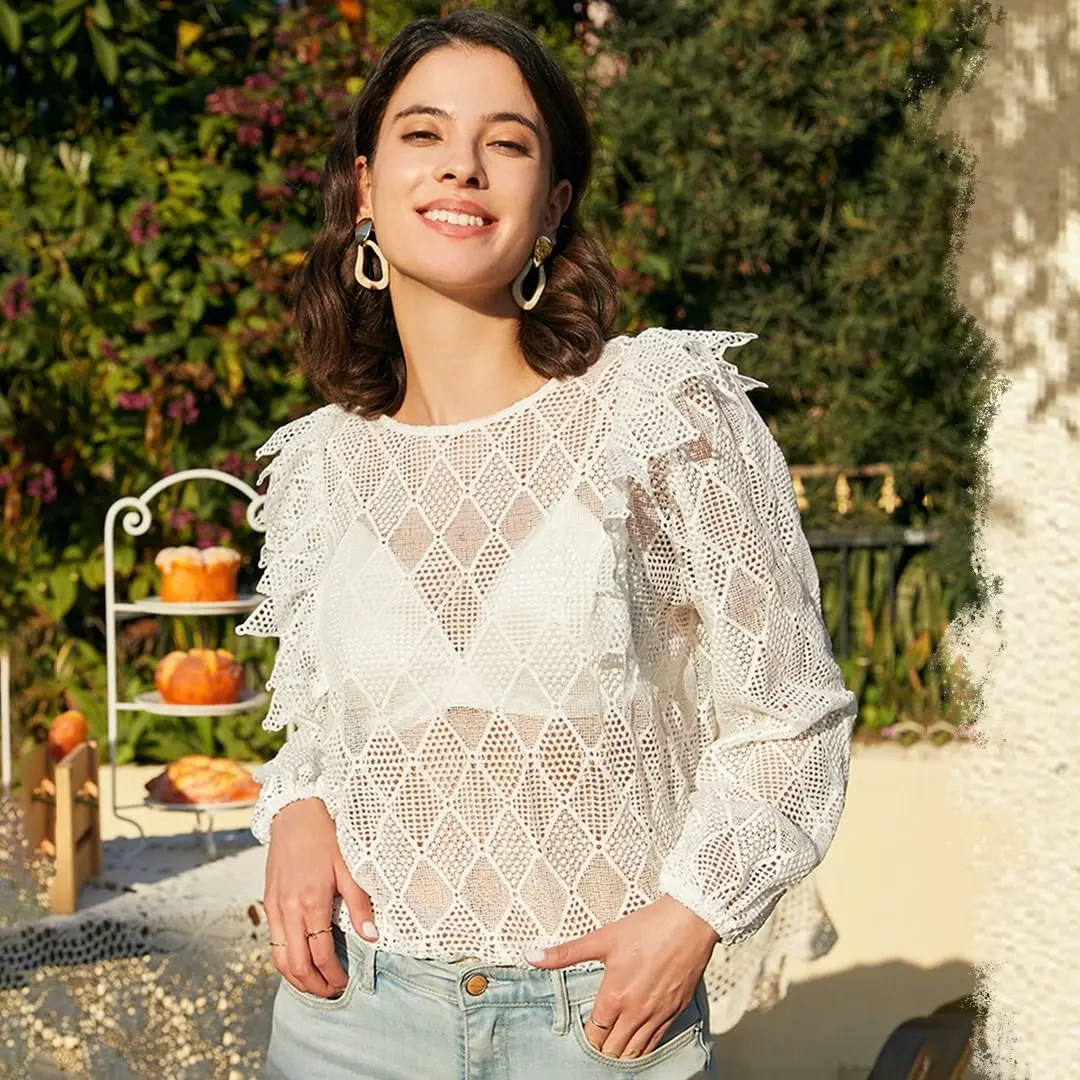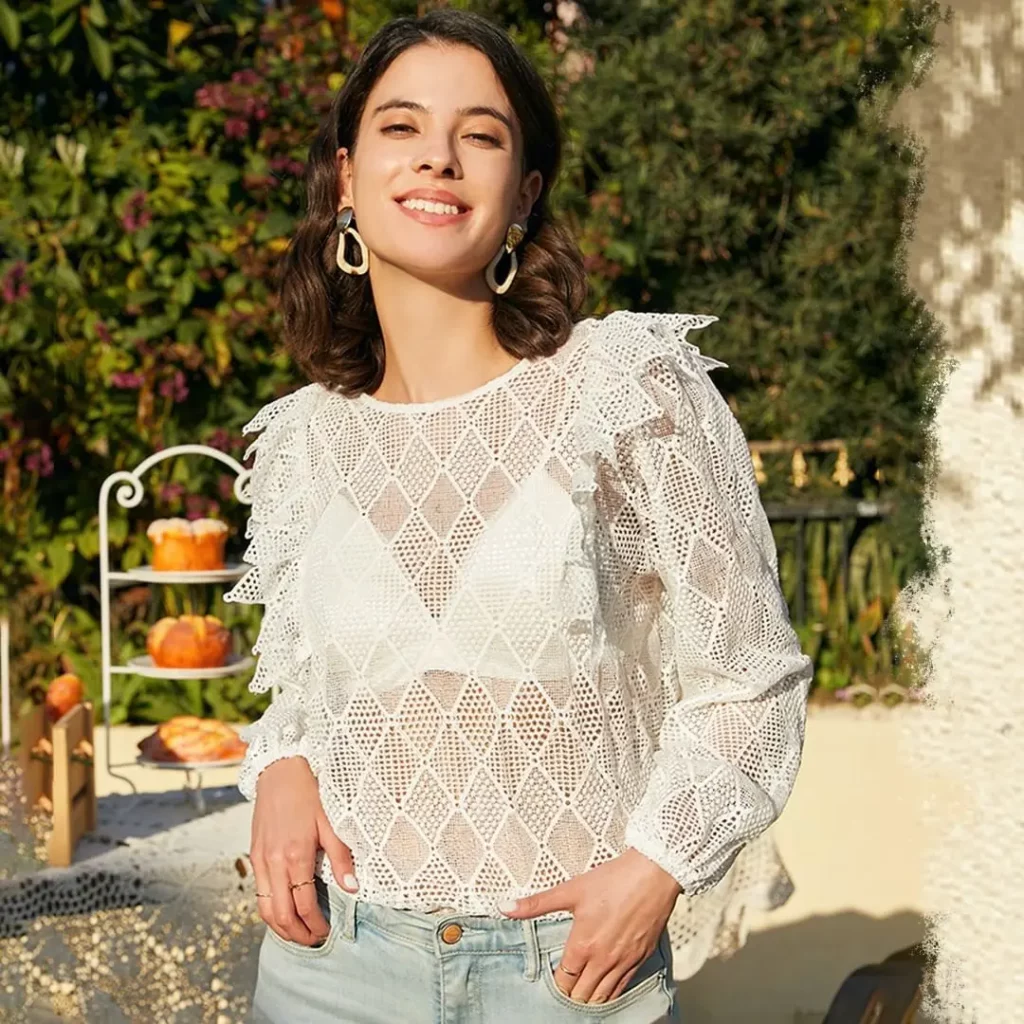 Overall Rating: 8/10 ⭐️⭐️⭐️⭐️⭐️⭐️⭐️⭐️
Overall, I had a pretty pleasant experience, everything about this company was better than expected. For one, they have an amazing selection of sweaters!
Since my initial order, I've ordered 3 more. They are statement pieces and are good enough quality to last a few winters. Their home section is another of my favorite. Here are some other positive features of the brand:
Dedicated Plus Size Section
Shipping speed is one of the best from overseas
Quality was excellent
Easy Returns
Affordable pricing
Quality 8/10 ⭐️⭐️⭐️⭐️⭐️⭐️⭐️⭐️
The pricing is a little higher than most overseas retailers, so it wasn't a shocker that the quality was as high as brands like Topshop, Zara, and H&M.
Quality Material
Durable
Stays together when washing and doesn't fade
Shipping 10/10 ⭐️⭐️⭐️⭐️⭐️⭐️⭐️⭐️⭐️⭐️
My experience with shipping was excellent! I received my order in around a week, which is unheard of with overseas brands like this.
Having ordered from 20+ overseas brands, I have a little more than enough experience to be considered an expert.
Sizing & Comfort 9/10 ⭐️⭐️⭐️⭐️⭐️⭐️⭐️⭐️⭐️
Newchic does a great job of sizing their pieces.
If you're unsure of how something will fit, check out the size guide located on each product page. They go above and beyond in their size guides to make sure they cover every measurement.
Plus Size 7/10 ⭐️⭐️⭐️⭐️⭐️⭐⭐️
I applaud their effort in having an entire section to plus size, but I felt it lacked depth in options. It has a large variety but everything was obviously picked out by someone that's not plus size. Almost every single item is flowy, with nothing to accentuate the curves, which is why I'm giving it a 7/10.
Pricing 7/10 ⭐️⭐️⭐️⭐️⭐️⭐️⭐️
This was the only downside, generally, when I order from brands from China I expect a steep discount. However, if I'm comparing it to the brands we shop here in the US, I can still say it's cheaper (especially when you get a good sale or coupon).
With styles and shipping as good as brands here in the US, I probably should be comparing it to those. Compared to Forever 21, for example, they have better pricing with a comparable selection (and typically better quality)!
Returns 6/10 ⭐️⭐️⭐️⭐️⭐️⭐️
Like most other overseas retailers, NewChic doesn't have the best return policy. They do allow returns within 30 days, but you need to pay for the return shipping yourself. Unless you have a lot of items to return, this isn't usually worth it.
So, you'll want to make sure to check their sizing guides and NewChic reviews from customers on each of their products to ensure you know what you're getting.
Also, you can't return certain items due to hygienic concerns (including shapewear, underwear, pajamas, and swimwear).
Editors Picks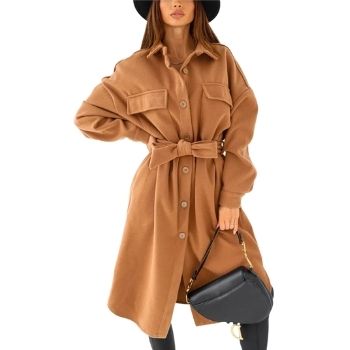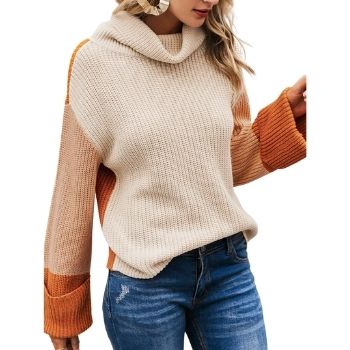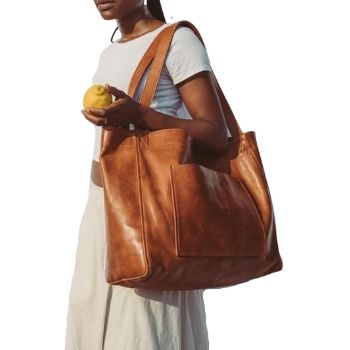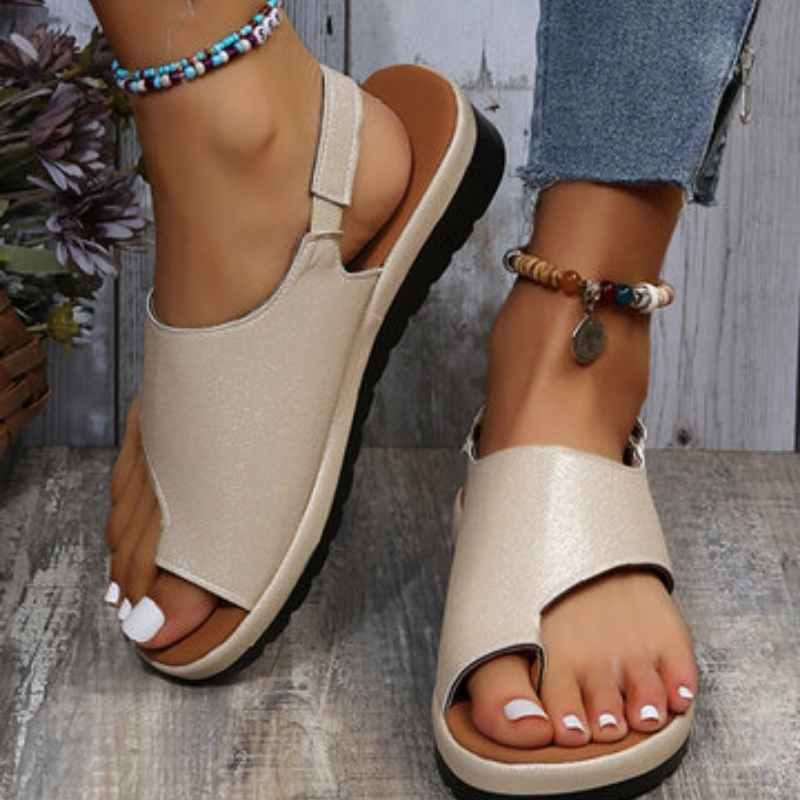 Looking for the perfect summer sandal or the cutest winter boot? NewChic has got you covered! With a variety of shoes for every season and every style, NewChic is your one-stop shop for all your footwear needs.
Styles: Whether you're hitting the beach or hitting the streets, NewChic has the perfect pair of shoes to get you where you're going in style.
Price: NewChic's shoes typically range between $20-$40. With those great prices, you can afford to treat yourself to more than one pair.
NewChic Reviews: What Other Customers are Saying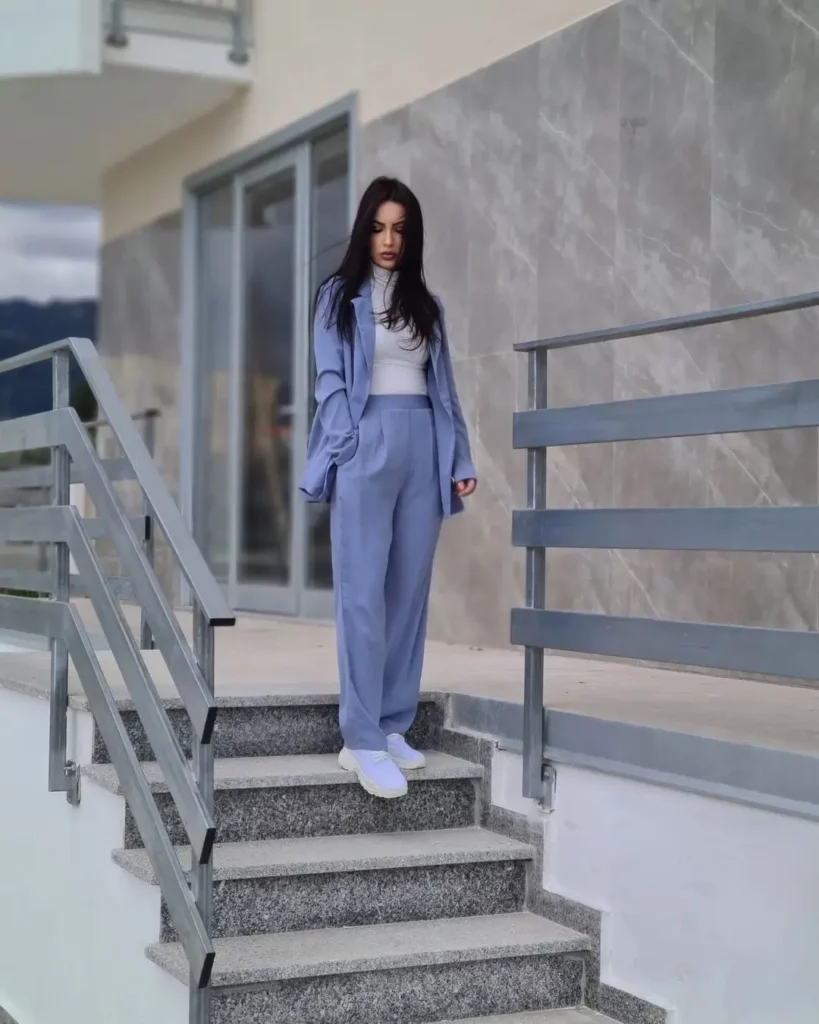 Stella B. ★★★★★
The two jump suits I bought a while ago arrived safely
"The two jump suits I bought a while ago arrived safely. Fit beautifully and were very comfortable, hence – three more to add to my wardrobe. Shopping easy, choice excellent, ordering easy, paying easy. Thank you."
June A. ★★★★★
Easy process to navigate and hopefully sizing charts…
"Easy process to navigate and hopefully sizing charts are correct as they are very helpful.
I usually have a good experience with NewChic"
Hatoon A. ★★★
I liked your products though haven't received them…
"I liked your products though haven't received them yet, but I had issues with your website on the instagram. The site kept on disappearing and jumping places. It wasted a lot of my time. Also you announced many discounts, but they were not clear, 15% for the first user, then there was a 20% for something else but it didn't appear. The good thing was the discount on the internet payment."
Final Thoughts: Is NewChic Worth It?
I'd definitely give this retailer a try, especially if you're looking for seasonal clothing. One of my favorite things about NewChic was that they have seasonal collections. So, if it's fall, they are going to be following a fall color palette, making it extremely easy to build out a matching wardrobe. The quality is surprisingly good and the shipping speed is quicker than almost all of their competitors.
---
Newchic Alternatives
#1 Our Top Pick: Hello Molly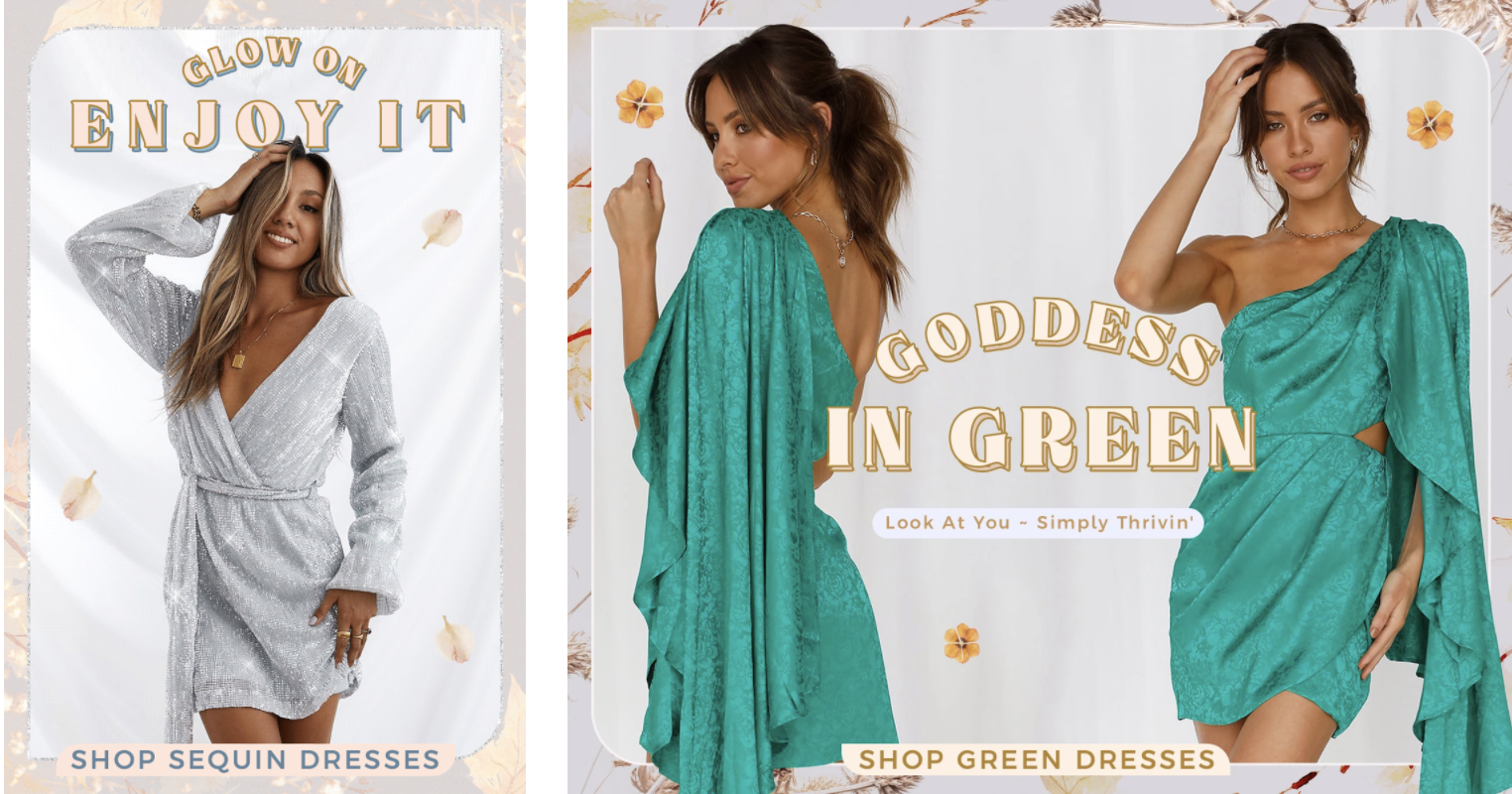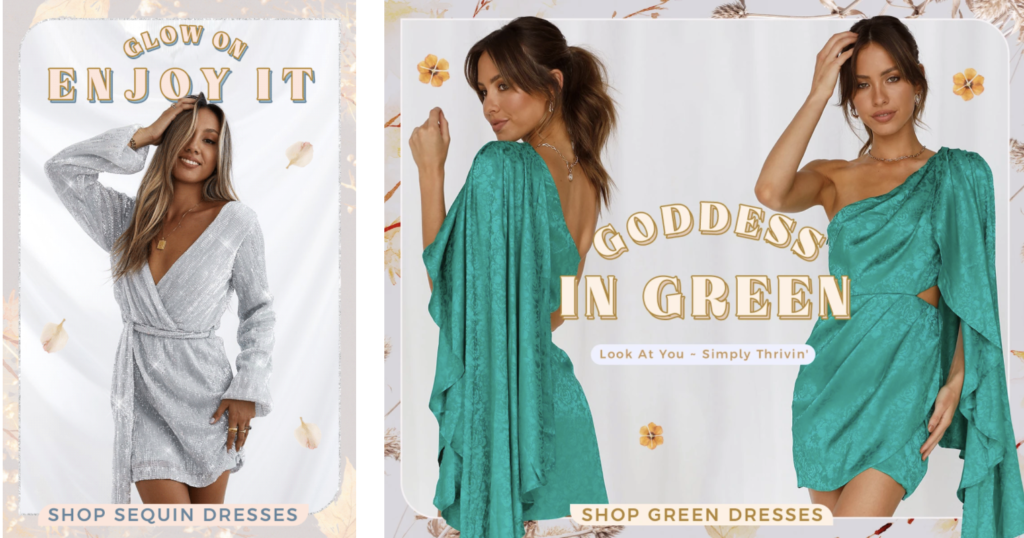 #2: Annie Cloth


UP NEXT: My Romwe Reviews: Is It Worth It?