Curious about this online retailer? This is an honest Romwe review that will walk you through my purchase experience and what you can expect if you decide to purchase from this company.
I've purchased close to $175 worth of items on Romwe. It seems like as these "fast fashion" companies get more complaints, they have no choice but to improve.
This was my experience with Romwe—I can say that they have made major improvements in quality and shipping speed.
What is Romwe?
Romwe is a fast-fashion retailer that sells affordable, trendy clothes.
They have warehouses based in several different locations, including the US and China.
Is Romwe Legit?
Yes, Romwe is legit! The company is known for offering a wide range of trendy styles, as well as unique accessories.
In addition, Romwe offers free shipping on all orders over $19, and they have a very generous return policy with free returns on your first order.
RELATED: 14 Stores Like Romwe for Affordable Finds
Romwe Reviews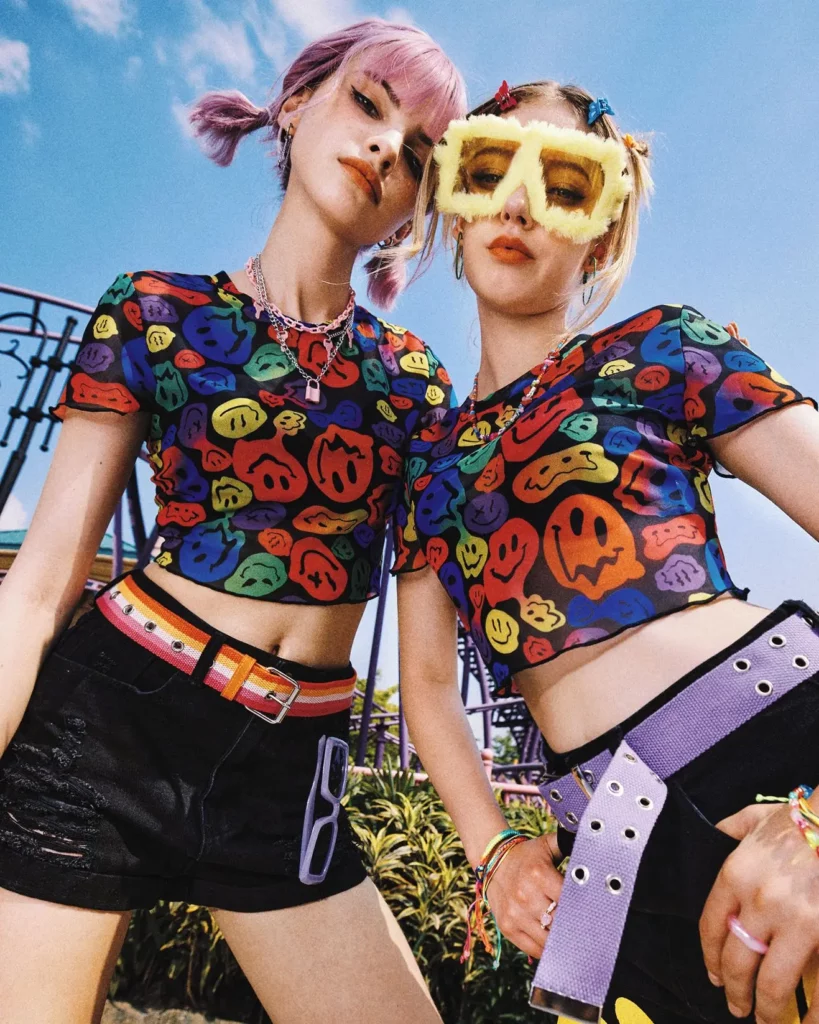 Quality: ★★★ 3 stars
The quality can vary depending on the item and it seems to be a hit or miss overall. But they do have some great pieces.
I'd compare it to other fast fashion brands like Fashion Nova and Missguided. It's no Bloomingdales, but pretty good considering the price.
I've done a number of in-depth reviews on similar sites and can confidently say this is top two site as of now, I've only worn the items for a month now and will keep this review update with my experience as I go.
Shipping: ★★★★ 4 stars
From order to my front door it took around 12 days. Not bad!
From what I read, it seems like you should expect 2+ weeks to be on the safe side. This is better than most overseas suppliers, so that's a plus.
Returns: ★★★★ 4 stars
Romwe offers a 60-day return policy, plus they offer free returns on your first order.
After your first order, you'll need to pay for return shipping yourself, which can be expensive since you need to send it back to China. However, the first-order return is a great perk that most competing brands don't offer (aside from SheIn).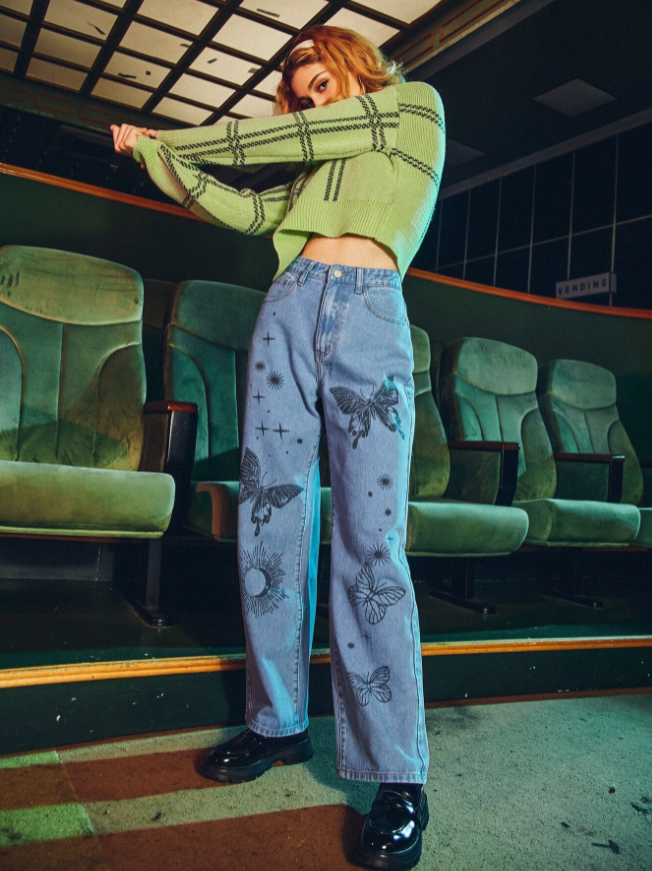 Romwe has a really large selection of cute clothes! The only problem is the actual garments you receive are so inconsistent with what you see in the images.
One shirt will look just like the image and then the next will look so much different, making it hard to recommend this brand!
If you don't mind sending half of the stuff you get back, then it's a fun brand to shop at to try new styles. If you've ever shopped at Shein, this is very similar.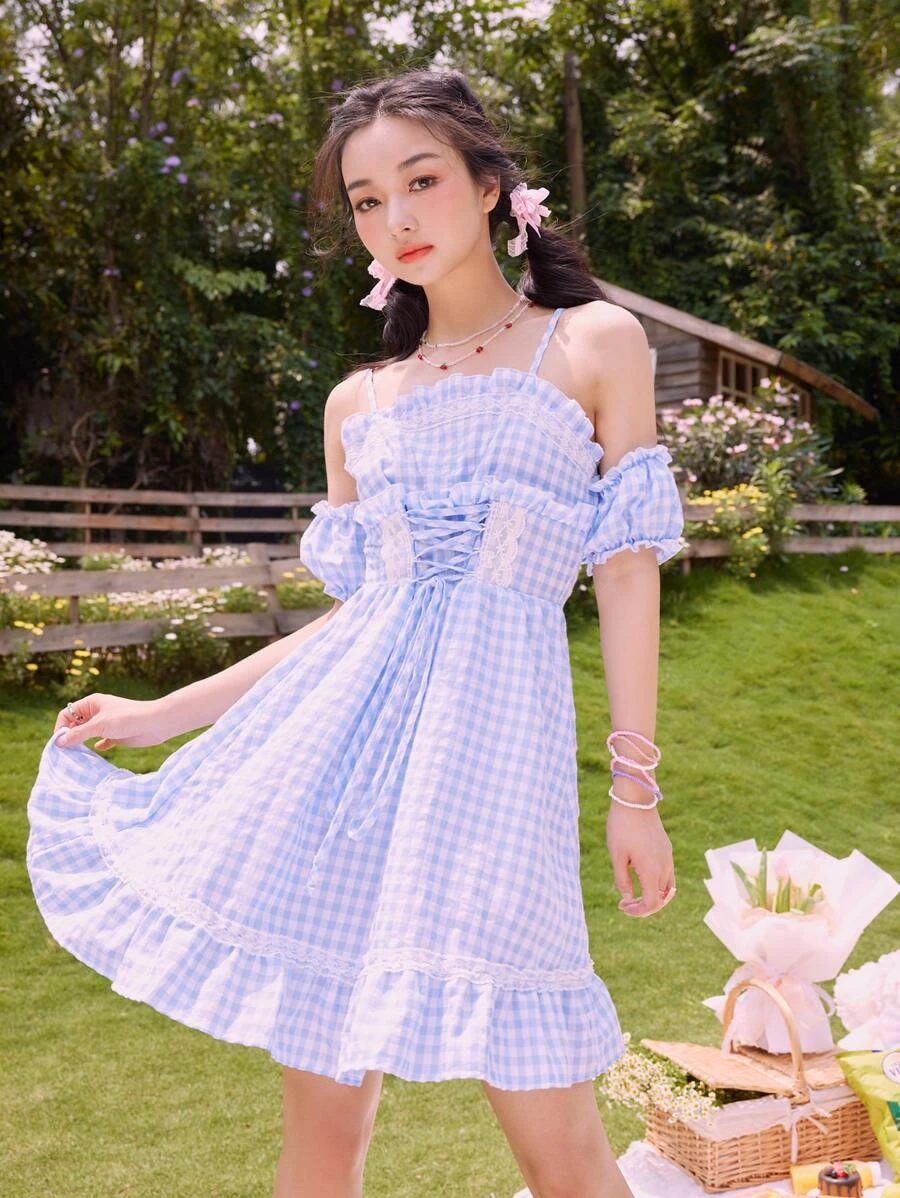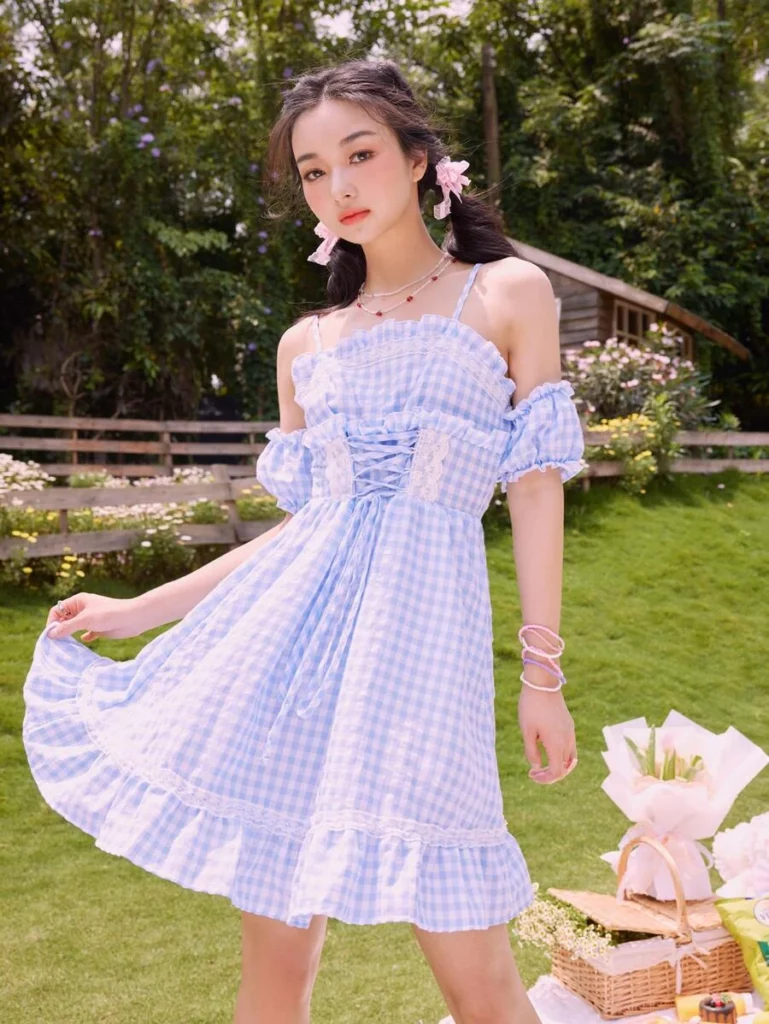 Romwe has a ton of cute dress styles to shop for, but again, what you see isn't always what you get.
Much like other fast-fashion retailers like this, the quality will be hit or miss and sometimes items look different than the photos on their websites.
But, if you're willing to take the risk on a trendy dress, you might be pleasantly surprised.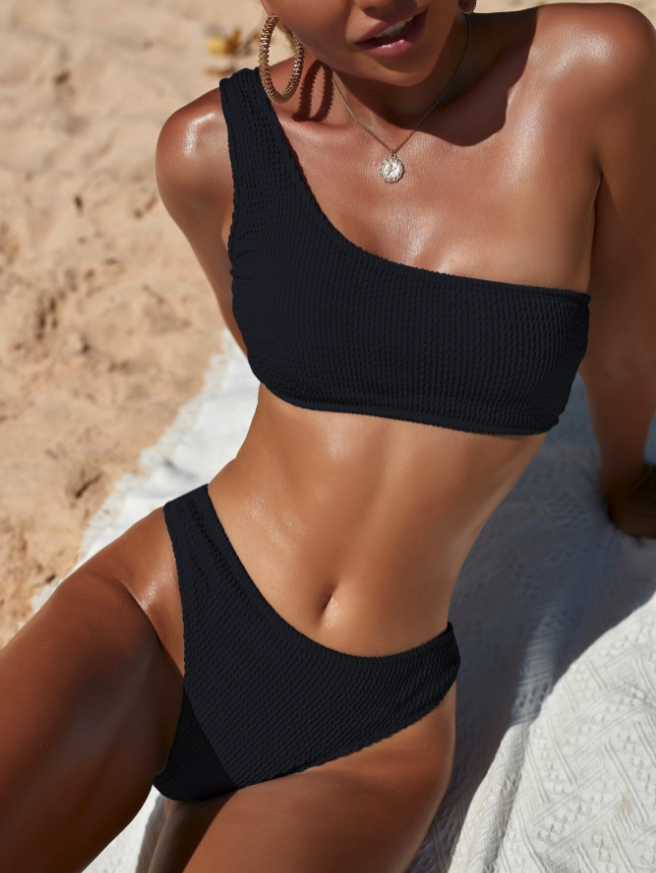 The Bikinis we received from Romwe were also a hit and miss!
With the amount it cost to return the bikinis we didn't like, the price came to be right around the same price you'd pay at Aerie. However, first-time shoppers can get free return shipping on their first order.
We would suggest shopping at Romwe for a bikini if you want a huge selection and don't mind sending a couple back.
If you're looking for quality cheap bikinis, we recommend shopping at Aerie instead!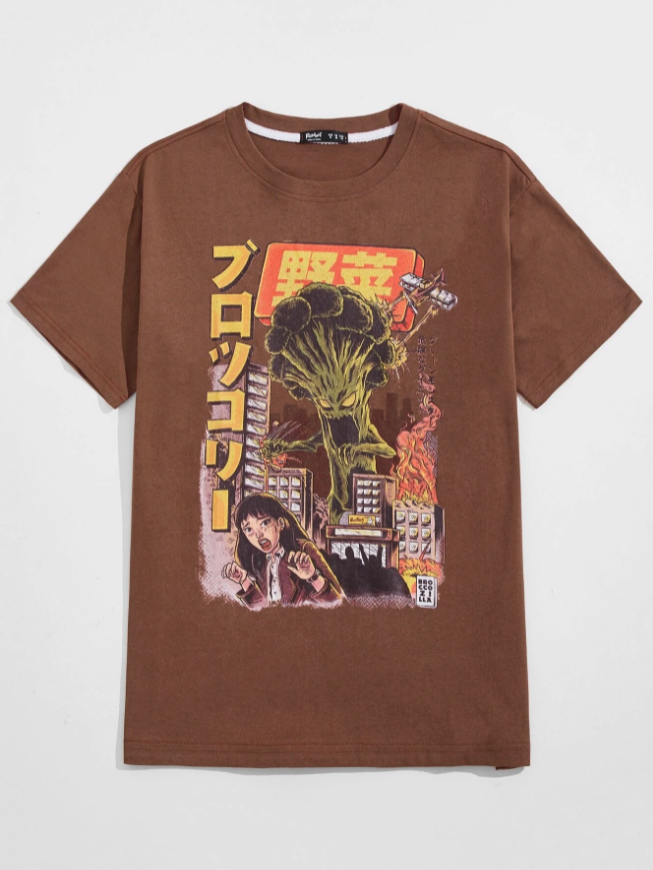 Romwe has a large selection of men's clothing, most of it being trend-focused pieces. We've received a couple of graphic t's and pants.
The quality was hit and miss like other items we tried. If you're looking for quality pieces you can rely on, we suggest shopping elsewhere.
If you can't hold back and really want to make a purchase, we suggest getting pieces where the low quality actually doesn't affect the pieces.
For example, for a basic T-shirt, quality isn't as big of a deal if the design is good – you can still style it well!
We will still continue purchasing T-shirts from here, but all other stuff like shorts and pants we will be shopping at other retailers.
Romwe Sizing Review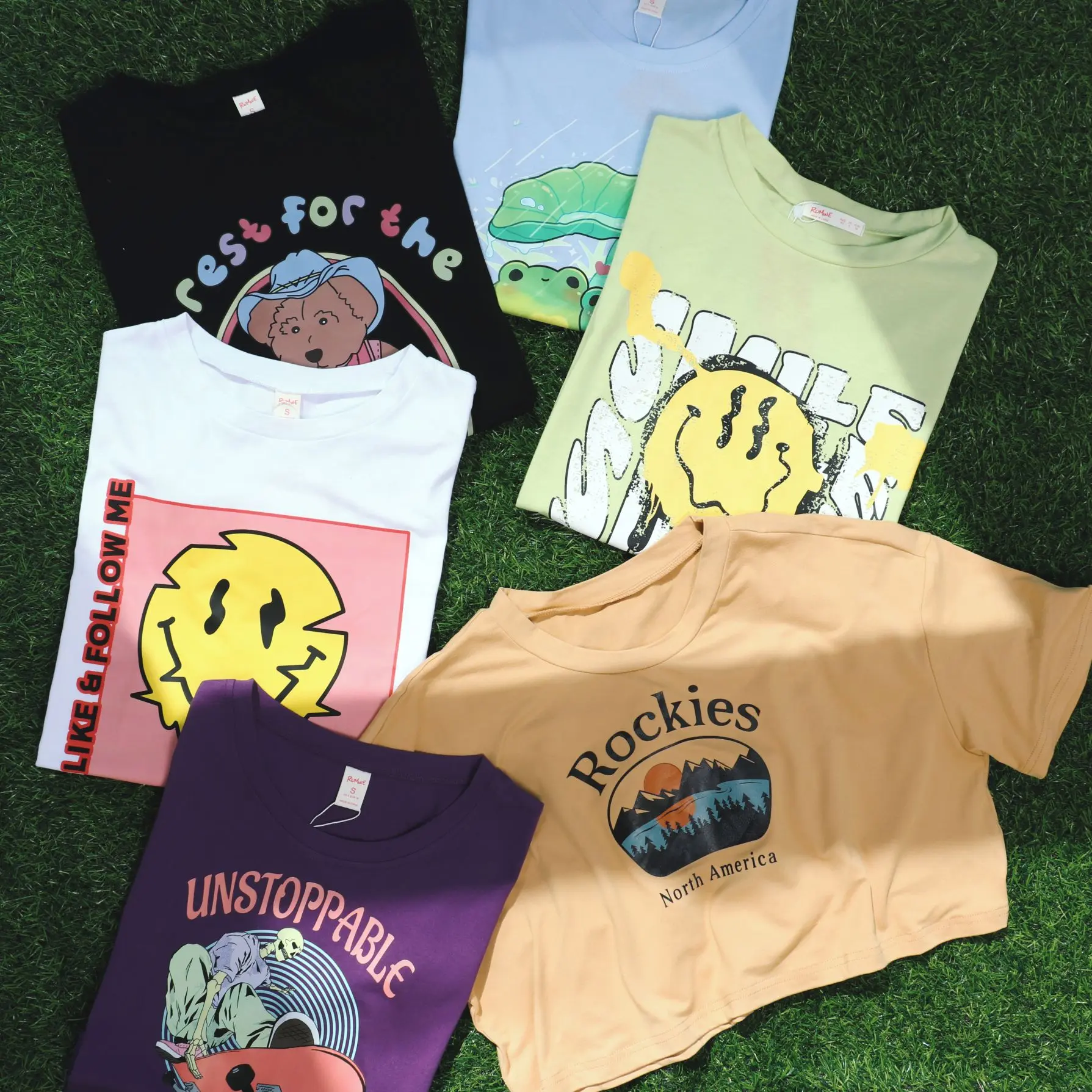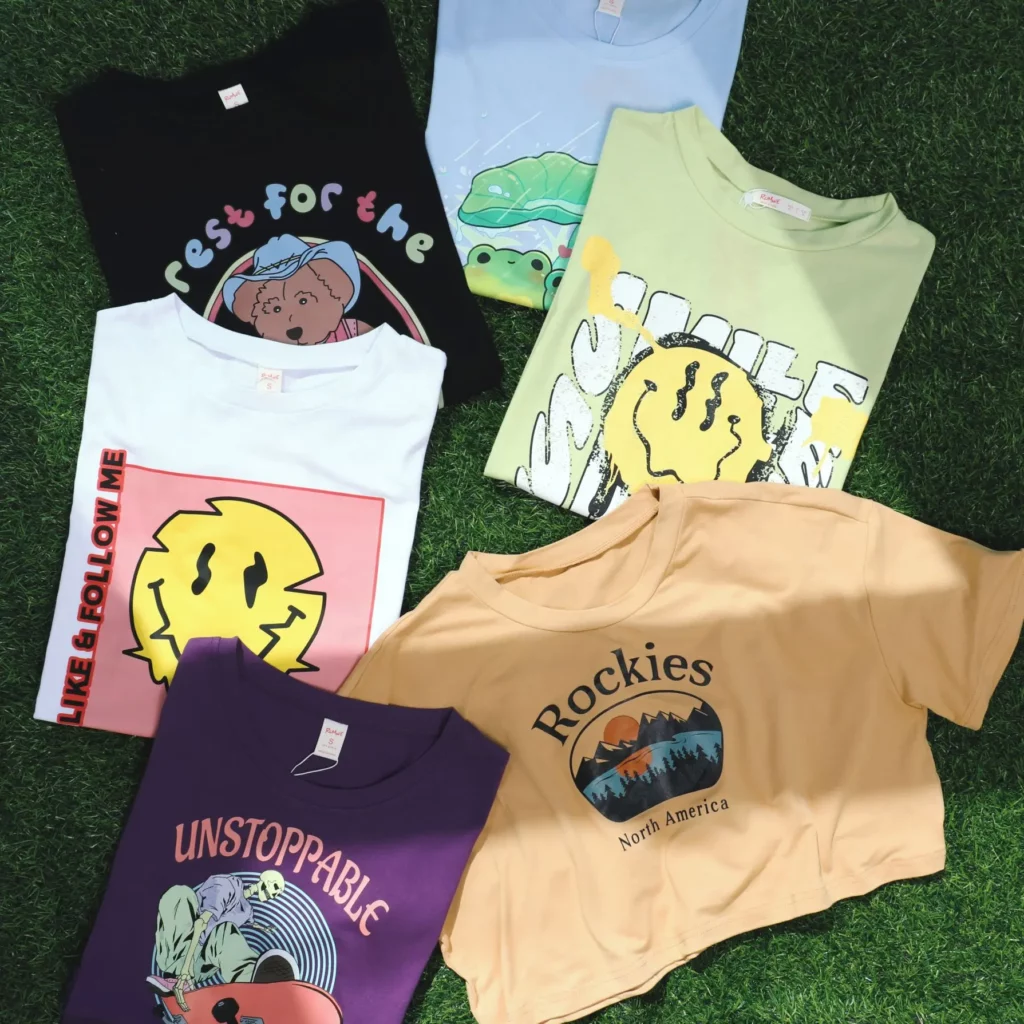 IMPORTANT: Sizing is inconsistent, Romwe often runs small or even large sometimes.
I can't stress to you how important it is to ensure you get the right size when ordering from overseas brands like Romwe.
The sizing is not as consistent as American brands. Most of the time (aside from SheIn), the return policies with these sites are so horrific that it's not even worth the effort to return something.
Actionable steps you can take ensure you get the right size every time.
Understand how they size (Here's their size guide)
Take your measurements! Romwe does a good job of providing the measurements of each clothing Item. You can check the size guide to see how they get these measurements and then take your own and compare. It is like taking a step back into high school math class, but you can't complain much because the pricing is phenomenal.
Be mindful of the material! With some material being thinner and more stretchy, it's important to look at the cloth type and compare it to similar pieces of clothing in your closet.
Check the Size Chart! Romwe has an amazing size chart for each item that shows you how the fabric fits as well as the stretching.
Romwe Size Chart
Romwe has size guides for every single piece they offer on their site. Make sure to click the Size guide and make sure the measurements are correct before purchasing.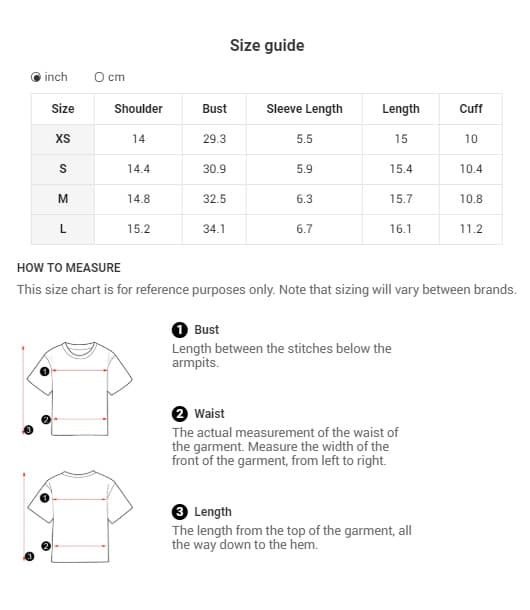 Romwe Shipping Review
How long does it take for Romwe to deliver? 1-2 weeks
Will you get a tracking number? Yes; it won't show anything until it's actually shipped so if you get the tracking number in your email but it doesn't show anything, don't worry! It takes 3-5 days for Romwe to actually process the order.
Romwe Return Policy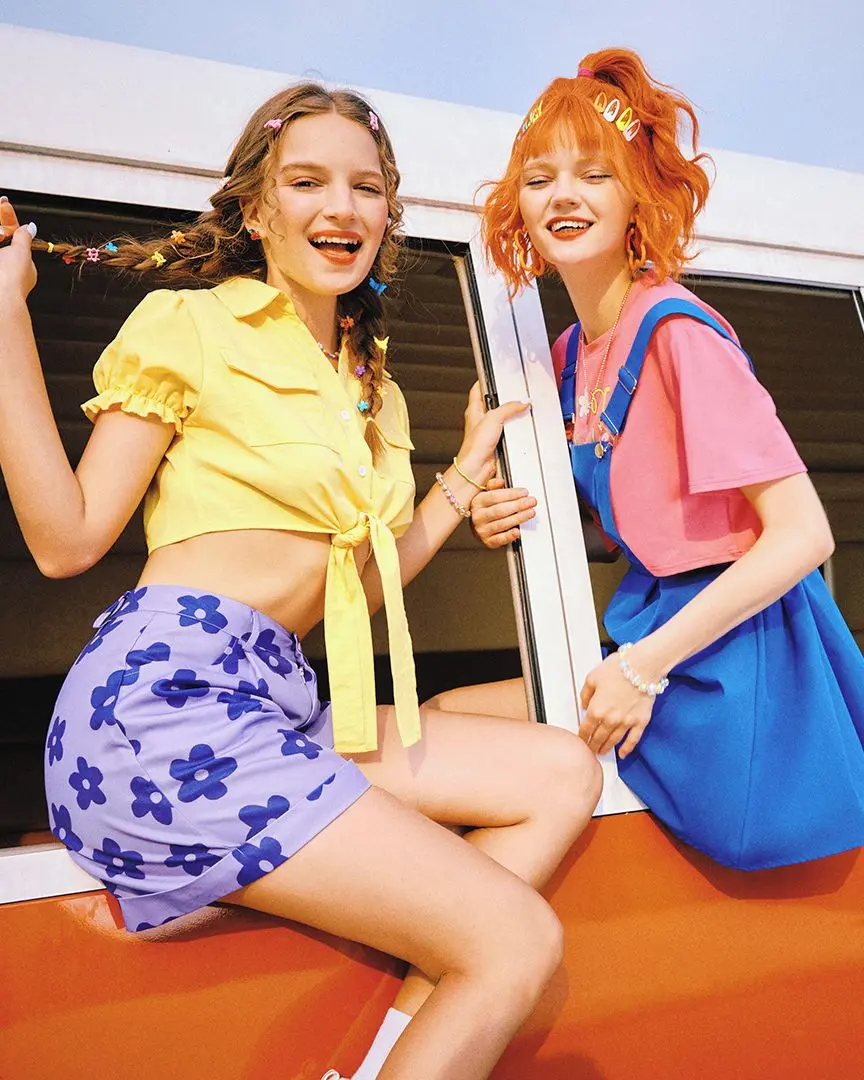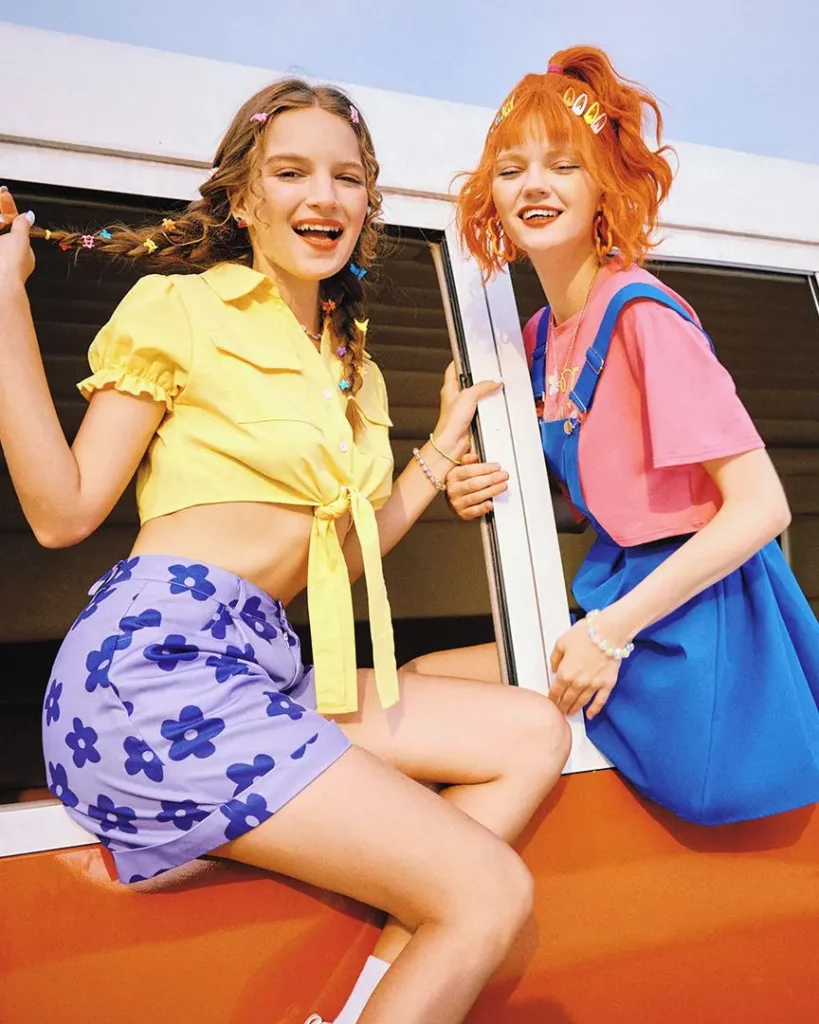 So far we've done a great job at taking steps needed to insure or at least limit the number of times you need to return something, but if things do go wrong and you need to make a return, I'll be going over everything you need to know to make it as smooth as possible.
Let's start with the policy.
60 days from the purchase date (30 days better than most competitors)
Must be unworn, unwashed, or any defective merchandise purchased
Must pay for return label (flat fee of $5.99, will be deducted from your refund)
Their return policy it's pretty standard when it comes to the condition they expect the clothing to be in. One thing that is great about them is their 60 days from purchase date as opposed to others which are around 30 days. The flat fee for the return label definitely sucks but it's pretty on par for sites like this so don't let it deter you from pulling the trigger.
What you can't return: (As ridiculous as it seems, this is pretty standard with all overseas sites)
Bodysuits
Lingerie
Swimwear
Jewelry
Personal & health care
Beauty and accessories (except scarves, bags, and mermaid blankets)
We're spoiled here in the US and can usually return most of these to any store, but when it comes to overseas clothing sites, this is pretty standard.
So, make sure you read Romwe reviews on each product and take the steps listed above to ensure you get the perfect size. I've had to return none of the items that I purchased because I did my research and took the time to make sure everything that I ordered was going to fit, and I also read a ton of reviews to make sure the quality wasn't horrible.
Pricing + Deals
In addition to their cheap prices, Romwe often has coupon codes or additional sales to take even more money off your order, so make sure to keep an eye out for these. They usually pop up on the home page when you visit.
Their flash sale section is my favorite. There are some spectacular deals, you just have to jump on them in time!
Is Romwe Good Quality?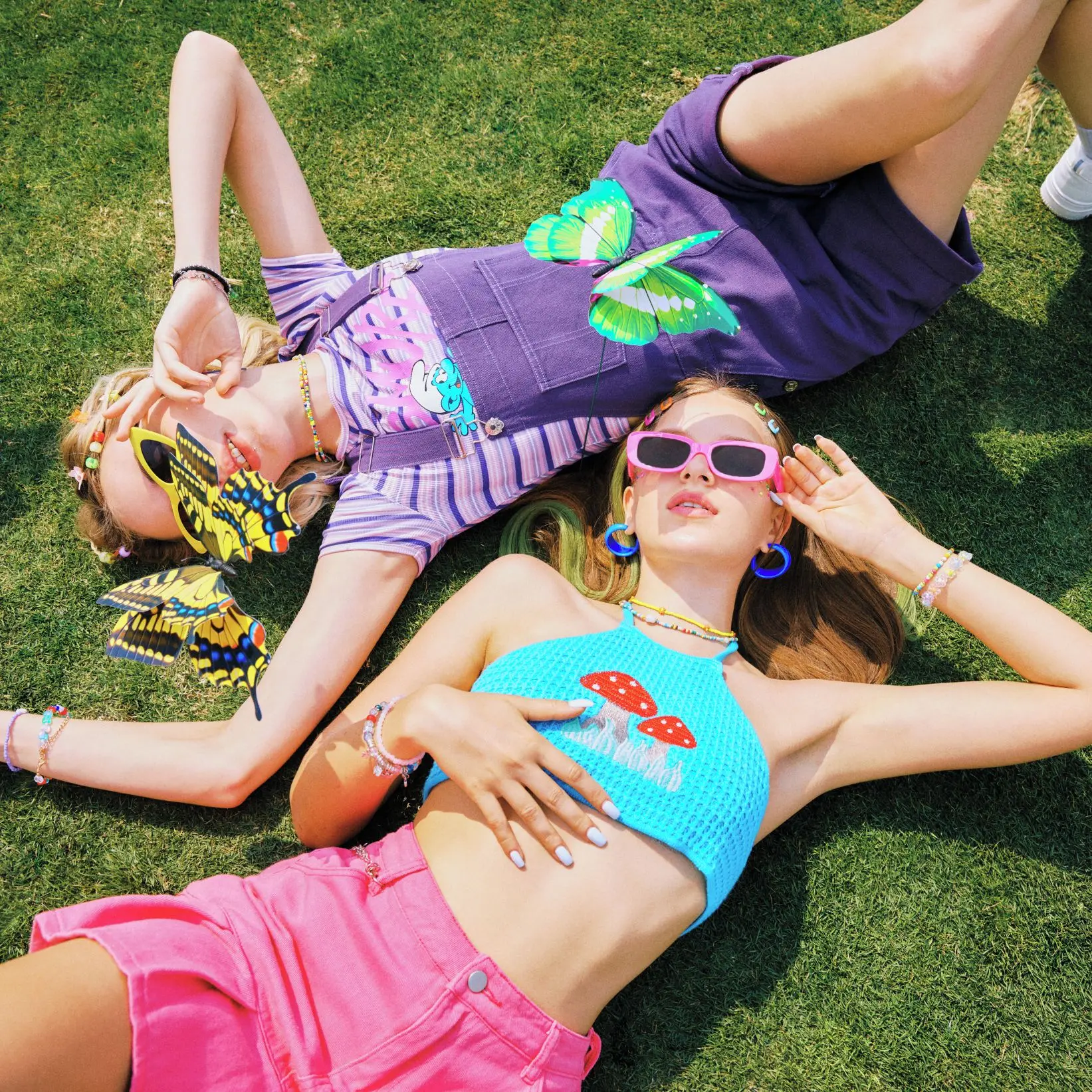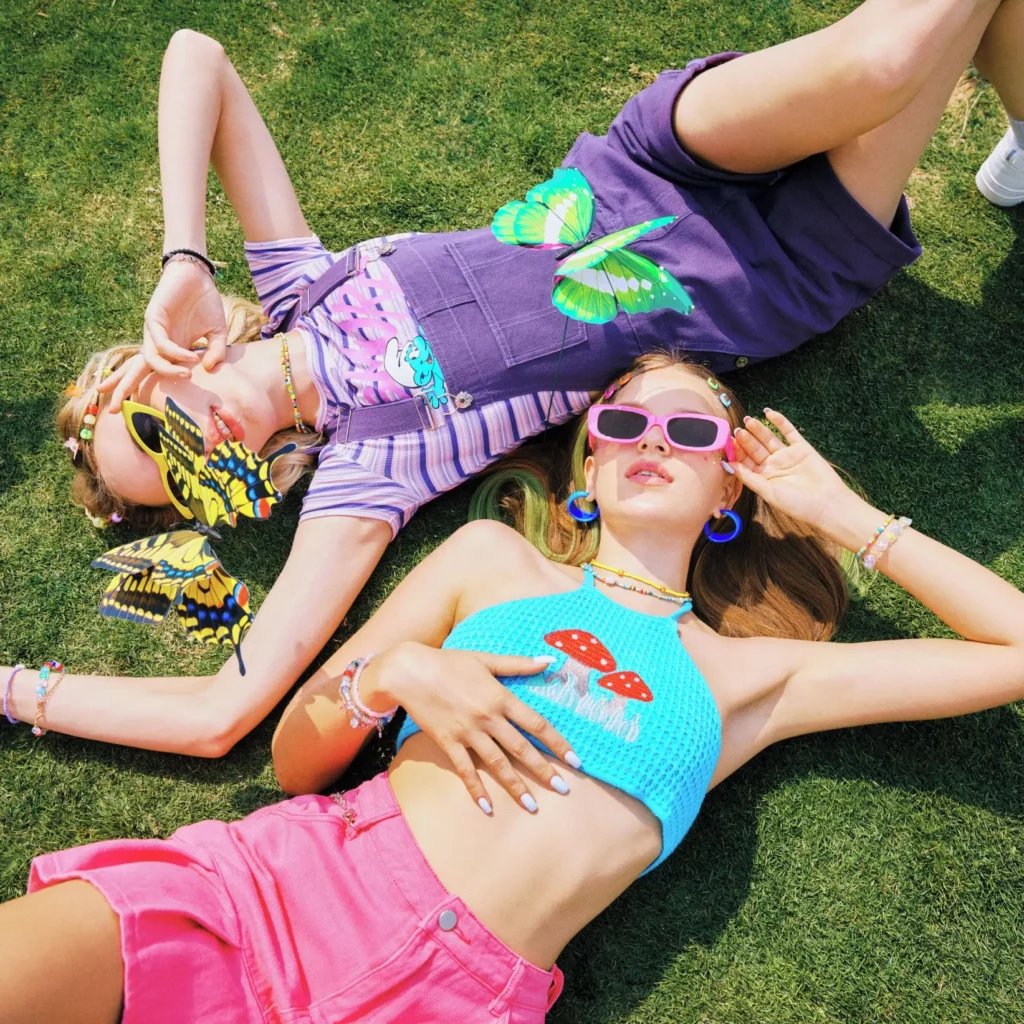 Their quality isn't premium but I assume that you care more about the deal than getting a premium product. I will admit their quality was REALLY suffering a few years ago, but they've made great improvements and I can confidently say you get more than what you pay for. Great success!
Romwe Ethics
A lot of people figure that, since Romwe is so cheap, they must be using unethical labor and tend to avoid the store. This is true, however, this is no different with stores with slightly higher price points (yet still affordable) use unethical factories. Think Fashion Nova, Missguided, Nasty Gal, etc.
The only difference is the way they've branded their company, which allows them to charge higher prices on products that come from the same factories.
If you want to avoid giving your money to these fast fashion companies, secondhand shopping is the way to go if you don't have the money to spend on pricier brands. ThredUp is one great option with affordable prices and a ton to choose from (check out our list of online thrift stores for more options).
Bottom Line: Is Romwe Worth It?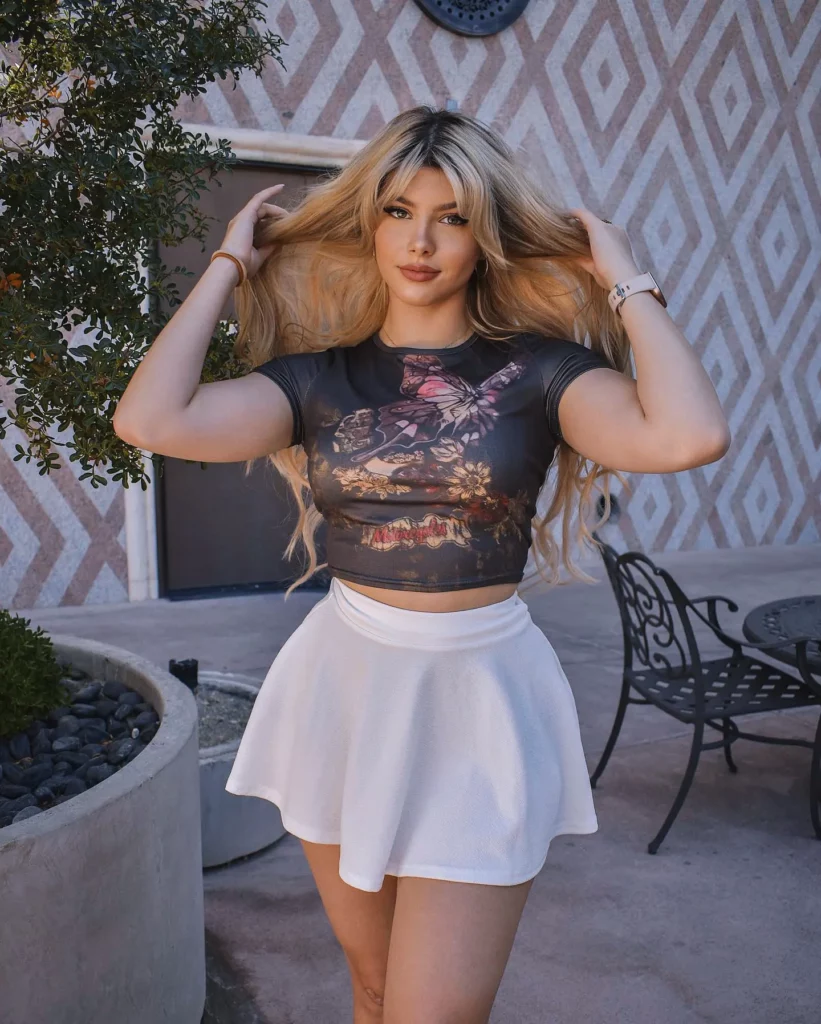 Overall, you should try out Romwe if:
You're okay with waiting two weeks to get your order
You can spend the extra time getting your measurements and reading reviews to make sure you don't have to return (or you don't mind paying the $5.99 return fee)
You want an affordable, cute, and trendy wardrobe
You're not looking for supreme quality
It's definitely easy to have a bad experience with Romwe, much like many other affordable online clothing stores. To limit this, you should take the time to get your precise measurements and read Romwe reviews for each product (I typically avoid products that don't have any feedback yet).
Romwe Alternatives: