When it comes to stocking up our closet, who doesn't love saving money? Rosegal is one of many inexpensive overseas brands that make having a larger wardrobe accessible to many of us. Many Rosegal reviews are terrible, while others are great. So, a few months ago, I decided to take the risk and try it out.
Turns out, there are some great finds as long as you take some precautions and are willing to take the risk (which is pretty easy to do considering they have free returns). Keep reading my Rosegal review to learn about their sizing, coupons, my experience with the quality, and tips for shopping from this retailer!
What is Rosegal?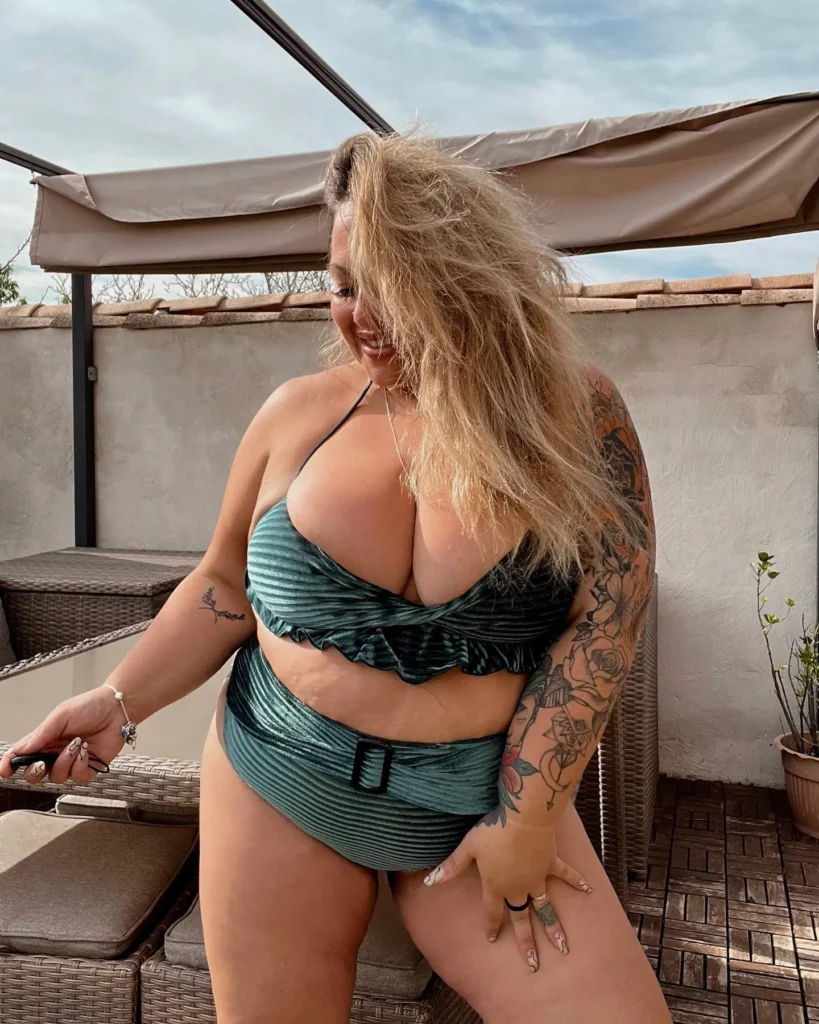 Rosegal is a fast-fashion retailer much like others such as Zaful, Shein, Romwe, and others. They offer trendy, affordable fashion along with some vintage-inspired designs.
Rosegal has a large selection of clothing items such as tops, jeans, swimwear, dresses, and more. They also plus sizes that go up to 5x.
Is Rosegal Legit?
Yes, RoseGal is a legit online clothing store. They have a huge selection of women's clothing and I've always received everything I have purchased from them. The only thing to watch out for is quality, but you can always return things you're not a fan of. 
Note: If you're going to order, make sure that you're visiting the correct website (link here). There have been more and more scammers who create fake replica websites of popular stores using a similar URL, and then run ads to it and try to steal credit card info.
Top Alternative: NewChic
Rosegal Reviews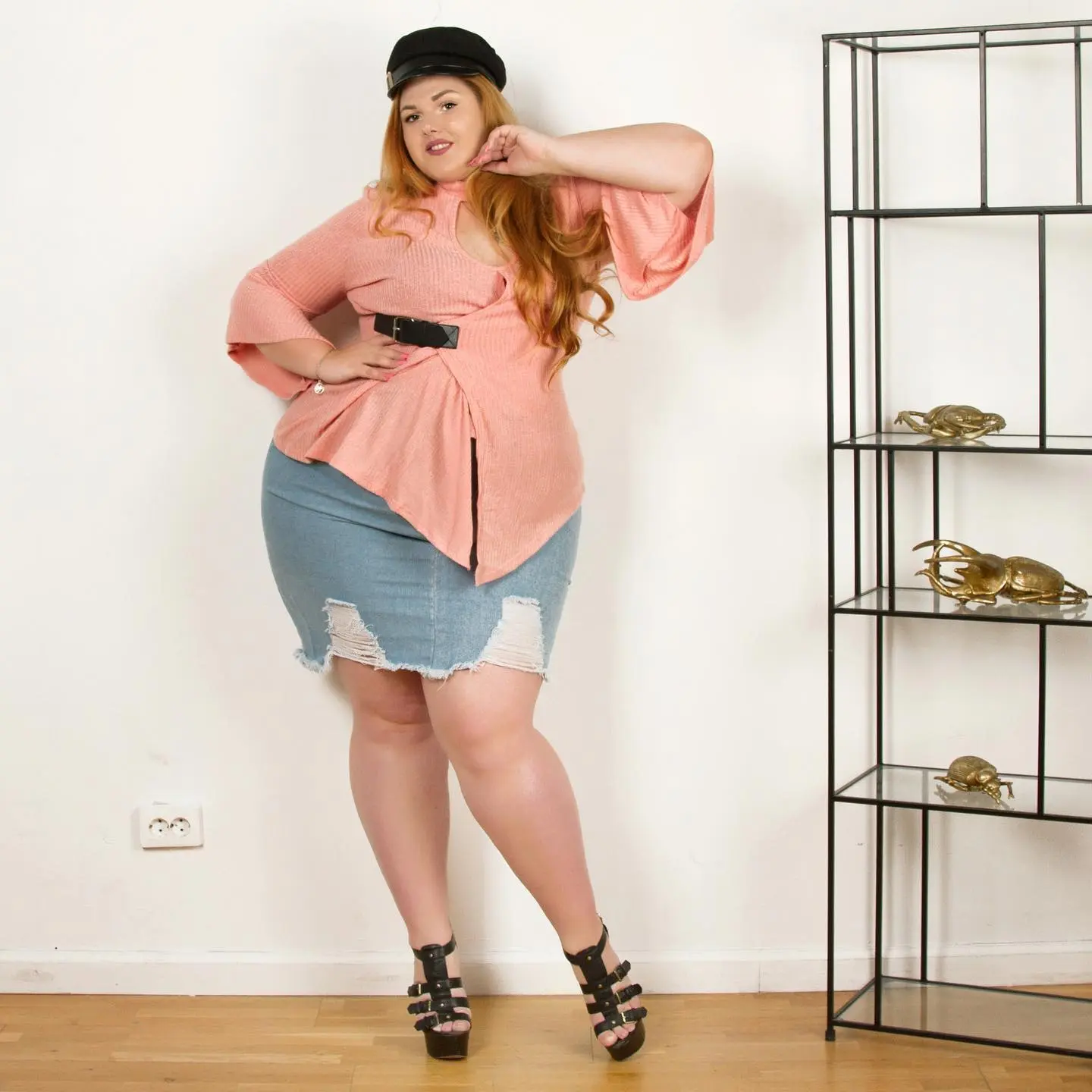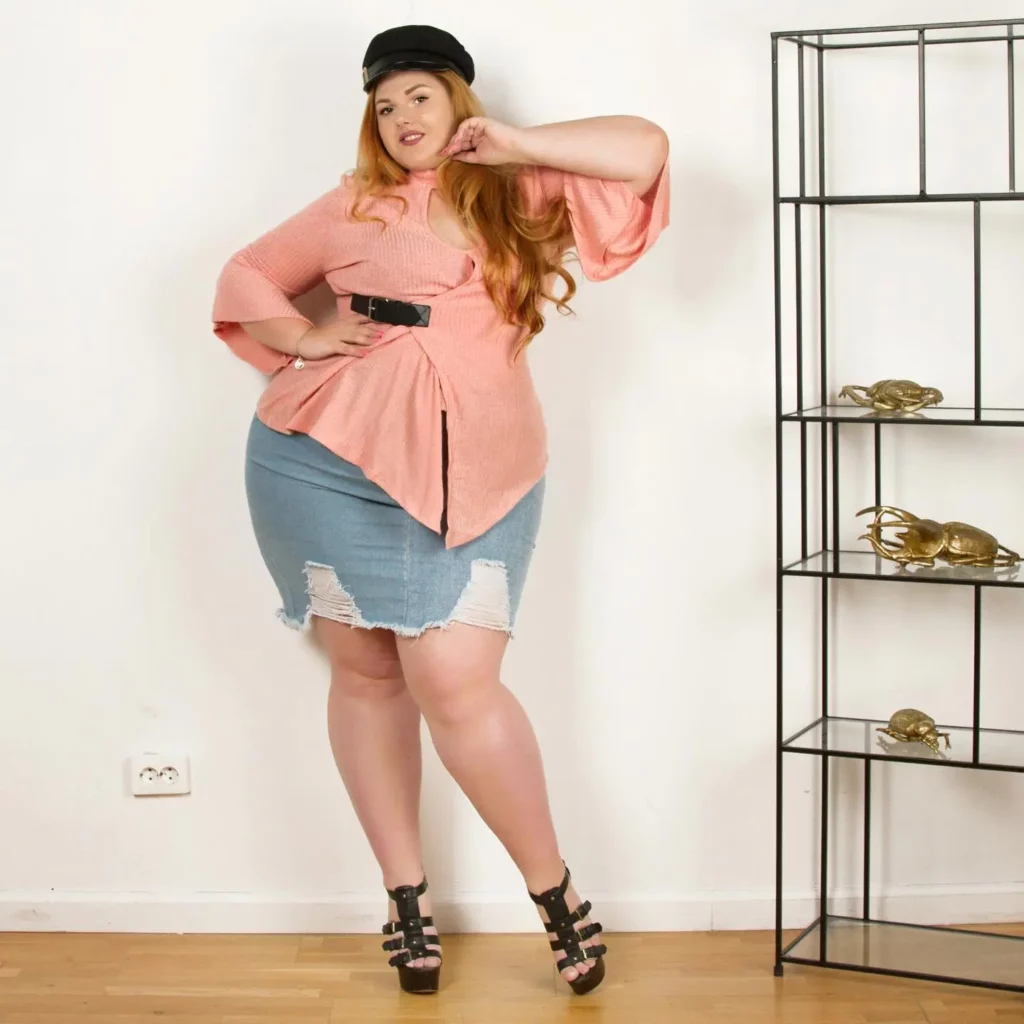 Overall Quality
★★★ 3 stars
Here's the deal with RoseGal (and many similar companies), you never know the quality of clothing you'll get. Some of the purchases I've made (mostly swimsuits and dresses) have been decent quality, while others have been very subpar and even a couple very bad quality. Multiple items I've absolutely LOVED, while others left me feeling upset and had to be returned.
Overall, if you decide to purchase something from them, make sure you check the sizing as well as read what others are saying in the reviews on particular products. If you spend a little extra time, you can maximize the likelihood of getting what you see online. Don't cut corners.
Top Alternative: Romwe
Shipping
★★★★ 4 stars
I'm sure you've read that receiving products from RoseGal can be a major problem. Fortunately from my experience, I can't say that's necessarily true. In the 4 orders I've placed in the past five months, all of them came within the 7-15 business days.
This definitely isn't Amazon Prime speed, but it's not horrible. You can check out the estimated shipping times for your county – I can't guarantee that these estimates will be correct, but it's been close from my experience.
Rosegal Clothing Reviews
If you're looking for stylish and affordable clothing, then Rosegal is a great option. They offer a wide range of items for both men and women, including dresses, tops, bottoms, outerwear, and even shoes. Plus, they frequently run sales and promotions, so you can snag some great deals. But what about the quality of the clothing? Is it worth your money?
Overall, the reviews for Rosegal clothing are not so great. Many reviewers say that the items aren't well-made and don't look anything like they do in the photos on the website. The sizing is also inaccurate.
Rosegal has a wide range of unique and trendy dresses. Whether you're going for a flirty floral print or a more classic 50's style flare dress, they seem to have it.
Not everything will be top-notch quality, but you never know, you might be surprised!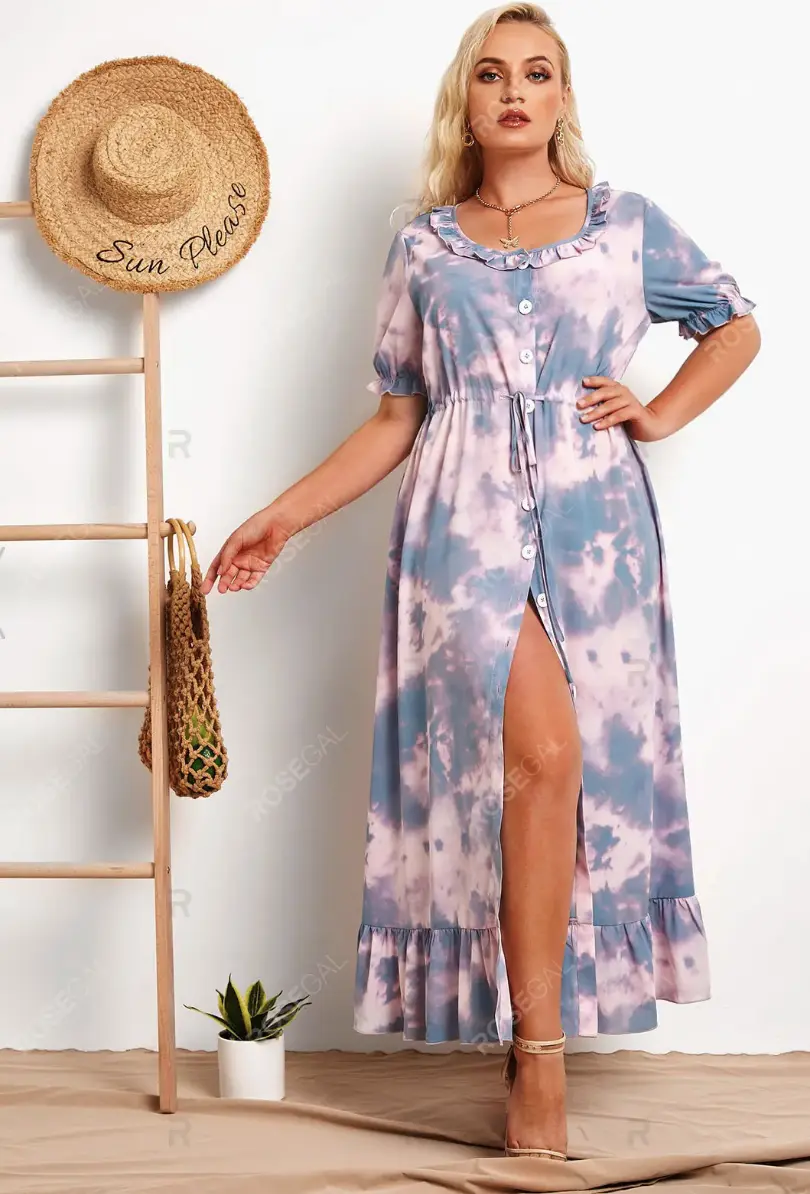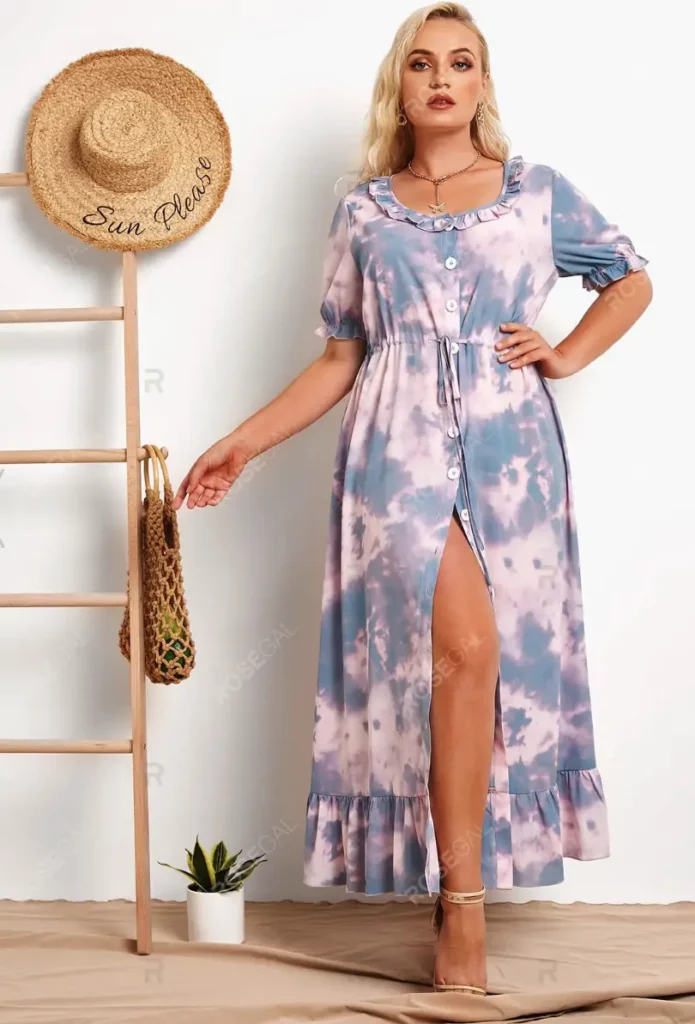 Looking for a fun and flirty dress that will show off your curves? Check out the Rosegal Plus Size Tie Dye Ruffle Button Up Dress. This stylish dress features a tie-dye print, ruffled detailing, and a button-up front. It's made from a lightweight fabric that's perfect for summer days. And it comes in a variety of sizes, including 2x. So whether you're a size 16 or 24, you'll be able to find the perfect fit. Add the Rosegal Plus Size Tie Dye Ruffle Button Up Dress to your wardrobe and enjoy looking and feeling your best all summer long.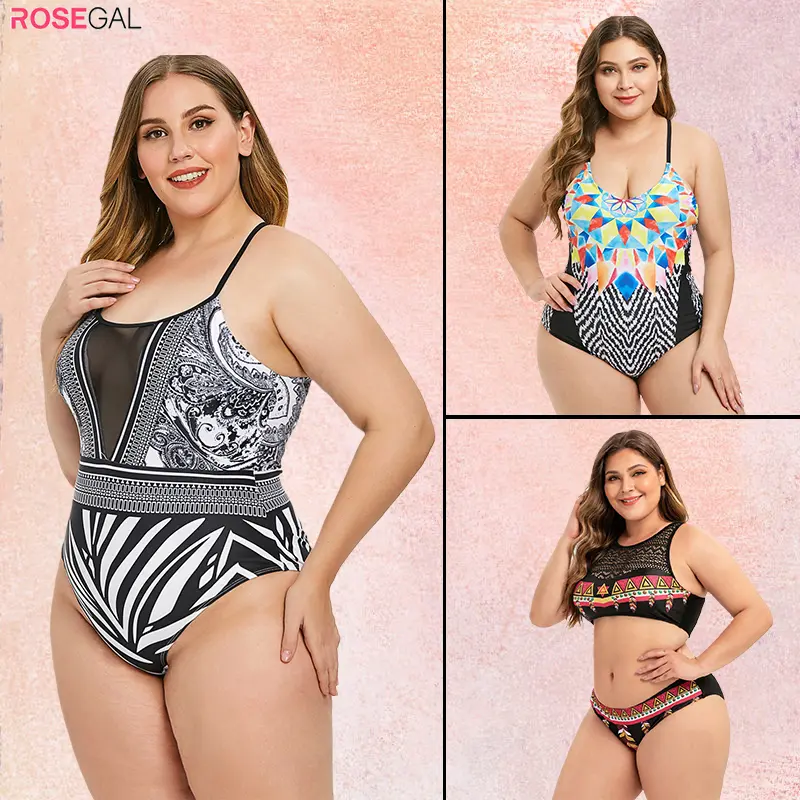 With fun and funky prints, Rosegal swimwear is perfect for those who want to enjoy their summer to the fullest. From tie-dye and polka dots to plaid and gingham, there's a style for everyone in this collection.
Like most of their clothing, they have a lot of styles with a vintage feel.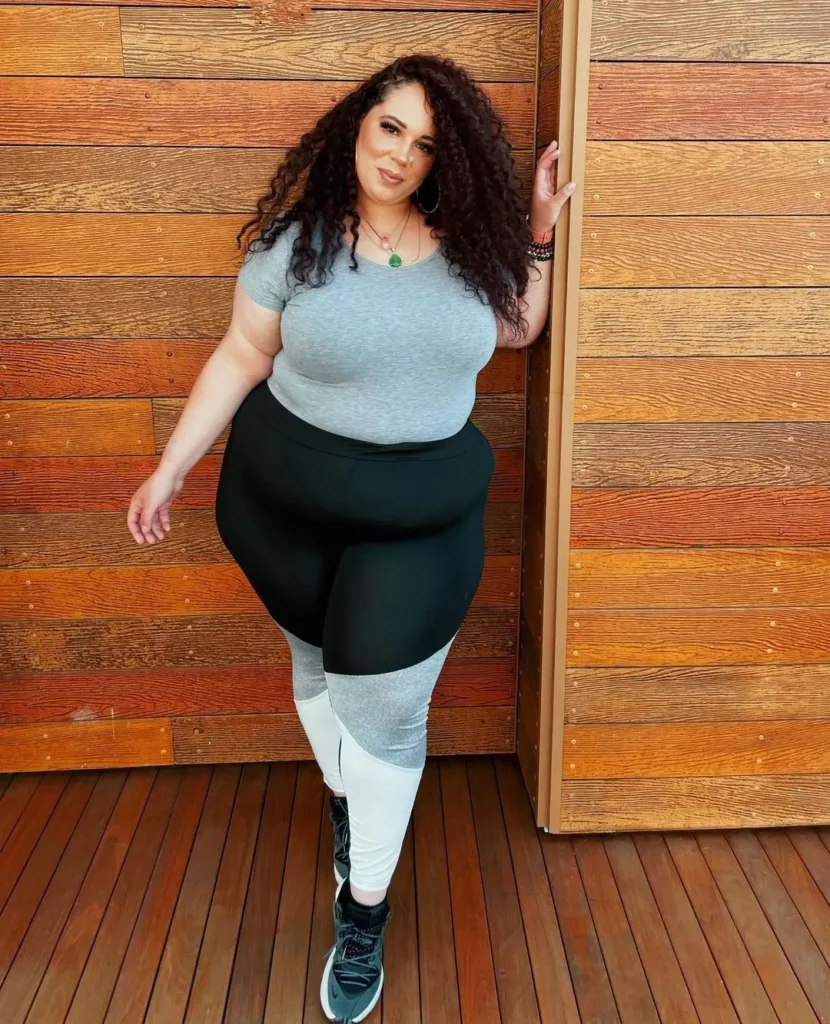 Rosegal offers a wide range of clothing and accessories for plus-size women. Their selection includes everything from casual wear to formalwear, and they have a great reputation for being one of the most affordable online stores.
One thing to note about Rosegal is that their sizes run small, so be sure to check the size chart before placing your order. But other than that, Rosegal is a great option for plus size fashion at an unbeatable price.
Most everyone should be able to find what they're looking for with sizes from M-5X!
They even have curated outfit ideas for those that want a little inspiration!
Rosegal Customer Reviews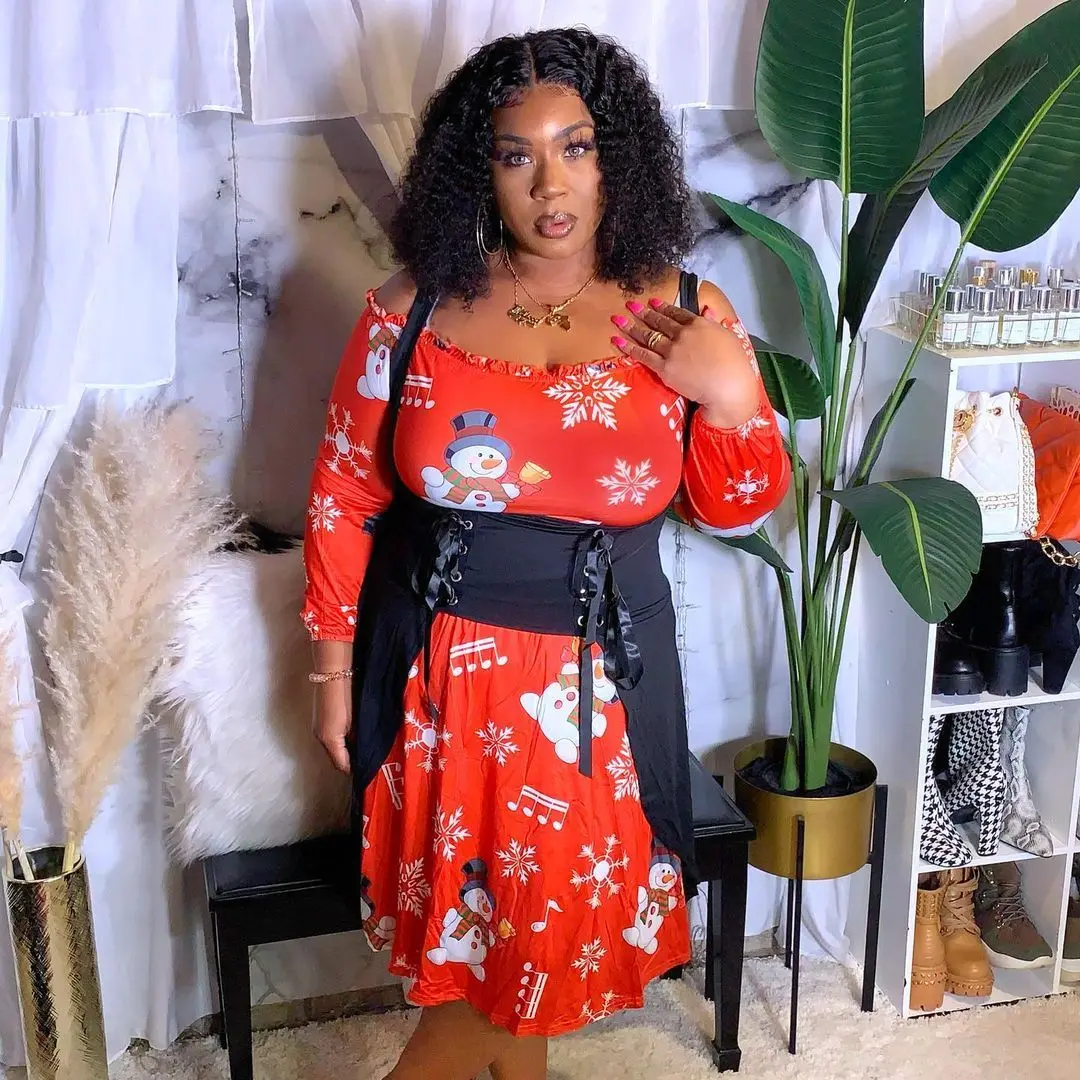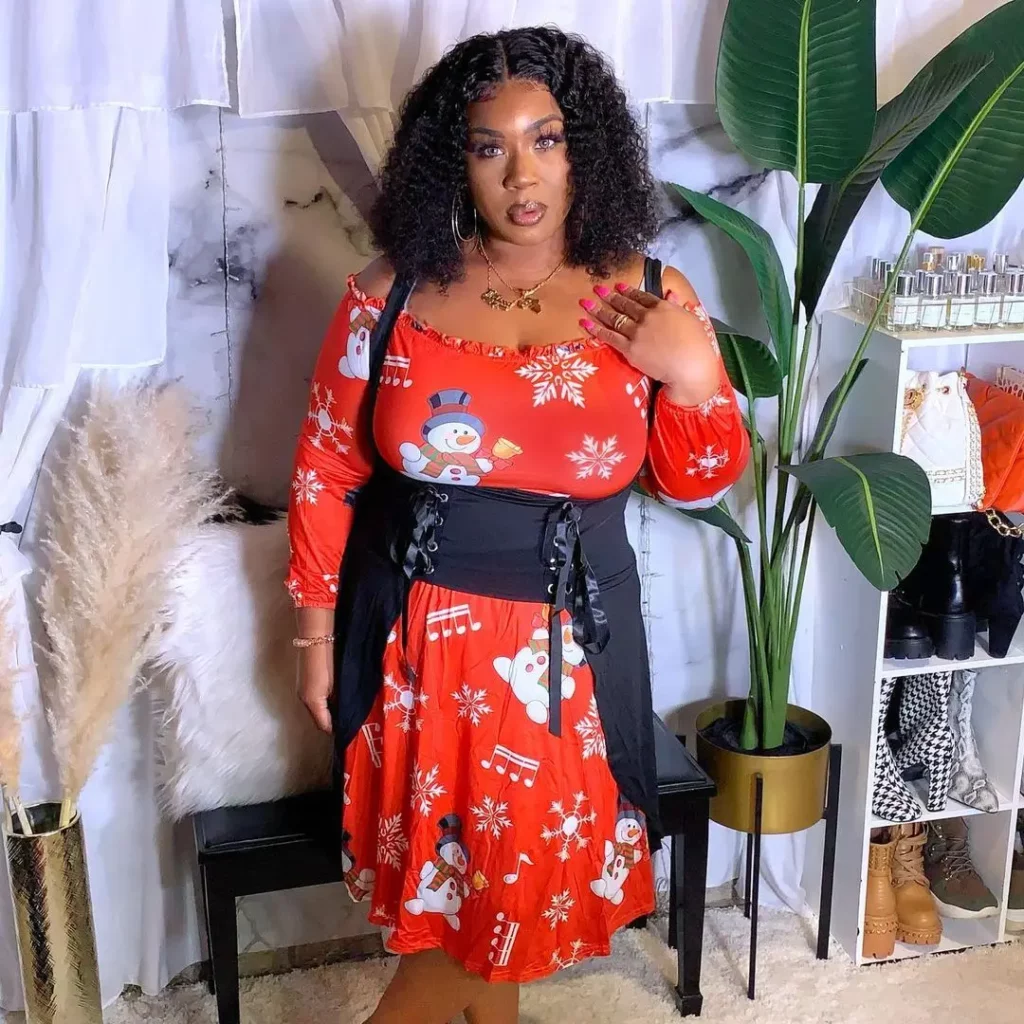 Overall, Rosegal doesn't have amazing ratings across the board. On Sitejabber, they have 6000+ reviews with an average of 2.1 out of 5 stars, and a somewhat higher rating on Trustpilot at 3.1 stars. After searching through customer reviews, here are the top points of feedback:
Quality is hit or miss
Some people were pleasantly surprised
Not always the best quality material
Sizing runs a bit large
Customer service can improve
"Terrible service. Ordered $62. Worth of merchandise on April 6, delivery time 2-3 weeks. After 3 received shipping notification and tracking no. Which was invalid. Online chat revealed that the rep could not locate the order. After further contact on April 30 received an email that delivery would be around June 2. I no longer need the order and am in the process of getting my money back."
"
I tried to place an order 8xs with 2 cards (even though I knew both were good) and my payment kept being declined. After reaching someone [through Facebook messenger] because there was no phone number to reach anyone. Turns out that you can't order from them if your visa doesn't allow international exchange (which most don't unless you at it up that way)."
My Tips For Purchasing From RoseGal
These are my top tips for shopping when shopping at RoseGal:
Make your first purchase during a sale and/or coupon! If you don't like what you get, at least you didn't spend a lot.
Don't be discouraged by reading RoseGal reviews. I was in the same place five months ago and decided to go against the grain – overall, I'm glad I tried it and I've purchased some great pieces that I love.
Read the size charts and take your measurements to ensure you get the truest fit. They have a user-friendly chart you can use!
Mix it up! Don't fill your closet only with RoseGal and similar cheap brands, invest in some high-quality clothing that will last a long time.
Try some other cheap online clothing stores you like best. I suggest taking a look at Zaful, SheIn, and LovelyWholesale as I've liked these a bit better than Rosegal.
Take your time! RoseGal can be overwhelming! They have so many items that might not be your style. It's going to take time to find something you love and when you do it will be worth the effort.
RELATED: Honest Dresslily Reviews: Is It Worth It?
RoseGal Sizing Guide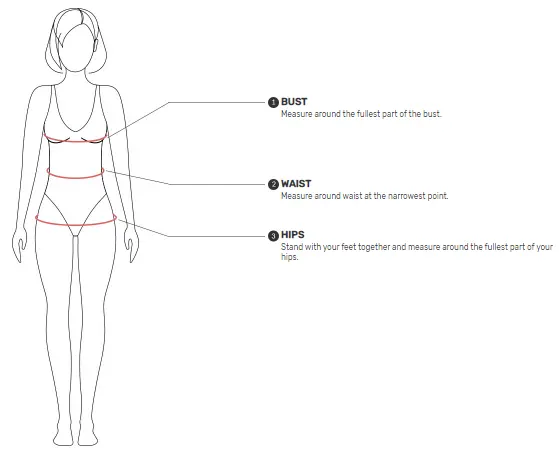 RoseGal is notorious for not having true American sizing, much like many other overseas clothing brands. My experience along with many others has been that the sizes usually run 1–2 sizes too large.
I make sure that I check the sizing on EVERYTHING prior to purchasing. Trust me, if you find something you love and want to purchase, take the extra time to get your measurements. Their sizing guide is really easy to use. I wish I didn't have to check the sizing on all my purchases, but I can't complain – the price makes it worth it!
Top Alternative: Zaful
Comparing Rosegal Alternatives
If you're hesitant to pull the trigger due to all the negative Rosegal reviews, there are some similar options that might seem like less of a risk. Below, I've compared three of my favorite overseas retailers that I've had a better overall experience with when it comes to quality and ease of shopping.
Zaful

– Keeps up with the latest trends

– You have to pay for returns

– Quality is more consistent than other alternatives

– Average of $10 to $30 per item (additional discounts usually available)
SheIn
– Keeps up with the latest trends

– Free returns within 30 days

– Quality varies (make sure to read reviews for each item)

– Average of $5 to $20 per item
Dresslily

– Great first-time order deals

– You have to pay for returns

– Quality varies (make sure to read reviews for each item)

– Average of $15 to $30 per item (additional discounts usually available)
Rosegal Return Policy
Rosegal offers free returns as long as the items are unwashed and unworn. Their typical policy is within 30 days, but they've extended it to 60 days because of the pandemic.
My returning experience was nothing to complain about. I paid with Paypal and received my refund in 6 days (3 days over what they said, but it wasn't a big deal).
Bottom Line
Overall, I'd definitely recommend giving Rosegal a shot if you're looking to save some serious money. Although you might get some duds, Rosegal is one of the few overseas retailers that offer free returns, so you might as well take advantage of that!
Brands like Rosegal: