Earlier this year, I made a purchase from Dresslily and figured I would write my honest Dresslily reviews on their dresses and plus-size options.
Months later, I've learned just about everything you need to know to make an informed purchase. I'll give you my honest feedback and suggestions – let's dive in.
Jump down to my Dresslily Reviews
Is Dresslily Legit?
Yes, Dresslily is a legitimate company that was founded in 2008. They're owned by Global Egrow, the same holding company of the popular online brand Rosegal.
In their early days, they were criticized for deceptive ads that targeted consumers with nice product images that weren't nearly the same as what people actually received in the mail. Since then. they've made improvements to their quality.
What to Expect from Dresslily:
Similar to all affordable online retailers, shipping speed and returns aren't the best. This is a main reason why there are so many poor Dresslily reviews online. On top of that, quality can truly be a hit or miss. Some items are worth what you pay, others aren't too impressive.
Sadly, if you order clothing from these cheap online fast fashion retailers, this will almost always be the case.
Dresslily Reviews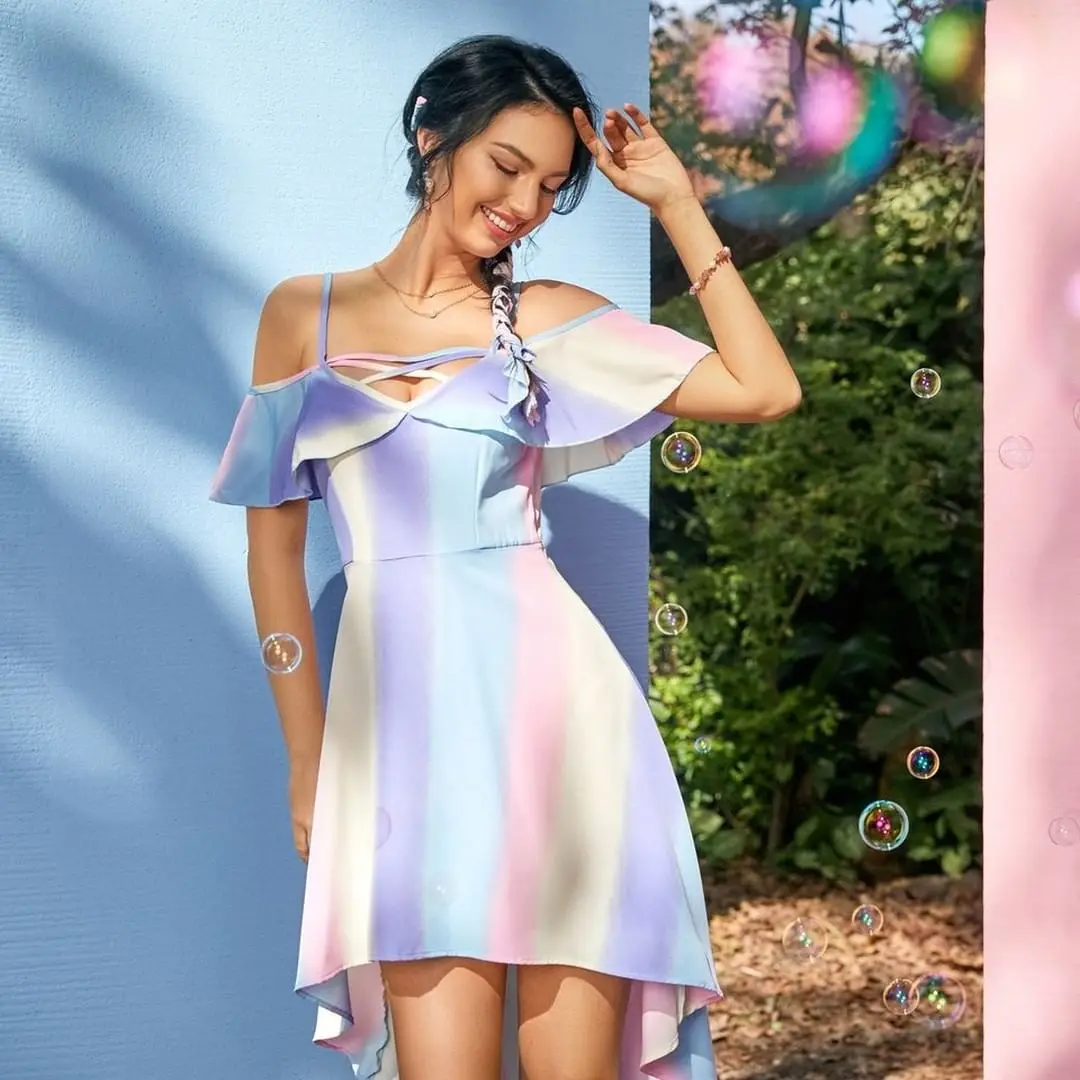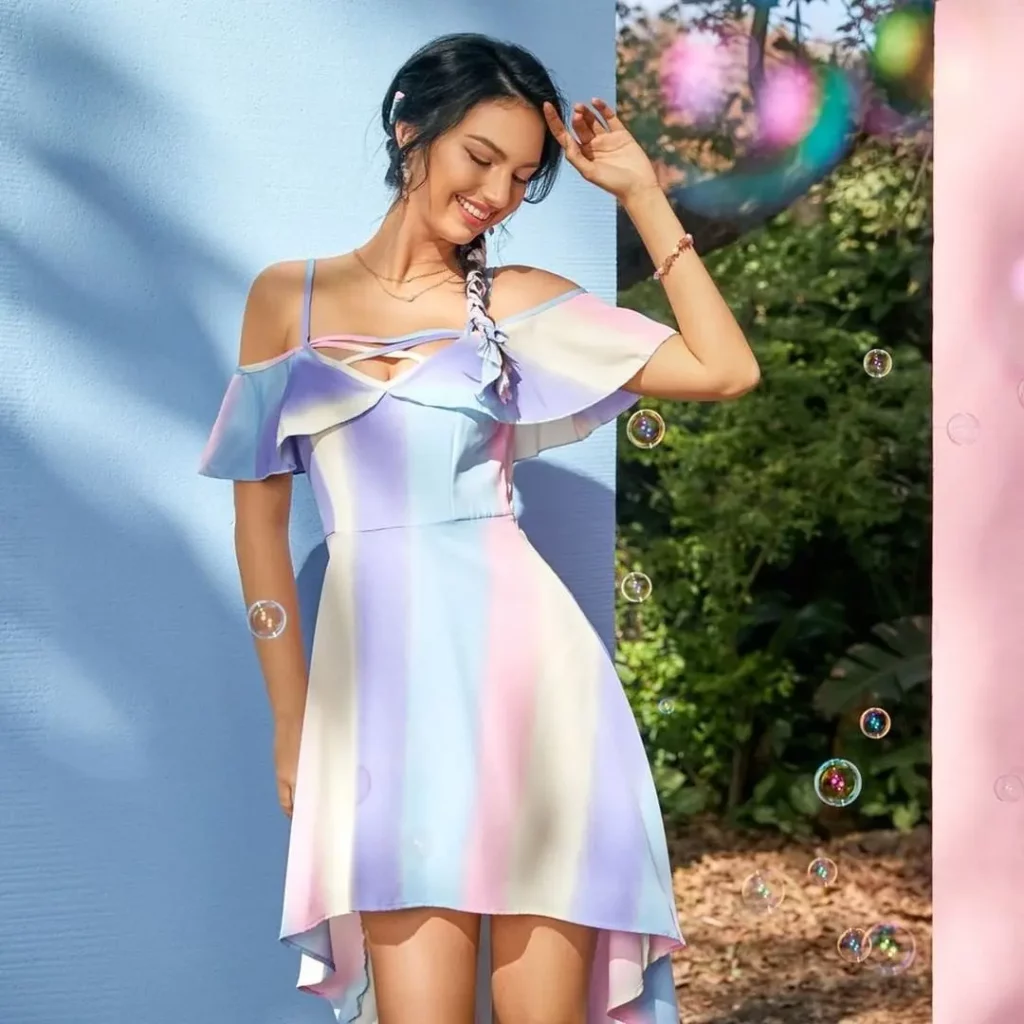 Overall: ★★★ 3 Stars
All in all, Dresslily offers cute, trendy clothes at affordable prices. The only major cons are the return process and the fact that quality can be a hit or miss, which we talk about more later.
Quality: ★★★ 3 Stars
Although once criticized for their extremely poor quality, Dresslily has definitely made improvements. Not every clothing piece you buy will have out-of-this-world quality, but the majority of their items are decent quality. And as with most affordable online fast fashion retailers, there will be some items that are disappointing quality as quality control doesn't seem to be as important.
Shipping & Returns: ★★ 2 Stars
Unfortunately, shipping from Dreslily is pretty slow, and you have to pay $7.99 to cover shipping costs if you decide to return an item. In order to avoid having to make a return, you'll need to make sure you order the correct size, which we discuss below.
I will also go over quality, sizing, fabric, longevity, and colors.
Dresslily Clothing Reviews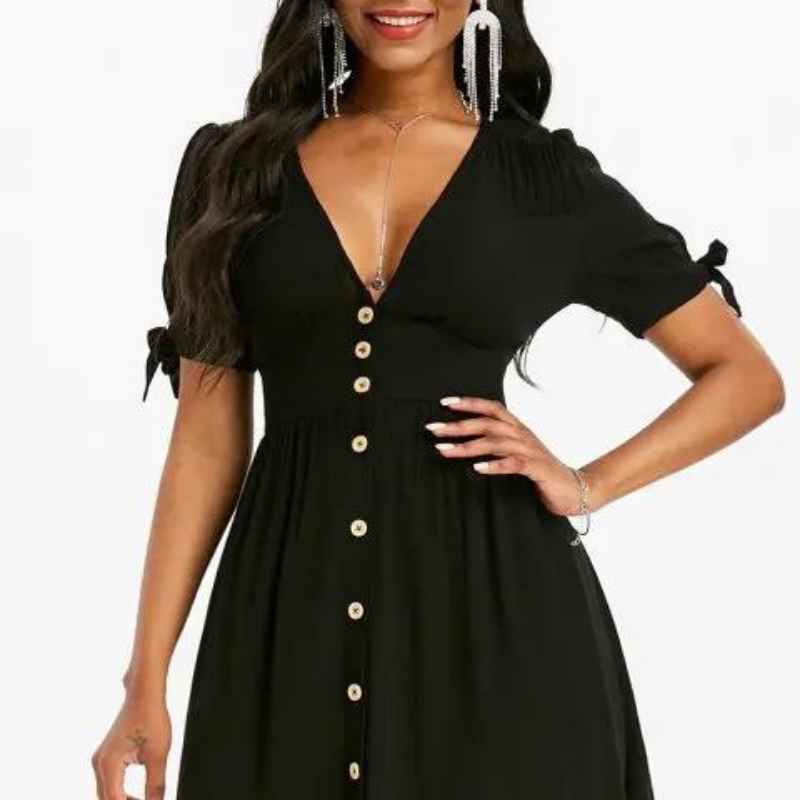 Dresses are their staple product and you can definitely tell they put most of their effort into their dresses (which makes sense, as their name is Dresslily). I mean you're not going to find a prom or wedding dress on here but a party dress? Sure! A summer dress, sure! 
I'm not going to make a blanket statement about their dresses and say that the quality is always amazing because honestly, there are so many types of fits and fabrics they use. In my experience, some items were worse quality than others, which seems to be pretty common in fast fashion retailers like Dresslily.
But overall, out of the 6 dresses I've purchased, I've been pleased with the quality. They fit well, stay together when washing, and some of the items have only have faded a little bit through all the washes. 
Remember to always check out their coupons page as well as their current sales.
Dress takeaways
Strong fabric
Not the best quality, but worth what you pay (or more for some items)
Colors fade a little over time (nothing drastic so far) 
Huge selection
They just launched a Halloween section and I must say it's pretty impressive.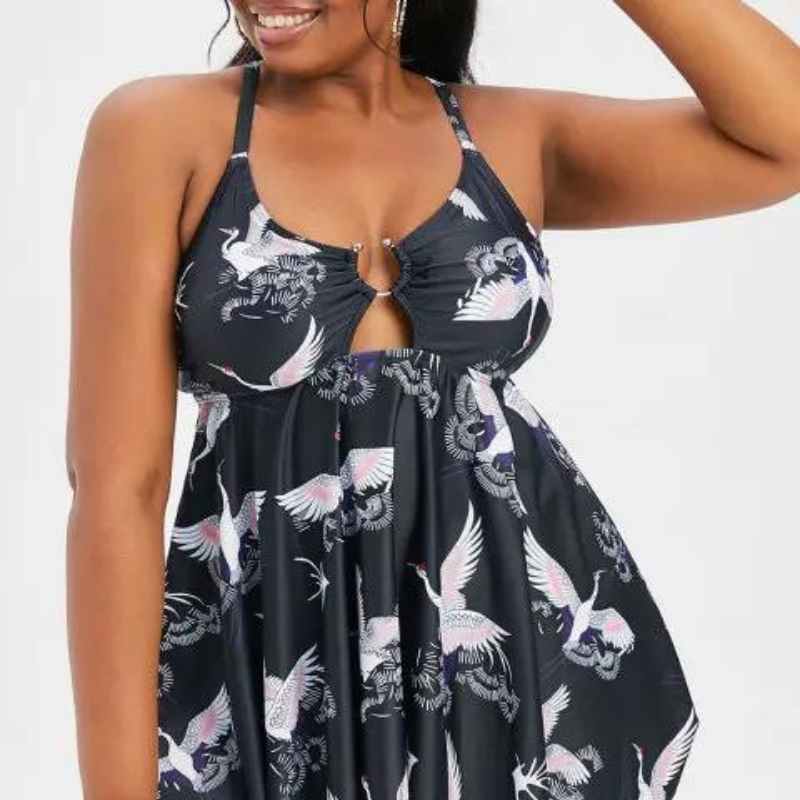 I do love that the dresses are form-fitting where they need to be and flowy in all the right places. I love when companies get it right, the plus-size department definitely gets a little more attention than most other companies. 
Sizing does run small, so make sure to take your measurements prior to placing the order. But, being plus size, this isn't anything new.
Unfortunately, one of my dresses did start coming apart after the 4th wash. It was one of the cheaper dresses though, so it seems like I got what I paid for. I would have been more disappointed if this was the case for all the dresses I got. 
Overall thoughts: I'd say definitely give Dresslily a shot, especially with the cheap prices. Some dresses on their site are higher in price (like $30+), which I don't advise buying because the quality I experienced is not worth it. I did get a couple higher priced dresses and the quality honestly didn't seem much better than the cheaper ones I got.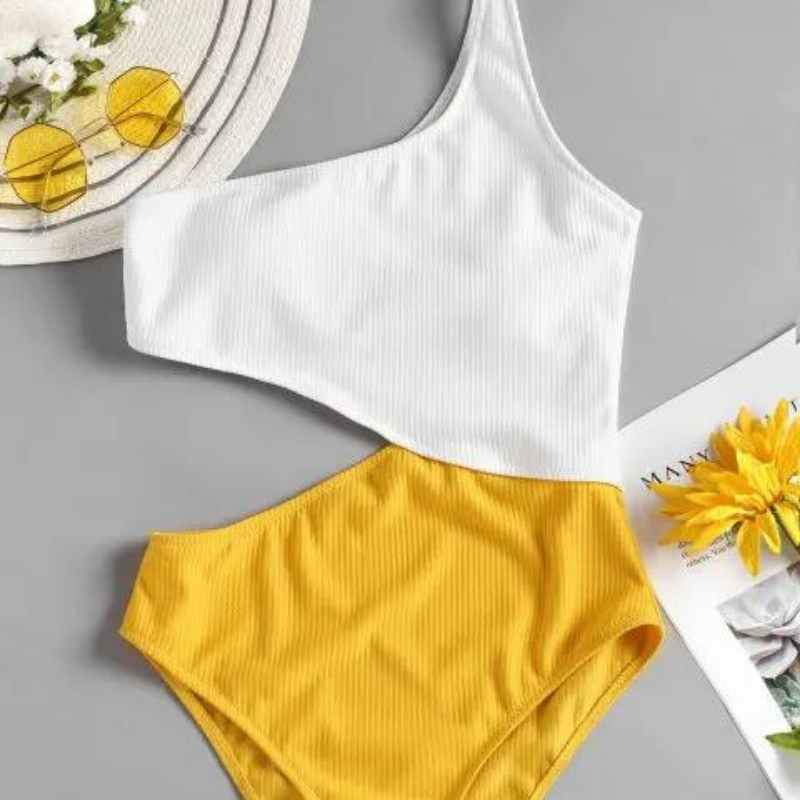 While I didn't order any swimwear, I did search the web for other people's experiences with Dresslily swimwear.
Like most other Dresslily products, the swimwear is good quality and comfortable, but sizing can be inconsistent. You might not be able to swim for miles in these suits, but they are perfect for casual pool days.
Just be sure to read individual Dresslily reviews on each product page to determine how the suits fit and whether or not you should size up or down. Returns can be a hassle, so you want to pick the right one if you decide to get some of their swimwear.
Dresslily Customer Reviews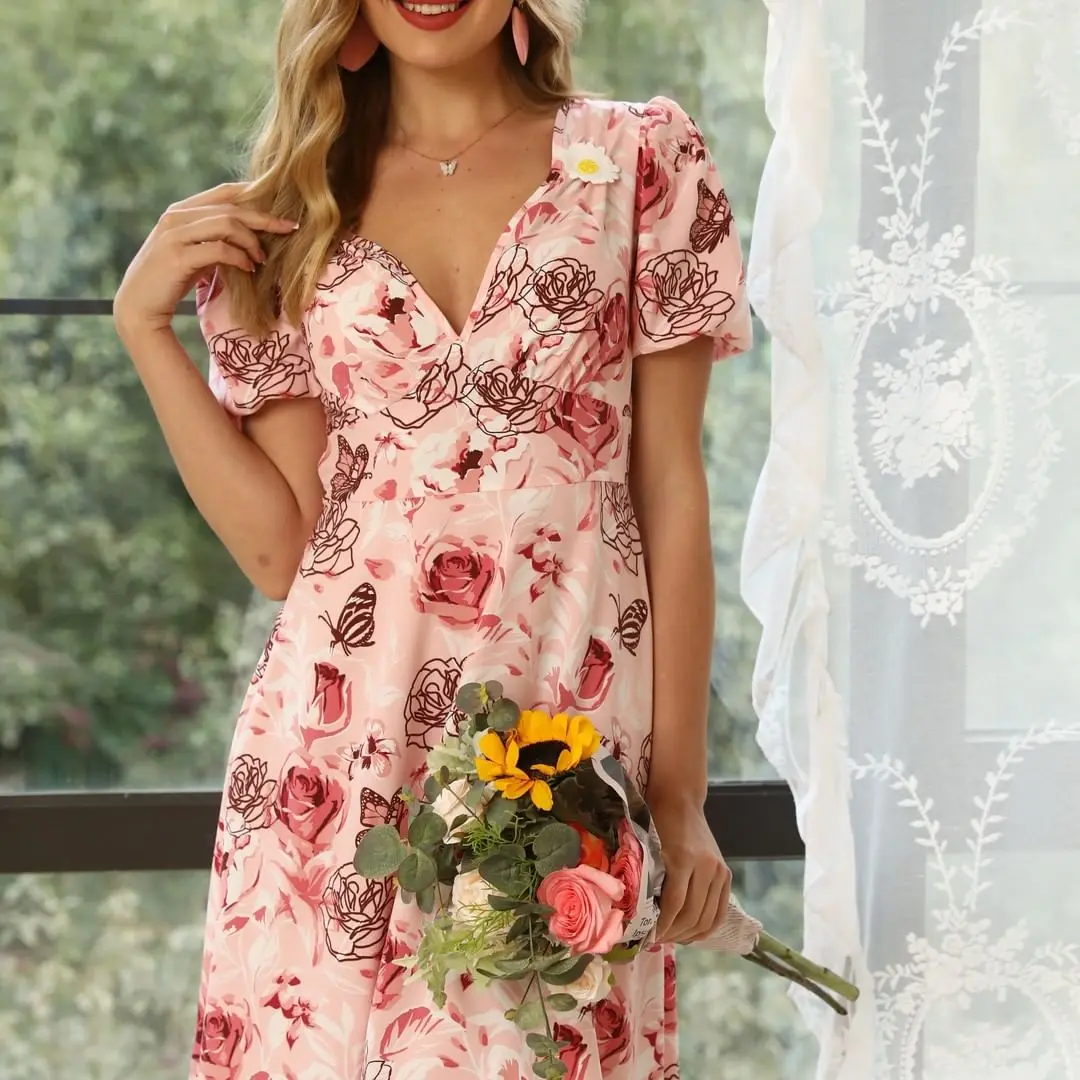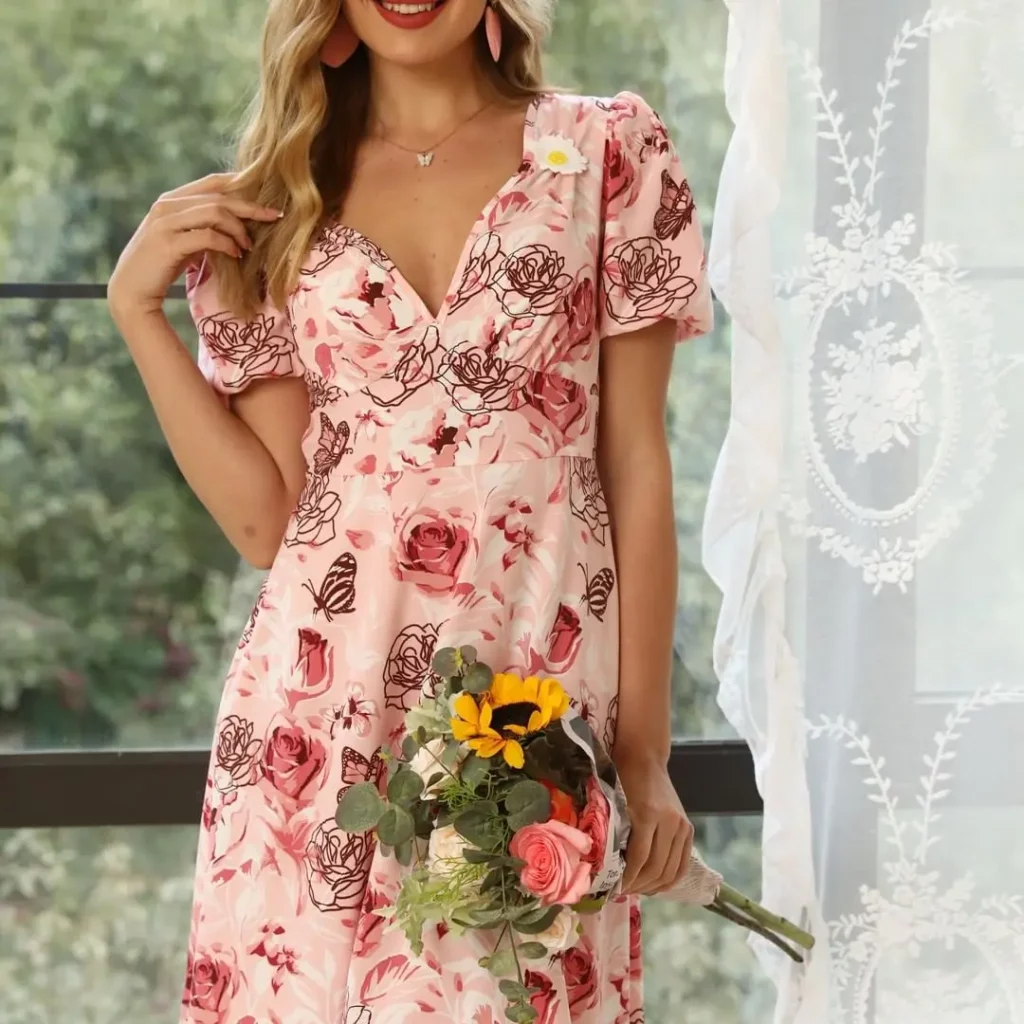 Based on outside Dresslily reviews, it seems that customers agree that Dresslily can be hit or miss. Overall, Dresslily does have its pros and cons, which we've listed below:
Pros
Good quality for the price
Affordable
Comfortable
Great sizing, especially for plus sizes
Cons
Slow shipping
Bad return process (avoidable)
Need to check each product to make sure the sizing is right
Qulity is usually decent, but some bad quality pieces can slip through quality control
Dresslily Sizing Review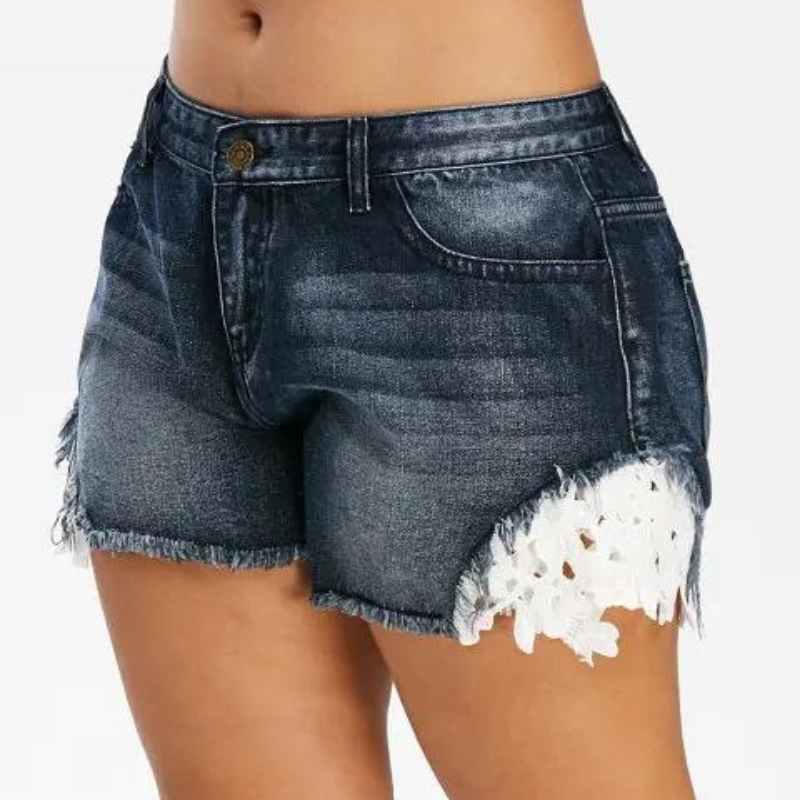 I can't stress enough how important sizing is when it comes to your customer experience.
You can have two scenarios when it comes to your Dresslily experience:
Scenario 1 – You take the time to take your measurements, you compare them to the item you want, and you receive an item that (usually) fits perfectly!
Scenario 2 –  You assume all sizing is the same, receive the wrong size after waiting a couple of weeks for it to get to you, start the terrible return process, and get upset.
Since sizing is not always true-to-size at Dresslily, it's important to put in a little work on your end to make sure you're going to be happy with your order. 
Shipping Review
How long does it take to receive an order from DressLily?
It will take 7-20 days depending on which shipping method you choose. Flat Rate shipping is free for purchases over $49. Otherwise, it costs $7.99 for the US and UK.
| | | |
| --- | --- | --- |
| United States | FREE for orders over US$49 otherwise US$7.99 | 10-20 |
| | | |
| --- | --- | --- |
| UK | FREE for orders over US$49 otherwise US$7.99 | 10-20 |
Standard shipping is a tad quicker (7-15 Business days) and is on a sliding scale depending on how large your order is.
Steps to Get the Right Dresslily Size:
Take your measurements
Bust – Measure around the fullest part of the bust.
Waist – Measure around the waist at the narrowest point.
Hips – Stand with heels together and measure around the fullest part of your hips
Look at the sizing of the item you want to purchase and pick the best fitting size
Look for the "Size Guide" button on the product page and it will pop up a size chart screen with all the measurements.
Current Sales/Promotions
Dresslily is known for its awesome flash sales and coupons! If you see something you like that's on sale, make sure you jump on it because you will likely miss out if not. It's happened more times than I'd like to admit.
As you can see below, I got this cute dress for only $5.40. They have a huge selection of 40% OFF, 60% OFF, and even 80% OFF.
This is one of the best deals I've ever seen on the site!
When doing the BOGO sales, make sure to remember that it will discount the cheapest item in your cart! Getting items that are similarly priced will maximize your savings.
Note: When it says only 3 left, it is usually true. Since these deals are so good, they do go fast, so don't be fooled. It's not another marketing ploy to get you to purchase.
Dresslily Returns
Hopefully, it never gets to a point where you have to return anything you've ordered. However, if something does go wrong, you might have to go through their return process. Here's my experience with the Dresslily return policy and process!
Policy: You have 30 days to process your return. The items must be in brand new condition, unused/unworn, unwashed, with all original packaging.
Return Reason
Wrong size? You must cover the shipping costs of both the first purchase. If you want to exchange, you must also pay for the shipping of your new product. This means $7.99 to send it back to Dresslily, then another $7.99 to get your exchanged item.
In many cases, this will add up to be more than your item is even worth!
Issue with the product? Contact them and they will give you the best solution they can provide, make sure you provide pictures of the products damaged. I haven't experienced this myself, but it sounds very vague.
You can't return the following product types (unless it's Dresslilys fault)
Swimwear
Lingerie
Earrings
Clearance items
All masks
Disposable protective clothing and other protective gear that comes in direct contact with skin of humans and animals.
My Return Experience
I returned a couple of items and it went alright, aside from the fact I had to pay the $8 return shipping. It was still worth it in my case because I had spent around $30 for these items, but it definitely wouldn't have been worth it if I paid $20 or less.
If you want a cheap retailer with free returns, check out SheIn.
In Conclusion
Overall, Dresslily offers cute clothing for great prices with mostly good quality! The only downside is the shipping, return policy, and every so often when you receive a poorer quality item (tip: read Dresslily reviews on the product pages).
So if you want to shop Dresslily's clothing, just be sure to take accurate measurements and use their sizing charts, plus read reviews before selecting each item.
UP NEXT: My Romwe Reviews: Is It Worth It?