Looking for Milk Hydro Grip Primer Dupes? We've got you covered.
Milk Makeup offers a natural gel formula that smooths skin while gripping makeup for up to 12 hours, known as their Hydro Grip Primer. It uses blue agave, hyaluronic acid, and hemp-derived cannabis seed extracts to keep your skin hydrated while wearing makeup. 
But other options don't cost nearly $40 like Milk's primer does. Primers are often considered an add-on to your daily makeup routine, but they sure add a lot to the healthy look of your skin.
Try out one of these primers from our list of Milk Hydro Grip Primer Dupes!
RELATED: 14 Best Charlotte Tilbury Dupes You Need To Try
What Is Milk Hydro Grip Primer?
First, you might be wondering what makes this primer different from all the rest. Well, most primers are designed to help your makeup last longer, but the Milk Hydro Grip Primer does things a little differently. 
This primer is designed to help your skin look and feel its best before you even start your makeup routine. The key ingredient is hyaluronic acid, which helps to bind moisture to the skin and keep it hydrated all day long.
In addition, the Hydro Grip Primer contains niacinamide, which brightens the skin and helps to reduce the appearance of pores. As a result, your skin will be primed and ready for your makeup, and your makeup will look better and last longer.
So if you're looking for a primer that does more than just prep your skin for makeup, these Milk Hydro Grip Primer dupes will give you flawless skin in no time. 
RELATED: 13 Best Affordable Skincare Brands That Really Work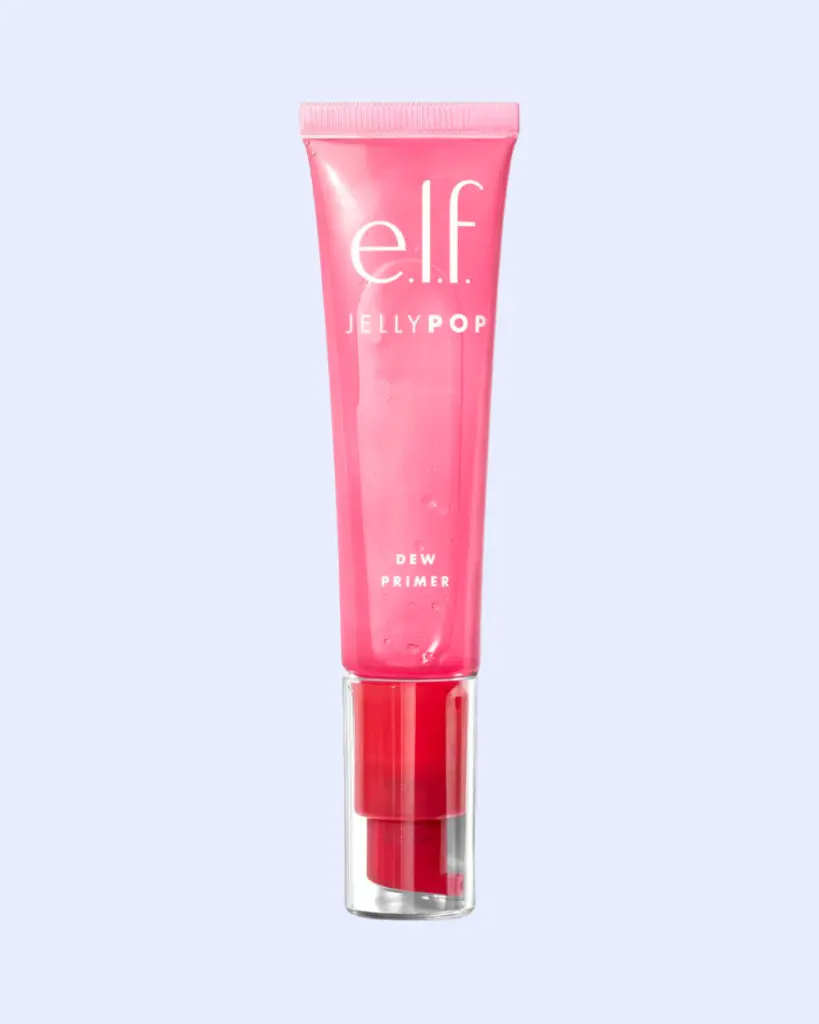 The number one dupe for Milk's Hydro Grip Primer is one from e.l.f. This gel-based face primer is almost half the price and does the same job as Milk's primer.
In addition, it contains vitamins that are good for your skin and leaves a refreshing watermelon scent.
---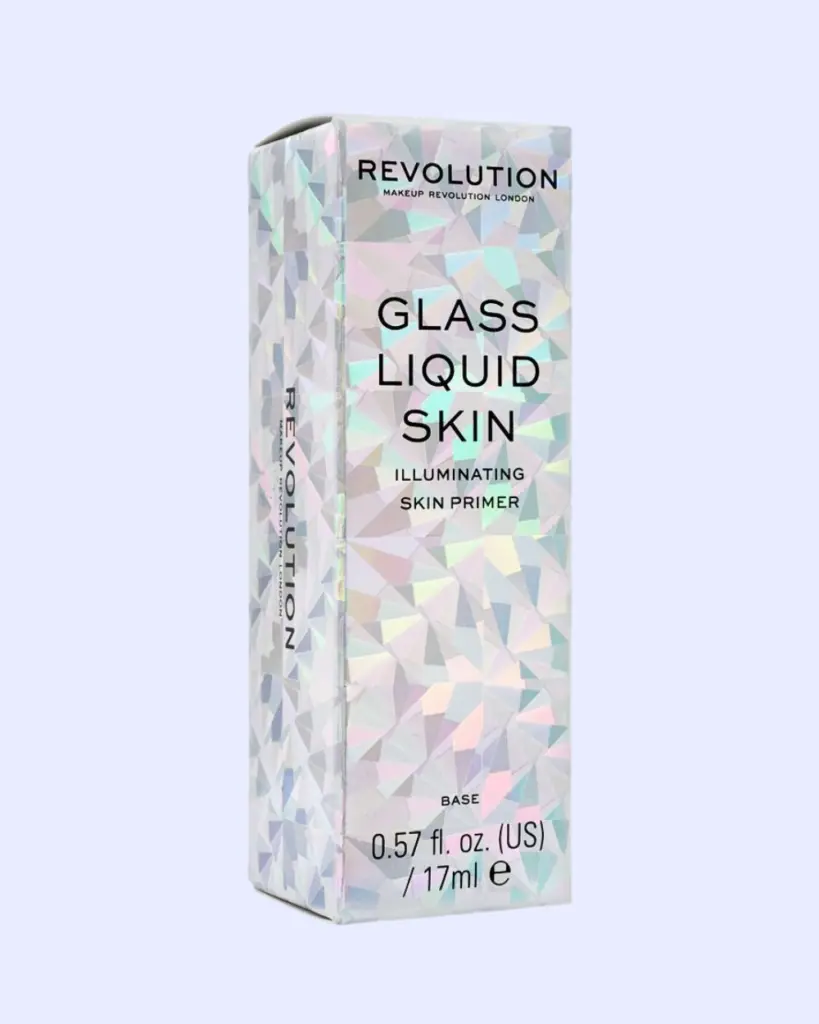 To give your skin a natural glow, try this primer. It's only $10 and leaves your skin feeling replenished.
This lightweight primer smooths and blurs imperfections, creating the perfect canvas for foundation and concealer. It also helps to extend the wear of makeup, keeping your complexion looking fresh all day long. Plus, it has a subtle iridescent finish that gives skin a soft, healthy-looking glow.
---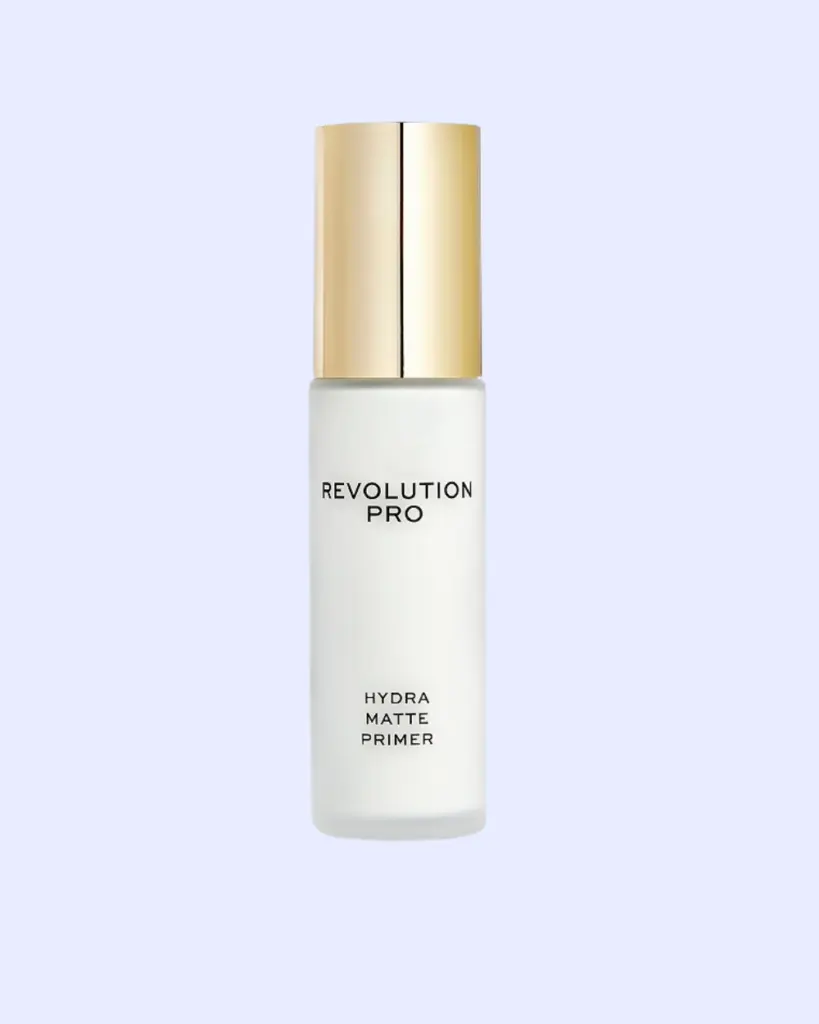 If you're looking for a primer that will keep your makeup looking fresh all day long, you need to try Revolution PRO's Hydra Matte Primer. This primer helps prep your skin for makeup but also gives it a boost of collagen.
Plus, the lightweight formula absorbs excess oil and creates a smooth base for foundation, concealer, and powder. It also helps to minimize the appearance of pores and fine lines, all for only $15.
---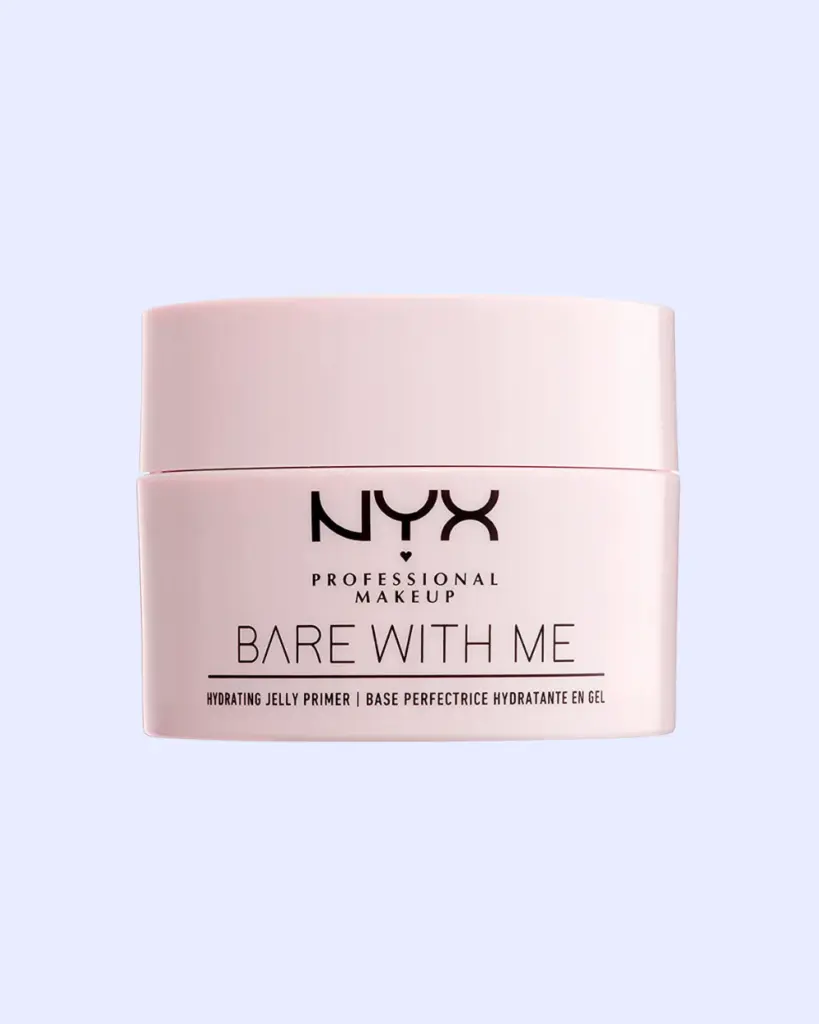 Try this water-based gripping primer for an even-toned look. It is infused with cucumber and aloe extracts to make your skin feel extra hydrated.
Plus, it goes on smoothly and doesn't feel greasy at all— it really does help makeup to stay in place and look fresh all day long. So if you're looking for a new primer that actually works, be sure to give NYX Bare With Me a try.
---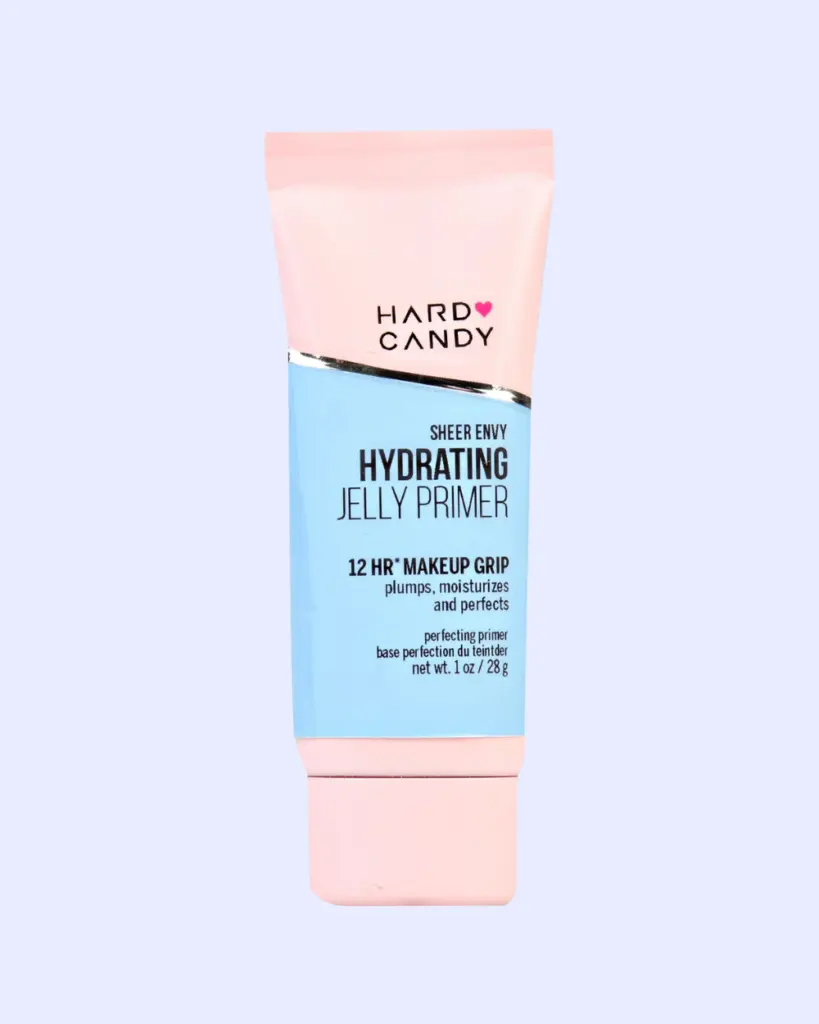 If you want a primer that lasts as long as Milk's, this is the one.
Plus, it is formulated with hyaluronic acid and agave to eliminate fine lines in your skin while gripping makeup.
---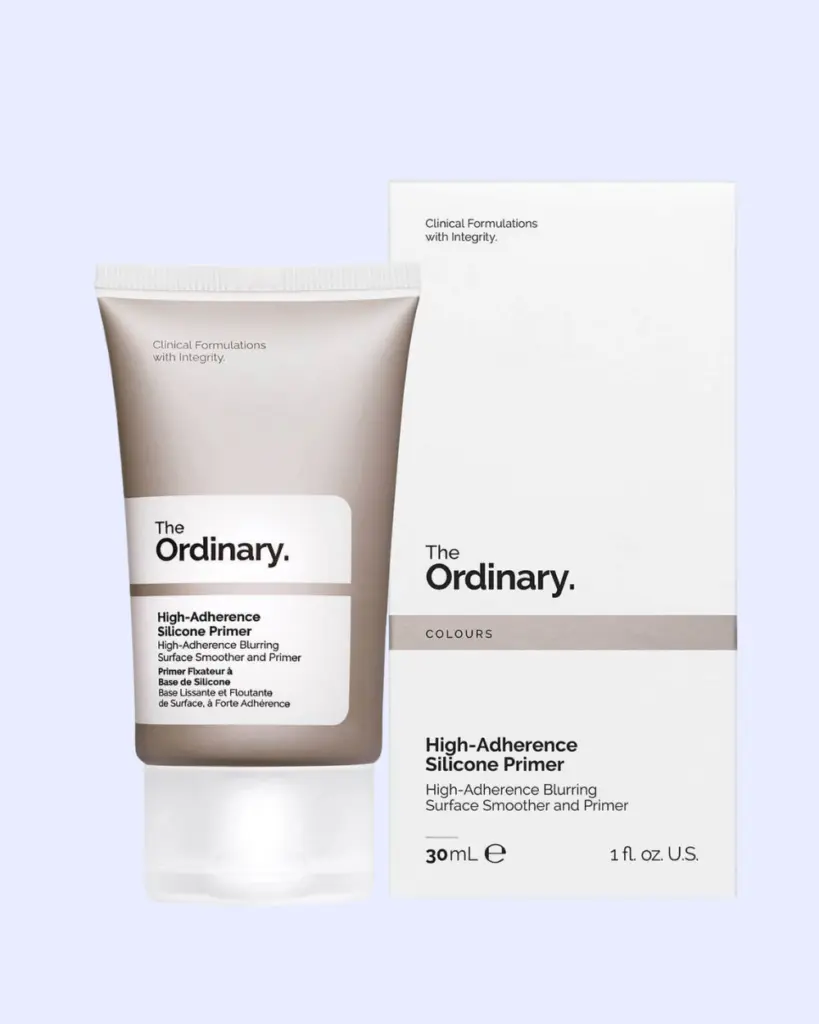 The Ordinary brought their primer to the market to reduce the look of large pores and blemishes. This way, you have an extra barrier before putting concealer and foundation.
It is applied as a lightweight cream that uses silicones to give your makeup a higher-definition look.
---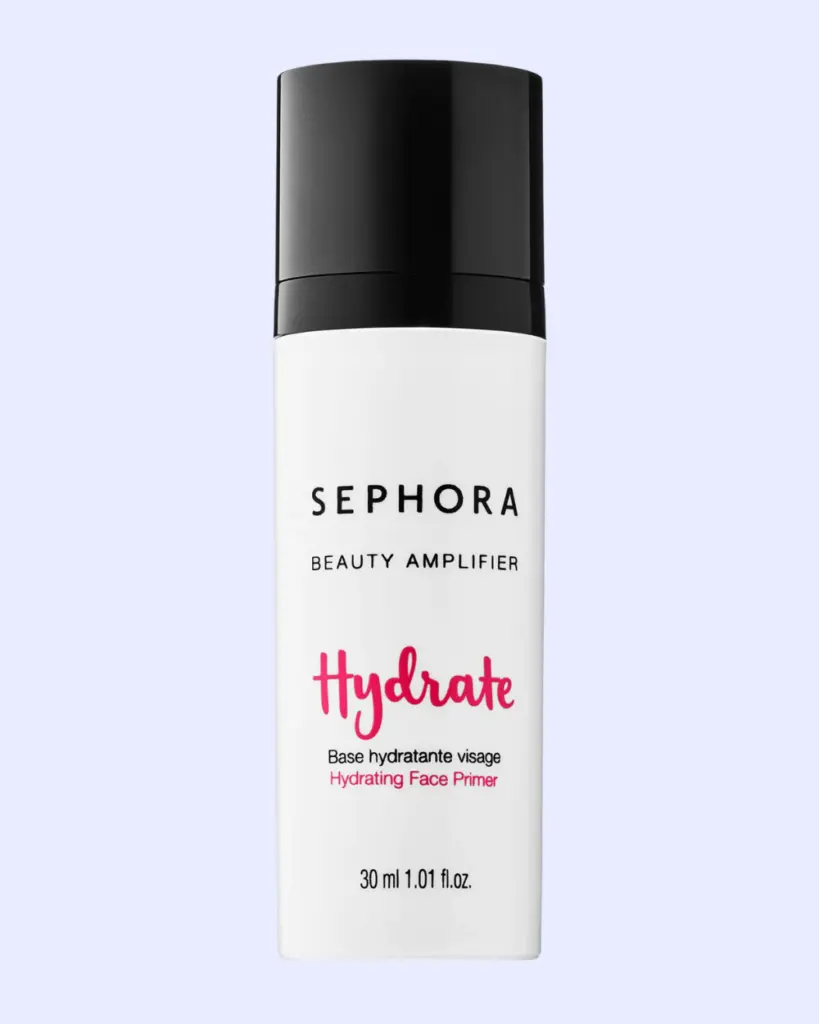 This primer has hydrating properties to prevent dehydration when applying makeup.
It is formulated with prickly pear flower extract and hyaluronic acid to deliver ultimate hydration and skin smoothing results.
---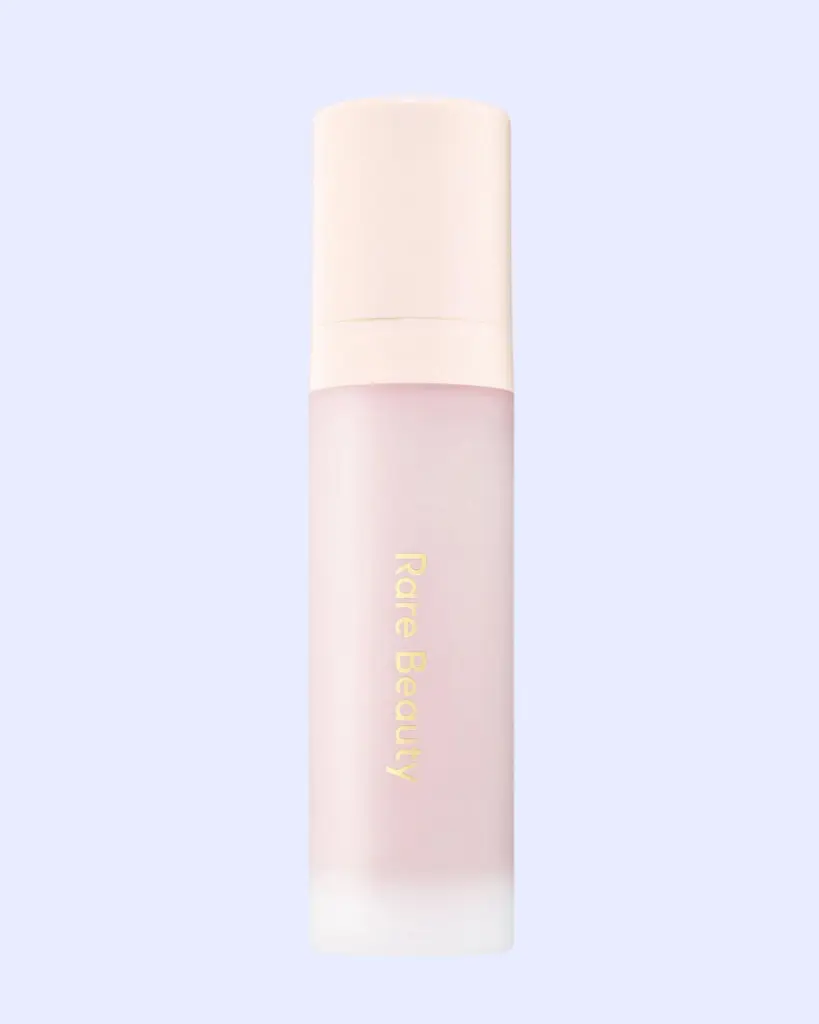 For those concerned with oily pores, this primer is for you! It instantly blurs pores and fine lines and helps prevent the look of oil on the skin.
In addition, it contains hyaluronic acid, green tea extract, and vitamin E, all skin-loving ingredients.
---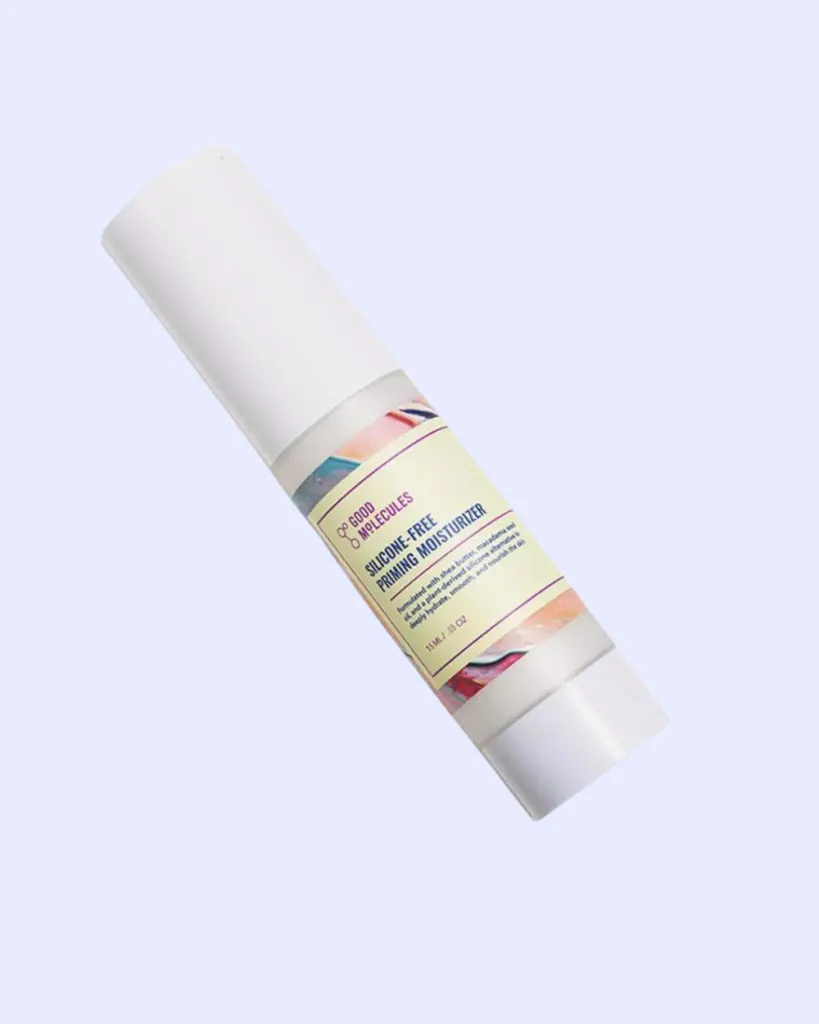 If you're looking for a primer that will give your skin a boost of hydration and make your makeup look better than ever, you need to try this priming moisturizer. Its lightweight formula contains niacinamide to brighten skin and improve texture, while the addition of sodium hyaluronate helps skin retain moisture.
The result is a smooth, hydrated canvas that's perfect for makeup application. Plus, the silicone-free formula means that it won't clog pores or cause breakouts.
In Conclusion
There are plenty of primers under $20 or even $10 that can soothe your skin while gripping your makeup for a flawless look.
Milk Hydro Grip Primer is a good option. But, if you want something affordable that does the same job or even helps diffuse your pores or gives your skin some extra collagen, then pick from our list of the best Milk Hydro Grip Primer Dupes.
UP NEXT: 5 Best Dupes for Urban Decay All Nighter Setting Spray