From sunglasses, eyeglasses, blue light, and numerous other styles, Liingo is an eyewear company that wants to separate itself from the rest. The company is very customer focused, and their website is set up so you can manage your needs on your own.
Plus, they offer fashion-forward designs, and you can even shop by aesthetics such as Grunge and Glam or Pretty and Punk.
In our Liingo reviews, we're going to take a look at every aspect of the brand to see if they should be your new go-to choice for eyewear.
RELATED: 19 Best Australian Sunglasses Brands
What Is Liingo?
Liingo is an eyewear company that may seem similar to many others, but a few details about their operation make them stand out from the rest. They understand the pains that people go through when looking for new eyewear, and they don't aim to impose ridiculous prices or an overly sales-like atmosphere.
Their website also features a virtual "try-on" tool that allows you to test any pair on your face so you know what to expect before you buy. You'll also find other tools such as prescription details, face measurements, and more to ensure you get the perfect fit.
Is Liingo Eyewear Legit?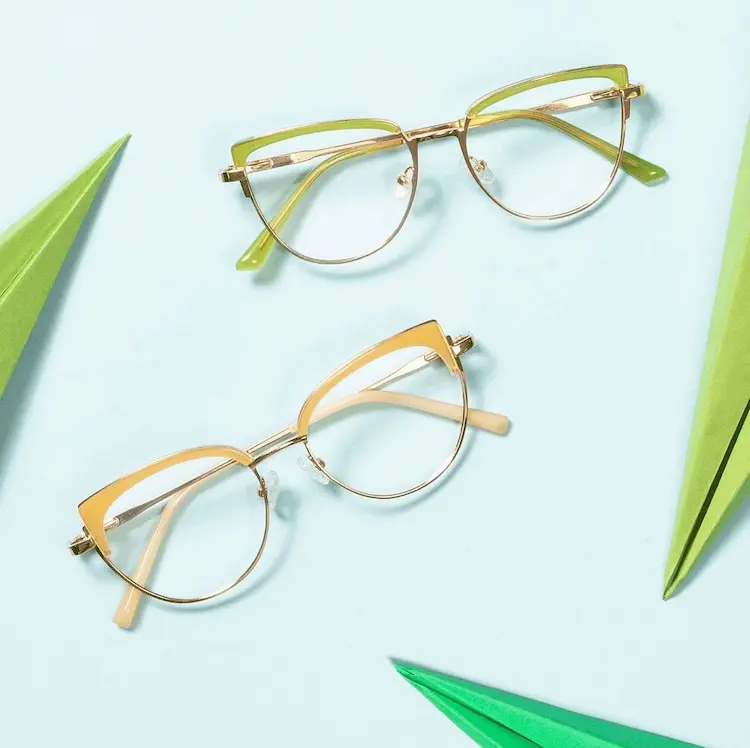 The company was founded back in 2016, but they've quickly become a popular choice for many people who'd rather handle their eyewear needs online. Many in-person eyewear appointments can feel like a sales pitch, and that generally makes people want to look the other way.
They are a legitimate business, and they have many happy customers. Not everyone was thrilled with their experience, but the positive feedback seems to outweigh the negative.
Liingo Reviews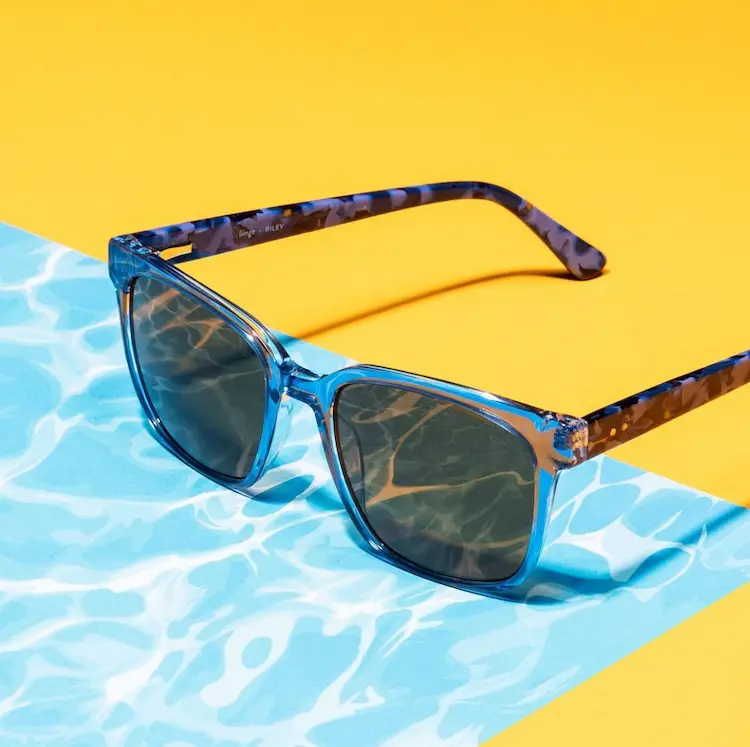 It's easy to get wrapped up in decent marketing, high-quality product photos, and deals that are hard to pass up, but there are other aspects of any business that are equally important. Below is a breakdown of their shipping, pricing, and the overall value they have to offer.
Overall Rating: ★★★ 4 Stars
Lingo Eyewear has a pretty good business model overall, and many customers were thrilled with the at-home try-on feature they provide.
Some people claim that their frames were low quality, but many others were pleased with their frames.
It's possible that those who were disappointed were expecting the same level of quality they receive when they buy glasses from their eye doctor's office that typically costs hundreds of dollars.
Nevertheless, they provide an efficient and hassle-free business model that many others love. If you aren't looking for premium eyewear, Liingo is a decent and affordable option.
Pricing: ★★★★ 4 Stars
You won't find many complaints about the cost of their eyewear. Complete pairs, including a frame and lens, start at $79. You can also sort through a clearance section where many styles will be at least 50% off, and filter your options by material, size, gender, and more.
Considering how big-name brands can quickly get up into the hundreds, we feel Liingo is highly affordable in comparison to the competition.
Shipping: ★★★ 3 Stars
Liingo only ships within the United States, and they claim it takes about two weeks for your order to be shipped out. Unfortunately, many reviews online mention a much longer wait time, with very little communication about the status of their order.
In this case, it's pretty understandable to be confused or frustrated with the company. Although, you can pay an additional cost for expedited shipping if you want to ensure your order shows up faster.
It's also important to keep the ongoing epidemic issues in mind, as this has slowed down shipping for numerous businesses across the globe. Plus, customers should take into account that glasses are made to order since they have to fill your prescription.
Customer Service: ★★★★ 4 Stars
Regardless of the pros and cons, Liingo seems to provide acceptable customer service based on the public reviews we were able to find. Even if you run into complications with your order or needed to handle an exchange or return, the company is pretty prompt about keeping customers satisfied.
Always keep in mind that each person's experience may be different, and it's possible to find reviews that mention isolated incidents with customer service.

Each category of eyewear on their website comes with an almost overwhelming number of options. from geek chic to classic tortoise shell specs, you're bound to find something you love. .
Every style comes with many different colorways to choose from, and you can easily narrow your search by selecting various filters to speed up the process. It looks like most eyewear ranges from $79 to $129 in cost, and they offer a great blend of casual, unique, and flashy designs.
---

Whether you're just looking to block the sign or a combination with a prescription lens, every pair of sunglasses comes with their Sun Essential coating.
They also reside in the same price range of $79 to $129, and they come in many stylish designs, so it won't be hard to find something that fits your needs and aesthetic.
There are a surprising number of frames to choose from, and it looks like they keep their selection fresh with new frame designs, sales, and new colorways.
What Are Customers Saying?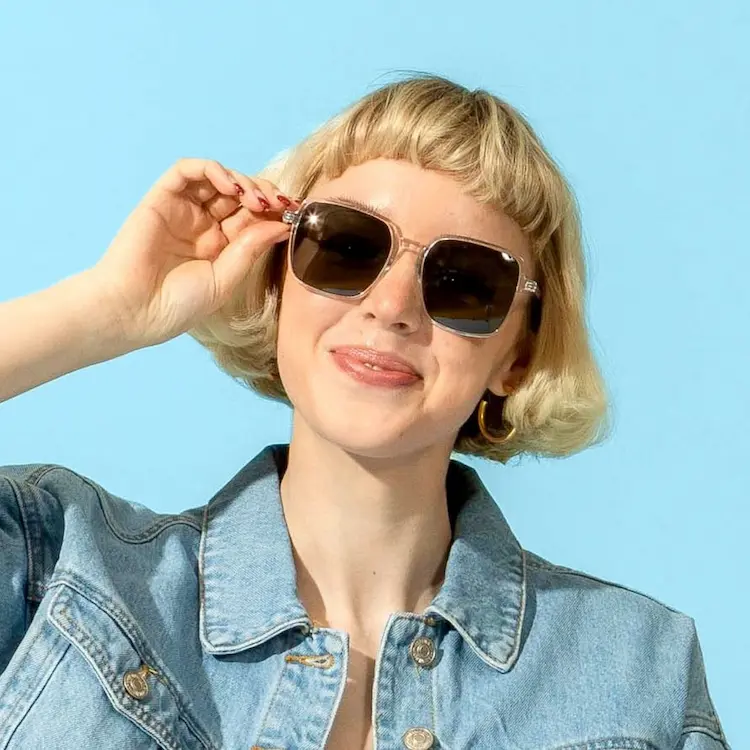 It can't be argued that Liingo offers a pretty good deal on eyewear, but the quality of their products is the most important from the customer's perspective. Below are some of the most recurring comments from reviews online.
People love the affordability
Most are satisfied with the quality of the frames, while a few thought they were cheap
Buyers love the variety of frames to choose from
Shipping tends to take a while
Customer service is helpful but not the fastest with response time
Others wish they would ship internationally
Some feel their measurements could be more accurate
In Conclusion: Worth It?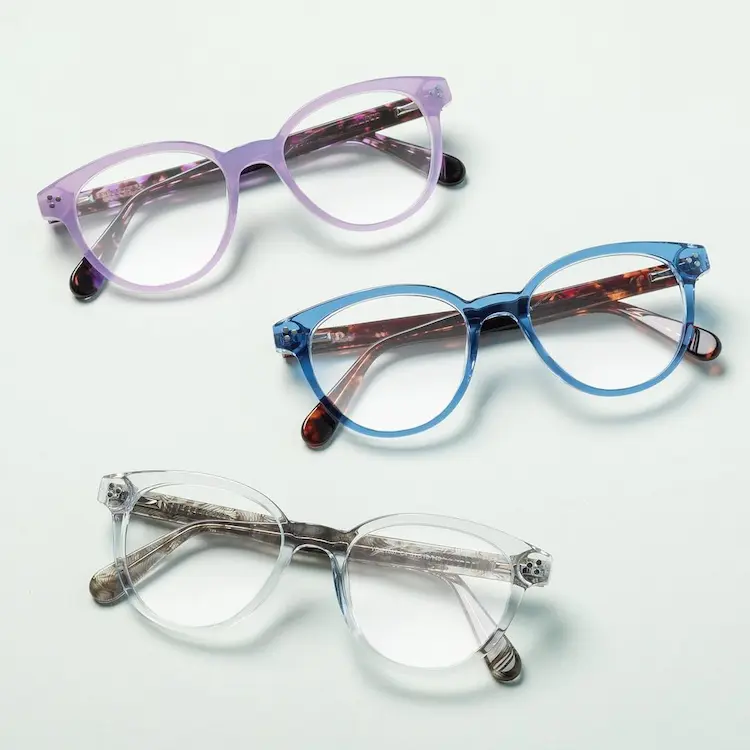 Liingo offers affordable eyewear with a vast number of designs, colorways, and customizations to choose from. We think they're worth a shot, as most people are pleased with the quality and trendy designs.
There are some customers who say the quality was too cheap for them, but for the low prices you pay, you can't expect the same level of quality you'll receive from a $300 pair from a doctor's office.
If that isn't too much of an issue for you considering the price, they're easily one of the most efficient and affordable eyewear companies on the market. Nevertheless, this Liingo review has everything you need to know to determine if their eyewear is right for your needs.
FAQs
Does Liingo Eyewear Take Insurance?
Liingo is an out-of-network provider, but they do accept most major vision insurance companies. Each insurance plan is different so expect varying benefits when applying it to your order. If you have any questions regarding insurance, you can call or email Liingo for a quick clarification.
Who Owns Liingo Eyewear?
The brand was acquired by 1-800 CONTACTS back in 2017. Known for its own reputation, the company obviously saw the potential of Liingo and has taken the company to new heights ever since the acquisition.
What Is Liingo Eyewear Return Policy?
Customers can take advantage of their 60-day free return policy if they happen to run into any issues with their order. You can choose a full refund or simply exchange them for a different pair. To initiate a return request, you'll need to reach out to the company via email or by phone.
Liingo Alternatives
1. EyeBuyDirect
3. Warby Parker
UP NEXT: 13 Brands Like Warby Parker To Up Your Eyewear Game