Looking for brands like Warby Parker? Here are 13 eyewear brands that offer high-quality specs and stylish frames.
With an outstanding history in eyewear craftsmanship, Warby Parker is an eyewear company that boasts glasses, sunglasses, and contacts and even offers a way to set up an eye exam directly on its website. From fashion and professional styles, the company aims to serve the essentials that people need.
Loved by many for its customization options and upstanding quality, the brand is a leader in the eyewear industry, but they're not the only one that has something to offer. Keep reading through this article for insight on other prominent brands like Warby Parker that provide excellent eyewear.
Bonus: 8 Best Places to Buy Prescription Glasses Online
Brands Like Warby Parker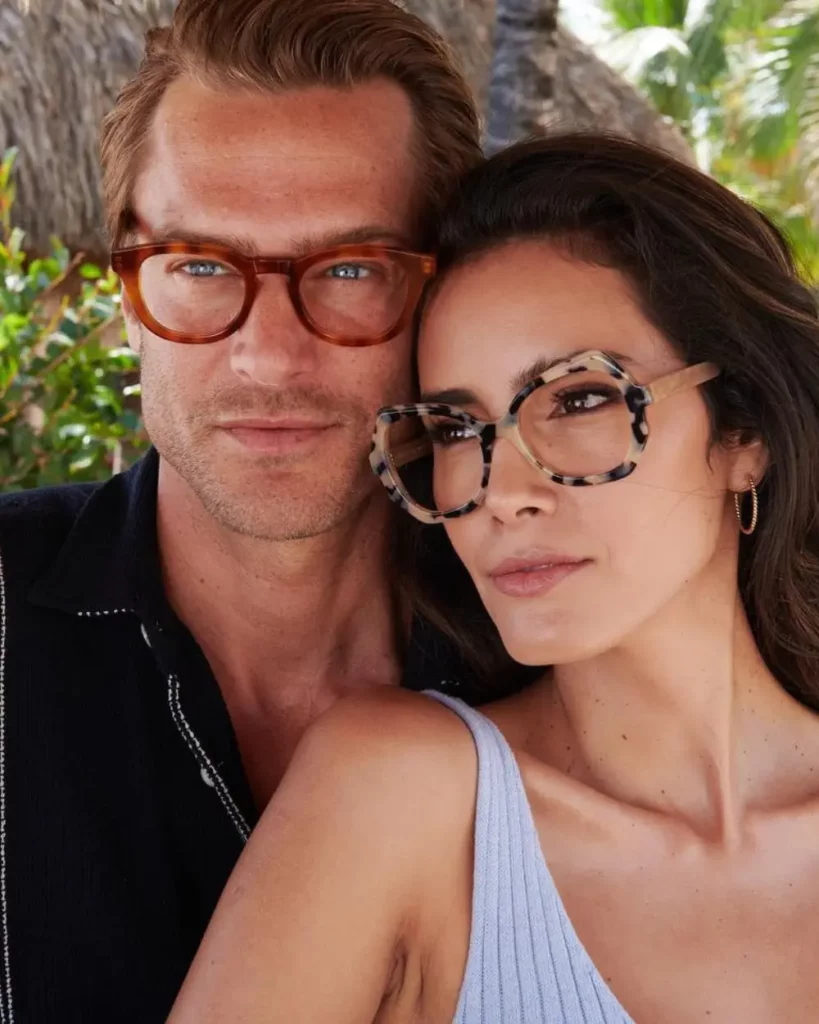 Focusing on functionality and style, this company is hailed as a favorite by many people. They offer unique designs, selections for men and women, and a vast catalog to choose from.
Whether you want something flashy or simply want to improve your vision, Vint and York can handle that and everything in-between. Their glasses start at $109 and are made to last a lifetime.
---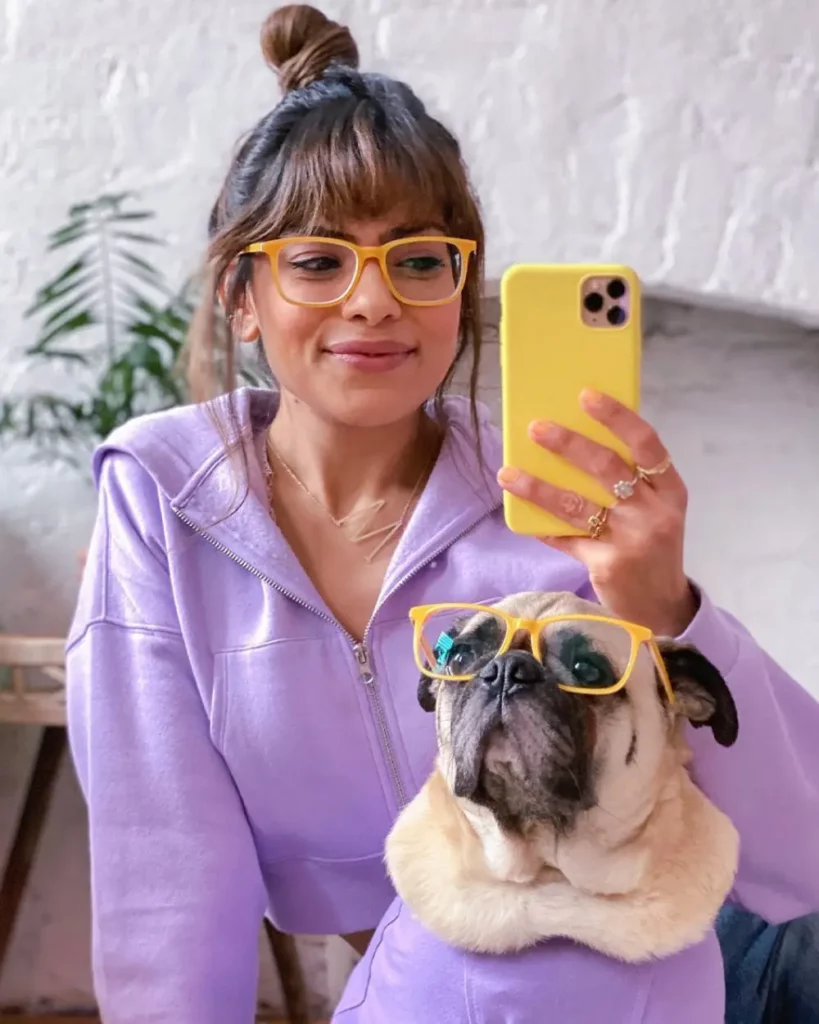 You won't have any issue finding something you like from Liingo, as they have a massive collection of eyewear. If your life entails a lot of screen time, their blue light glasses are a great pick.
They provide a virtual try-on feature, and they have all of the sizing information you need to make the right choice. Regarding price, a majority of their eyewear is under $100.
---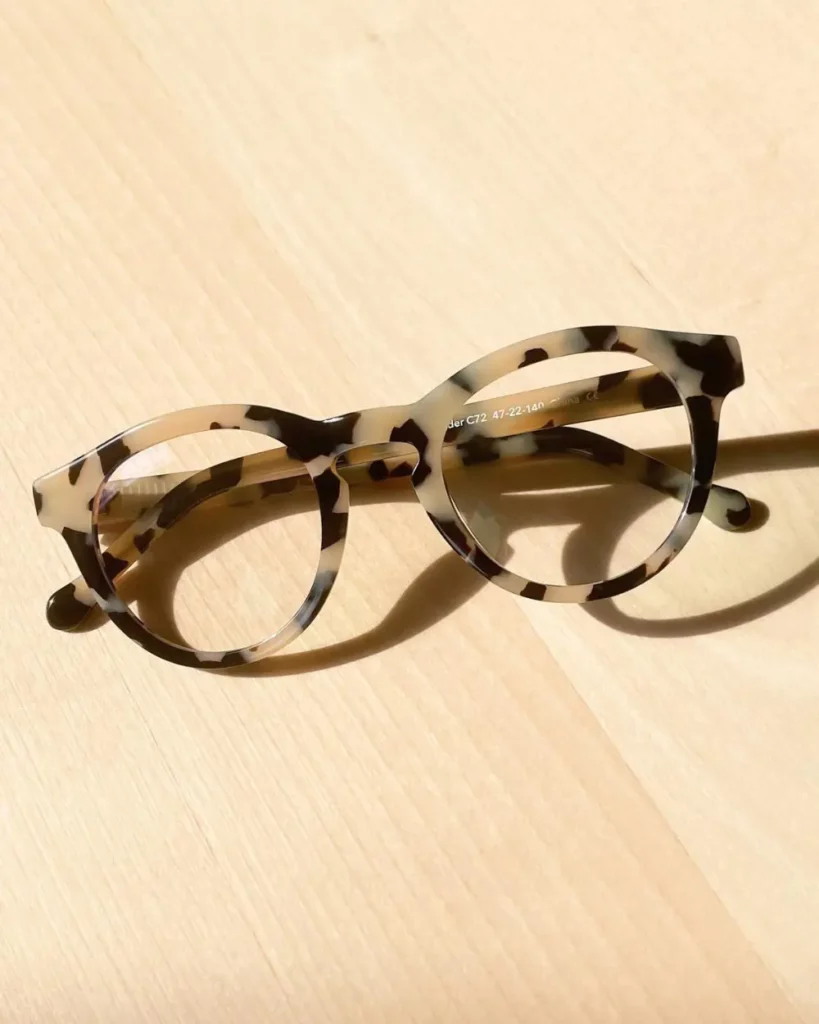 This eyewear brand specifically focuses on blue-light glasses that come with a variety of lens choices for men, women, and children alike. There are plenty of designs that suit a variety of personalities, and they can work with prescriptions too.
Interestingly, you'll also find an ocular supplement that they promote called InSight, which is made to enhance long-term health for your eyes. The company has a modern take on eyewear and does a decent job of offering something unique.
---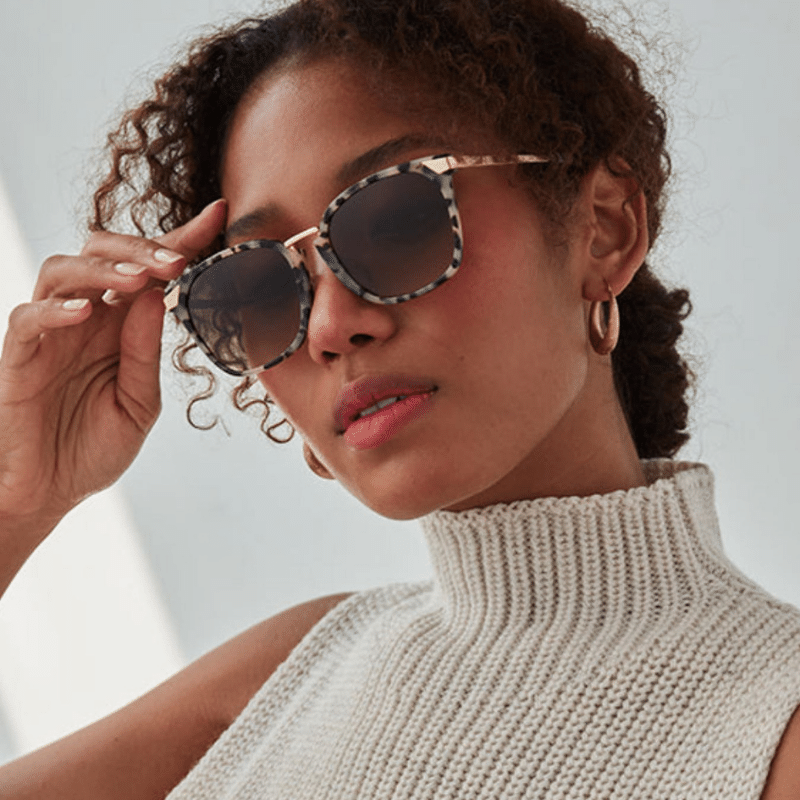 Although this eyewear brand is one of the more stylish choices, this doesn't mean they lack quality, functionality, and variety. Covry is a great choice for men and women who need prescription eyewear but would rather do it in style.
Comfortable and fitting for all kinds of facial features, you can test out any pair for five days with their at-home try-on kit, much like Warby Parker. Their eyewear starts at $95, and they're consistently working on new collections for their customers.
---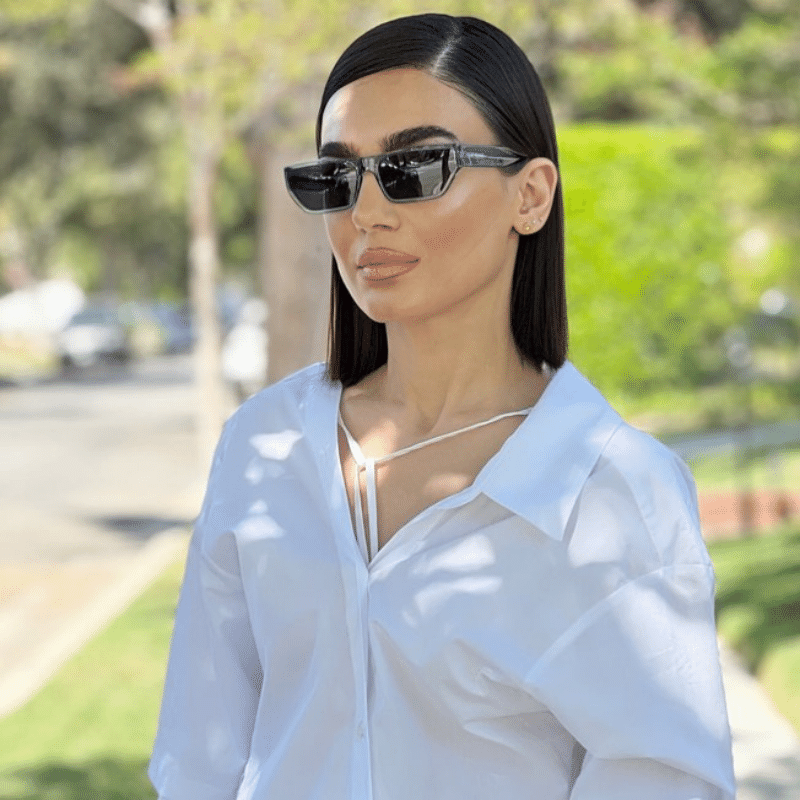 From prescription, polarized, and blue-light eyewear, Prive Revaux not only has an excellent collection but some of the best deals too. Currently, they're offering a buy two get one free deal, and they boast some of the fairest pricing on this list.
Co-founded by Jamie Foxx and a handful of other influential people that know a thing or two about style. You can sort their products by collection or hunt down your new favorite by using their product filtering options.
---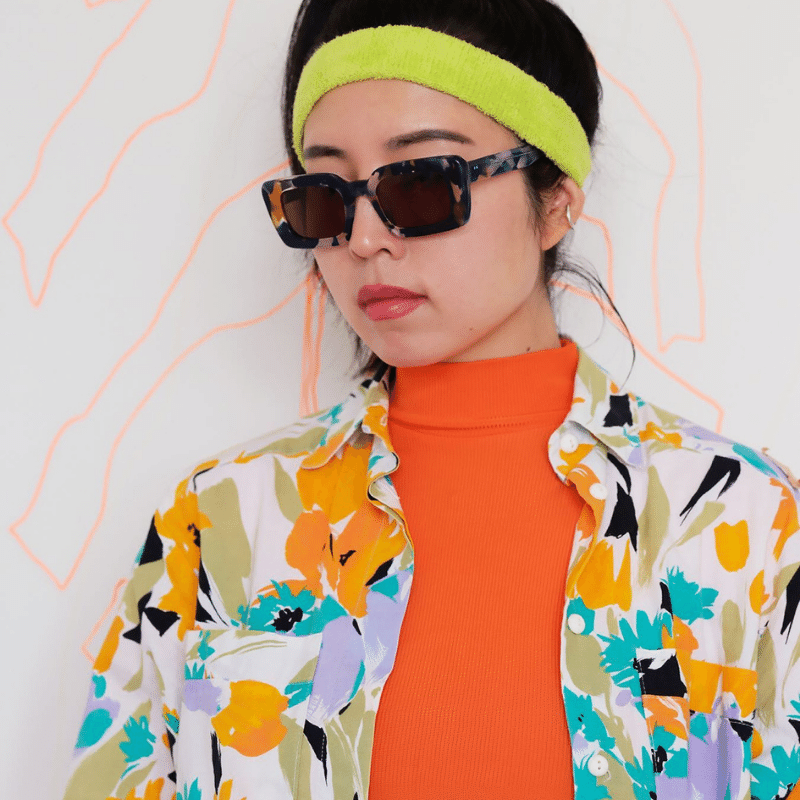 Designed in Amsterdam, this company quickly became known all over the world for quality craftsmanship and simple yet stylish artistic direction. With hundreds of frames to choose from, there's a good chance you'll find something you love that meets your standards.
They also offer contacts, if that's what you prefer, and any accessory you might need to keep your glasses in pristine condition. They're experts in their own right and should be considered one of the world's top eyewear brands on the market.
---
If you're looking for an eyewear brand that can service the whole family, this company has it all on top of a friendly price point to match. They understand the struggles of quality eyewear and do their best to offer something for everyone.
The company provides free shipping and returns, and their virtual try-on feature allows you to find what looks best on your face. Pair Eyewear is one of the best choices if you're trying to keep the price range under $100.
---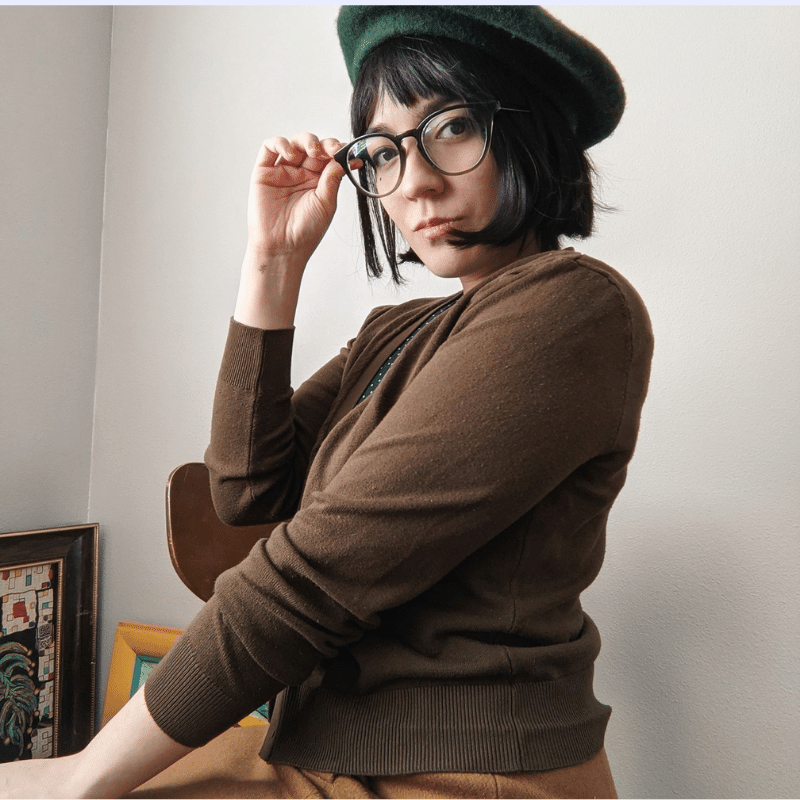 Offering the quality you need with the long-term reliability your eyes deserve, Classic Specs has a retro-inspired catalog that looks great on anyone. With a niche selection of eyeglasses and sunglasses, the company focuses entirely on the essentials.
You'll be able to sort through many different colorways for frames, and a majority of their frames are made from either metal or acetate. They keep costs affordable which lets you get that premium feel without the premium price.
---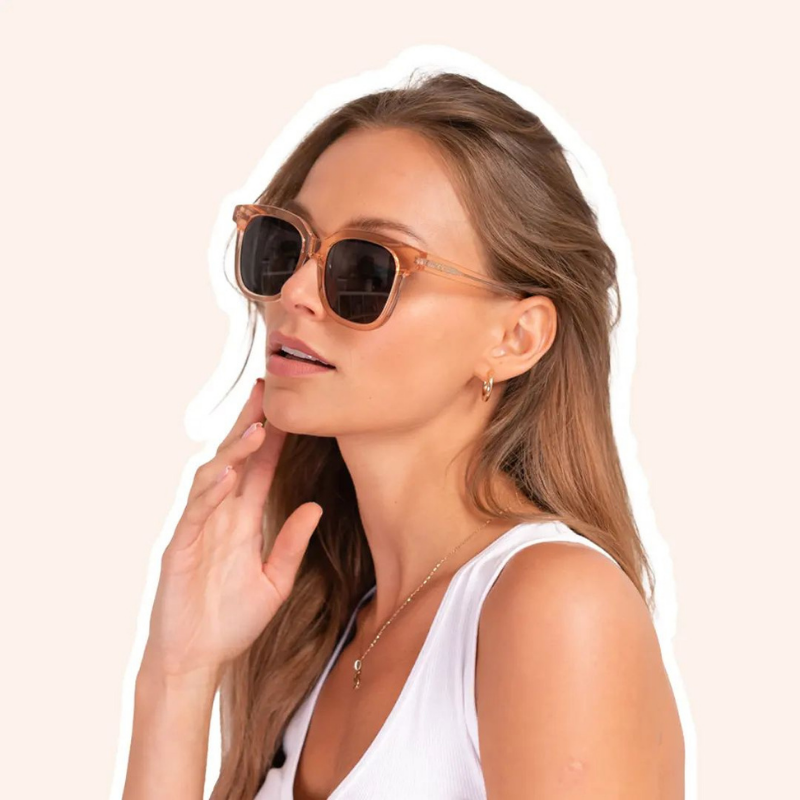 An excellent company for prescription, blue-light, and eyewear for the sun, this brand takes a more exotic approach to style and design. Whether you want a slim frame, or something more colorful and boisterous, Ambr has it all.
Blue-light glasses are becoming more popular with the amount of time we spend with technology, and the styles they offer are comfortable for all-day wear. Also, their virtual mirror lets you try on any pair on their website right from your computer.
---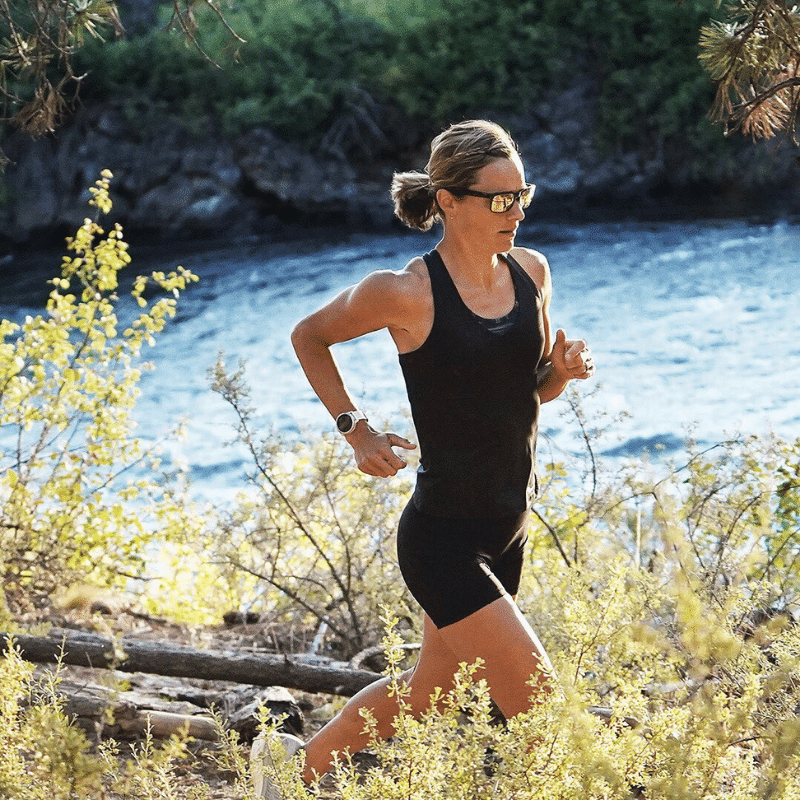 Directed toward those who live an active lifestyle, Roka's eyewear is durable and built for the day ahead. Whether you like to run, climb, or simply have plenty of errands to run, you'll find a pair that are great for daily use.
It should be noted they are relatively expensive in comparison to others on this list, with some of their best sellers costing between $200 and $300. Nevertheless, you're paying for unwavering quality that you won't find anywhere else.
---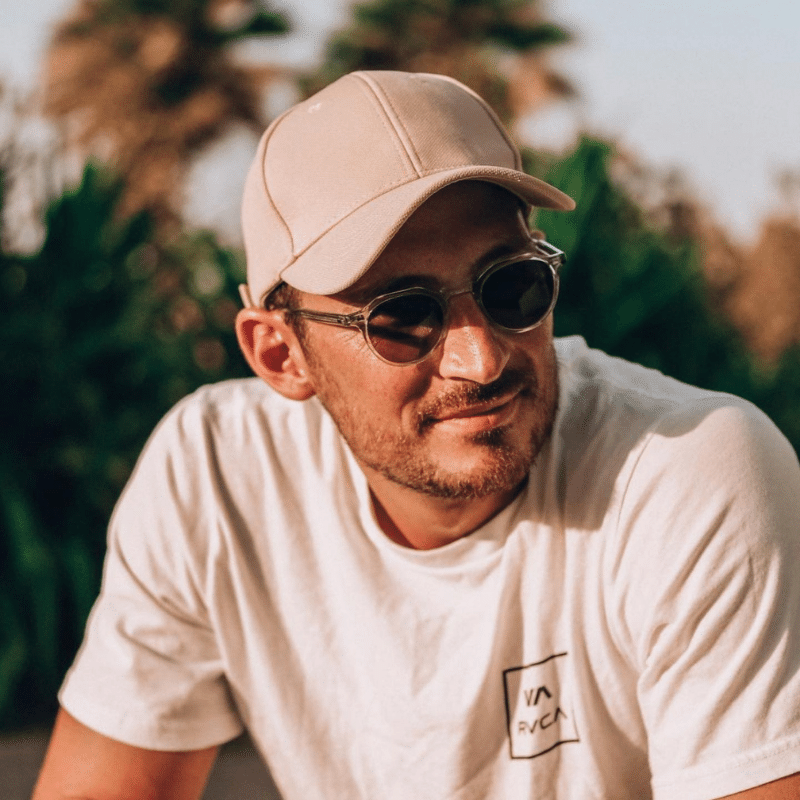 Here, you can find modern eyewear with or without a prescription, and they ship to an international market, making them easily accessible to all. From reading glasses to sun blockers, Cubitts offers a good blend of neutral and bold designs.
You'll also find stylish and functional accessories that help you keep their long-lasting quality in check. Their website is relatively direct, making it simple to find the best pair for your personal tastes and requirements.
---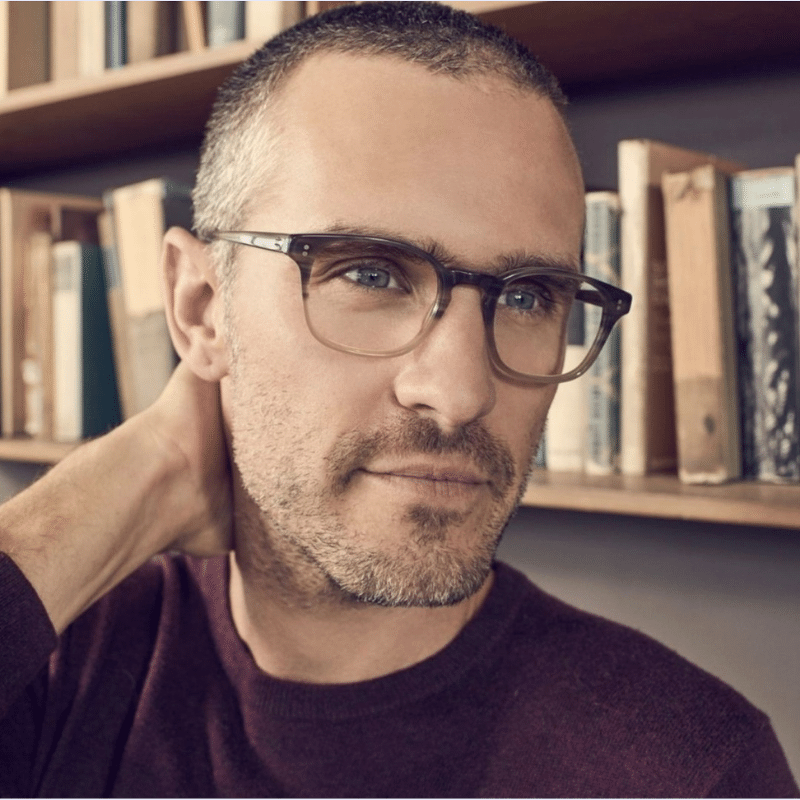 With this eyewear brand, you can expect only the highest quality materials and a level of craftsmanship that doesn't miss a single detail. They specifically provide optical and UV-protection designs, all of which come with a stylish and modern look.
For $20, you can receive six different frames to try on at home, giving you ample time to find what feels and looks the best for you. They offer a niche selection of eyewear with a unique business model that's hard to turn down.
---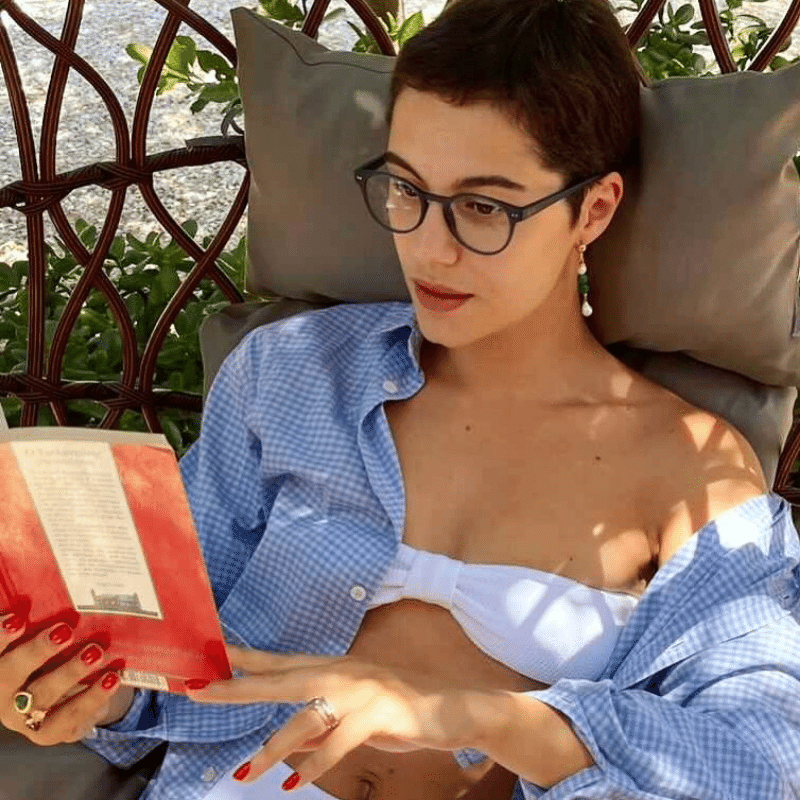 This company offers a decent range of reading glasses that are perfect for the office or even a good book. You'll also find specific styles meant for all-day wear and won't tire out your eyes.
If you're in need of blue-light protection, they have those too, and all of their designs come with sustainability in mind. All of their frames come from recycled materials, and they recycle their old frames to create new designs and styles.
The Bottom Line
There are many eyewear brands to choose from that offer something similar or entirely unique in comparison to Warby Parker. Most of them offer virtual try-on features, so you never have to visit a store, saving you time and money.
Many of them provide various options for the entire family, and there are plenty of unique looks to sort through. This article covers brands like Warby Parker that provide something different to the eyewear market and offer incredible craftsmanship.