Personalized, unique aesthetics have become the most popular way of self-expression. Lately, lots of people have been using clothing, makeup, accessories, hairstyles, and more to give off the representation of a certain aesthetic. 
Even though there are hundreds to choose from, today we are going to take a deeper dive into the light academia aesthetic thrown across your social media feeds.
Read below to get a clear picture of what the Light Academia Aesthetic is and some simple outfit ideas for the aesthetic!
RELATED: 24 Best Minimalist Clothing Brands for Aesthetic
What is Light Academia?
You might be wondering to yourself, isn't light and dark academia the same thing? Does it really matter to differentiate between the two? The simple answer is yes!
In short, Light Academia is the polar opposite of Dark Academia. Light Academia romanticizes life, celebrating the beauty of the world and everyone within it. There is still a major focus on higher education with this aesthetic but it envelops the positives instead of the negatives.
Light Academia can be confused with Cottage Core aesthetic many times because they include similar mindsets toward the world. 
Similar to Cottage Core, Light Academia does have a love and understanding for the outdoors but it all circulates around an educational romantic understanding of the world.
However, cottage core is not an academic aesthetic and instead focuses on self-care, slow living, and nature.
Architecturally, Light Academia can envelop many different interior designs for places such as libraries, cafes, universities, and museums.
Interior Designers use bright colors to open up large educational spaces ensuring the light academia aesthetic shines throughout the building even when there are no windows present. 
Light Academia Fashion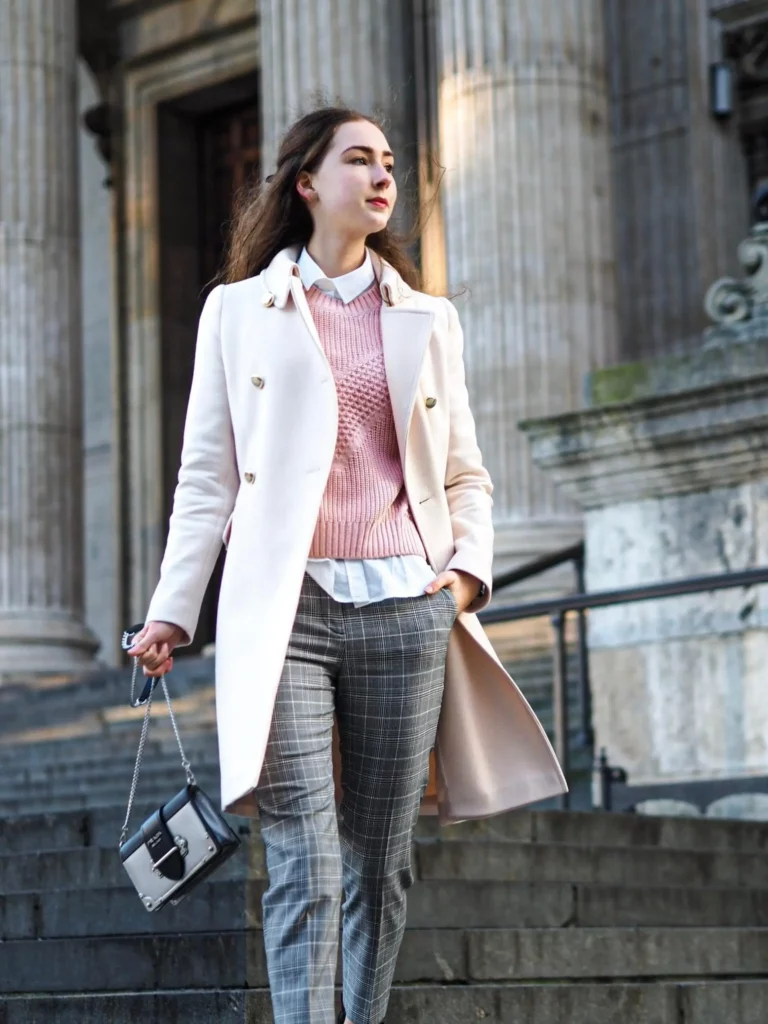 Light Academia Fashion incorporates many of the same pieces that dark academia does. The main difference is the colors, patterns, and accessories used. 
Light Academic incorporates light colors – mainly solid neutrals – along with light accessories that accentuate their love for romanticism and education. 
Below are some easy and simple Light Academic pieces to inspire your personal Light Academic aesthetic! 
RELATED: 16 Best Feminine Clothing Brands To Release Your Inner Goddess
Neutral Color Palette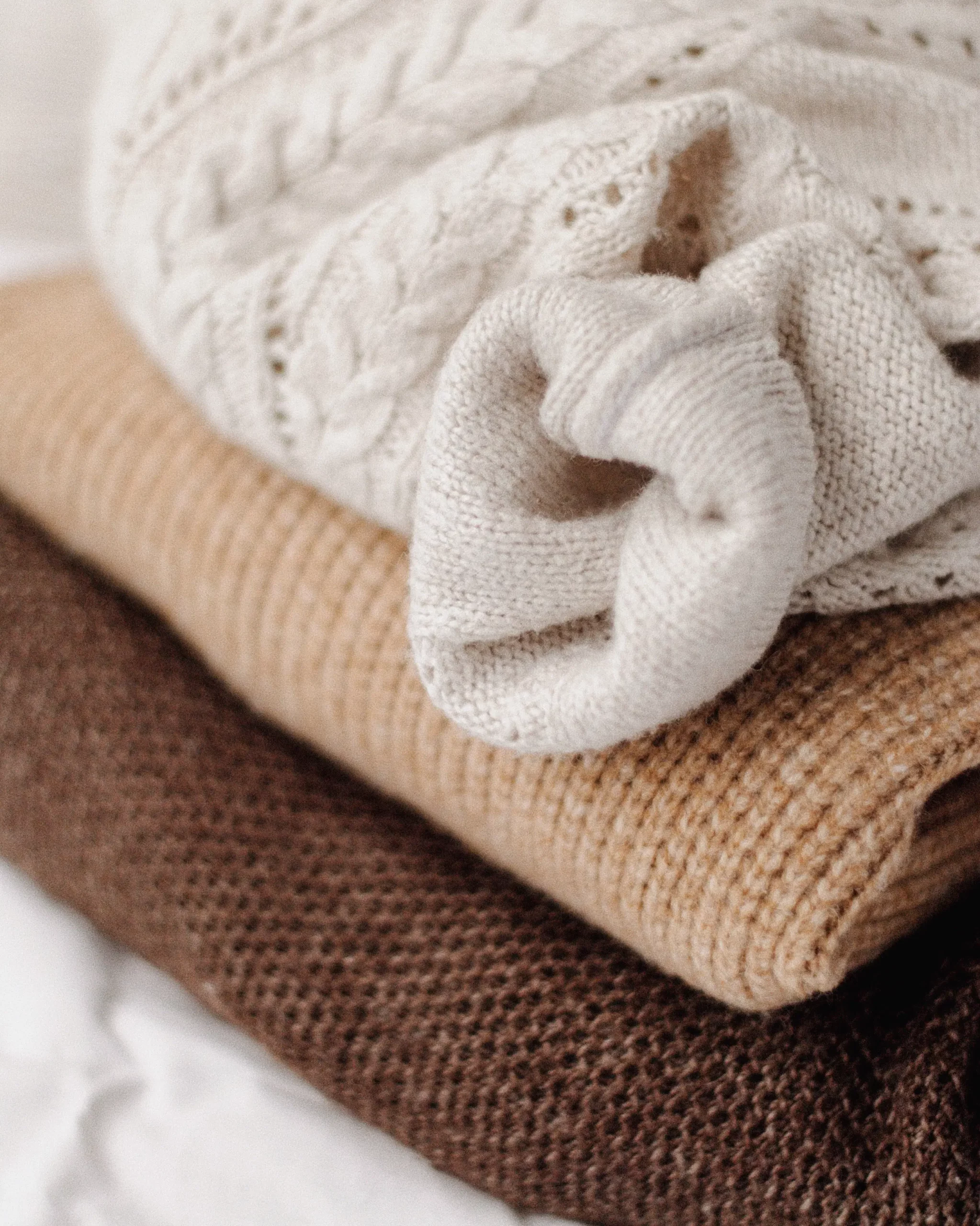 The primary color palette for a Light Academia aesthetic is neutral colors. This includes grey, heather gray, white, cream, champagne, nude, pale pink, baby blue, maroon, navy, light brown, caramel, burnt orange, hunter green, and many more varieties of these colors!
Tweed Jackets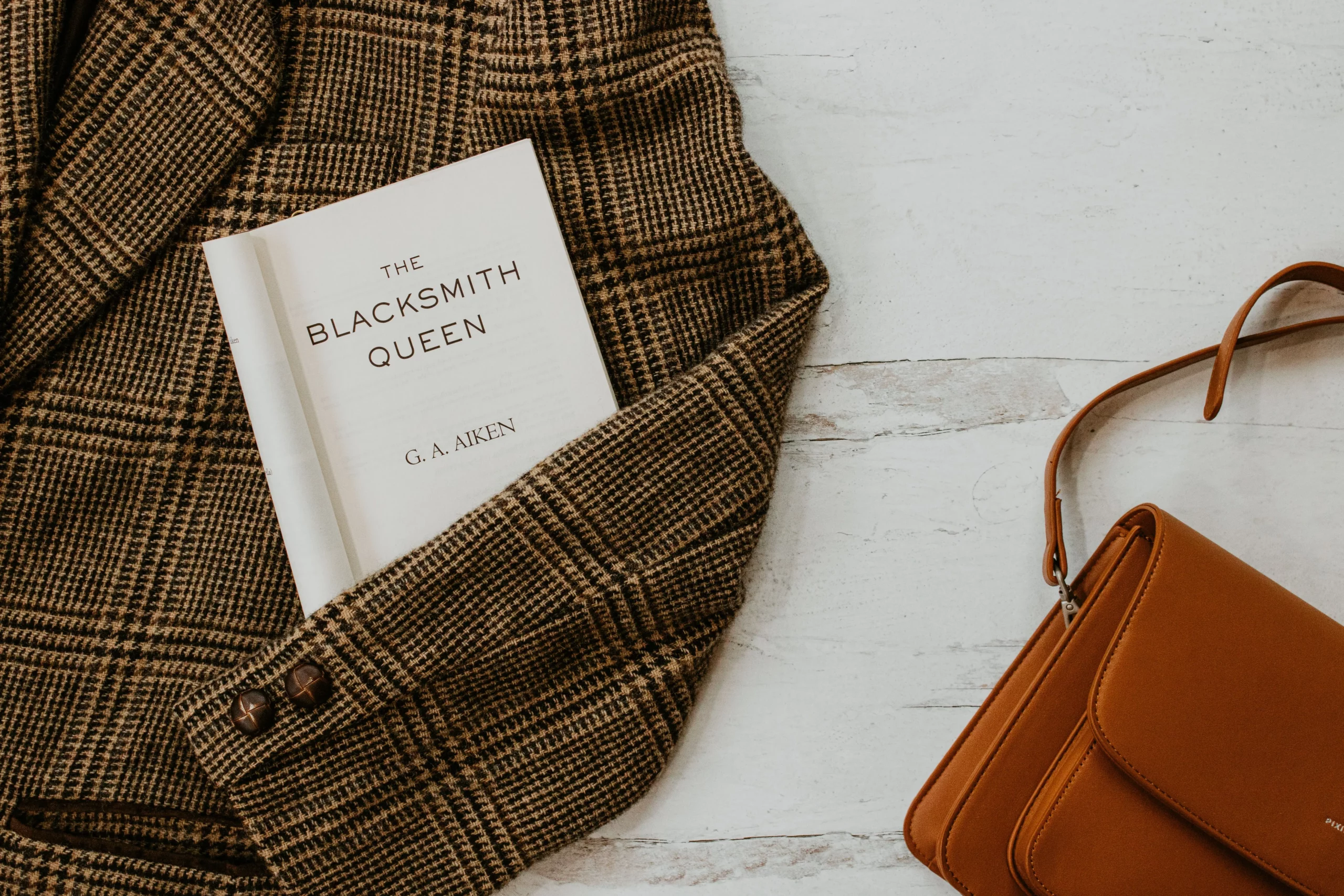 To start off, Tweed jackets are an essential staple piece for this aesthetic. Primarily consisting of light, neutral plaids, these jackets give your outfit a comfortable outerwear option. 
These jackets can have an oversized fit with small elbow pads or be just a longer outerwear option that makes you look studious and ready to learn. Allegra K has a great tweed jacket on Amazon!
Oversized Sweaters/Cardigans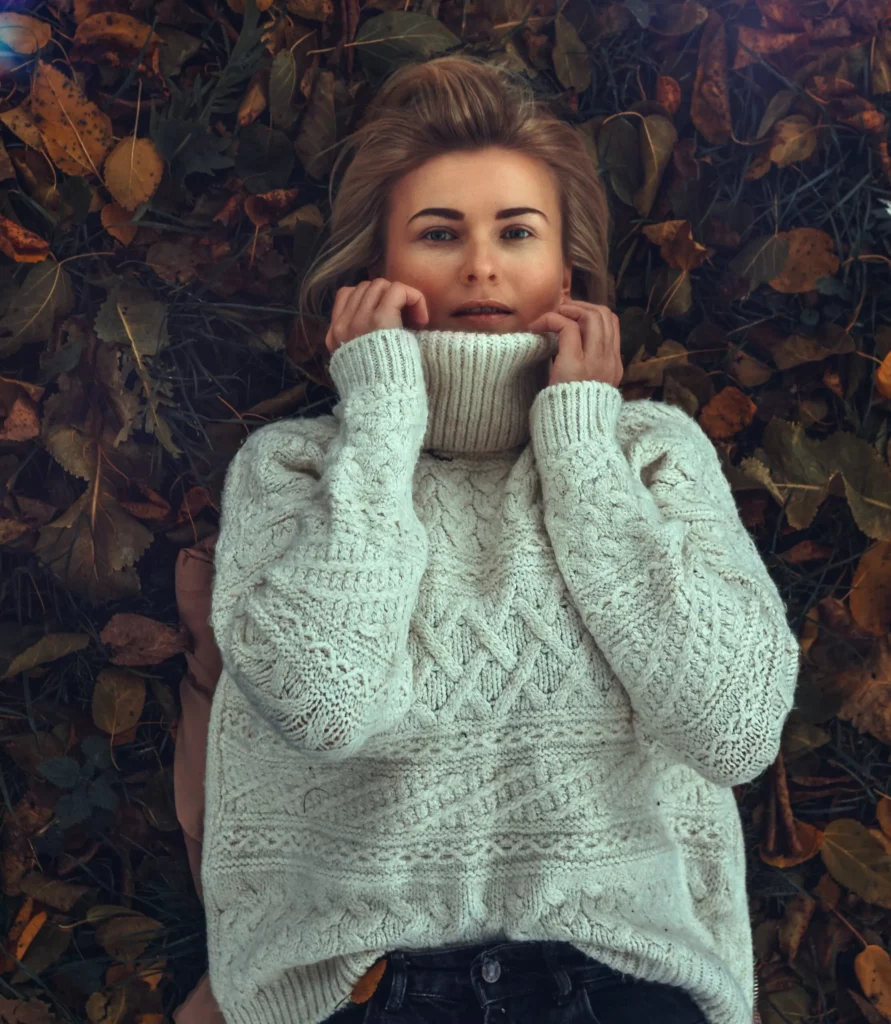 Oversized sweaters are another outwear option that is the best comfort item when heading into the colder seasons. These can come in a variety of designs from v-neck to high neck or long to short cap sleeves.
Many brands have their own collections of oversized sweaters, however, the best website for Light Academia oversized sweaters is Ragstock. They have an entire collection of cable knit Irish Fisherman sweaters that are neutral colors, oversized fit, and vintage.
Sweater vests are another big section within oversized sweaters. These can be simplistic and chic like the Cable Knit Button Vest or have some fun patterns to spice up your fit like the Blue Rose Brown Knit Sweater Vest. 
RELATED: 12 Best Sweater Brands for Luxurious Comfort
Turtlenecks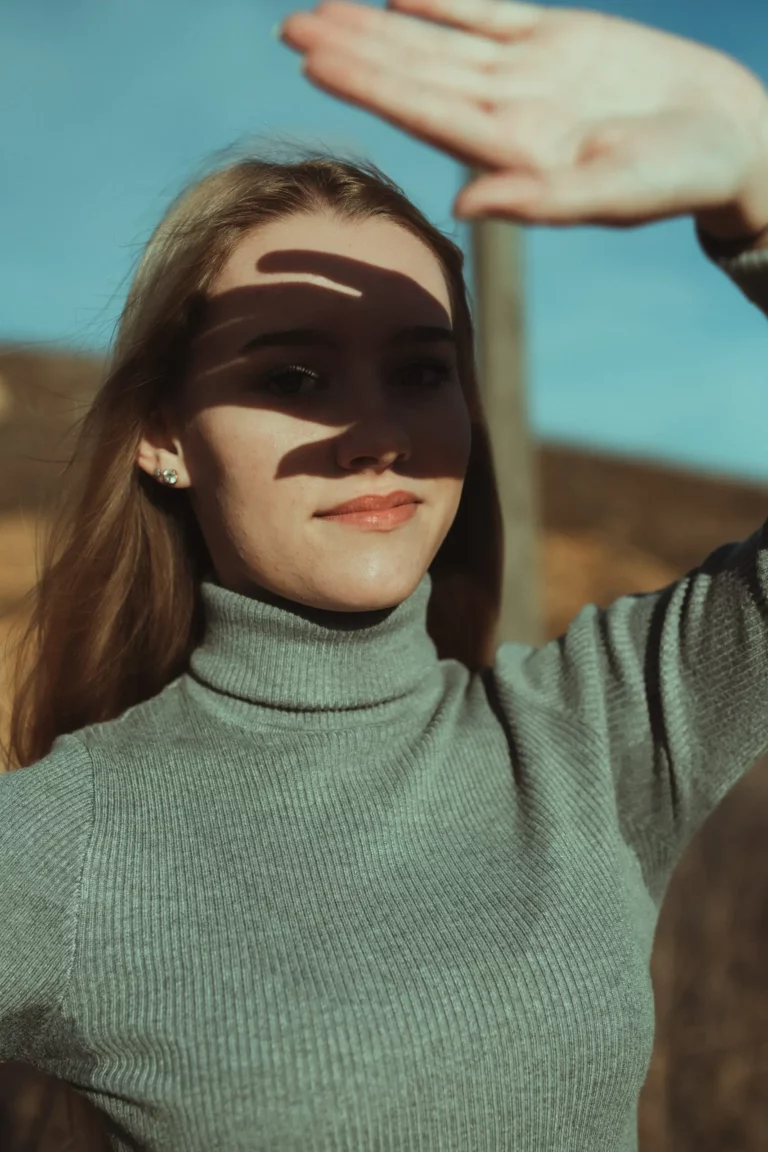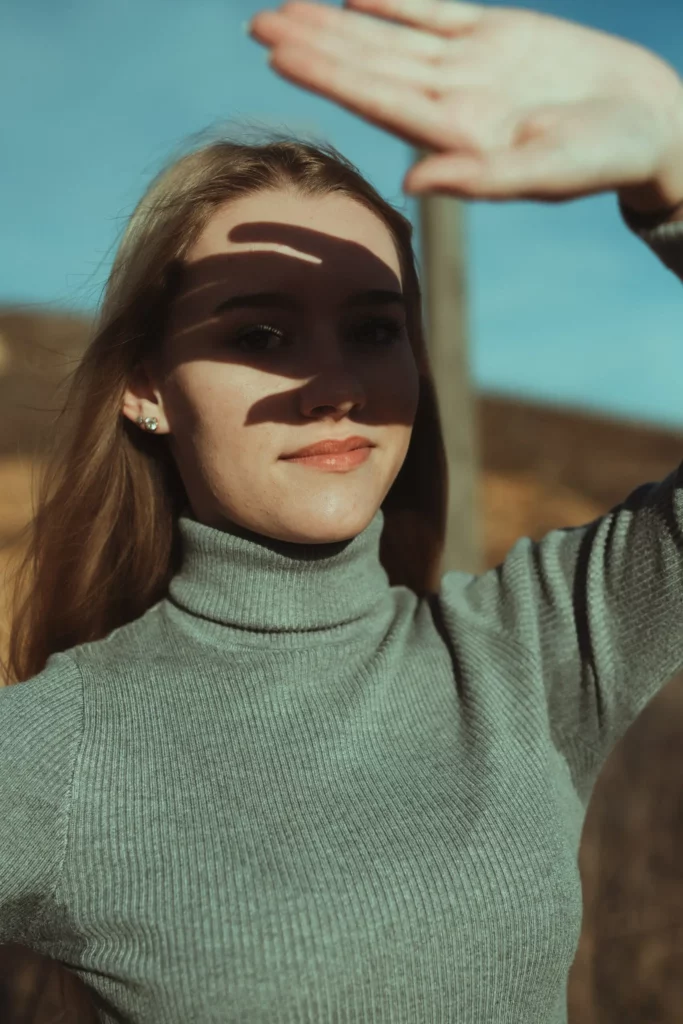 Turtlenecks are the ideal laying piece for light academia since they go so well with tweed jackets, sweater vests, skirts, and wide-leg pants making them a versatile necessity.
The style of the turtleneck depends on your personal preference, whether it be a light simplistic one such as the White Noise Turtleneck or if it has a bit of extra detailing and intrigued like the Love and Lace Turtleneck.
Neutral Tops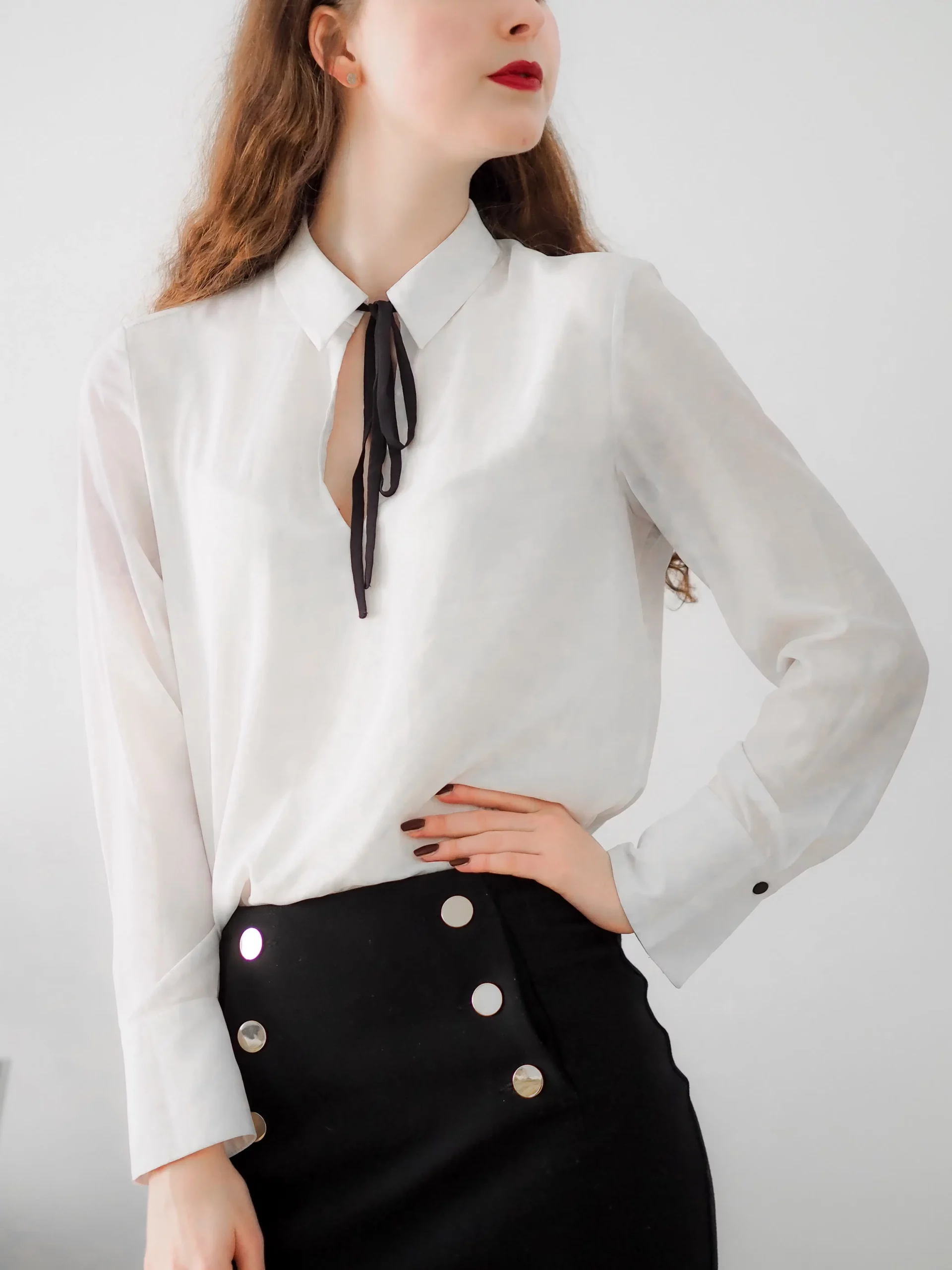 As we move into summer, it will be a lot more comfortable to be wearing short sleeves or lighter layers with the heat.
Most blouses or shirts for this aesthetic are collared, cropped, and have button detailing down the center. Some great options are the Taupe Ribbed Tee, the Solid Lace Crop Blouse, the Plaid Notched Crop Top, and the White Ribbed Polo.
Skirts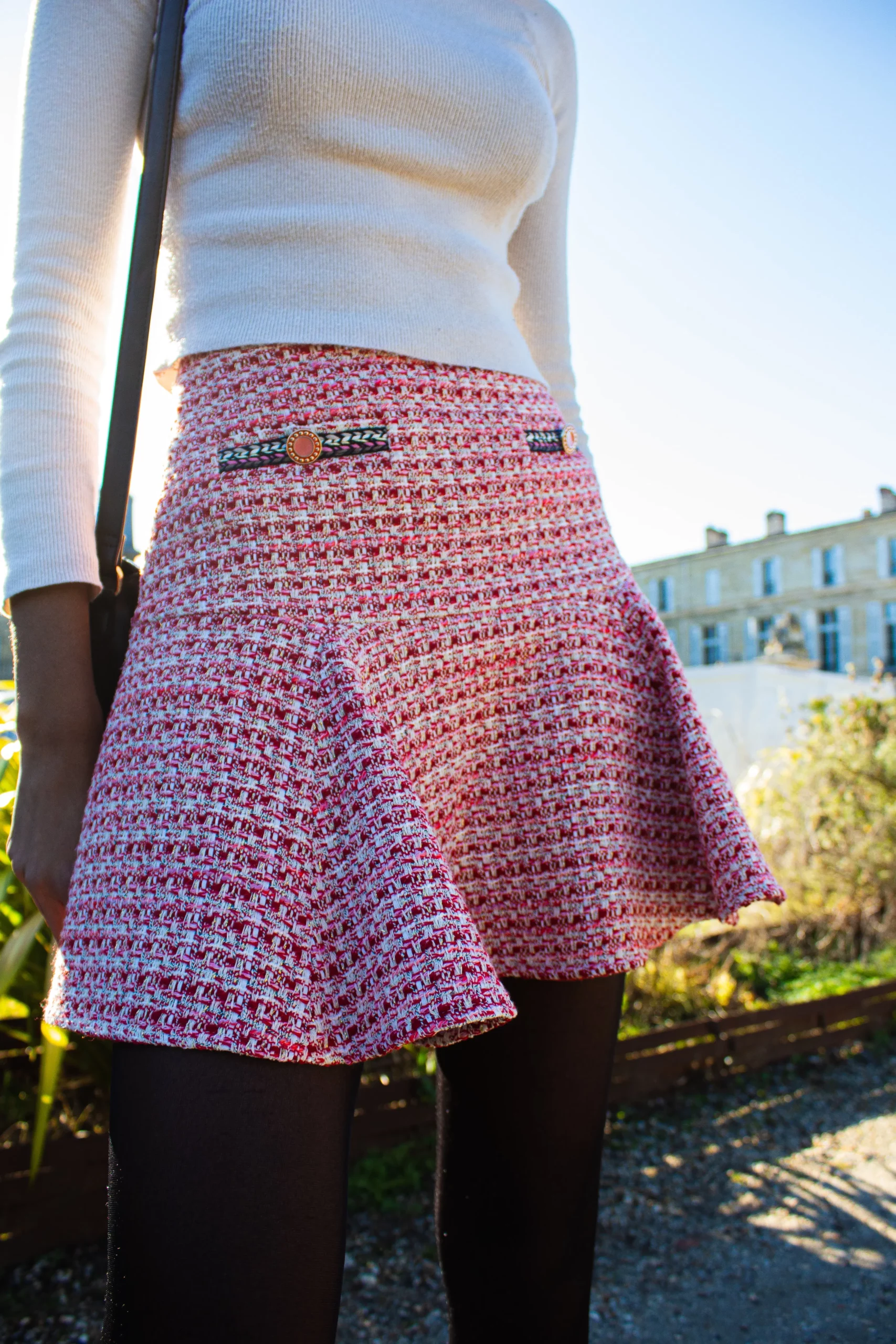 Skirts for this aesthetic also depend on your personal style preference. I am a big believer in the oversized top, fitted bottom, and vice versa but I know that is not everyone's favorite look.
So, when it comes to skirts, you can either go with a neutral Mini Pencil Skirt, an A-line skater skirt, or a Tweed mini skirt.
Straight Leg Pants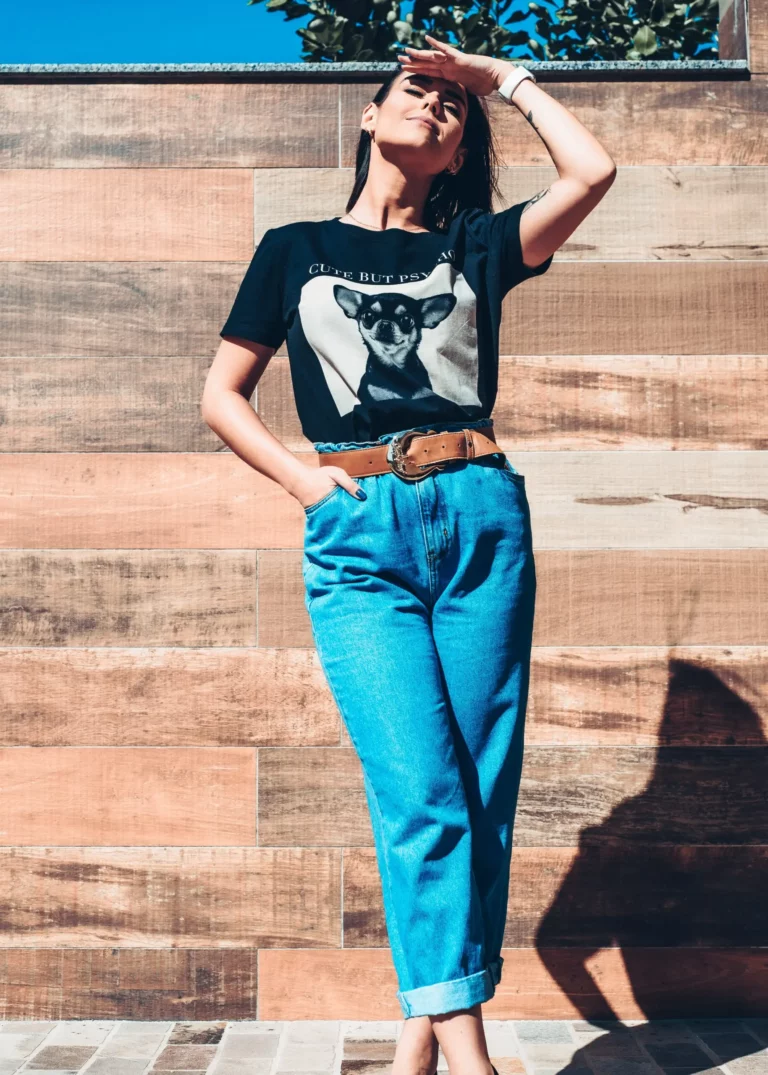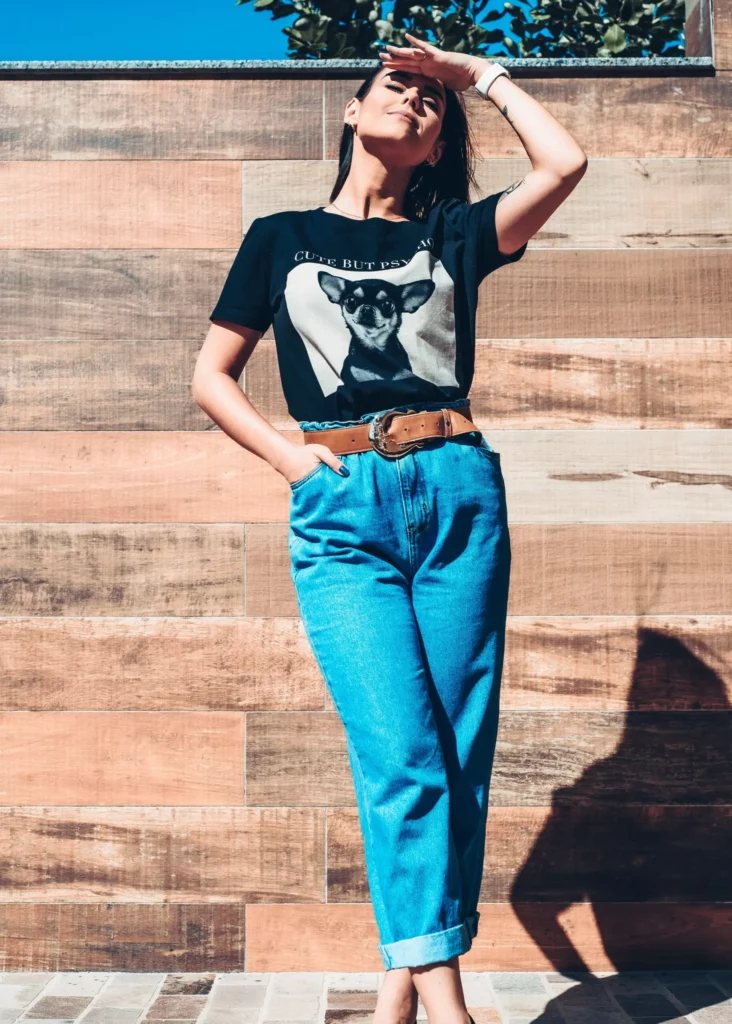 For pants, the best pieces you can wear for this aesthetic are straight-leg or wide-leg shorts. Each one adds a unique element to the outfit since the silhouette is completely different.
Straight-leg pants can either be long or short, depending on season and preference but wide-leg shorts can make it look as if you're wearing a skirt with the comfort of shorts. Some great options are Solid Straight Leg Trouser and Casual Mini Shorts. 
Stockings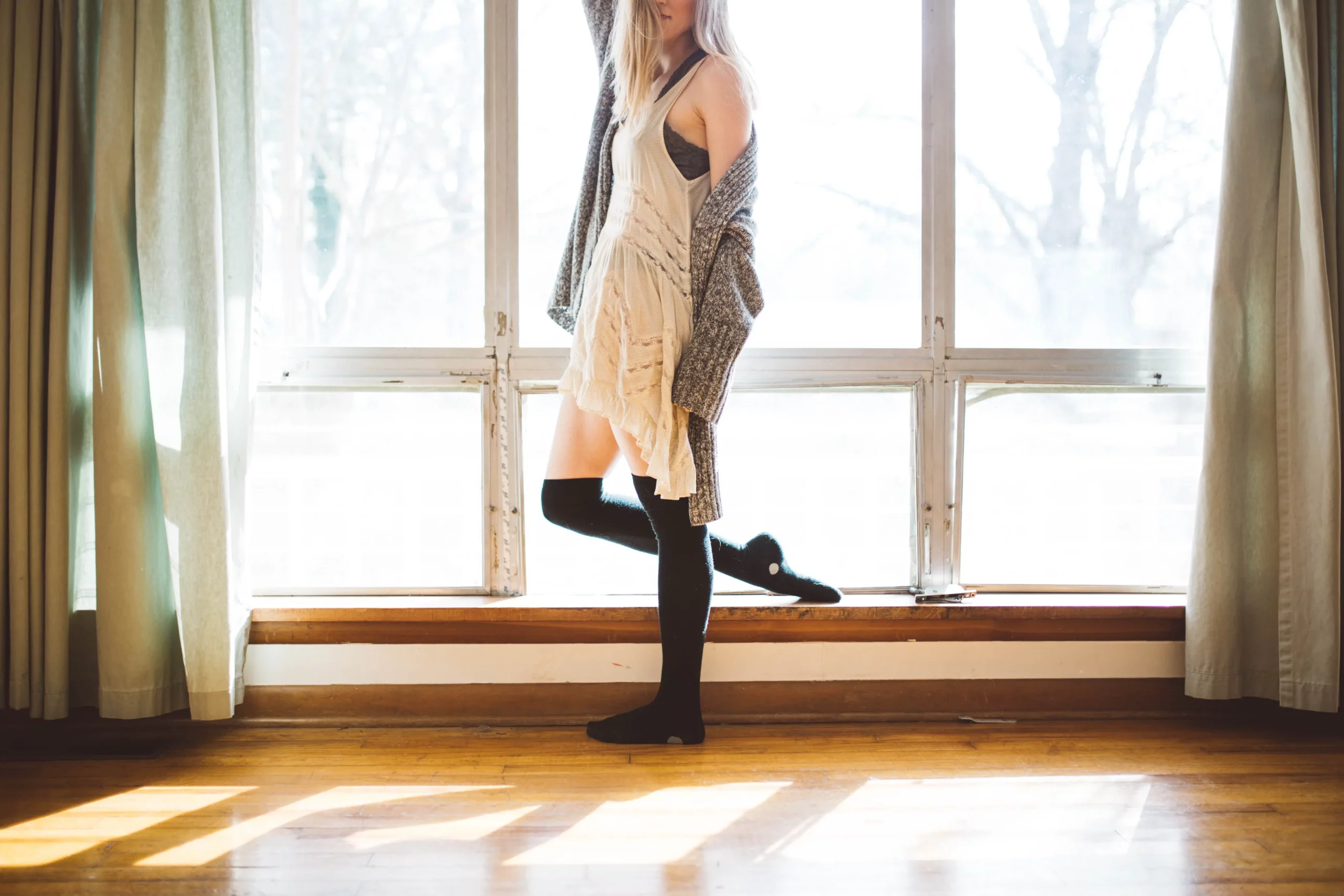 Hosiery is quite popular with this aesthetic but 100% doesn't have to be worn if you don't enjoy it or feel comfortable in it.
Some great options for stockings would be Sheer Thigh High Socks or regular Spanx.
Shoes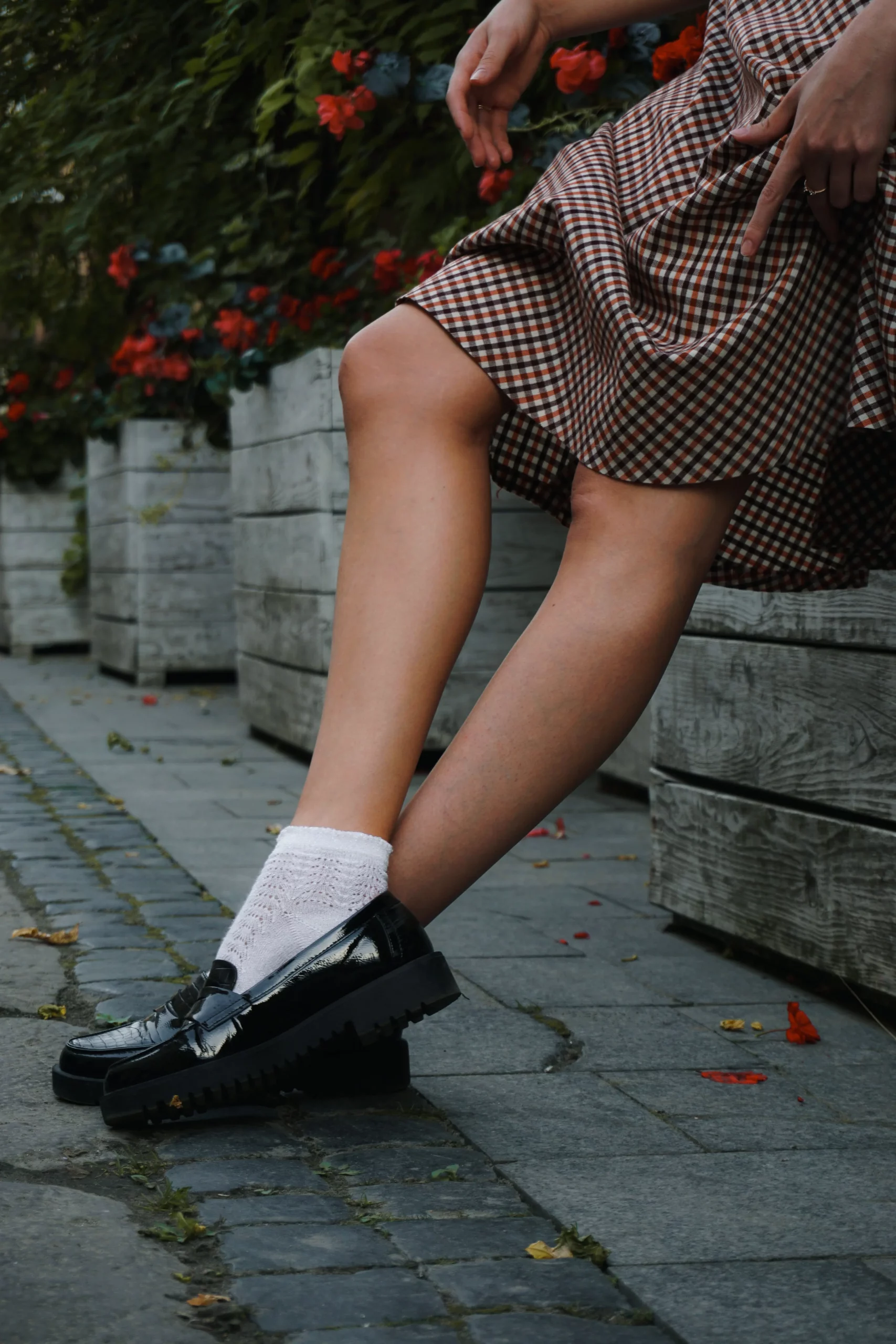 Shoes are also a personal preference but if looking for a truly, Light Academic aesthetic the best shoes are brown Mary Janes.
If you want a more simplistic option because you don't like the style of Mary Janes, neutral flats are a wonderful alternative.
The dressy, elegant option is wearing neutral pumps with your outfit. It adds a bit of pazazz, especially if you choose a maroon or hunter-green pump.
Accessories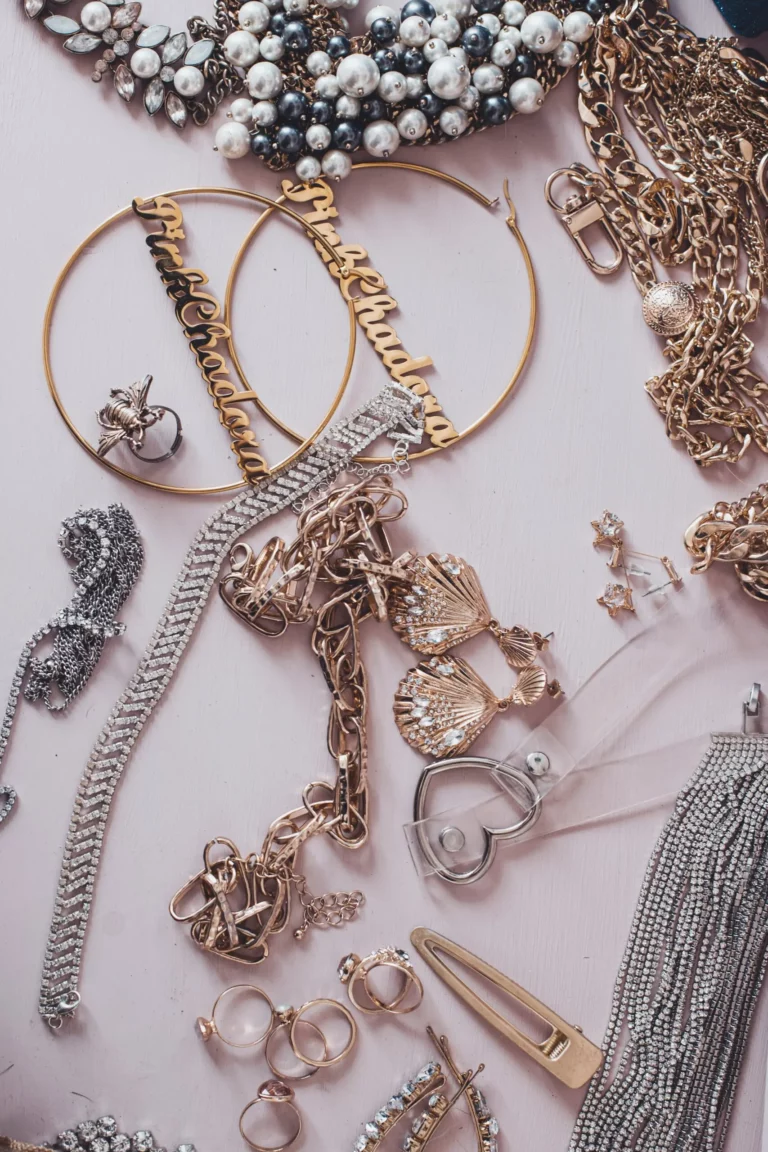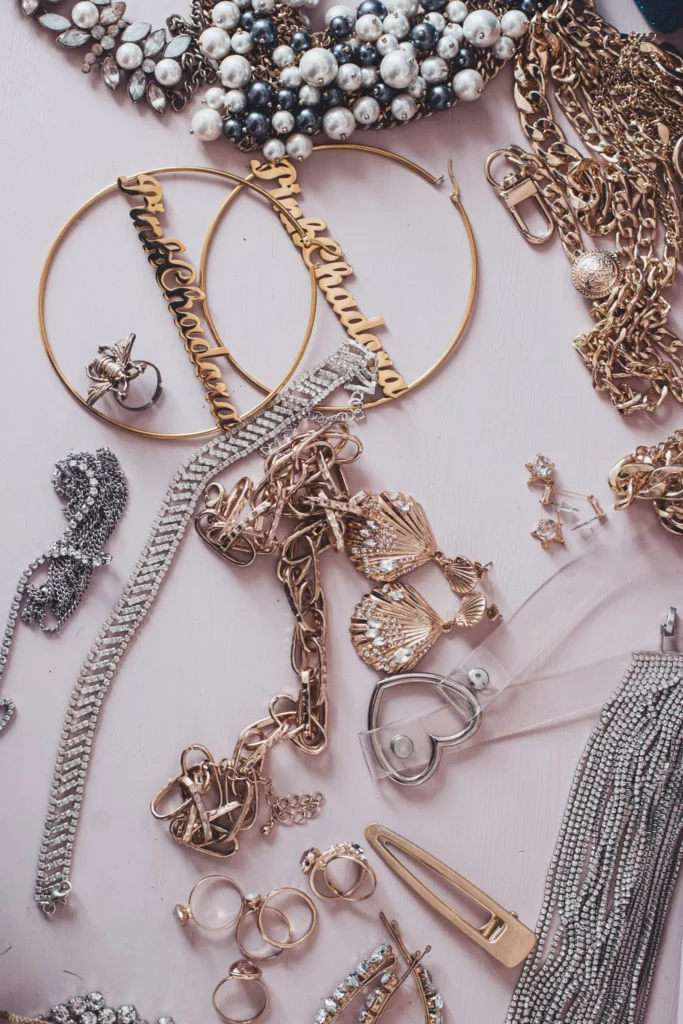 Just like everything else, this is based on your personal aesthetic. Some great items to consider though would be Hair Bow Scrunchies, simplistic gold jewelry, or intricate hairpins.
Final Thoughts
The Light Academia aesthetic has many unique and interesting pieces you can mix and match to create the ideal outfits for you.
There are a few perfect brands for this aesthetic including Cider, Amazon, Anthropologie, and Ragstock.