Wondernig if Lenskart is worth it? Read our in-depth Lenskart Review to learn more.
Lenskart is an eyewear company that aims to be a one-stop-shop by providing a wide selection of eyewear styles and designs. Their website offers sunglasses, clear eyeglasses, blue light glasses, and more from fashion to function.
Lenskart provides a sizeable catalog, and their selection, in conjunction with their pricing, makes them a competitive choice among eyewear companies. They also do their best to keep their eyewear affordable, as many of their glasses are below $100.
In this Lenskart review, we're going to dive into the specifics of their products to see if they're worth the investment.
Bonus: Check out the 8 best places to buy glasses online here!
What Is Lenskart?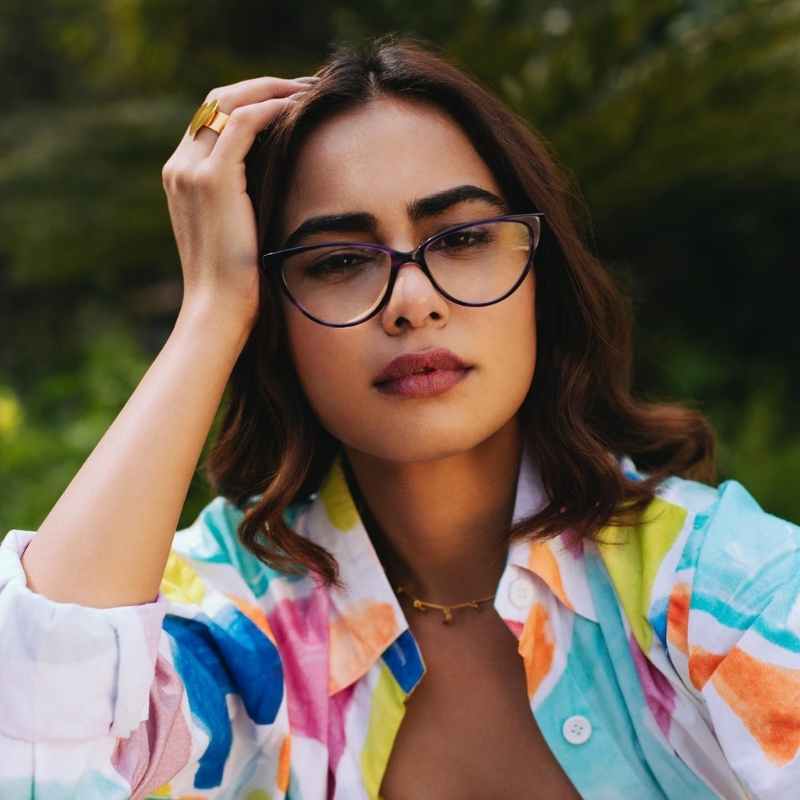 Lenskart is a company that offers a blend of eyewear that is geared toward style, functionality, or both. Based in India, they serve a local and international customer base and even have many brick-and-mortar locations in their home country.
Along with many fashionable styles, they're also able to direct you to an optician if you require prescription eyewear, which generally requires an in-person consultation for some people. Outside of that, you're free to browse their extensive catalog on their website to find something you like.
With many varying choices for men and women, you're bound to find something that strikes your interest that'll complement your facial features and overall wardrobe.
Lenskart Overview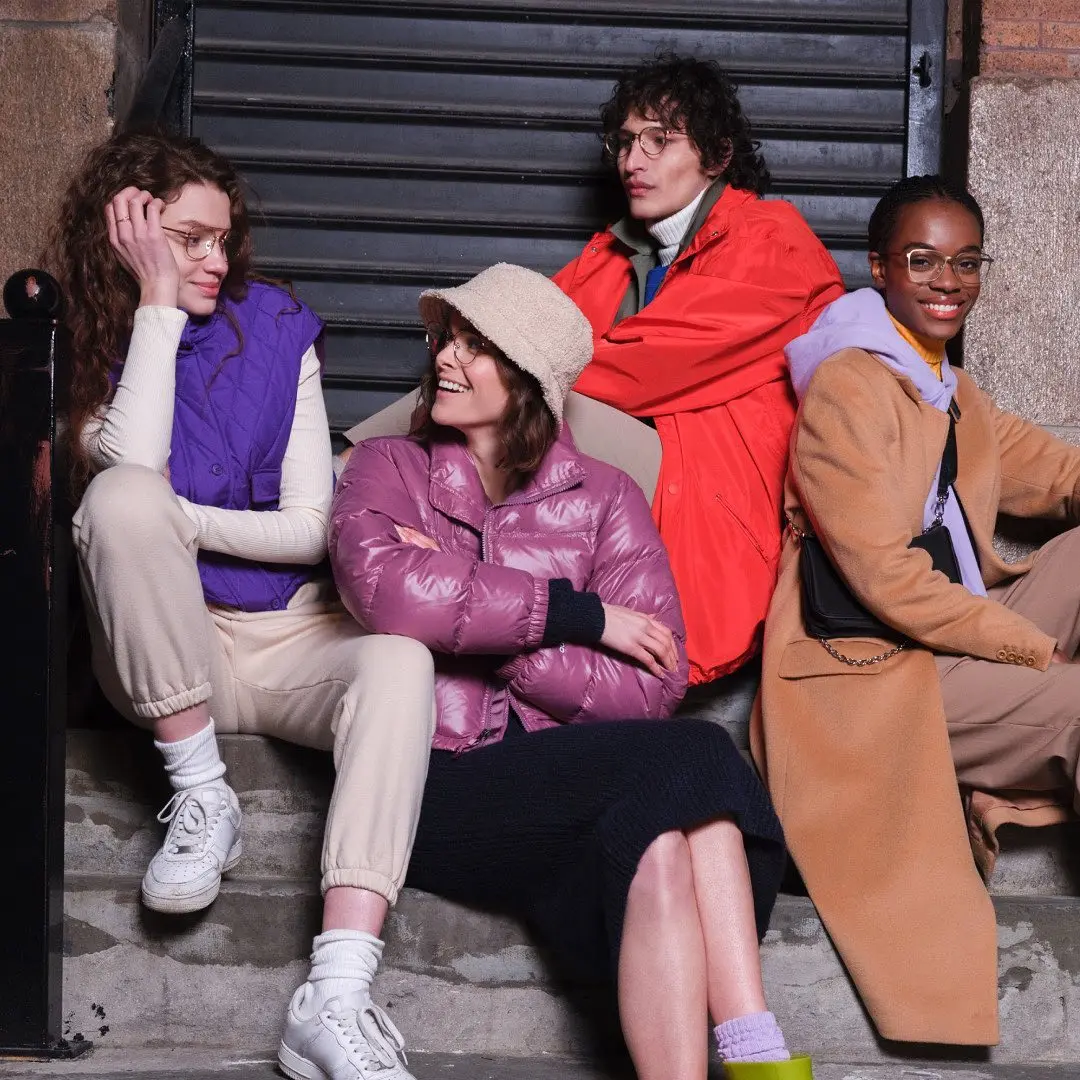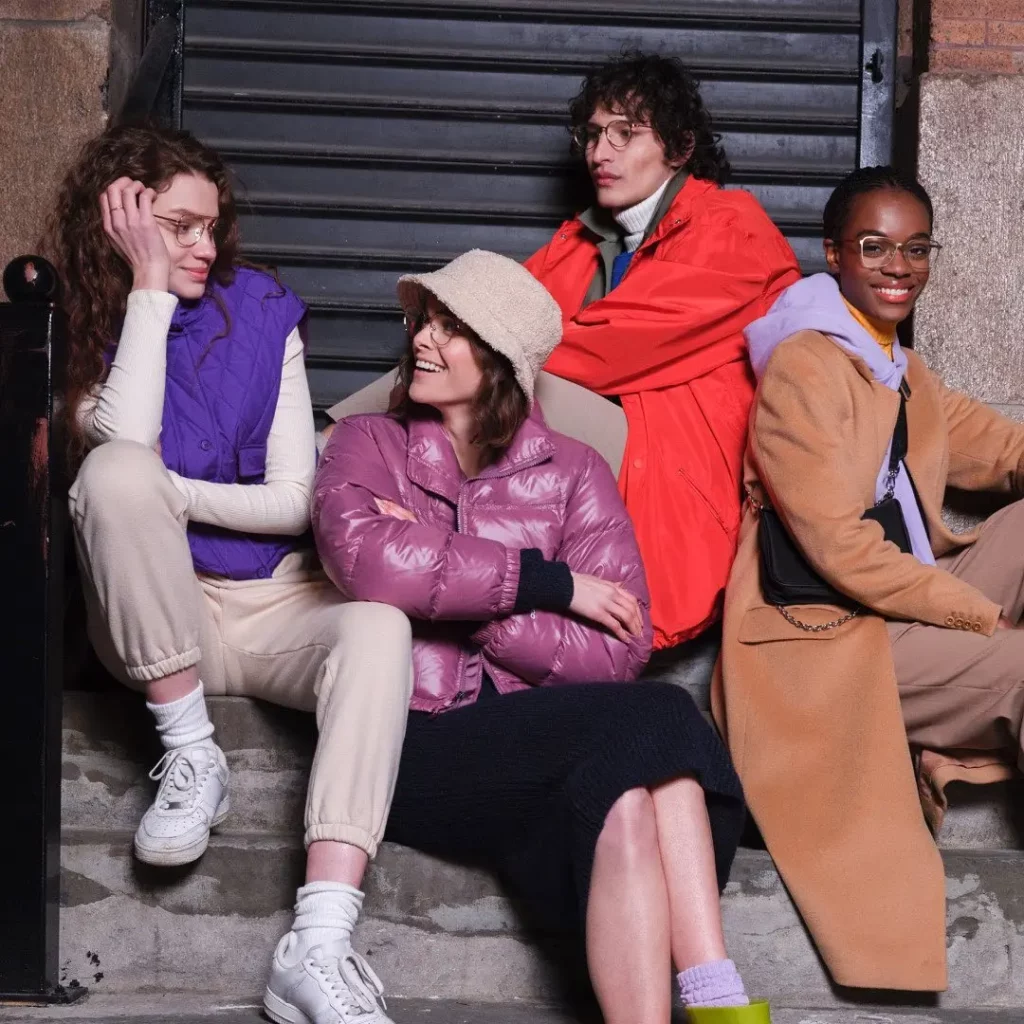 Lenskart seems to have all the eyewear you could possibly need. Not only is their selection vast, but you can also help narrow your search using product filters such as size, shape, material, and color.
They offer free shipping worldwide, and there's plenty of sizing information on their website to help you choose the best fit.
You can find regular eyeglasses and computer glasses, and they even have a decent selection of eyeglasses for children too. They also have a thorough buyer's guide on their website that breaks down each component of their eyewear in detail, so you know exactly what you're buying.
Like any company, they come with their own pros and cons, and you can get a better look at those as you continue reading below.
Lenskart Review
To kick off the review, we're going to start with some of Lenskart's most popular eyewear on their website and then dive into more specifics on how they operate.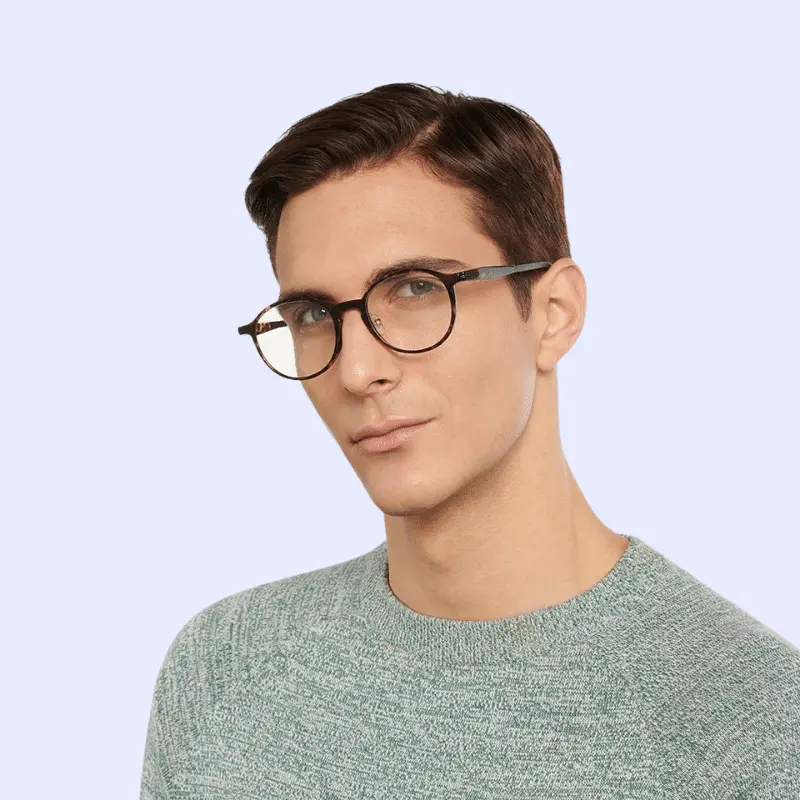 One of the most popular styles on their website, these eyeglasses come in a brown color frame with a tortoise black temple material. They are classy and chic, making them an excellent choice for a wide range of outfits.
With a unisex style, they're also available for a single vision or bifocal/progressive prescription. They come with a carrying case included and are offered in a size medium, which you can reference in their sizing guide for specific dimensions.
---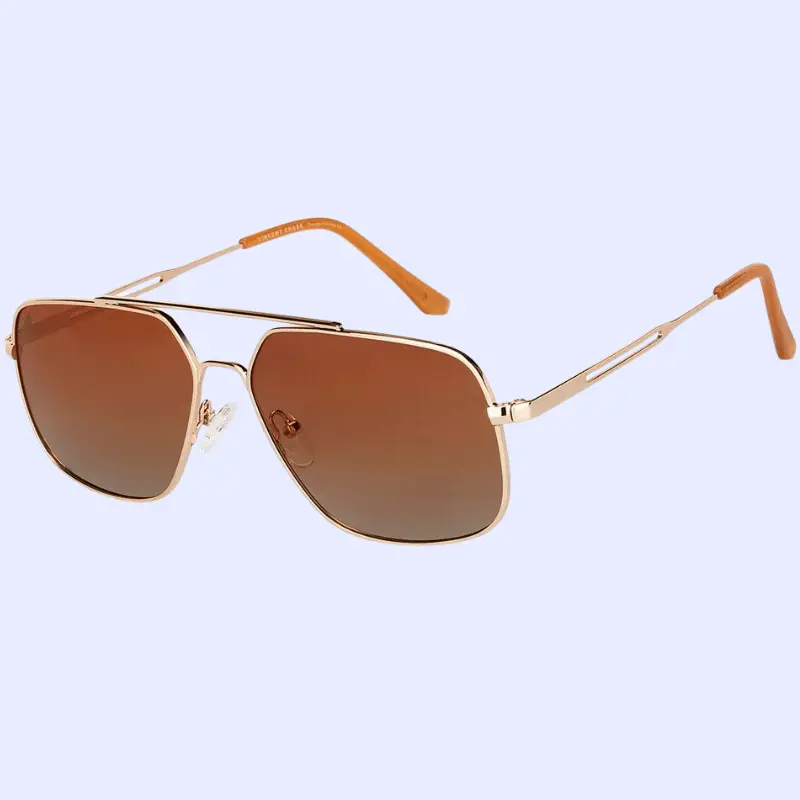 If you need some new prescription shades, you might want to consider their aviator polarized sunglasses. They're a best seller on their website, featuring a trendy aviator style and a stainless steel rim.
Great for men and women, you can't go wrong with this classic style.
Overall Rating: ★★★ 3 Stars
On their website, Lenskart seems to have everything you might need regarding eyewear. It seems hard to pass up, with perks such as cost-efficiency, free worldwide shipping, and tons of designs.
Once you dig into the fine print of the company and public customer reviews, it becomes clear that there are some issues between the company and its customers, however.
Pricing: ★★★★ 4 Stars
Whether you're a fan of their catalog or not, you can't deny that their pricing is relatively fair. With a majority of their eyewear ranging from $15-$95, you won't run your wallet dry if you want to try them out.
Quality: ★★★ 3 Stars
Comments regarding their quality seem fine for some, but that's not the case for many others.
Many customers have valid points, saying that their frames can break pretty quickly, and individual parts such as small screws aren't of any substantial material quality.
Shipping: ★★★ 3 Stars
Lenskart is somewhat vague about the details regarded their shipping, and many of their customers have had issues getting their orders or being able to track them. They claim that your order will arrive in 7-10 business days, but that's not always the case.
Customer Service: ★★ 2 Stars
Unfortunately, the company's customer service seems like a hassle from every direction. A lot of customers claim that their phone line is pointless and that people in many different countries can't get a hold of customer service at all.
What Do Shoppers Have To Say?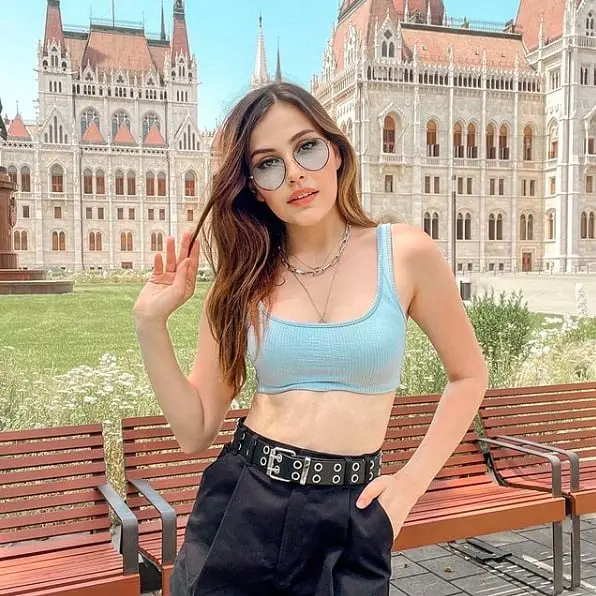 Reviews about Lenskart's eyewear look to be relatively mixed across the board. You'll find plenty of positive reviews, but you'll also come across equally poor reviews that can make you hesitate on purchasing.
The best way to get a good look at a company's business practices is to listen to the previous and existing customers, which is exactly what we did.
Below you'll find a comprehensive list of the most frequent feedback about the company:
Fair pricing
Unreliable shipping
Questionable customer service
Cheap quality frames that don't last and don't feel durable
Customers appreciate their free worldwide shipping
Many others feel their price warrants the quality
Lenskart FAQ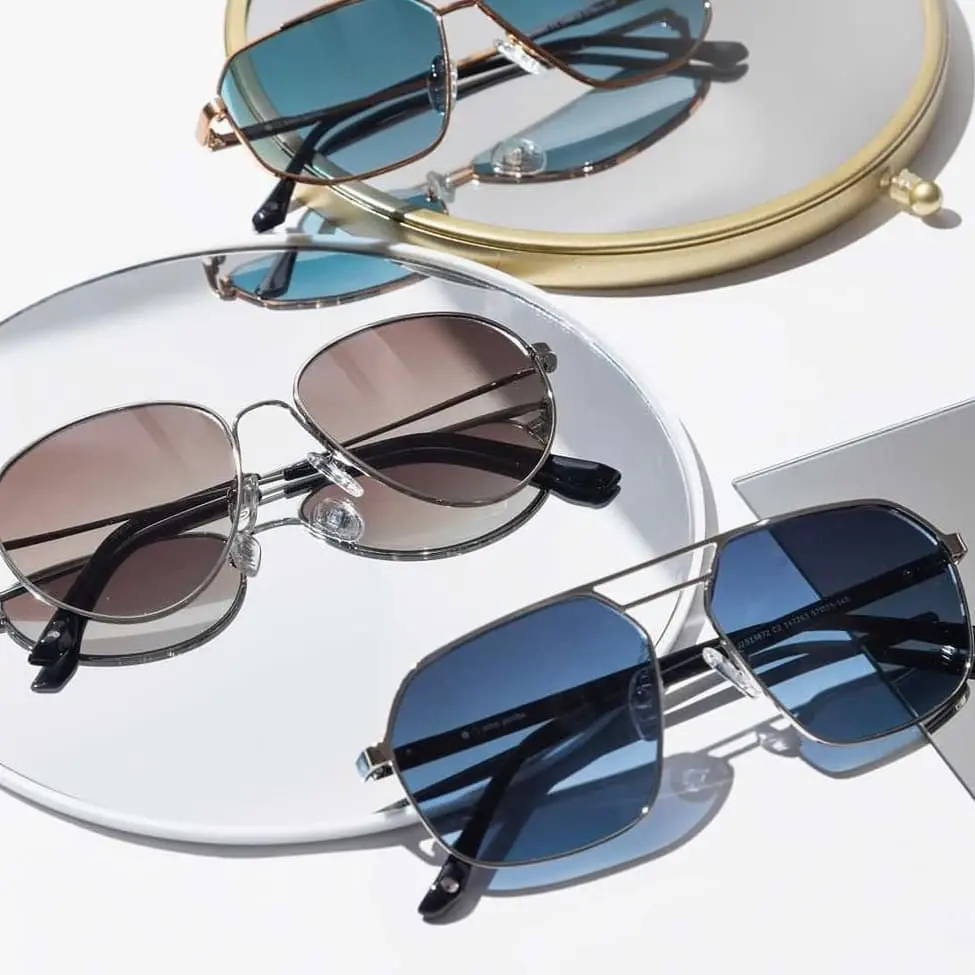 Is Lenskart Legit?
Yes, Lenskart is a legitimate website that sells prescription eyewear. This company has good reviews, and it seems that most people are generally happy with what they received.
Who founded Lenskart?
Peyush Bansal founded Lenskart and also appears as a judge on Indian Shark Tank.
Do They Offer Any Discounts?
On their website, you can find a clearance section for discounted items, and the company also has a student discount program available.
Outside of that, you can sign up for their newsletter for other discounts and sales in the future.
Can They Work With Custom Perscriptions?
Lenskart allows you to either input your prescription details manually or simply upload a photo for them to review.
You can also quickly take a look at their network of in-store opticians you can visit if you'd like to speak with someone in person.
How Does Their Sizing Work?
When shopping on their website, you'll notice they offer three different sizes; small, medium, and large.
You can click on a product and find every dimension, and you can use this information with their sizing guide to see what'll fit best for you.
Return Policy
Although the company does have a free return policy, they don't really give you a lot of room to take action, as they only give you 14 days to process a return.
Moreover, you'll find quite a few customers that were never able to successfully process a return and get their money back.
In Conclusion: Is Lenskart Worth It?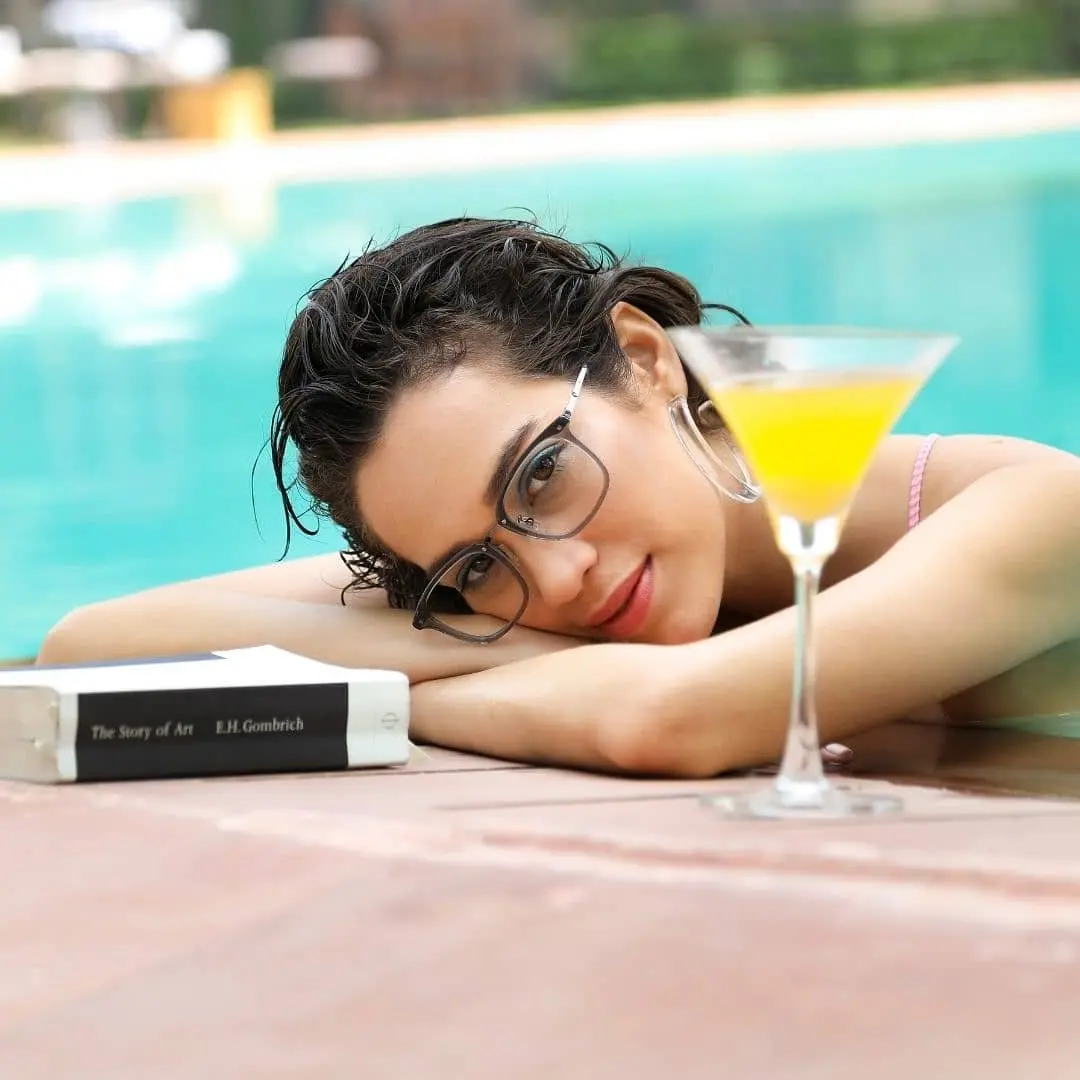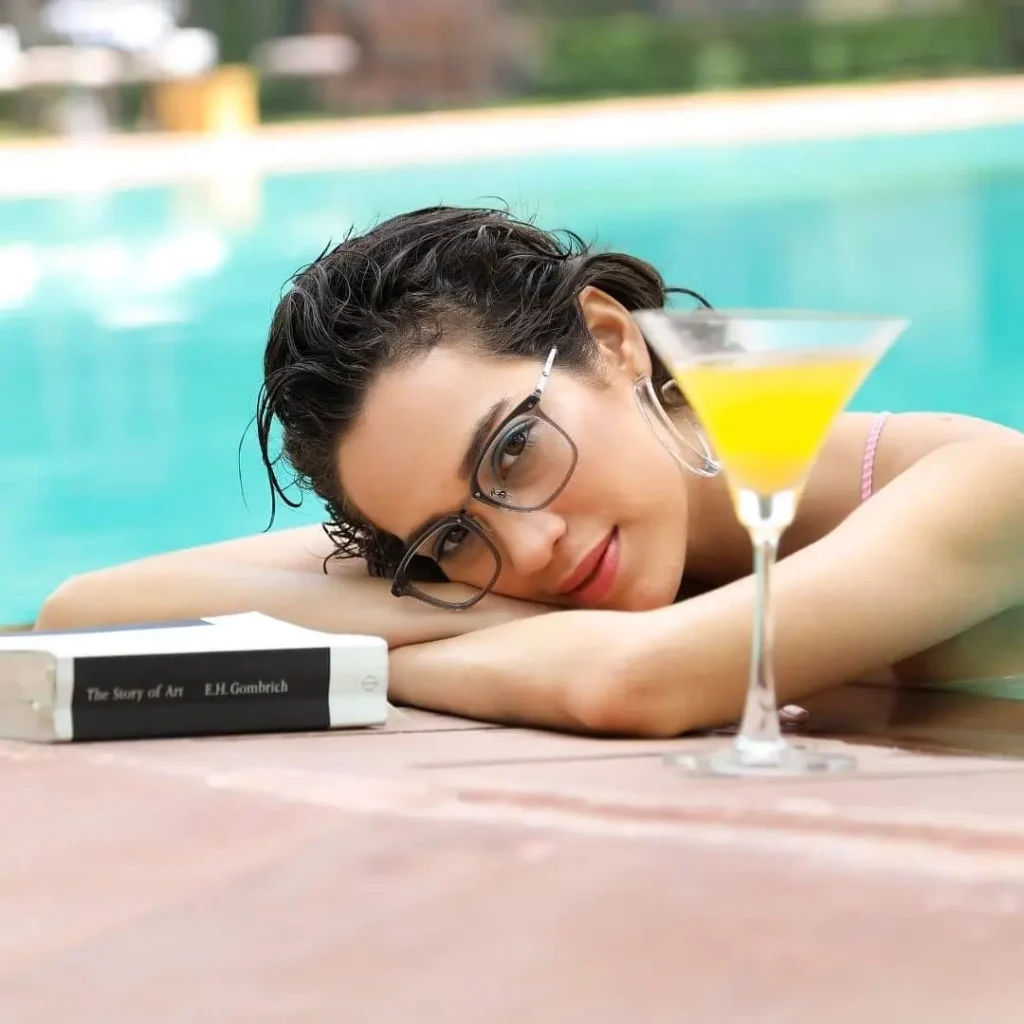 Lenskart may have a massive selection of eyewear and a price tag that's hard to beat, but the questionable nature of their quality and customer service is enough to make some people hesitate.
We feel the company's claims are best taken with a grain of salt, and if you decide to make a purchase, it should be approached with caution.
In our humble opinion, we have ordered from other glasses websites that we can recommend instead, which we'll list down below.
Brands Like Lenskart
With the many mixed reviews about the company, it's a good idea to have some trusted alternatives on hand.
Thankfully, you can find a similar business model among other popular eyewear brands, and you can find a brief list of those below.