Want longer, thicker lashes? There are so many mascaras to pick from including high-end and top drugstore options, like L'Oreal's Lash Paradise. But, is this mascara all it's hyped up to be or is there something better out there?
We looked into Lash Paradise to see if this brand has what it takes to earn our stamp of approval.
Read our Lash Paradise Reviews to see if this brand will give you the lashes of your dreams. 
RELATED: 11 Best Mascaras at Sephora for Voluminous Lashes
What Is Lash Paradise?
Straight out of the L'Oreal Paris collection, Lash Paradise claims to be a clump-resistant, smudge-resistant, long-wearing mascara suitable for sensitive eyes. It comes in four different shades of black.
Lash Paradise Overview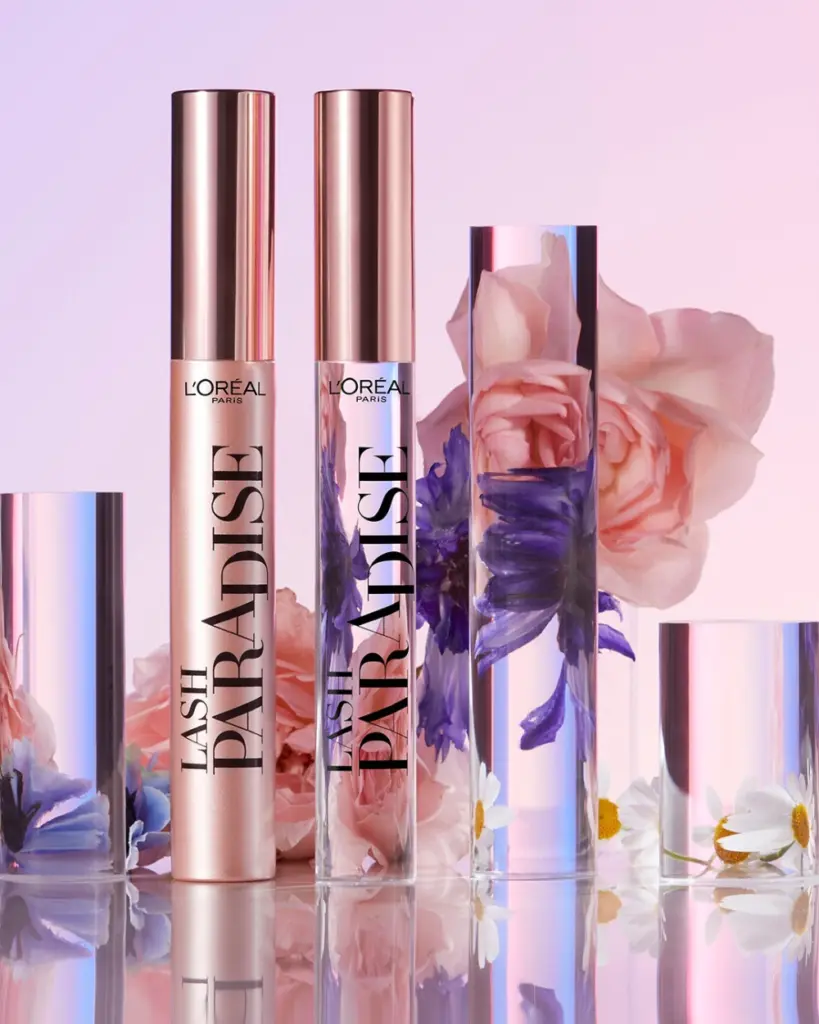 This mascara came out in 2017 as part of the L'Oreal Paris collection. What makes it unique is its wavy brush with over 200 bristles that catch even the smallest hard-to-reach lashes.
The company claims this mascara once sold at the rate of one tube every five seconds and has gone viral on Tik Tok.
Lash Paradise Reviews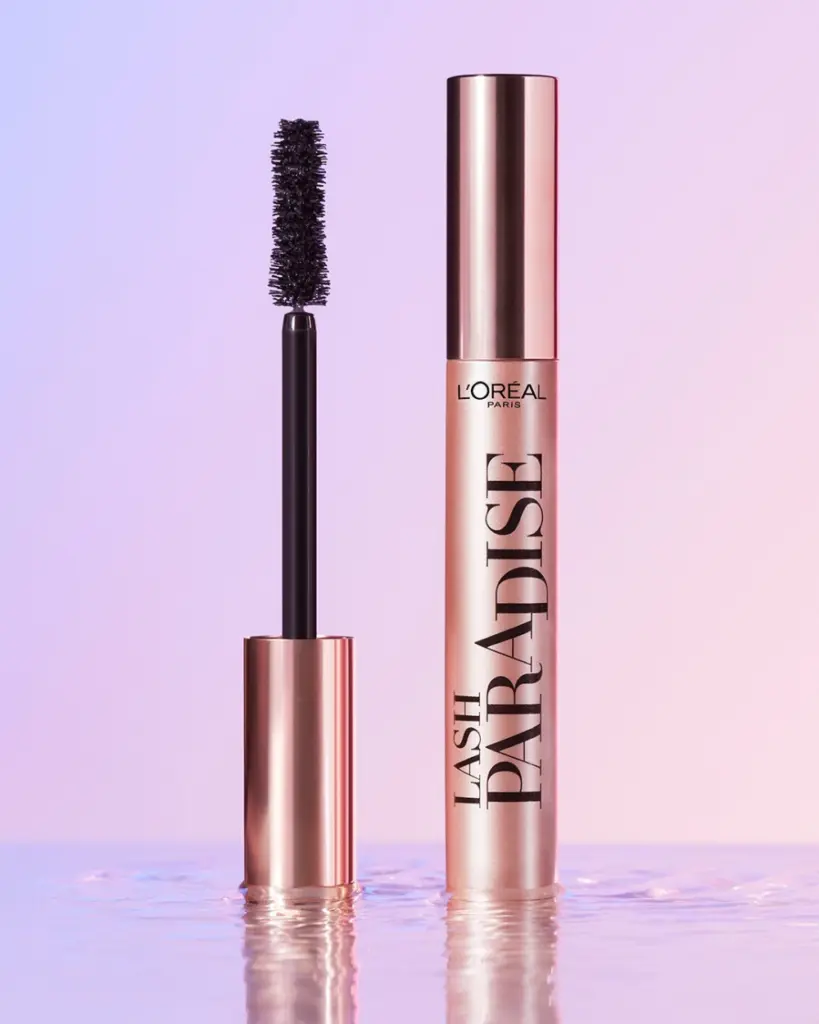 Overall: ★★★★ 4 stars
This brand has a lot of mixed reviews and a lot of die-hard fans. People either love it or hate it.
Some reviewers said the mascara gave a natural-looking length, while others said it was too clumpy. Some also said it was gloopy, while others said it's all they've used for years.
We've personally tried it for ourselves and were pretty happy with it. It's a great mascara for the price, but it wasn't life-changing. 
Price: ★★★★ 4 stars
As far as drugstore mascara goes, this mascara is in the same ballpark. Lash Paradise is about $12. However, many said they could find a better mascara for only $5.
Shipping: ★★★★★ 5 stars
Lash Paradise is sold in various stores like CVS, Walgreens, Ulta, and more. It is also sold on Amazon Prime, so you can quickly get it shipped to your home. Ulta even offers same-day delivery for specific locations and timeframes. 
This mascara is easy to find and quick to order and arrive. 
Quality: ★★★★ 4 stars
There were a lot of mixed reviews on the quality of this mascara. Some customers said the mascara was too clumpy or gloopy, while others said it reached all their lashes and gave them the length and volume they were looking for.
Other complaints about the mascara were that the tube runs out or dries out quickly and is flaky.
Again, we thought the quality was pretty decent for a drugstore mascara, but we did experience some clumpiness.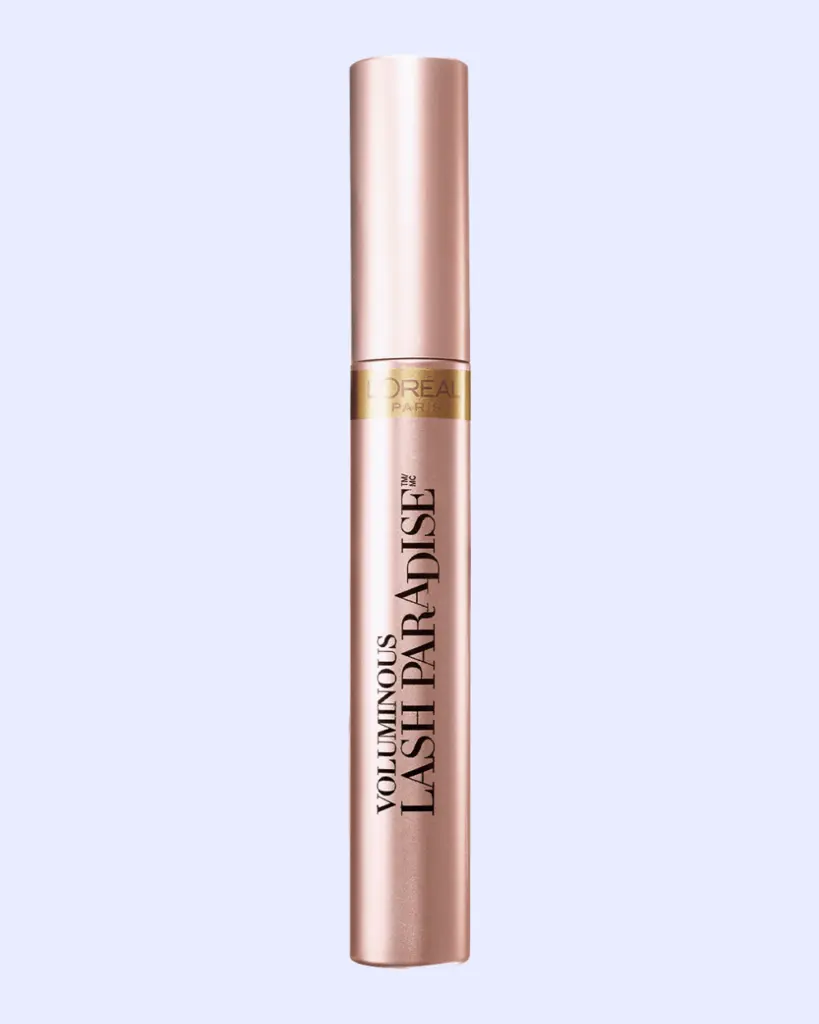 4.1 stars out of 5 based on 1,589
This mascara is a cult favorite, but not everyone is raving about it.
The applicator is soft and wavy to hold maximum formula and create a dramatic volume. Plus, it has over 200 bristles to catch all lashes for a full fringe effect.
Many appreciate its natural-looking volumizing properties and said they received plenty of compliments on their lashes, saying it's the longest they have ever been. Some are also very impressed with the product's deep color pigment.
Also, this mascara is ophthalmologist and allergy tested, so it is suitable for people with sensitive eyes.
However, others complain the product is clumpy and runs out quickly.
What Customers Are Saying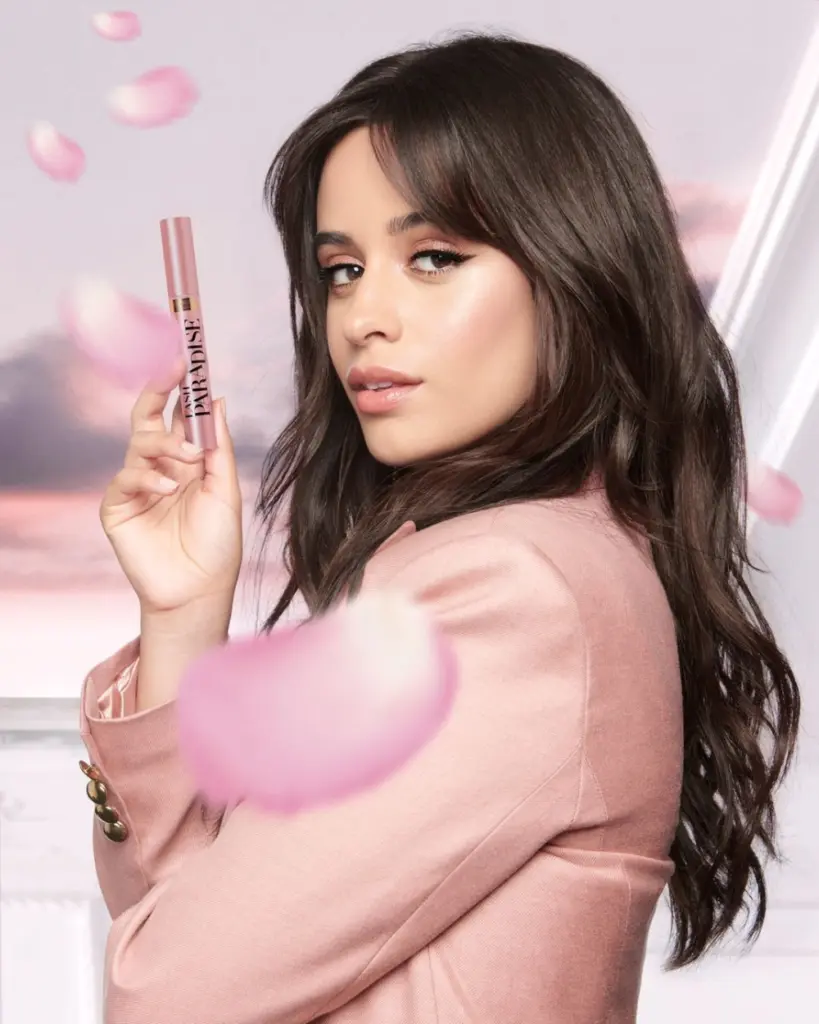 After searching through many customers reviews around the web, here are the main points of feedback about Lash Paradise:
It lengthens lashes and easily reaches corners
Has a natural look and deep color pigment
Affordable
Runs out quickly
Some experienced clumpiness and flaking
Return Policy
Lash Mascara is sold in stores like Ulta, Amazon, Target, and others, so the return policies will depend on each retailer.
FAQs
Is Lash Paradise a good mascara?
The brand claims that to become known as one of the best drugstore mascaras, it definitely delivers a good product. Of course, whether it's sound depends on the buyer, but the brand has many happy customers.  
How long does Lash Paradise last?
According to the brand, Lash Paradise is supposed to last up to 24 hours.
Does Lash Paradise clump?
The brand says its formula is clump-resistant, but many customers have complained that this mascara is clumpy. However, many people have also said it lengthens their lashes and is clump-free. 
In Conclusion: Is It Worth It?
This mascara has a lot of mixed reviews, but all in all, Lash Paradise has a lot of loyal customers who swear by it. It's affordable and easy to purchase, so it's worth a shot if you're looking for something to lengthen your lashes!
Just be aware that many said the tube doesn't last long, and there are more affordable options. We personally had more luck with Maybelline Lash Sensational Sky High Mascara!
Lash Paradise Alternatives