Want longer lashes to make your eyes pop? Here are the best mascaras at Sephora that offer ultimate volume and length.
Sometimes you want a mascara that you can't find at your everyday drugstore, but finding one online can get pricey when you don't have a specific brand in mind. Not to mention the costly shipping fees and long waits!
Sephora is a happy medium, offering good quality products that are reasonably priced. But, they have so many different mascaras. How could anyone ever choose? None of us have time or funds for constant trial and error.
That's why we researched the brand's offerings to put together a list of the best mascaras at Sephora to boost your lashes.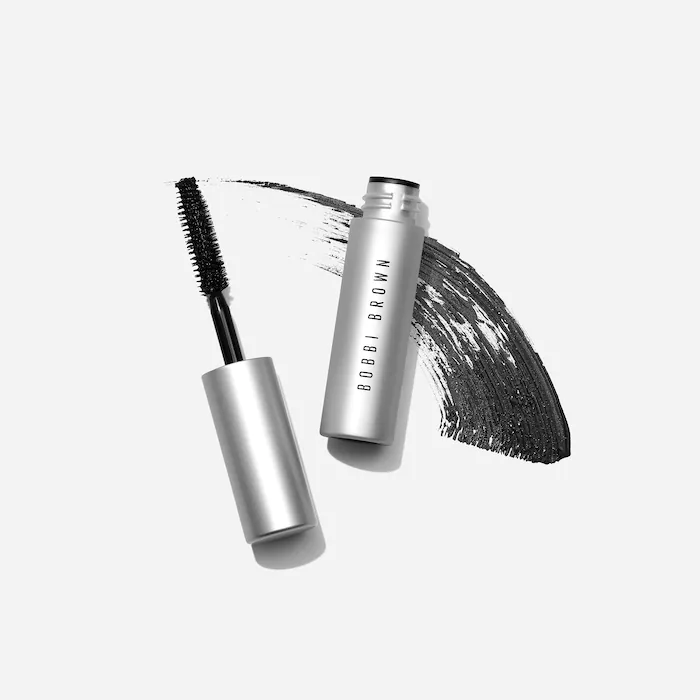 This high drama mascara creates exceptionally black, stretched-out lashes. In addition, the long-wear formula holds its own against flaking, smudging, sweat, and even humidity.
Plus, the brush separates lashes and builds volume lash by lash. 
---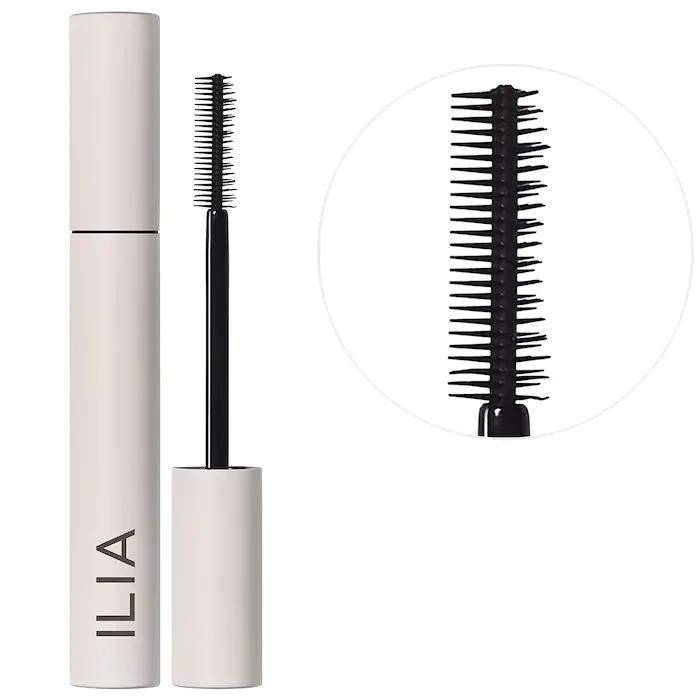 This mascara is a fan favorite. It lifts, lengthens, holds curl, and separates lashes with precision. In addition, the formula contains Keratin to strengthen lashes and shea butter and beeswax to condition and nourish them. 
If you're looking for a healthy mascara for your lashes, this is the one for you!
---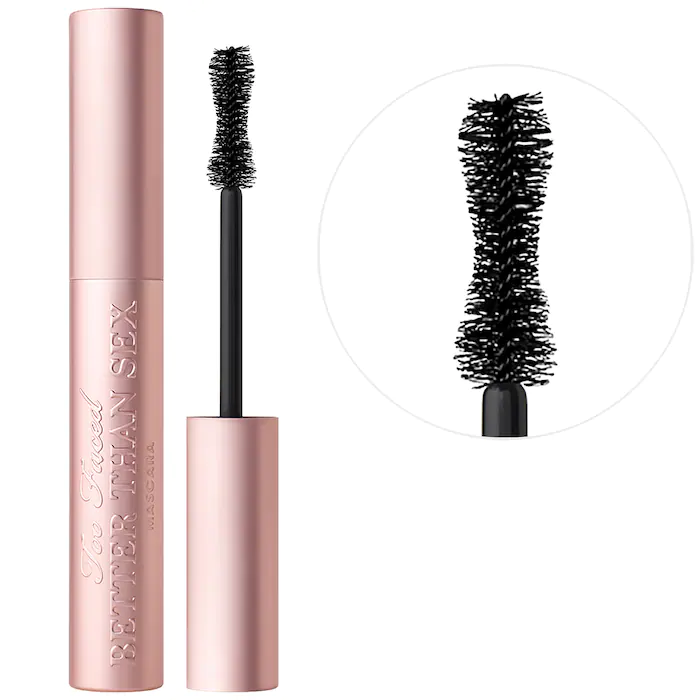 This cult-classic mascara will do the trick for a solid curl to your lashes that holds.
In addition, this mascara is extra-volumizing, creating a false lash effect, so you don't have to apply false eyelashes every day.
RELATED: 14 Best Eyelash Curlers for Elegant Lashes
---
If you're looking for that base-to-tip curl, this one is a great option.
The brush's staggered bristles grab close to the root, boosting the length and volume of your lashes.
---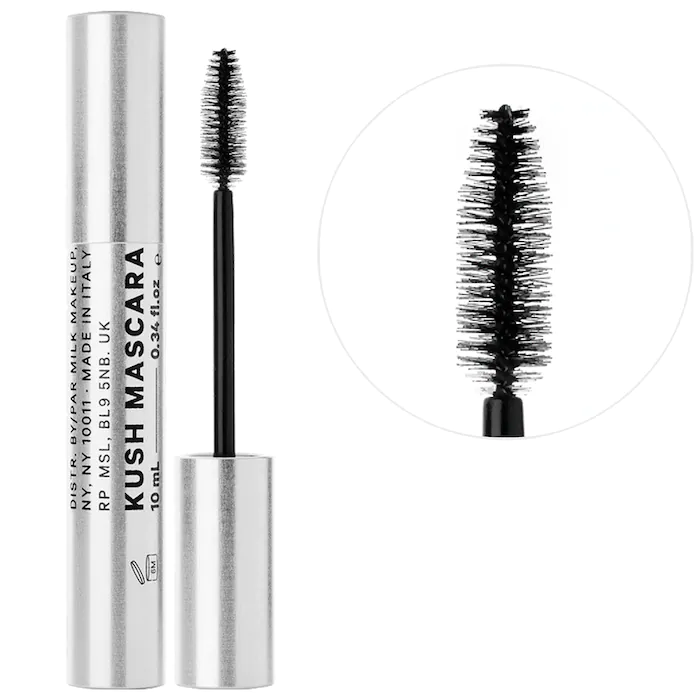 This fun mascara is made with hemp-derived cannabis seed oil, which conditions lashes, keeping them soft, not stiff.
Plus, the product is vegan, gluten-free, cruelty-free, and comes in recyclable packaging.
---
Want volume and length? This double-duty mascara by Huda Beauty offers a two-in-one—it has two brushes and two formulas.
First, you apply the volumizer to get the fullness you want from your lashes. Then you can add the curl and length for your desired look.
---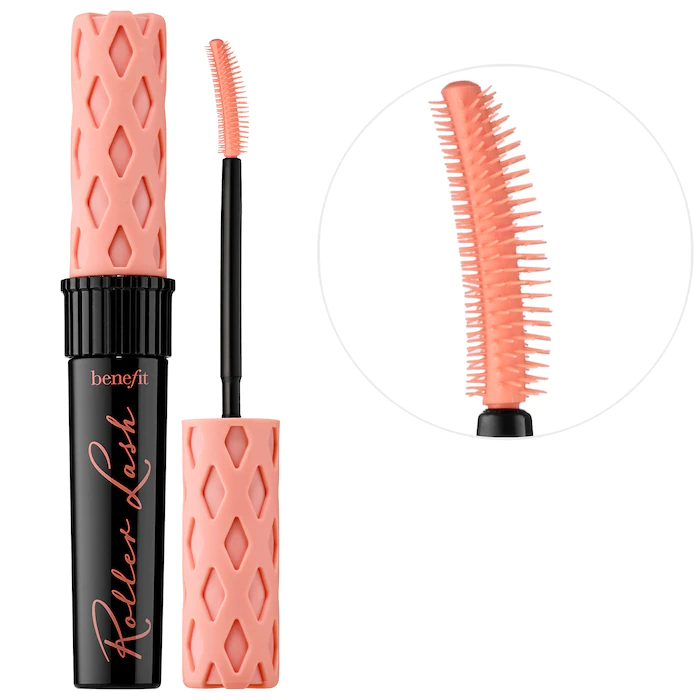 This mascara was inspired by hair rollers. Yes, that's right, hair rollers!
This super-curling and lifting mascara gives a sexy, wide-eyed look. Moreover, its brush features tiny custom-designed hooks to catch, lift, and curl all lashes.
---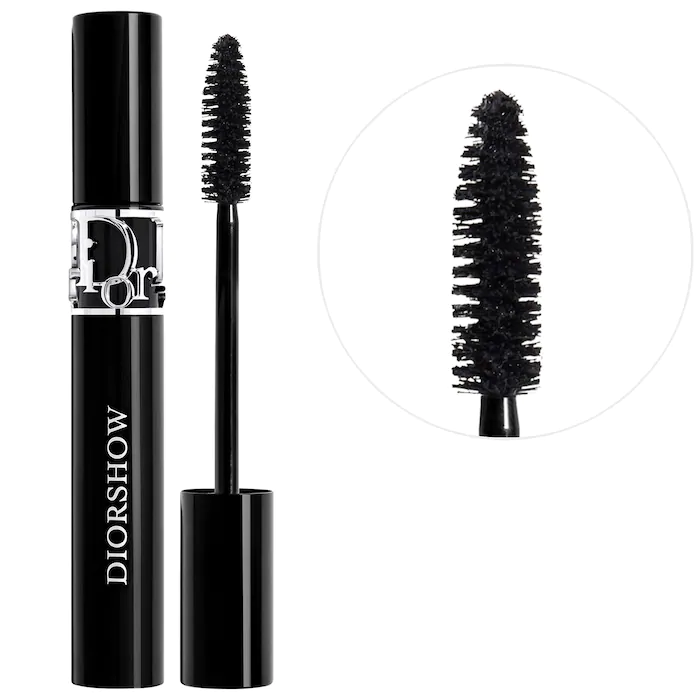 This mascara is enriched with microfibers and silk proteins to create the effect of lash extensions.
In addition, rose essence conditions lashes to create a beautiful shape and volume.
---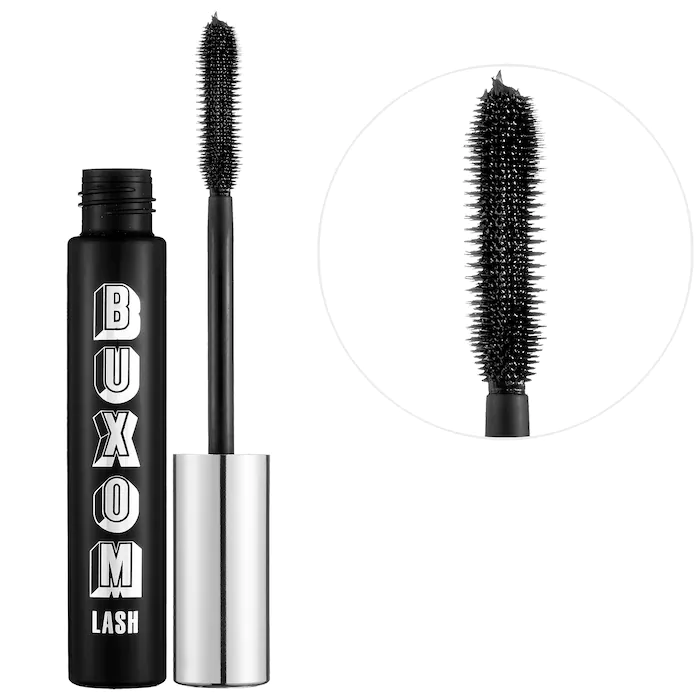 This waterproof mascara glides easily on lashes with its smudge-proof, vitamin-enriched, and clump-resistant formula.
Plus, the hourglass-shaped brush evenly separates and defines lashes.
---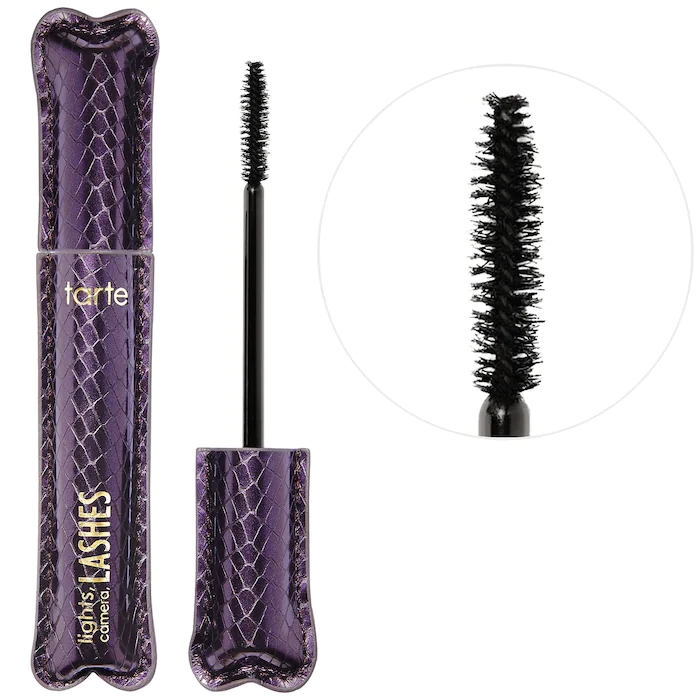 Tarte released its vegan mascara that promises a 35 percent increase in curl while lengthening, volumizing, and conditioning lashes.
In addition, they claim the mascara lasts for 24 hours!
---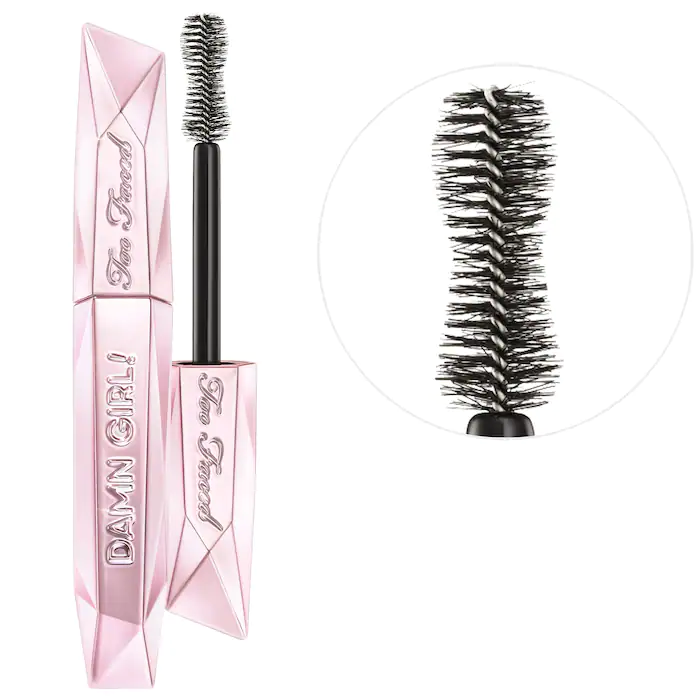 This long-lasting mascara creates a high-intensity look with shocking volume, dramatic lift, and curl.
Moreover, the creamy mousse formula is a blend of whipped melted waxes for a weightless feel.
In Conclusion
There are plenty of options from Sephora to fulfill every lash-lengthening need. So, get the best out of your lashes without the clumps and smudges with these best mascaras at Sephora.