There are so many different types of mascara available that it can be difficult to know which one works best. If you want a smudge-proof and flake-free formula, waterproof mascara will be your best friend.
We searched the web for the best waterproof mascaras from affordable to high-end prices and put together a list of the 14 best options. Whether rain or shine, these mascaras won't budge!
Best Waterproof Mascara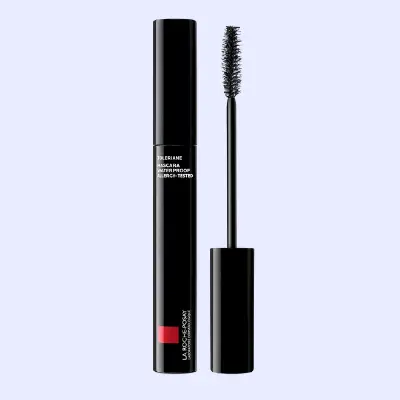 A mascara loved by many, this product truly does it all from lengthening to volumizing. Plus, it doesn't smear or run when exposed to water.
With a brush just the right size, it gives a natural look, perfect for an everyday look.
---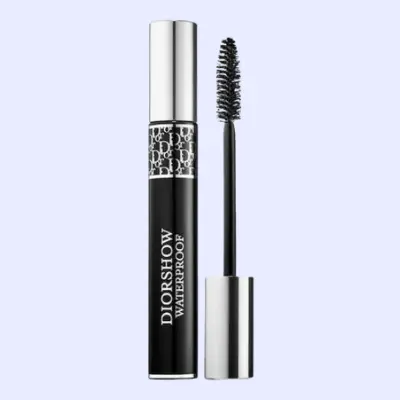 Here's a mascara originally created for makeup artists to be used in fashion shows and red-carpet events.
A higher-priced mascara that is smudge-proof and long lasting, it lengthens, thickens, and curls lashes all at once. So it's a spluge, but it's definitely worth it!
---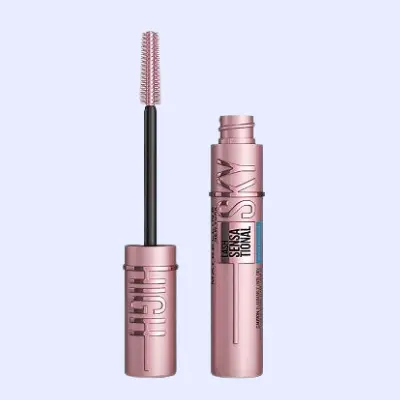 A TikTok favorite, this waterproof mascara has rage reviews (read our review here!). It promises a lightweight formula with no smudging throughout the day.
Plus, it's fragrance and oil-free, making it perfect for sensitive eyes.
---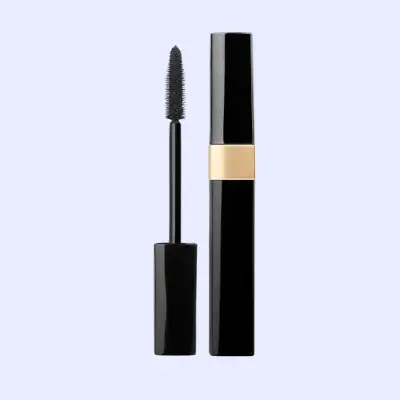 This popular mascara became a favorite to many because of the easy-to-use brush, making it a smooth, clump-free application.
It separates and lengthens lashes with one just application. Even more, it doesn't irritate and is effectively water-resistant.
---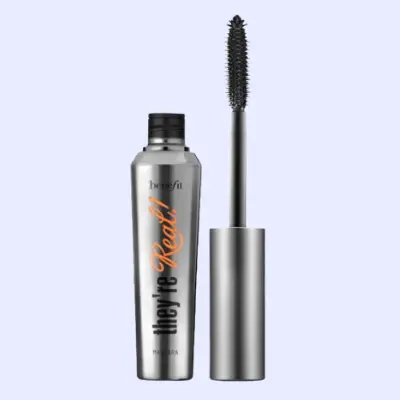 Although not dubbed a waterproof mascara, the formulation of this Benefit mascara stands up to sweaty days and tears better than usual waterproof mascaras.
The unique brush design instantly volumizes, lengthens, and separates lashes. Plus, it dries quickly for those who want to cut their time getting ready in the morning, and lashes stay put all day.
---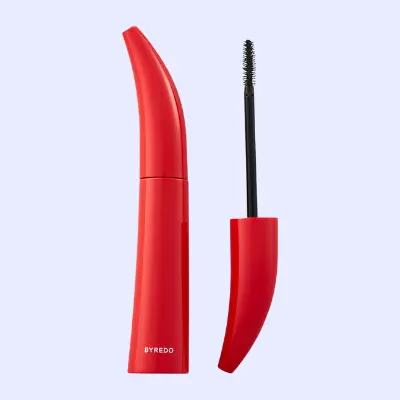 Made with 89% natural ingredients, this formula coats each lash and lasts all day. It gives natural-looking lashes and will stay put through everything. Plus, it's dubbed as waterproof, sweat-proof, and tear-proof.
---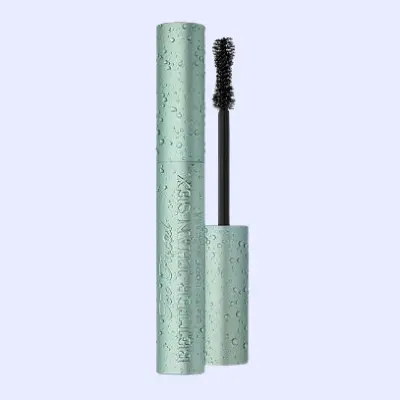 This best-selling mascara has won several awards. The non-clumping formula delivers results immediately by lengthening and volumizing lashes.
Plus, the hourglass-shaped brush grabs every lash individually.
---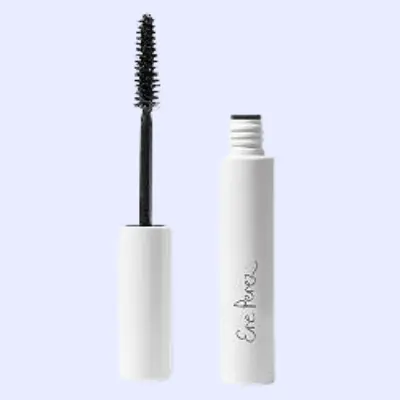 A great waterproof mascara to many, the Ere Perez Avocado Waterproof Mascara is also a vegan mascara.
It's made with a blend of nourishing oils (mamey and avocado oil) and waxes that strengthen lashes as well as helping them growth.
---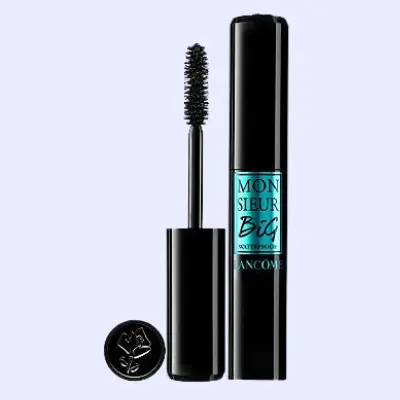 With its unique oversized brush and wavy bristles, this mascara gives big, bold lashes that last up to 24 hours. Your lashes will feel light as a feather with the polymer and waxes in the ingredients. No need for re-touching as the formula doesn't smudge or flake!
---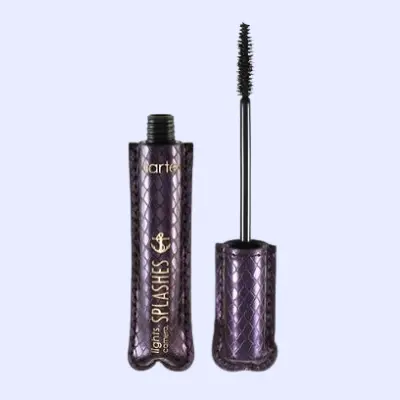 This 4-in-1 waterproof mascara lengthens, curls, volumizes, and conditions. The formula contains beeswax, a natural agent that helps keep mascara in place through rain and sweat.
Also, it contains carnauba wax that helps the mascara apply smoothly.
---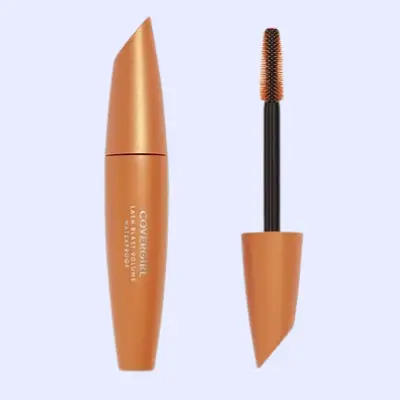 Here's a cult classic that goes on smoothly and adds volume and lengthens without any smudging or flakes. Covergirl's biggest brush grabs every eyelash smoothly and instantly gives a false lash look.
---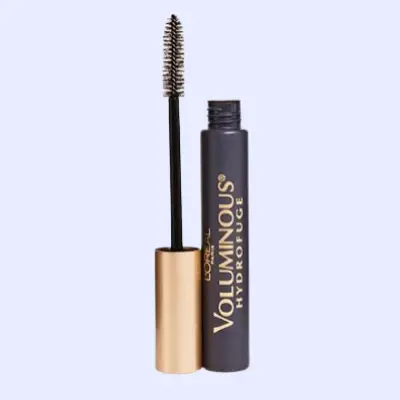 A buildable mascara that can go from an everyday look to a night out, it's brush separates and makes eyelashes thick. Plus, it boasts a clump-free and smudge-resistant formula.
---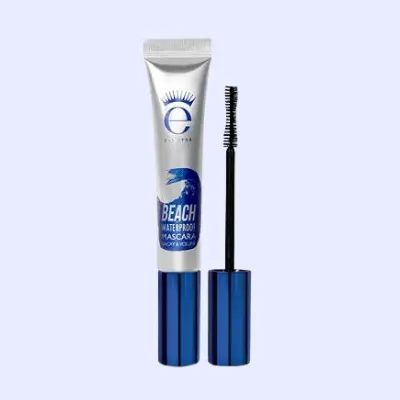 This formula is infused with coconut oil and waterproof pigments that makes it last all day. The mascara's innovative brush has ripples of a wave that help give lashes that instant length and volume.
Even more, this vegan mascara is packed with 12 fruit extracts to condition while coating each lash.
---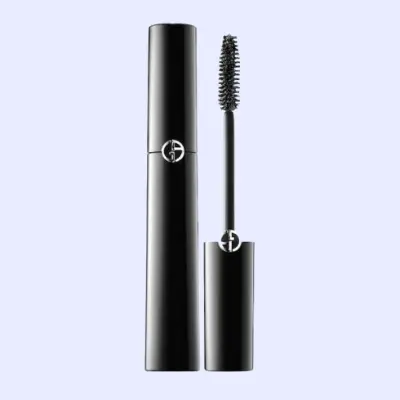 Armani's waterproof mascara has earned a cult-favorite status with the long-lasting, volumizing, and lengthening formula.
The oversized brush has bristles with a weave design that catches every lash. You can thank the micro-fine waxes in the formula for the easy, smooth application.
In Conclusion
No matter what moisture your eyes go through throughout the day, these best waterproof mascaras won't budge through anything! The brands included above include a variety of affordable to high-priced mascaras, so you'll be able to find what you're looking for in a breeze.
UP NEXT: 12 Best Drugstore Mascaras for Voluminous Lashes