With a little bit of everything for consumers, Jomashop aims to provide a comprehensive approach to fashion retail. With fair price points and a seemingly endless catalog to sort through, there's a good chance something will catch your eye.
There may be other companies with a similar business model, but Jomashop's product selection seems to be pretty unique. In our Jomashop reviews, we'll take an in-depth look at what they have to offer and whether or not they're worth the time and money.
RELATED: 18 Best Online Jewelry Stores For Every Occasion
What is Jomashop?
Jomashop is an online fashion retailer that hosts products from over 650 brands that are known worldwide. This gives them the ability to offer a long list of unique products, with an evergrowing list of over 75,000 on their website.
They're able to serve 150+ countries from their fulfillment center in New York, so it's evident that their reach and influence are far and wide.
Is Jomashop Legit?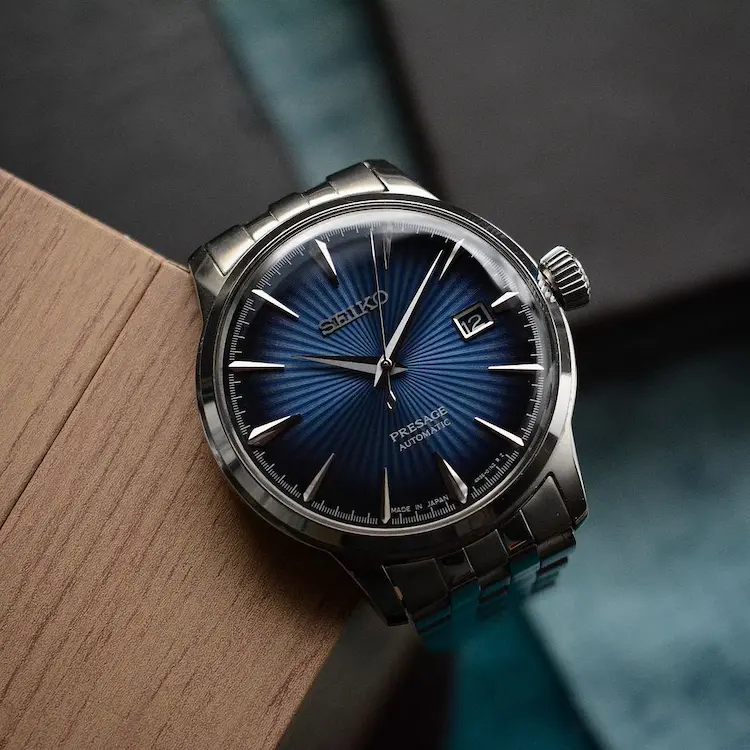 The company is legitimate and also widely regarded as one of the best places to find high-quality items at a significantly reduced cost. They also have an A+ rating with the Better Business Bureau and over 20,000 reviews on Trustpilot, with 80% of them being five stars.
This alone says a lot about the company, and many people who shop with them have been long-term customers.
Jomashop Reviews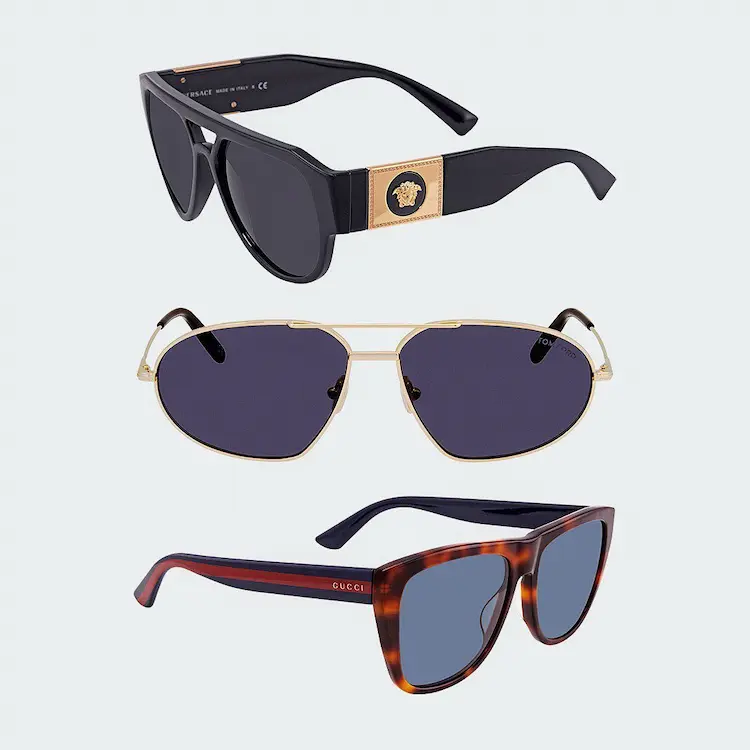 Overall Rating: ★★★★ 4 Stars
Regardless of its popularity, it seems Jomashop has its ups and downs like any company. Customers definitely love their vast product selection, but certain business logistics can cause a hassle from time to time.
There are a handful of reviews that complain about niche areas such as shipping and customer service, but overall, most buyers seem more than happy with their experience. Positive praise includes quality items, fast shipping, and wide product selection.
Pricing: ★★★★ 4 Stars
With how large their catalog is, you can expect a pretty big range in their pricing. It really pertains to what you're looking for, as some products may only cost a few dollars, and others could cost thousands.
You may find a product here and there that you feel is a little overpriced, but they have so much to choose from that it won't be hard to find something you like within your budget. Plus, they often have flash sales you won't want to miss out on.
Shipping: ★★★★ 4 Stars
Jomashop provides free ground shipping on orders over $100 for U.S. residents, and they claim it takes roughly one to six business days for your order to arrive. A few customers have mentioned that it can take longer than this, but that seems to have more to do with what they have in stock than their actual shipping process.
Most customers say shipping was fast and efficient.
You can pay for expedited shipping, but a few reviews mention avoiding this as it may still take up to a week to arrive.
Customer Service: ★★★ 3 Stars
Unfortunately, there are many negative reviews about their customer service. We came across numerous comments from customers that mention their specific experience with the company, making this an area they can improve on.
From inconsistent communication to lackluster attempts to resolve issues, their customer service is pretty hit or miss depending on the inquiry at hand.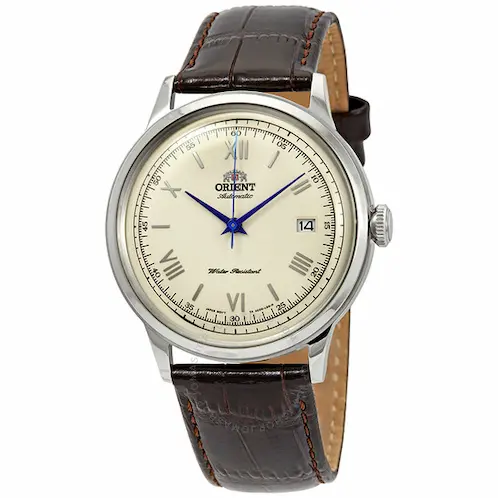 With over 50,000 watches to sort through, there's no doubt you'll find something that stands out. In fact, Sitejabber names Jomashop number one in watch sites.
This also allows for a vast price range, so there will be plenty to choose from within your budget. Filter through a long list of popular brands such as Tudor, Orient, Omega, and many more.
You'll notice that a majority of their watches come at a substantial discount, and many customers mention a positive experience from cheaper to more expensive options in this category.
This is one of the areas that Jomashop shines the most.
---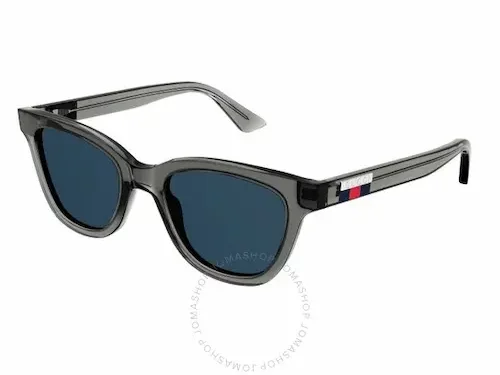 There is plenty available for men and women alike, and you'll find many mid-tier to big-name brands that are widely known for their reputation. This category has over 5,000 pairs of shades to choose from, many of which are 50% to 80% off their retail price.
Questioning their quality won't be an issue as many of them come from brands that have been around for years, and Jomashop provides many filter options to make your search a little easier.
---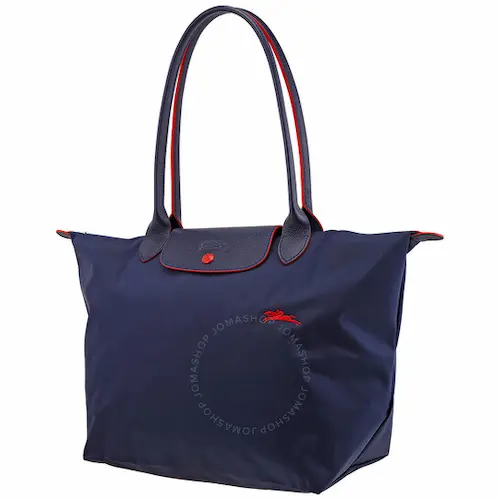 Offering nearly every popular style and brand you can think of, Jomashop has nearly 2,500 different handbags in its catalog. With popular brands like Burberry, Coach, Michael Kors, Balenciaga, and more, you're bound to find a handbag that fits your particular aesthetic and budget.
Jomashop ensures that every handbag is 100% authentic, and they even provide information on how to verify this on your own.
What Customers Are Saying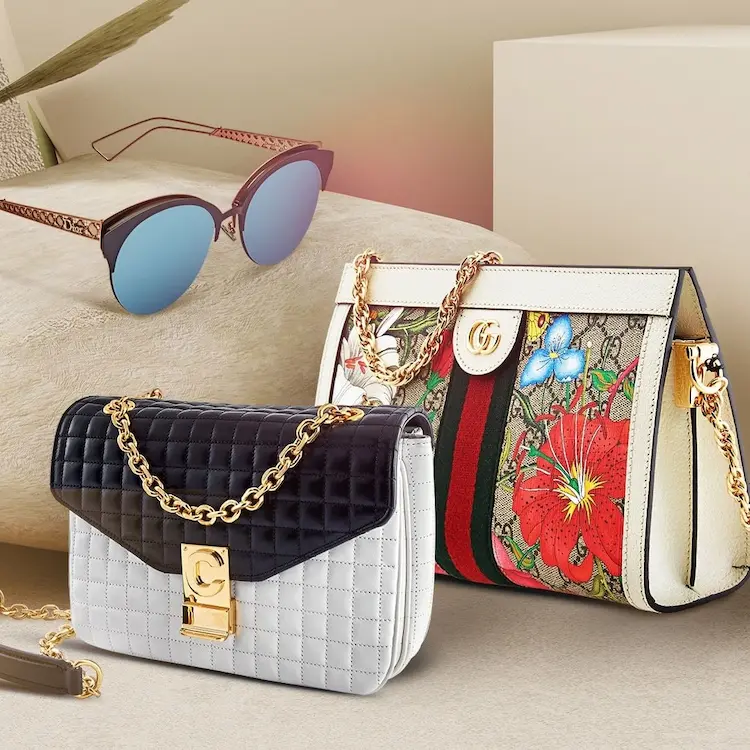 Considering their extensive product catalog, you can expect various reviews from people with different tastes and preferences. Below you can find a good mix of how people feel about the company.
Everyone loves the thousands of products they offer
Most people praise their watches and sunglasses, especially
Consistent discounts and good deals
Sometimes shipping takes longer due to items being out of stock
Customer service seems to be the biggest drawback
Let's Wrap It Up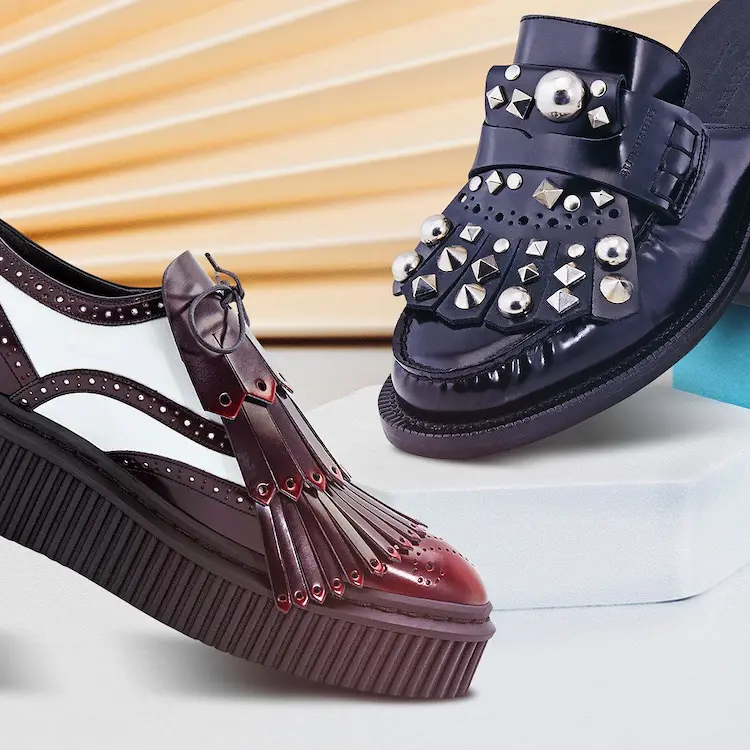 Overall, Jomashop is definitely worth checking out based on its thousands of positive reviews across the web. It's clear that Jomashop's worldwide reach only continues to expand, along with its vast catalog of products from popular brands. They may not be perfect, but that hasn't stopped their momentum in becoming a large online fashion retailer.
We feel they're a decent place to shop for numerous products while getting plenty of deals at the same time. This Jomashop review has the pros and cons you need to know before diving into their catalog head first.
Jomashop Alternatives
1. Yoox
3. Swap.com
Jomashop Return Policy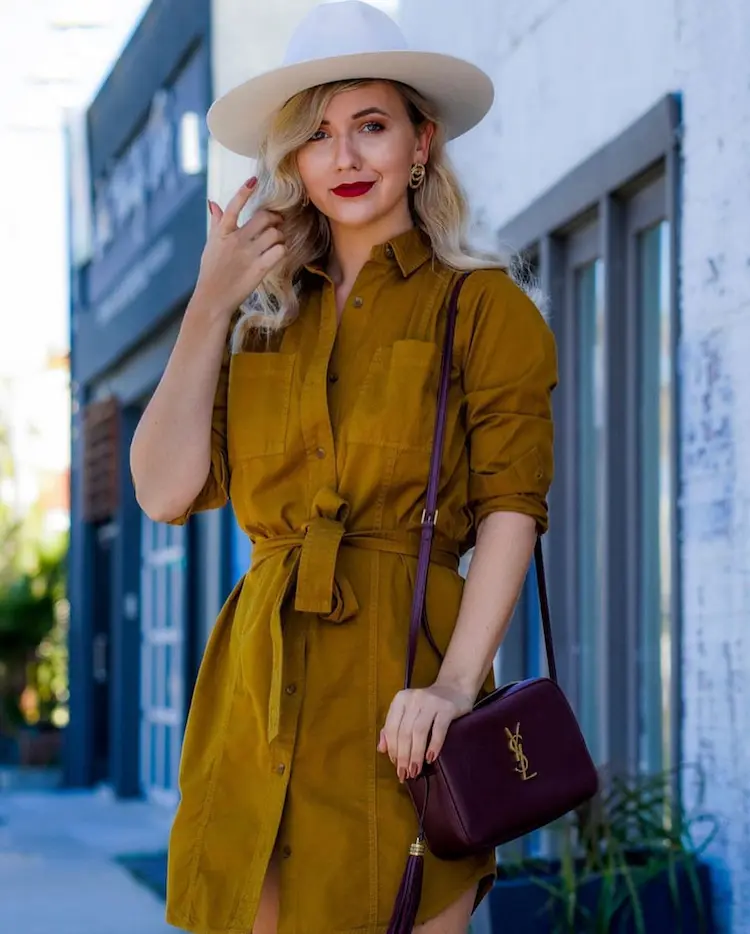 The company offers 30-day returns from the date your order leaves their warehouse. Considering some customers wait up to a week or more for their order to arrive, this can be a relatively small window.
For pre-owned items, customers only have 14 days to initiate a return. They also take shipping and handling charges out of your refund total.
FAQs
Where Is Jomashop Located?
The online retailer handles most of its business out of New York. This is also where their orders are fulfilled and shipped out to customers all over the world. 
Why Is Jomashop So Cheap?
Jomashop buys most if not all of its products directly from manufacturers, allowing them to avoid high mark-up costs. They're also an online retailer, which means they don't have to struggle with the costs associated with brick-and-mortar storefronts.