Let's be honest, affordable fashion that is also good quality is hard to come by. Thankfully, there are brands like IVRose that try to keep high-end fashion affordable for everyone. But, are the excellent IVRose reviews legit? Is this brand worth it?
We'll be diving into the brand to discover the answer for ourselves (including everything you need to know about the brand).
What is IVRose?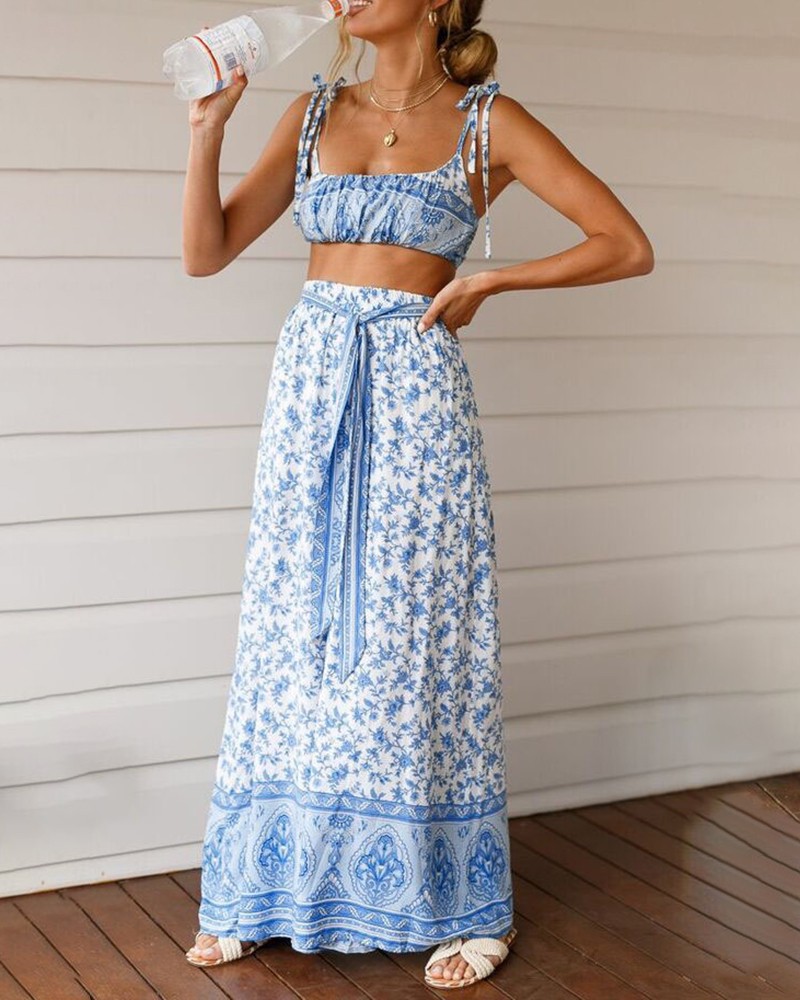 To start, IVRose is a clothing company for women from all over. This shop has a variety of items for women of all different cultures to help them feel at home' no matter where they live in the world. 
This company truly works to bring happiness into every woman's life in her own unique way. Not to mention, they also offer their fashion at affordable prices that everyone can get behind to truly let any girl live the fashion life of her dreams.
Prices + Deals
IVRose is pretty fair with their costs. Typically, most of their items are around $25 or under, and typically always have a 20% off sale or a buy one get one free sale going on.
Not only do they offer these deals, they are pretty easy to get access to. They typically list their best deals on their homepage (you can't miss them).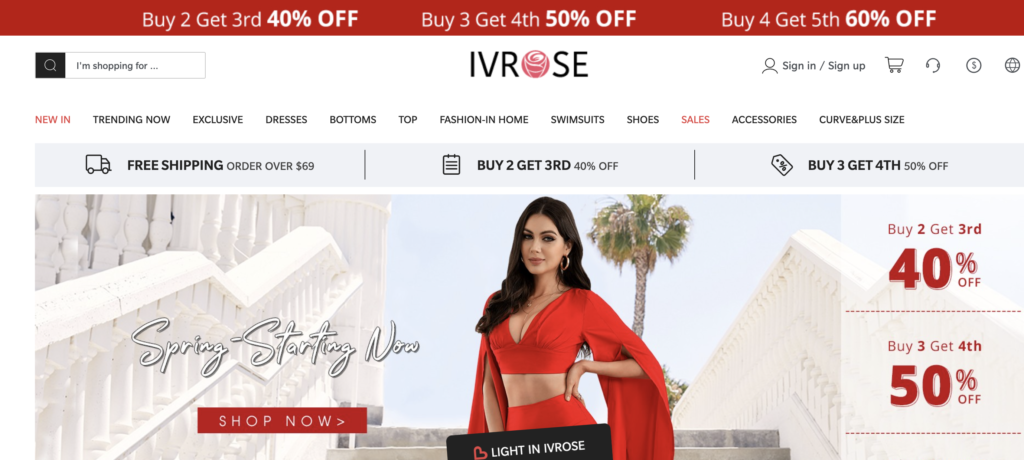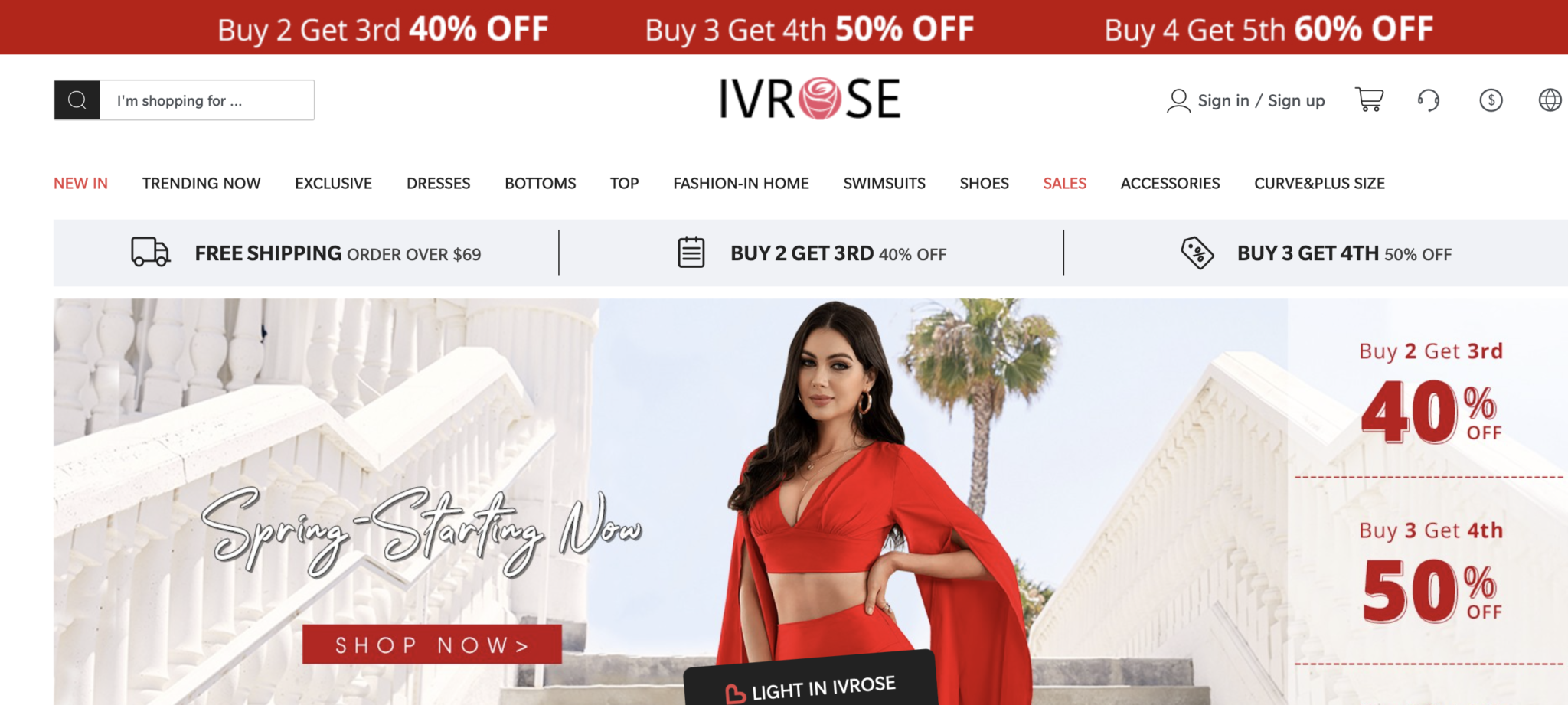 Return Policy
IVRose's return policy states that if you wish to return your items, you may do so within 30 days of purchase for a full refund.
Items may be worn upon return, but the original packaging must still be intact with no damage. With that said, a few items that cannot be returned (no matter their condition) are:
lingerie
swimsuits
masks
accessories
bodysuits
For these items, you definitely want to make sure you're totally in love before you commit to buying to avoid any unnecessary issues. 
IVRose Reviews
When it comes to customer reviews, we keep it real with you and share both the good and the bad (including quotes of the most common feedback we witnessed) to give you an accurate idea of what you can expect when you shop here.
"Got good deals and free shipping. Would recommend others. The logistics time was a bit long because of the epidemic. And customer service is fantastic." – Cat U., SiteJabber
"Great shop, excellent products. Would order loads more if I could fit them all in my cupboards. So much choice and style. Love this shop." – Troy D., SiteJabber
"For the price, express shipping should only take 3-5 days, not 8-12. As for shopping on the site, it works pretty well. I had no problems." – Caroline V., SiteJabber
Overall, Is IVRose Worth It?
With an average 4.4-star rating, positive IVRose reviews and satisfied customers, we have to say that this brand seems to be worth trying out.
The only downside that we saw a few people touched on in their reviews was shipping time and processing time being a bit long. 
Otherwise, the price, quality, and variety all seem to be exceptional. If you end up trying this brand, let us know what you think!