There are many well-known watchmakers in nearly every corner of the globe. However, some cultures are known for an outstanding quality that has lasted for generations, offering the watch market signature craftsmanship.
We're going to explore 13 Italian watch brands you don't want to miss out on, each with the ability to bring something unique to your collection.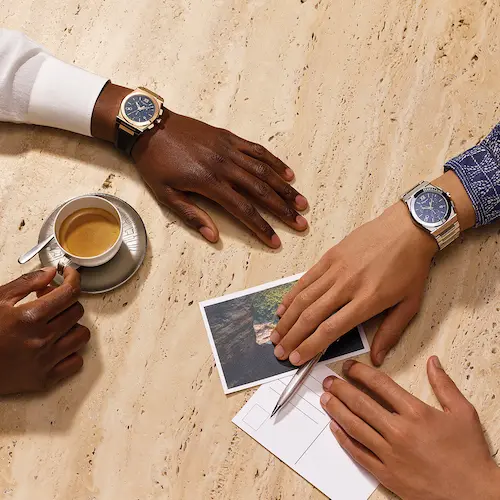 Average Pricing: $895 – $2,395
Although their selection is relatively slim, there's something to appreciate about every single design. The company offers a great blend of quality and affordability, making this Italian watch brand a viable choice for most people.
For any reason, if you aren't satisfied with your purchase, Ferragamo provides customers with free shipping. Their policy gives you 10 days to initiate a return.
---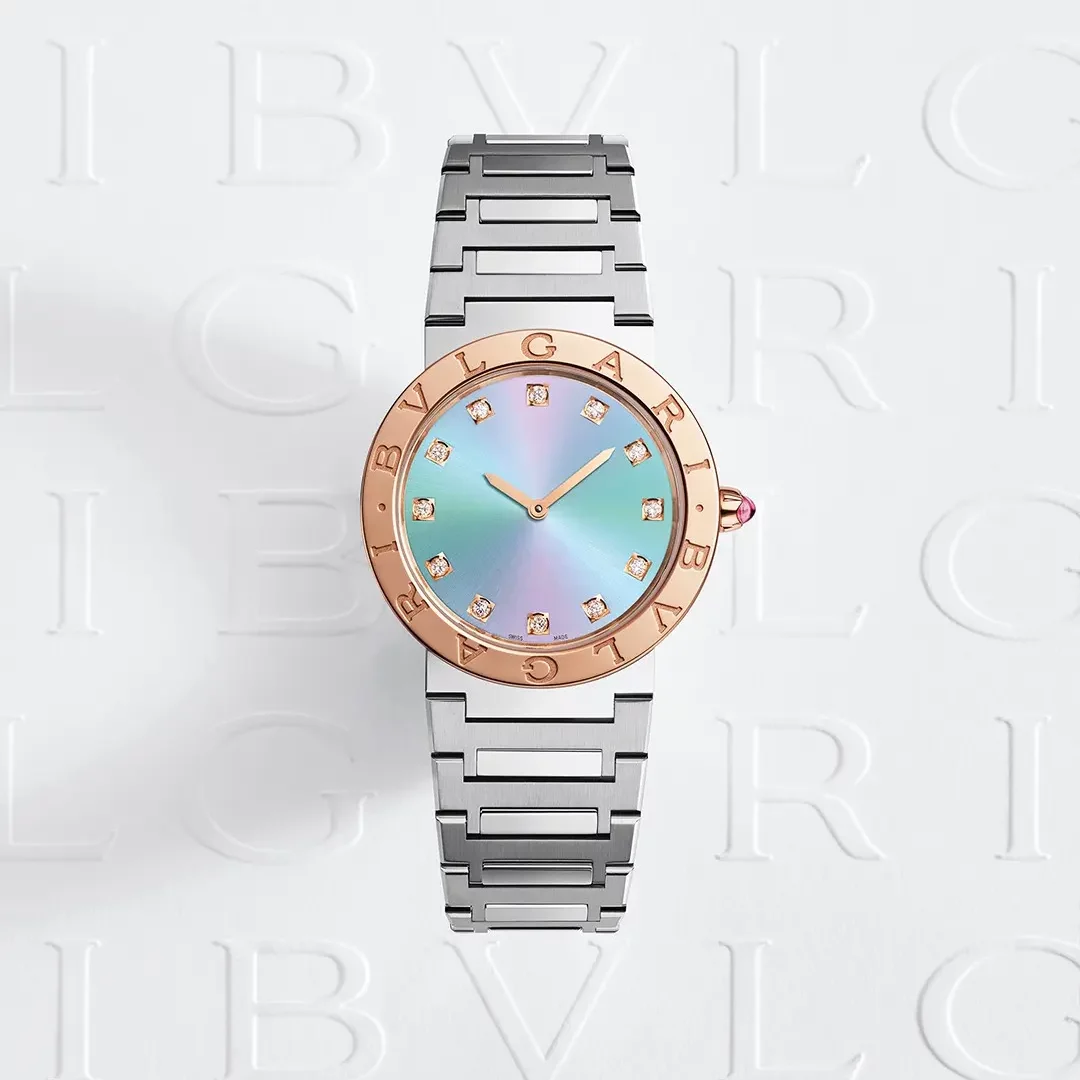 Average Pricing: $3,000 – $60,000
You can't talk about Italian watch brands without mentioning Bulgari. They're definitely on the higher end regarding cost, but this undoubtedly reflects in the quality of their watches. From neutral to flashy designs, they have it all.  
You'll find a variety of platinum, rose gold, stainless steel, and many other high-quality materials. The company offers free returns to their customers, and you have 30 days from the delivery date to be eligible for a return.
---
Average Pricing: $1,000 – $10,000
Although they get most of their attention from their clothing and handbags, Gucci also has plenty of watches. Similar to their clothing, they offer many statement designs that'll add an eccentric touch to any outfit.
For products that are purchased online, customers have 30 days to request a return if they aren't satisfied with what they ordered.
RELATED: 14 Luxury Watch Brands For Women
---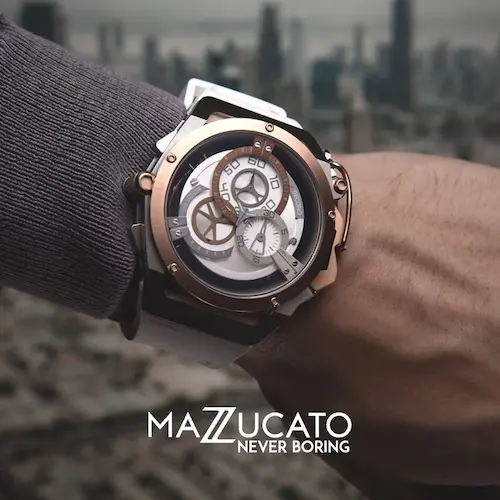 Average Pricing: $600 – $2,000
Boasting stellar craftsmanship and multiple product design awards, Mazzucato stands tall in the watchmaker category. Each of their collections comes with erratic-looking watch faces and an overall industrial and luxurious design.
If you need to process a return for your order, Mazzucato carries a simple 15-day return policy. It's important to note that they will deduct a $50 administrative fee from the refund.
---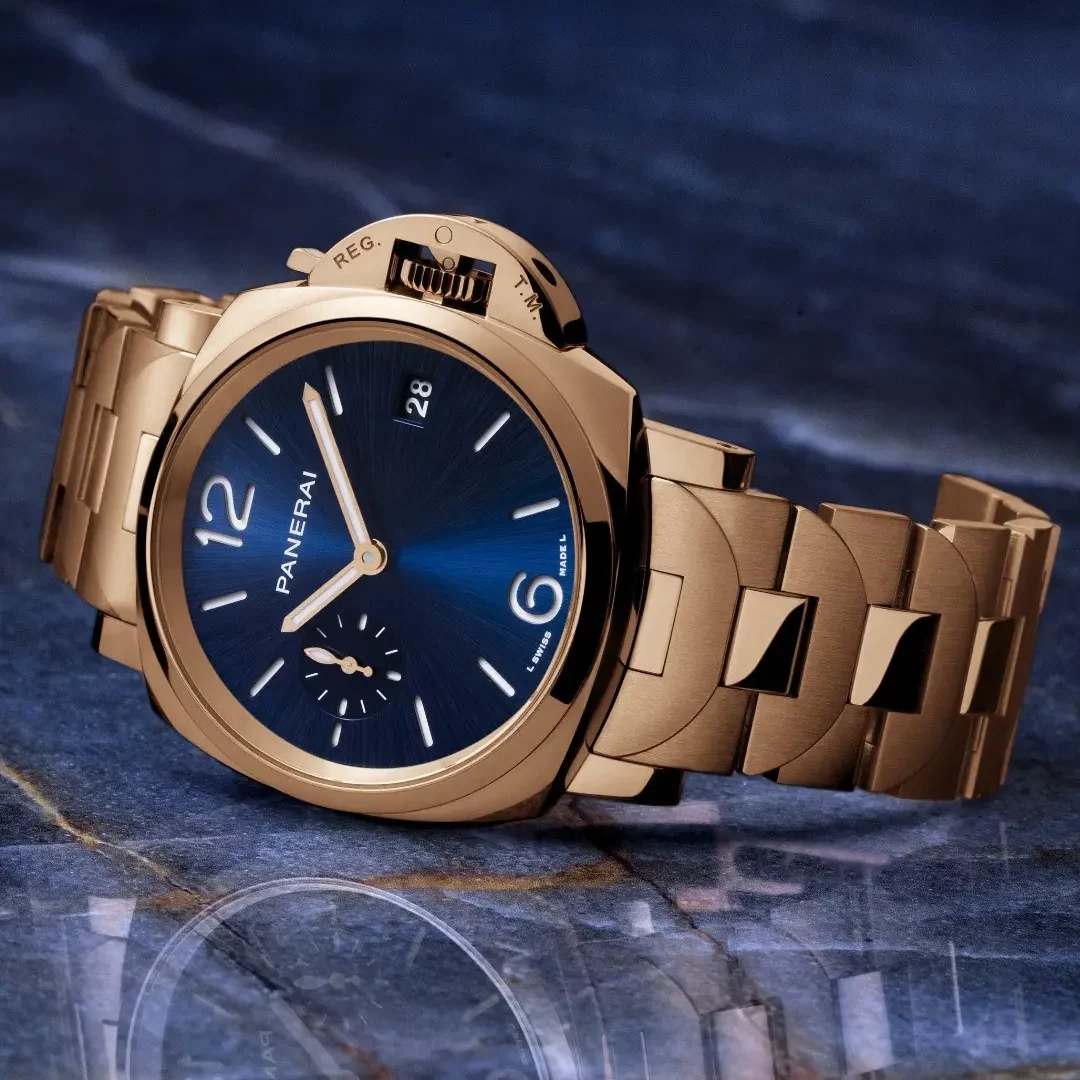 Average Pricing: $6,500 – $50,000
Another Italian watchmaker that doesn't shy away from luxury, Panerai offers many gorgeous watch designs. Some are more casual than others, but all of them are perfect for everyday use and can blend in with many different styles of outfits.
Customers can utilize their 30-day return policy if needed, and they won't charge any fees to process an eligible return.
---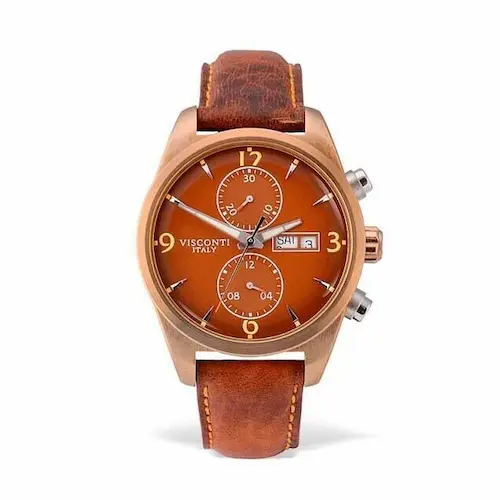 Average Pricing: $700 – $3,500
Their selection may be pretty small, but each design is an eye-catcher, to say the least. They're crafted with high-performance mechanisms and will enhance everyday outfits, whether casual or professional.
They allow shoppers to initiate a return within 10 days of receiving their order, and a refund will be processed within 30 days after the return is received.
---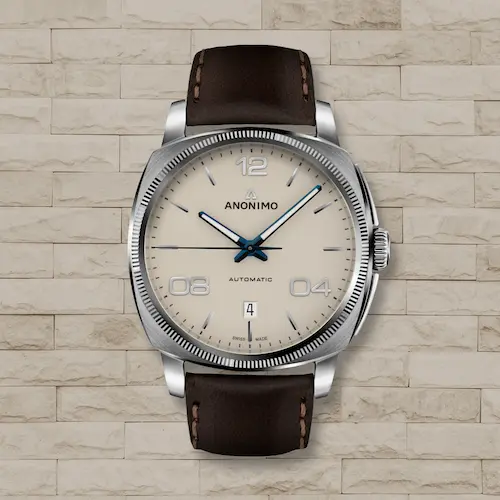 Average Pricing: $2,700 – $6,000
The watches this company provides come with a professional look and quality that stand out on their own. You'll end up spending a few thousand dollars for one of them, but they're sure to last for generations with proper care.
If you need to return your watch for any reason, you'll want to be quick about it. Anonimo only gives customers seven days to request a return.
---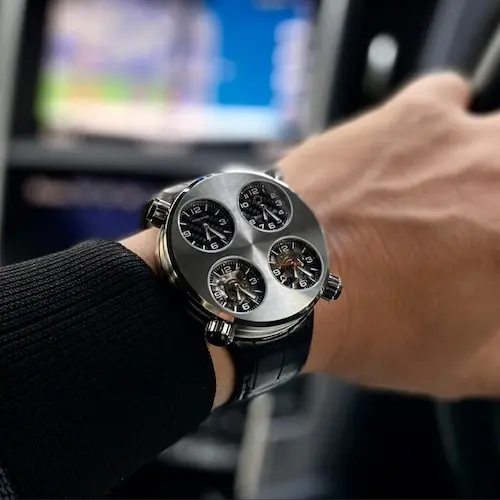 Average Pricing: $13,000 – $16,000
If you cherish craftsmanship, this Italian watch brand offers a quality that's hard to find. Their collections are pretty small, but each piece that goes into their watches aims to provide the wearer with something unique. No matter which one you choose, it's bound to turn heads.
For those who are looking to request a return, customers have 14 days from the date the product was received. However, customized products are not eligible for a refund or exchange.
RELATED: 12 Affordable Swiss Watch Brands We Love
---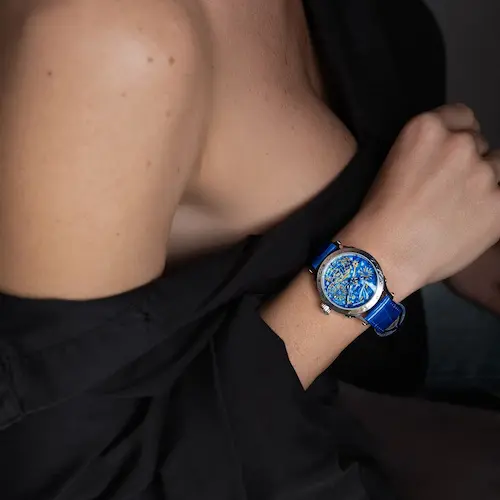 Average Pricing: Request a quote
Widely regarded as a high-end watchmaker, Zannetti comes with numerous watch collections, each delivering an exemplary style. Your eyes will be drawn to nearly everything they have to offer. Moreover, you can expect them to be quite expensive as you can only get a price by requesting a quote.
To avoid a financial penalty, customers have five days to request a return for their watch, and it's vital that the returned item isn't damaged by any means.
---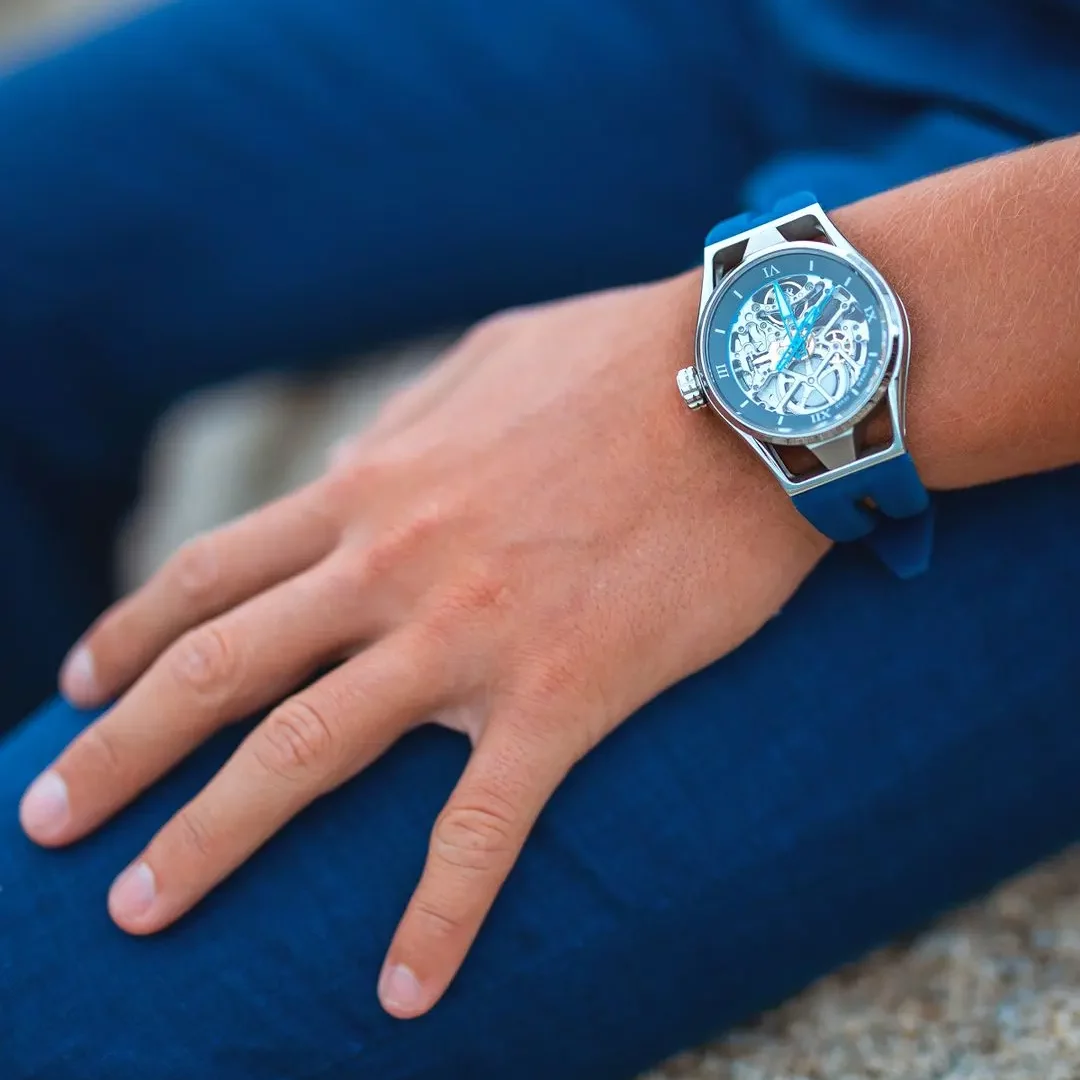 Average Pricing: $400 – $1,000
Locman is immensely appreciated within the watch community and offers a broad spectrum of styles and materials. You can get something sporty or more professional, which is an excellent choice for the office.
They also provide many neutral and vibrant colors, so finding a watch that fits your aesthetic shouldn't be too challenging.
---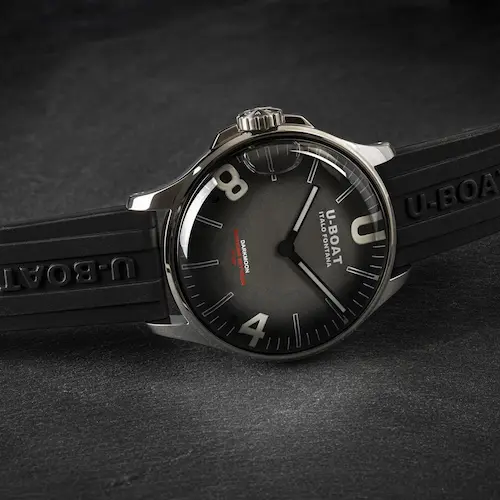 Average Pricing: $1,000 – $8,000
This Italian watch company does a great job of blending smooth finishes with gritty features for an exciting contrast.
U-Boat is well-loved in the timepiece community, and many people consider their products to be worth every penny. You can find a decent variety of materials, and their catalog is big enough to offer something for everyone.
They offer a 14-day return policy that customers can utilize, but it comes with some pretty convoluted caveats. Their website provides highly detailed instructions on how to process returns and the rules that go along with it.
---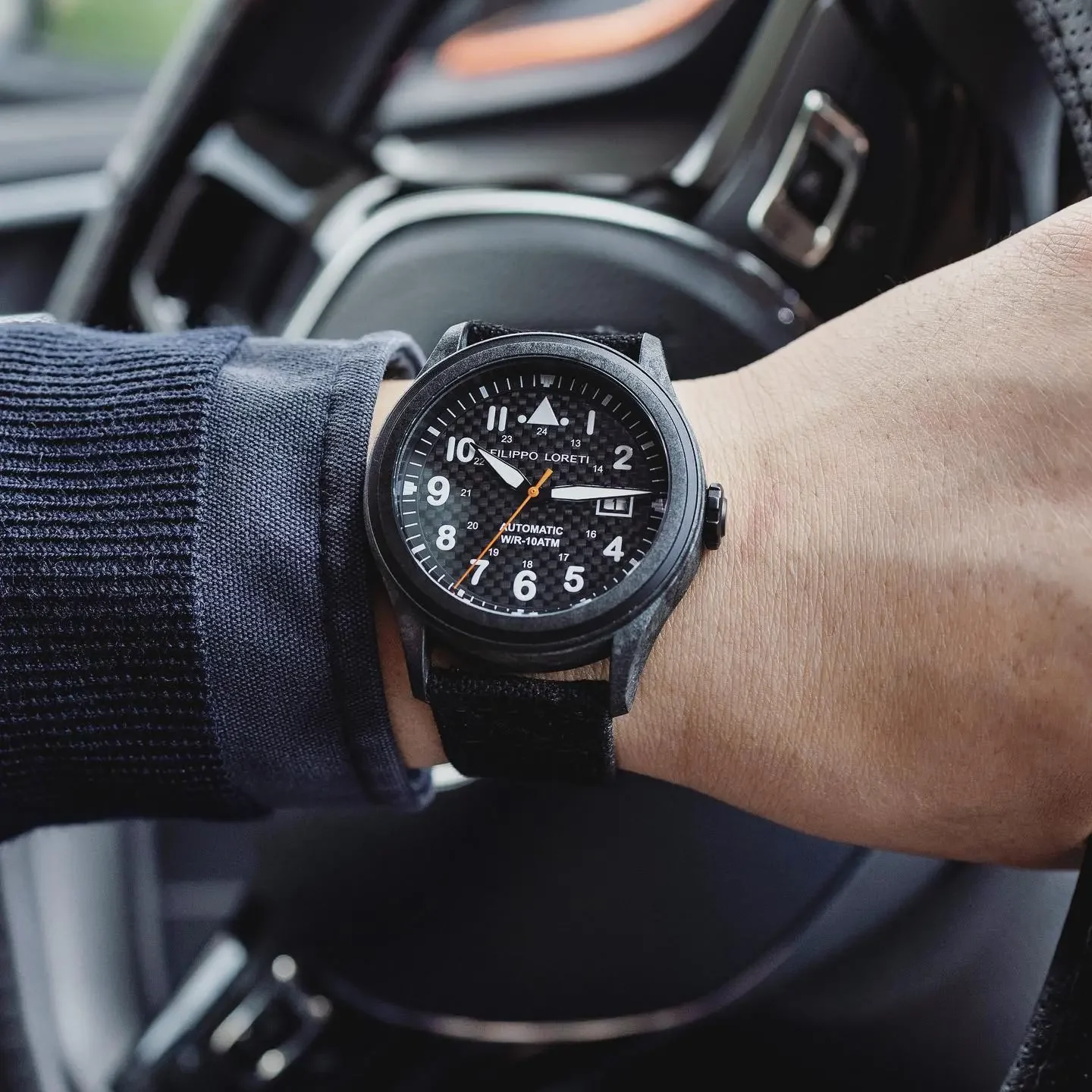 Average Pricing: $100 -$240
A great solution for anyone looking for a more affordable alternative to other Italian watch brands on this list, you can save money without skipping on quality with this brand. They offer an eye-catching blend of neutral and dazzling designs, each of which comes with a long-term quality you can appreciate.
The watchmaker provides customers with a generous 90-day return policy, so you have more than enough time to give the watch a test run before you decide.
---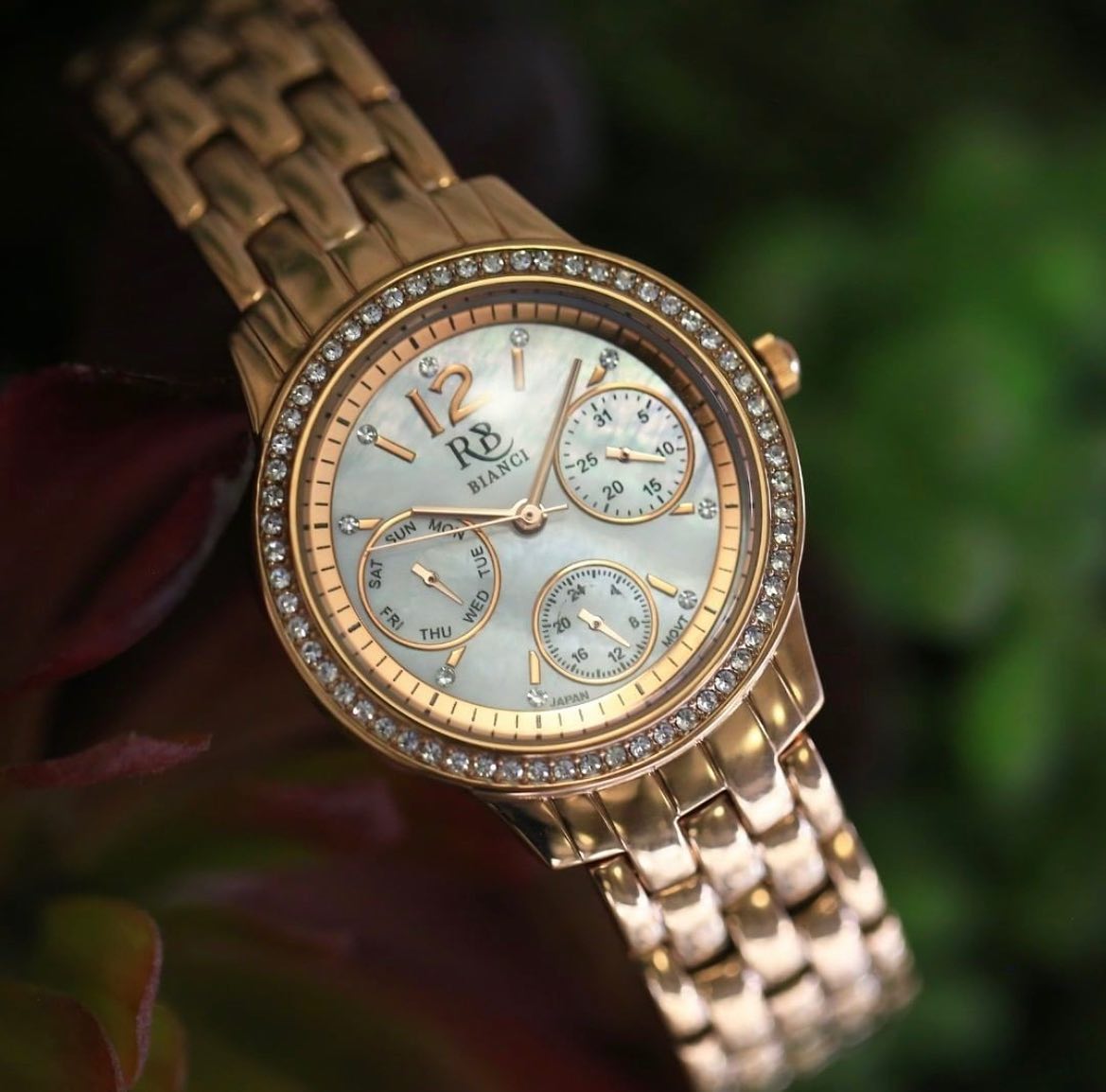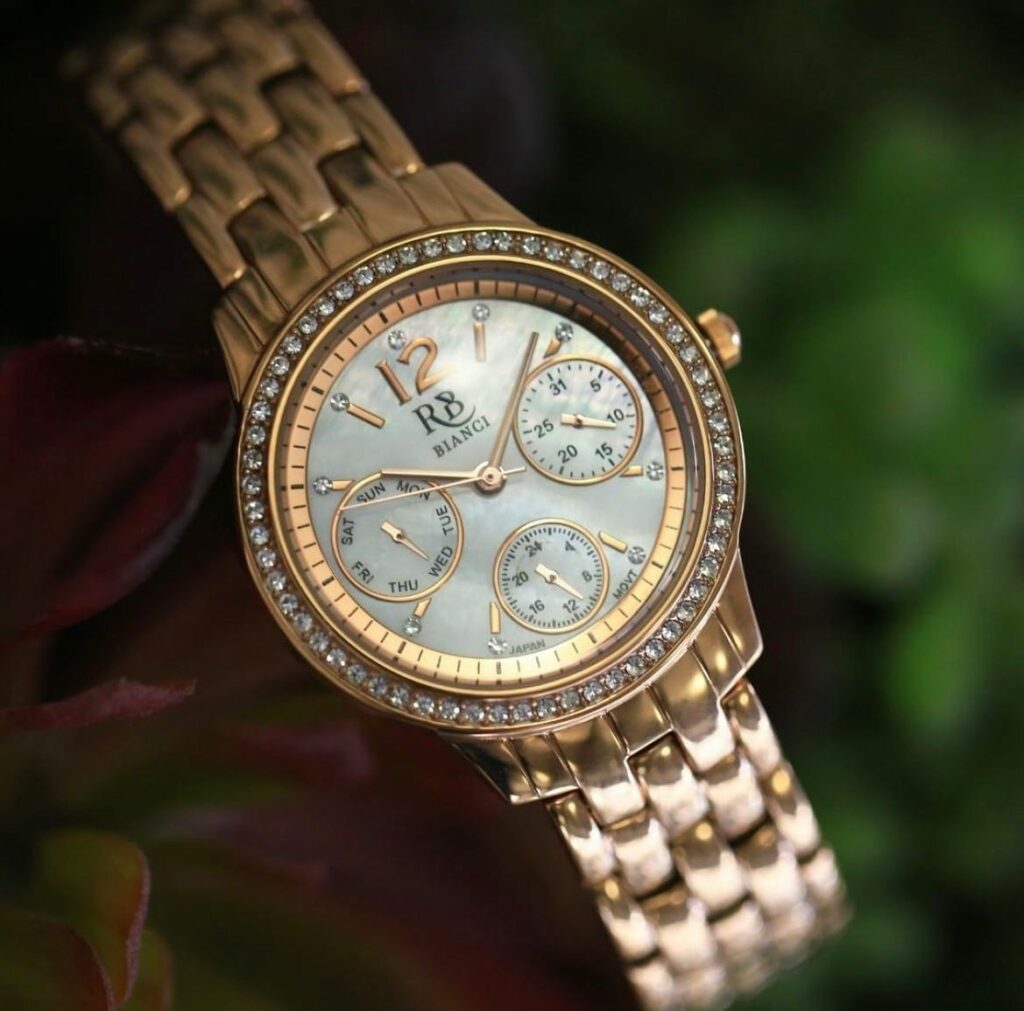 Average Pricing: $45 – $1,195
With a catalog that's full of interesting styles, materials, and designs, Bianci comes with numerous affordable options. Whether you want something that blends in with your outfits or stands out with a bit of flash, their catalog will have what you're looking for.
You'll also find that they have a great mix of traditional styles alongside unique design choices that aren't very common. Their watches come with a two-year manufacturer's warranty, but they don't provide any clear information on a refund policy.