Everyone knows Swiss watches are some of the best, but many of the top brands come at a high price tag. But if you're looking for something affordable to add to your collection, you're not completely out of luck.
While some Swiss watches can easily cost thousands and thousands of dollars, there are a few affordable Swiss watch brands that are reasonably priced and still offer impressive Swiss quality.
Keep reading for the best Swiss watch brands that have plenty to offer. Most of the brands below cost under $1,000 so you don't have to break the bank on a nice Swiss watch.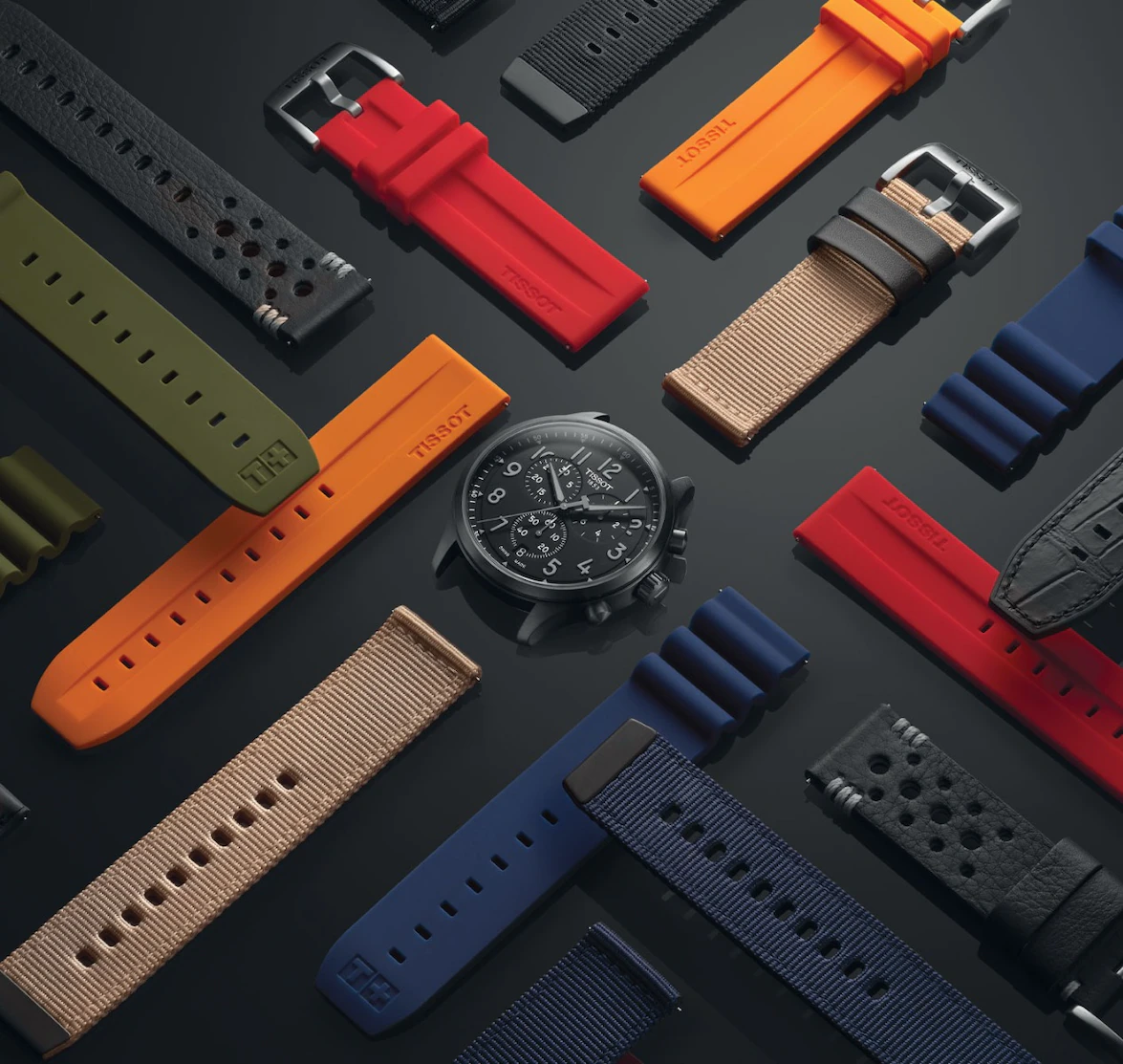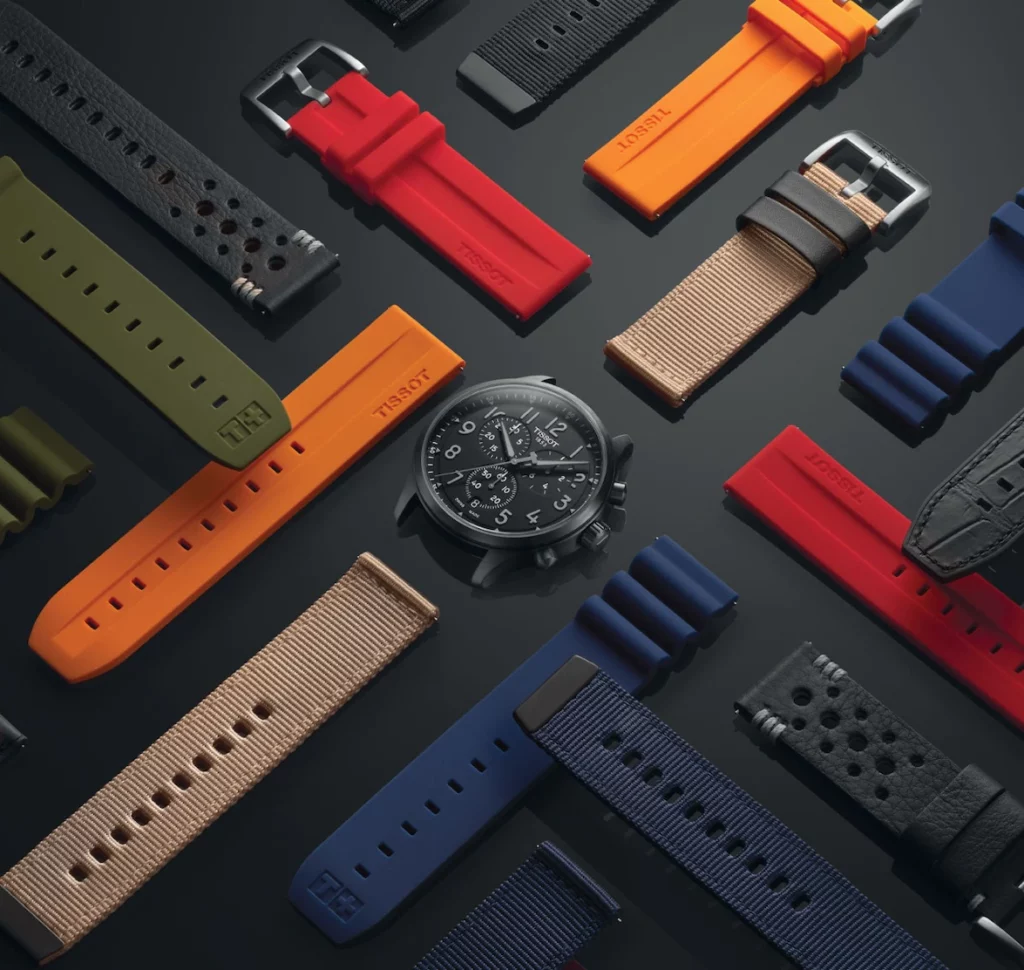 Average Pricing: $250 – $3,375
Whether you're looking for a design that's suitable for everyday styles or something a little more flashy, Tissot's catalog provides many watches on both ends of the spectrum.
Their reputation is well known within the high-end watch community, and you can sort through their catalog by strap color, collection, size, and more.
Although you can find some higher-end watches from Tissot that cost thousands, you can also find more affordable options that cost as low as just a couple hundred dollars.
Tissot has many watch designs that are perfect for men and women, and if you're looking for something unique, make sure to give their wide range of collections a closer look.
---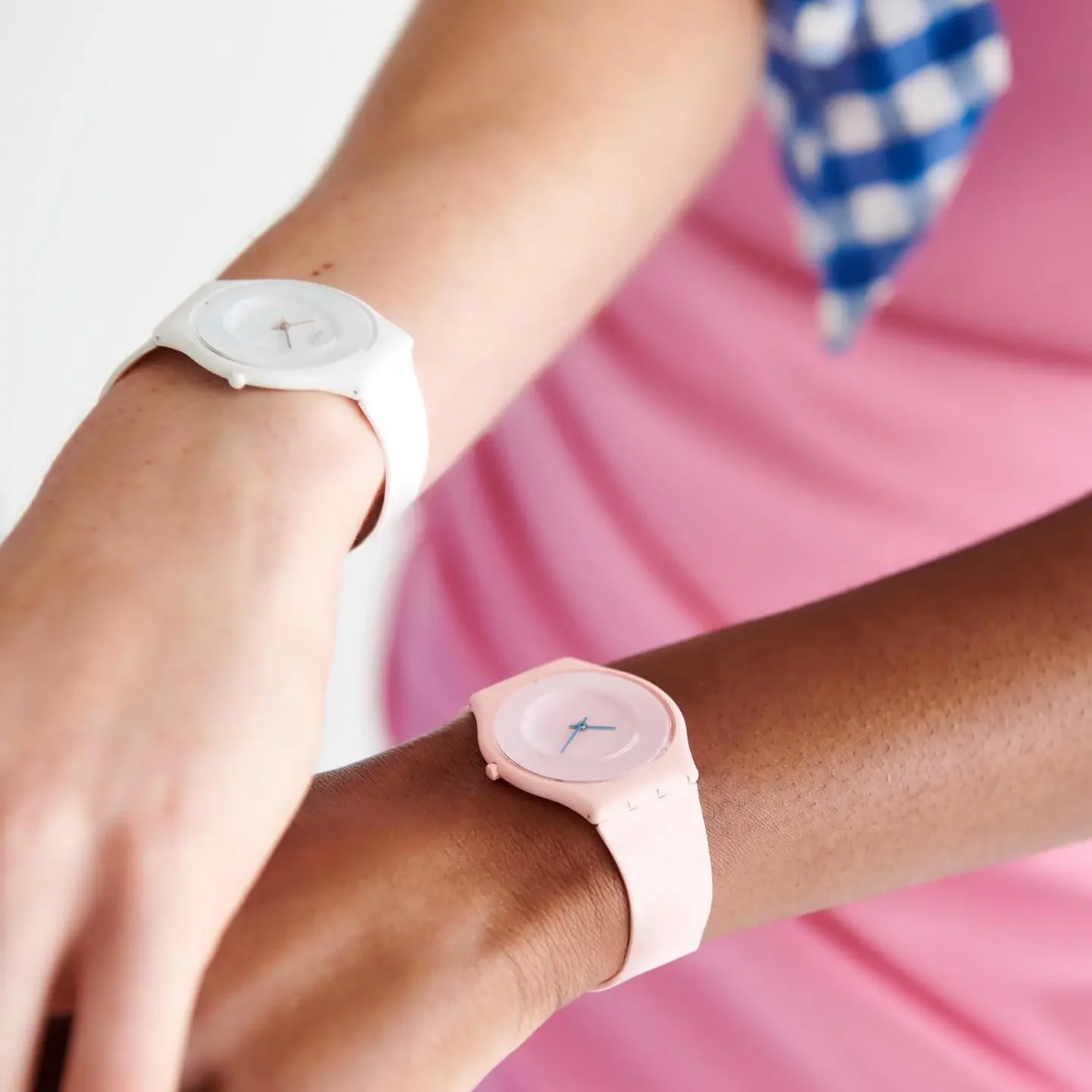 Average Pricing: $55 – $270
If you're searching for an automatic, chronograph, or even a glow-in-the-dark watch, you'll find a niche range of products from this company.
Many of their watch designs are unisex and the price point is hard to beat. They also give customers the option to customize their own watch, which is pretty cool.
Make sure to give their BIOCERAMIC watches a look as well, it's a sustainable collection made from ceramic and bio-sourced materials. This delivers a soft yet durable material that ensures your watch lasts as long as possible.
Overall, Swatch is a great Swiss watch brand that is affordable and offers standout designs that you won't be able to find anywhere else.
---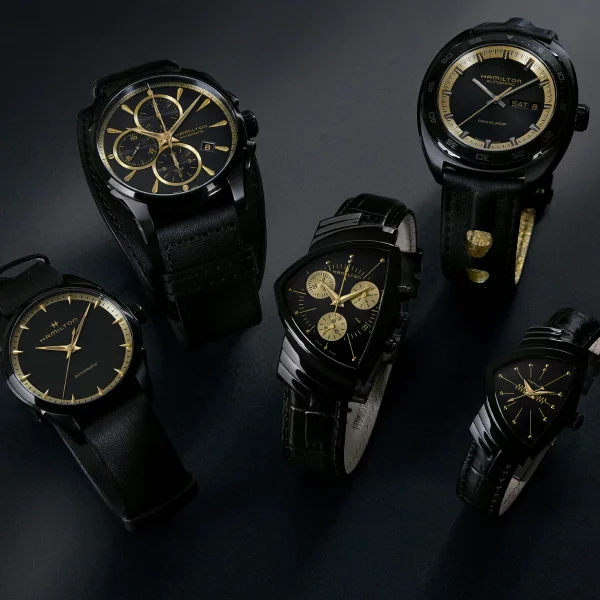 Average Pricing: $345 – $11,000
Offering many watch designs that stand out from the norm, Hamilton has a rich history in watchmaking, and they continue to impress.
You'll find many options for men and women under $1,000 (although some of their collections can get pretty steep too).
They're a great source for mechanical, automatic, and pilot watches and more. Their stellar collections include Broadway, American Classic, Ventura, Jazzmaster, and a few others.
Their catalog is made of a blend of professional, casual, and exotic designs, all with the reliable build quality of a Swiss watch.
---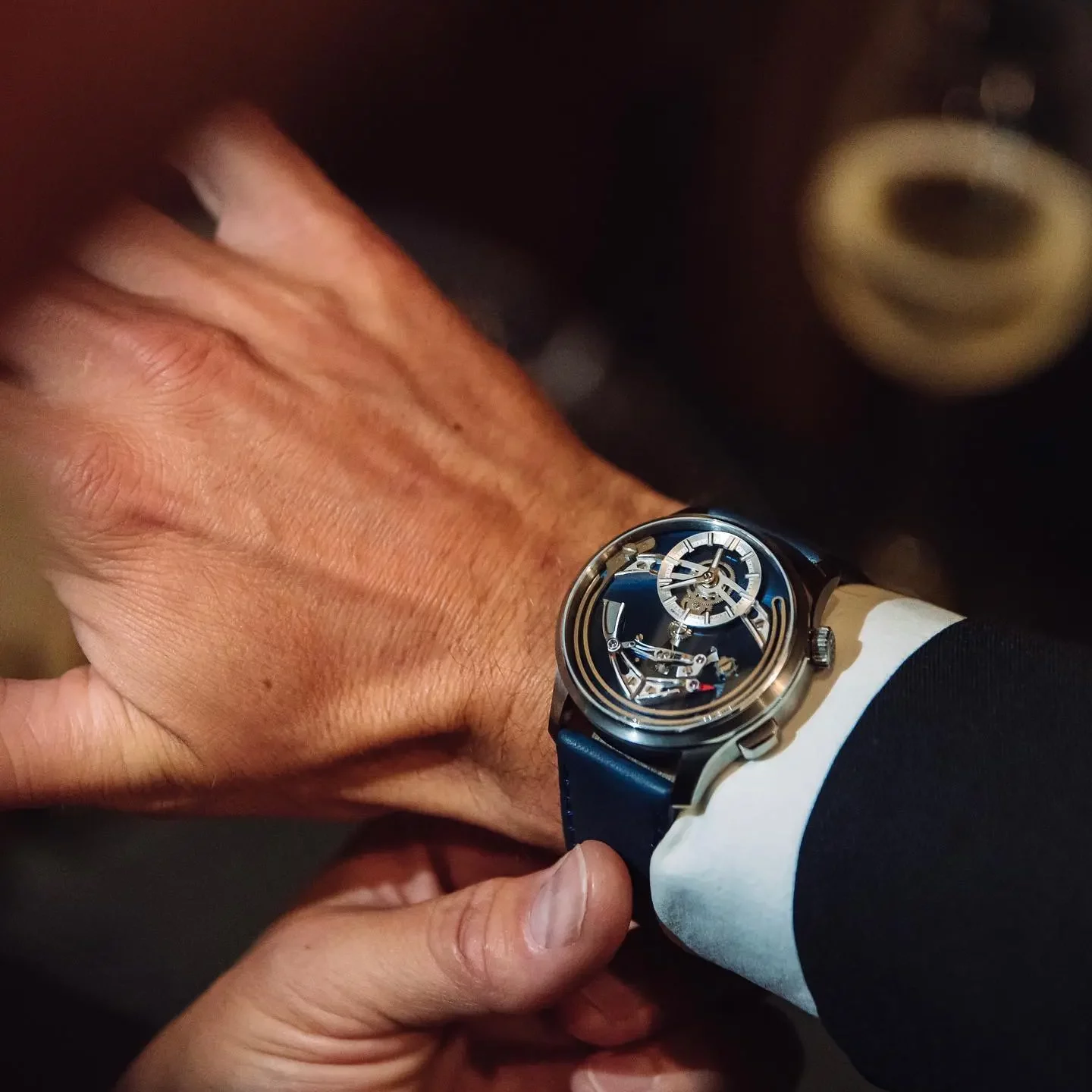 Average Pricing: $430 – 2,225
With a price range suitable for any budget, this watch brand has a little something for everyone.
From military, dive, and even retro designs, Christopher Ward does a good job of catering to a broad audience of watch enthusiasts. You can also get your own custom design by using their bespoke service, which offers tailor-made quality.
Easily find what you're looking for by working with their filtering options so you can see what colors, designs, and features are available to you. The watch company also offers free 60-day returns on their products.
---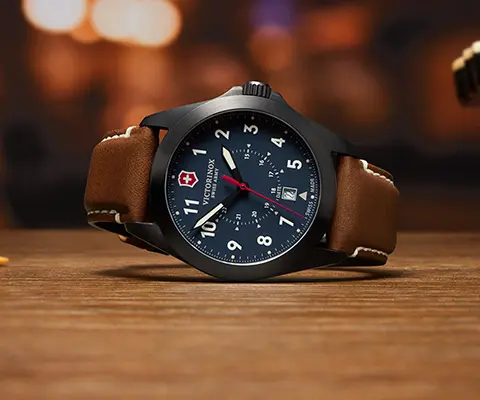 Average Pricing: $325 – $2,450
Another of the top affordable Swiss watch brands on the market, Victorinox has many designs to choose from if you're looking for a bold timepiece that can blend in with many different kinds of outfits.
They sit in a fairly affordable range, and there are numerous styles that take influence from generations of watchmaking. You'll also find a wide range of watch bands available to help you achieve the precise look you're going for.
The company offers free shipping on orders over $100, and you'll find watch categories such as chronograph, business, aeronautical, mechanical, and more. You won't have any trouble finding something unique.
---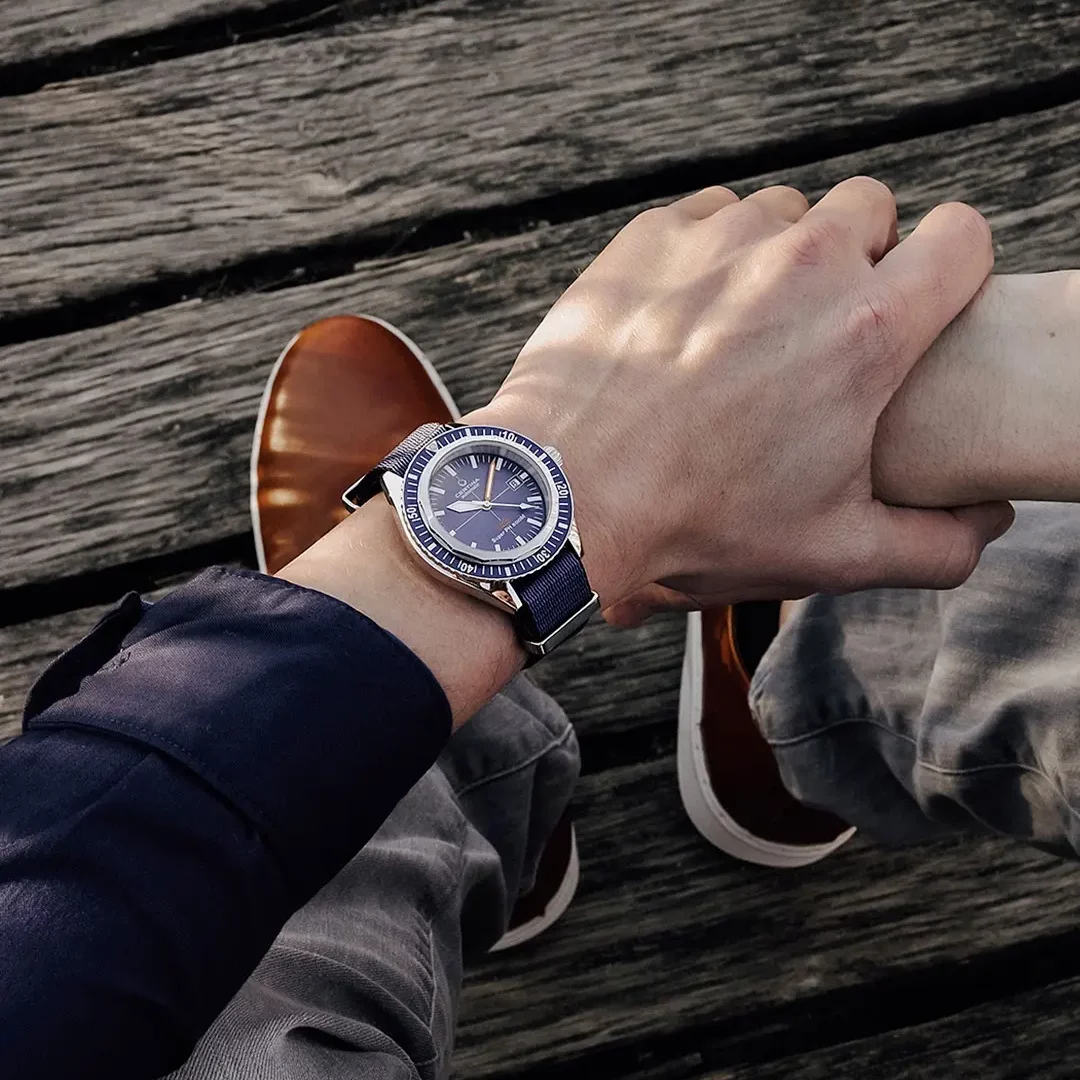 Average Pricing: $300 – $2,000
In Certina's catalog, you'll notice that they heavily focus on stainless steel and two-tone watches.
Although there's plenty of variation, a lot of the watches they provide carry a rather flashy tone and definitely look like you paid more for them. Some of the features you'll come across include chronograph, 3-hands, moon phase, and tachymeter.
This watch brand keeps things relatively affordable while delivering an upstanding quality that'll last. It's a great starting point if you're looking for your first Swiss watch as you won't break the bank, and the overall quality is hard to pass up.
---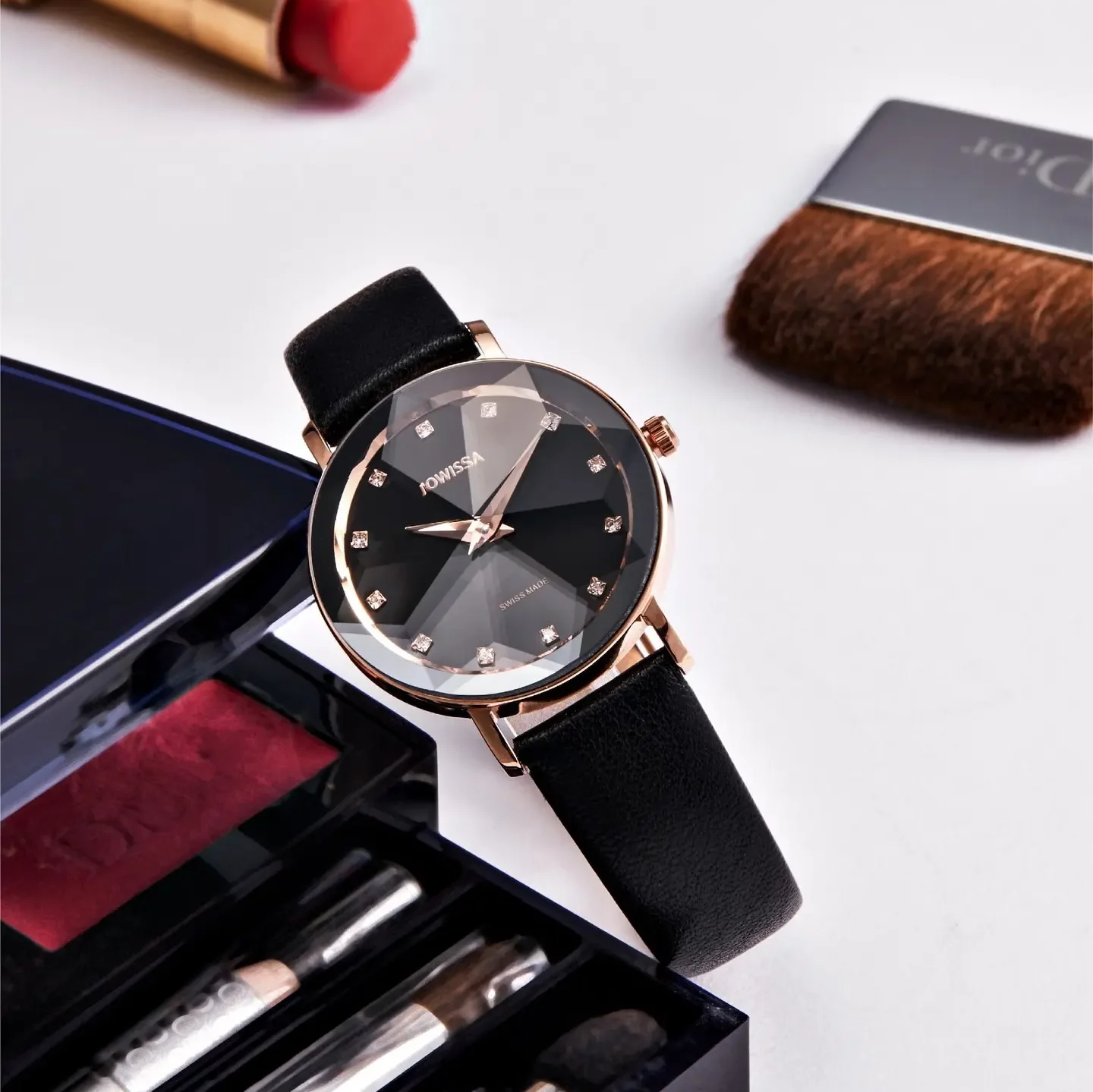 Average Pricing: $143 – $999
Featuring many one-of-a-kind designs, every Jowissa timepiece is a vibrant eye-catcher.
Their catalog offers plenty of watch designs that look great on men and women alike. It's evident the brand takes a somewhat unorthodox approach to constructing its watches, making them stand out among the rest.
The company has been crafting quality watches since 1951, and they continue to adapt their styles to be suitable for modern and classic trends. You'll also find over 100 different straps if you're looking to customize the look of your favorite watch design.
---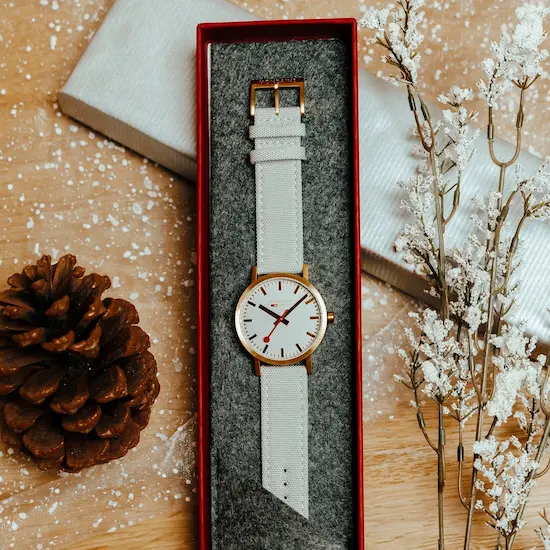 Average Pricing: $151 – $795
Regardless of which timepiece catches your eye at Mondaine, you won't have to break the bank to afford it.
With every watch costing well under $1,000, you'll have a lot of watches to sort through that are not only beautiful but cost-efficient.
From neutral designs to watch faces that pop out with a hint of rose gold, Mondaine is a stellar choice for anybody looking to get their hand on an affordable Swiss watch. They also offer excellent sales!
---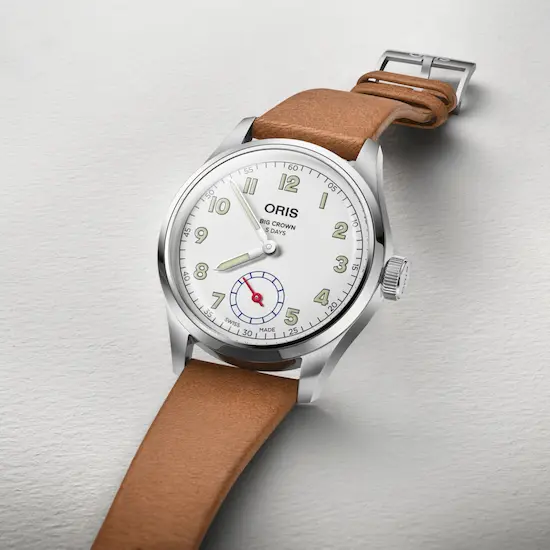 Average Pricing: $1,500 – $7,000
If you define affordable as a few thousand, you'll definitely want to consider Oris. With over 100 years of watchmaking experience, Oris doesn't cut corners pertaining to the craftsmanship of its watches.
Their catalog consists of a few niche collections, which include Aquis, ProPilot X, Big Crown, and more. Each collection comes with a stellar quality you can expect, in addition to many unique features that make them special.
Their website is pretty easy to navigate, and although their catalog may not be as vast as some other affordable Swiss watch brands, each watch comes with outstanding quality.
Whether you're a corporate professional or a world traveler, there's an Oris watch that'll suit your preferences.
RELATED: Oris Watches Review: Are They Worth The Investment?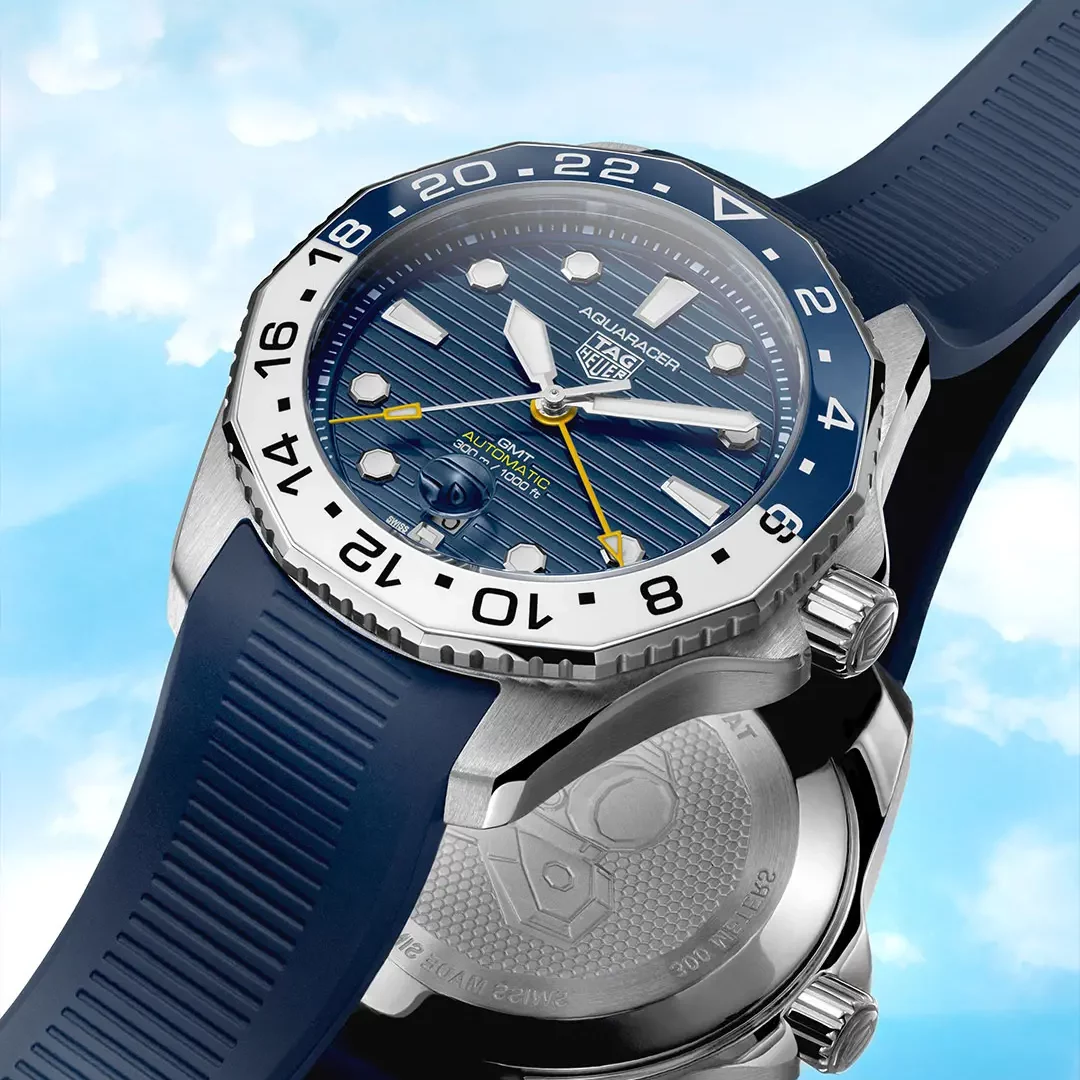 Average Pricing: $1,400 – $50,000+
Offering a blend of classic timepieces and a range of smartwatches, you get the best of both worlds with TAG Heuer.
You can expect multi-generational Swiss quality from their products. No matter which option you go for, each watch ncomes with a personality that can't be replicated.
Although you'll find some watches that get up there in price (like some that cost over $50k), there are many others that are affordable in comparison. Overall, the company provides an excellent blend of classic and modern timepieces.
---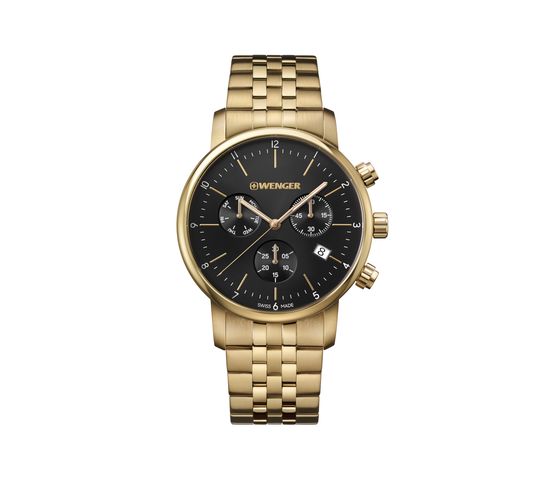 Average Pricing: $135 – $467
The company offers a range of quality products, but you can't miss out on their affordable Swiss watch catalog.
Delivering a mix of style and functionality, many of the watches they offer a great for active lifestyles that stay on the move. However, this doesn't mean their watches lack in the quality or style department. Every watch they offer comes with a dazzling and professional design.
This makes them quite suitable for a broad range of social or professional occasions. And of course, one of the biggest selling points is the price – the entire catalog rests under $500.
---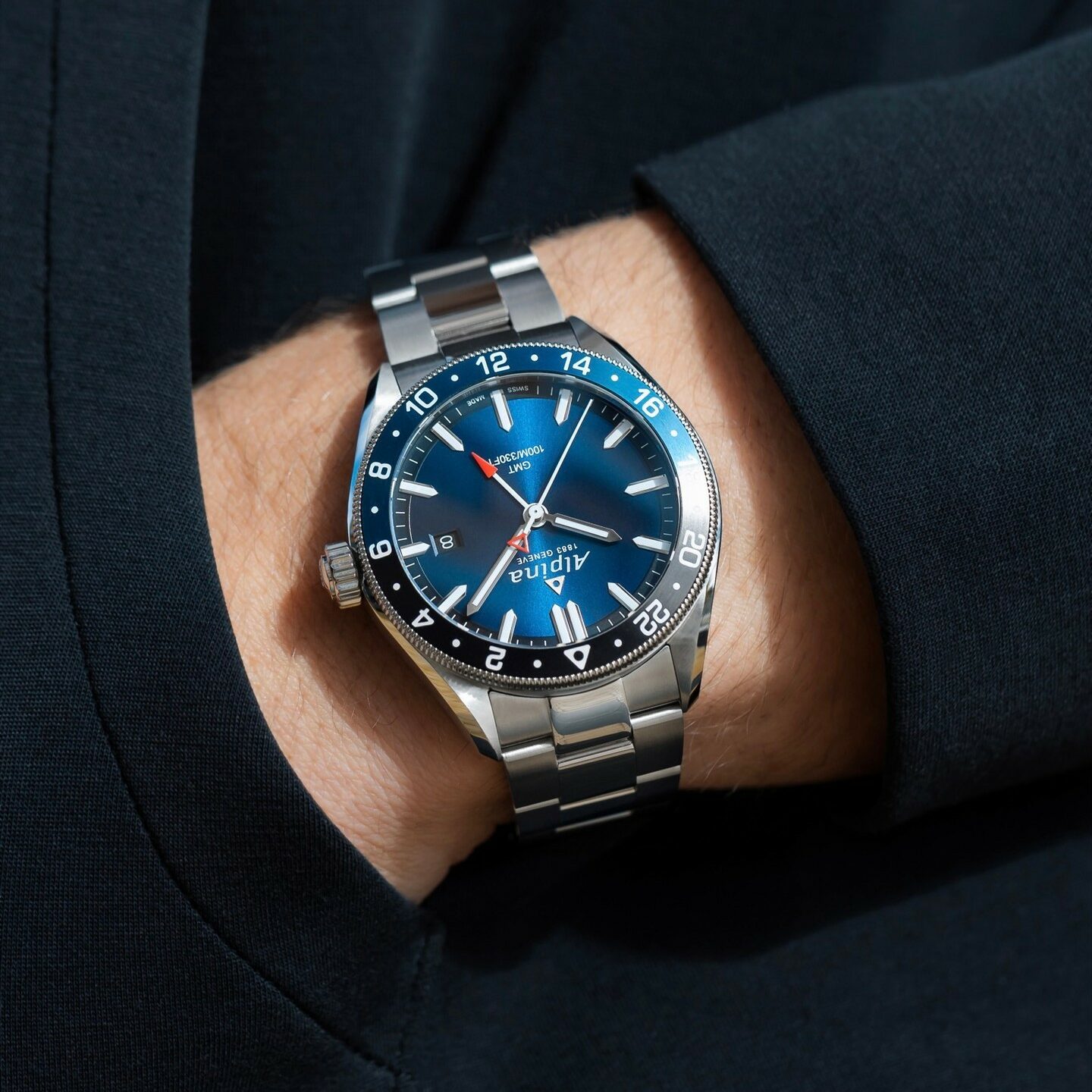 Average Pricing: $995 – $2,195
This watchmaker only carries three different collections, each coming with its own characteristics, style, and personality.
Most of their watches are pretty affordable, and the brand focuses on long-term quality above all else. The functionality and durable qualities of their watches are part of what makes them so popular.
Each collection is inspired by and reflects the beauty of our world and acts as a supporting accessory for those who face the world with vigor. They're truly unique Swiss watches that can easily last you a lifetime.