There's nothing quite as classic and stylish as wearing a nice watch.
Not only does it make your outfit feel put together, but it's convenient to not have to pull out your phone to check the time.
If you've been meaning to invest in a beautiful watch that'll last and looks gorgeous, check out our list of the 14 best luxury watch brands for women!
14 Best Luxury Watch Brands For Women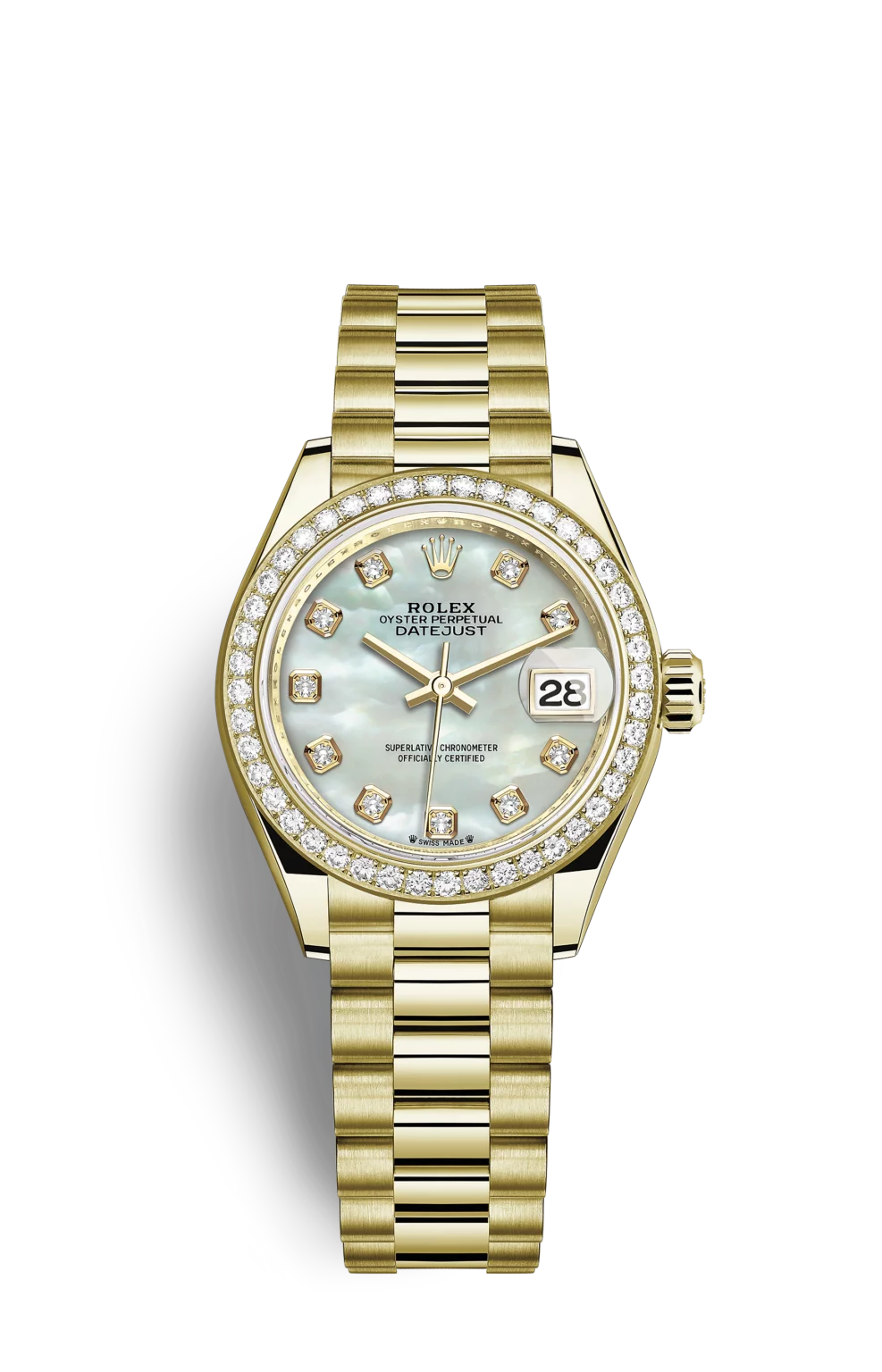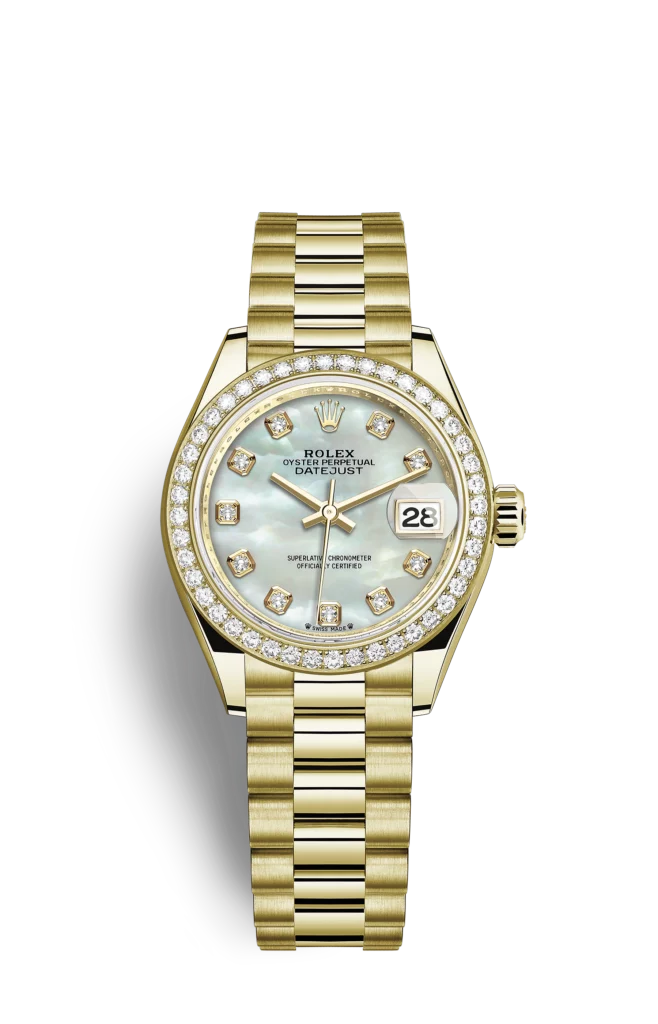 Need we say more?
Rolex needs no introduction as the Swiss brand is one of the most iconic and well-known watch brands out there.
Rolex offers a lot of gender-neutral options, with luxury pieces featuring creative designs, diamonds, and gold construction!
---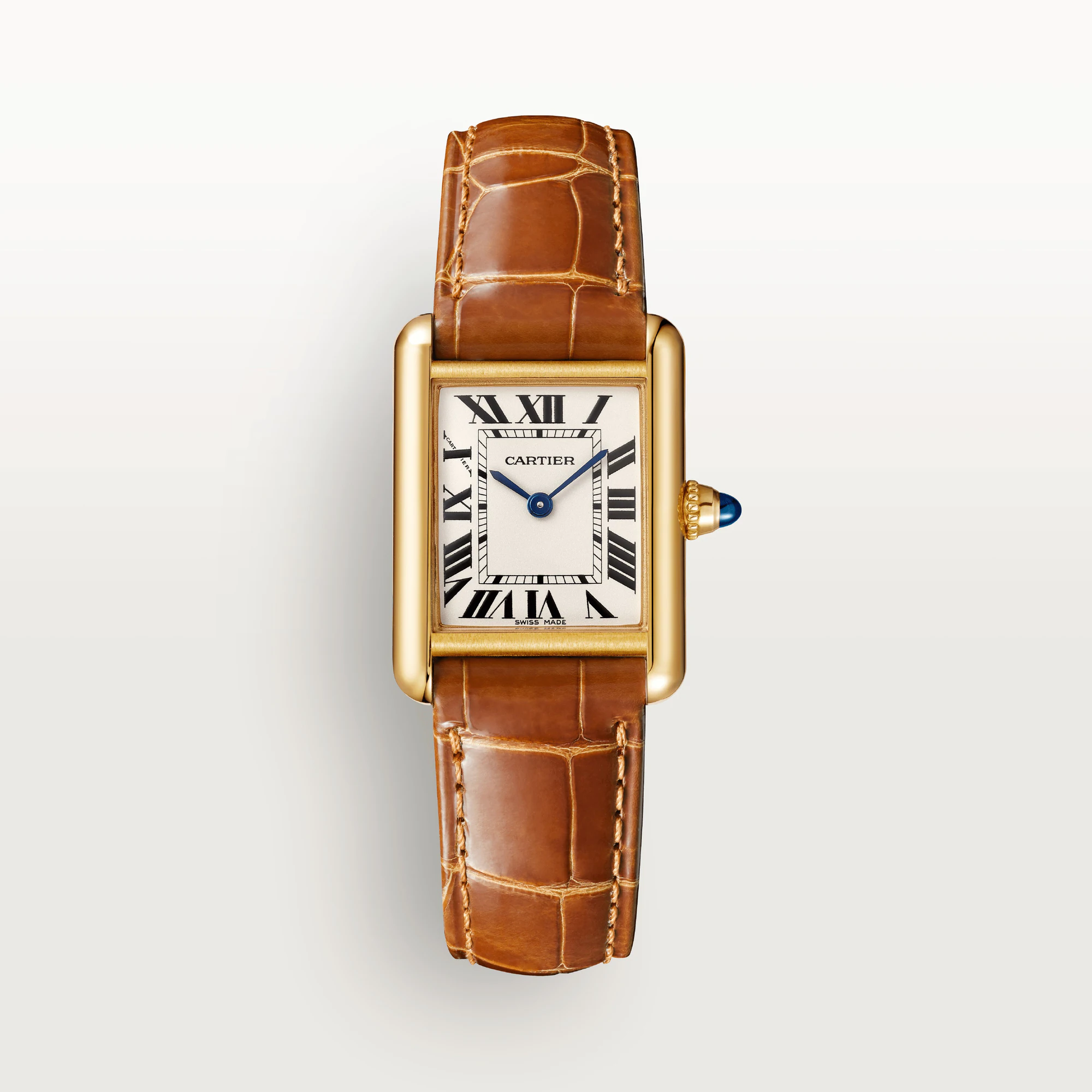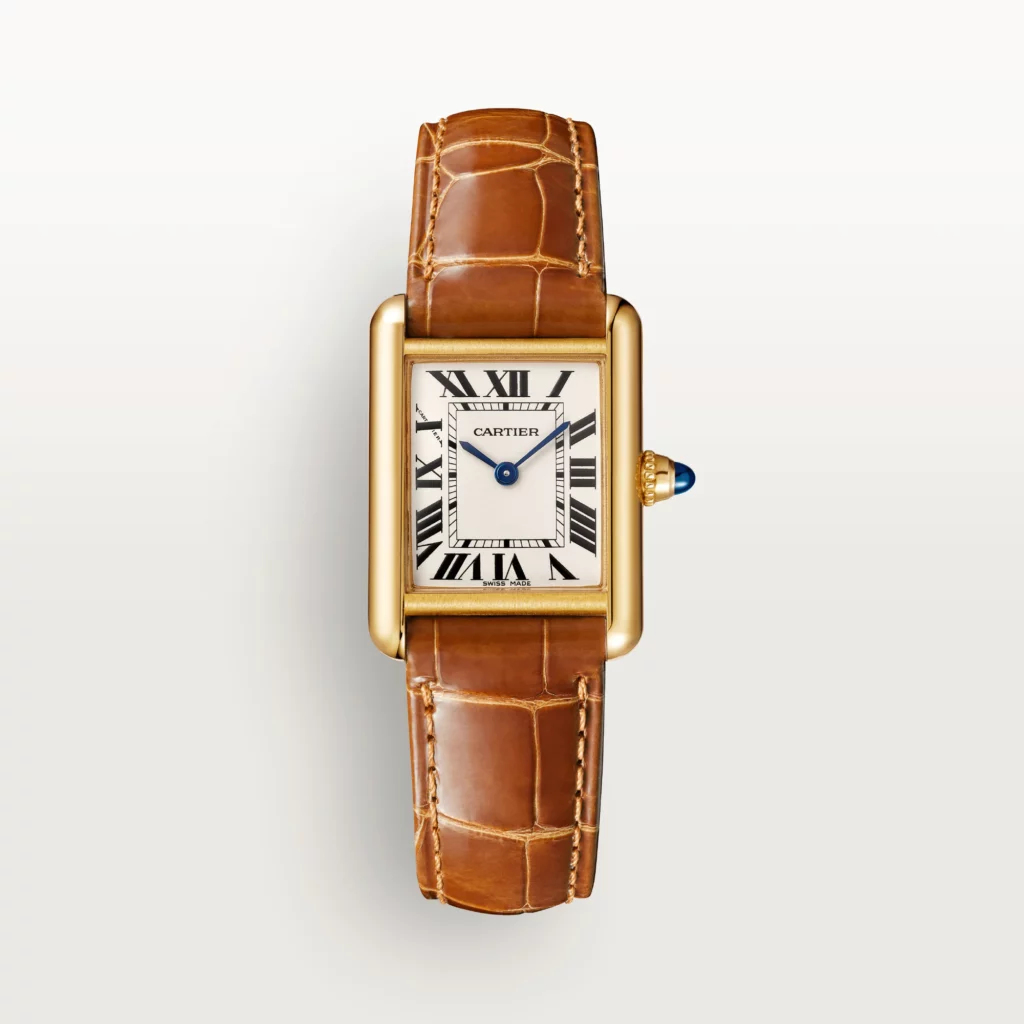 A French brand, Cartier is one of the most recognized brands in the industry, as it's known for serving and catering to French royalty.
Cartier seems to be as bougie as it gets, but it might surprise you that the brand offers a diverse catalog for watches, including some more affordable pieces that can be used for both casual and formal affairs.
---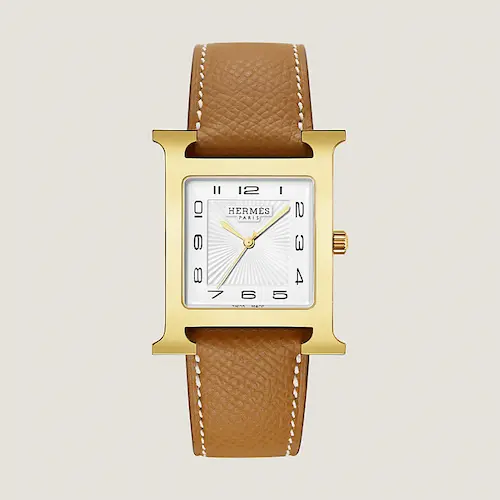 When it comes to anything luxurious, you can expect to find Hermès there.
You might be more familiar with the brand due to its highly sought-after handbags, but Hermès is known on a wider scope for its amazing leather goods.
Made with quality leather and other luxe materials like gold and silver-plated dials, and diamonds, Hermès watches are definitely an option if you're looking for a beautiful watch.
RELATED: 11 Best French Watch Brands For Your Collection
---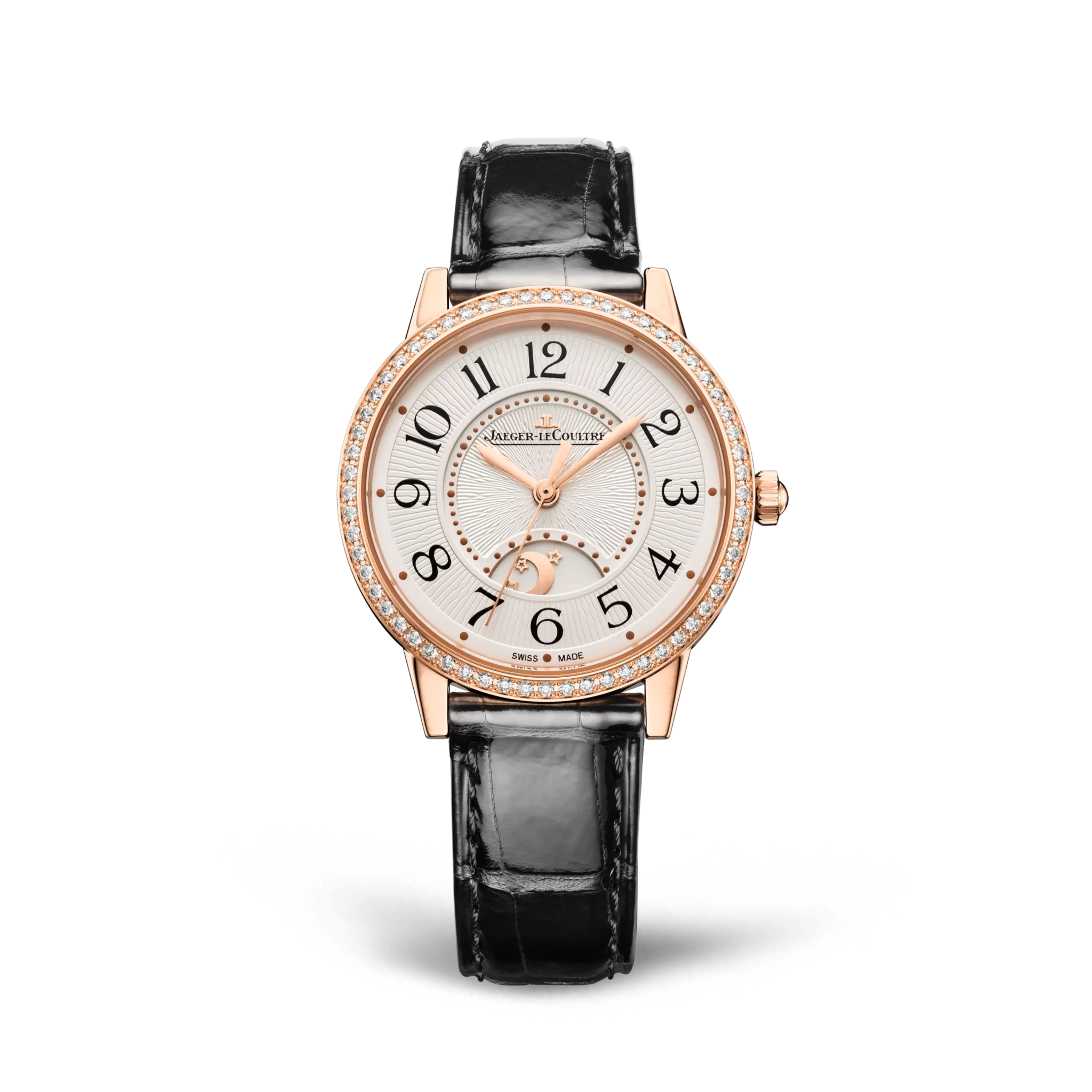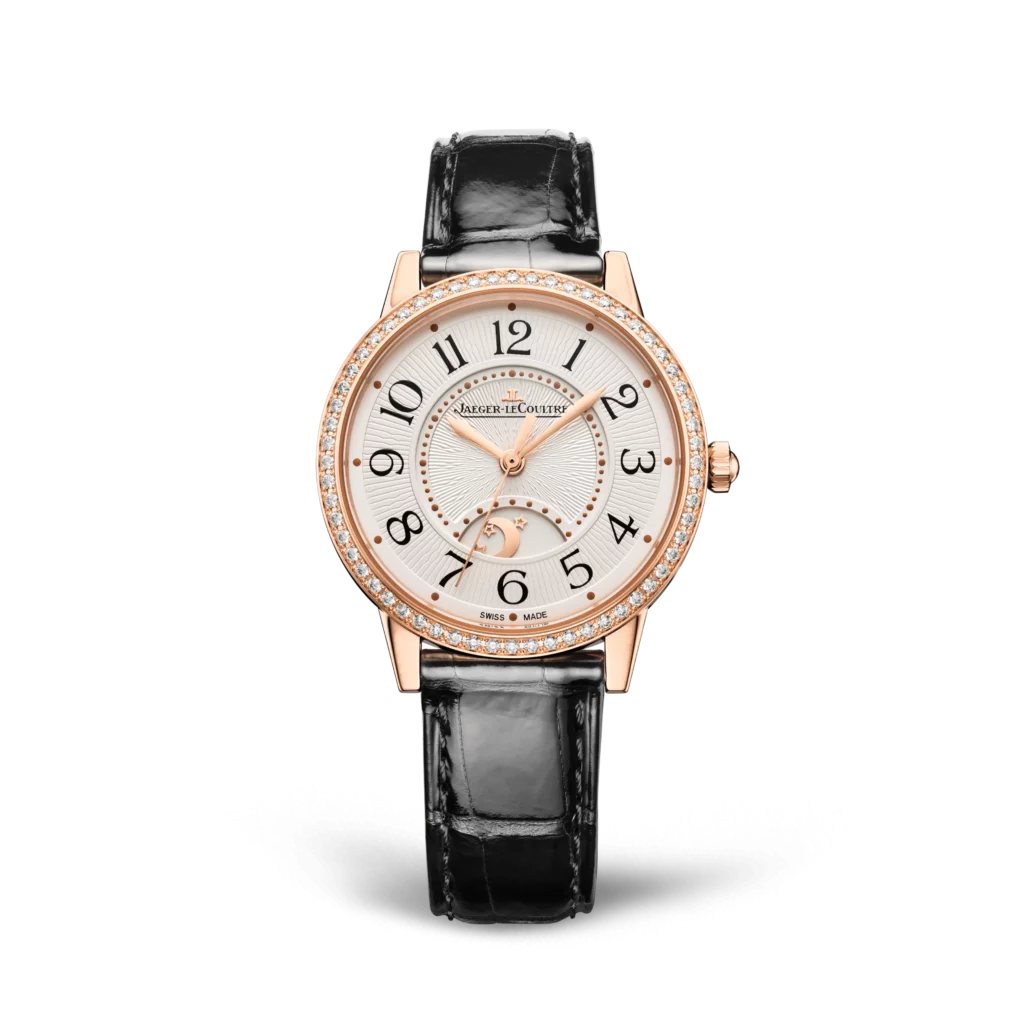 A Swiss watchmaking brand that's been around since 1884, Jaeger-LeCoultre is known for its classic, innovative, and unique designs and builds.
Known for its Reverse Collection—which features reverse cases that allow users to protect the watches' faces—Jaeger-LeCoultre sure is an impressive brand that'll last you a lifetime.
---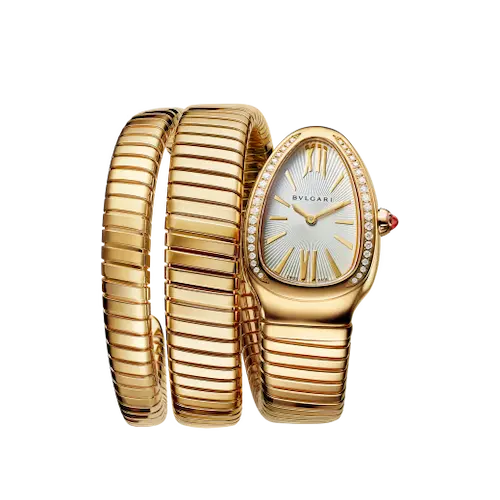 Best known for its alluring fragrances and leather goods, Bulgari deserves a spot on this list thanks to its modern yet quirky watch designs.
The brand takes a non-traditional route when building its watches, taking inspiration from its Greco-Roman roots and using luxe materials like diamonds and rubies.
Known for its Serpenti Collection, which features a strap that wraps around the wrist like a snake, Bulgari watches are one of the most unique luxuries out there.
---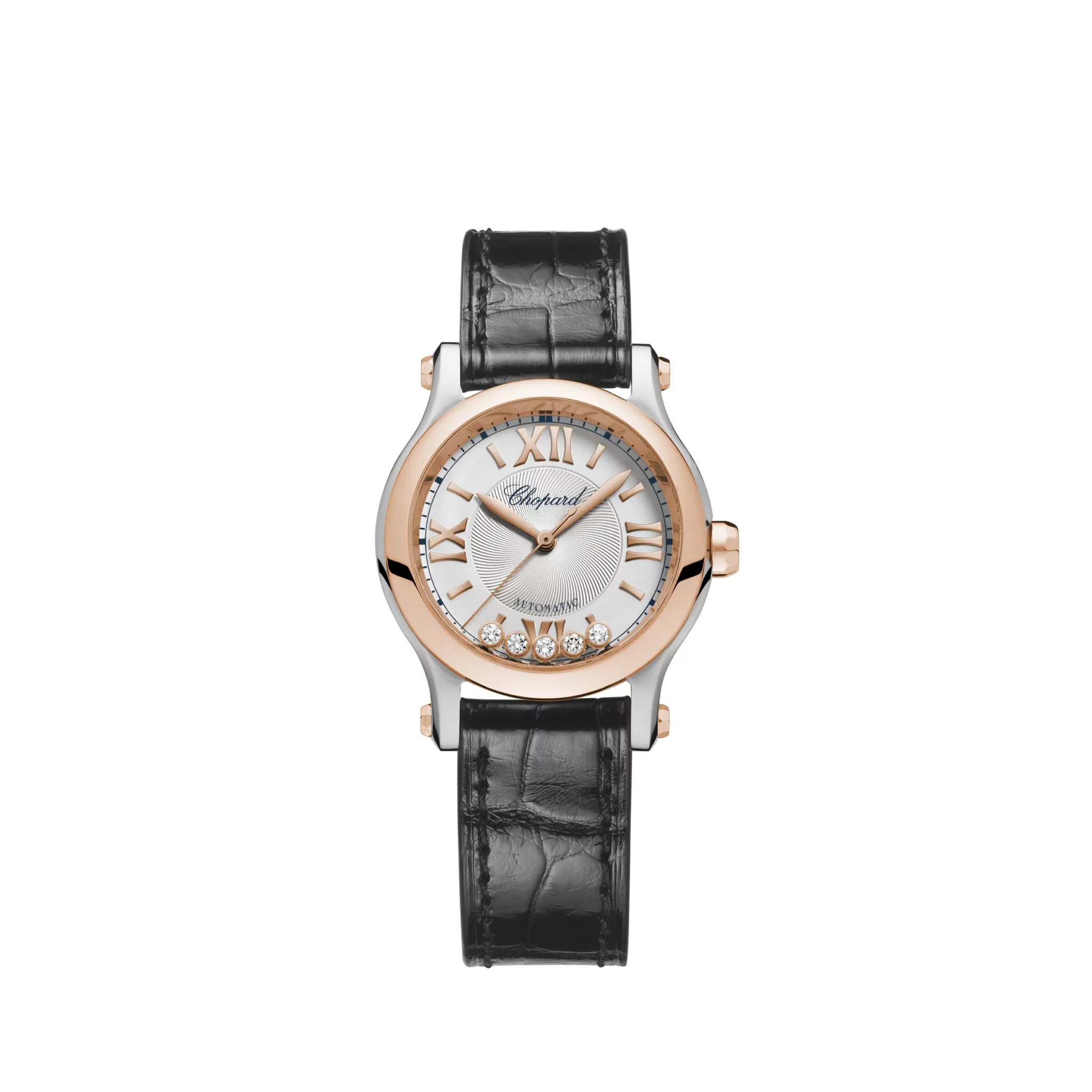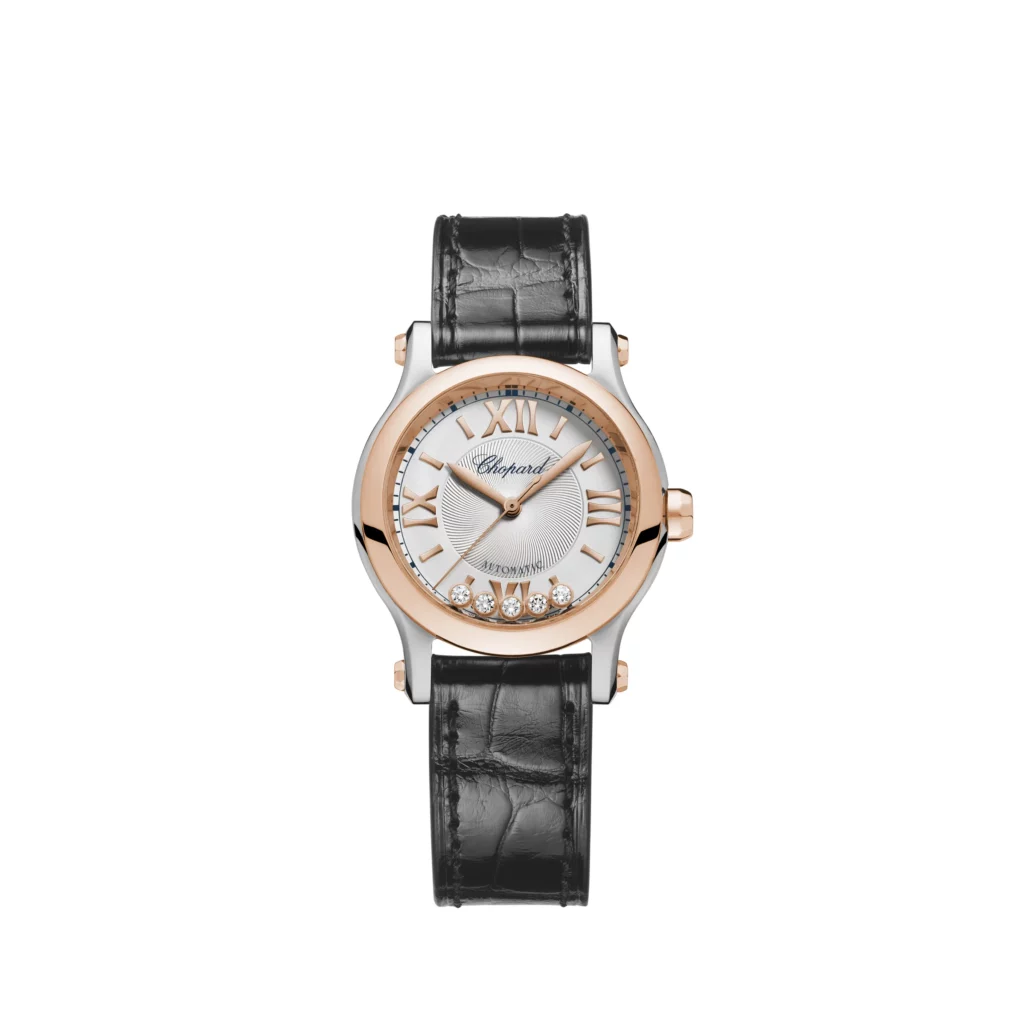 Another Swiss watch brand, Chopard has been around since the 1800s, starting with pocket watches before expanding around the world.
Chopard is best known for its diamond-crusted and diamond-embellished watches that are made with premium white gold, yellow gold, or rose gold.
If you want to show off the bling on your wrist, Chopard is definitely going to be your new best friend.
---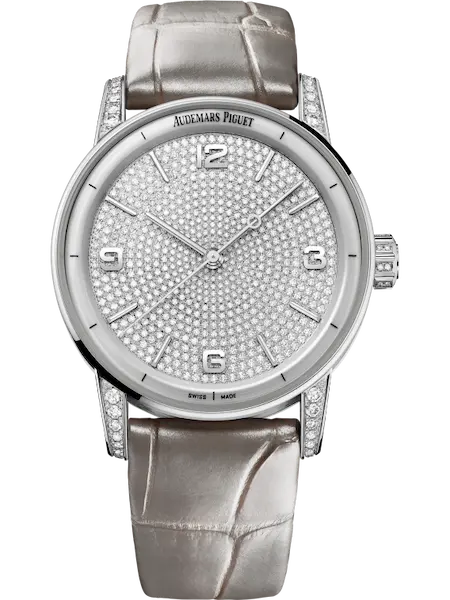 Founded in 1875 in Le Brassus, Switzerland, Audemars Piguet soared in popularity after releasing a unique design that mimicked a calendar.
These watches are timeless and classic and will last a lifetime, making it a worthwhile investment and a beautiful gift for a loved one or yourself!
---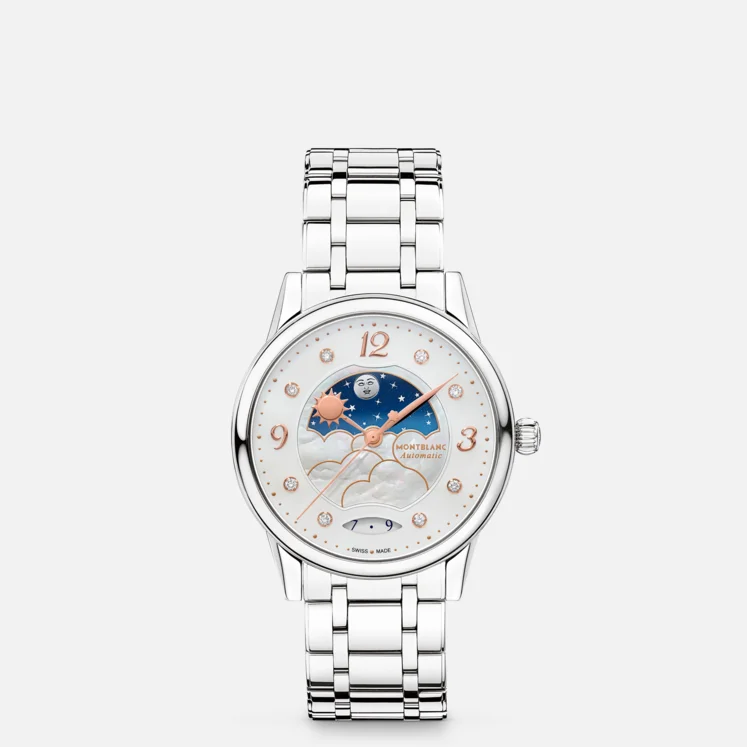 Montblanc watches are incredibly classy and would make a gorgeous addition to your collection.
A German brand, Montblanc watches are made with the utmost quality and quirky designs.
With Montblanc, you can opt for a classic, traditional watch face, or you can go for one of the watch faces that feature minimalist art depicting the moon, the sun, and other elements of the sky!
---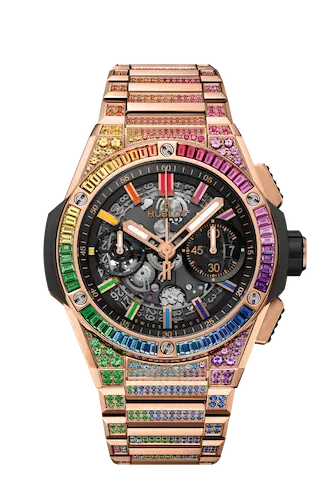 Hublot is considered to be a pioneer in the watch industry because it was the first brand to dare to combine gold and rubber on the same piece.
Because of that, Hublot is known for its fusions and has continued to design watches merging traditional and modern materials.
---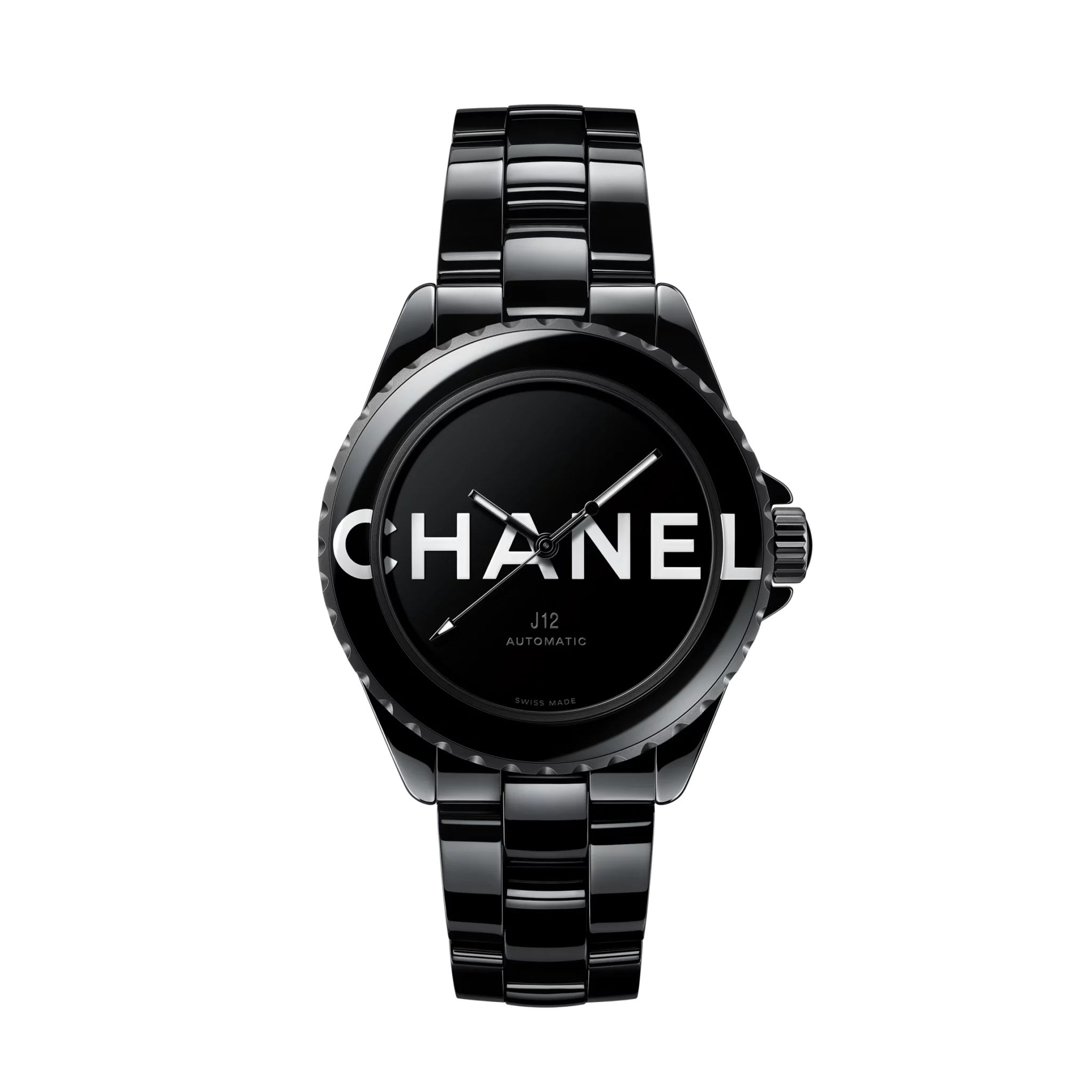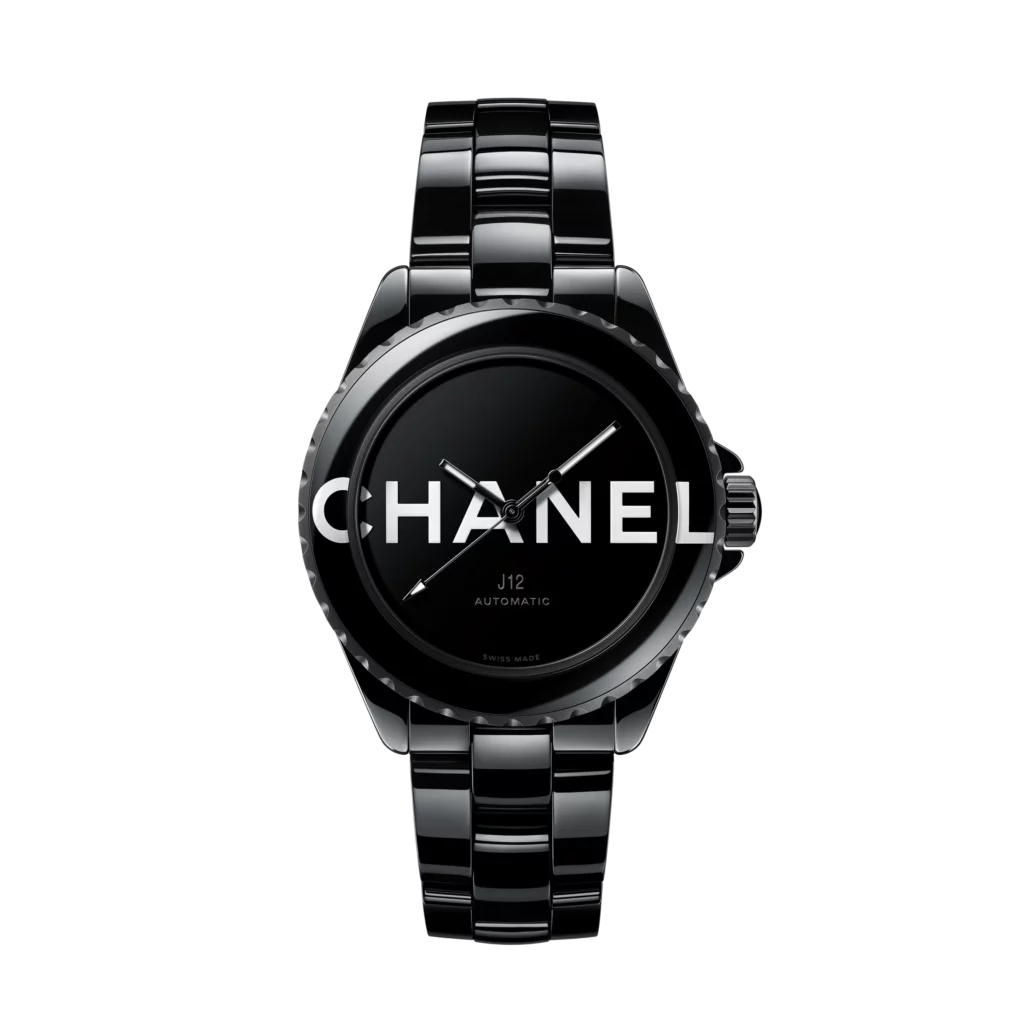 More known for its clothing and fragrances, Chanel is one of the most recognized brands in the world and is endorsed by so many celebrities worldwide.
So it's no surprise that Chanel has an impressive watch collection, featuring high-quality materials like steel, leather, diamonds, and ceramics.
---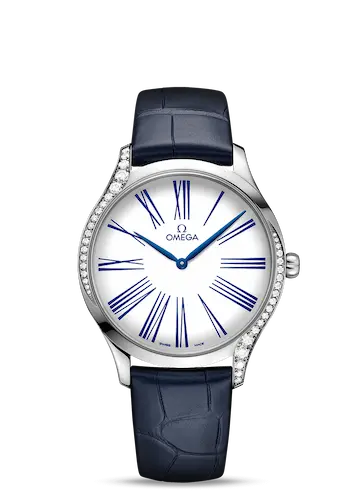 We can't talk about watches without mentioning the brand, Omega.
Founded in 1948 in Switzerland, Omega is best known for being the timekeeper for the Olympics and is the brand that created the Apollo 11 Moon Watches that were fully functional in Space!
It literally can't get any cooler than that, but for personal use, Omega watches come in a variety of styles to accommodate different lifestyles, and they're every bit as iconic as a Rolex!
RELATED: 8 Best Jewelry Rental Services to Shop Now
---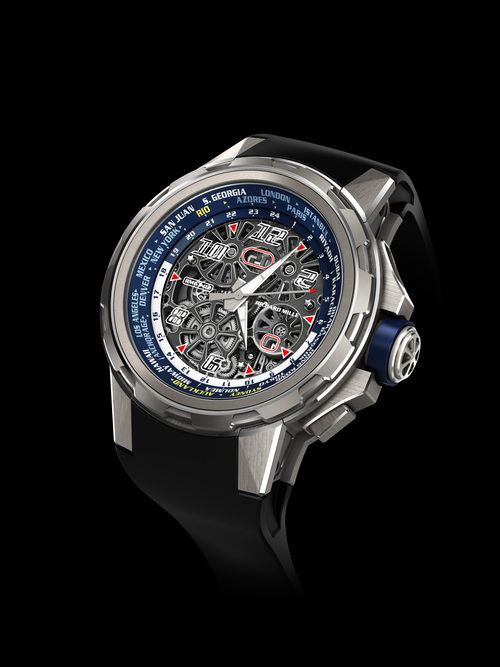 If you're looking for something extremely bougie for the sole purpose of wanting to flex (And why wouldn't you?), Richard Mille will be your new bestie.
Richard Mille calls itself the maker of extremely high-end watches, and one of the telling characteristics of a Richard Mille watch is that the face is see-through, so you can see all the mechanics going on.
---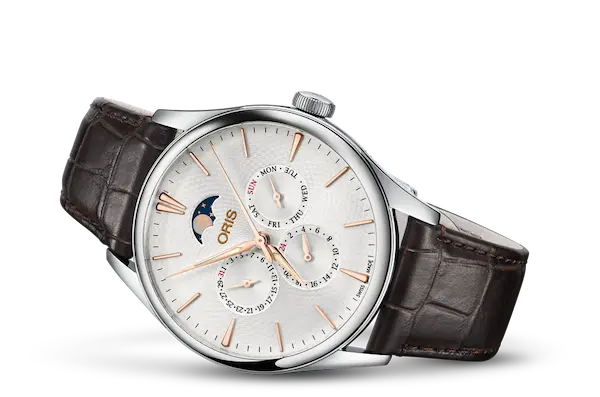 Founded in in Switzerland in 1904, Oris is considered to be one of the more affordable luxury watch brands on the list.
If you're new to the luxury watch world, Oris is a great brand to start your collection with that won't completely break the bank.
If you're into medium-sized watch faces and more feminine silhouettes, definitely check out Oris!
---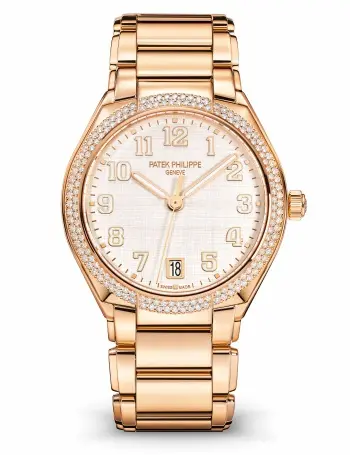 Gunning for the title of being one of the most prestigious watch brands of all time, Patek Philippe watches have been chosen and favored among royalty and prominent historical figures like Princess Diana, John F. Kennedy, and Pablo Picasso.
If that diverse group of people doesn't already sell you, Patek Philippe watches epitomize feminine elegance and energy, and are designed with diamond-set rose gold and stainless steel.
---
Conclusion
Thanks for reading our list of 14 of the best luxury watch brands for women!
Listen, everyone should look good while telling the time, so this is your sign to get that luxury watch you've always wanted.
Thank us later.