Whether you're just starting to build your collections or consider yourself a connoisseur, the French know their way around a quality timepiece.
With a range of pricing, features, and designs, there are numerous French watch brands that are highly regarded on a global scale.
Keep reading to discover the 11 best French watch brands you should consider adding to your collection.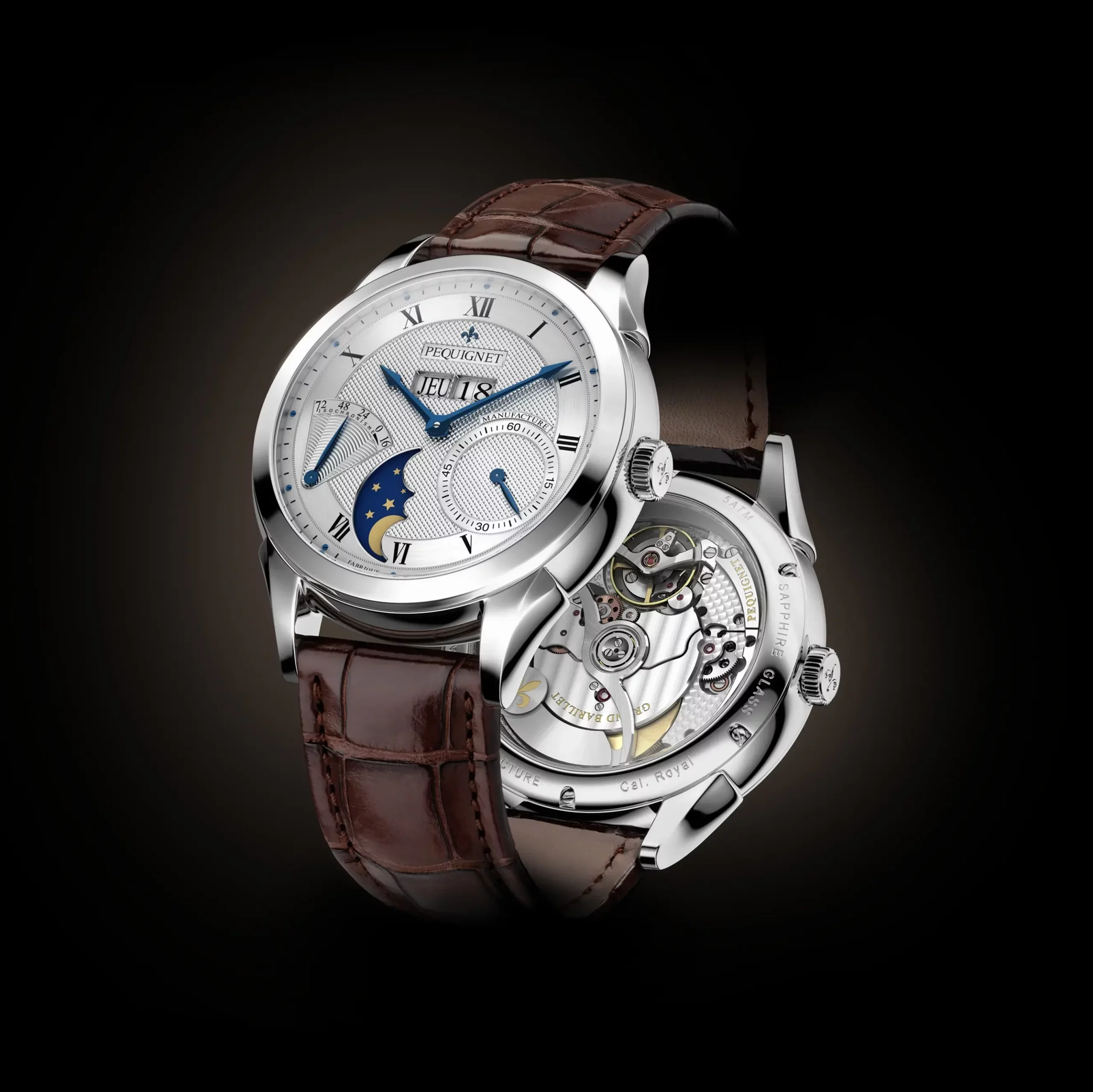 Average Pricing: $100 – $20,000
Since 1973, Pequignet has made a name for the craftsmanship that goes into their watches. They take pride in the "French touch" that can be found in the watches they have to offer, and each of their designs comes with something unique to appreciate.
Their catalog consists of many different designs for men and women to enjoy, each taking a professional and stylish approach. With a primary focus on design, innovation, and quality, they've remained at the forefront of French watchmaking for decades.
---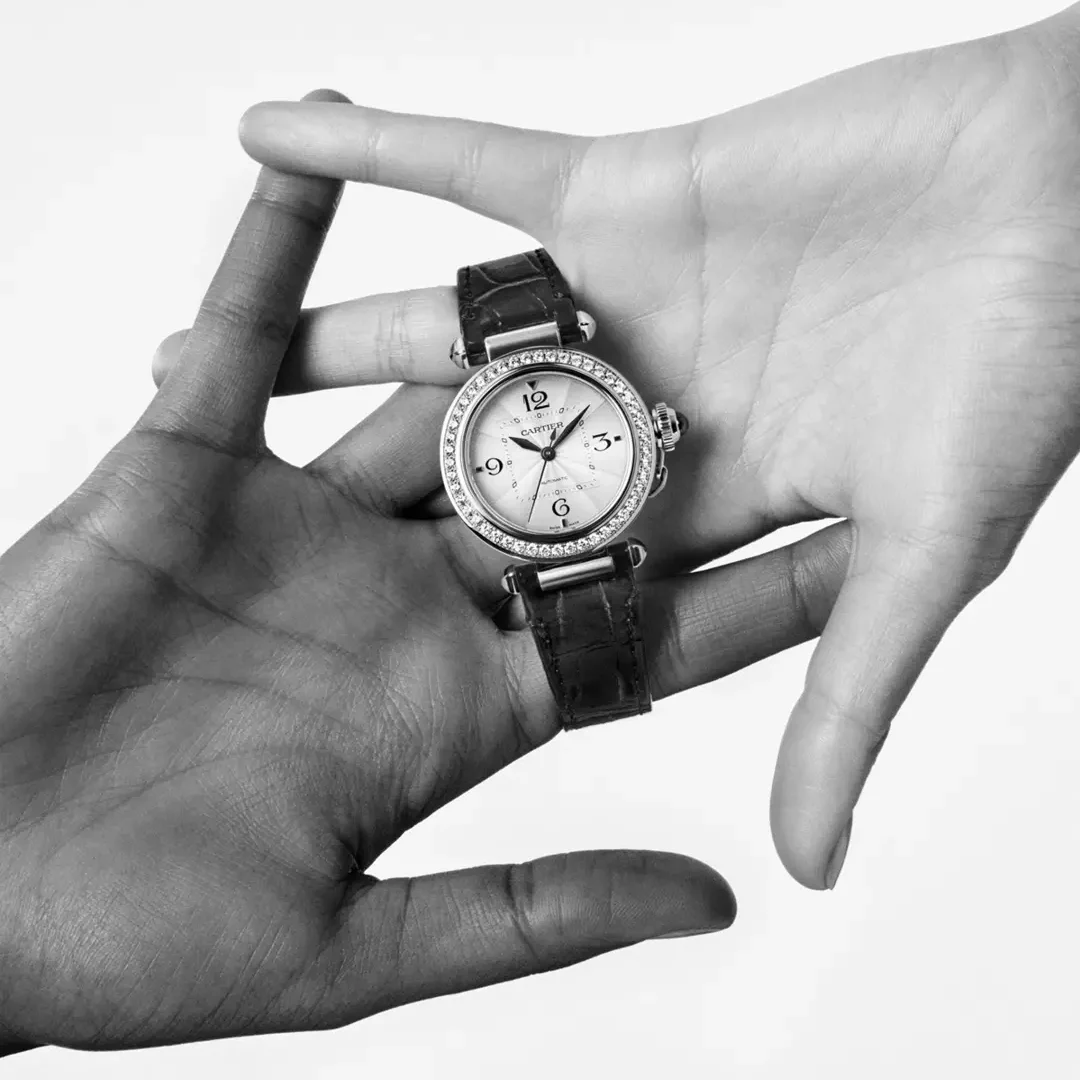 Average Pricing: $2,560 – $258,000
A lot of their watches may cost a pretty penny, but they boast stellar designs that you won't find anywhere else.
With collections such as the Ballon De Cartier, Santos De Cartier, and more, there are many high-end, unique watches to choose from.
Cartier is known for jewelry as a whole, so many of their watches are made with high-quality materials and oftentimes a flashy design. That being said, you can easily find something neutral if that's more your style.
Among their numerous collections, the watch brand offers customizable options as well.
---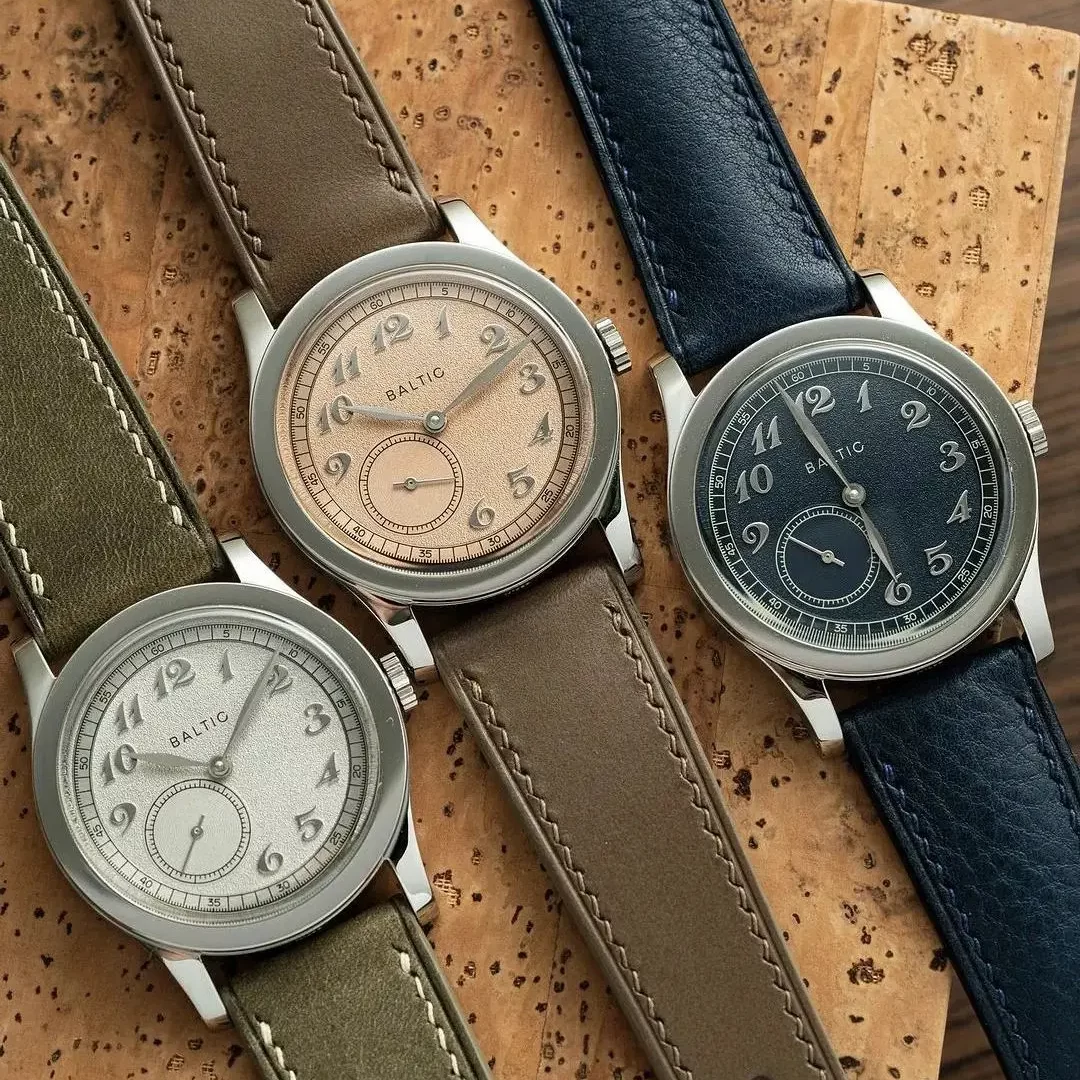 Average Pricing: $370 – $950
This watch brand has a fairly niche selection of watches, but there's more than enough to satisfy your style and design needs.
Their watches come with a pretty neutral design, but they also come with a quality that won't falter for years to come.
Some of their popular styles include the Aquascaphe Titanium and Tricompax. You'll also find their watches pretty affordable compared to many other respected French watch brands.
If you're looking for a reliable timepiece that won't drain your wallet too much, this French watch brand is a great choice.
RELATED: 12 Affordable Swiss Watch Brands That Are Well Worth It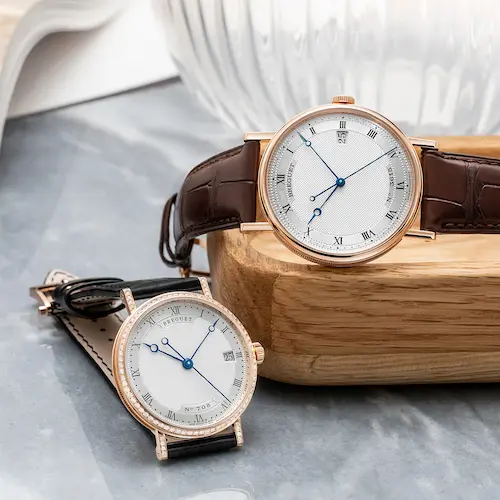 Average Pricing: $10,000+
If you're looking for a luxury watch that truly stands out from the norm, Breguet offers numerous designs that are made with luxury in mind.
They're definitely quite costly, as many of them retail well over $10,000 (unless you buy a pre-owned watch), but it's an investment that could last generations.
Every watch in their catalog stands out on its own, and they craft a variety of designs that are suitable for men and women, including many that are unisex.
You can find modern styles blended in with many traditional choices, giving you a range of craftsmanship that's timeless, to say the least.
---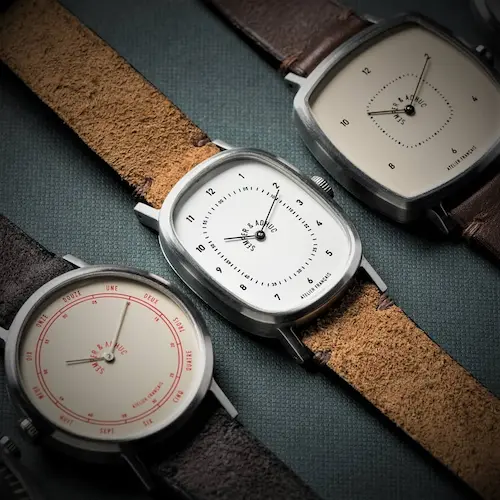 Average Pricing: $2,000 – $2,500
Keeping their approach to watchmaking fairly simple, this brand doesn't worry about flashy designs or steep price tags.
Overall, they focus on quality watches that are more affordable than some other luxury French watch brands.
Their website hosts only a small selection, but each one comes with a substantial amount of effort and craftsmanship on their part. Each design comes with a "Classic" or "Original" version.
Every aspect of the design, from the watch case, watch crown, dial, and hands, operates with seamless and uniform quality.
---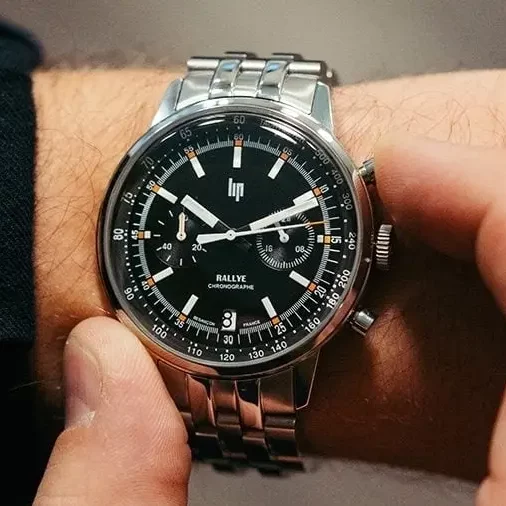 Average Pricing: $150 – $1,550
With a blend of modern and traditional designs, this French watch brand found its niche in quality timepieces that are highly affordable.
A majority of their designs and features offer a professional look that's bound to make a statement without distracting from other aspects of your ensemble.
Men and women alike can enjoy the craftsmanship they have to offer, and some of their most popular styles include the Himalaya, Churchill, Mach2000, and more.
Their history in watchmaking goes back to the mid-1800s, which goes to show their knowledge and expertise in designing watches that are worth the reasonable cost.
---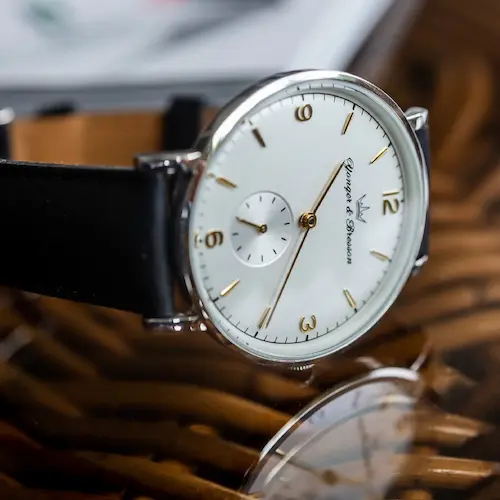 Average Pricing: $135 – $550
Another of the more affordable French watch brands, Yonger & Bresson offers mainly automatic and quartz movement watches.
They are perfect if you're looking for something considerably affordable as most of their watches are only a few hundred dollars.
For those who are a fan of leather watchbands and stylish faces, their watches offer a level of simplicity that provides a neutral yet bold look.
You'll also find a handful of designs that are a little flashier than their norm, and many of their watch designs come with a great contrast between the band and the watch face.
---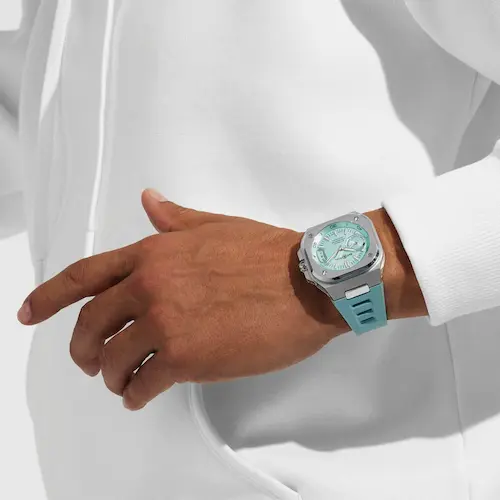 Average Pricing: $3,000 – $21,500
A French watchmaker that focuses on design and utility, their watches aim to deliver a quality that's suitable for the style and a range of working conditions. They may come at a fairly high price, but they come with fantastic quality and durability.
This is a brand that doesn't focus on anything flashy, as each part that goes into their watches is built to last and offer lasting reliability.
You can either opt for uniform color or go with a contrasting watch band and face for something that sticks out a little more. Overall, the brand provides a very modern approach to timeless watchmaking qualities.
---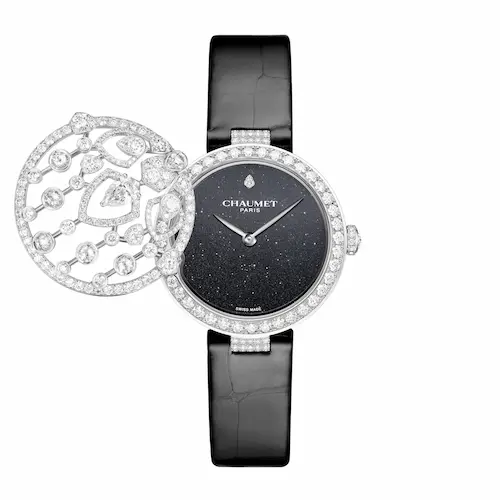 Average Pricing: $4,650 – $100,000+
Featuring many unorthodox watch designs, Chaumet creates watches that are entirely built for those who appreciate true luxury.
Many of their watches are crafted with the highest quality materials, and you'll also find many laced with an array of diamonds which heavily plays into their price tag.
If you have the means to purchase one of their watches, it'll be a lifetime commitment you won't regret and can easily act as an heirloom that's passed down for generations.
---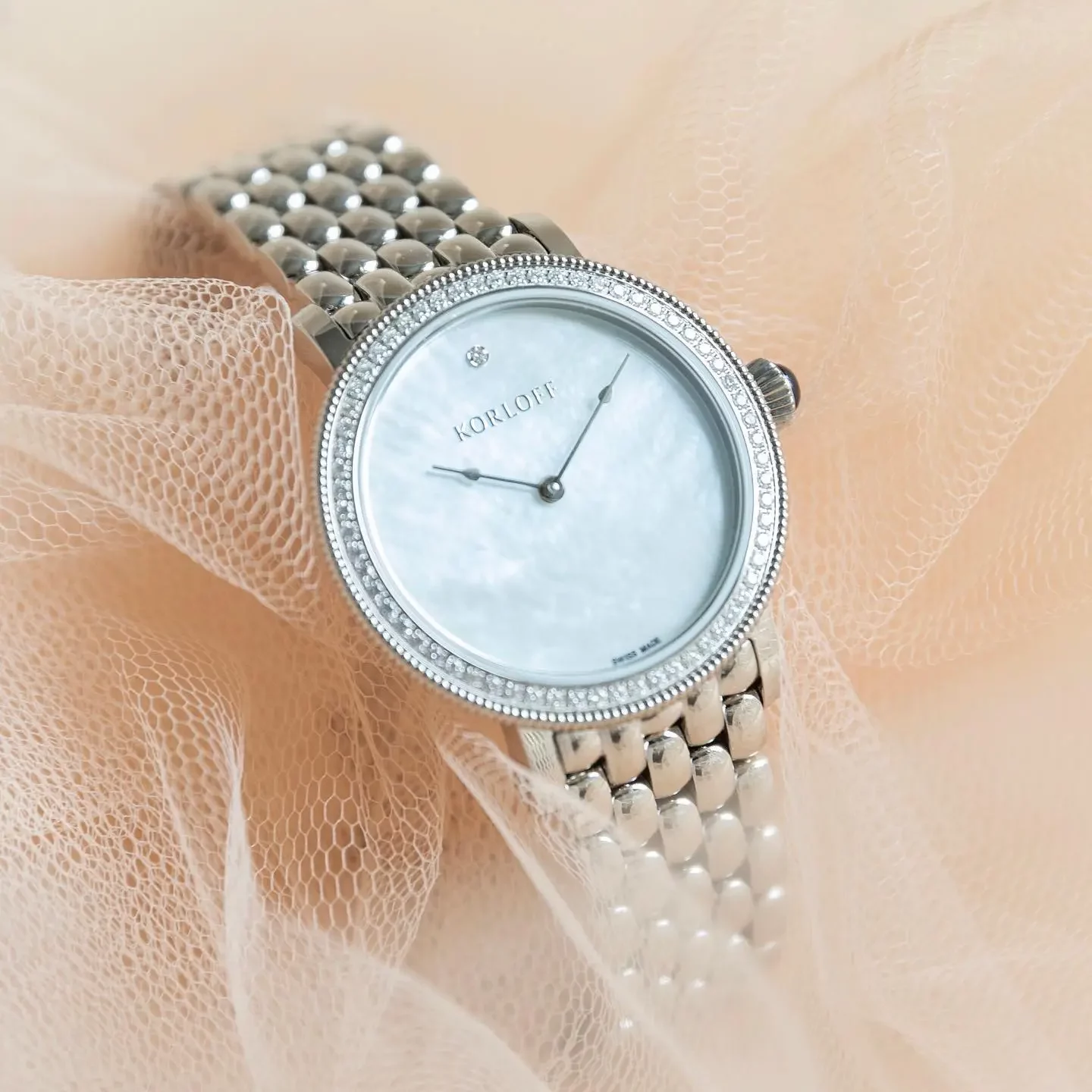 Average Pricing: $1,630 – $18,000
Known for its eccentric catalog of luxury watches, Korloff is a French company that focuses on a wide range of jewelry in addition to watches.
One aspect of their craftsmanship that sticks out is their quality timepieces. Whether you're looking for a diamond design or something that features a bold contrast of colors, they have a little something for any watch enthusiast.
Their catalog features many unique designs with watch faces that are guaranteed to impress, and it shouldn't be too difficult to find a watch that fits your aesthetic.
Although their watches are manufactured in Switzerland, they still boast the quality of French design.
---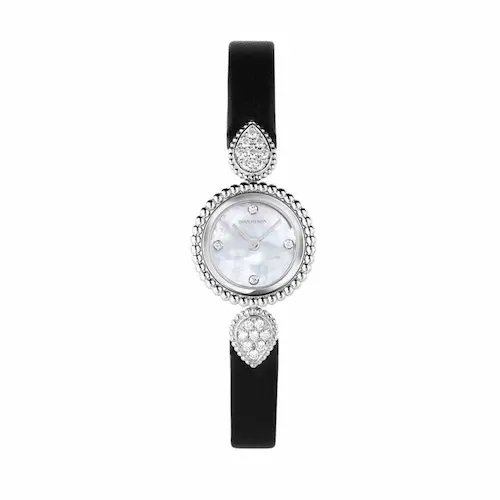 Average Pricing: $3,330 – $270,000
Delivering high-end, dazzling timepieces, this company produces watch designs that would amaze anyone. Each of the watches they offer comes with unique design features that are far beyond the norm of what you usually find with a luxury watch brand.
Of course, this means you'll pay a hefty price, but the style and quality they exude are a once in a lifetime purchase. Many of their watches offer a unisex look, making them a viable choice for anyone who appreciates their luxurious look. Their collection is pretty niche, but it won't take long before you find a watch you can't live without.