A clinically proven skincare product that dermatologists everywhere rave about? IMAGE Skincare claims to be that product. Read our unsponsored IMAGE Skincare reviews below!
Have you tried every skincare product and cannot seem to find the secret formula to achieve clear skin you are confident in? Well, IMAGE Skincare's clean, clinical products claim to bring the long struggle to an end.
IMAGE Skincare is a dermatologist-tested clean skincare brand with natural formulas that provide real results. But, are they actually the top-notch skin cleanser that they claim to be? Read our IMAGE Skincare Reviews below for an in-depth look!
What is IMAGE Skincare?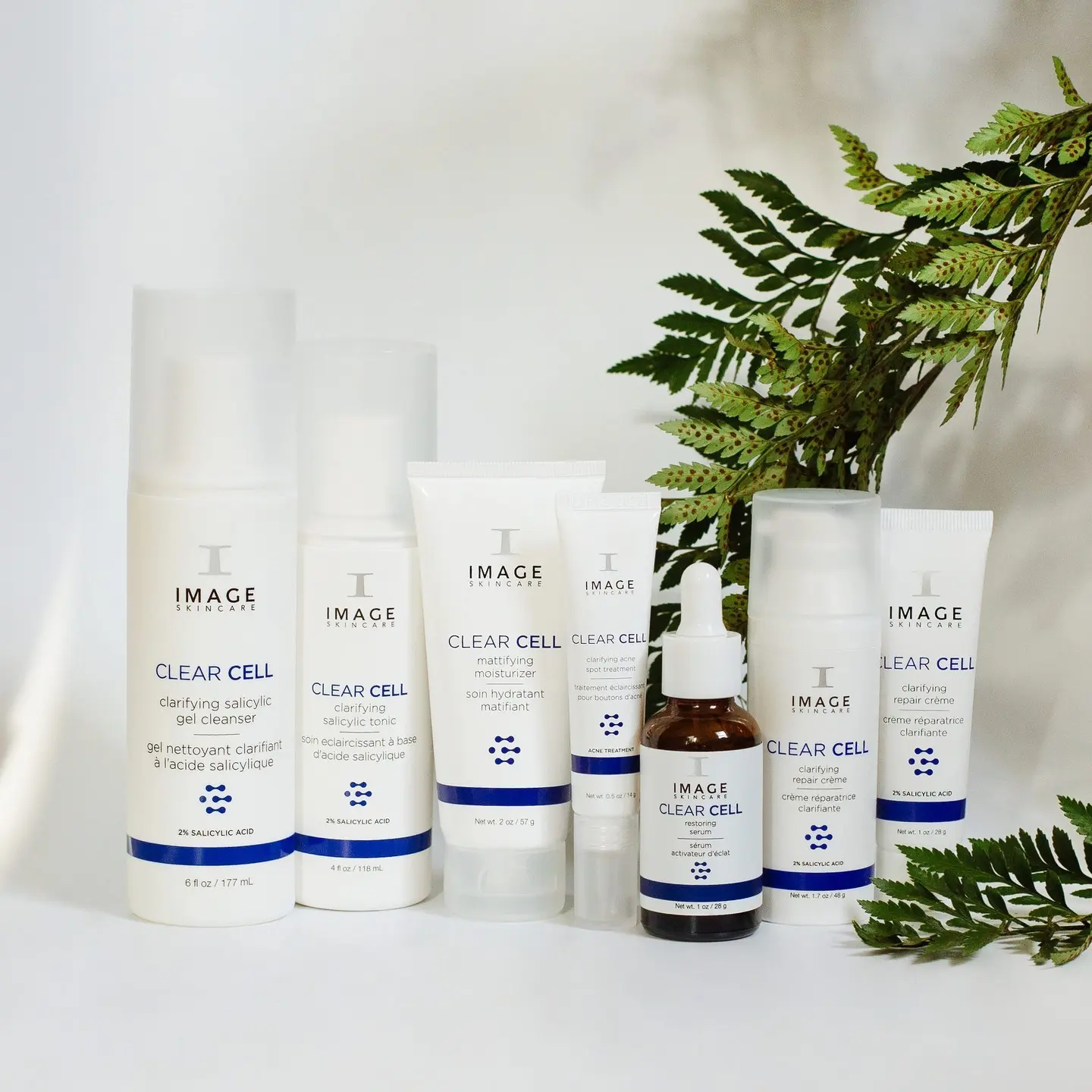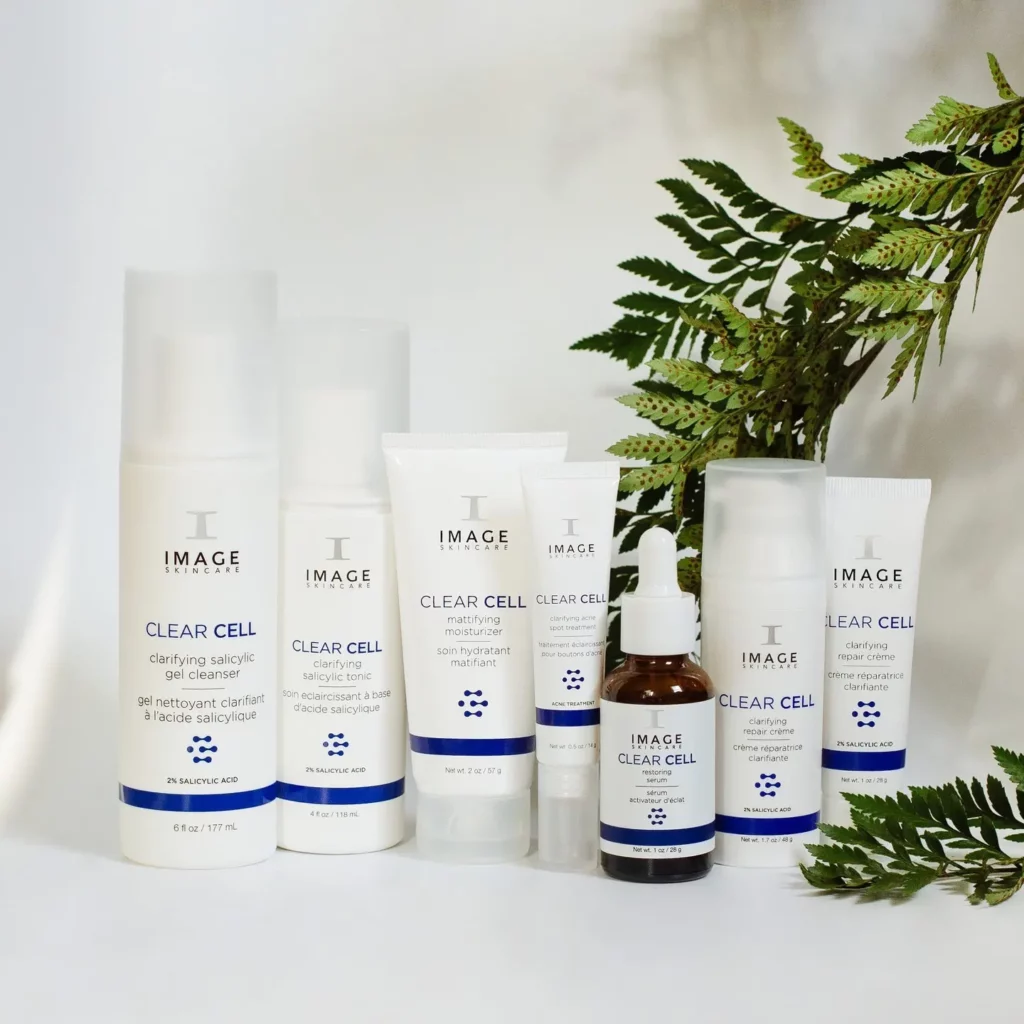 IMAGE Skincare prides themselves on providing everyone with clean, clinical cosmetology products, specializing in skincare. These products are for customers who have never quite found the perfect skincare line to truly make them feel confident in their skin.
They carry a variety of collections for skincare, makeup, skin treatments, and even collagen drinks. Plus, IMAGE Skincare also provides customers with skincare tips, plus a skin quiz to find the perfect products unique to you. 
Image Skincare Overview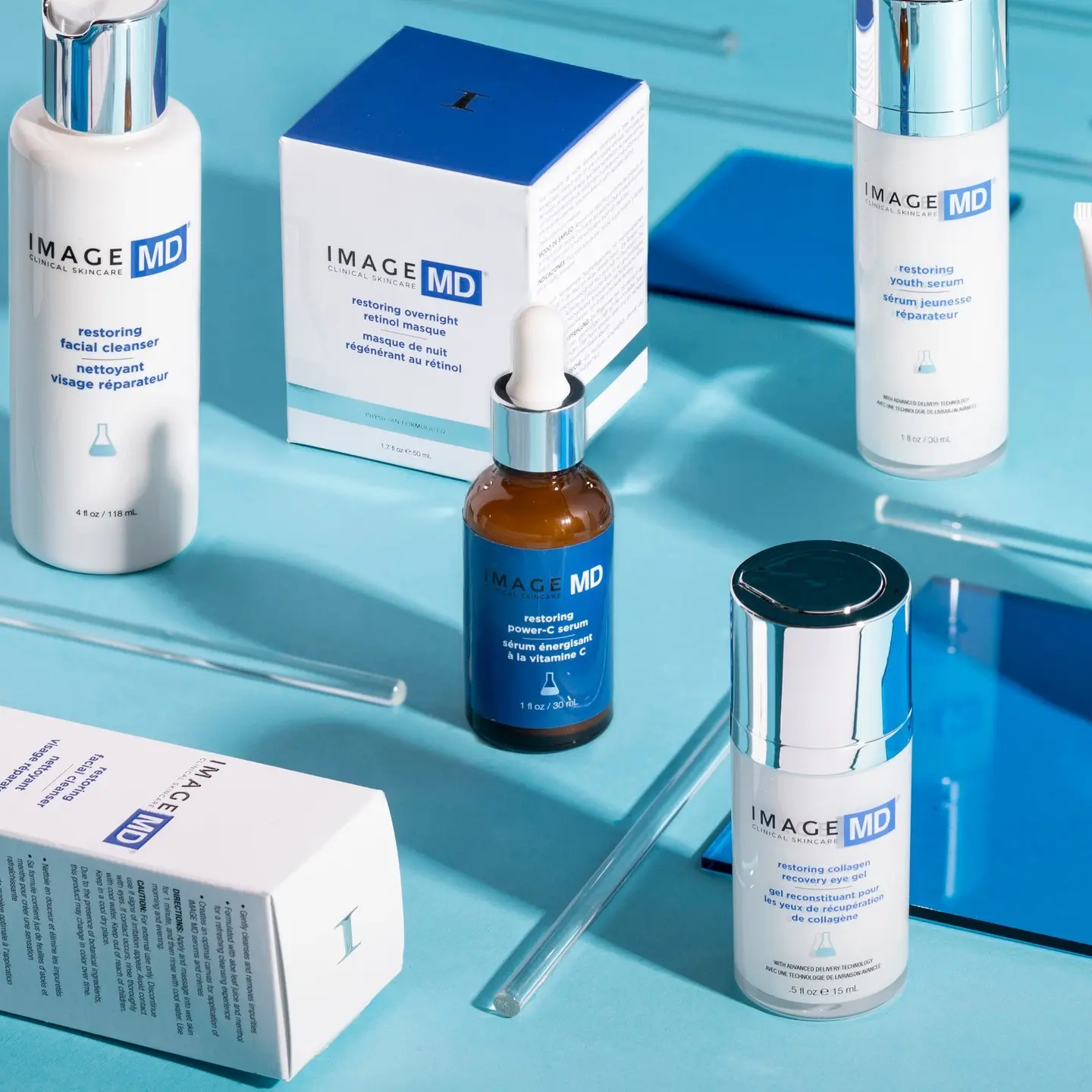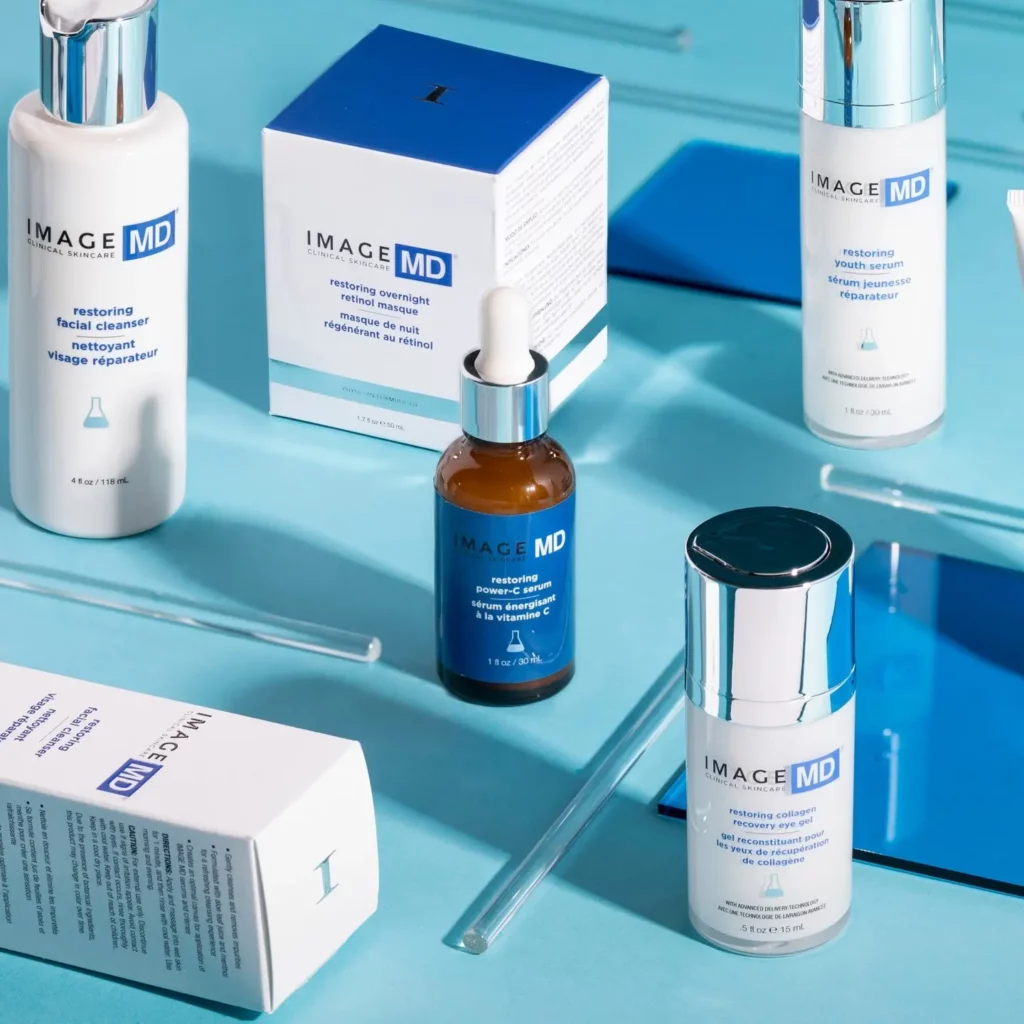 Image Skincare was founded by Janna Ronert in 2003 when she created the hydrating vitamin C serum in her personal kitchen when she could not find the perfect product on the market. She is now recognized as one of the top 200 CEOs in the country because of her motivation to create skincare products that are driven by scientific results instead of trends and profit.
IMAGE Skincare products are free of harmful chemicals, crafted with intensive ingredient research of raw materials, and then tested by skin care professionals throughout the entire production process. 
RELATED: Our No B.S. Skincare Review
IMAGE Skincare Reviews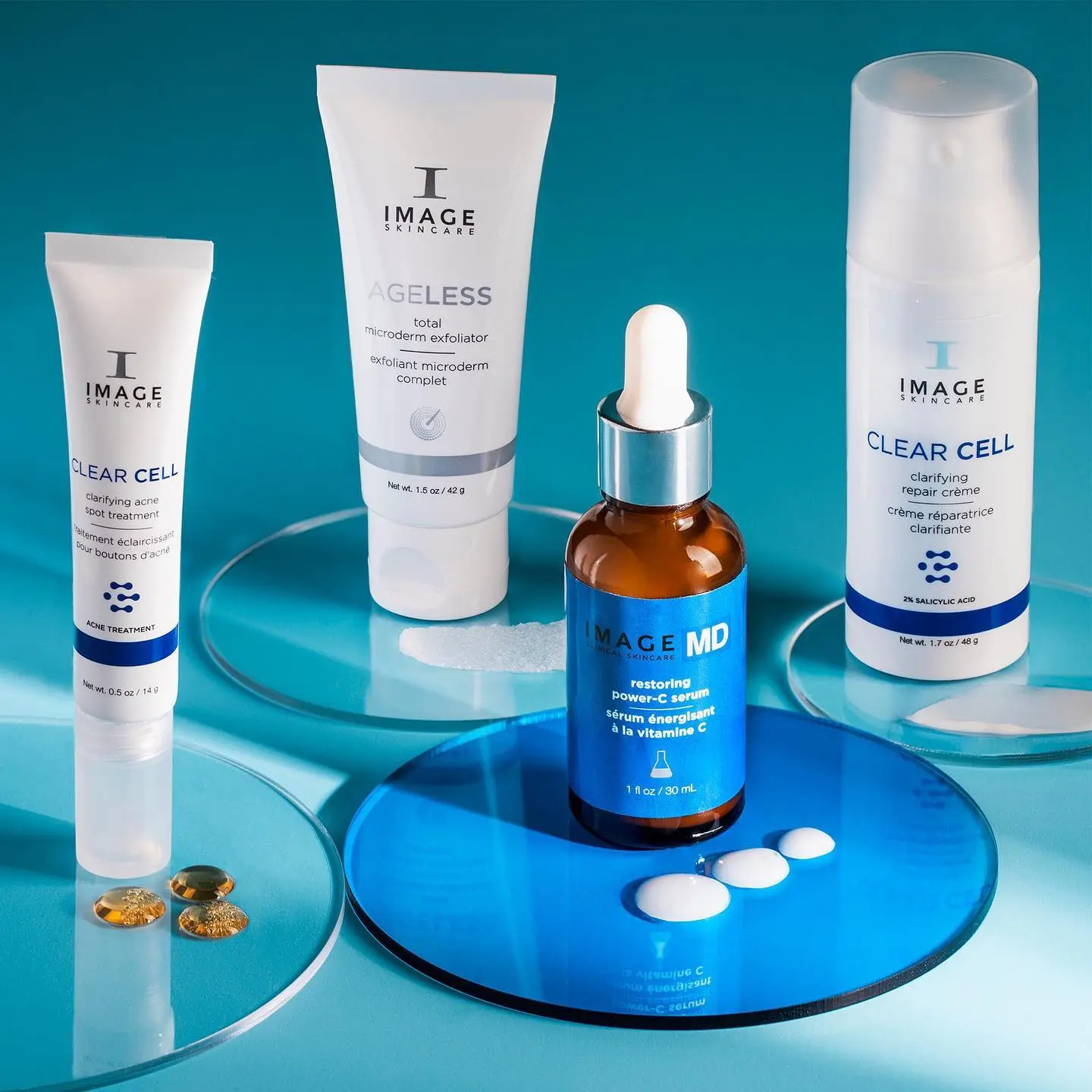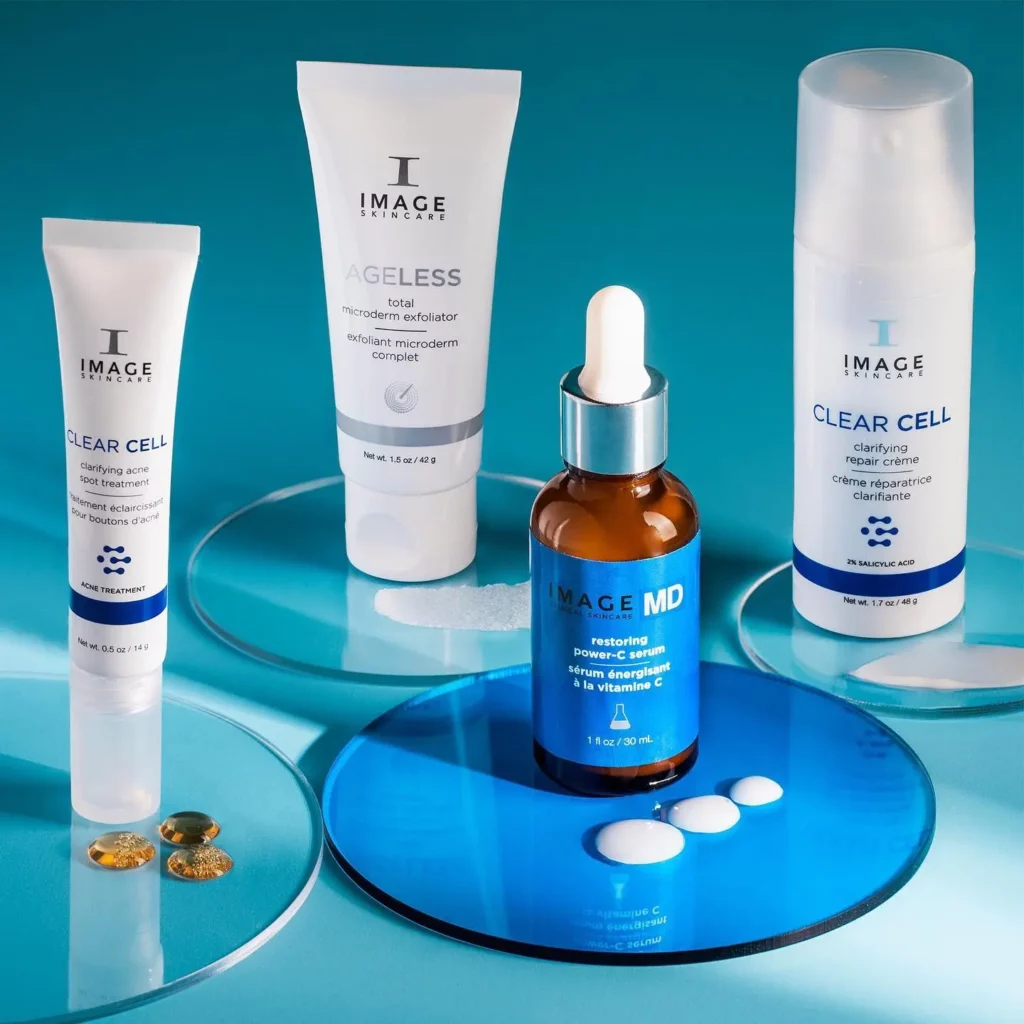 Overall: ★★★★ 4 Stars
Most customers rave about how much their skin and self-confidence have drastically improved with these products. However, some customers with more sensitive skin have had reactions to the products.
Price: ★★★★ 4 Stars
Most products range from the $35 – $100 range, which might seem high, but because of the ethically sourced ingredients and professional testing, the pricing is on par with the quality of the products. Many customers stated that these products were a skincare investment.
Quality: ★★★★★ 5 Stars
Customers rave about the top-tier quality of these products, even if they end up not being quite right for their skin. There is no denying that the ingredients are carefully chosen and tested before being put on the market.
Shipping: ★★★★ 4 Stars
IMAGE sometimes offers free shipping during special times of the year, such as holidays. The orders are processed within one business day of ordering. Few customers have had issues with the packaging being difficult to open, broken, or not well treated.
Customer Service: ★★★★★ 5 Stars
The customer service provided by IMAGE is top-notch, starting with the online skincare professional asking if you need help right when you enter the website. Customers rave about the professional service touch from IMAGE, mentioning how it made them feel more comfortable buying the products.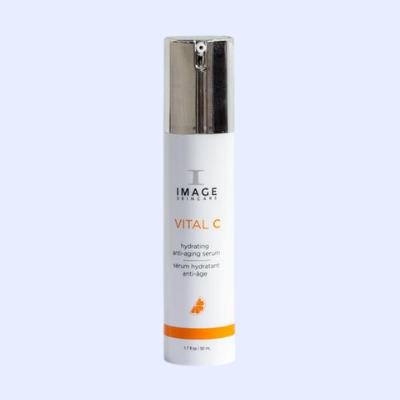 4.7 stars from 347 Reviews
This paraben, phthalates, mineral oil, artificial fragrance, and synthetic dye-free serum is infused with a modernized VITAL C to soften wrinkles, support skin elasticity, and protect skin from environmental damages.
Hyaluronic acid is the secret ingredient to provide hydration and a youthful bounce back to rough skin as well as fight dark spots, discoloration, stress, and fatigue.
---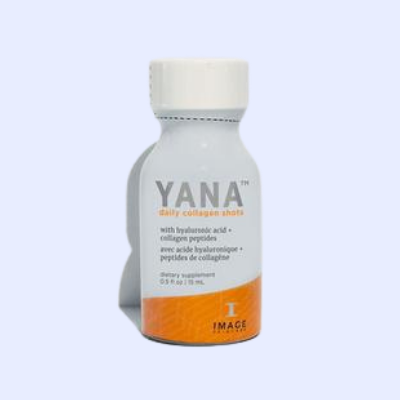 4.5 stars from 105 Reviews
YANA is a 28 Day pack of liquid collagen supplements meant to restore essential elements to struggling skin. This gluten-free supplement contains collagen peptides, antioxidants, hyaluronic acid, vitamin C, and biotin to bring elasticity, youth, and hydration back to the skin.
For flavor, YANA is a blend of organic acai juice, organic pomegranate juice, and natural citrus flavors for a refreshing citrus shot in the morning.
---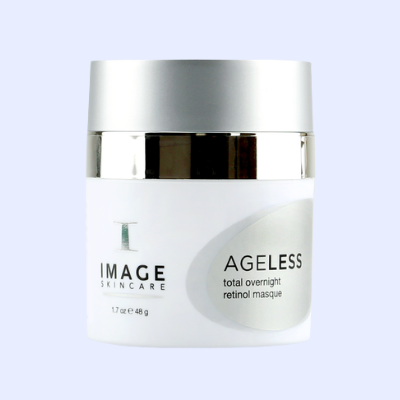 4.6 Stars from 66 Reviews
This AGELESS Masque uses multi-action technology to release hydrating marine collagen locking in moisture and retinol deep into your skin all while you sleep.
Meant to support intensive collagen remodeling for skin that has been worn down from aging and pigmentation.
---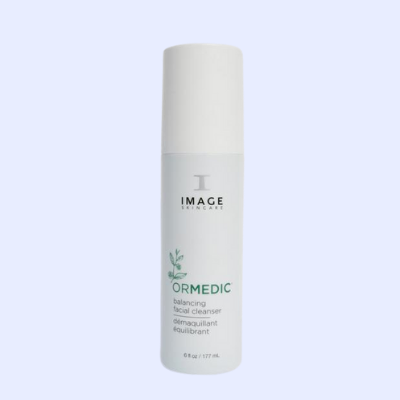 4.3 Stars from 152 Reviews
Produced without parabens, phthalates, mineral oils, artificial fragrances, synthetic dyes, and animal testing. This gel cleanser leaves skin soft, hydrated, and ready for the day ahead.
Crafted using the ORMEDIC PROMISE which is a select group of organic ingredients including aloe vera and botanical extracts to create a balanced skin-neutral pH.
What are Customers Saying?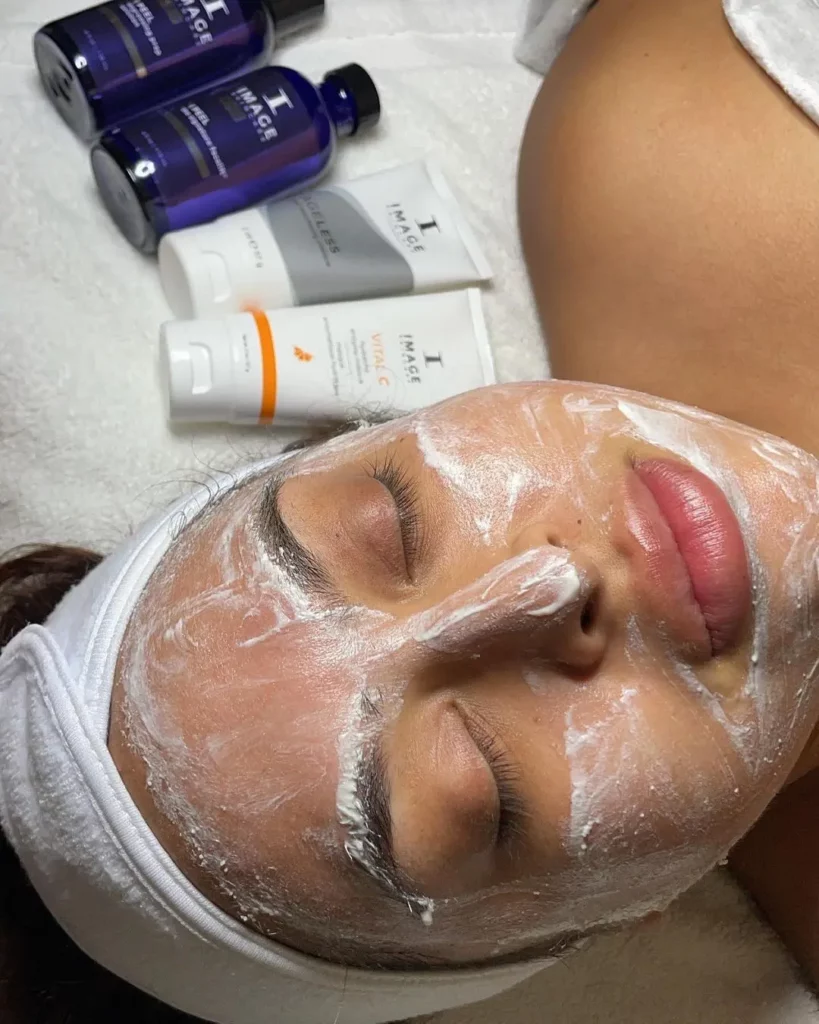 IMAGE Skincare has an average rating of 4.5 stars on Lovelyskin showing that generally, customers are happy with their products. Below are actual reviews from customers including the positive and negative experiences:
"Image is a great skin care line. The 50 SPF daily moisturizer is my favorite. I love the orange smell! I've used it for years and it really protects my skin. At 68 I receive a lot of compliments!" – Verified LovelySkin Customer from LovelySkin
"No offense, but I looked up this brand and they seem super gimmicky. Ridiculously expensive, no full ingredient lists on the website and big into the whole 'natural is better' schtick." – decemberrainfall from Reddit
"Very nice product. Recommended by my skin care clinician. Leaves your skin clean and smooth and ready to proceed with your serum and moisturizer. Have used this product for 3 years and definitely recommend it." – Opal from LovelySkin
"Would not recommend for sensitive skin at all. Caused bumps on cheeks. Would recommend for non-sensitive skin types." – Alexdavi from LovelySkin
After searching through thousands of reviews on sites like Reddit and LovelySkin here are the majority of opinions from customers regarding IMAGE Skincare:
Quality ingredients
Saw drastic changes in skin within a week 
On the more expensive side, so an investment
Is Image Product Packaging Eco-Friendly?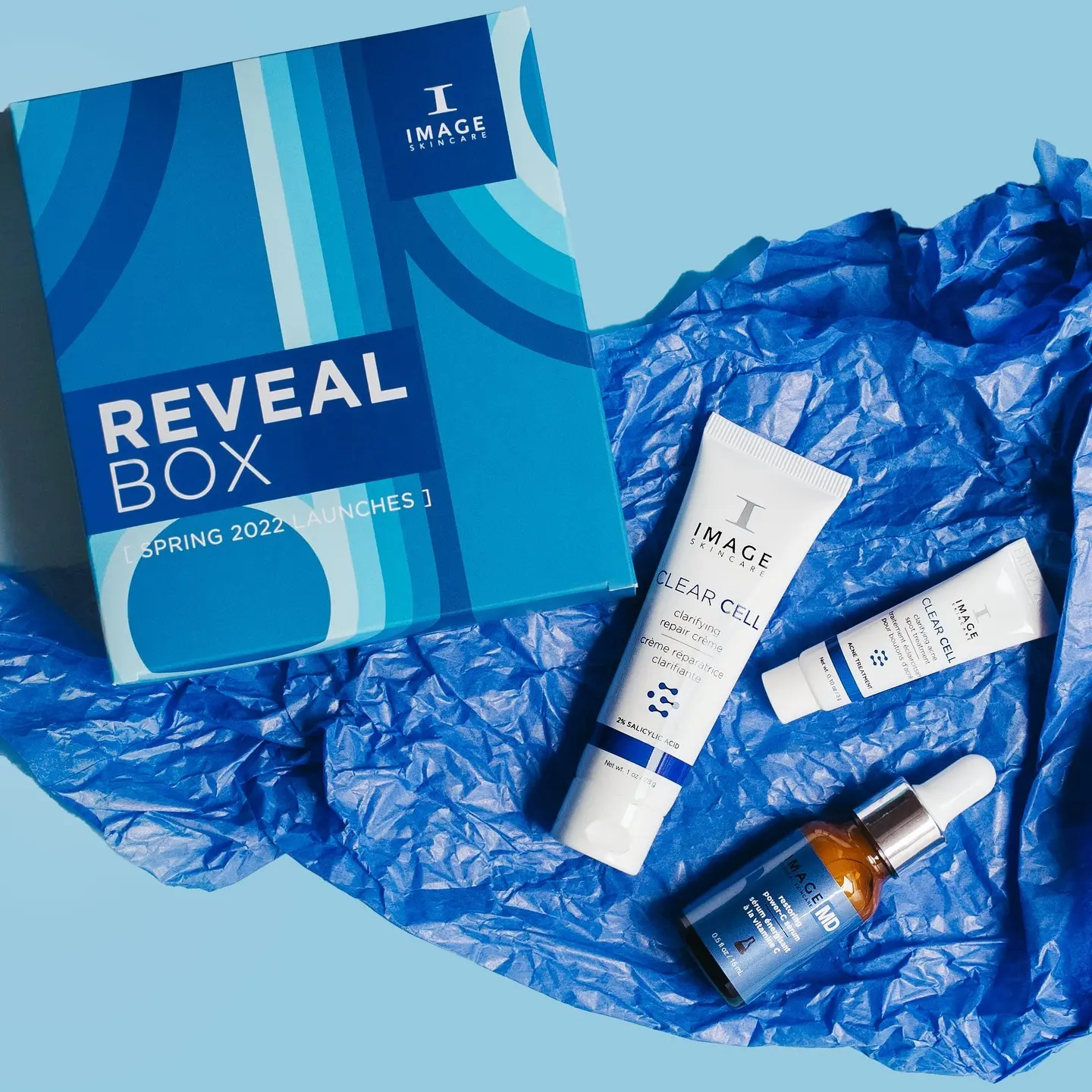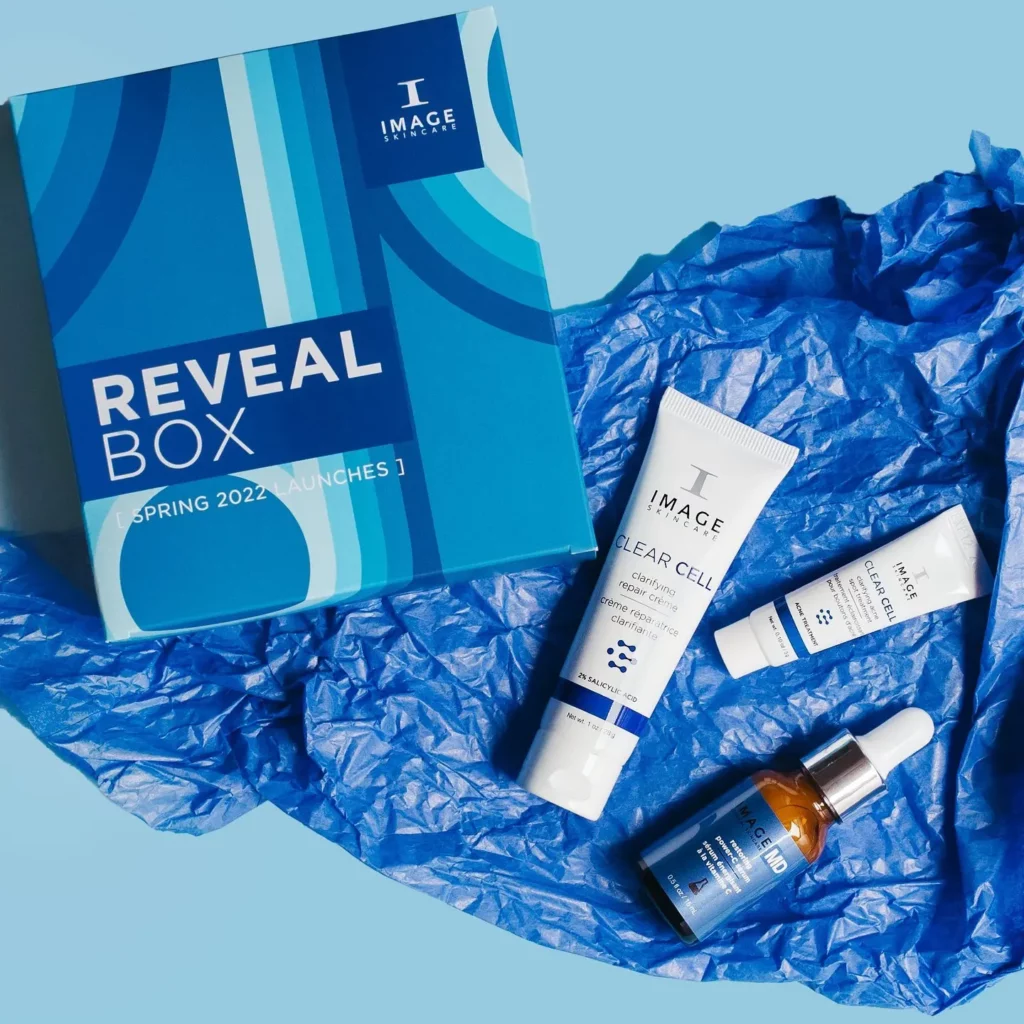 The materials used to craft IMAGE product boxes are sourced from forested certified by the Forest Stewardship Council.
How Do I Find My Unique Skincare Plan?
On IMAGE's website, they have a skin quiz recommended for new customers so you can find the best products to help with your skincare troubles. 
Do They Ever Have Special Offers?
IMAGE has subscription packages for loyal members to help them save money on large skincare collections as well as an entire page dedicated to limited time and exclusive offers.
Do They Have Educational Resources About Skincare?
IMAGE magazine was created to educate customers on new products, ingredients, treatments, and the future of skincare. This is a way for customers to connect with IMAGE producers and be in the know regarding the skincare industry.
Return Policy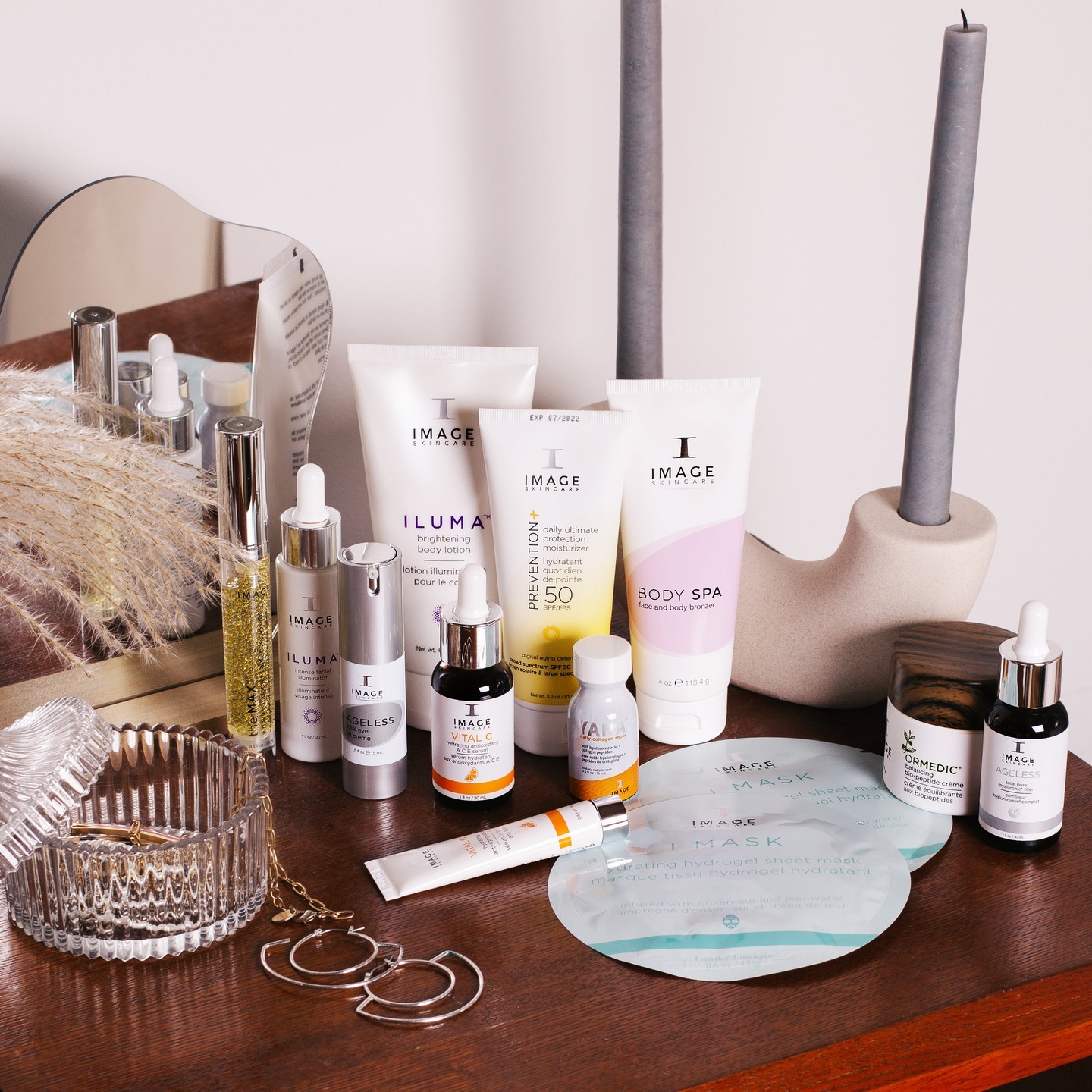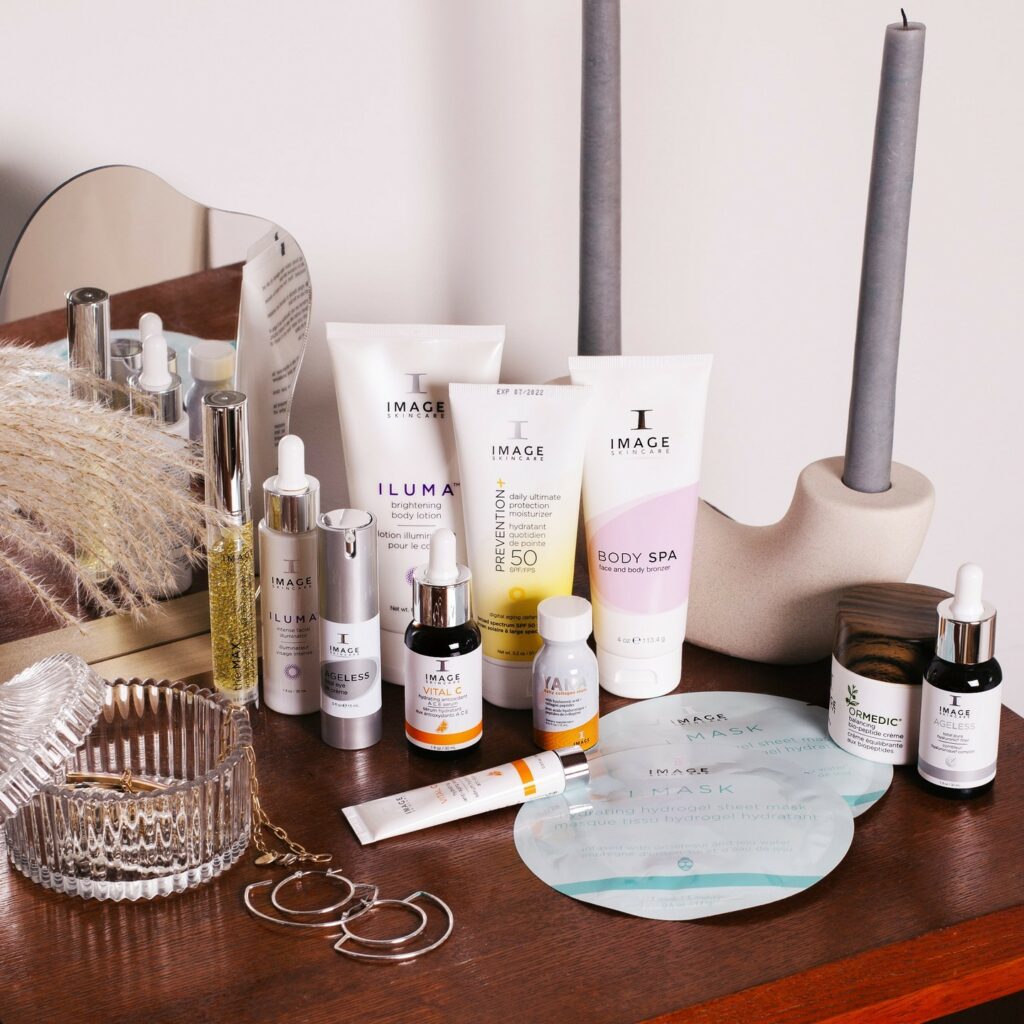 IMAGE's return policy states that they accept returns for unopened and unused products returned within 30 days of purchase. You must include a Return Management Authorization number given from the Customer Care Department.
Final Thoughts: Should You Invest In IMAGE Products?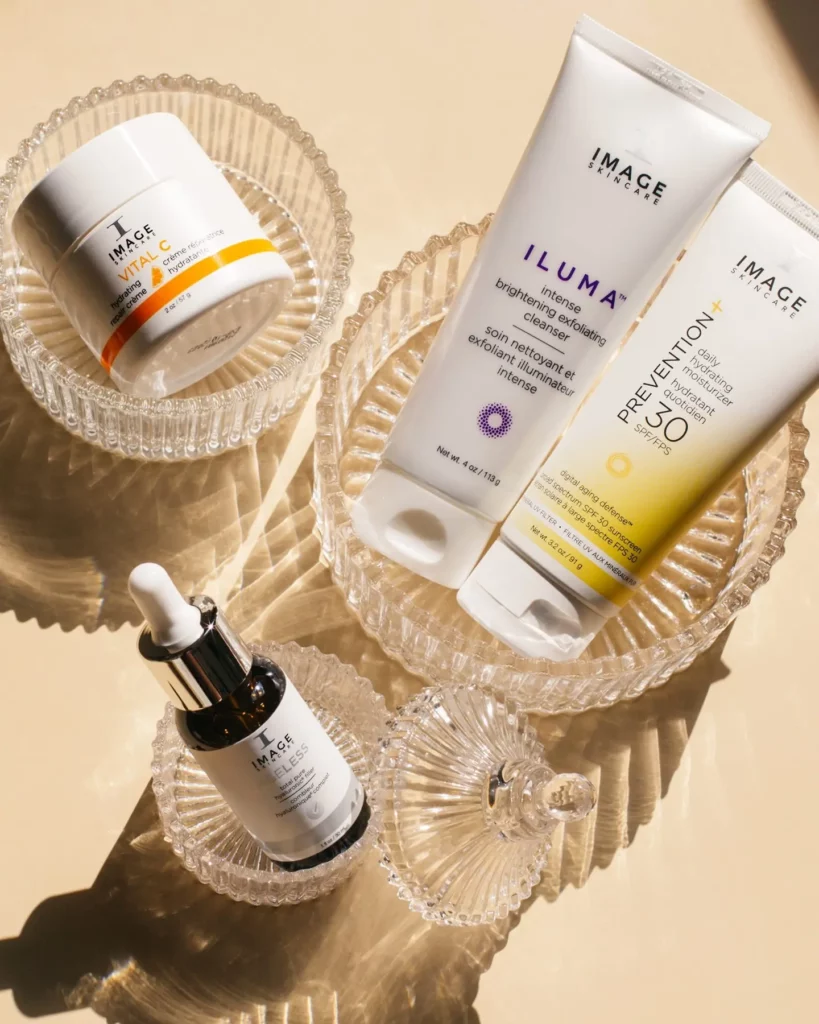 Overall, IMAGE Skincare is worth investing in if you are looking for clinically proven skincare products that will increase skin health and self-confidence. Many customers raved about the product's long-term improvements and the compliments they received from others.
However, if you have sensitive skin, check with a skincare professional before investing in this product, and make sure to read the entire return policy before purchasing!
Brands Like IMAGE Skincare
If after looking at IMAGE, you want to check with other skincare companies before purchasing, below are a few other companies to check out before making the final decision:
UP NEXT: Honest TULA Skincare Reviews