Check out these chic and sleek handbag trends that you're going to see everywhere this year!
Though it's early in the game for the next big thing, we have spotted some bags that are destined to help people make a statement this year.
The return of shoulder bags has been full force in the fashion world, along with oversized and texturized style bags. There is so much room for self-expression this season, especially after a long time of not being able to while staying indoors or just taking quick trips to the store.
Handbags are perfect for people who like to switch up their style often and are on the go. Your daily pick of handbag can reflect the day's mood while being convenient and stylish.
The versatility of a handbag can get you through any type of weather: shearlings and suede for the winter and crochet or ruche for the summer/spring. Plus, there is still room for rocking bags with fringe and buckles while pairing with a leather biker jacket for a rocker look.
Whether you're looking for something edgy or sweet, a handbag is the perfect accessory to make the outfit feel complete. There's easily enough space for your phone, wallet, keys, and the essential makeup picks in a handbag. All of this new arm candy can transform your look, so here are our top picks for handbag trends this year.
Top Handbag Trends
Here are our top picks for silhouettes, styles, and chic essentials:
Shoulder Bags, Of Course
A shoulder bag is an essential that will always be stylish. The swiftness of the shoulder bag makes it easy for day-to-day wear. The fact that it isn't bulky makes it the best go-to for those who need a quick fix.
Shop the look: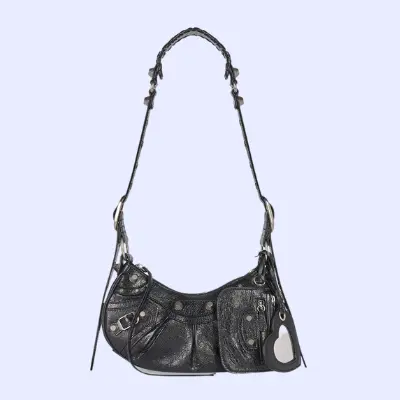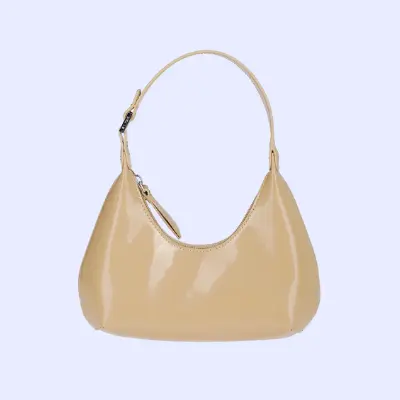 ---
Fringe
One thing that has always had our hearts is fringe. The style has resurfaced so many times throughout the last century.
The 70s hippies and 80s rock fans loved to pass the trend down to the new generation. Fringe is versatile and fun, making any look elevated and adding creativity to the mix.
Shop the look: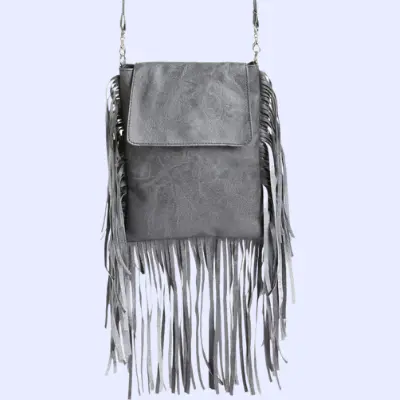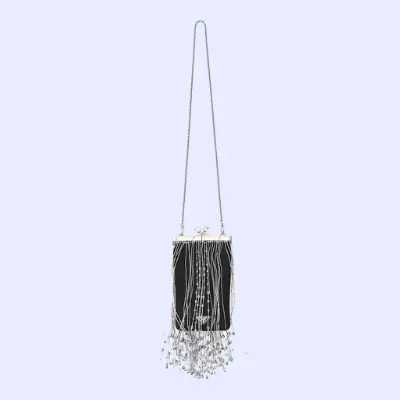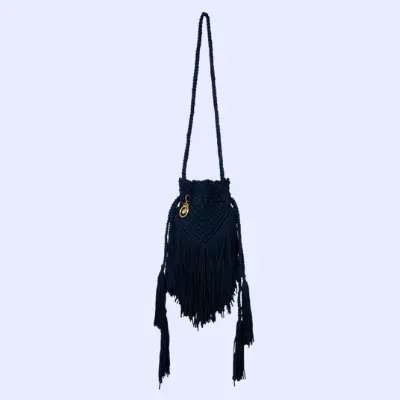 ---
Crochet
A booming trend in the last year is handmade anything. Crocheting has given a lot of artists new ways to bring back trends and reinvent their styles.
Shop the look: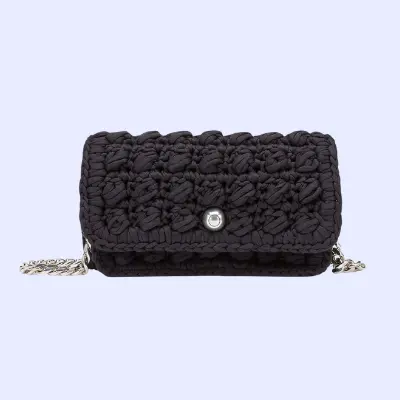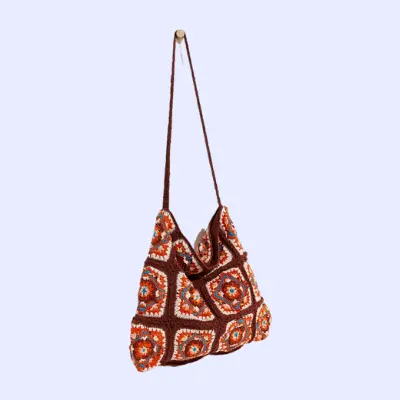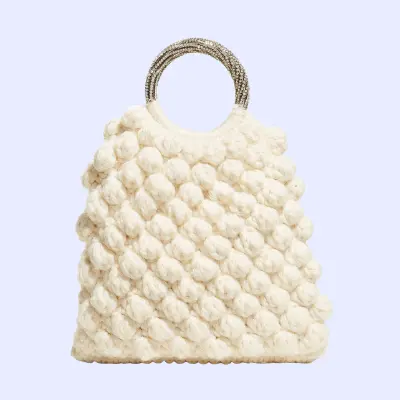 ---
Bucket Bags
A bucket bag gives out of the ordinary, which puts you further away from ever being basic. The bucket shape is refined and formal, making it easy to transition the bag from daywear to a night out. Plus, it'll go with anything you choose to put on.
Shop the look: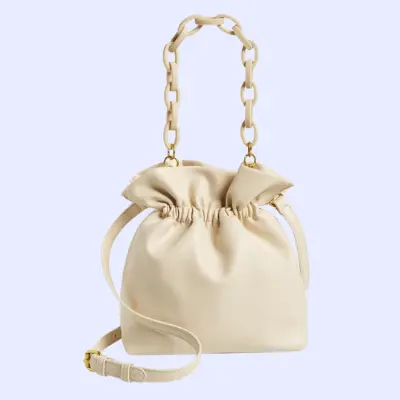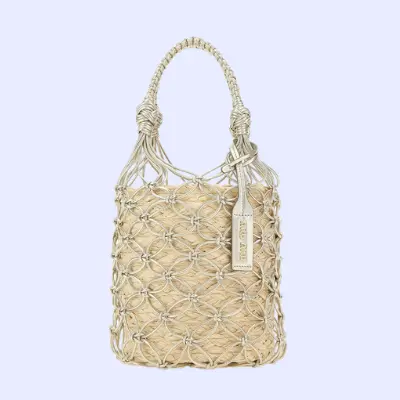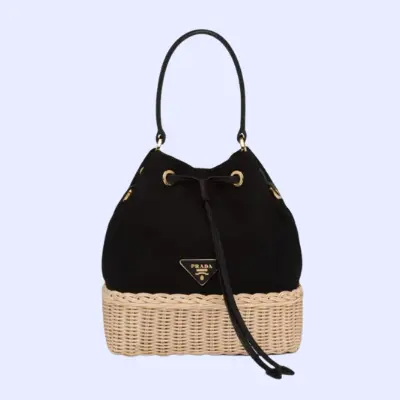 ---
Oversize
The oversized bag gives dimension to the person wearing it. It makes a statement while also storing everything you need. It's a bag that will come in clutch at any moment, often the bag that you rely on the most. Everybody needs a bag that'll get them through their best and worst days.
Shop the look: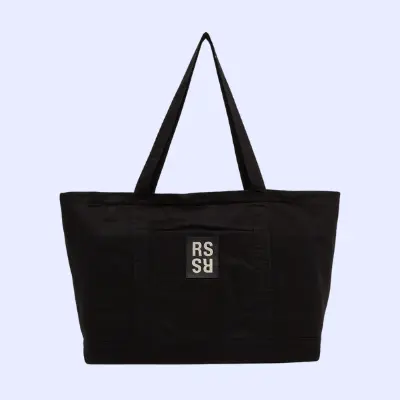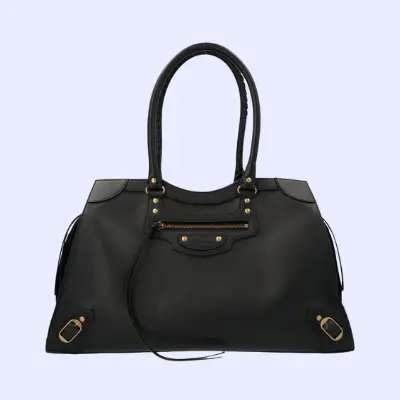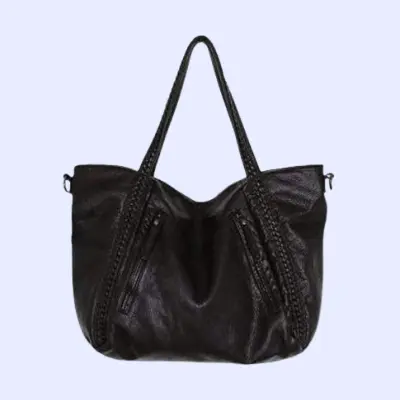 ---
Ruche
Ruche is unique and fresh, available in many custom-made designs from shops online. In addition, the shape and style is currently trending, making it an easy find. The ruche effect is quirky and delicious.
RELATED: Best Small Wallets for Chic Women
Shop the look: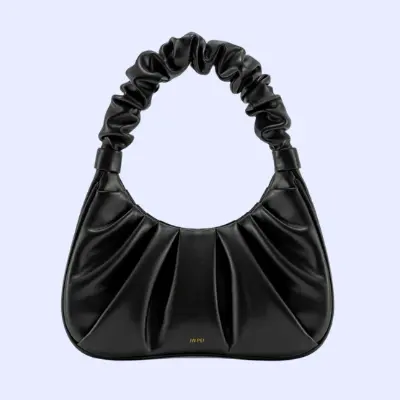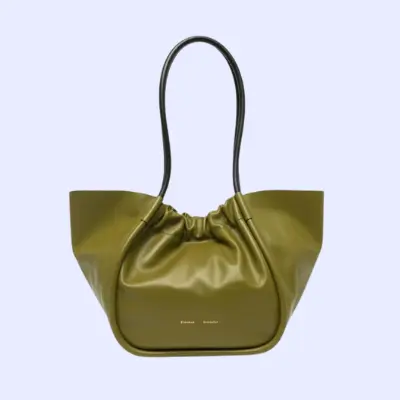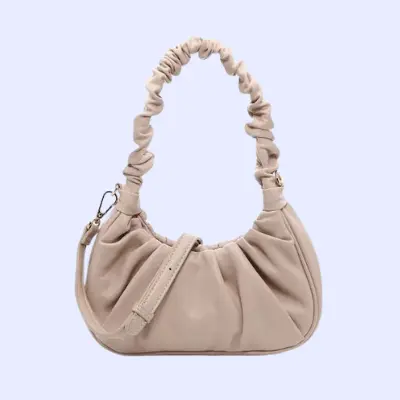 ---
Quilted and Puffer Bags
This season has brought us new innovations in the bag scene, and the puffer-style bags have come in full force. The look is cozy and matches the cold-weather aesthetic.
Shop the look: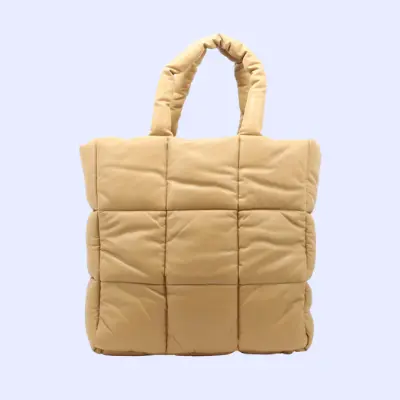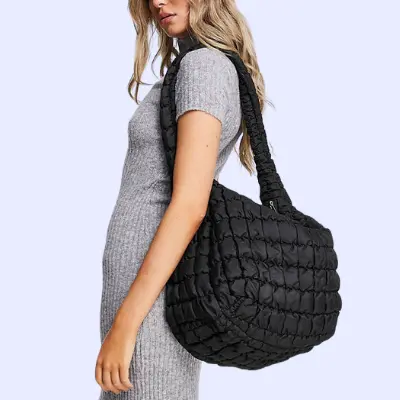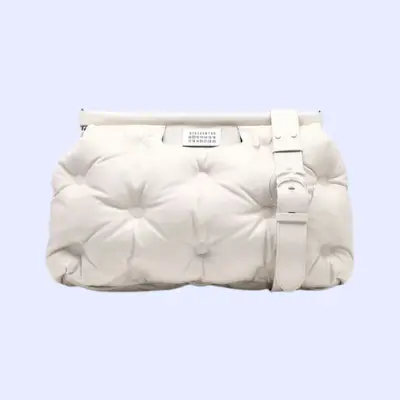 ---
Metallics, Rhinestones, Glitter, and More
Something to take the edge off is always needed in your closet. Collecting bags that are out of your style range can come in handy if you're bored of the everyday sleek look. Add some spice to your choices.
Shop the look: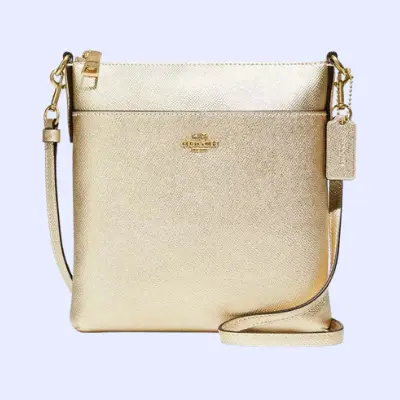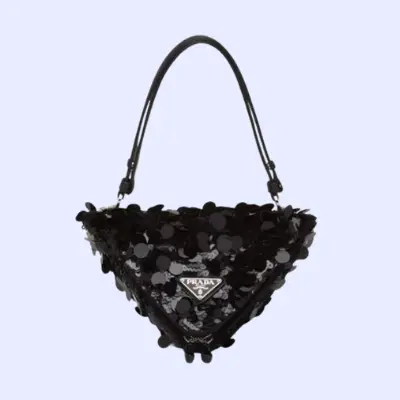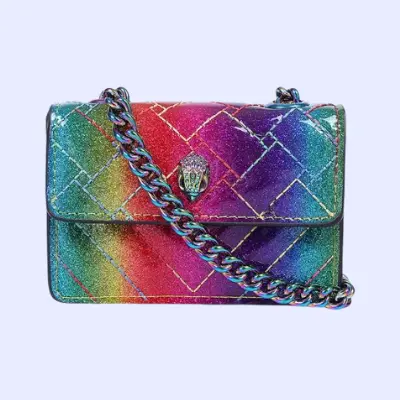 Heart-Shaped Bags
To kick off the oncoming holidays, Valentine's day to be specific, you can't go wrong with the recently popularized heart-shaped bags. These bags have been raging on the scene, with Chanel even releasing their own heart-shaped bags for their Spring/Summer collection 2022.
Shop the look: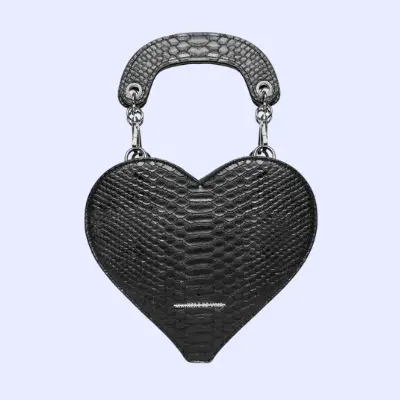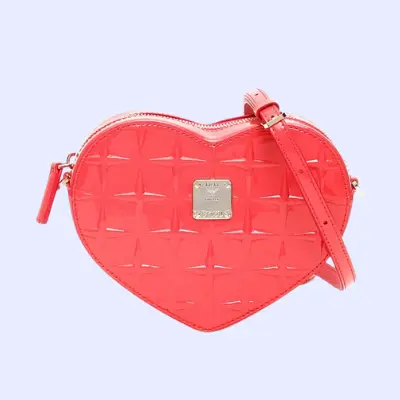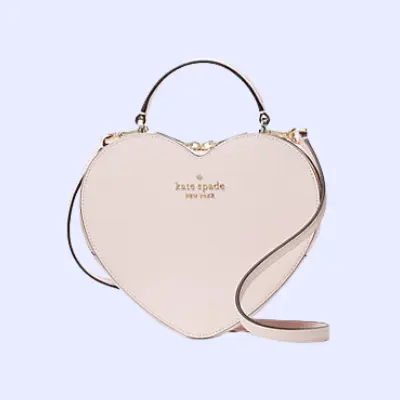 Bottom Line
There you have it—the top handbag trends that are going to dominate the year. The style of bag you choose represents yourself and what you wish to emulate. Don't be afraid to branch out and try something new!