Many different companies have taken their shot at the athletic wear market. Among those battling for the consumer's attention, a handful are always in competition to remain a household name. Some brands have better marketing than others, but above all, it's the quality of their products that customers care about.
Athleticwear has expanded to cater to athletes to those who either live a more casual lifestyle or others who prefer something comfortable and functional for the busy day ahead.
In this Gymshark vs Alphalete review, we're going to compare the two brands to see which one brings more value to your athletic closet.
RELATED: Gymshark vs Lululemon: Who's the Winner?
Gymshark vs Alphalete Overview
Gymshark
Alphalete (Winner)
– Aimed at the conditioning of fitness

– Pay over time with Afterpay or Klarna

– 30-day return policy

– Free standard shipping on orders $75+

– 10% off by signing up to the newsletter

– More affordable in contrast
– Free shipping on orders $150+

– More expensive in most categories

– Less variety in their catalog

– No return if an item is 30% off or more

– 7 to 10-day delivery time

– Not as cost-effective
What They Offer
From a quick look, it seems the company serves the active lifestyle, but it's actually a little more detailed than that. The brand hopes to provide customers with clothing and accessories that are built to aid every step of your body's progress.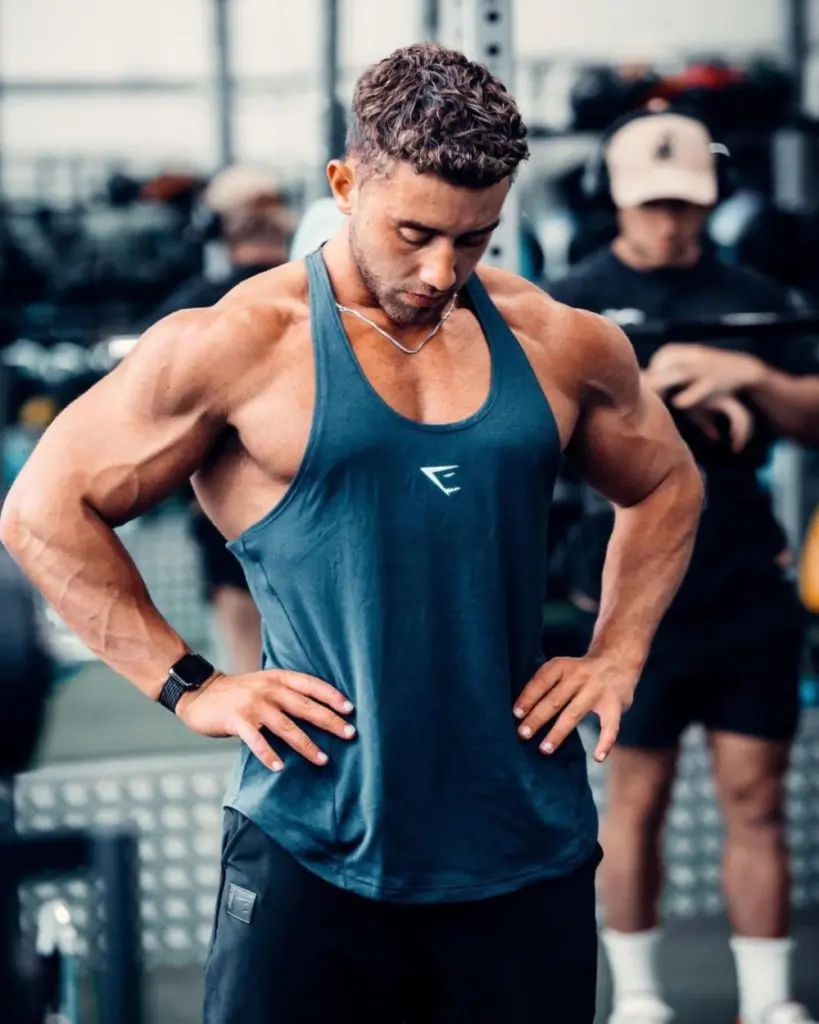 It's a great place for men and women of varying body goals to find clothing that'll support various activities while delivering an upstanding quality. They also offer a decent selection of accessories from water flasks, gym bags, and other workout equipment.
With a similar catalog, the brand still found a way to stand out with targeted marketing and a focus on the fitness community that's built a loyal customer base. A majority of their clothing is broken down into tops and bottoms, but you'll also find a few specialized categories for niche collections, best sellers, and more.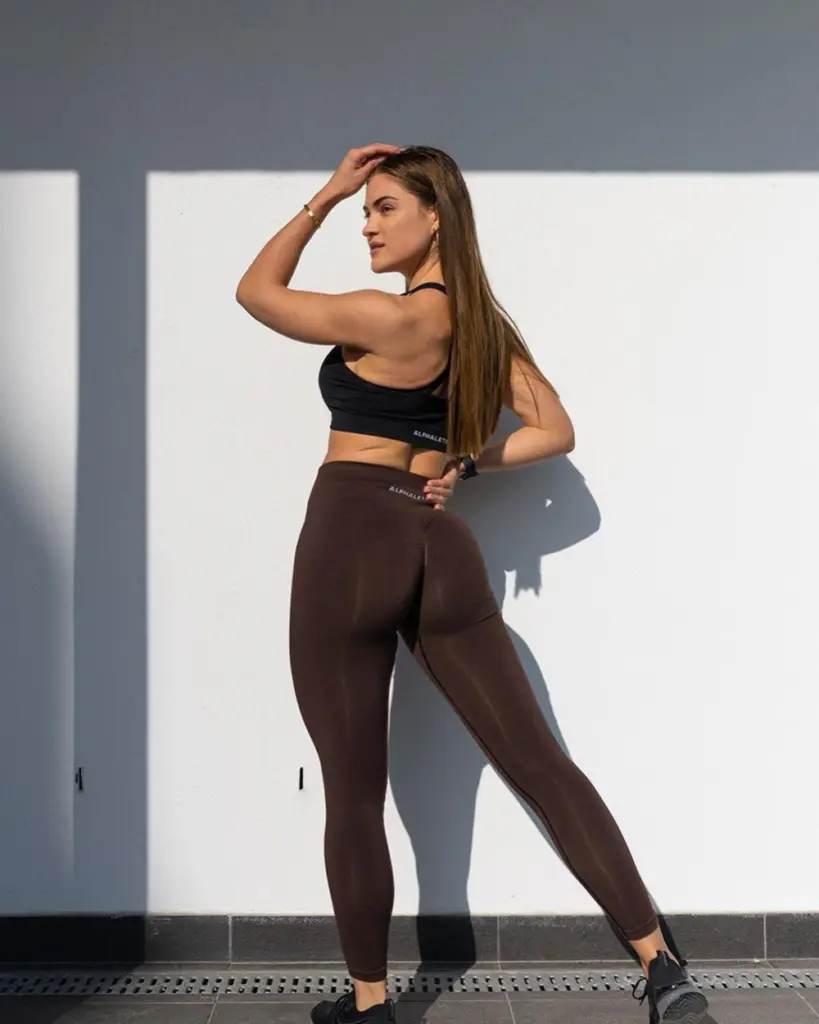 You'll also find a small amount of casual wear designed to accentuate the figure you've been working so hard on over time. Women and men have a decent spectrum to work with, whether it's flattering dresses or base layers for guys that are perfect for everyday wear.
Quality
Although Gymshark can be seen as the more affordable option in this review, it seems this is also reflected in the quality of their clothing. Considering their vast catalog, you'll come across many different materials in their clothes, and many customers think the quality can be hit or miss.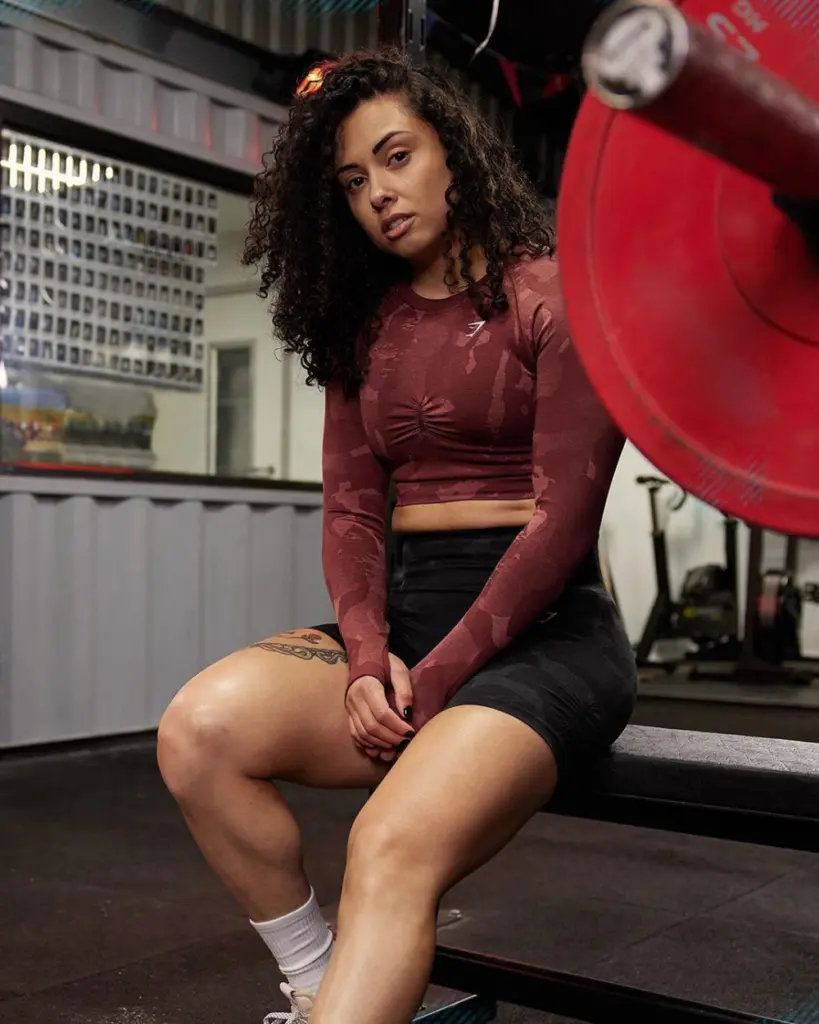 After looking at material details on their website, we took to the internet to see what customers had to say about their personal experiences.
Gymshark has been known for their quality activewear, but you'll also find some negative reviews online stating that the quality is poor or doesn't live up to the hype.
The reviews on Alphalete's clothing quality share a common theme over the past few years: many feel their quality was great three to four years ago, but that hasn't been the case within the last year or two. Many people are becoming fed up with the surprisingly poor quality of their products.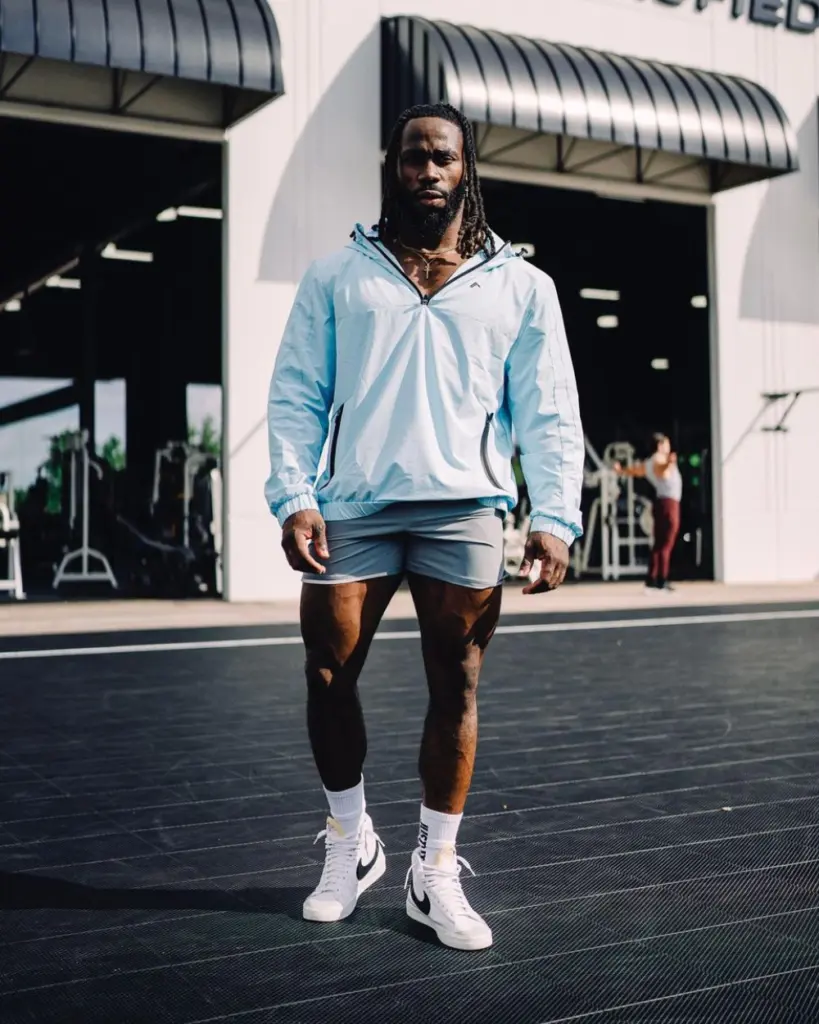 Customers claim that clothes bought in the past still hold up to this day, while recently bought clothing is tearing or falling apart in a matter of weeks. Right now, quality control seems to be hit or miss, and the brand may be taking the fast fashion route.
Pricing
Aside from their product quality, Gymshark does offer wallet-friendly pricing for the most part. Not only do they provide substantial discounts through sales, but their base retail price is relatively low in comparison to the competition.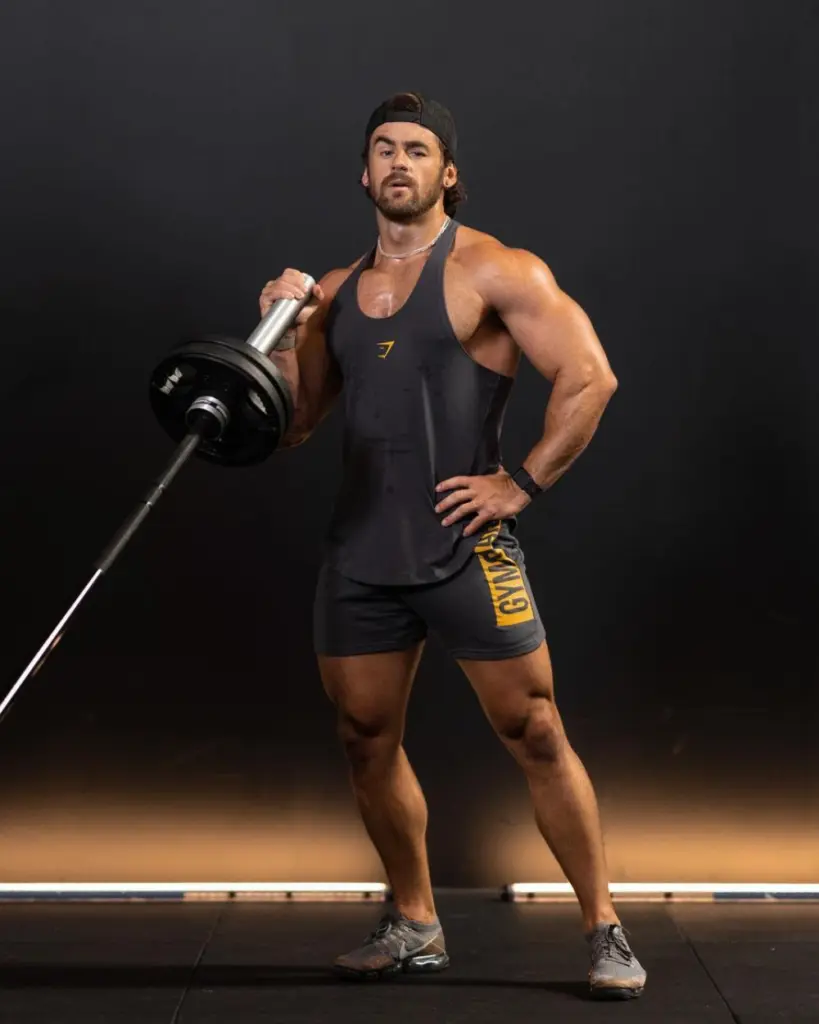 Many customers initially chose the company due to the low prices across various clothing categories. Unfortunately, numerous shoppers might not be able to justify the price for the quality.
When stacked up against Gymshark, Alphalete is definitely more expensive across the board. It seems their pricing hasn't changed too much over the years, but their quality has, and that's made customers feel like the asking price may not be worth it.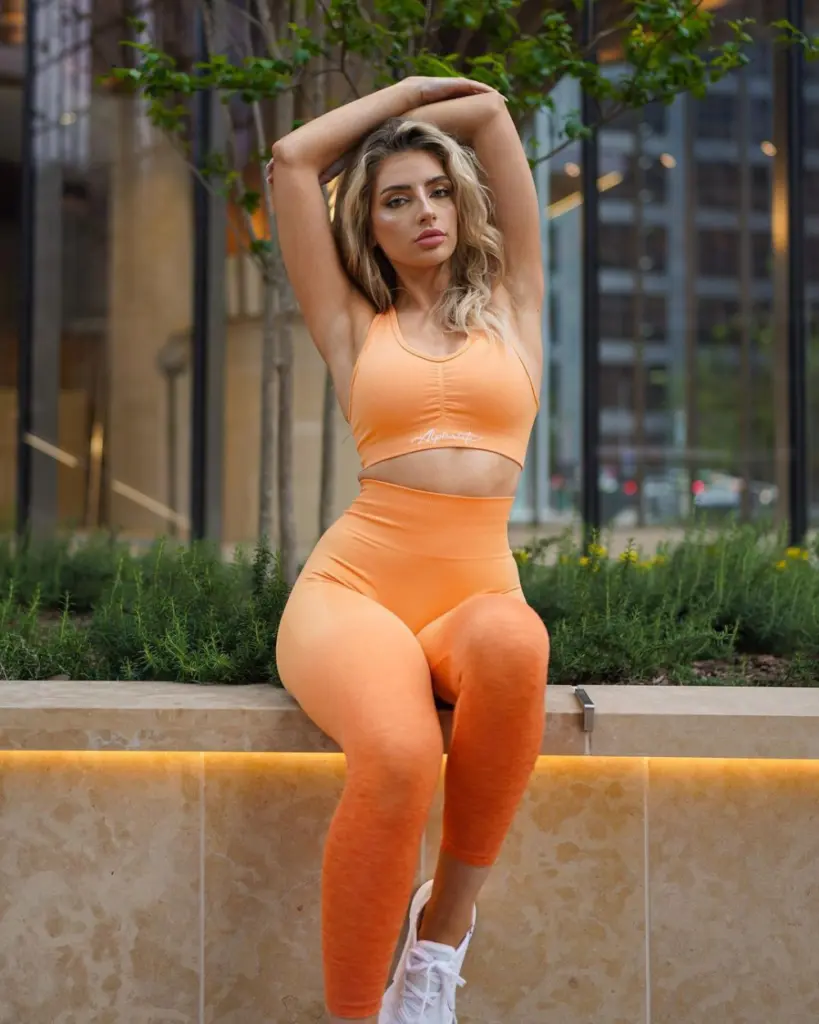 They do maintain a relatively small sale section on their website, but those are generally the only discounts you'll find outside of their newsletter. Alphalete's clothing may have been worth the money years ago, but customers might not think that as of late.
Sizing
Regardless of pricing and quality, the company is pretty body-positive, considering most sizes range from extra small to XXXL for men and women. From the customer's standpoint, you'll find quite a few reviews online that mention sizes feeling a tad off.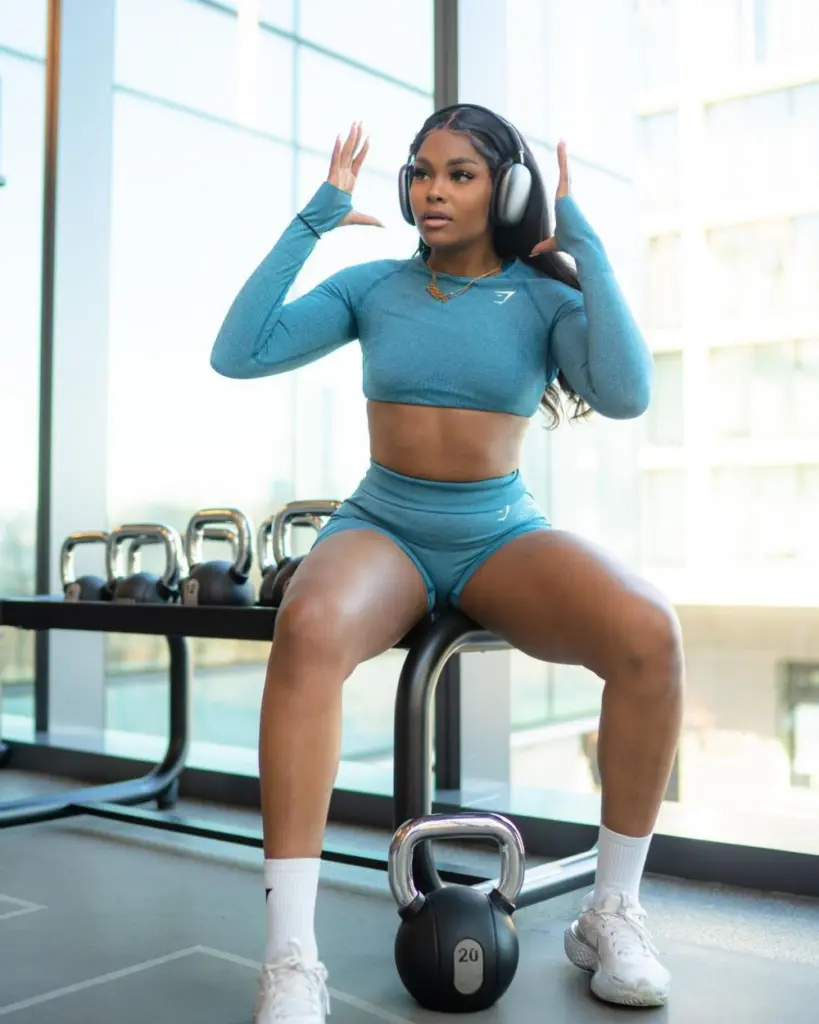 This has led to disgruntled shoppers who can't find what fits them best when all of their body's dimensions don't line up with the clothing once they try it on.
Alphalete is essentially in the same boat, as they offer a decent size range across most of their products. No matter which category you look through, the most available sizes range from extra small to XXXL.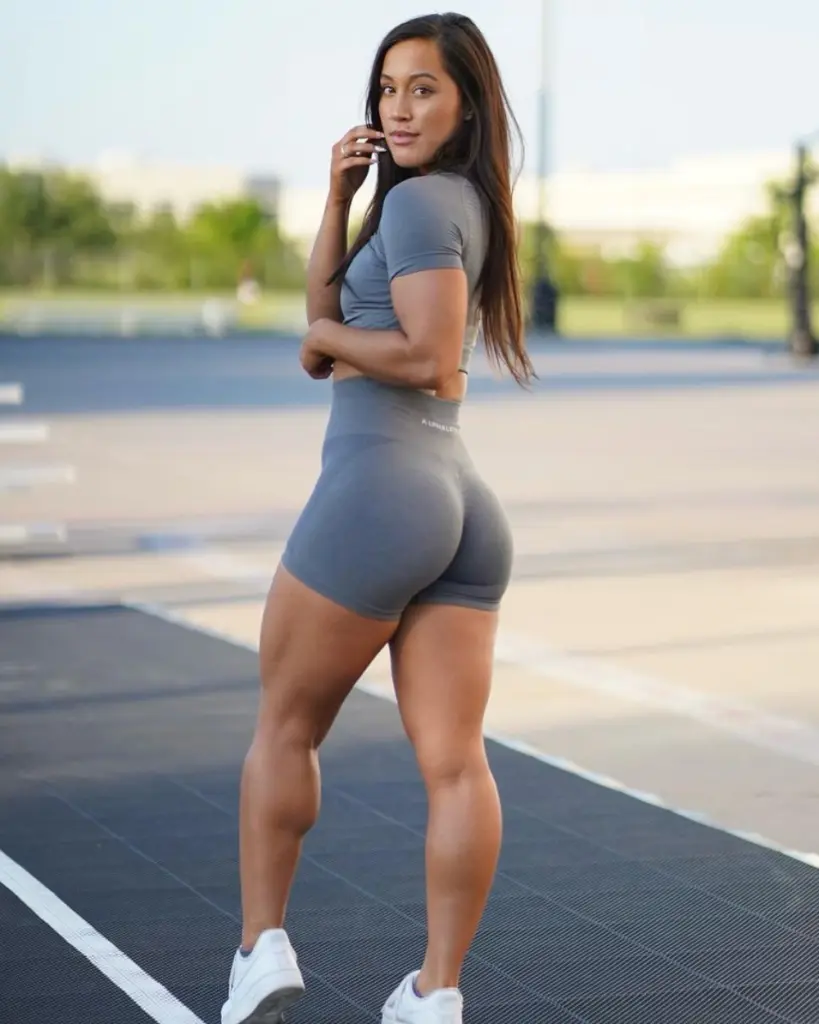 There aren't many complaints about how their clothes fit for most shoppers, so you should be safe to follow your usual sizing information. Overall, it's a pretty standard sizing range, so they don't really serve very niche body types.
What Do Customers Have To Say?
Even with all the marketing, convincing mission statements, and flash visuals in the world, the truth behind a company's products will come from the customers themselves. Below is a comprehensive list of the most recurring comments about both brands and their products.
People appreciate Gymshark's affordability
Shoppers feel Alphalete is too expensive for what you get
The quality of Gymshark's clothing is surprisingly short-lived
Many customers think Alphalete has dropped in quality recently
Shoppers aren't happy about Alphalete heading towards fast-fashion products
The Bottom Line
Due to their similarities, it's tough to say which is your best bet, but we feel Alphalete will provide the most value overall.
In many ways, both clothing brands have quite a few similarities that put them on equal grounds, but they also have some unique qualities that separate them from the crowd, whether bad or good.
Both companies have built a significant customer base, but Gymshark's quality doesn't make the cut more often than not, whereas Alphalete is somewhat hit or miss for most customers.
This Gymshark vs Alphalete review broke down the pros and cons of each brand to give you a raw take on what you can expect from their products.