Have a hard time finding jeans that fit? Our Good American Jeans Review will decide if these are the best fitting jeans on the market.
Good American Jeans were made just for you. Though some customers are skeptical of the brand because of the association with the Kardashians, they might just have some of the best-fitting jeans on the market.
Read our Good American Jeans Review to find out if others like the fit of these jeans or if you should try another brand.
Bonus: Here are our top picks for the Best Places to Buy Jeans for a Perfect Fit.
What is Good American?
The L.A.-based brand sells activewear, dresses, leather, workwear, outerwear, swimwear, and maternity wear.
But most notably, this brand sells a wide selection of denim.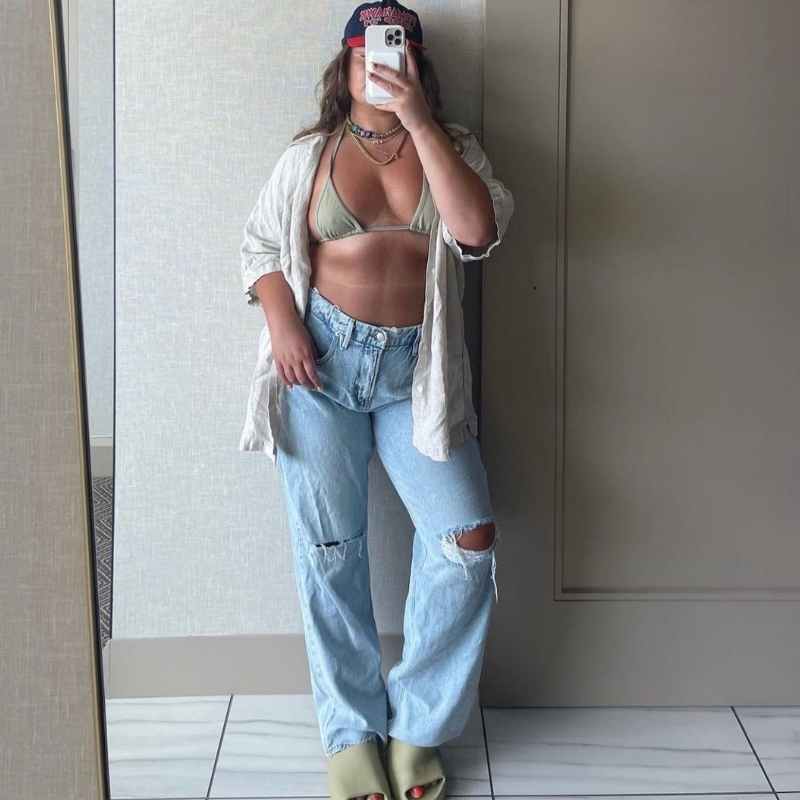 The brand gets its roots in denim, and Good American Jeans are widely popular for their easy fit for many body shapes.
Good American Jeans Overview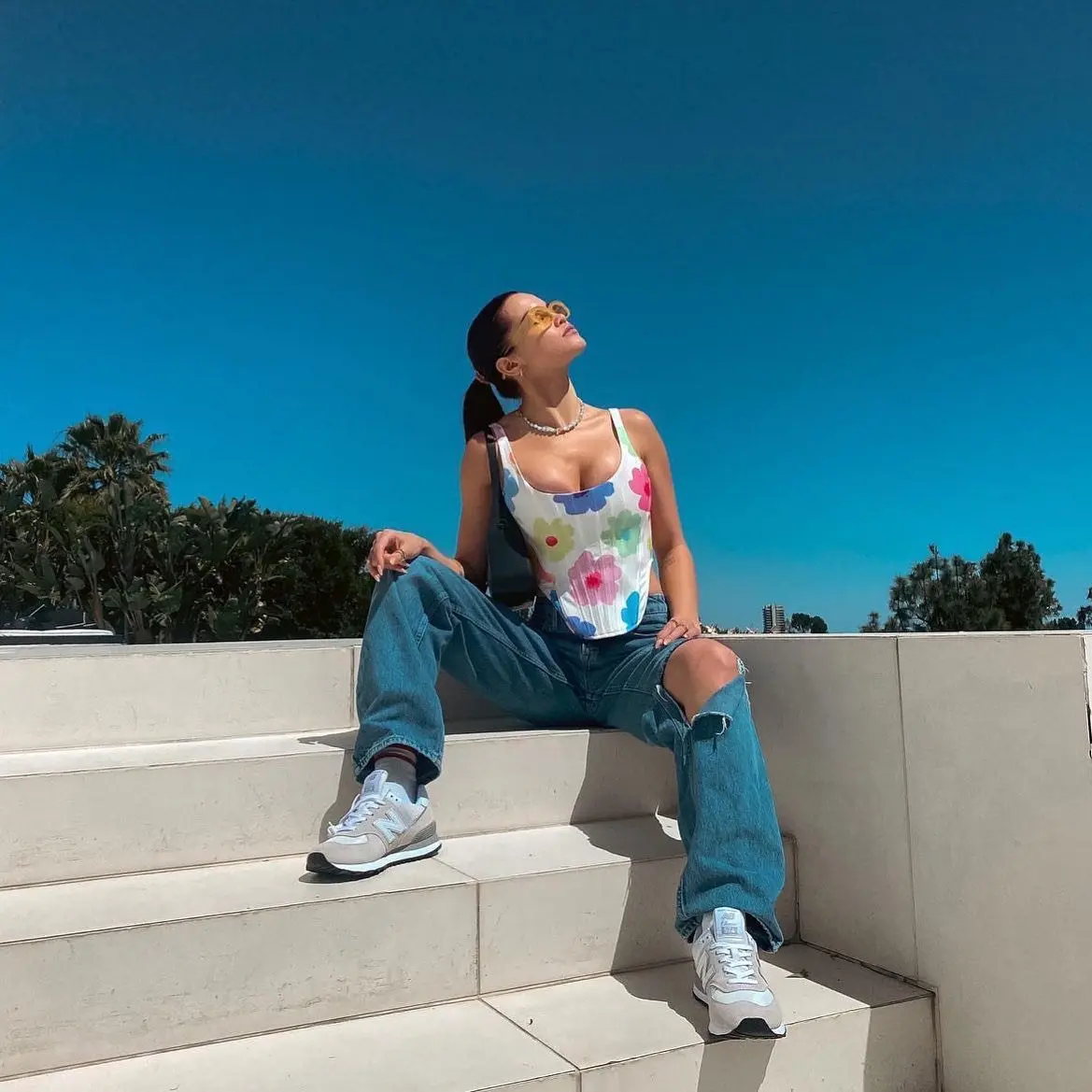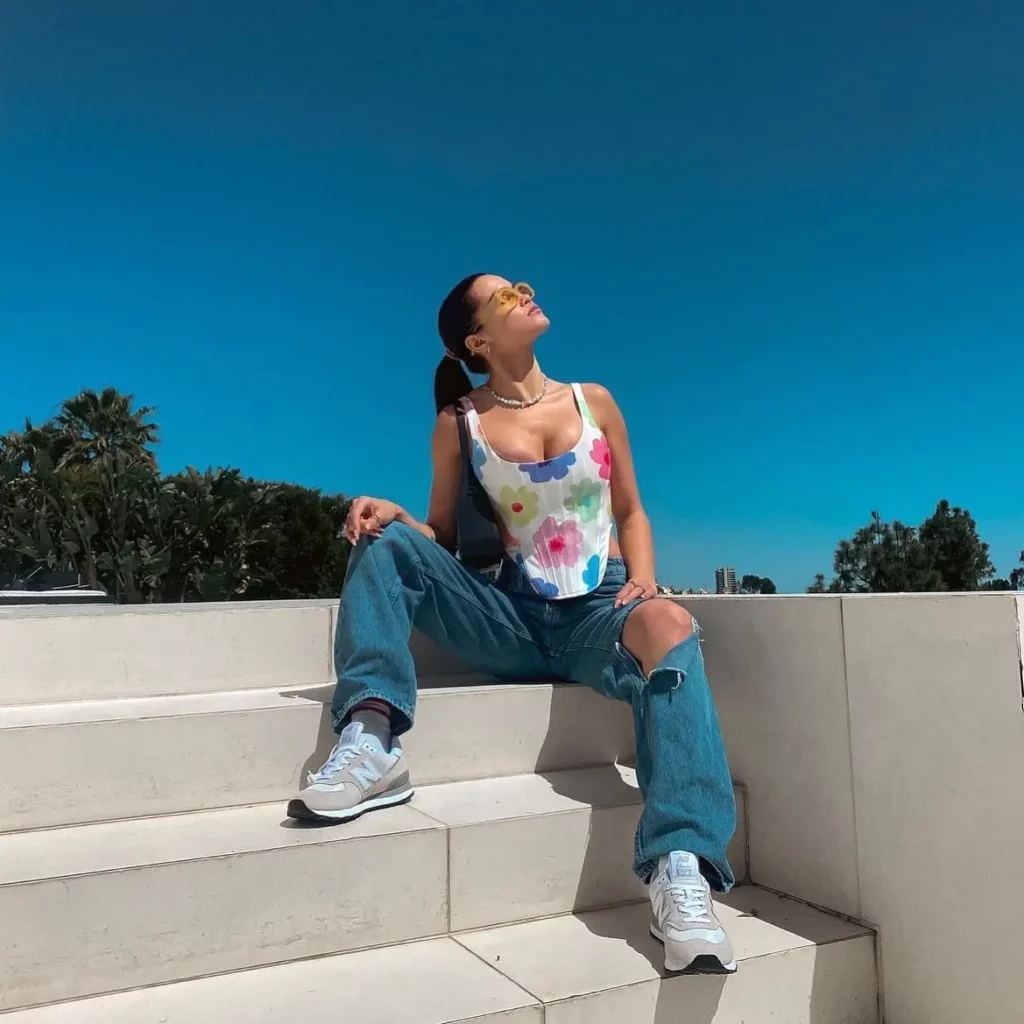 Good American was founded by Emma Grede and Khloé Kardashian in 2016. The brand is known not just as a celebrity brand, but also as a size-inclusive one.
Every piece in the brand's collection is shown in three size ranges of models and offered in inclusive sizing from 00-24.
The jeans run about $99-$195 in every cut and wash you can imagine.
Good American Jeans Review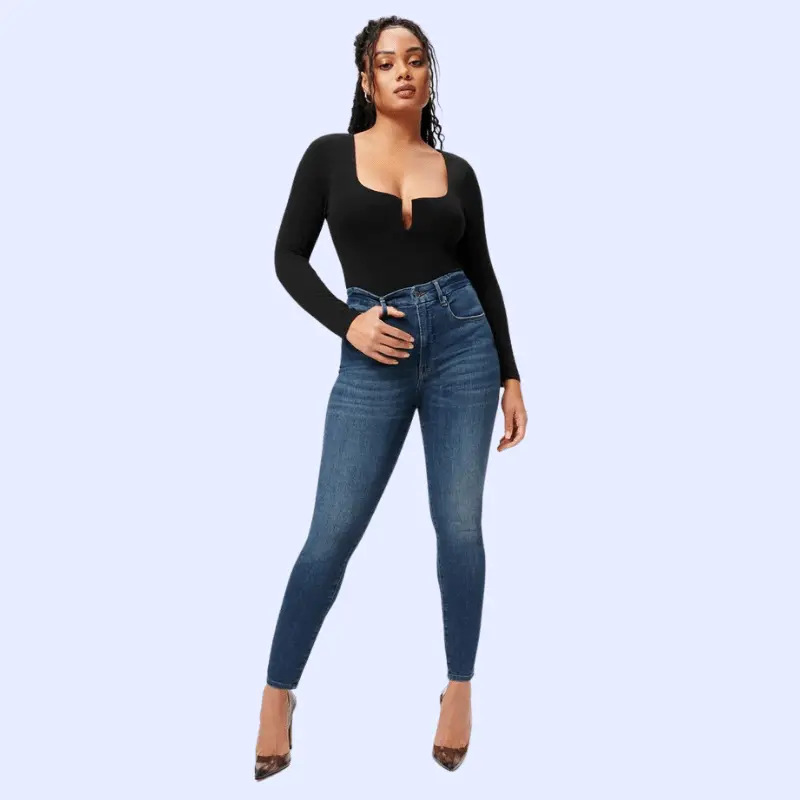 4.5 stars based on 319 reviews
These jeans are high stretch and feature recovery fabric for multiple washes and wear, so you can look good in these jeans on multiple occasions.
The dark wash gives you an elegant look and can be dressed up with heels.
---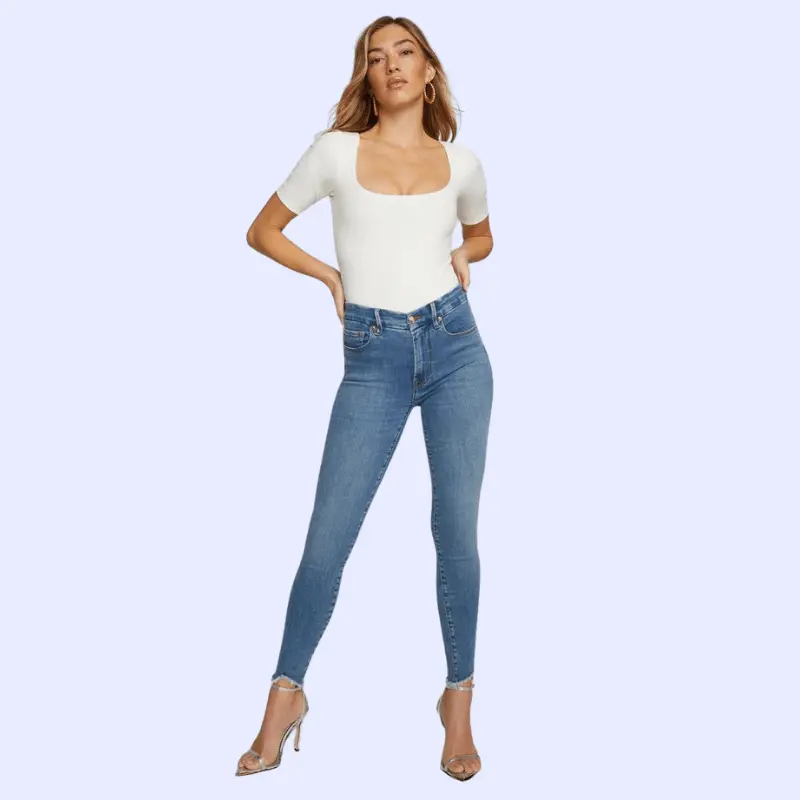 4 stars based on 87 reviews
Don't sleep on these stylish jeans with jagged frayed edges! The waistband is gap-proof to accentuate your curves and provide a flattering fit.
---
4.5 stars based on 133 reviews
This super-stretch pair has 5 pockets for perfect fit and convenience.
Thanks to their recycled fabric, you can also be eco-conscious with these fashion-forward jeans.
---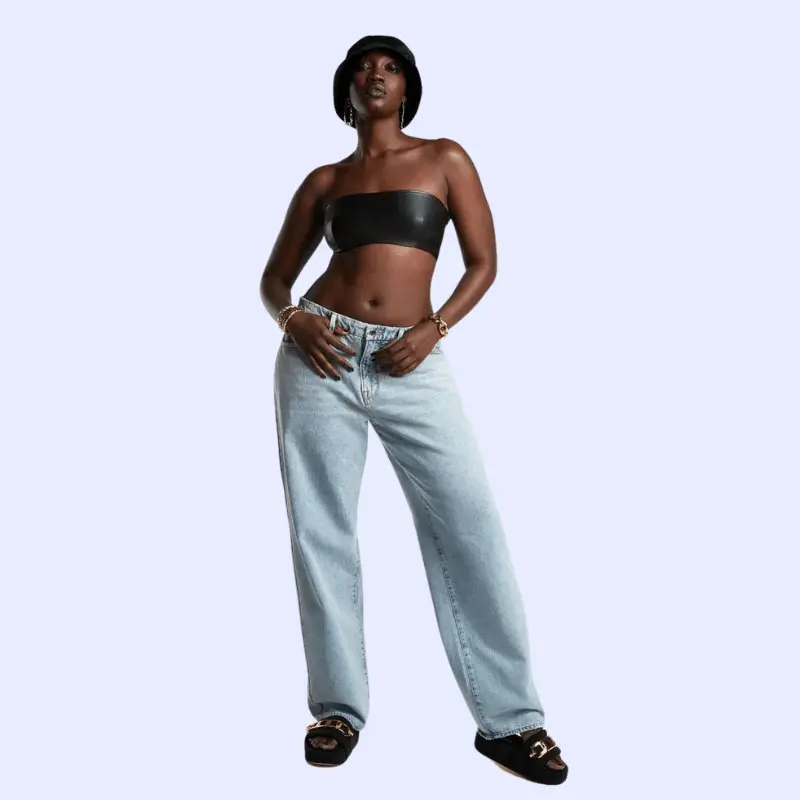 4 stars based on 86 reviews
Flip back a few decades with this washed-out baggy pair of jeans. The jeans will give you a perfectly oversized look, no matter what.
Overall Rating: ★★★★ 4 stars
It seems that overall, these jeans are worth the hype. Many customers felt the sizing was good, the jeans were comfortable, and they don't stretch out or lose their shape.
Customers also said the jeans compliment their curves, and the sizing is inclusive.
Price: ★★★★ 4 stars
A pair of jeans from Good American typically run from $99-$195, which most customers didn't mind paying for a good pair of durable jeans.
Many customers say the jeans are actually worth the price. Plus, you might be able to find them for a little cheaper on Nordstrom.
Shipping: ★★★★ 4 stars
Shipping is free on orders of $125 or more.
Though some customers experienced shipping delays, most said the jeans arrived right on time.
Quality: ★★★★★ 5 stars
Most of the feedback on the quality of these jeans is overwhelmingly positive. Customers say that are high-quality, fit great, and don't stretch out.
Sizing: ★★★★ 4 stars
Good American offers sizes 00-24, so most customers can find the right fit.
Most customers recommend sizing down to get your perfect fit; we recommend checking the size chart before making a purchase!
What Other Customers Are Saying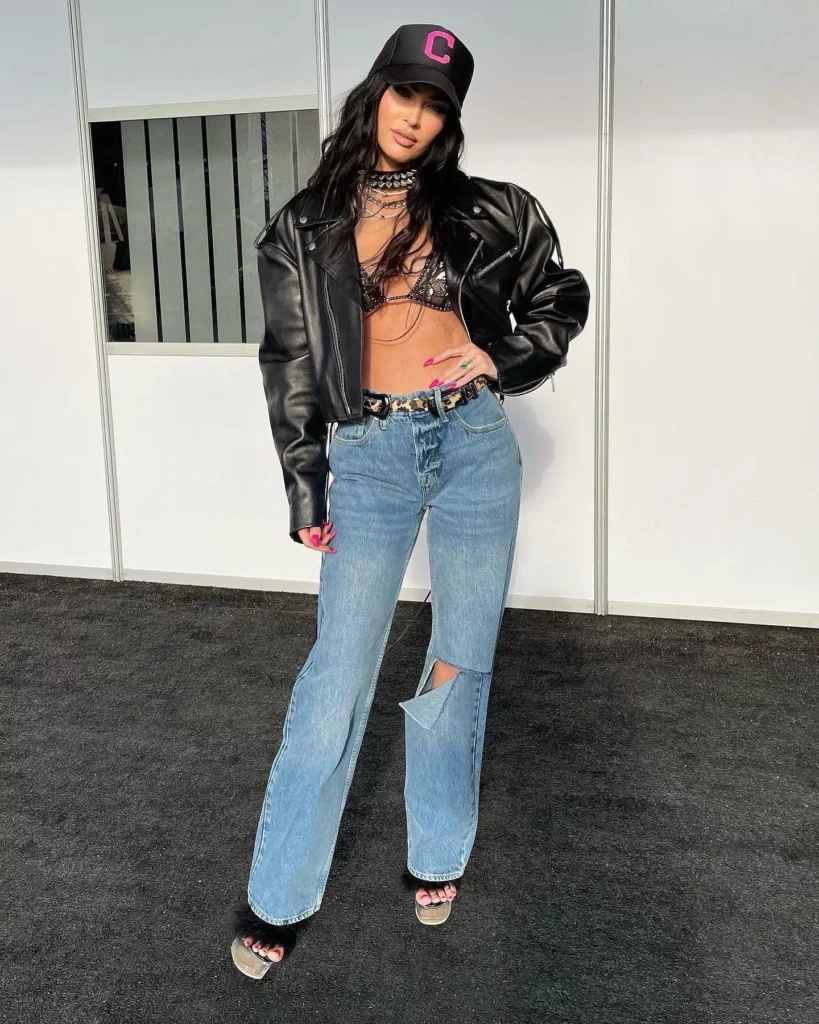 After searching through hundreds of reviews on sites like Reddit and Trustpilot, here are the main feedback points about this brand. Customers say:
The jeans fit well and are comfortable
They compliment the body and curves
They live up to the hype
Worth the price
Some customers complained about slow shipping
Since Good American has so many great reviews on its website, let's take a look at some of the brand's best-selling jeans:
Return Policy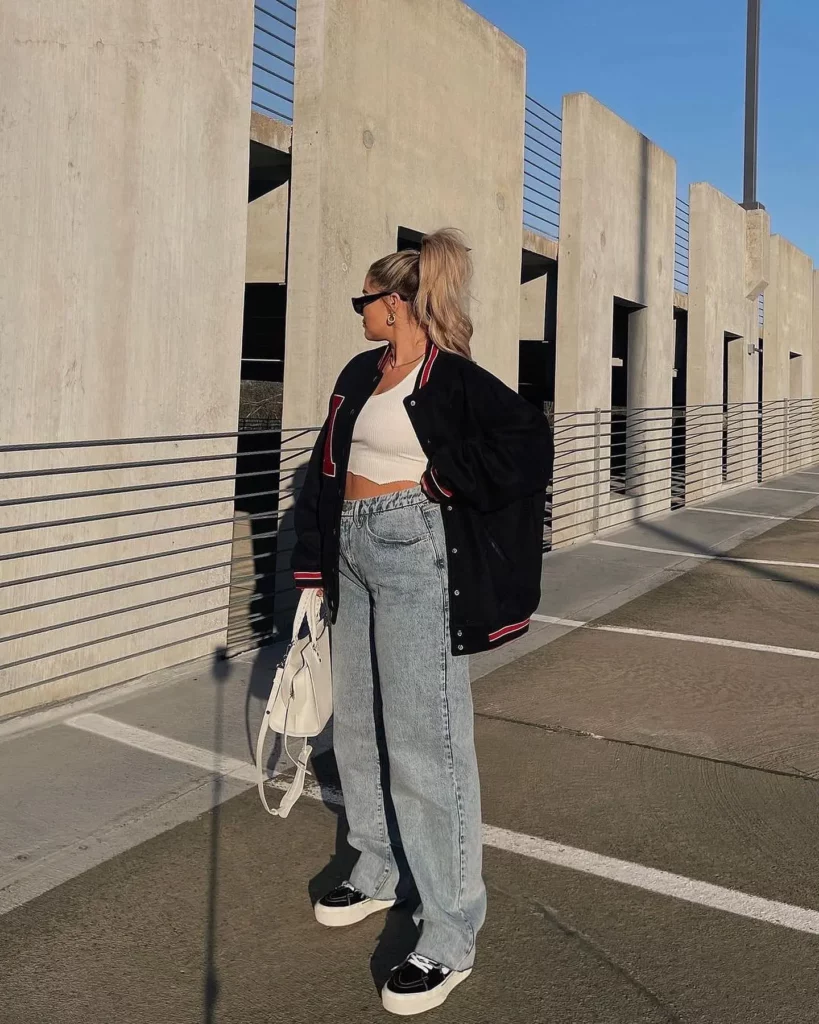 Returns are accepted within 21 days of the date your order was shipped, with a $5 restocking fee deducted from your refund.
Items must be unused with tags still attached (for bodysuits and swimsuits, the protective adhesive strip must be attached as well).
They also offer a "try before you buy" collaboration with Klarna that's worth checking out.
Note: This policy is for jeans purchased on their official website. If you purchase through another retailer, the return policy may be different.
Where to Buy Good American
Obviously, you can purchase Good American jeans on their website, but where else can you find their products?
You can find Good American at a wide variety of other retailers, including the following:
Are Good American Jeans Worth It?
If you're simply after a pair that looks good and will last a long time, then Good American Jeans are definitely worth the investment. However, if you're looking for something cheaper, then you might want to look elsewhere. Ultimately, it's up to you to decide whether or not Good American Jeans are worth the price tag.
How Do Good American Jeans Fit?
Most customers agree that Good American jeans fit true to size. Their jeans are made with an innovative design that takes into account every curve and shape of the body. Whether you're looking for a tight, skinny fit or something a bit looser and more relaxed, Good American has the perfect pair for you.
With high-quality materials and careful construction, these jeans have become a favorite among women everywhere who value comfort, style, and flawless fit.
In Conclusion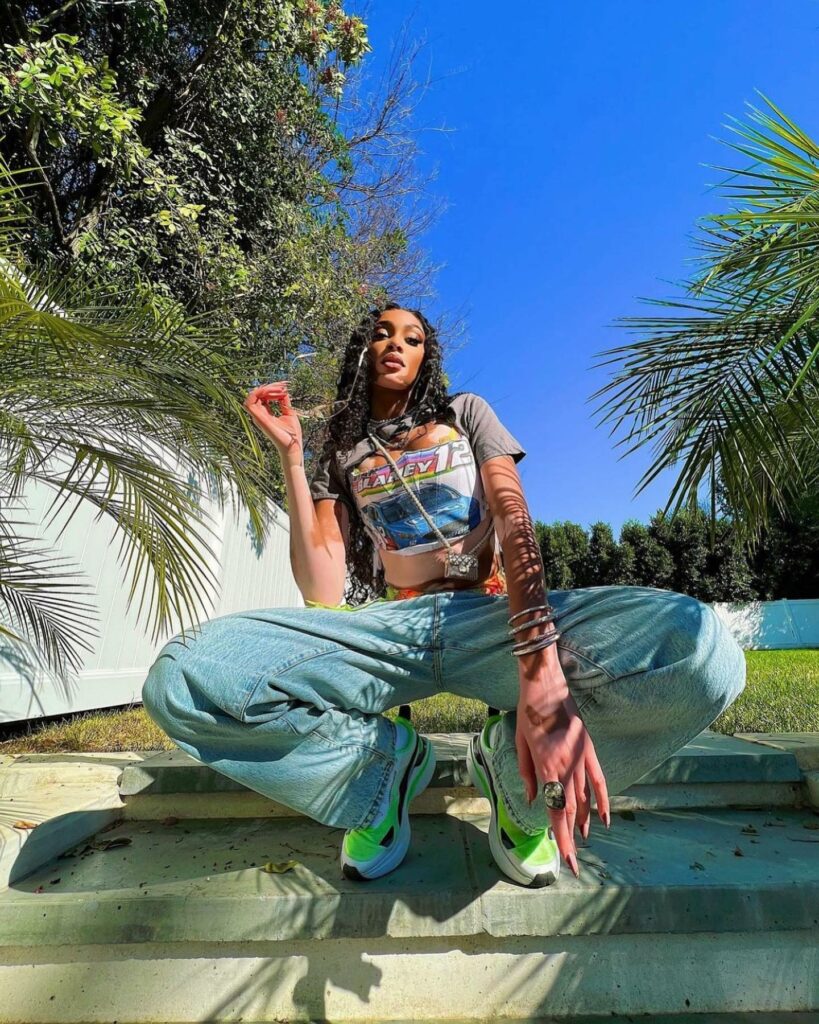 Good American Jeans are suitable for people who can never find their size or need a bit of extra stretchiness to hug their curves the right way.
Overall, customers say the jeans are worth the extra money because the quality is so great. Even those who don't love Khloe Kardashian had to admit that these are good jeans.
Our Good American Jeans Review took a look at pricing, quality, and other customer reviews, and we can say that these are definitely jeans worth trying!
Brands Like Good American Jeans
UP NEXT: Our Ultimate Madewell Jeans Review