Looking for Glossier Cloud Paint dupes that deliver? Keep reading for our top picks!
Who needs powder blush when you can use a velvety smooth gel-cream blush?
Glossier Cloud Paint leaves cheeks dewy and creamy instead of chalky and streaky, which is why it's a crowd favorite.
But cream blush is not in short supply; there are many different brands to choose from. Here is a list of our best Glossier Cloud Paint dupes to add a healthy glow to your cheeks.
RELATED: 15 Brands Like Glossier You Need to Try
Glossier Cloud Paint Overview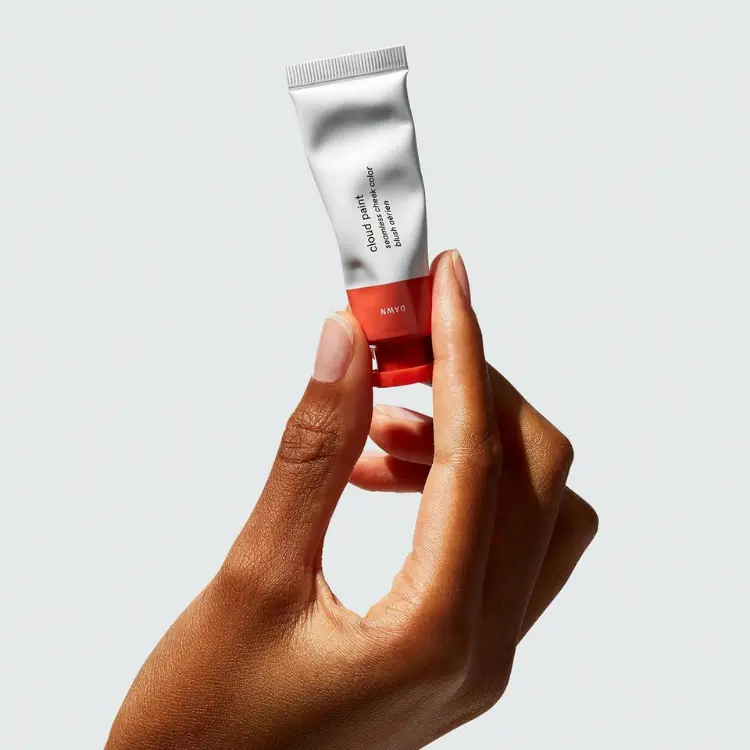 A little goes a long way with Glossier's Cloud Paint. The buildable, blendable formula is designed to give you a natural-looking flush of color that can be applied with your fingers for a quick and easy way to add a pop of color to your cheeks.
The gel-cream formula is lightweight and buildable, so you can create a sheer or opaque finish depending on your desired look. The pigment is also super-blendable, so you can create a natural-looking gradient of color on your cheeks.
Without further ado, here are some top dupes to get that natural flush you're looking for.
---

This lightweight gel-cream blush comes in 6 colors and gives your cheeks a nice tint. It is oil-free, and the application is a breeze, just like with Glossier Cloud Paint.
Plus, it delivers a natural finish with a dewy glow that lasts all day long. We love the coral ember shade, which is the perfect universal color year-round.
---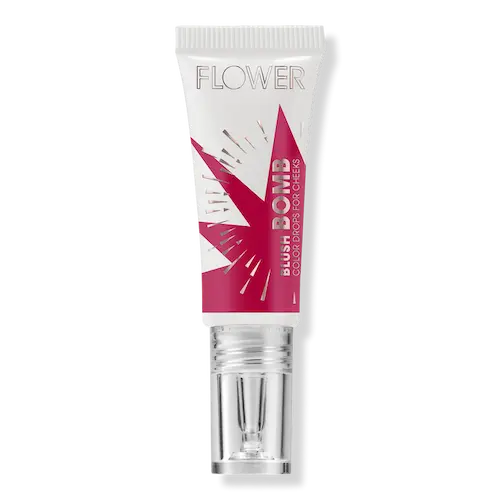 Try this cream blush by Flower Beauty for a vegan, cruelty-free product. These lightweight drops give you a natural, dewy finish that is perfect for everyday wear.
In addition, it's buildable, so you can give your cheeks a healthy amount of color on the go.
---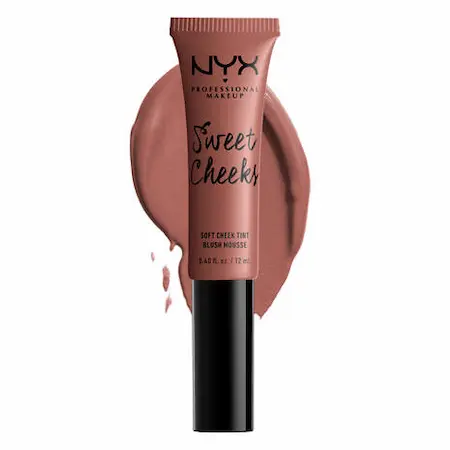 This cream blush comes with a doe-foot applicator for those worried about being sanitary. No need to use your fingers for application.
Plus, NYX offers bright, vibrant colors for all skin tones!
---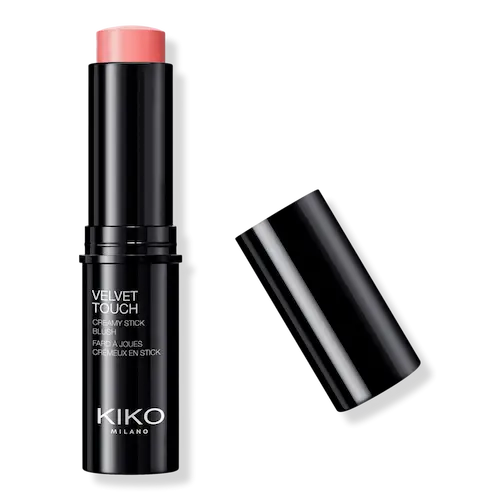 This blush stick is super fun to apply to cheeks, leaving a lasting impression of rosy red or plushy pink.
The formula uses African walnut oil and pistachio extract for a soft velvety finish that feels great and smells great.
---

This blush is anti-aging, erasing lines and wrinkles and smoothing skin.
If you want blush perfection, this product uses blur technology to give your cheeks a soft, youthful splash of color.
---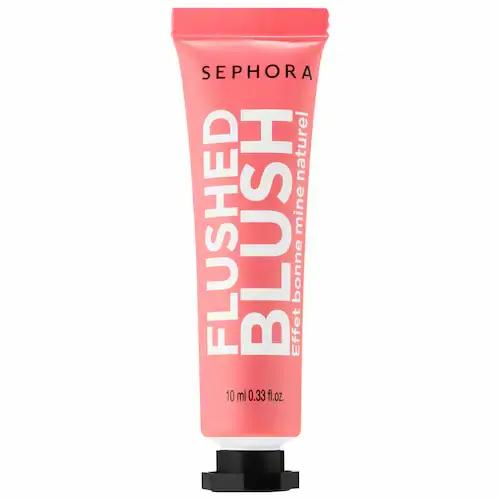 Last but not least is this flushed blush from Sephora. This buildable, blendable blush gives you a natural-looking flush that can take your look from zero to hero in seconds. The best part? It's super affordable so you can glow on a budget.
So whether you're looking for a subtle touch of color or a bolder statement, this flushed blush has you covered.
---
In Conclusion
If you are scouring shelves for a new option for blush—powder is out and gel-cream is in! However, if you're not able to get your hands on Glossier's Cloud Paint, then our list of five dupes will give you exactly what you need.
Long gone are streaks, powder, and dry cheeks. Instead, these dewy options are sure to boost your rosy reds.
UP NEXT: 12 Brands Like ColourPop for High-Quality, Affordable Makeup