Gentle Herd claims to offer sustainable, practical, and high-quality garments with a touch of urban chic. However, with so little information about them online, it's hard to know whether or not you should spend your money.
If their clothes align with your style or if you just want to experiment with your look, Gentle Herd may just be the brand for you. Read on to find our honest Gentle Herd review.
RELATED: Peacoat vs Trench Coat: Which Is A Better Style Choice?
What Is Gentle Herd?
The team at Gentle Herd is passionate about producing garments that ooze comfort and durability, while being stylish. They aim to create luxurious pieces of garments. They source their opulent fabrics like cashmere and wool from pastures of Inner Mongolia. 
Gentle Herd seems to focus on the basics, making it a perfect brand to build out your capsule wardrobe (or just invest in some essentials that can be paired with any outfit).
The brand claims to follow ethical, environment-friendly manufacturing processes and practices. But, do they live up to these promises? Let's find out.  
Gentle Herd Overview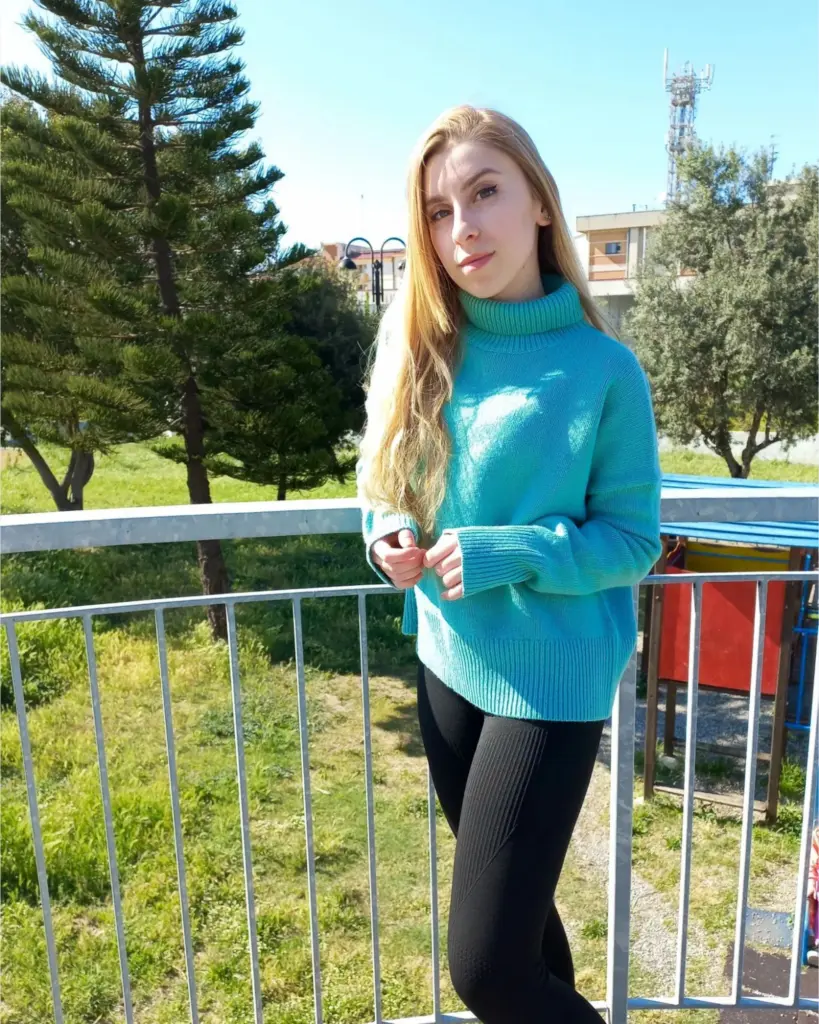 Gentle Herd creates pieces that claim to be nothing short of luxury, comfort, and style.
You can find many influencers wearing Gentle Herd garments and sending their peers the message that it's a great brand to shop from. 
Gentle Herd also aims to make their products as affordable as possible. Although they offer higher-end fabrics like cashmere and wool, you can find them at moderate prices compared to other luxury brands.
Gentle Herd Review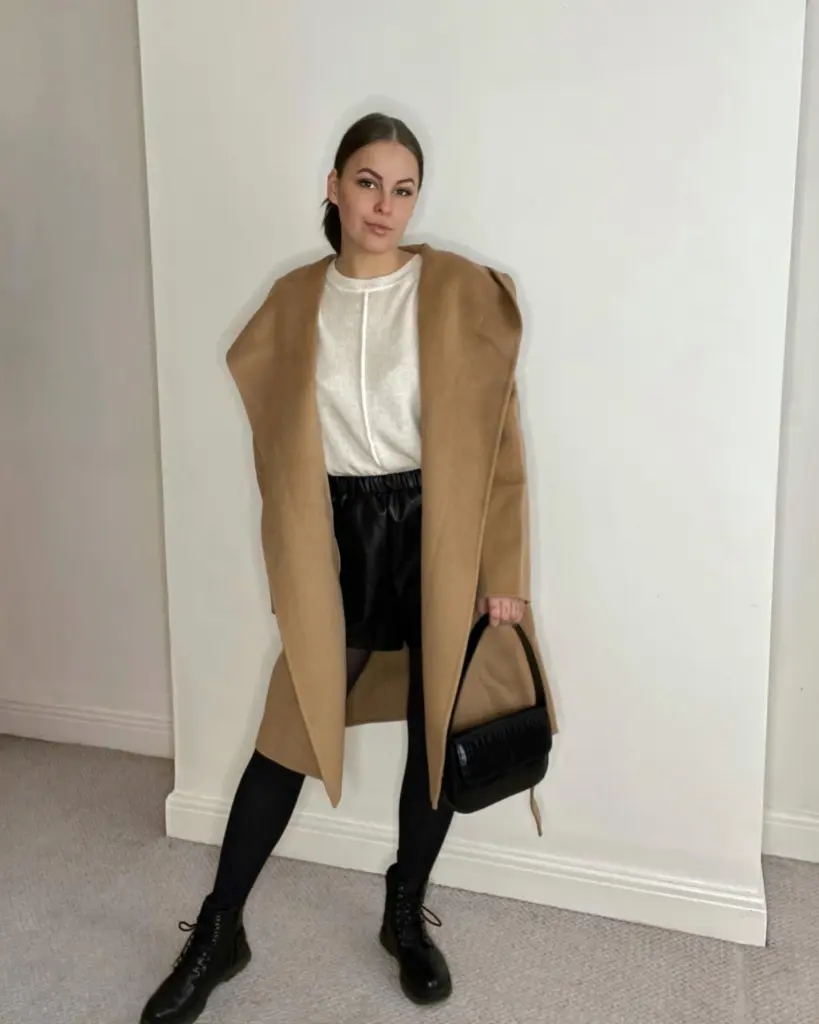 If it is your first time purchasing from a brand, it is important to understand the various services they offer, the price points of their products, and what makes them different and unique compared to other brands.
Overall: ★★★ 3 stars
After reading through several online reviews on Gentle Herd clothing, it seems they might not always live up to the hype. A few customers loved the items they ordered, but many weren't very happy with the quality of the clothing. The brand also doesn't offer free return shipping.
If you're weary to shop based on the surprising number of bad Gentle Herd reviews, a few great alternatives include Naked Cashmere and Quince. The popular Everlane also has a great selection of semi-affordable luxury fabrics.
Price: ★★★ 3 stars
Considering their items are made out of high-quality cashmere and other luxurious fabrics, the products are priced fairly reasonably. You can buy a pair of cashmere joggers for around $150, a sweater for approximately $98, and a pair of pants for $150. However, this does vary depending on the specific item.
However, since some customers don't always believe the quality is up to par, these shoppers feel their prices are a bit expensive. 
Shipping & Returns: ★★★ 3 stars
Gentle Herd takes at least three days to process orders and 7–15 days to deliver. They charge an additional shipping fee to deliver their products to other countries, but customers can enjoy free shipping in the US on orders over $200. 
With that said, you can find many comments from disgruntled customers saying their packages arrived much later than expected, sometimes with a month or longer of waiting time. 
Quality: ★★★★ 3.5 stars
Gentle Herd offers products made out of cashmere, silk, wool, linen, yak wool, cotton, and camel hair. But, according to other reviews, many customers say the quality was disappointing despite the fact that these are supposed to be high-quality and luxurious fabrics.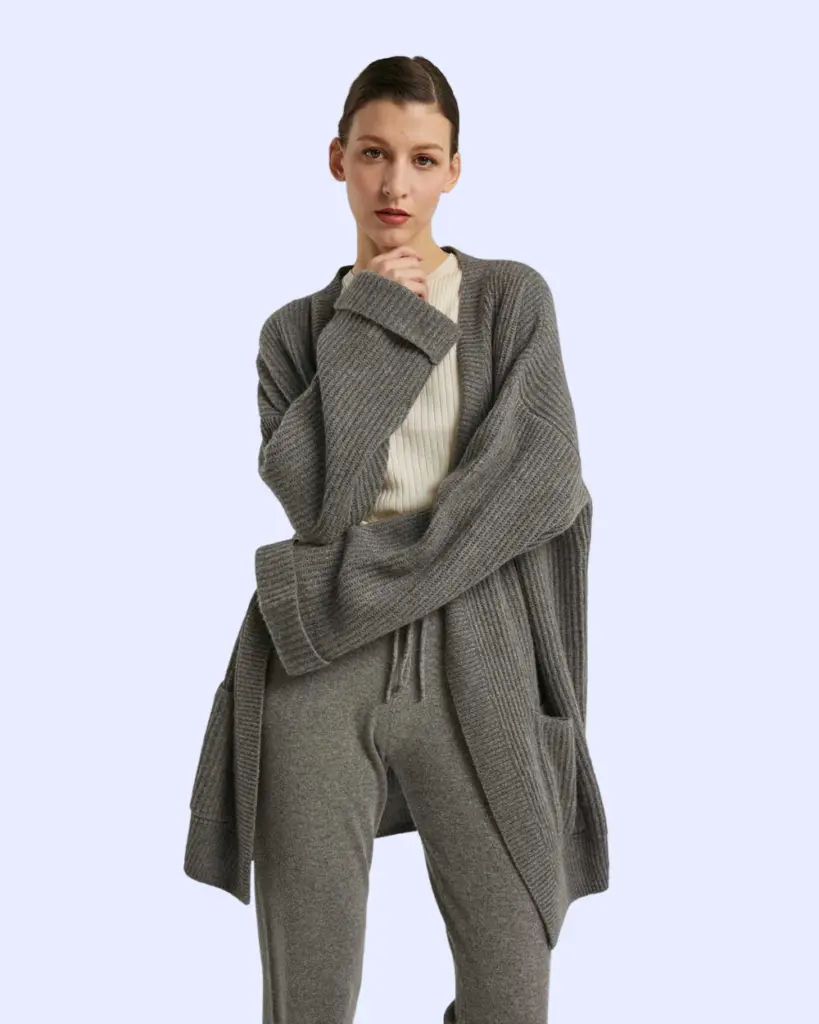 You can pick from a wide variety of products at Gentle Herd, but cashmere is one of their top sellers. 
Their luxurious line of cashmere products includes dresses, cardigans, sweaters, and more. Made of 100% cashmere, their products promise an ultra-soft, cozy, and undeniably chic look. 
Besides the overwhelmingly positive reviews on their own website, we also checked out outside reviews to find out more.
While you can definitely find other positive reviews of this brand elsewhere, there are also many negative Gentle Herd reviews stating that the quality of their cashmere isn't what they expected. 
Top Alternative: Naked Cashmere
---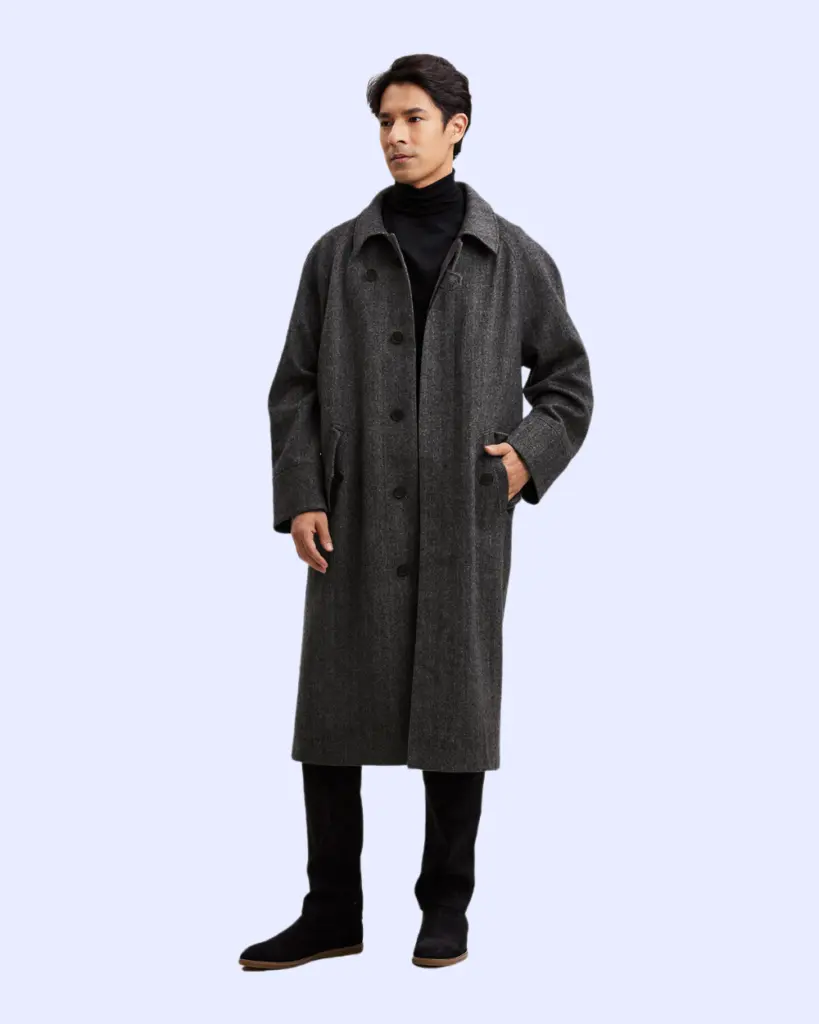 Aside from their cashmere line, Gentle Herd has a wide selection of stylish wool coats for both men and women, perfect for braving the cold weather in comfort and style.
Their coats are said to be made from the finest quality wool, ensuring that you'll stay warm and comfortable all winter long.
In addition to their coats, they also have a great selection of wool sweaters and tops. Whether you're looking for something casual to wear around the house or something dressier for work or a night out, they have just what you're looking for.
However, be wary of the quality again. Gentle Herd reviews for their wool garments are also mixed, with quite a few negative reviews.
---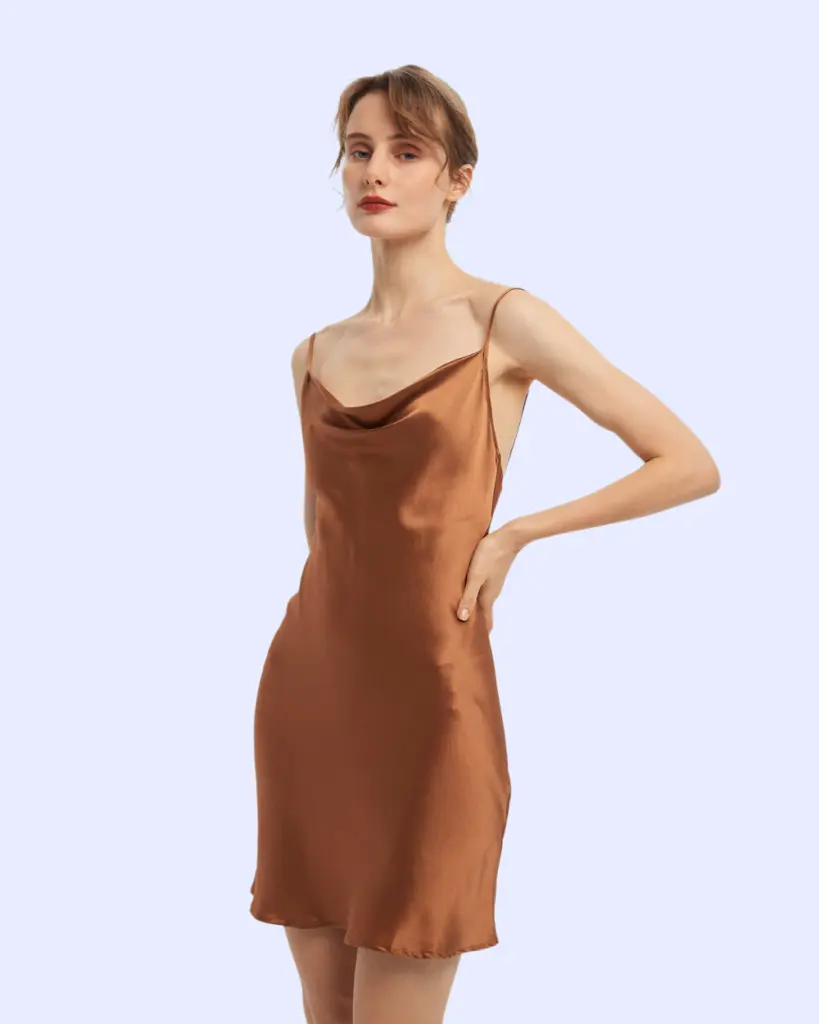 What about the silk? Their silk collection is also impressive with a long list of products to choose from such as dresses, tops, and more. 
Some reviewers, however, claim the silk isn't as soft as they'd like. Some even say that the fabric has a "loud" sound when they move.
Top Alternative: Lunya Silk
What Other Customers Think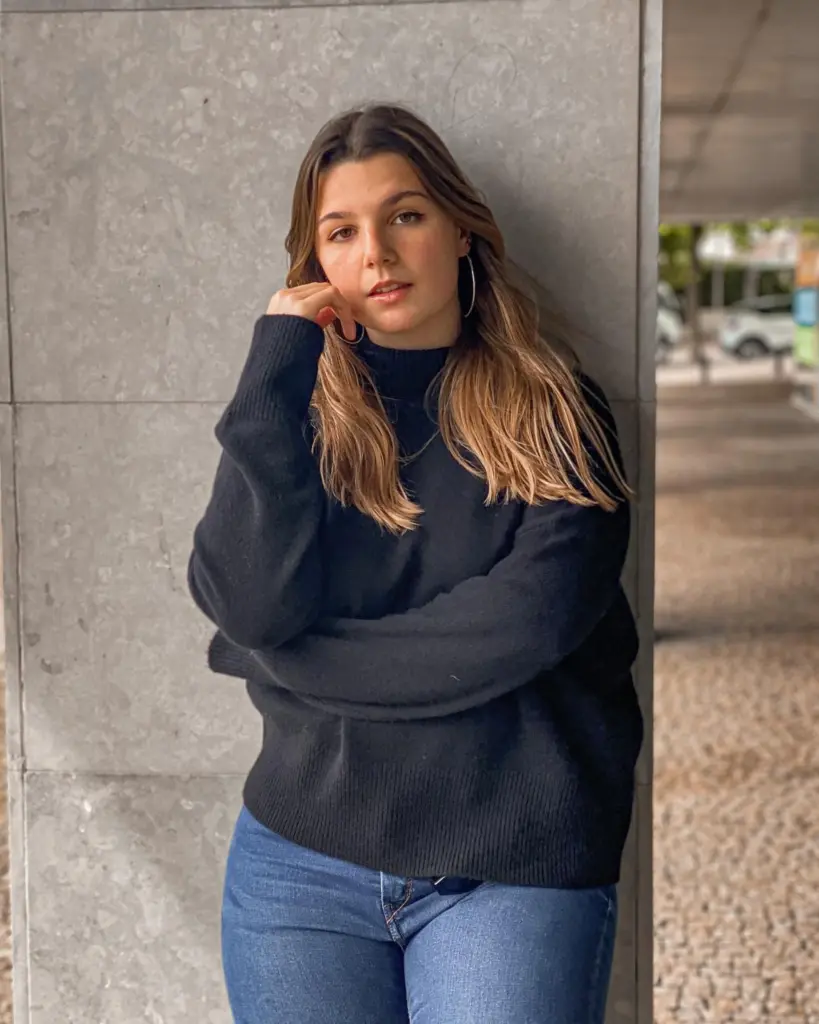 Wondering what previous customers think about their purchases from Gentle Herd? Did they find it worth their money or did they have an unpleasant shopping experience? Here are some comments from customers of Gentle Herd:
Quality seems to be hit or miss, with more than a few unhappy customers
Many orders took very long to arrive
Customers often mentioned fabric misrepresentations
The dimensions tend to be smaller, so check the sizing charts beforehand
Company doesn't offer free return shipping like many competing brands do
Return Policy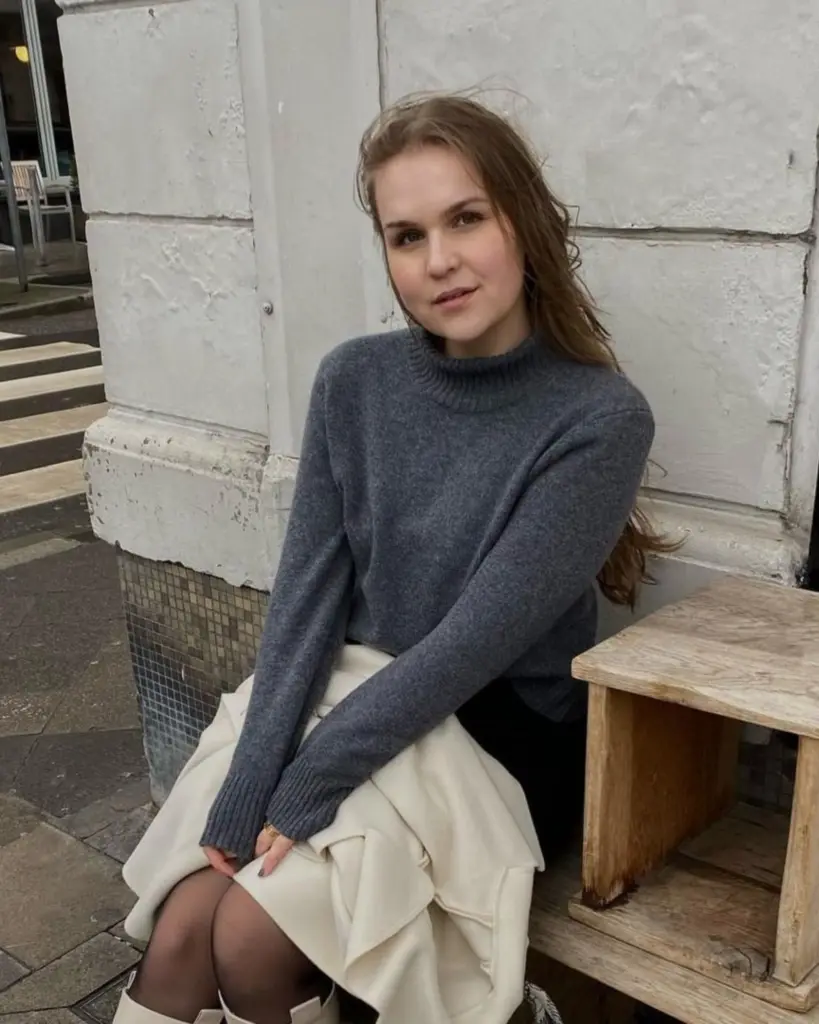 If customers want to return a product, they will need to raise their concerns within 28 days of receiving their product. 
Within this period, they will need to reach out to Gentle Herd via their customer support email and state their reason for return. If the products comply with the brand's return requirements, they will be eligible for return. Rejected items will be returned to the customers. 
Final sale items also aren't eligible for returns, so make sure you know this before buying a final sale item.
The biggest concern is that Gentle Herd doesn't offer free return shipping, which many competing brands offer.
In many Gentle Herd reviews, customers mentioned that returns were difficult.
Frequently Asked Questions
Is Gentle Herd A Legit Company?
Based on reviews, it seems Gentle Herd is legitimate, but the long shipping times and questionable quality reported by some customers are enough to raise a red flag. 
Is Gentle Herd Good Quality?
Previous customers have given mixed reviews about the products they have received. Some praise the quality as well as how the products are designed and stitched, while some complain about poor customer service, wrong stitching sizes, poor overall quality, and late deliveries. 
Where Are Gentle Herd Products Manufactured?
Gentle Herd claims to source their materials from Inner Mongolia. Their website lists an address in the US and Hong Kong.
In Conclusion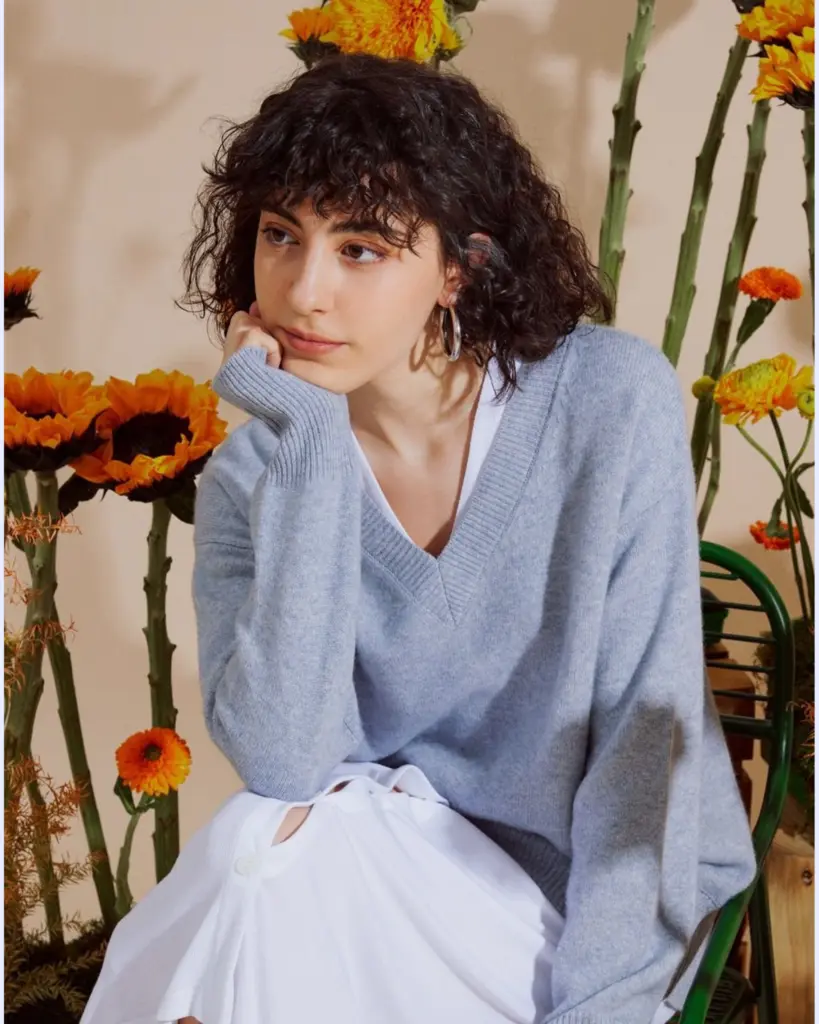 Gentle Herd claims to bring you close to your dream of owning a cashmere product without costing a fortune. However, you should also be aware of the discrepancies in the sizing of the products and delayed deliveries that have left quite a few customers disheartened in the past. 
It's also inconvenient that Gentle Herd doesn't offer free return shipping, yet many competing brands offer this.
Because of this, we recommend searching elsewhere for cashmere and wool products. Down below are some alternatives to check out instead.
Gentle Herd Alternatives
Looking for more trustworthy brands that offer luxury fabrics for more affordable prices? Here are a few Gentle Herd alternatives to consider instead: