One thing everyone can agree on: life gets busy. We can't always accomplish everything we want to in a day and, unfortunately, we can't be in two places at a time.
But conveniently, we live in a world where there are apps and services that can make life just a little easier, like food-delivery apps and grocery-delivery apps. 
Say hello to Front Door Fashion, an online service that gives you the personal stylist you absolutely deserve. But how does it work, and is it worth it?
Keep reading our Front Door Fashion reviews to find out if they are worth the money!
What is Front Door Fashion?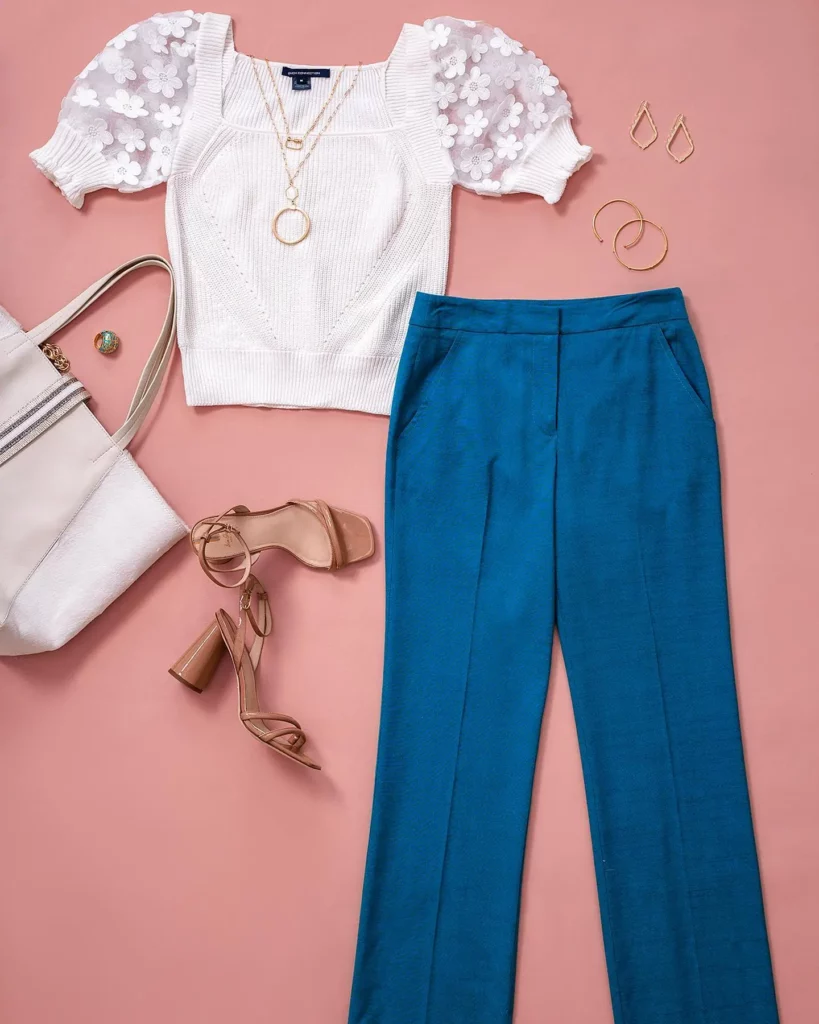 Front Door Fashion is an online fashion service that provides personal stylists to clients who either: don't have time to shop, don't know their style, don't know how to style their wardrobe, or all of the above. 
Established in 2013 by co-founders Andrea Isom and Nina Lowe, Front Door Fashion's mission is to help women feel confident in their clothes, style, and themselves.
Front Door Fashion: Overview
To clear the air quickly, Front Door Fashion is not a subscription service where you have to pay a fee every month, though it is a membership-based service.
When signing up, you put down a $100 deposit that is applied to items you decide to keep once you receive your first box.
Every box of clothing and accessories is sent to clients upon request, and the only time you pay is when you request a box and want to keep the items in them.
These boxes are carefully curated and hand-picked by a stylist based on the styles you love!
Front Door Fashion Reviews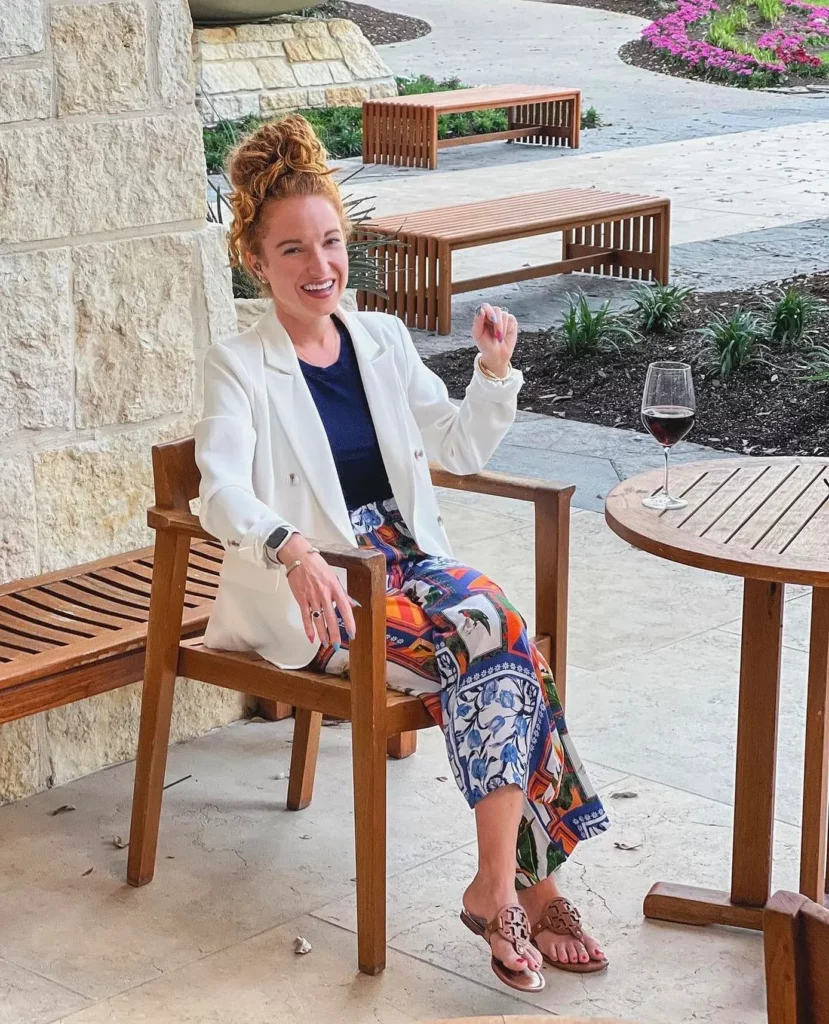 Overall: ★★★★ 4 stars
Front Door Fashion is an overall great service where the stylists really take the time to get to know the clients and what their styles are.
Customers rave about how many items they receive in a box, the easy sign-up process, the no hidden fees, and the wonderful stylists!
The only thing about Front Door Fashion that makes it seem less viable than other subscription-shopping companies is that all the items are from mid-high designer brands, meaning if you want to purchase any items from your style box, it'll most likely be expensive.
Quality: ★★★★★ 5 stars
Customers love the quality of the clothes and accessories that arrive in their Front Door Fashion boxes. 
Because all the clothes come from mid-high designer brands, you rarely ever have to worry about your stylist picking something for you that isn't going to last.
Some of the brands Front Door Fashion carries include Gentle Fawn, Amanda Uprichard, Velvet Heart, and more! You can view all the brands they carry to see if they fit in your style and budget range.
Price: ★★★★ 4 stars
Considering the quality of the items you receive in a box, the prices for them make sense, and you only have to pay for the items you really love and want to keep.
There is a $100 deposit required upon joining, but the money is applied to any purchases from your first box or is refunded if your total purchase is less than $100.
Front Door Fashion states that accessories start at $25 and clothing starts at $100, so make sure you're willing to splurge.
This makes Front Door Fashion a bit pricier than other subscription services, so this could be a determining factor depending on what your budget looks like how, and how realistic keeping the items in your box is.
How Front Door Fashion Works
Signing up is super easy. 
The first thing you have to do is make an account, then Front Door Fashion immediately takes you to the style quiz, which asks you a bunch of fun questions to figure out what kind of style you're looking for.
Some questions are about:
How into fashion you are (eg. novice, proficient, expert)
Choosing what styles you like from a group of pictures
Which words represent your style
Which celebrities inspire your style
What fabrics and materials you love
In fact, you can also link any social media (such as a Pinterest board) to show off the styles you love and help your stylist get a feel for your vibe.
Even better, there are a lot of fill-in-the-box questions so that you can really go into detail with what you're looking for from Front Door Fashion and their stylists.
Then, after you do your style quiz, you can immediately request a box after filling out your shipping and payment info! Remember, a $100 deposit is necessary.
After you request a box, a stylist will contact you within a few days to talk about your choices, how to style certain items, and how to mix and match! 
Once you receive your box, you have five business days to try on your things and decide which things you want to keep and which things you want to return. You can request a box whenever you want — there are no automatic shipments or hidden fees.
You can also make returns after you've kept items (view their official return policy for details).
RELATED: 17 Top Clothing Rental Subscription Services
The Final Verdict
If you are ready to up your style and evolve your closet with mid-range and luxury brands, Front Door Fashion is the service for you.
With access to a personal stylist that really tries to understand the style and aesthetic you want to achieve — all in the comfort of your own home — we think Front Door Fashion is a great service to try, even if just once.
Everyone deserves to feel amazing and have the chance to evolve in terms of fashion and style, and Front Door Fashion is there to help!
Front Door Fashion Alternatives
If you love the idea of Front Door Fashion and want to see similar services, here are some options we recommend:
FAQs
How much does Front Door Fashion cost?
Front Door Fashion requires a $100 deposit to join (which is applied as credit towards a future box). There is no monthly fee and you only have to pay for the items you want to keep from your boxes. Items are from luxury brands, so pricing starts at $25 for accessories and $100 for clothing.
What brands does Front Door Fashion carry?