Have a hard time finding a razor that won't dry out your skin or give you razor bumps? Flamingo might be your answer. Keep reading our honest Flamingo Razor Review to find out if this razor is worth the buy.
Flamingo razors are the new and improved way to shave. But how does this razor stack up to others? And should you invest in a Flamingo subscription?
Read our Flamingo Razor Review to find out if other customers like Flamingo's razor or if you should shop for another brand.
Bonus: Be sure to check out the 10 Best Razor Subscriptions for the Best Shave Ever
What is the Flamingo Razor?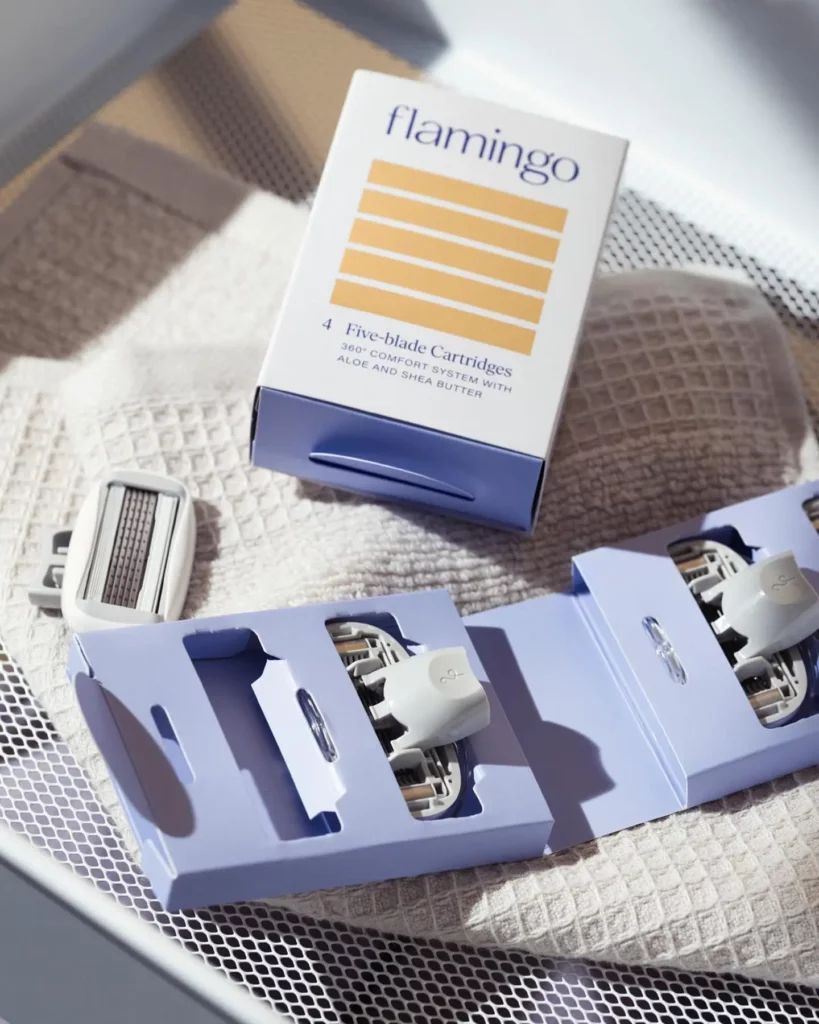 The Flamingo razor was designed to help protect skin from irritation with its flexible hinge and a weighted ergonomic to flow with the curves and hard-to-reach places.
Flamingo designed their razor with women's input in mind, making sure to create a product that can handle all the curves and edges of our bodies.
Additionally, the handle is made with up to 35% recycled plastic, which is always a bonus.
Flamingo Razor Overview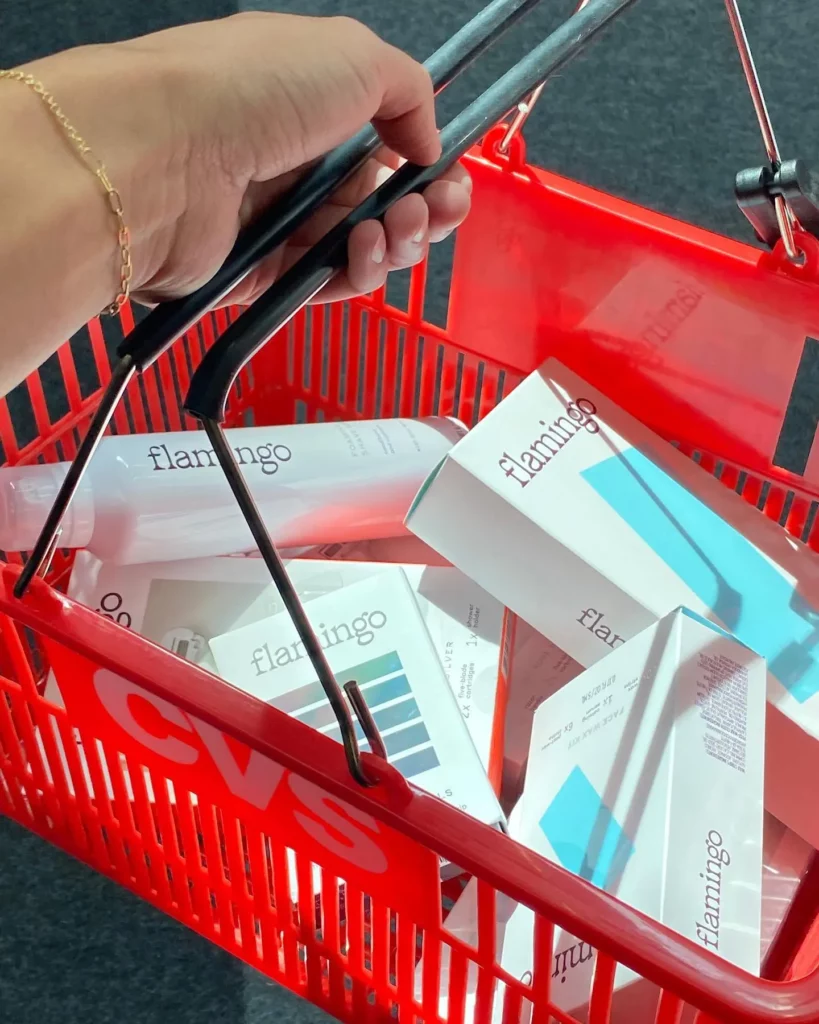 Flamingo was founded in 2018 by the men's grooming brand Harry's, which offers subscription-based razor products.
This razor brand sells everything that can make your shaving process easier, from spot treatments and moisturizers to razors and shaving cream.
The razor comes in 4 colors and is $9. You can buy cartridges to replace the head of the razor and a handle to hang the razor up in your shower. Plus, you can have your subscription shipped every 2, 4, or 6 months, depending on when you need it.
Flamingo Razor Review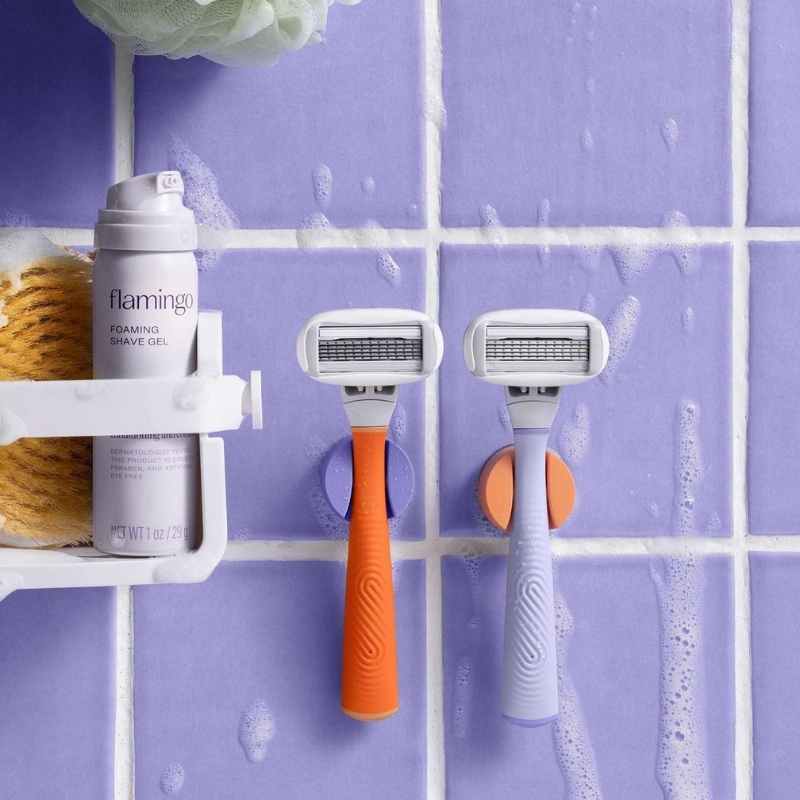 Overall: ★★★★ 4 stars
Many customers boast that Flamingo offers a smooth, nick-free shave and that the razor gives a very close shave. They also appreciate the heavier razor handle, saying it is of great quality for the price.
Price: ★★★★★ 5 stars
A Flamingo razor is $9, and many said the razor was affordable and cheaper than buying disposable razors. You can replace the cartridges regularly for around $2 each in packs of 4, 8, and 16.
Quality: ★★★★★ 5 stars
Most customers were impressed by the sharpness of the blade, saying it gave them the best shave of their life.
Shipping: ★★★★★ 5 stars
Customers said the packaging was aesthetic and arrived in a timely manner.
The company also offers a subscription so kits can be shipped to customers' homes continuously.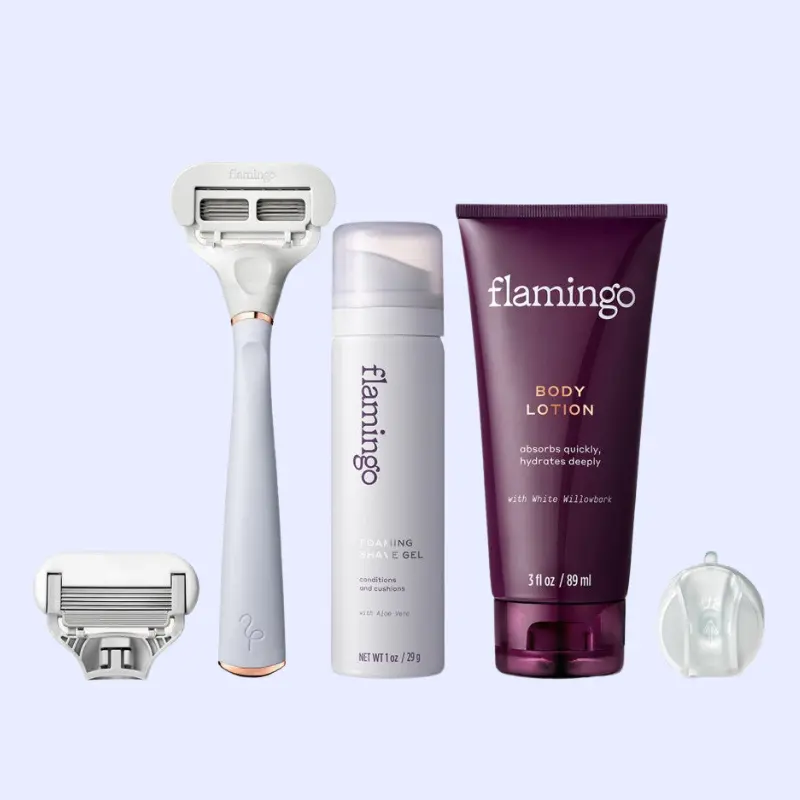 This razor kit comes with 2 five-blade cartridges, foaming shave gel, an ergonomic handle, daily moisturizing lotion, a shower holder, and a recyclable pouch. We couldn't ask for much more than that!
Flamingo razors, like Harry's, stand out because they have 5 sharp, ultra-thin blades, a 360-degree comfort system that soothes your skin with aloe and shea butter, and a flexible hinge on an ergonomic handle.
It's designed specifically to follow your curves and edges.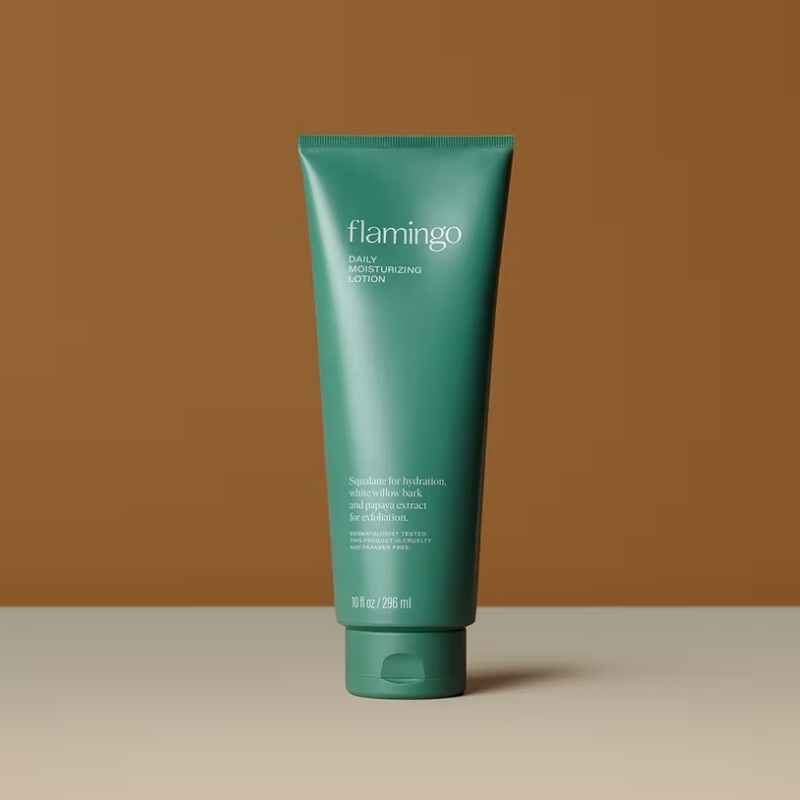 Looking for a moisturizer that can do it all? This formula is enriched with squalene and white willow bark to exfoliate and hydrate the skin. It's perfect for those who want to achieve healthier-looking skin without having to sacrifice convenience.
Customers say it's lightweight and absorbs quickly for soft skin that lasts all day. Plus, the scent is refreshing but not too overpowering.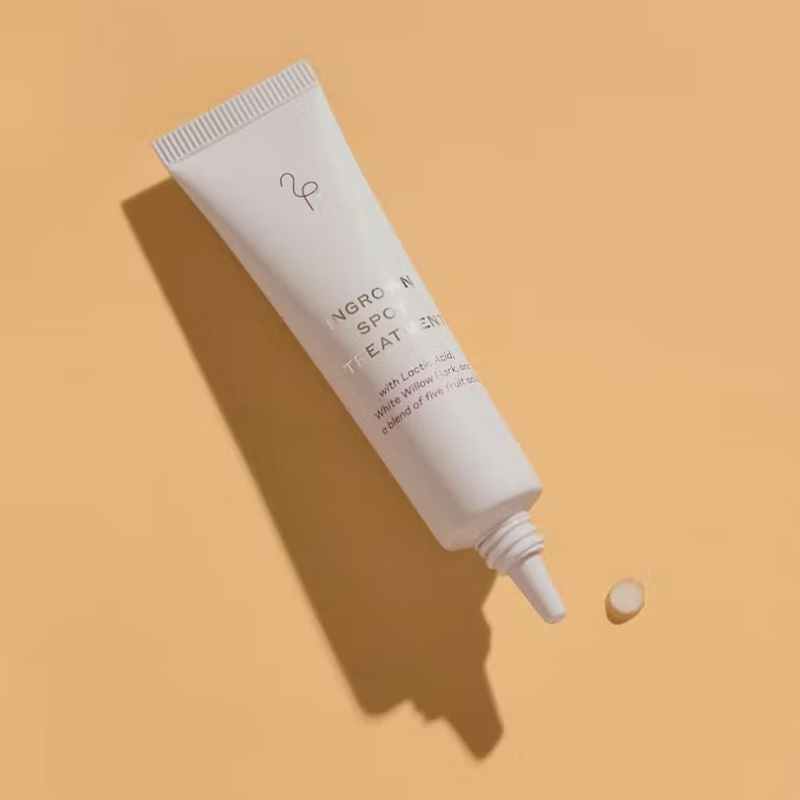 If you're one of those people who seems to constantly suffer from ingrown hairs, then we've got great news for you. The Ingrown Spot Treatment can help resolve ingrown hairs in just three days. Plus, it reduces redness and irritation, so you can get on with your day without feeling self-conscious.
Most customers were surprised at how well this treatment works and says a little bit goes a long way.
This shave gel is pretty amazing! It goes on smoothly, doesn't irritate the skin, and leaves your legs feeling silky-smooth. Plus, it has a lovely light fragrance that makes you feel refreshed and invigorated.
If you're looking for a shave gel that will make your legs look and feel their best, Flamingo is the way to go. Trust me, you won't be disappointed!
What Other Customers Are Saying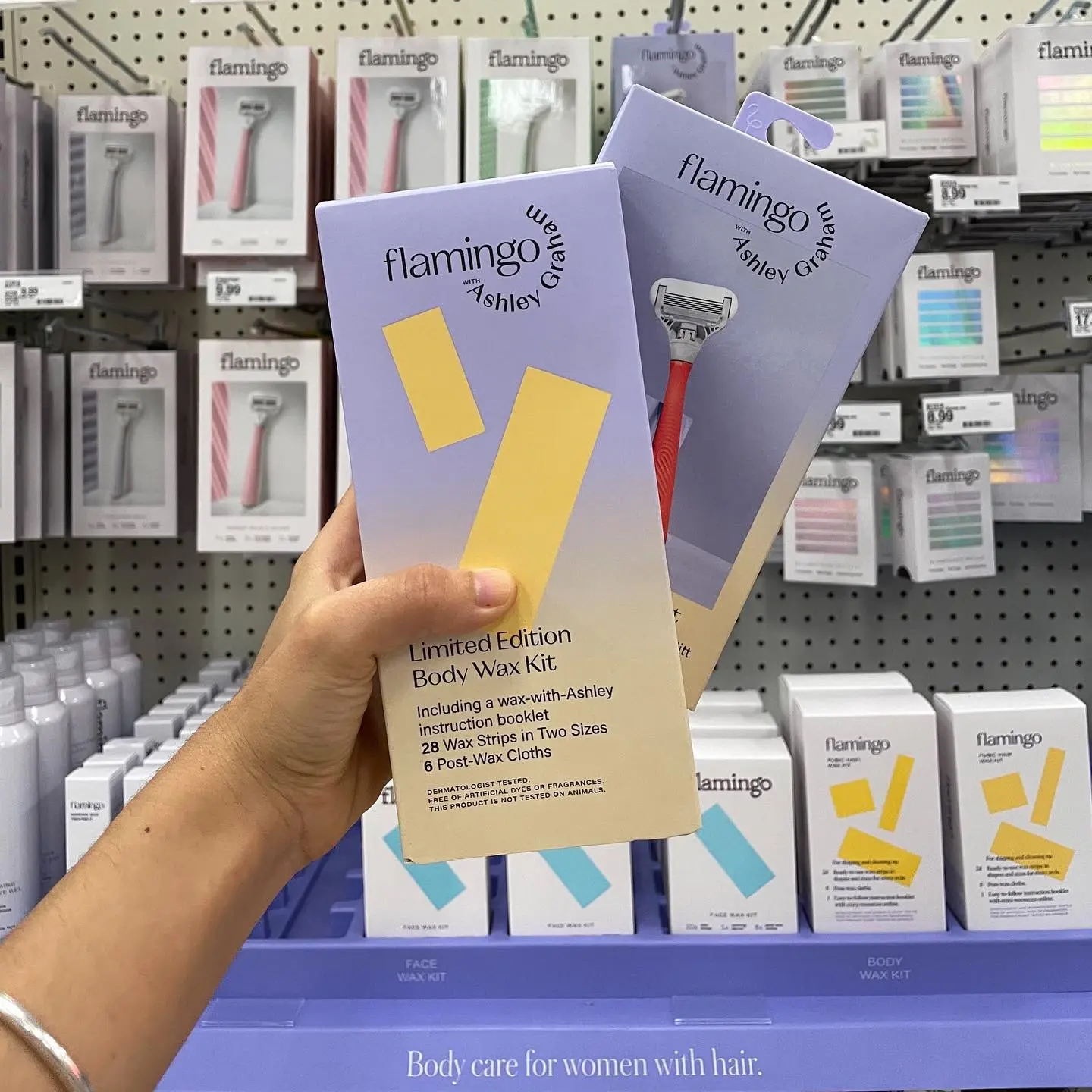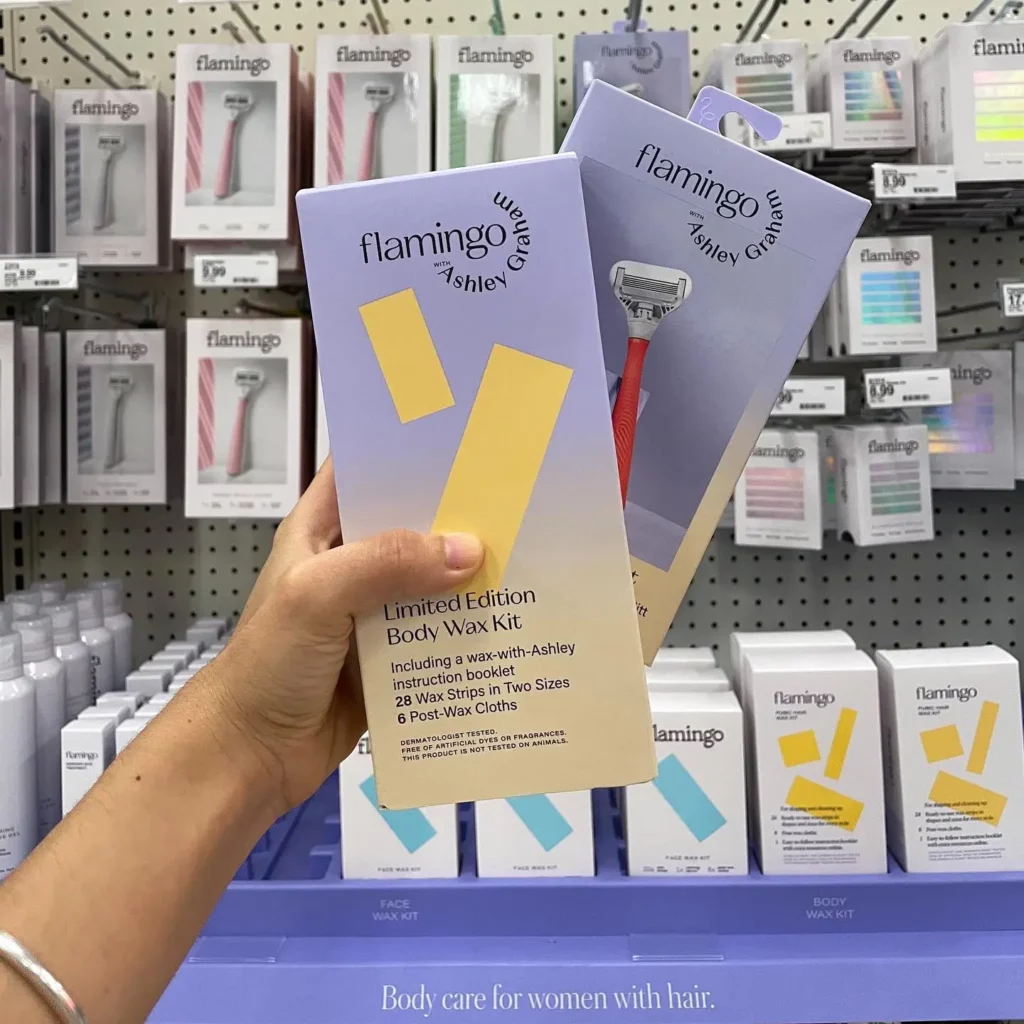 After searching through hundreds of reviews on sites like Reddit for real customer input, here are the main feedback points about this brand. Customers say the razor:
Leaves behind fewer razor bumps and smoother skin
Easily follows the body and curves for a close shave
Is worth the price
Has a heavier, quality handle
Some say they like it better than their competitor Billie
Are Flamingo Razors Good?
We're here to tell you that Flamingo Razors are indeed good—they are sharp and get the job done. And, as an added bonus, they're also quite pretty to look at. Coming from a brand like Harry's which is already known for its great razors, it's no wonder Flamingo razors are good as well.
So if you're in the market for a new razor, we would definitely recommend Flamingo Razors. They may not be the cheapest option out there, but they're definitely worth the price.
In Conclusion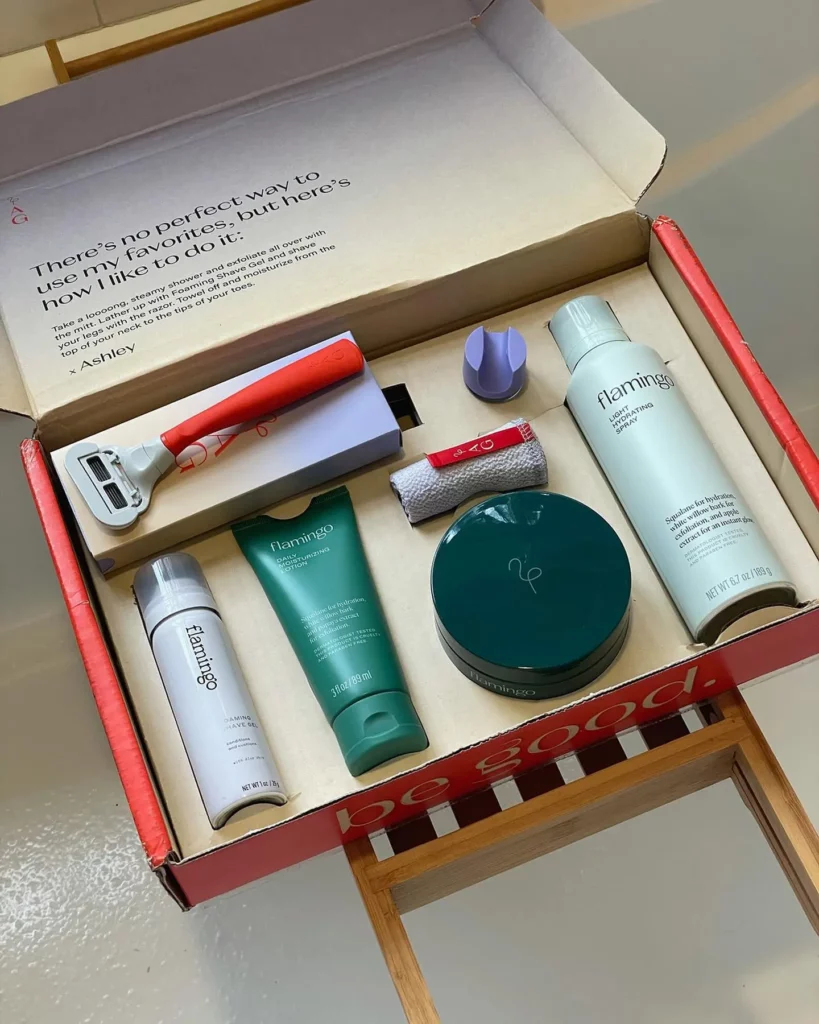 Flamingo razors are worth trying if you are looking for a new way to shave. Customers said this razor helped them achieve smoother legs and an easier, cheaper shaving process! Plus, their other products such as the moisturizing lotion and ingrown spot treatment work with the razor for smooth, soft legs.
Plus, the subscription is super affordable, so it can't hurt to give Flamingo a try!
Brands Like Flamingo Razors
Billie (see our review here)