Finding a great shoe brand online can be challenging, especially when they all seem to have the same designs and styles that blend in with the crowd. However, Ego Shoes is here to shake things up—this UK brand is making its mark with its bold and sassy designs.
But, how does the quality hold up in comparison to other brands?
We scoured the Internet to share everything you need to know about this brand before spending your hard-earned cash. Read our EGO Shoes Reviews to find out if you should add this brand to your shoedrobe.
RELATED: 11 Shoes To Wear With Dresses: Your Ultimate Guide
What are EGO Shoes?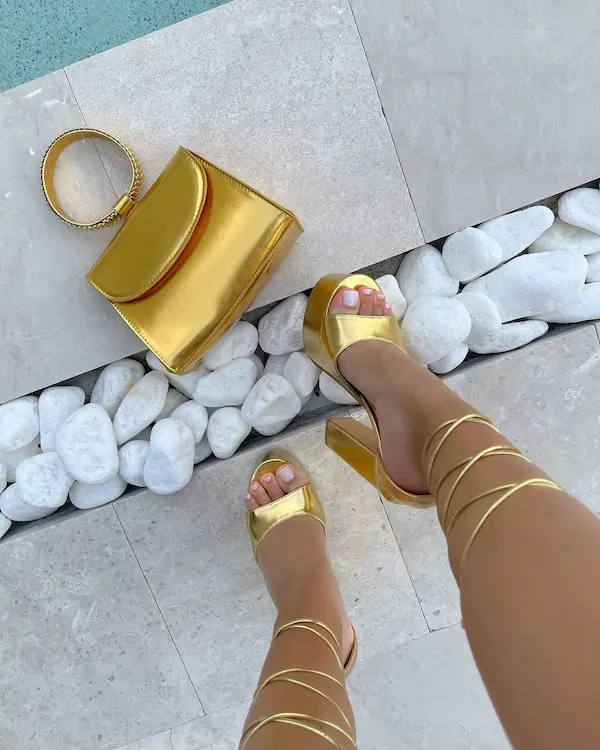 EGO is a UK-based shoe brand that offers everything from over-the-knee boots to killer heels while also providing clothing, dresses, and accessories to match.
Ego believes in providing customers with shoes that look like they came fresh from the runway but at an affordable price. If sassy, fierce, and bold are words you would use to describe your style, then you'll love the shoes Ego has in their lineup.
Is Ego Shoes Legit?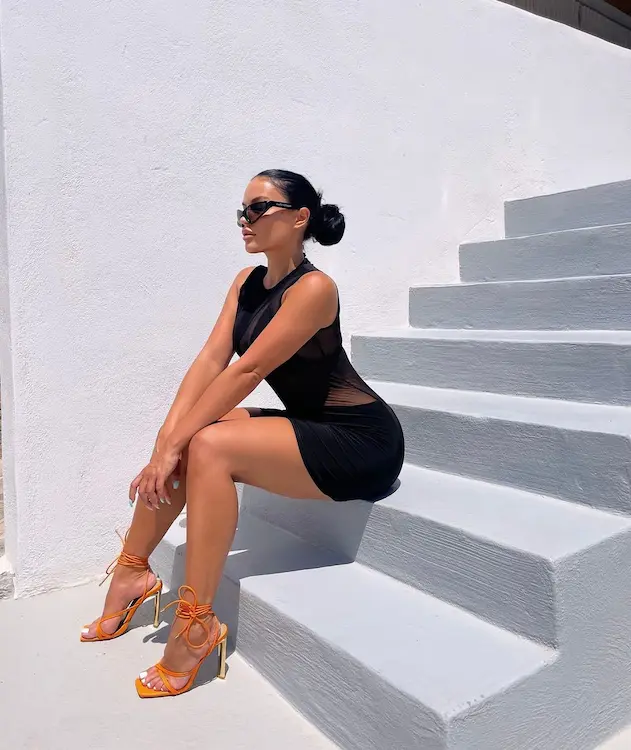 Yes, EGO Shoes is a legitimate shoe retailer out of the UK.
EGO Shoes Reviews
Overall Rating: ★★★★ 4 Stars
Customers slayed with these shoes, and the reviews prove it! Many customers were happy with the quality of the shoes, saying they were sturdy and made from nice materials. The prices are also affordable, and any problems buyers had were solved right away by customer service.
Some customers had issues with receiving their orders or thought the quality wasn't up to par, but most of them loved their shoe picks and said they'd definitely shop with Ego again.
Pricing: ★★★★ 4 Stars
Customers felt the pricing was reasonable and accessible, giving them their favorite designs without skimping their whole paycheck.
For example, flats and heels typically cost around $30-$50, and boots range from $50-$90.
Shipping: ★★★★ 4 Stars
This brand ships worldwide, and in the US, orders typically take 5-8 business days to arrive. Shipping either costs $12.99 or $2.99 for orders over $100, according to the brand's shipping page.
Customers felt the shipping was fast, efficient, and cheap. In a few cases, some buyers had issues receiving their orders, while others received wrong or faulty products. However, customer service seems top-notch and does its best to solve any customer issue.
Quality: ★★★★ 4 Stars
Ego shoes has mostly great feedback on the quality of their shoes and clothing, with a few buyers saying the materials were cheap and flimsy.
A lot of customers were thrilled with the shoes they received and said the quality was awesome. In contrast, others described the quality as questionable, reporting unsteady heels, cheap materials, and leftover glue where glue should not be.
For the price you are paying— typically under around $30— for stylish, fashion-forward shoes, the quality is pretty reasonable for the price. Check out their bestsellers to get an idea of what customers loved.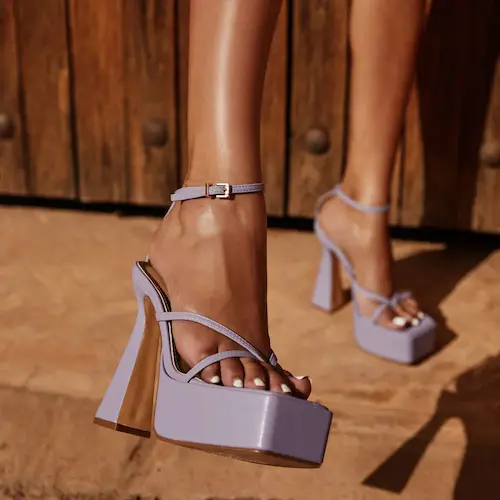 There are so many fun options and colors to choose from when it comes to Ego's heels. From bright pops of color to chunky, standout heels, you'll find everything you need to fulfill your shoe dreams. This company really loves block heels and making statements!
Some of these heels will meet your childhood fantasies of dressing like a fairy or a princess, and you deserve it, too.
The only warning is the quality of the shoes is up in the air with mixed reviews, so be careful with the shoes and test them out before you spend all night with a broken heel.
---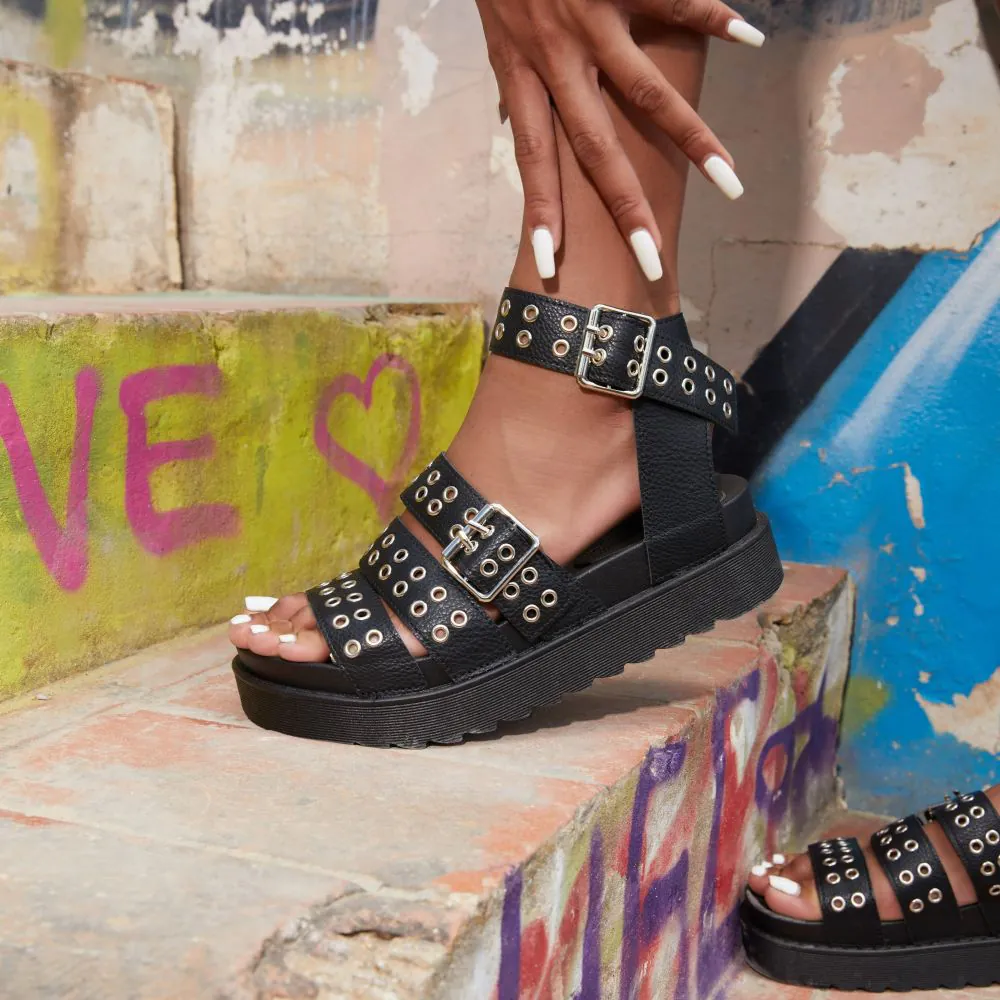 From sliders to sandals, this brand has all the trends and shoes that look very similar to the real deal. There are some amazing designer dupes, to say the least.
These flats are not your usual church ballet flat; they are wild and full of bright colors, unique designs, and interesting forms.
Browse a bit on their site and you will see what we mean. Plus, you can even find some for $20 or less! It's a steal.
---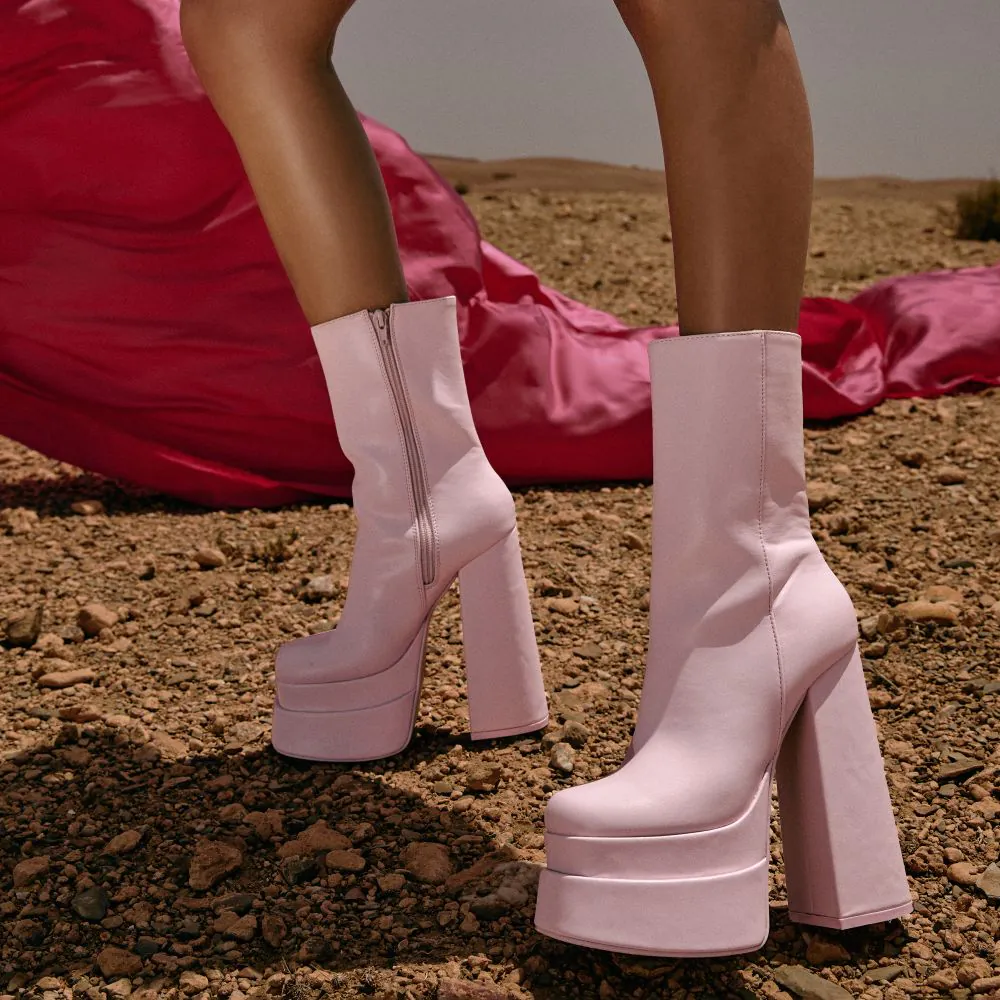 Ego has the chicest boots around, offering funky designs and runway looks you won't find anywhere else. They even have boots that have leggings attached!
These boots may not be genuine leather, but they will sure be fun to wear to the club or to plaster all over your Instagram.
Boots are a bit pricer, ranging between $50-$100, but customers say the quality is good for the price.
Some, however, said the sole detached or they had other issues with them that were resolved by customer service most of the time.
---
What Customers Are Saying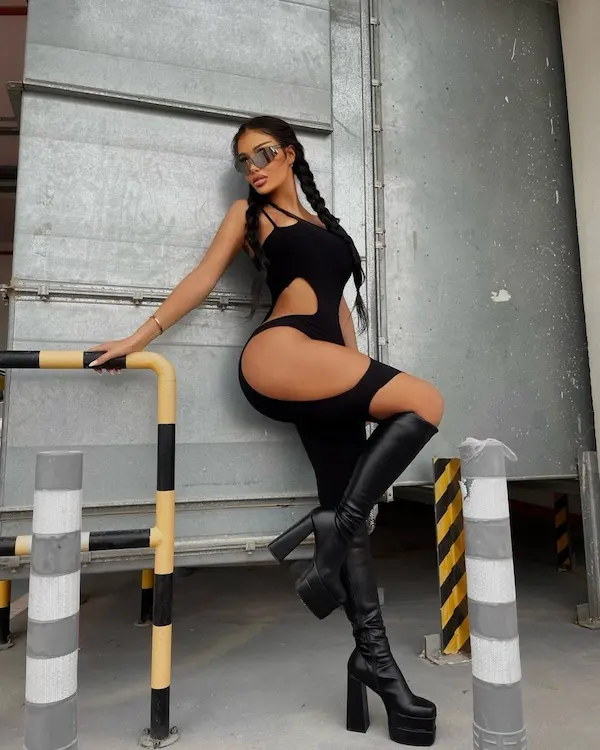 This brand gets an A+ for style, but let's see how other customers felt about their experience. We took the most common feedback and gathered the comments below from Trustpilot:
Styles were fun, trendy, and colorful
Prices were affordable
Customers were mostly happy with the quality
Customer service was helpful and replaced broken items
Some customers complained about quality and items breaking
In Conclusion: Worth It?
If you want a fun, trendy boot that you can wear for special occasions or on social media, Ego shoes are definitely your go-to! Honestly, their whole site has everything you need to become an Instagram baddie.
Although a handful of customers didn't love the quality, most were satisfied with what they received and said they would go back for more. All in all, these shoes are everything you need and more.
Ego Shoes Alternatives
Return Policy
According to their policy, returns are accepted within 28 days of receiving the item. To start a return, all you have to do is fill out a return form to get things going. International customers are responsible for return shipping fees.
Unfortunately, the brand doesn't accept exchanges right now. If you have any other return questions, they have a handy FAQ page you can take a look at.
FAQs
Is EGO Shoes True To Size?
Most customers felt the shoes were true to size. However, if you get the wrong size, the brand offers returns up to 28 days after delivery.
Where Are EGO Shoes Located?
EGO Shoes is located in the UK and ships worldwide. 
How long does EGO Shoes take to ship?
EGO Shoes take about 5-8 business days to ship. 
UP NEXT: 16 Best Online Shoe Stores: Good Deals and Stylish Trends