No matter who you are, cute office supplies is a must-have. Whether you're a boss babe in the office 24/7 or you simply like making lists, everyone should have adorable supplies on-hand!
That said, they can be hard to find if you don't know where to look. To help, we've put together a list of the best places to buy cute office supplies without breaking the bank!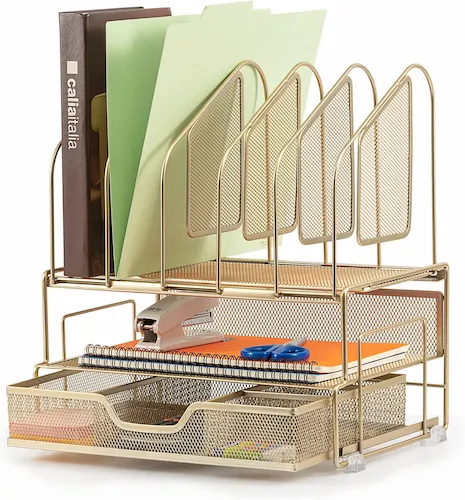 From paper clips to bookshelves, Amazon has all you need when it comes to office supplies.
Cute creations like colored staples, cat-shaped notes dispensers, adorable stationary, and much more await you at the world's biggest online retailer.
---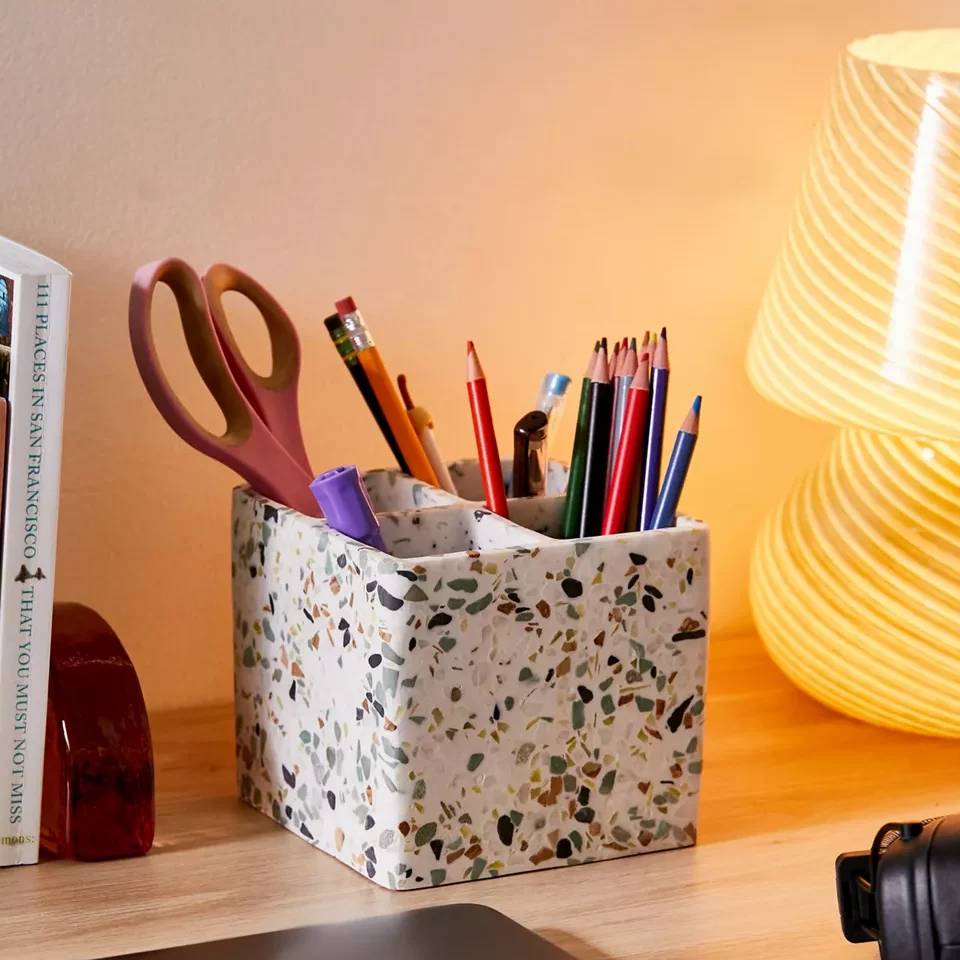 Urban Outfitters are known for their style and personality, which definitely comes through in their selection of office supplies.
They have llama book marks, corgi computer monitor memo boards, colorful keyboards, and so much more. If you want cool and unique supplies, make sure to check out Urban Outfitters!
---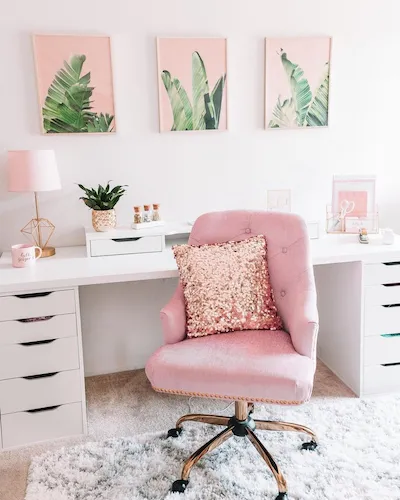 TJ Maxx has an ever-growing selection of cool, useful office items like handcrafted bookcases, wireless keyboards and multiple trendy organizers. Plus their prices won't destroy your wallet (meaning you can stock up)!
You can shop both online and in-store (physical stores definitely have a larger selection that you won't find online). You can also check their sister stores Homegoods and Marshall's.
---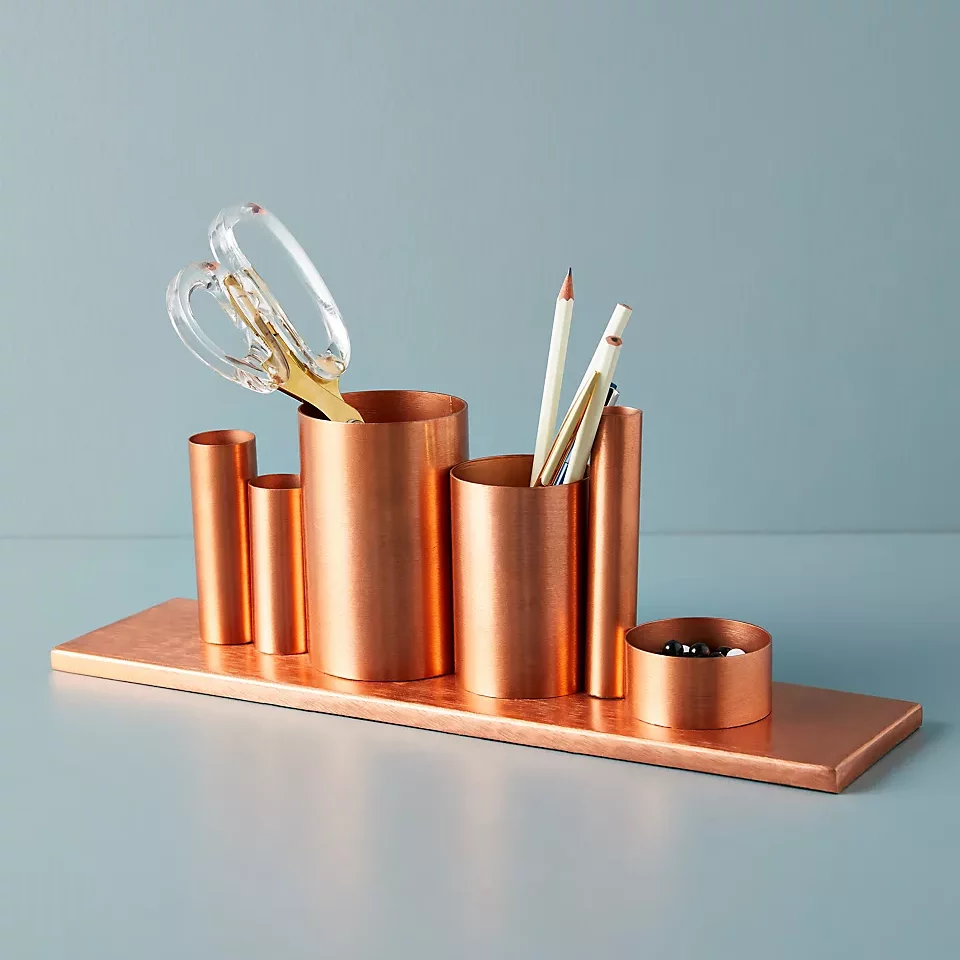 No matter which office supplies you buy from Anthropologie, it is guaranteed to be modern, classy and hip. However, it's definitely not guaranteed to be cheap, but we still figured we'd include this brand because their products are so cute.
They have it all: marble paperweights, crystal bookends, leather magazine holders and so much more. Anthropologie is a step above all competitors and is the perfect place to decorate your office.
---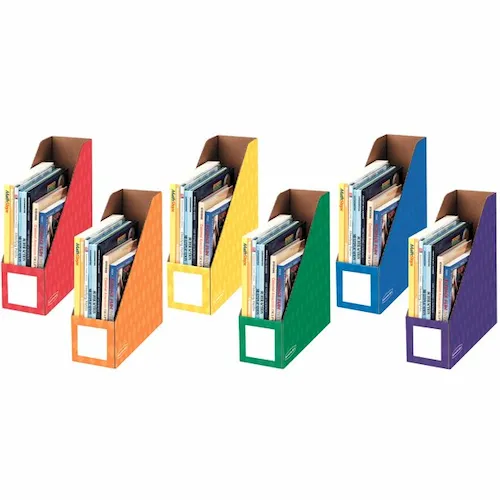 The great thing about Walmart is that their selection is so vast and so reliable.
Their collection of office supplies has it all, from printer paper to binders to planners and organizers. Everything is good quality and affordable. You would expect no less from Walmart.
---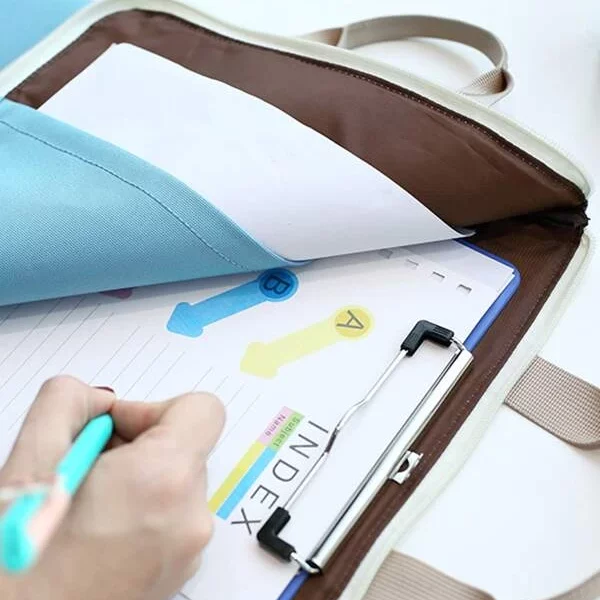 While SheIn is mostly known for their cheap fashion choices, they also have a deep collection of office supplies too. Once you start looking through, you can never escape!
SheIn sells calendars, bright post-it notes, list notepads, cork boards, and more – everything you would need to spruce up your home office!
RELATED: 31 Adorable Gifts From SheIn in 2022
---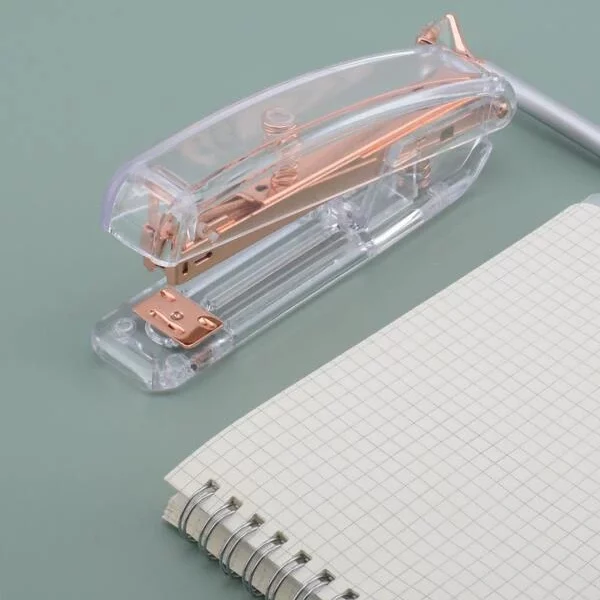 Very similar to SheIn, Romwe has a vast selection of cute office supplies for dirt cheap. And surprisingly, most of it isn't bad quality!
Whether you are looking for hidden drawers, delightful fruit-shaped stickers, one-of-a-kind stationery, or more, Romwe has you covered. Your office is about to get a whole lot of personality and style thanks to Romwe.
---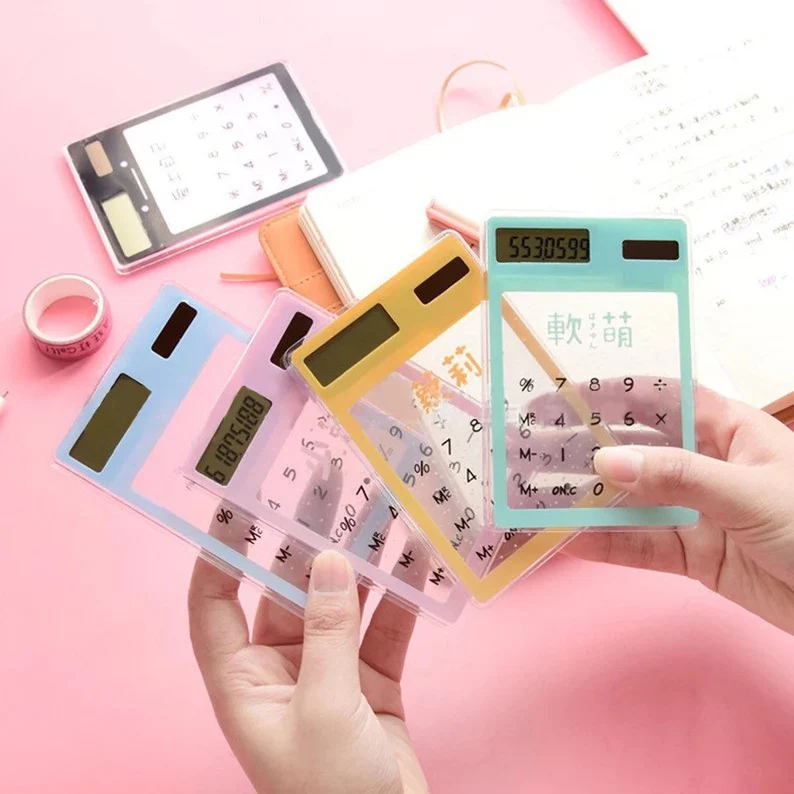 Etsy will provide you with numerous ideas and unique choices for your office supplies. Better yet, they will all come hand-made by talented artists from all over the world!
You can rest assured that whatever you buy from Etsy will be unlike anything else out there, made straight from the heart by expert hands. Etsy is the place to go for unique, custom-made office supplies. It definitely won't be as cheap as SheIn, but it will be thoughtfully made and high-quality.
---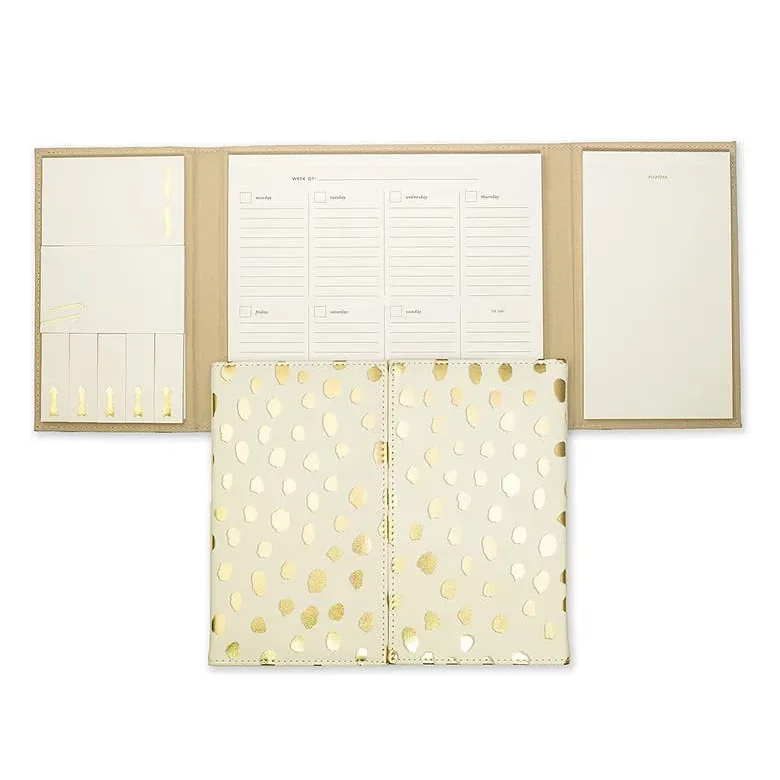 You might not expect it, but Nordstrom Rack has a broad selection of high-end, superior quality office supplies without the upscale cost.
Pens, journals, planners, calendars — the Rack really has plenty to choose from. The added convenience of their painless shipping and pricing is just an added bonus!
---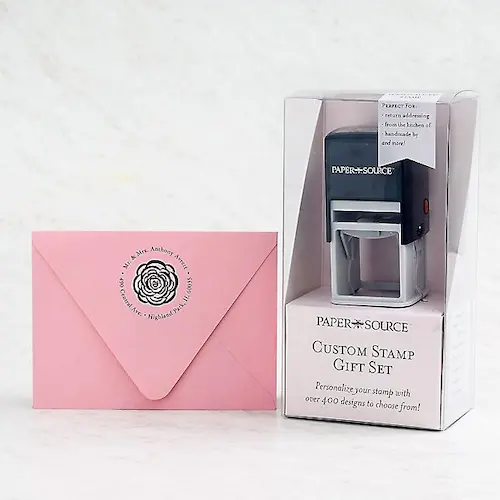 Paper Source is your go-to location for designer office supplies.
The remarkable website has an assortment of calendars, planners, stationary, pens and more — and they are all distinct and diverse, sure to make your office shine. That said, it's not the most affordable, so make sure to check other stores if price is important to you.
---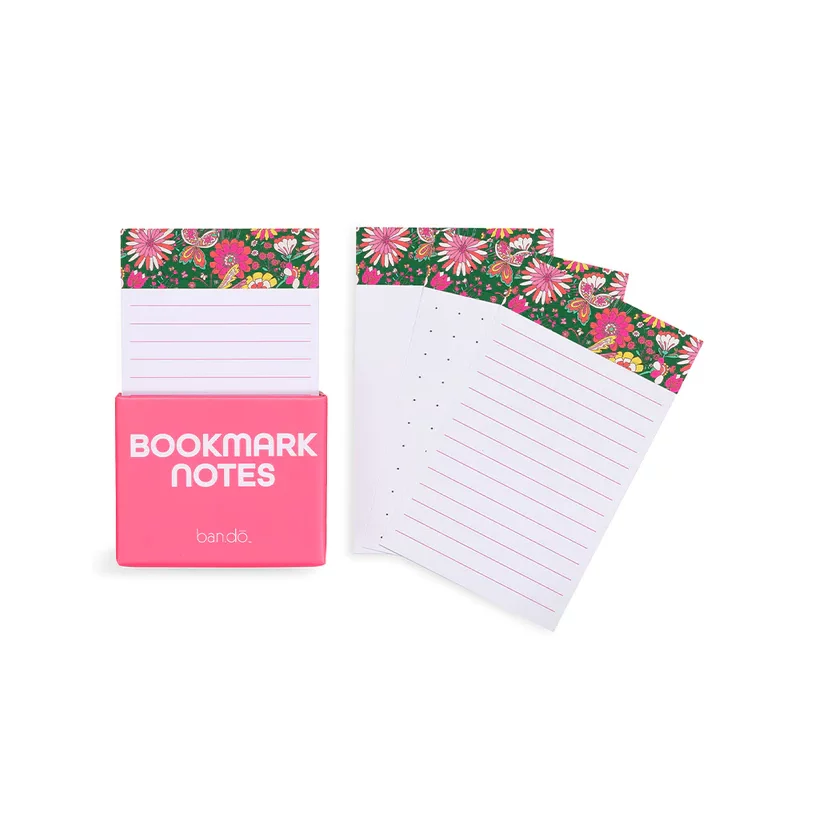 Do you want a hip, cool cat planner? How about a bright, colorful calendar? Maybe a pack of rainbow-colored pens?
Whatever type of cute office supplies you need, you will find it with Bando. Their items are unique, trendy, and inspiring!
---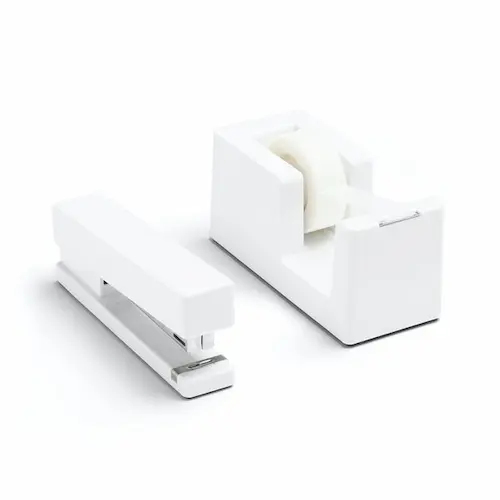 Poppin is your new home for stylish and hip decor and supplies, including everything you need for your office.
They have file sorters, minimalist and ultra-sleek notebooks and distinctive and rare staplers and tape dispensers. Poppin has something special and extraordinary for everyone.
---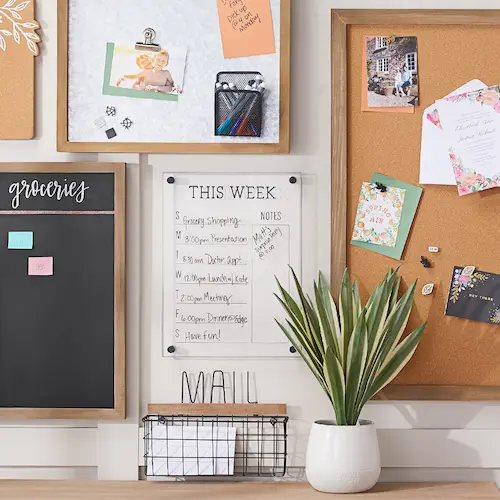 Hobby Lobby is absurdly popular for a reason: their selection and prices just can't be beat.
Their assortment of office supplies is varied and remarkable, from The Office coffee mugs to cheetah print globes to one-of-a-kind calendars. Hobby Lobby has got you covered and all for a low, low cost. Whether you shop in-stores or online, you definitely won't be leaving empty-handed.
---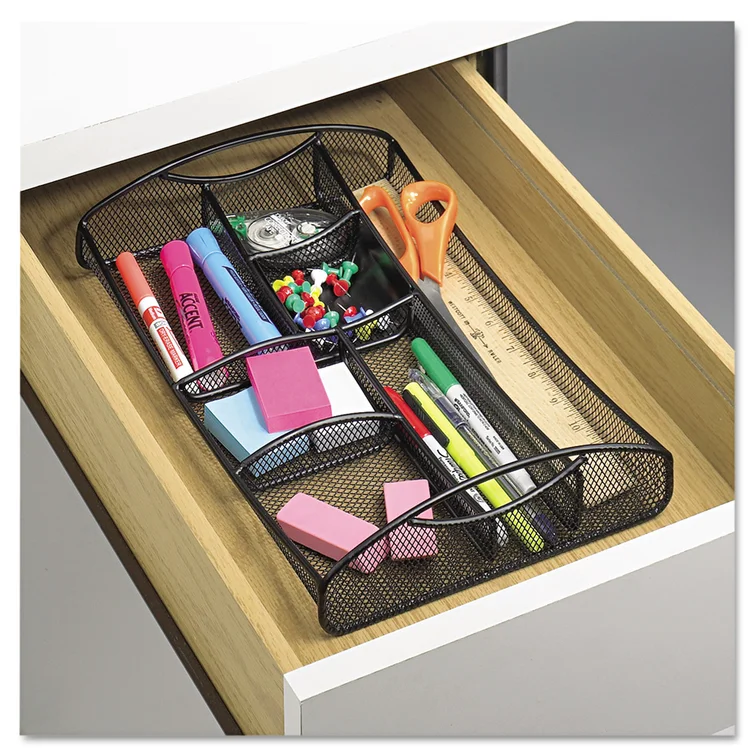 Wayfair has quickly become one of the most popular websites on the internet. The online retailer has a lot to choose from, including a wide assortment of office supplies.
Wayfair will help you with organizers, desktop drawers, shelving units and a whole lot more. Oh, and did we mention free shipping over $35? See, now you understand why Wayfair is so loved.
---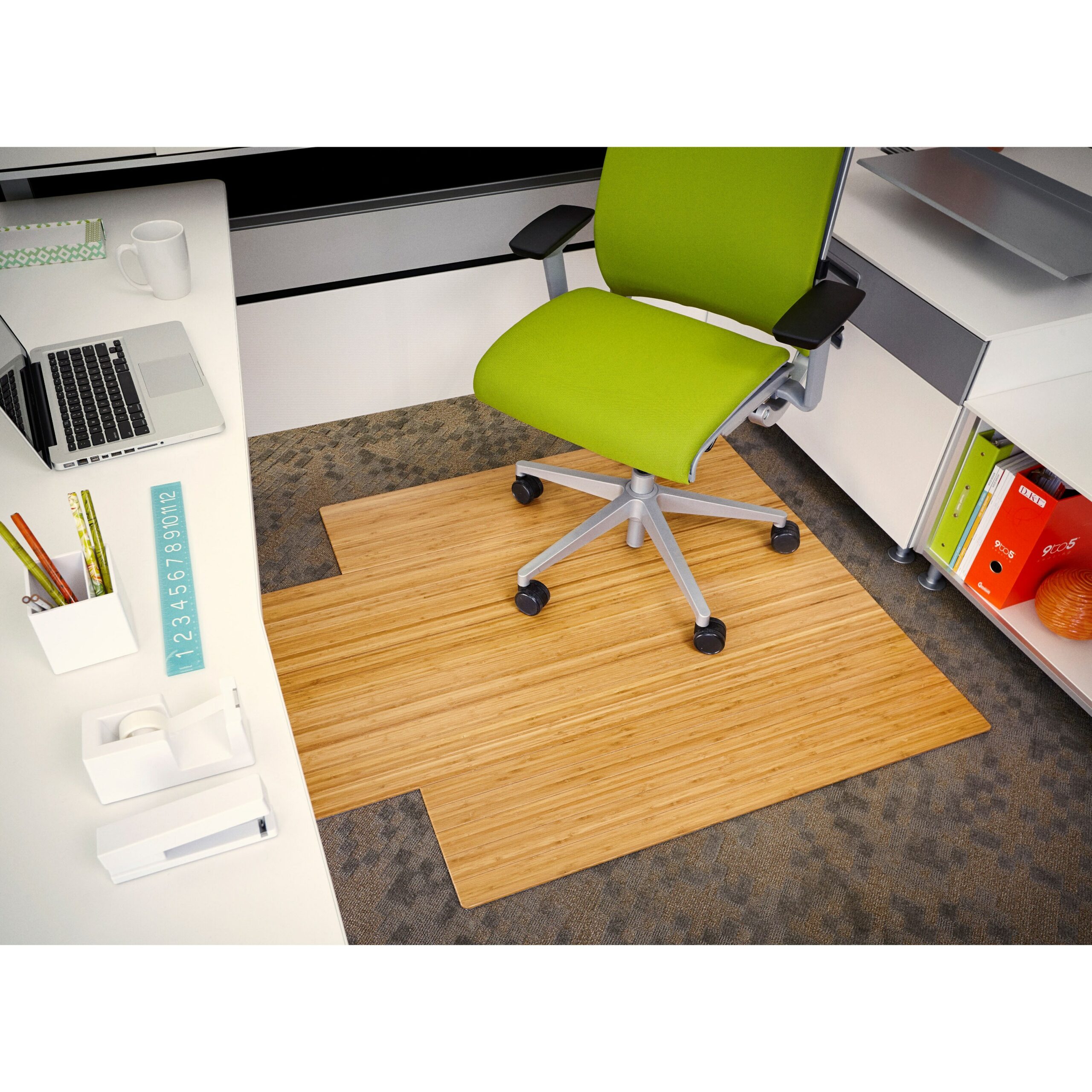 Desk, office tables, filing cabinets, and a whole lot more await you at Overstock.
Not only will you fill your office with incredible items, but you will also do so and leave with money to spare. Be careful, Overstock has so many items that you may lose track of time once you start looking.
---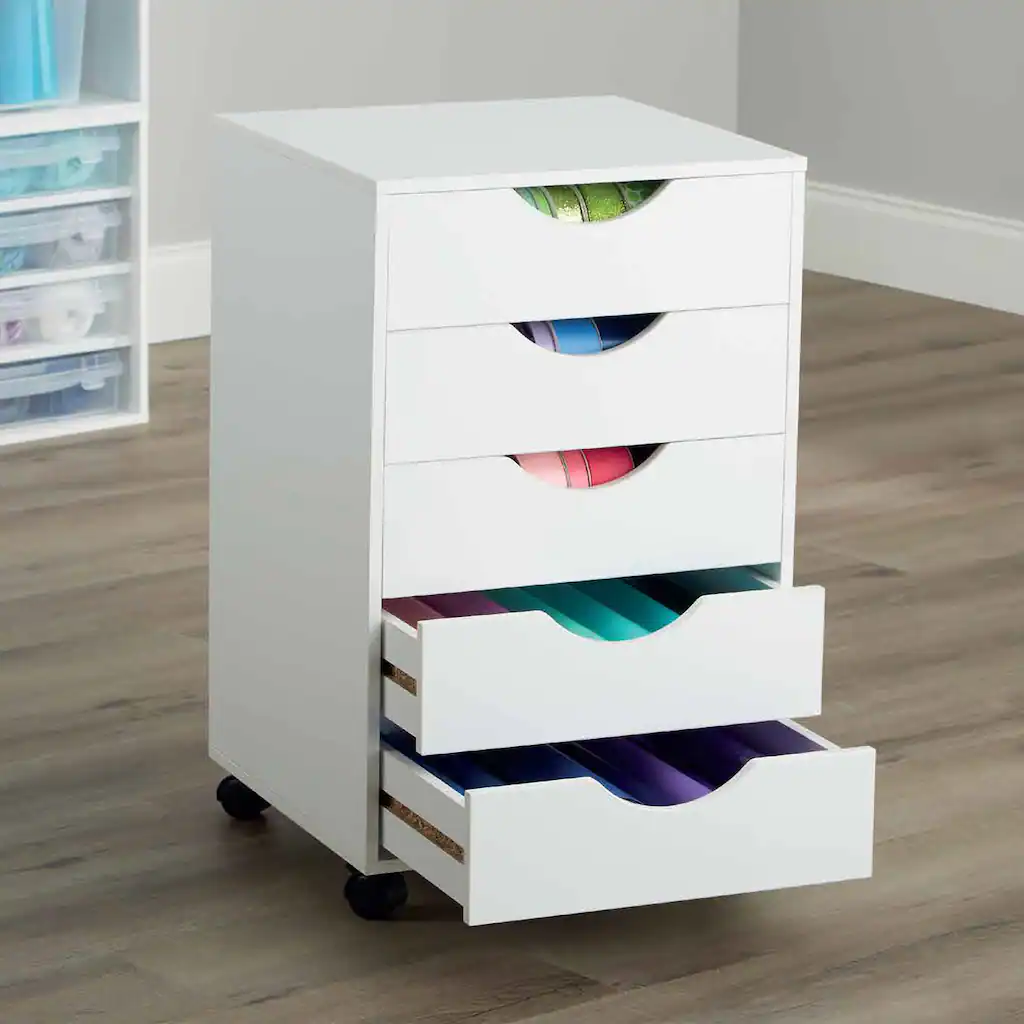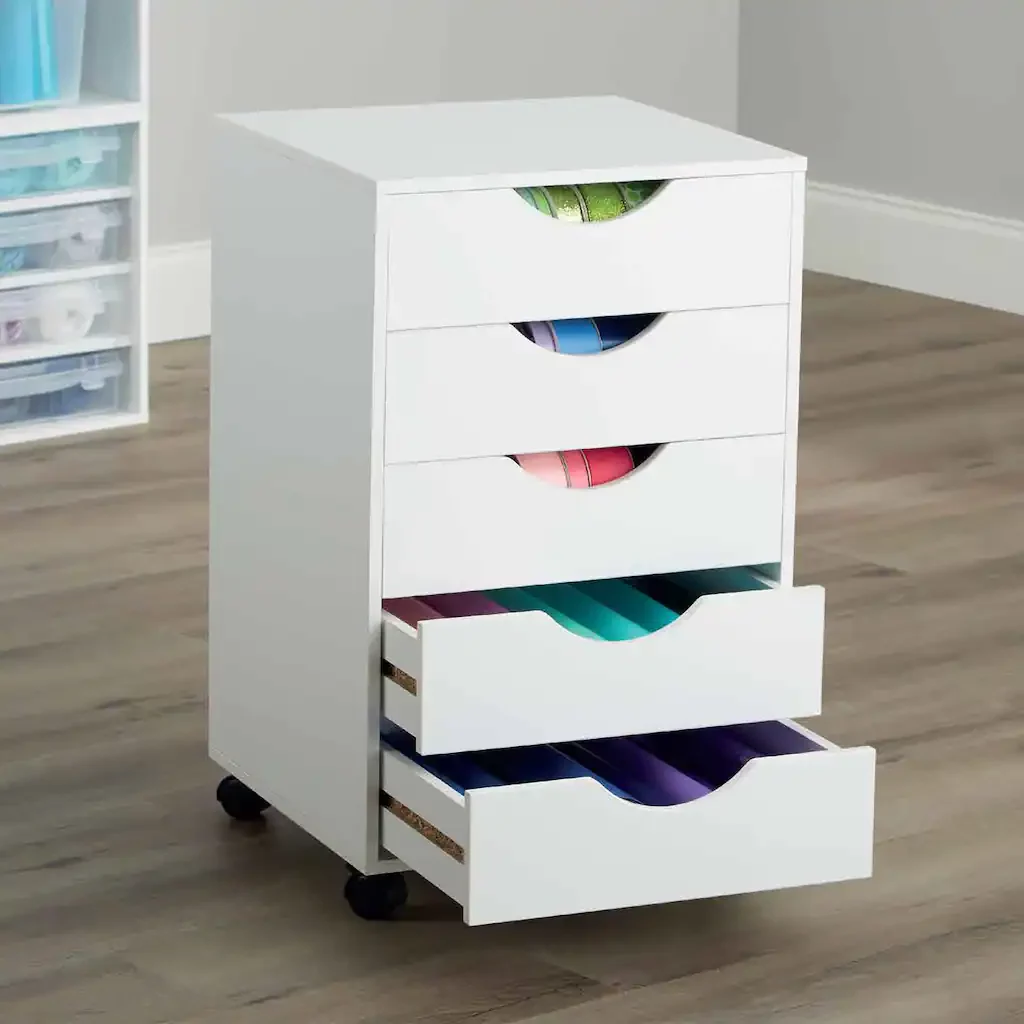 If you've worked on any craft project, you've experienced the joy of Michael's.
No matter what you are looking for, Michaels has got it. You will have quite a lot to choose from when you shop for office supplies. Plus, they even sell custom frames if you want to add a serious splash of personality to your office space.
---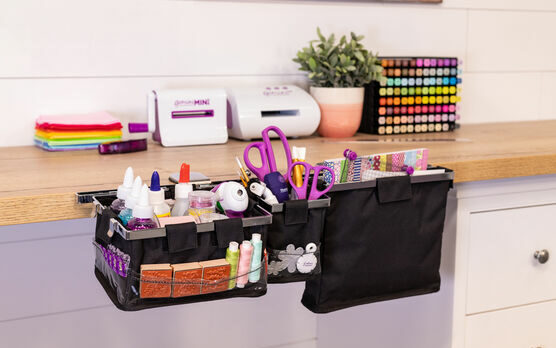 Like the previous store, Joann has a lot for your office, from little things like scissors and tape dispensers to bigger objects like calendars and seats.
Or, if you're feeling crafty, you can get everything you need to make your own personalized cute office supplies!