While the SheIn quality can be a hit or miss, they have a ton of adorable trinkets and inexpensive items that are perfect gifts for those of us on a budget. A lot of these things are pretty hard to mess up – most of these are pretty small items that would be perfect for a gift basket!
Plus, since returns are free with your first order, what do you have to lose? Just make sure to order a few weeks before you want to have the gift (or order faster shipping)!
---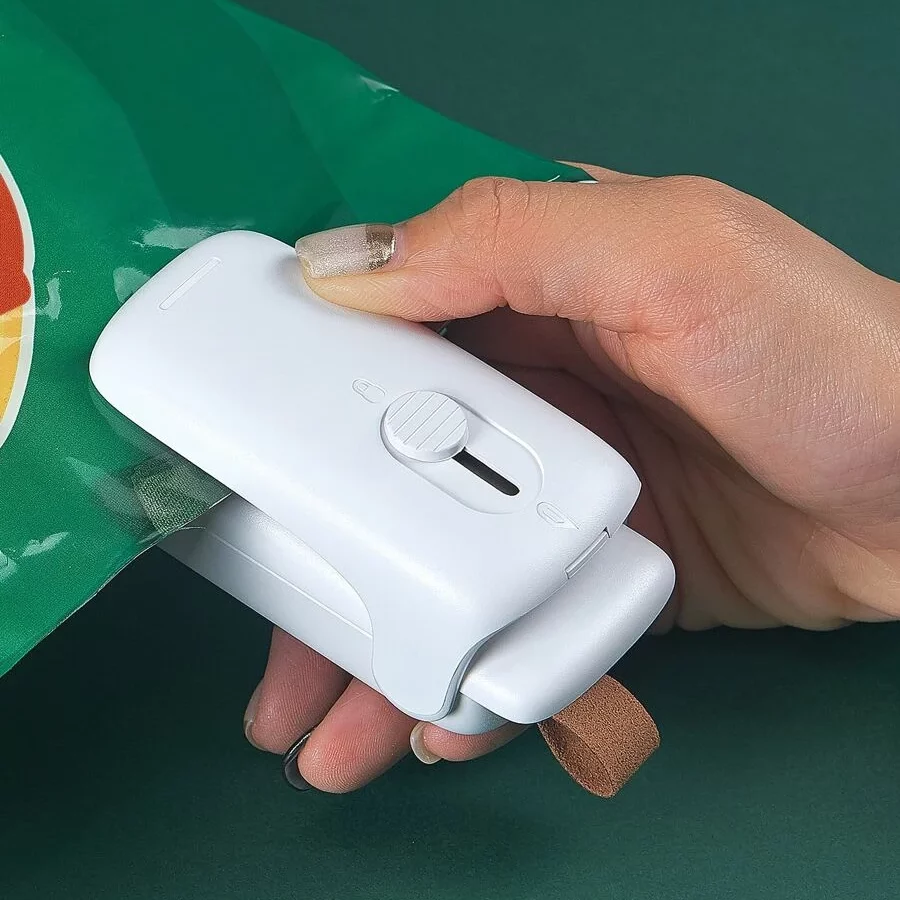 Price: $8
Forget annoying bag clips and gross stale chips, this super convenient gadget heat seals your bags right back up again!
Note: Make sure to get batteries for it too.
---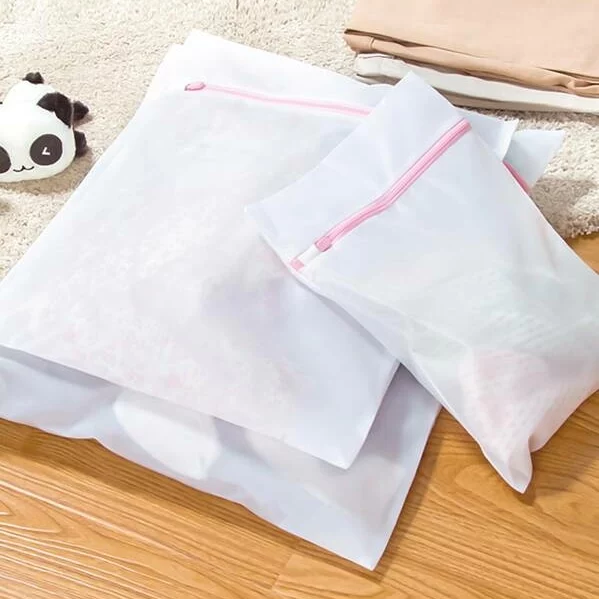 Price: $2.50
These washing machine bags protect your more fragile garments in the wash (such as lace undies and bras). They're such a useful product that anyone can always use more of!
---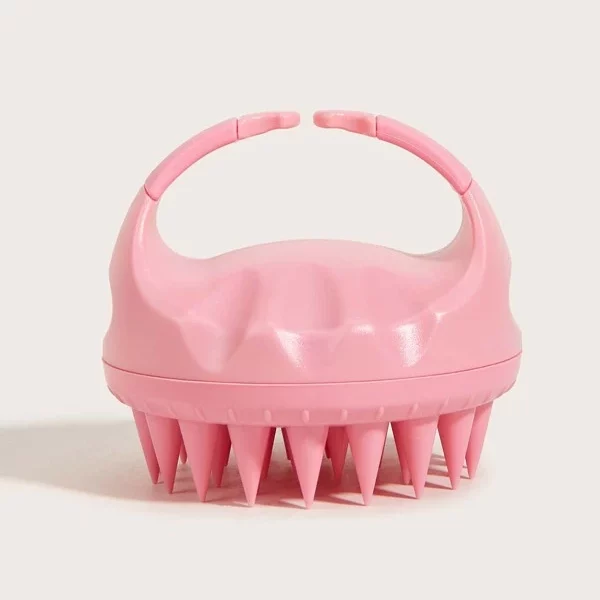 Price: $4
This brush stimulates hair growth and helps keep your hair balanced. You simply use it to massage your scalp while you're cleaning your hair with shampoo!
This brush pairs great with a gift basket of high-quality shampoo and other hair products.
---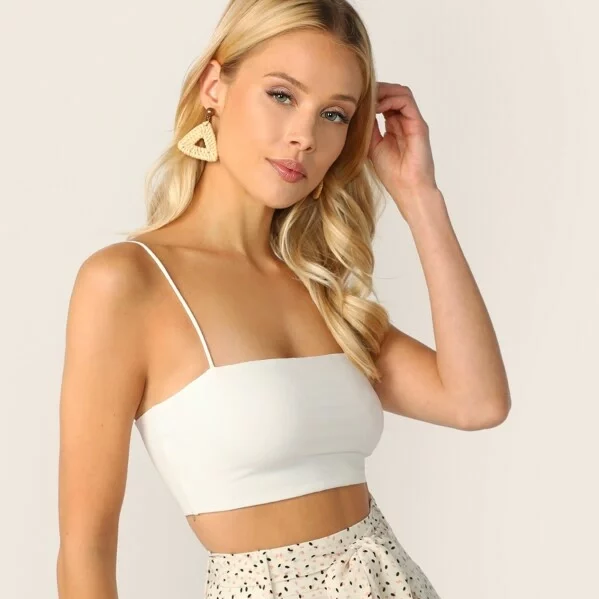 Price: $5
Clothes at SheIn can be pretty hit or miss, so overall, we wouldn't recommend gifting clothes. However, I've personally purchased this top and loved it!
It's pretty thick and made of surprisingly good-quality material. This is a great staple piece for any girl that loves crop tops (although we'd avoid white in case it's see-through, I got a different color).
RELATED: 32 Best Gifts for Fashion Lovers
---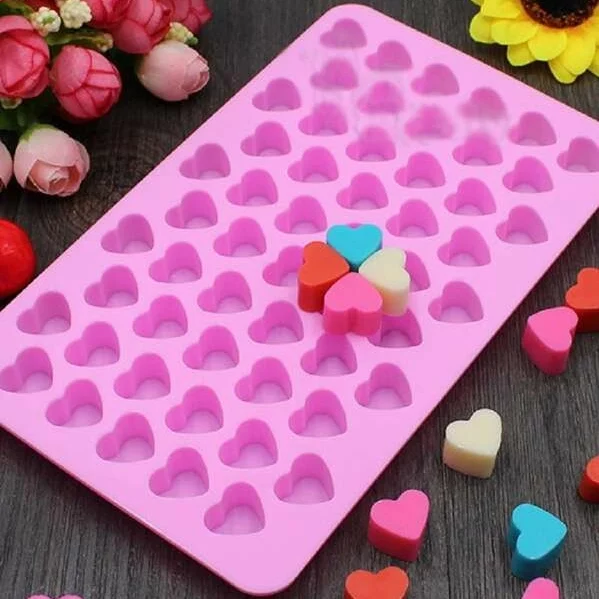 Price: $1.50
If you're gift hunting for someone who likes to bake, SheIn has a ton of cheap molds that they will love.
Their molds are just as good of quality as a product you'd find on Amazon, but for way cheaper!
---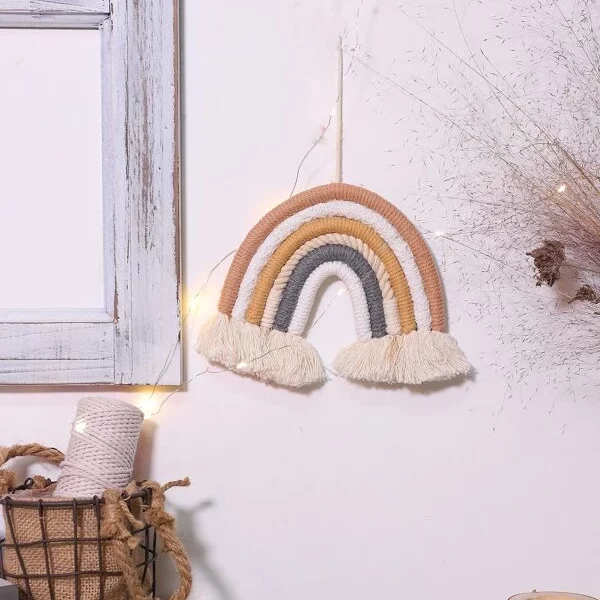 Price: $7
This adorable rainbow wall hanging is a trendy piece that any decorator will love to add to their home.
They have a couple different color options to choose from. Although they're a small piece, they're definitely adorable.
---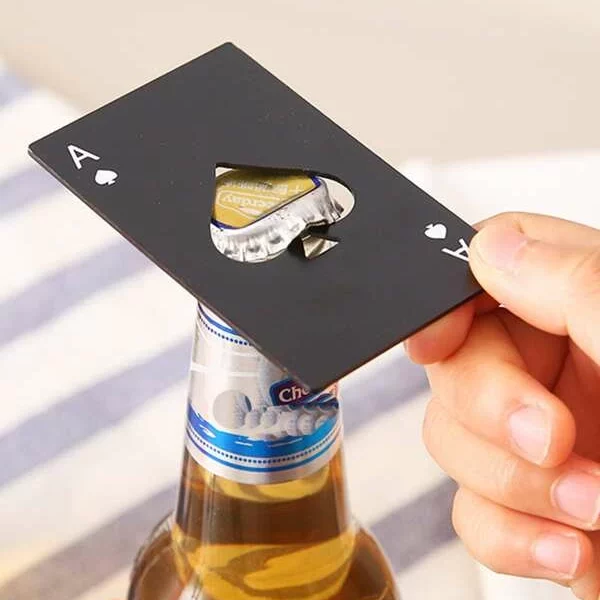 Price: $1
Add this unique bottle opener to an alcohol-themed gift basket!
Considering it's only $1, it's higher quality than you'd think (it feels heavy) and fits perfectly in a wallet so you can open bottles anywhere.
---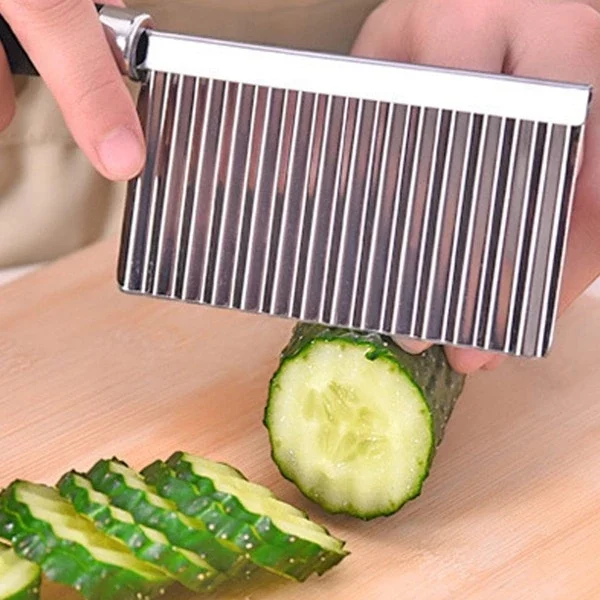 Price: $2
SheIn even has essentials for the kitchen! This potato cutter helps you make french fries similar to the ones you buy at fast food restaurants.
---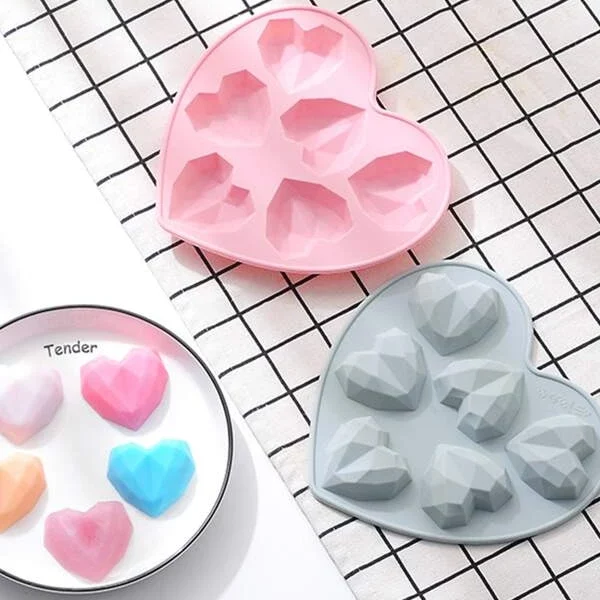 Price: $4
This geometric heart mold is perfect for anyone who loves baking, making soap, or other unique crafts. It's even great for making uniquely-shaped ice!
---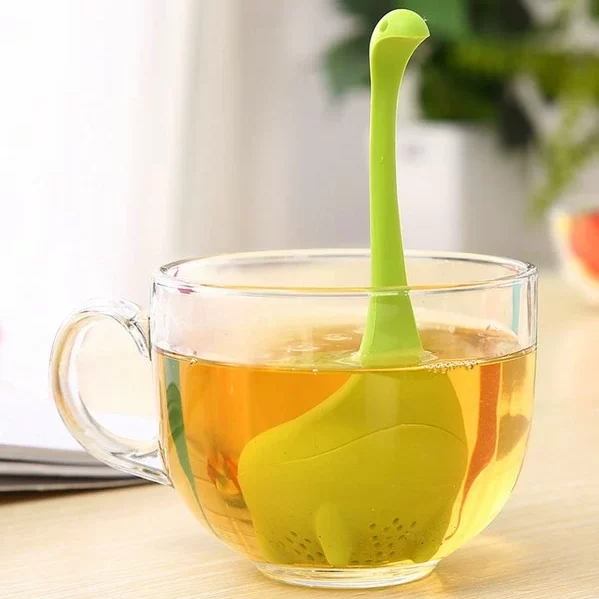 Price: $5
This adorable tea strainer will definitely be a gift to remember. Like a lot of their other small products, this is a great item to include in a gift bundle!
---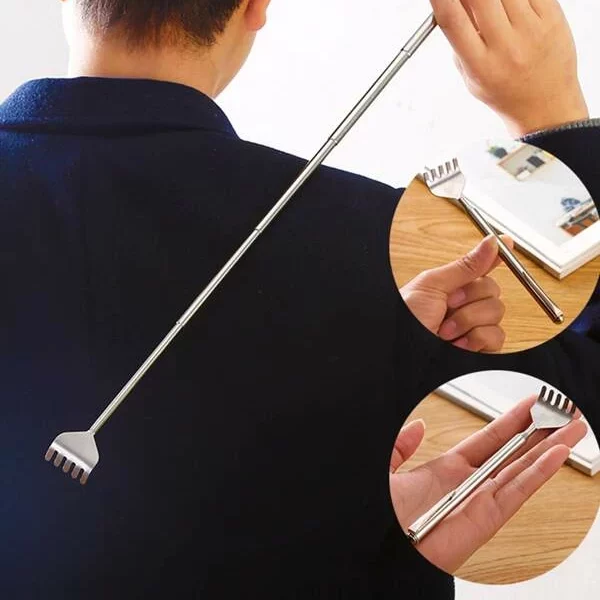 Price: $1
Know someone who loves getting their back scratched? This gift can help them do it themselves!
---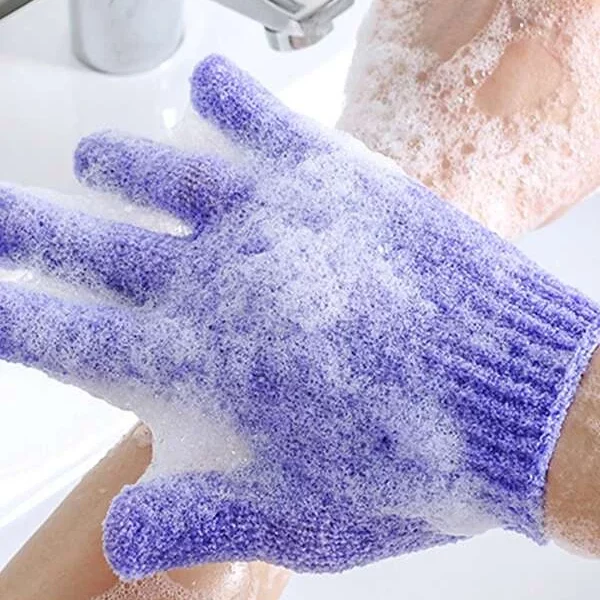 Price: $2
This exfoliating glove makes cleansing yourself in the shower extra effective and easier!
Tip: you might want to buy two so you have one for each hand.
---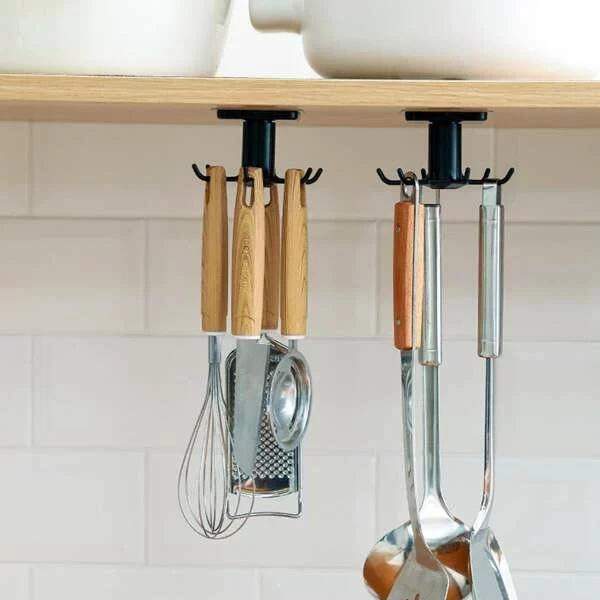 Price: $3
This rotating kitchen hook makes it easy to hang your utensils neatly, making them easier to grab when you need them most.
---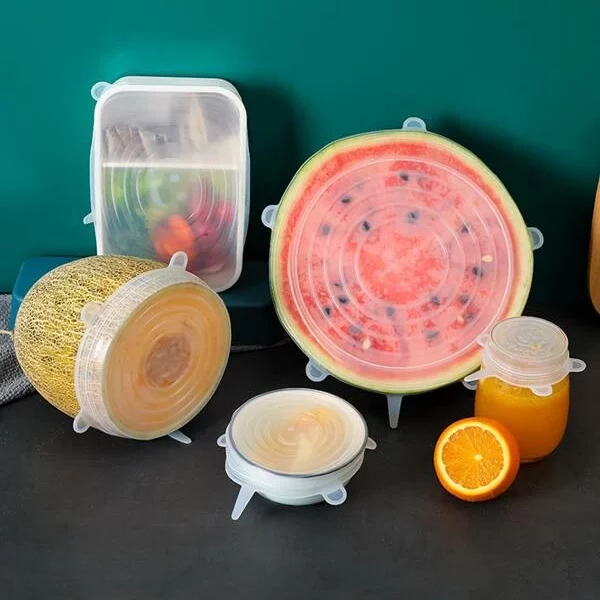 Price: $5
Forget Tupperware! These stretchy lids makes it easy to save your food without going through as much extra work. They're affordable, easy to use, and even easy to clean.
---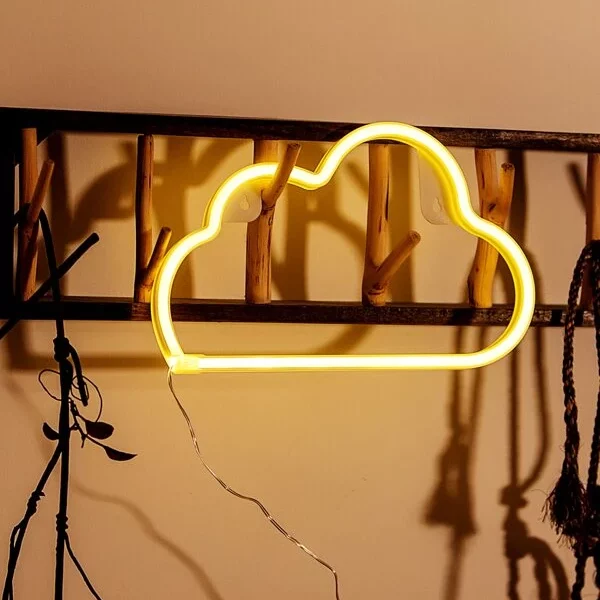 Price: $10
Neon lamps are beyond popular right now, and for good reason. These lovely decor accents look beautiful in any room. This little cloud is perfect for the bedroom!
---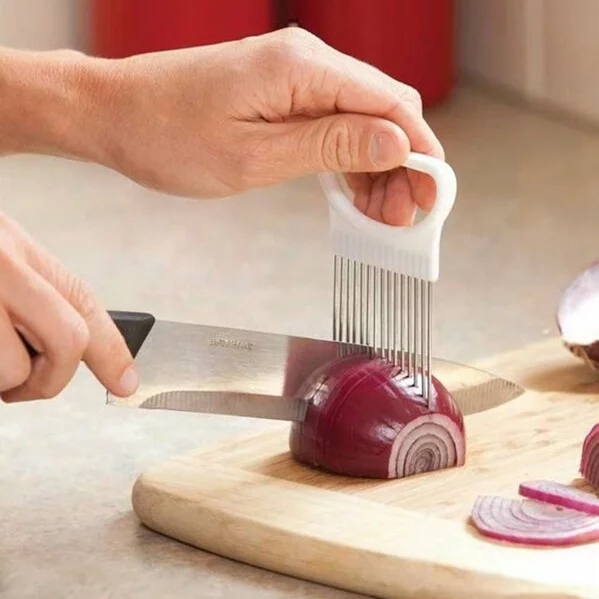 Price: $2
Hate cutting onions? This onion slicer makes it significantly easier to chop onions uniformly and quickly.
---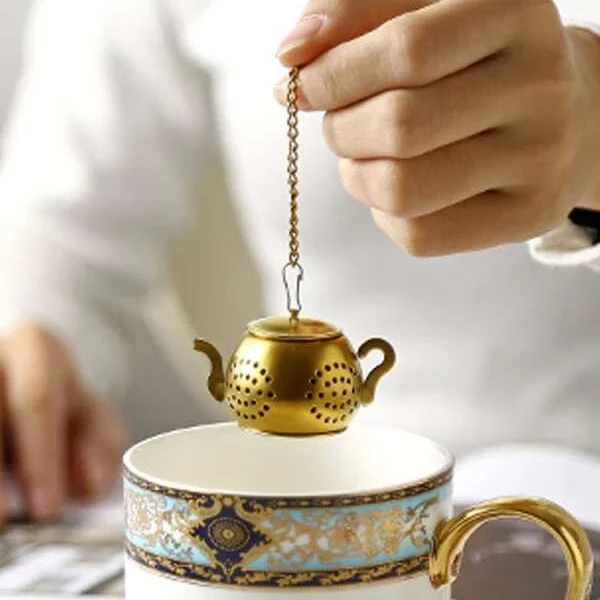 Price: $5
This adorable mini teapot filter is a great gift for anyone who loves drinking loose-leaf tea!
---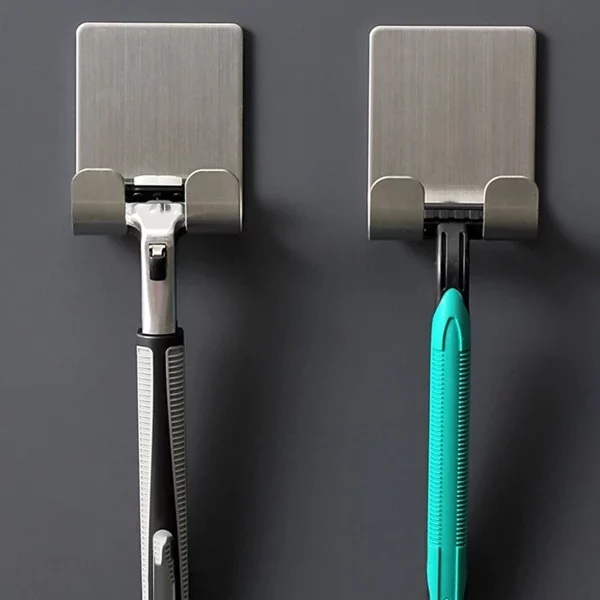 Price: $3
Sleek and modern, this stainless steel holder is easy to hang up in the shower and even easier to hang your razor on! You can also use it as a hook for anything else you wan to hold in the shower.
---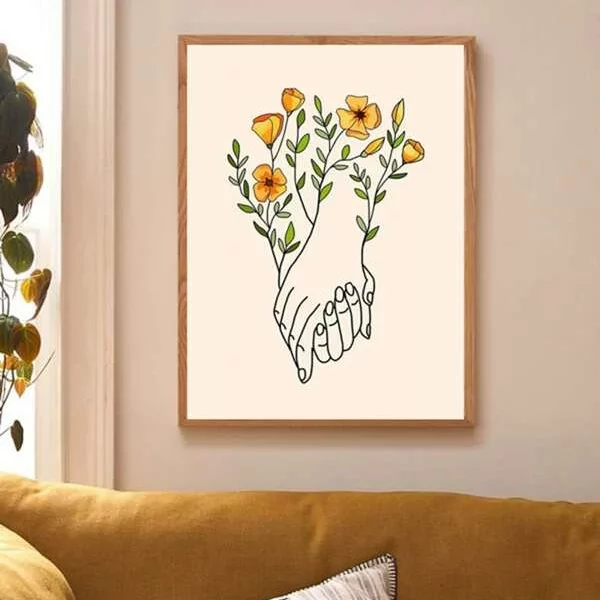 Price: $4
SheIn has a ton of adorable wall prints for affordable prices. This cute print can fit in beautifully in any room! It doesn't come with a frame, but these aren't too hard to find for inexpensive prices.
---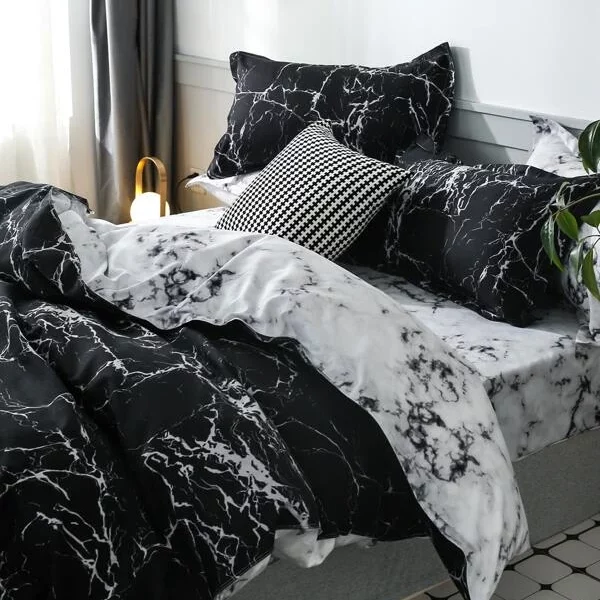 Price: $25
Although a little more expensive than other things on this list, this is a beautiful bed set that you'd never guess only cost $25!
---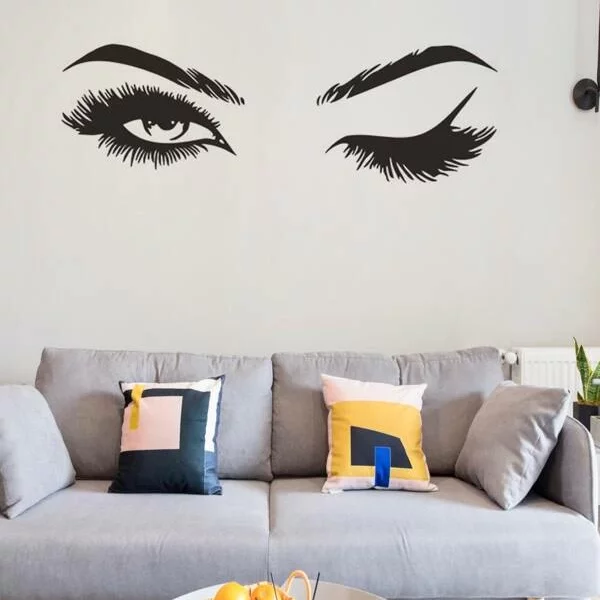 Price: $3
This cute wall sticker looks great in a bathroom, walk-in closet, or above your vanity.
---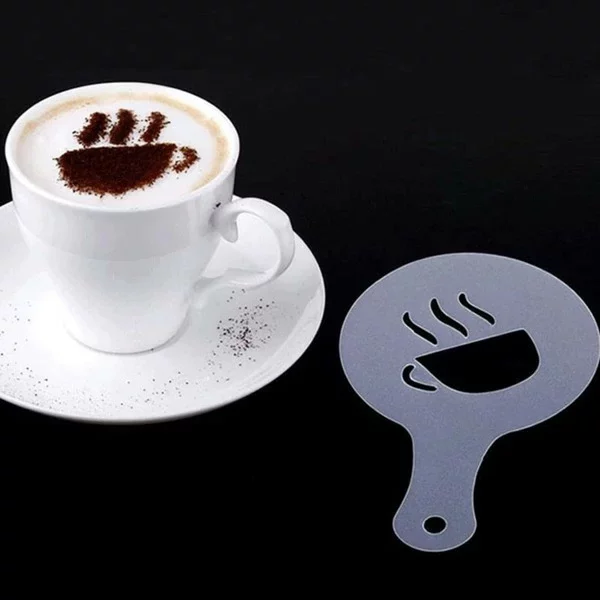 Price: $2
These molds let you decorate your lattes with cute designs (you don't even need to be skilled at latte art)!
Simply hold them over your drink and sprinkle cinnamon or chocolate powder over the top. Easy!
---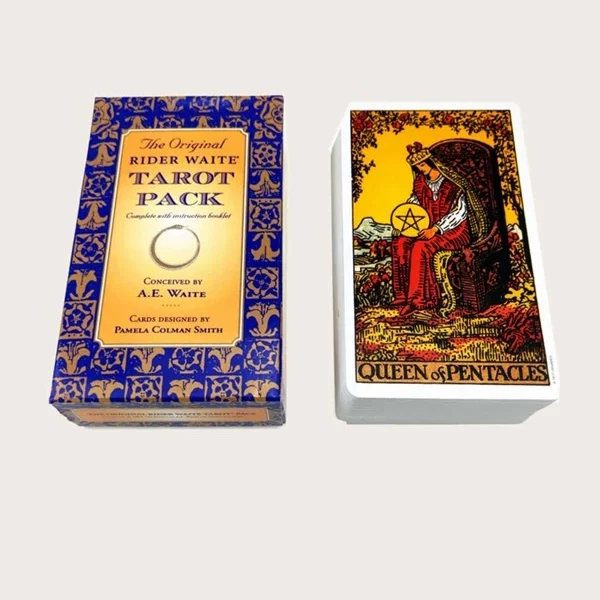 Price: $9
These lovely tarot cards make a great gift for your favorite fortune teller. Each card is printed with bright, high-quality ink!
---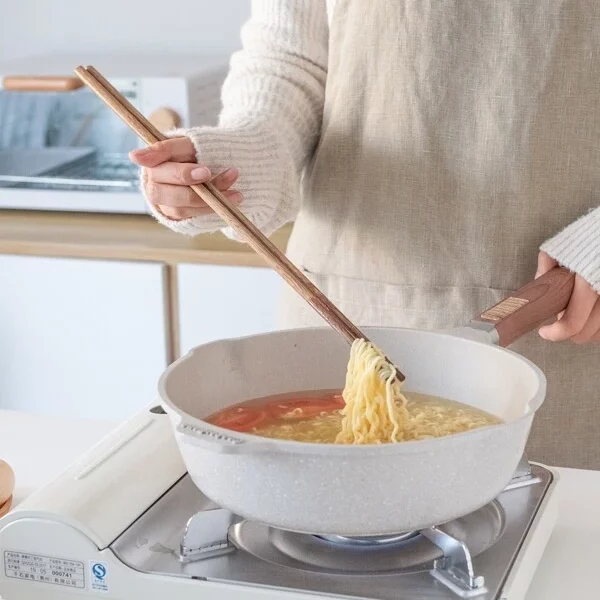 Price: $2
This is a hilarious gift for your favorite sushi fan. Put them to the test to see how good they really are with chopsticks!
---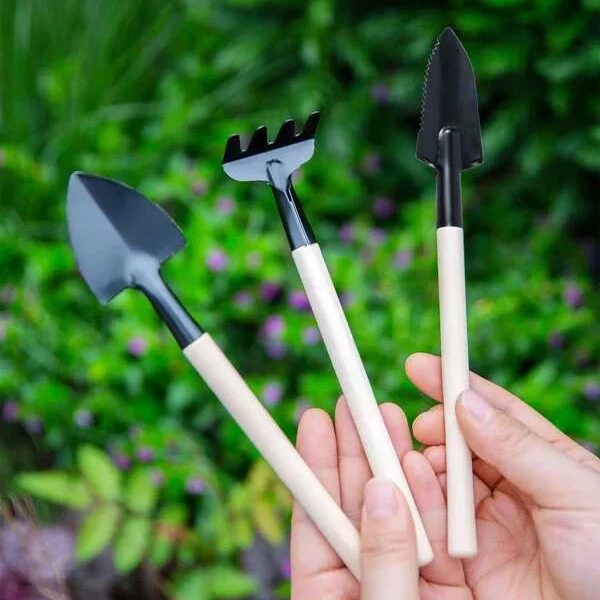 Price: $2
Gift your favorite gardener a teeny gardening set they can take with them anywhere! Although more of a gag gift, it might be fun to use on succulents and other small plants.
---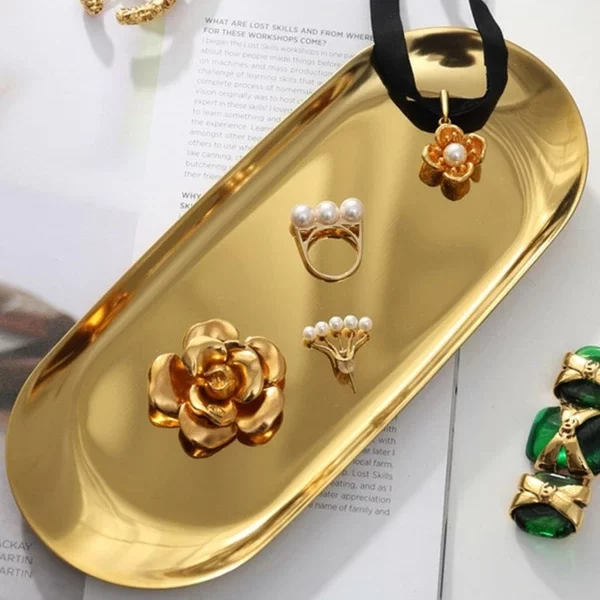 Price: $6
Give your room a glamorous touch with this bright gold storage tray. Perfect for jewelry and other accessories!
---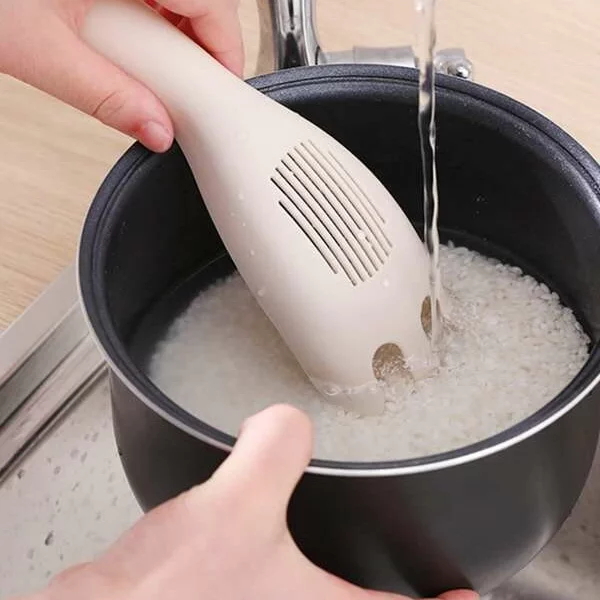 Price: $3
Washing your rice before cooking is important, and this convenient spoon makes it much easier!
---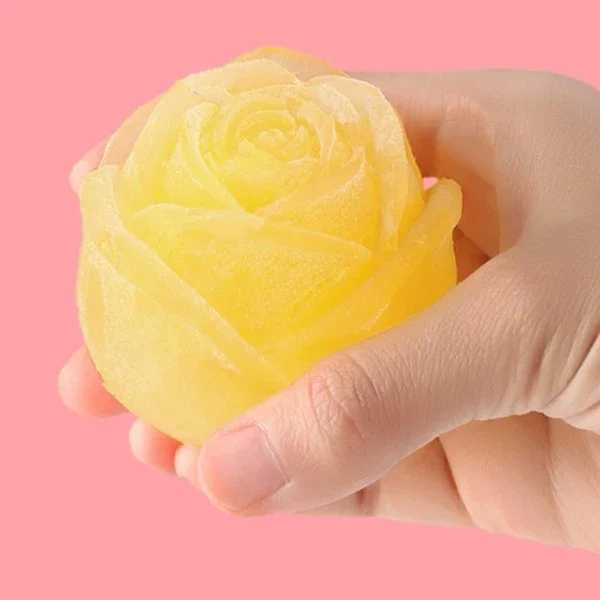 Price: $6
This is a fun gift that anyone is sure to love. Who wouldn't want elegant, rose-shaped ice cubes?
---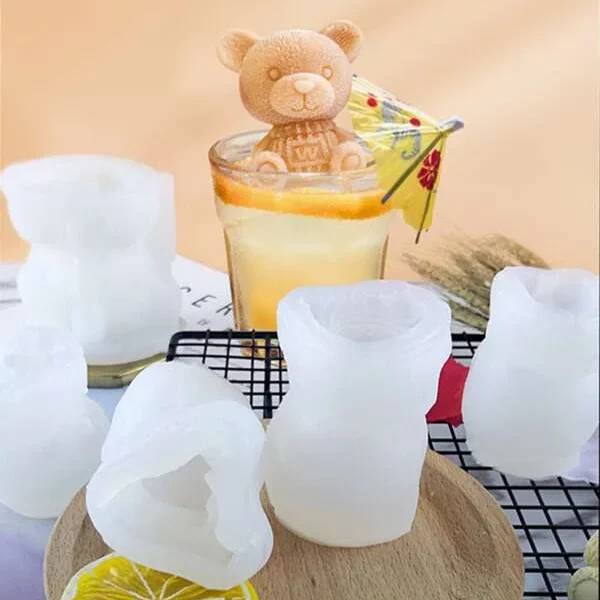 Price: $4
On a similar note, a bear-shaped ice cube might be a better fit. How adorable!
---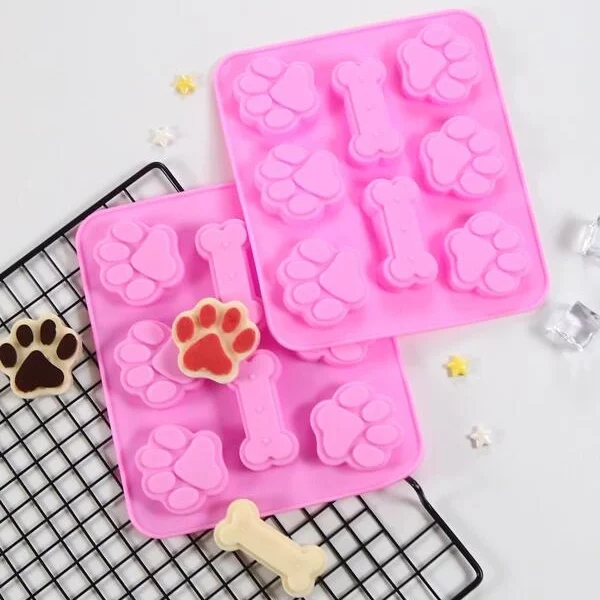 Price: $3
Gift your favorite dog parent a baking mold so they can make their furry friend their very own treats! Tip: Making dog treats at home is so easy and cheap.
---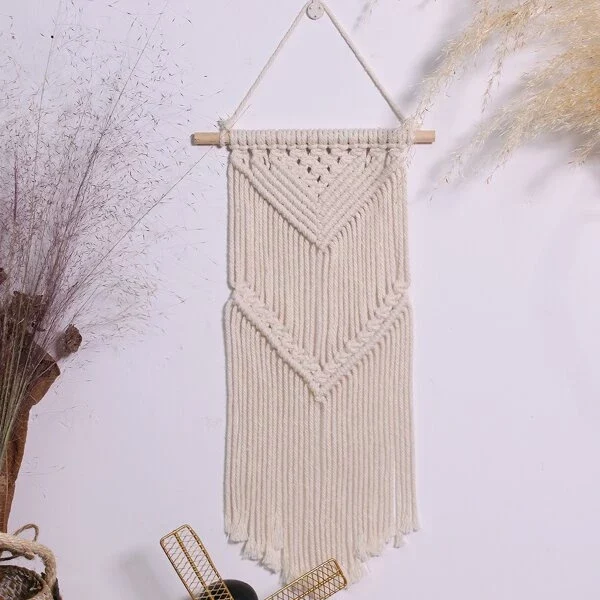 Price: $6
This lovely macrame wall hanging looks like it should cost at least 5x the price! It makes a lovely addition to any boho-themed room.
---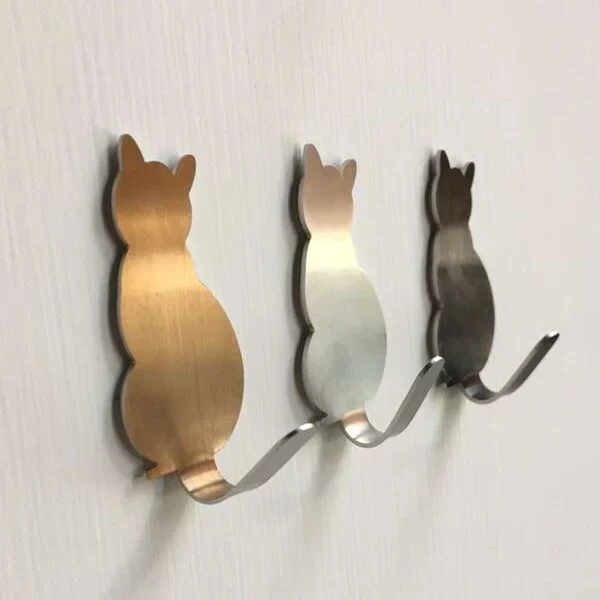 Price: $3
Hang up your keys, bag, or coat on this adorable cat tail wall hook. The simplistic design looks great in any home!
---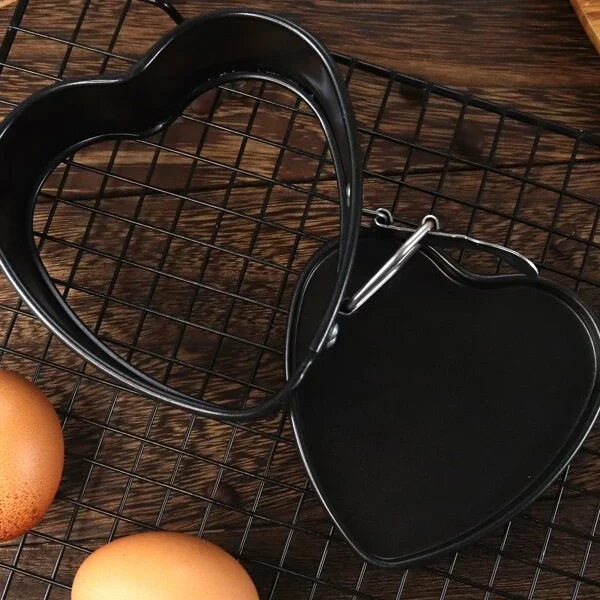 Price: $4
Springform pans are very convenient for baking cakes and cheesecakes. This heart-shaped pan makes it cute and convenient!
---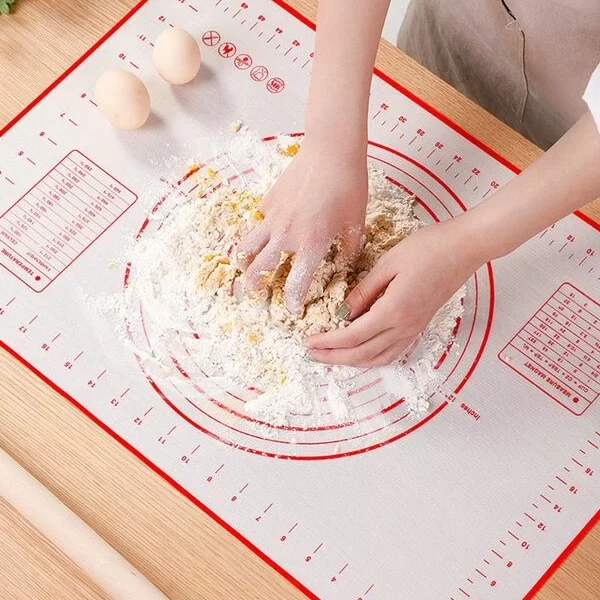 Price: $3
Anyone who enjoys baking needs a silicone baking mat, especially one with convenient measurements written on it.
---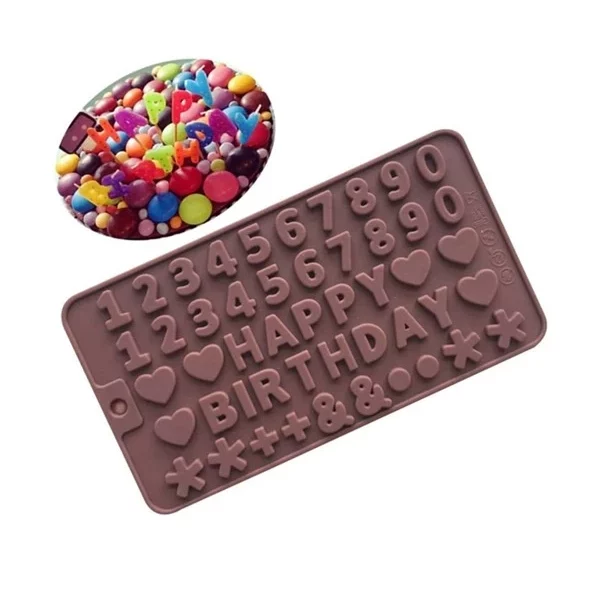 Price: $2
Spell out anything your heart desires with these molds! They're a great addition to the kitchen of anyone who enjoys baking.
---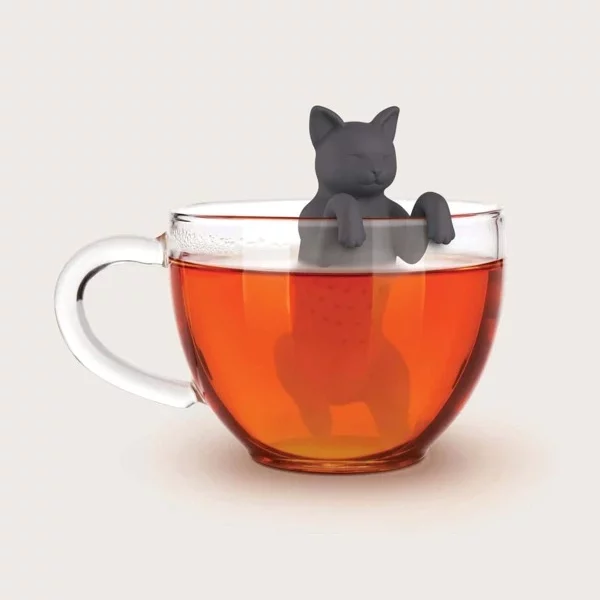 Price: $4
This adorable cat tea filter will keep you company while you're waiting for your morning tea to brew! It makes a great gift for any cat-lover who also loves tea.
UP NEXT: 15 Best Ulta Gifts for the Holidays