There are a number of reasons why thrifting is a top-tier form of shopping, and the main ones boil down to the price and the potential of finding awesome vintage and not-so-vintage pieces.
If you're a regular thrifter, you'll know there's a hodgepodge of different brands and clothing items to choose from, so it's totally okay to wonder which brands are sustainable and worth picking up versus those that can be passed up.
If you want to learn more about the do's and don'ts of which brands to look for at thrift stores, keep reading our guide.
Brands To Look For At Thrift Stores
Of course, you're free to thrift whatever brand you want—buying used helps keep clothes from ending up in landfills.
But if you're specifically looking for clothing that will last in the long run and have value to them if you're hoping to resell them, looking for specific brands that you know are good quality makes shopping easier.
Finding clothes from popular brands known not just for their style but also their quality is what makes a good find, well, good!
Some thrift shops highlight their selection of clothes from popular brands, while in others, you will have to put on your hard hat and search through the racks.
There are tons of brands for grabs at thrift stores, but here are some of the more recognizable and commonly found brands to look for when thrifting.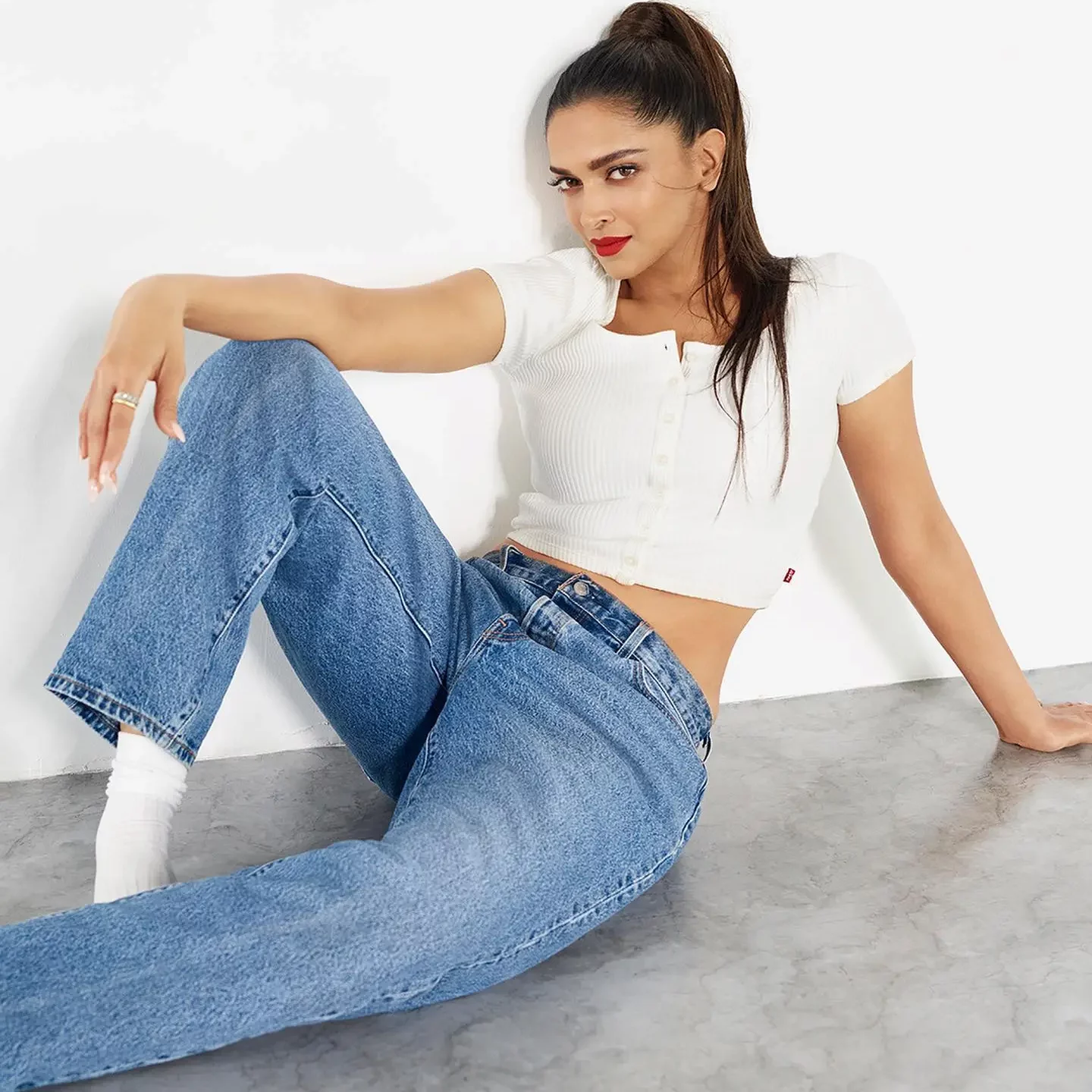 If you find a good pair of Levi's, you've basically hit the jackpot.
Levi's are more valuable the older they are, so if you're lucky enough to find some Levi's, make sure to look for the red tag on the back right-hand pocket.
If a pair of Levi's were made before 1971, the tag will say the brand name in all caps. If it was made after 1971, the tag will have a lowercase E.
Finding good jeans is always a win, but Levi's are made from premium denim and are known for lasting a super long time, so definitely look for Levi's during your next thrifting adventure.
RELATED: 7 Best Sneaker Reseller Sites For Maximum Profits
---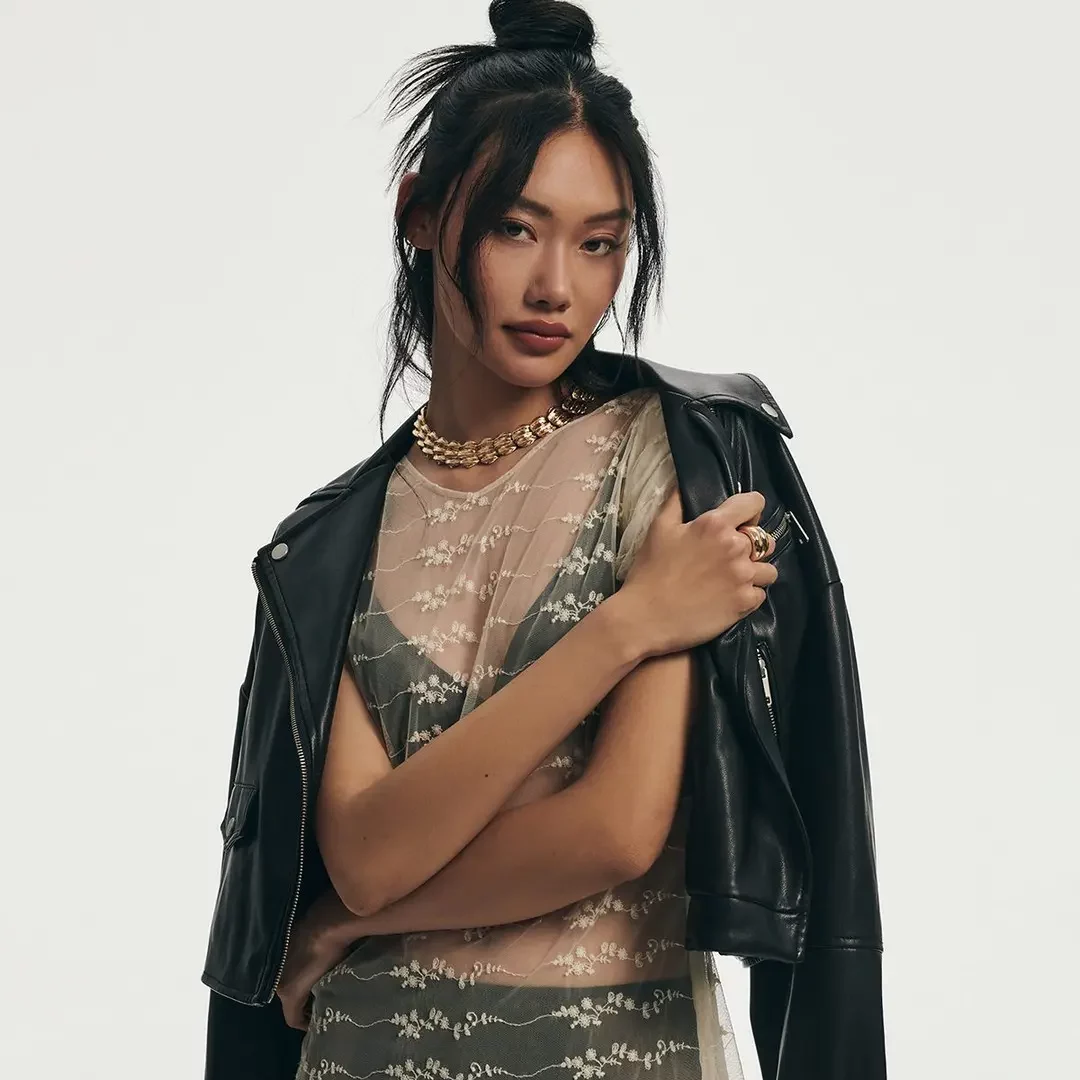 Known for its bohemian and free-spirited styles and premium price points, Anthropologie is a high-demand brand that always gets snatched up quickly at thrift stores.
Anthropologie sells its clothing and goodies at a more-expensive-than-average price, so finding an Anthropologie piece for a bargain deal is totally a steal.
On a similar note, their sister brand Free People is great as well.
---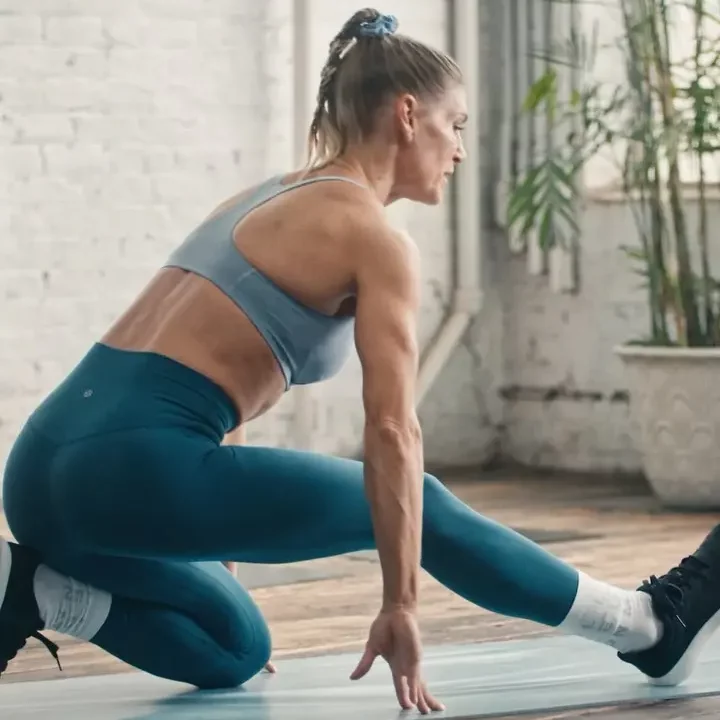 Need we say more? Athleisure is always in style, especially nowadays where there's such an emphasis on cute workout fits. And one of the most popular—if not most popular—athleisure brands is Lululemon.
Best known for its quality, design, and high prices, finding Lululemon at the thrift store is always considered a successful trip.
---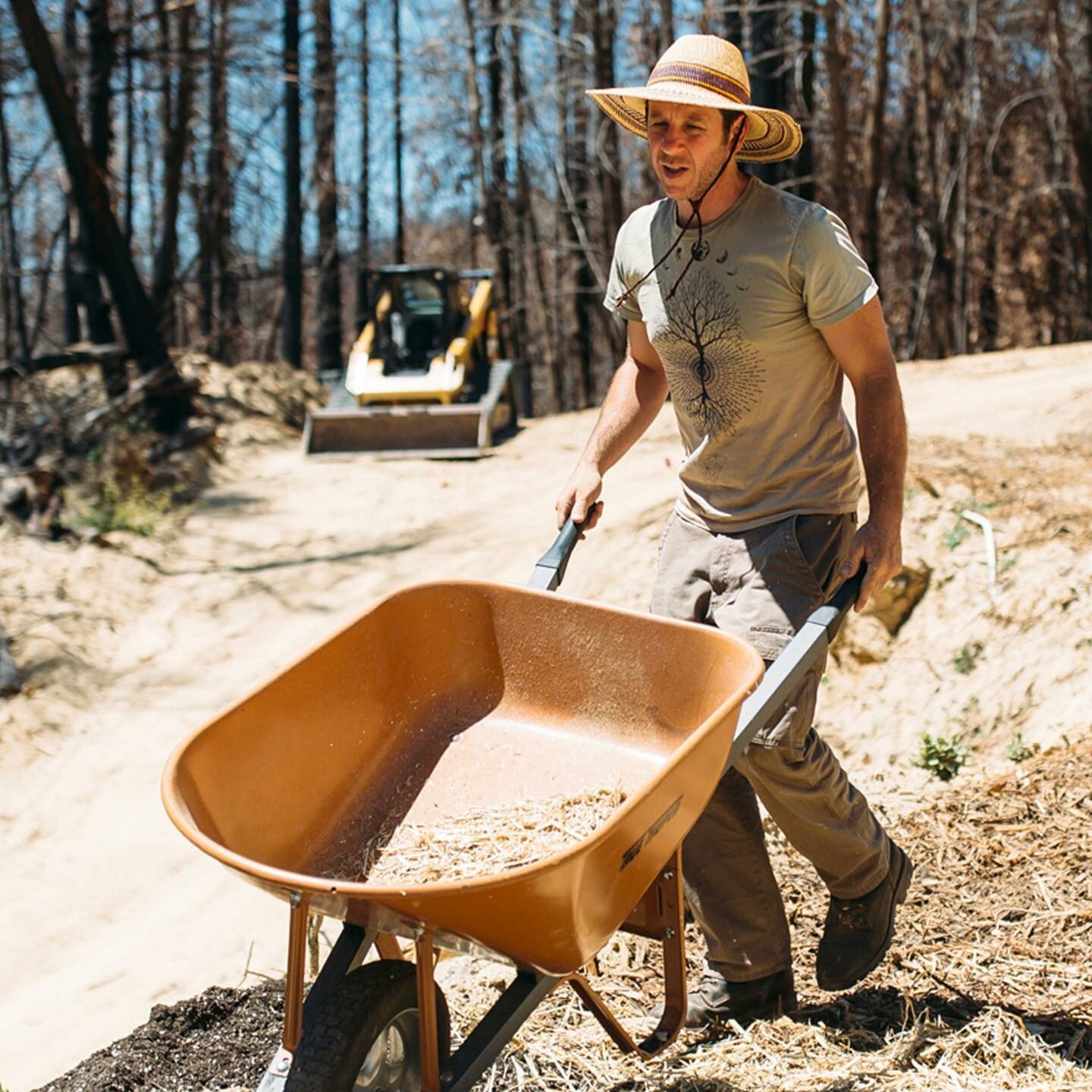 Patagonia is one of the best brands to look for during your thrifting adventures because Patagonia is known for its excellent quality.
The brand is sustainable, eco-friendly, and is often vied for, so if you find a Patagonia gem in the racks, keep it close!
---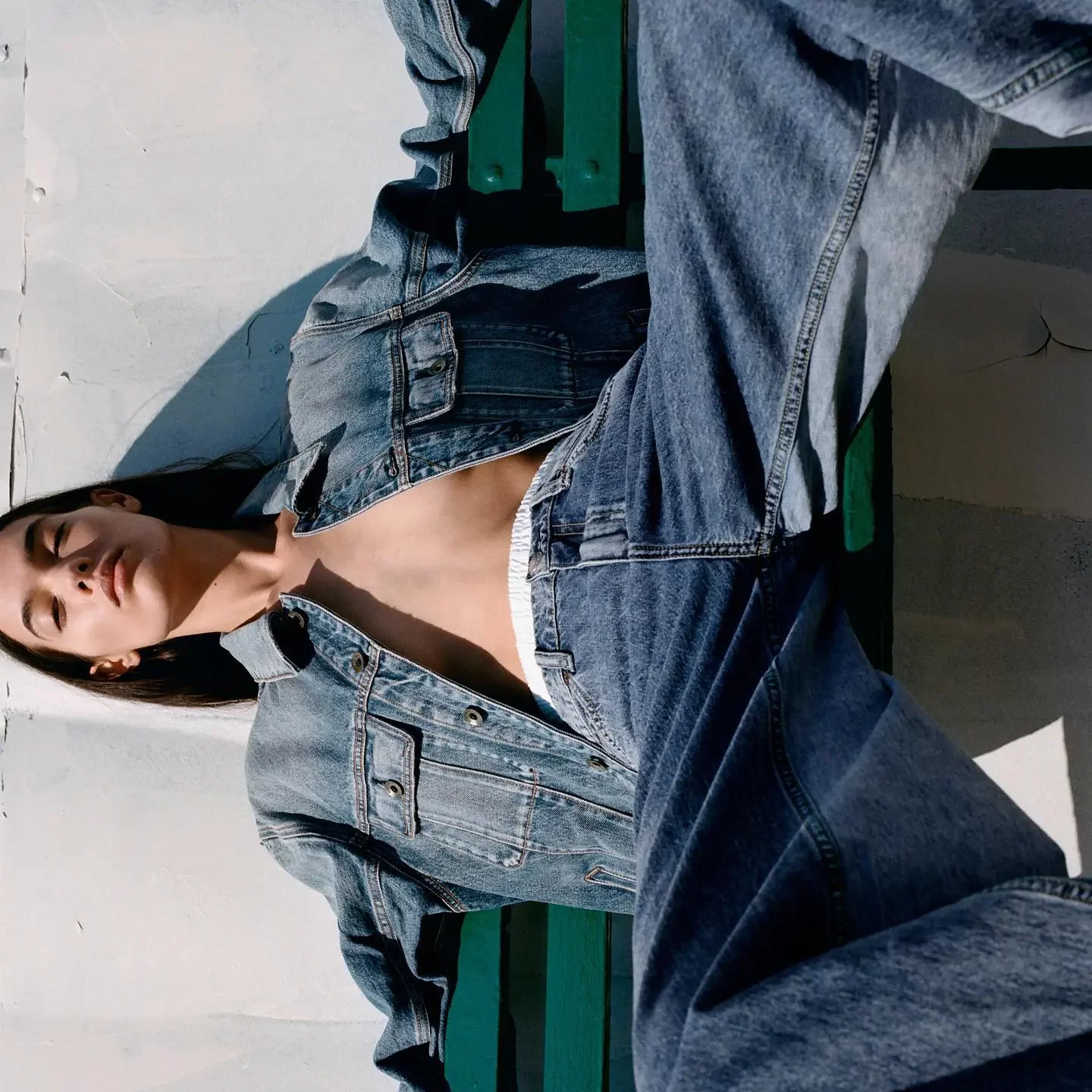 If you're looking for stylish clothing that it's effortless and casual, keep an eye out for Rag & Bone.
Regular prices for the brand are pretty hefty, with some pieces of clothing as basic as a tank top being $100. So if you're lucky enough to come across something from Rag & Bone, remember that it has one of the top resale values in the market. Plus, the quality is impressive if you're looking to add it to your wardrobe.
More Brands To Look For At Thrift Stores
Aside from the brands we shared above, here are a few others to keep in mind when thrifting. We'd recommend writing them down to reflect on every so often in case you forget.
Vince
Theory
Eileen Fisher
Tory Burch
Free People
AllSaints
J.Crew
Talbots
The North Face
Reformation
Madewell
LL Bean
Ann Taylor
LOFT
Columbia
Banana Republic
Pendleton
There are an endless number of quality clothing brands we could list, but we've shared a few that are fairly popular that you're likely to come across at your local thrift stores.
RELATED: 11 Best Places to Sell Designer Bags
---
Brands to Avoid at Thrift Stores
Not to say you can't pick up any of these brands, but if you want your thrift finds to last or if you want to resell them, you should probably avoid fast-fashion brands known for their cheaper quality.
Below are some brands you might want to avoid, but we'd recommend steering clear of any fast fashion brand (think Shein, Forever21, Fashion Nova, boohoo, and so on).
Unless you find an insane deal on these items or a unique style you can't resist, we don't think they're worth picking up.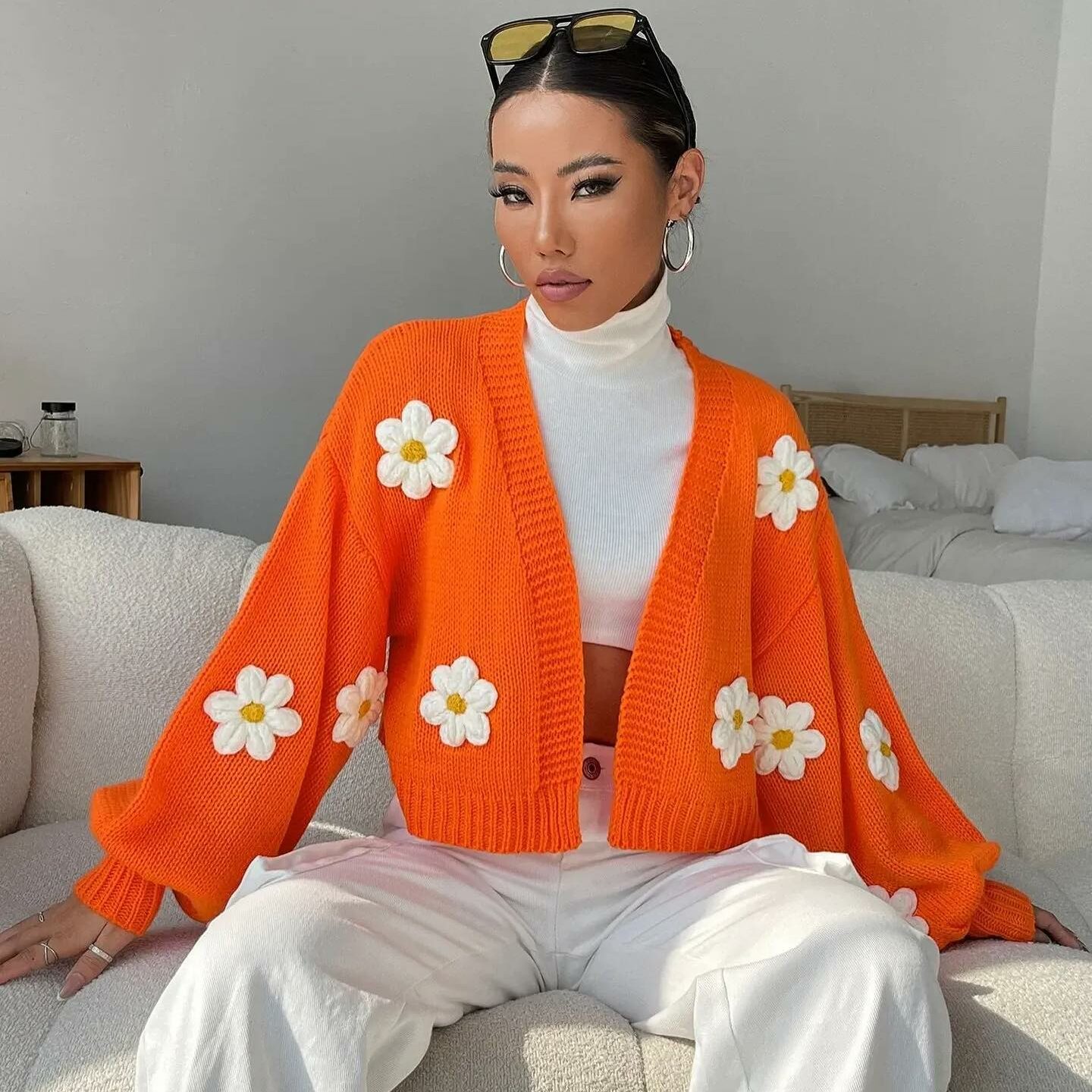 Does Shein have cute clothes? Absolutely. But if we're being real, the quality isn't always there, so we don't think it's worth picking up anything Shein at the thrift store.
If you are looking for brands to look for when thrifting that you can resell, you'll never be able to make a profit on Shein.
Their prices are already insanely low and everyone knows the quality is lackluster, so nobody will be willing to pay more than $10 for a secondhand Shein item.
---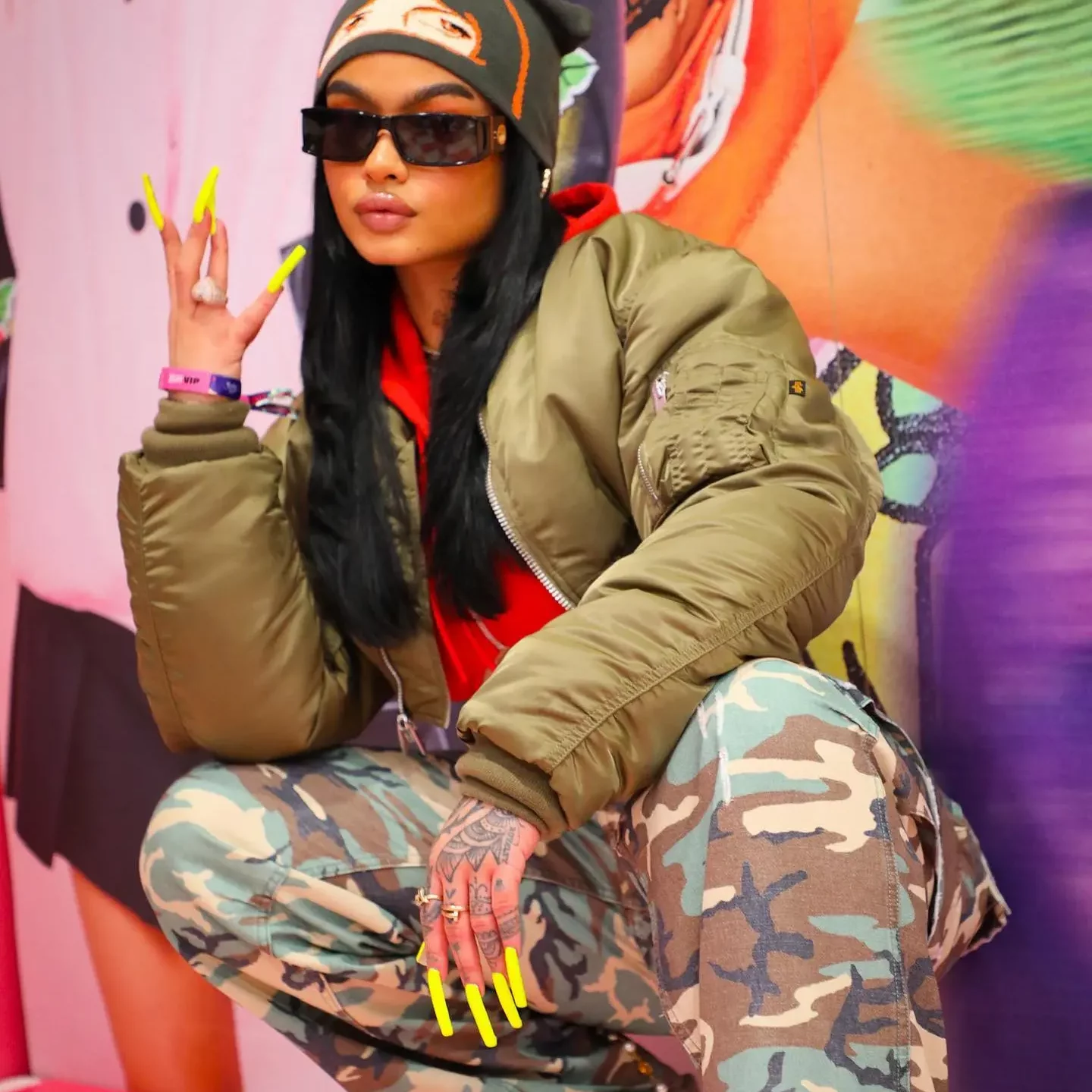 If there's one brand a thrift store will have, it will be Forever21.
Like Shein, the quality of Forever21's clothing isn't the greatest, and there's typically nothing that special about Forever21 clothing that would make any of the clothing great finds.
Don't be afraid to purchase if you find a great deal on something cute, but just know the quality might disappoint – plus, you probably won't be able to resell the item for a profit.
---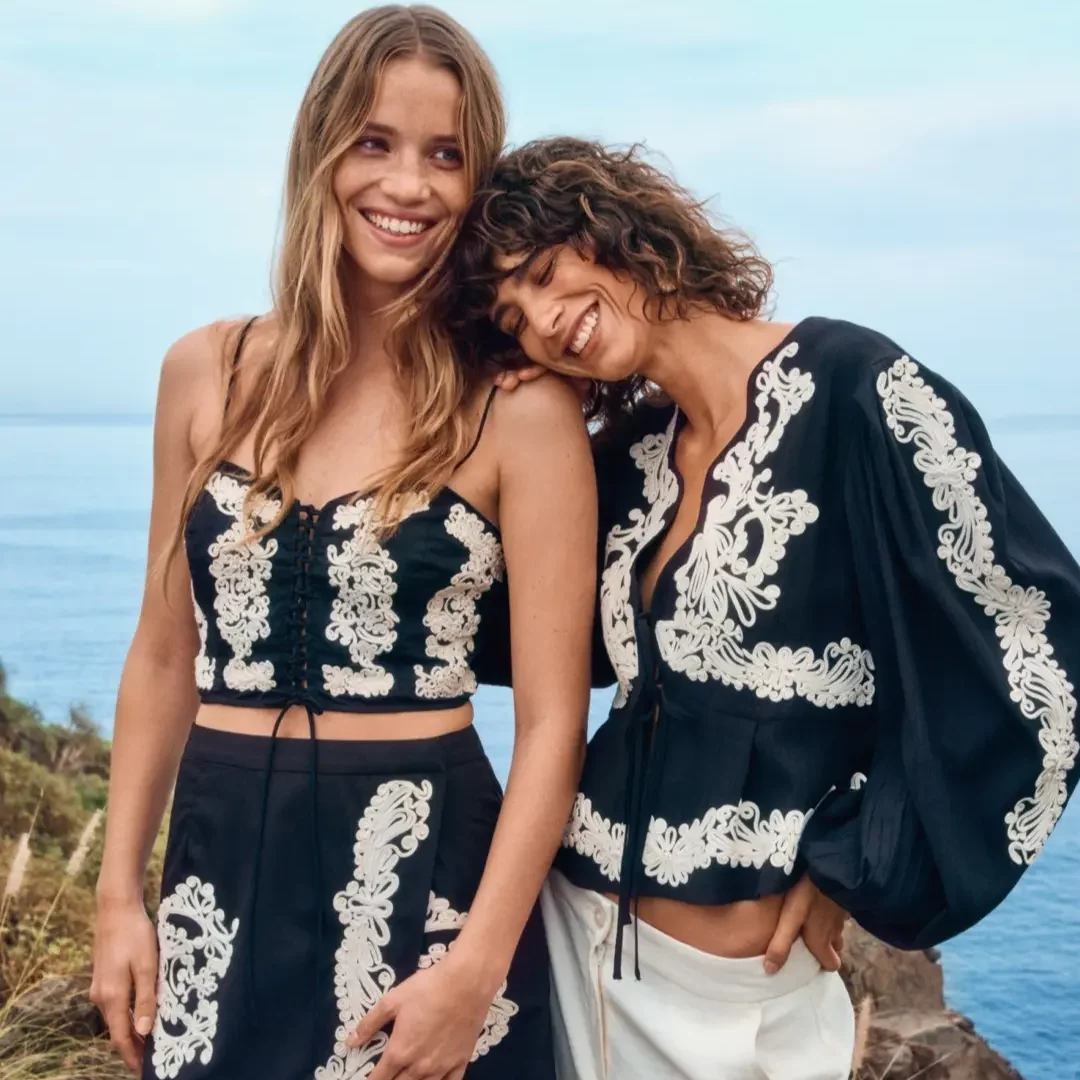 H&M does have a better reputation than the previous brands mentioned, but if you're going thrifting hoping to find rare gems that will last for ages, put down that H&M piece and keep on looking.
H&M doesn't have high demand or top resale value, and the quality is typically cheaper, so we'd opt out.
RELATED: 25 Best Online Thrift Stores, Period
Final Tips
Aside from looking out fot these brands in thrift stores, we'd also highly recommend checking tags on items that catch your eye.
Brands aren't always an indicator of quality. For example, if you find a 100% wool coat from H&M for $5, this is a great deal that you could easily profit on. Even though we said H&M should be avoided, this is a scenario where it's a gem.
Since there will be so many brands you might not recognize at thrift stores, looking at the tag to see what the garment is made of is another great way to analyze quality. Here are some fabrics that indicate quality:
wool
silk
cashmere
cotton
linen
blends using the materials above – sometimes these include a small percentage of synthetic materials, which can be okay
Fabrics that indicate low-quality or fast-fashion garments include 100% synthetic materials such as polyester, acrylic, and nylon. Natural fabrics are a better indicator of a quality item, but this isn't always the case. For example, many activewear brands use 100% synthetic materials to keep their garments stretchy.
Aside from the fabric makeup, we would also look at the stitching and seams of the garment. If the stitching looks sloppy, this can indicate it was made poorly. If the seams are durable and the stitching is straight and uniform, it is likely well-made.
And of course, don't be afraid to look up a brand on your phone while in the thrift store. This can help you see current resale prices and reviews to decide if it's worth buying.
In Conclusion
No matter what, thrifting is supposed to be a fun way of shopping that helps keep clothes out of landfills and gives used pieces a chance at a new life.
Thrift and pick up what you want, but considering which brands have the best quality and resale prices is never a bad idea. You'll never know what gems you'll mine in those racks.