The fashion industry has done a lot better with being inclusive of other bodies and sizes in recent years, but shopping for plus sizes can still be difficult due to a lack of accessibility and not knowing which brands to trust.
One brand that provides plus-sized clothing is BloomChic, but unfortunately, the seemingly good intentions of the fashion brand don't translate well with customers. 
If you want to learn why you may want to avoid BloomChic, keep reading our BloomChic review (plus find some great stores to shop at instead).
What Is BloomChic?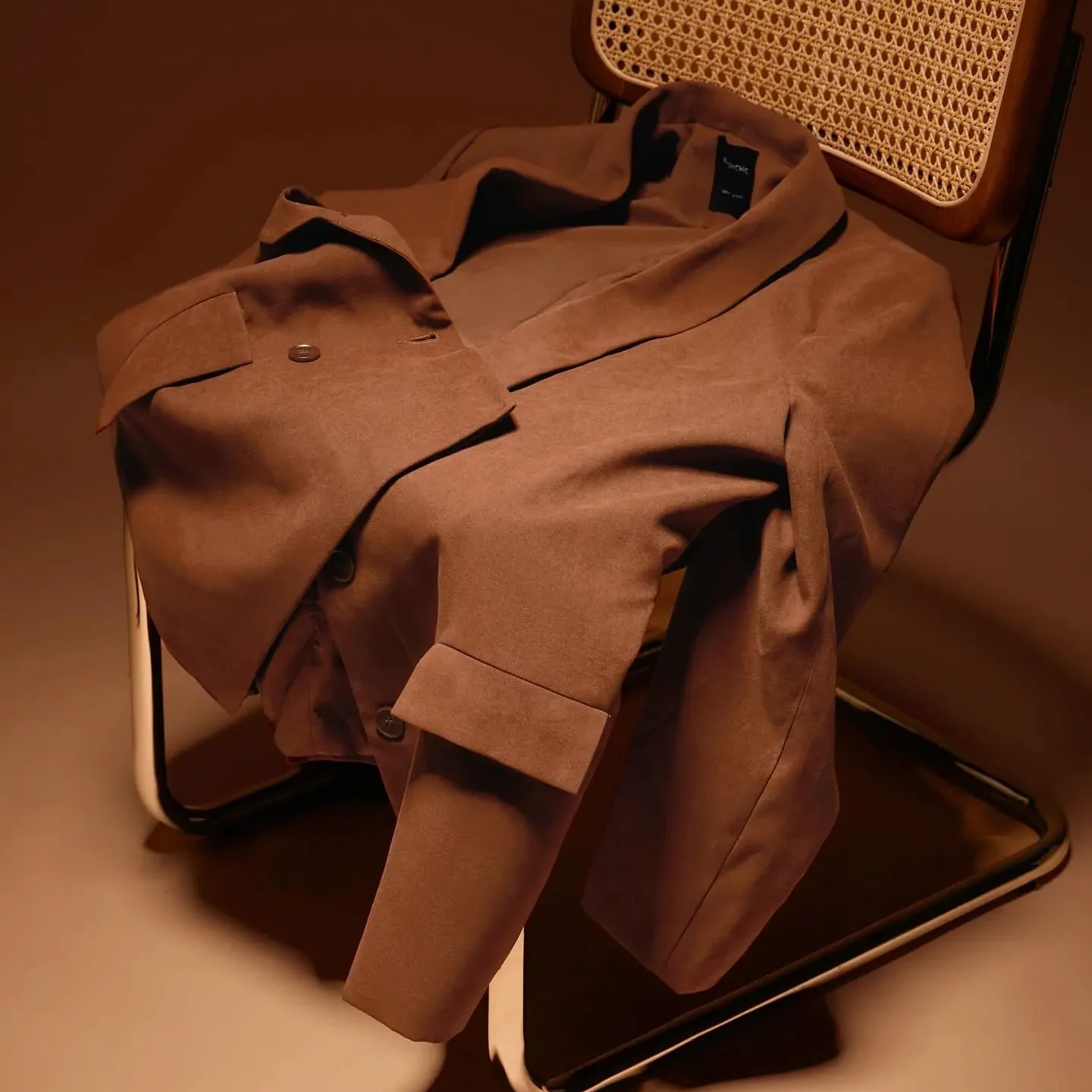 BloomChic is an online retailer that offers plus-sized clothing with sizes that range from size 10 to size 30. 
BloomChic claims they're located in Los Angeles, and although the company may have a warehouse there, BloomChic also operates out of Hong Kong.
BloomChic: Overview
Despite the negative BloomChic reviews, the brand does have a large selection of cute, plus-sized clothing that makes it tempting to shop.
Some items BloomChic offers include dresses, tops, bottoms, and more.
RELATED: 15 Best Plus Size Clothing Subscription Boxes
Is BloomChic Legit?
BloomChic is "legit" in the sense that they will probably send you the items you order, but most customers have poor experiences with the brand. The quality isn't up to par, shipping takes forever, items look different than the photos, sizing is off, among other issues.
If you're already convinced not to shop from BloomChic, click here to jump down to our similar store recommendations.
BloomChic Reviews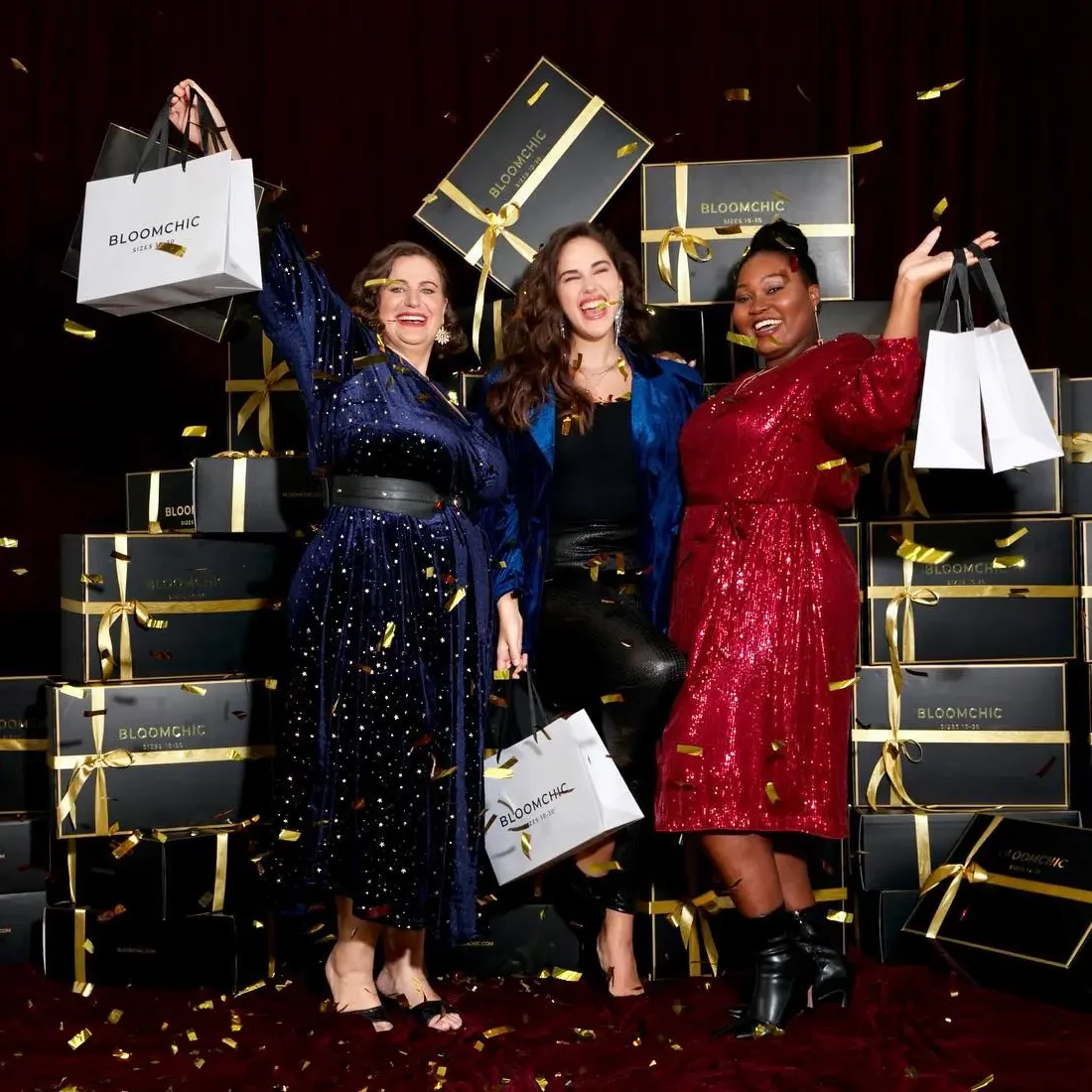 Overall: ★★ 2 stars
Unfortunately, BloomChic falls flat across the board. Not only do customers heavily criticize the customer service and the lack of communication, but shoppers also find the quality of the clothing is not worth the money.
The only real upside of BloomChic is that it offers a nice range of sizes and has some cute styles.
Quality: ★★ 2 stars
There are some BloomChic reviews where shoppers mention their satisfaction with the quality of the brand's clothing, but more often than not, customers are completely disappointed with their items.
Customers mentioned thin fabric and flimsy materials, and also brought up how items often don't even look like the pictures on the BloomChic website.
Price: ★★★ 2.5 stars
BloomChic has some pretty average prices, and may even be a bit cheaper than other plus-sized fast fashion brands. So if you want to take the plunge and try and order from the company, at least it won't cost you an arm and a leg.
Normally, prices can be as low as $15 and can reach as high as $70, In fact, you can even look through BloomChic's sale page for some shockingly low prices.
However, despite the low prices, many customers stated that the quality isn't even up to par with these low prices.
Customer Service: ★ 1 star
What everyone has been waiting for — let's talk about the customer service.
According to many BloomChic reviews, the brand's customer service doesn't solve any issues, nor does it communicate very well.
Customers report not receiving any communication about their orders for weeks, and also say calls are missed and emails are always automated and unhelpful.
What Customers Are Saying
Customers have a lot to say about BloomChic, and we're here to relay it to you. Here are the main things real customers are saying from their BloomChic reviews.
Quality is often terrible
Many items don't even look like the photos
Avoid BloomChic if you can
Took months to receive their order
Customer service does absolutely nothing to help
It sucks that BloomChic isn't a reliable brand because it has cute clothes
You will have much better experiences shopping elsewhere
BloomChic Alternatives
As we mentioned before, finding reputable plus-sized brands that also sell cute clothes can be difficult. Luckily, we got you covered.
Below, we've shared some similar brands to BloomChic that you'll have a better experience with. If you want more, read our ultimate guide to the best plus-size clothing brands.
BloomChic Return Policy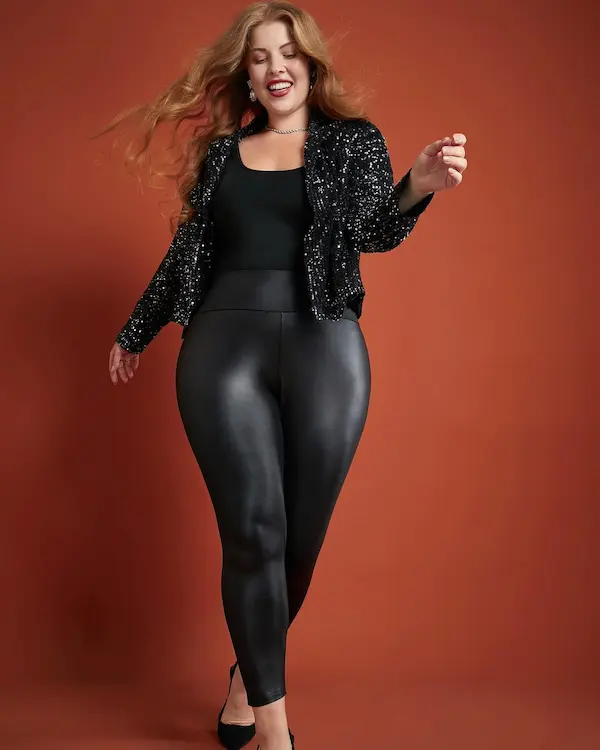 BloomChic offers a 45-day return policy.
The company claims it is a hassle-free return process, but to begin said return process, one must contact customer service first (Do you see where this is going?).
If you predicted correctly, customers who've tried returning their orders ran into some difficulty with customer service not returning calls or emails.
FAQs
Who owns BloomChic?
There seems to be no information regarding who owns BloomChic, but research shows the director of the company is Margarita Hirapetian. 
Where can I buy BloomChic?
Where does BloomChic ship from?
It doesn't specifically say where BloomChic ships from. The company is allegedly based out of Los Angeles, but judging from how many customers spoke about how long it took to get their orders, it wouldn't be a reach to say BloomChic may ship from Hong Kong. 
In Conclusion
To keep it real with you, we would recommend taking your hard-earned money elsewhere and saving yourself from frustration.
BloomChic is a flop, and many customers agree. Luckily, there's a good number of more reputable plus-size brands that you can shop from instead.
All bodies deserve accessible and quality clothing, so be sure to check out some of the alternative shops we listed above!