On the search for clothes for curvy women? Continue reading our Dia and Co reviews to learn more about this revolutionary plus-size brand.
There are many fashion brands available to shop from for women, but for curvy women, it can be difficult to find clothes that fit well, look good, and are high-quality.
Dia and Co may be the solution to the lack of well-designed, good-quality clothing for full-figured women. But, is their styling service worth the hype? Continue reading our in-depth Dia and Co reviews to find out.
Plus, be sure to take a look at these best clothing subscription boxes!
What is Dia and Co?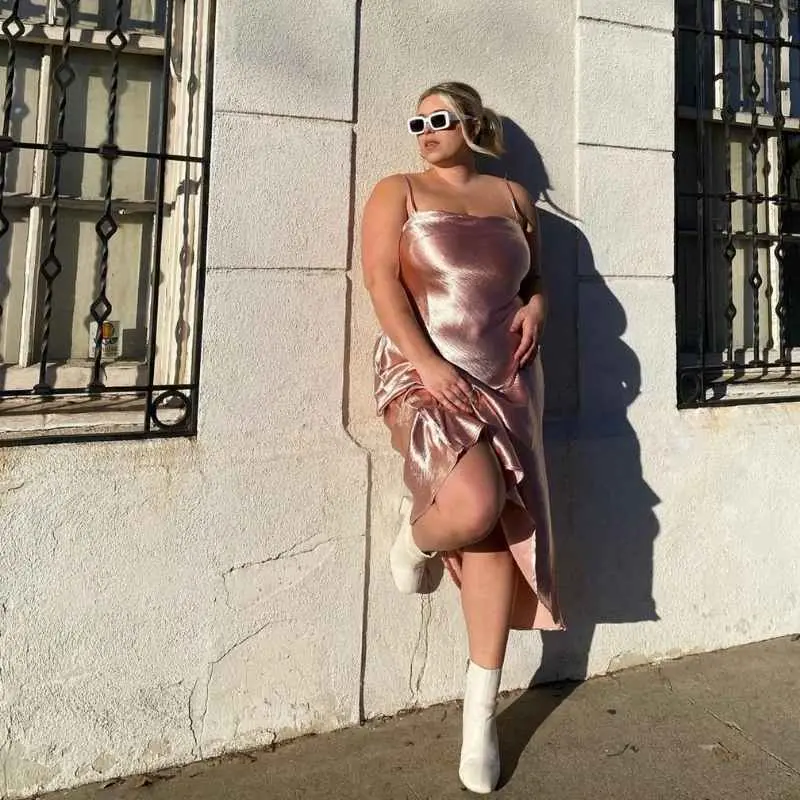 Dia and Co is a plus-size clothing and styling service brand that carries clothing in sizes 10-32. They offer a wide variety of brands from classic casual styles to stand-out styles.
The company also offers a subscription service with personalized styling for each customer to receive curated boxes of clothing to fit their body, budget, and lifestyle. They provide a survey that asks about your body shape and what features you'd like to highlight or downplay.
Overview of Dia and Co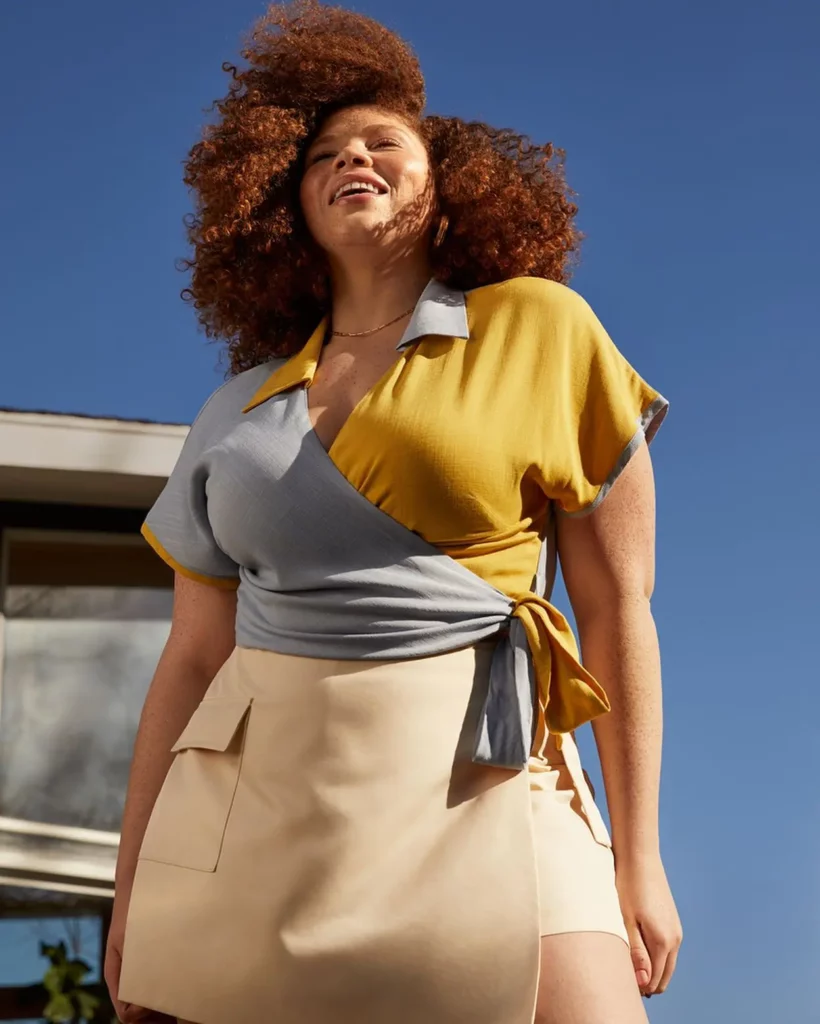 Founded in 2015 for curvy women to embrace their individuality, Dia and Co aims to make every woman's shopping experience a breeze with the various brands they carry for every style.
Founders Nadia Boujarwah and Lydia Gilbert wanted to create a place where everyone can explore all the incredible things style can accomplish. Dia and Co has since then grown into a dedicated and diverse community with millions of customers.
The goal for the brand was and still is to revolutionize the shopping experience for plus-size women, an underserved group of more than 100 million.
Dia and Co Reviews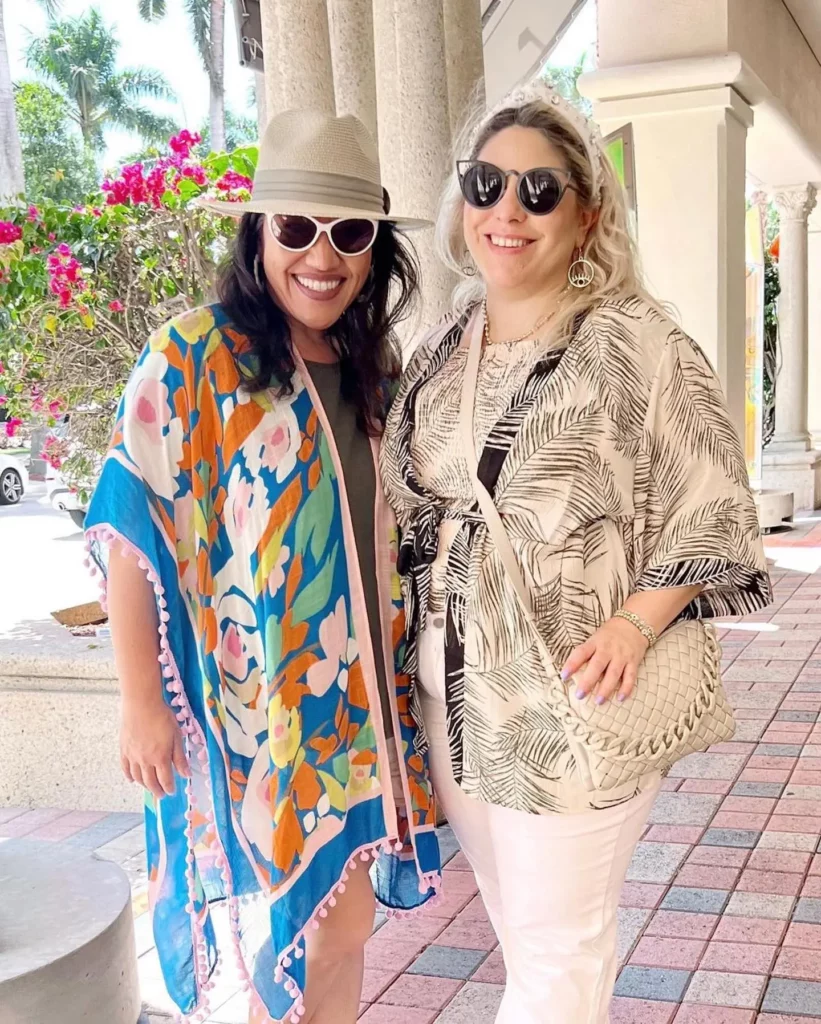 Overall ★★★★ 4 stars
Many customers who have shopped with the brand through their subscription boxes loved the clothes that were chosen for them that they wouldn't have picked for themselves.
There are also a number of customers that did not like the hand-selected clothing pieces picked for them, but the feedback is more positive than negative.
One negative comment, however, is that the designs can be boxy or oversized.
Price ★★★★ 4 stars
Many customers state the prices for the company's products are steep but they are made to last a lifetime.
Plus, the brand also offers Outfit Bundles where customers purchase an entire outfit at a marked-down price.
Shipping ★★★★ 4 stars
The company currently only ships within the United States. It's free for all DIA orders, including Shop purchases, Style boxes, and Active boxes.
They are currently unable to ship to Puerto Rico or any U.S territories.
Quality ★★★★ 4 stars
Dia and Co claim that the clothing brands they carry are high-quality and will last a lifetime for their customers.
While there are customers who love the quality of the brand's products, there are also customers who say the garments are low-quality.
Customer Service ★★★★ 4 stars
While the shopping experience with Dia and Co is great, there have also been times when customers did not receive the best service.
Having troubles with canceling credit cards or trying to cancel their subscription proved more difficult for some customers than they had anticipated.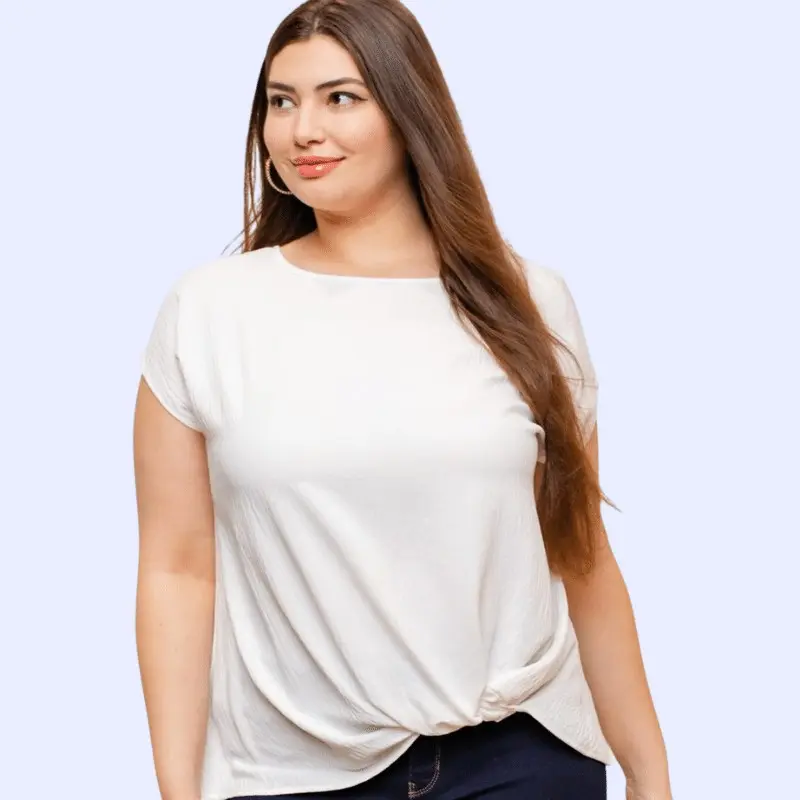 Overall, Dia and Co offer a wide selection of tops from blouses to button-downs to cotton tees.
Their tees and tanks are perfect for building a capsule wardrobe while their printed blouses offer a fun pop of color and design.
---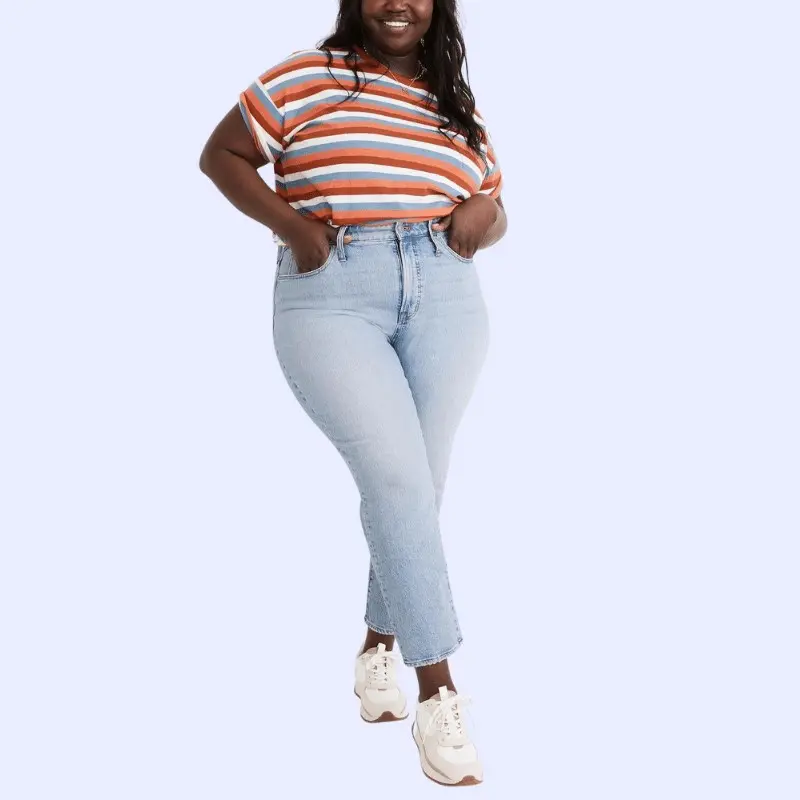 Dia and Co offer a variety of brands and styles of jeans including skinny, bootcut, and boyfriend.
It seems the quality of the jeans is hit or miss, depending on the brand and price. Madewell is one brand they offer that is known for its top-tier quality, but you might receive a lesser-quality brand in your box.
However, you can always shop for the brands you love on their website.
---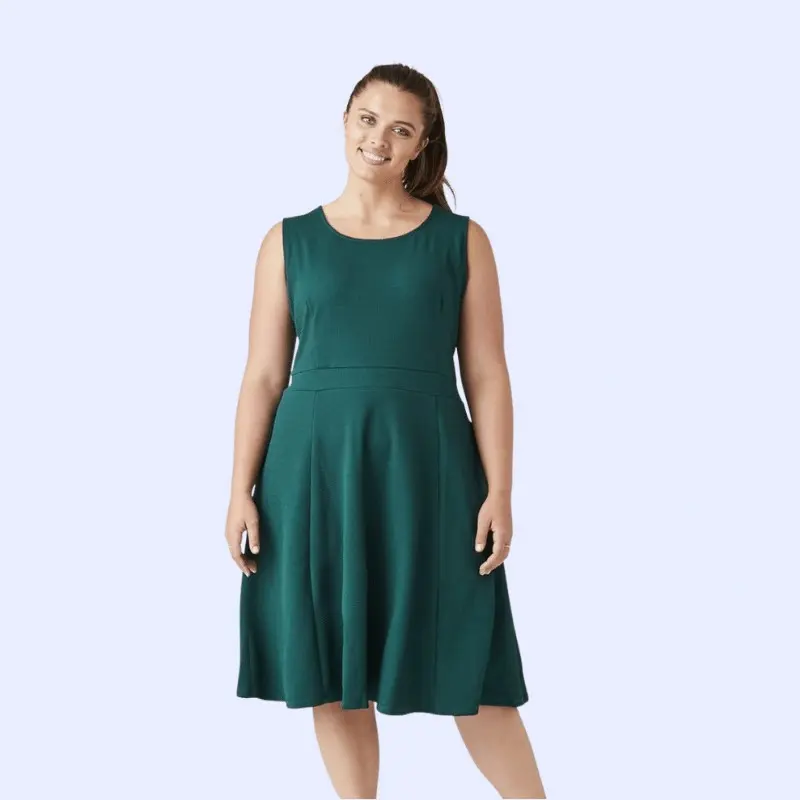 We love Dia and Co's variety of colorful, fun dresses, as well as business-casual options for work.
Some customers say they can be a little pricey, but if you can catch them on a good deal, they're worth it.
What Customers Are Saying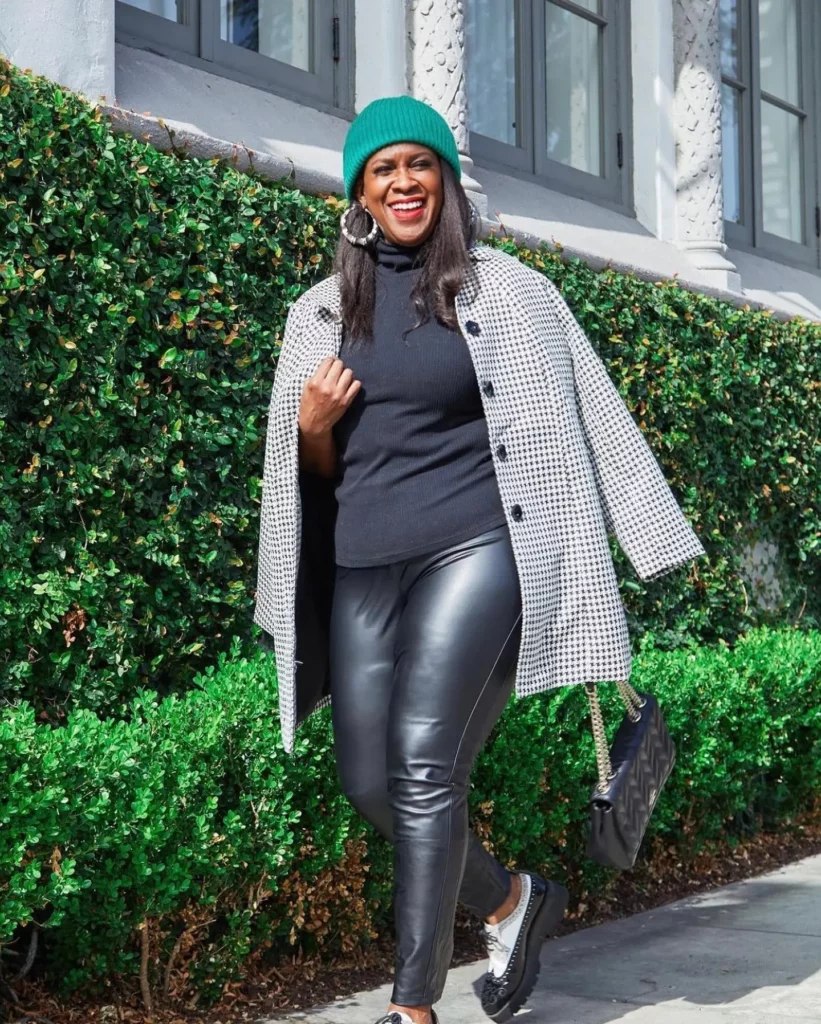 To give you a better idea of how customers feel about their experience with Dia and Co, we searched for outside reviews to find this company's ratings:
Influenster: 3.4 stars out of 5 with over 200 reviews
Honest Brand Reviews: 4.8 out of 5 stars
My Subscription Addiction: 2.5 out of 5 stars
Overall, here are what other customers have to say about Dia and Co:
Comfortable clothes
Trend-forward styles
A large variety of clothing options
Can be expensive
Low-quality clothing pieces at times
Customers seem to have better luck buying individual items rather than subscribing to the styling service box
Return Policy
Dia and Co offer a return policy of 30 days within the shipping date for a full refund. The items must be unworn with the original tags attached, and they must not be marked as final sale.
For returning items involving subscription boxes they should be placed in the prepaid envelope included in the box.
Due to the impact of COVID-19, if more time is needed for returning items, customers should reach out to the company for an extended period of time.
FAQs
Does Dia & Co have a styling fee?
Dia and Co charges a $20 styling fee, which is credited toward anything you buy.
How much is DiaandCo?
Dia and Co doesn't charge a monthly fee; they only charge a $20 styling fee each time you order a box. You can also choose to purchase any items you receive, which will vary by product.
In Conclusion: Worth Trying?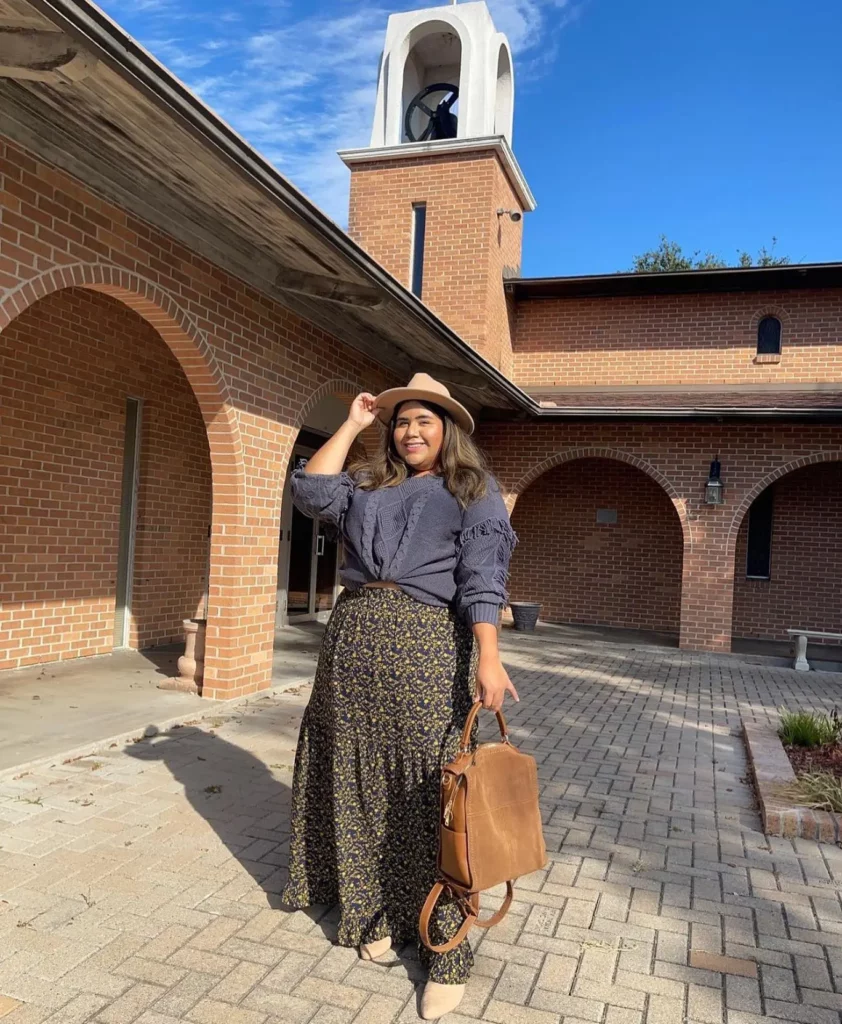 According to Dia & Co reviews, many customers loved shopping on the company's website and have found pieces that they will keep in their wardrobe for years to come.
Not all customers have had the same experience, especially when it comes to the subscription box they offer. The styles selected for some customers were designed poorly and the fit was too big, although the tag was labeled with their size.
Although there are mixed reviews from customers about their subscription box, we would still recommend shopping for individual items from their website. Customers seem to have much better luck there, as they are able to pick out their own styles!
Dia and Co Alternatives
UP NEXT: 12 Best Plus Size Leggings for Any Activity and Budget