If you want to turn heads and get compliments with your perfume, Victoria's Secret is the way to go. They have a variety of fragrances that will make you feel sexy and confident! That said, they have a lot of options, so which are the best Victoria's Secret perfumes?
We'll be sharing ten of their top-selling scents that are bound to knock you off your feet (in a good way)! We've chosen these based on their best sellers, customer reviews, and our own experience testing out every scent they offer.
RELATED: The Best Perfume Subscription Boxes
Best Victoria's Secret Perfumes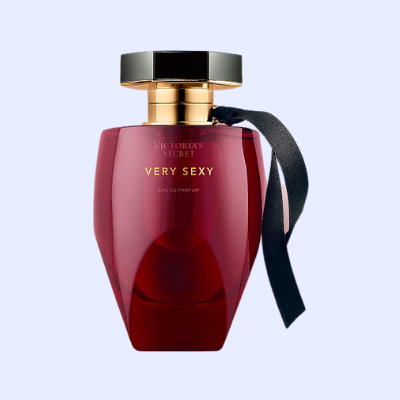 Very Sexy is a premium, decadent perfume that is one of the best Victoria's Secret has to offer.
Filled with delicious Clementine and Wild Blackberry fragrance, this one will leave a lovely taste in anyone's mouth.
---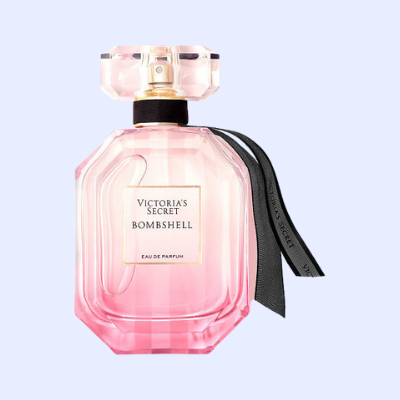 If you want to be noticed, you want Bombshell.
Living up to its name, this perfume contains a signature floral smell with vanilla orchid and Italian sunstruck pine.
Wearing this will make you feel like a walking ray of bright sunshine!
---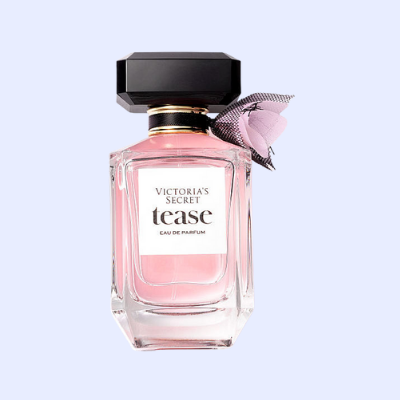 Tease is a fun, feminine fragrance that is fruity, juicy, and enticing.
Black vanilla, Anjou Pear, and White Gardenia all mix together for something memorable, fresh, and stunning.
---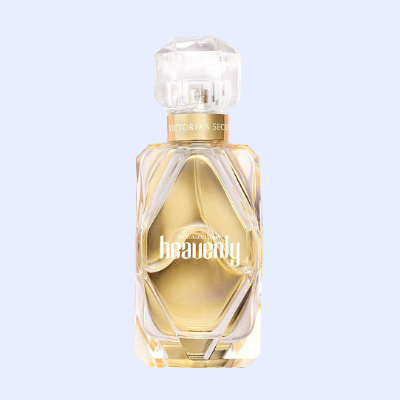 Heavenly is an original Victoria's Secret scent that is hand-crafted and legendary.
Romantic white florals are mixed with vanilla and sandalwood for a beautiful fragrance that constantly proves why it's such a favorite.
---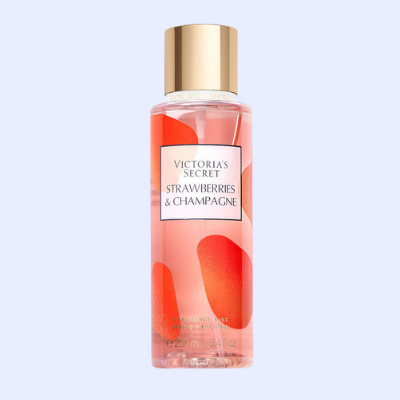 Who doesn't love strawberries and champagne? If consuming them wasn't enough, now you can wear them!
This fragrance is bright and bubbly and refreshing and will bring a smile to anyone's face, including your own. Perfect for any age, outfit or occasion.
---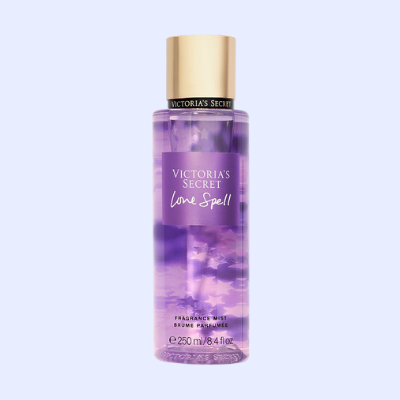 Victoria's Secret says their Love Spell fragrance is impossible to resist and we believe them.
Filled with cherry blossom and fresh peach, this signature scent is unlike any other. It is playful, fun, and bright – just like you.
---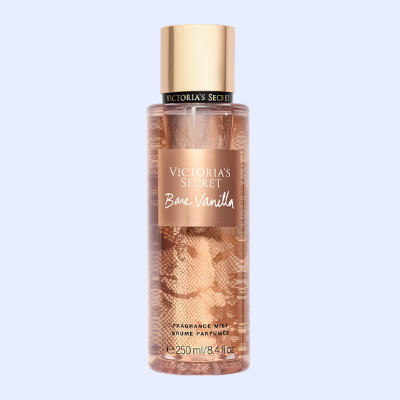 This Victoria's Secret fragrance is anything but bare.
The Bare Vanilla mist is a mix of whipped vanilla and apple blossom. Doesn't that sound amazing? Well, it is. Don't be surprised when you get compliments every time you go out!
---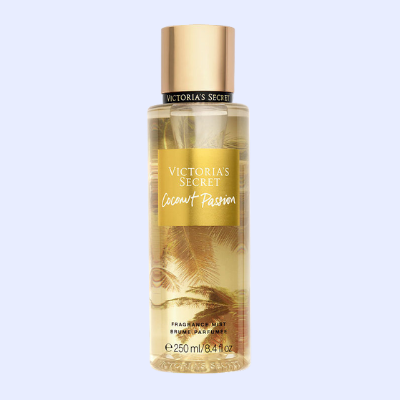 Coconut Passion is a warm and comforting scent that mixes warm vanilla with coconut.
It is the perfect accessory no matter that day or outfit you are wearing and will make you feel festive and warm.
---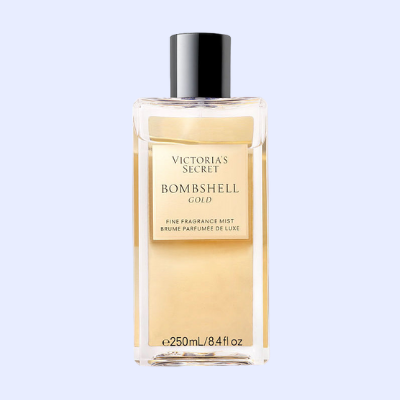 Slightly different from their top-selling Bombslell perfume, Bombshell Gold is everything you've been waiting for.
Layers of sophisticated sandalwood, vanilla and white peony mix together for something memorable and fancy. You won't ever want to leave home without it.
---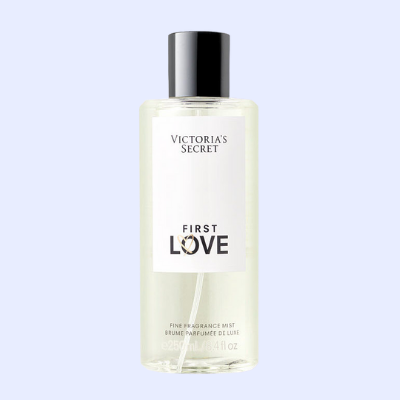 The First Love scent is both innocent and sensual, mature and young.
This fresh floral perfume is the perfect touch you need before you start your day. You will fall in love with this scent instantly and won't ever want to take it off!
Although these are definitely their top sellers and have the best reviews, we always recommend going into the store and smelling them for yourself. Everyone has a different nose! Plus, even 10 of the best Victoria's Secret perfumes are hard to choose from, and it's easier to narrow it down when you can smell them in person.
Hint: you can always try a mini sampler set as well. Let us know which Victoria's Secret scents are your favorites!