It's no secret that many watches are being crafted worldwide, some of which are more popular than others (i.e. Swiss watches).
Whether you're simply a fan of a nice watch or consider yourself a connoisseur, Japanese watches have a lot to offer.
Many people love Japanese watches for their practicality, quality, accuracy, and ability to offer lower prices due to more extensive manufacturing facilities.
If you're curious about Japanese watches, keep reading to discover 11 of the best Japanese watch brands any connoisseur won't want to miss out on.
Average Pricing: $395 – $2,500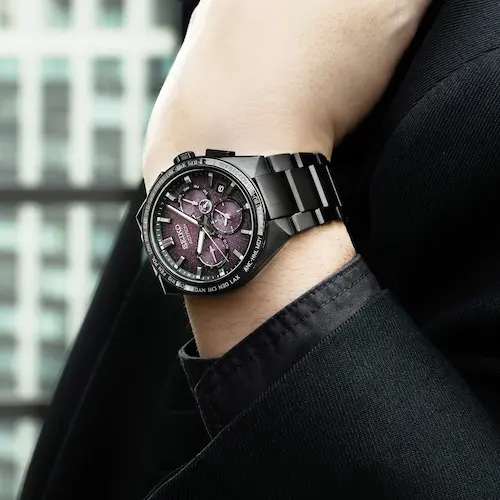 One of the most well-known Japanese watch brands, Seiko is regarded as an innovative and reliable company in the watch industry.
They have many professional and timeless-looking watches, and their unique craftsmanship can also be found in many other watch brands.
You'll find that their catalog is relatively affordable for the most part – some of their most popular collections include Prospex, Presage, and King Seiko.
---
Average Pricing: $200 – $5,000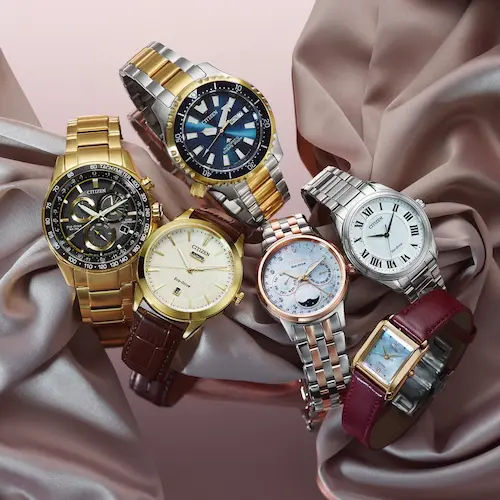 With a focus on modern design and timeless quality, Citizen is known for their affordability and a broad selection of watches.
They offer a decent range that offers a professional look or something a little more casual.
They take craftsmanship seriously as each piece that goes into their watches is built to last.
Citizen also boasts over 100 years of expertise in the watch industry, so you know you're getting a quality piece.
With something unique for both men and women, you can't go wrong with this Japanese watch brand. And if you want to save a few bucks, don't forget to check out their sale section.
RELATED: Citizen Watches Review: Are They Worth The Buy?
---
Average Pricing: $185 – $1,200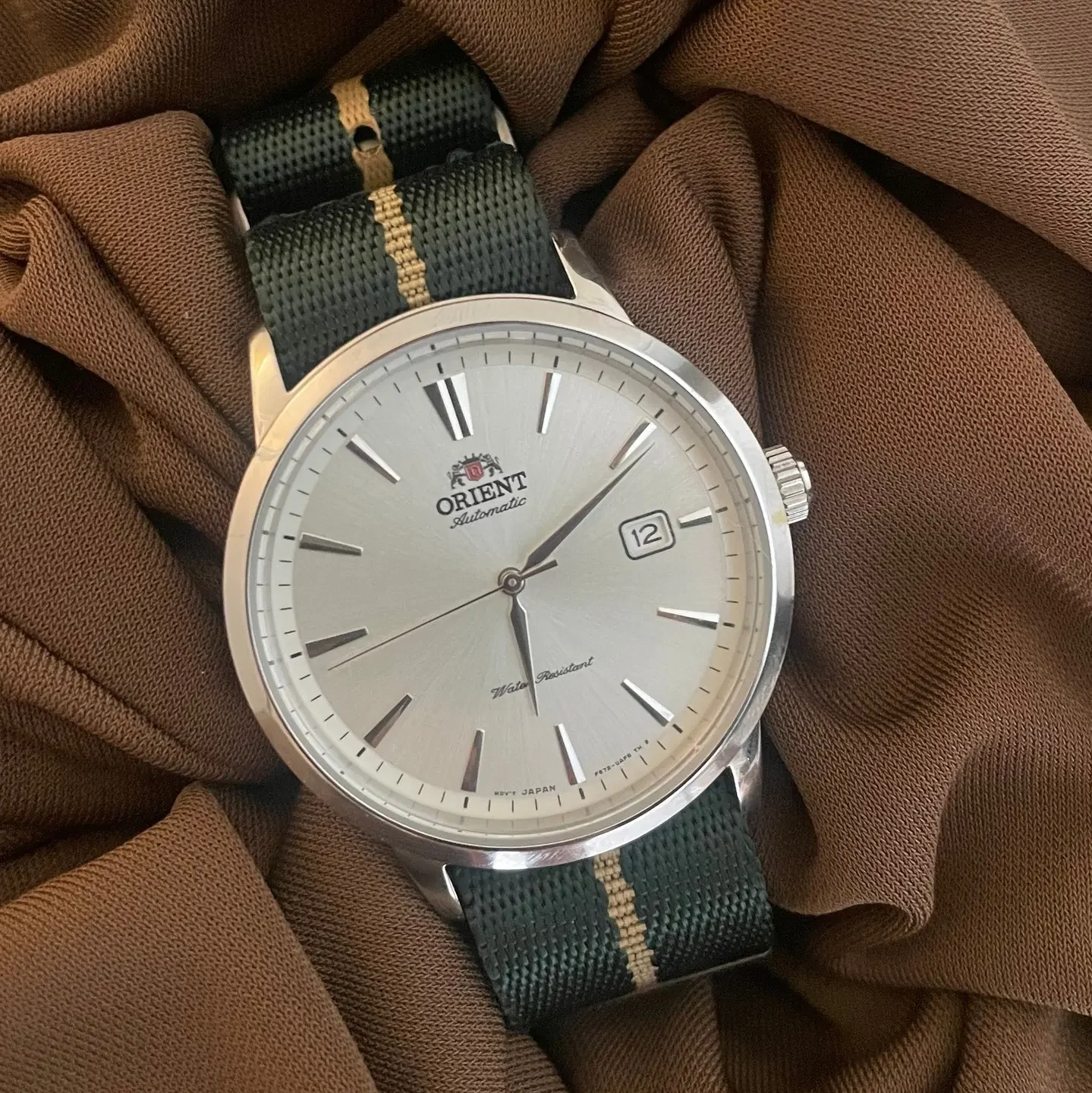 Easily one of the most cost-efficient watch brands on this list, Orient still sits up there with other high-end Japanese watchmakers.
They offer a great blend of classic and modern styles, all with a quality that can last a lifetime.
You can sort through their catalog by size, dial, band type, or case color.
If you're looking for a specific style, you can check out their collections, each delivering its own unique personality.
---
Average Pricing: $3,500 – $10,000+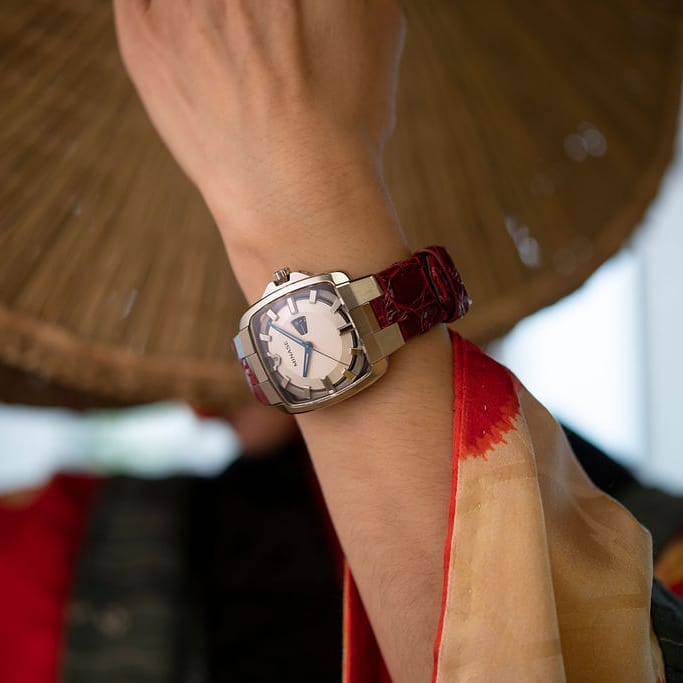 An unorthodox style and design are what this watchmaker has to offer. Minase takes craftsmanship and standout features to the next level.
Collections such as Urushi, Seven Windows, and Divido are popular among watch enthusiasts.
They can get up there in price, but they deliver something memorable that can be passed down for generations.
Minase doesn't cut corners on quality, plus they have retail shops worldwide.
---
Average Pricing: $50,000+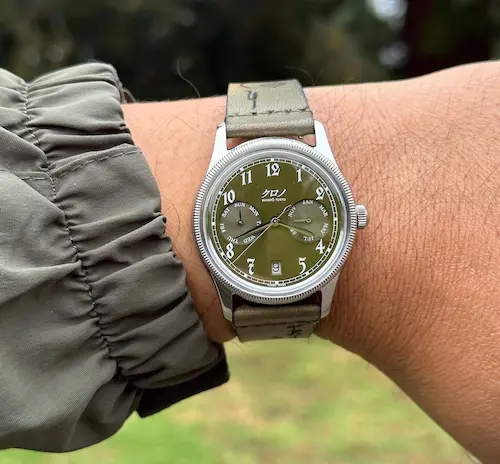 If you fancy a Japanese-made luxury watch with a one-of-a-kind design, Hajime Asaoka is a good place to start.
Delivering a contemporary design and a hand-made quality that'll amaze you, many people feel these watches are more than worth the cost.
Options include Chronograph, Project-T Tourbillon, Tourbillon Pura, and the Tsunami. Each looks entirely different from the next, some boasting more intricate features or a neutral design that's great for any occasion.
---
Average Pricing: $10,000+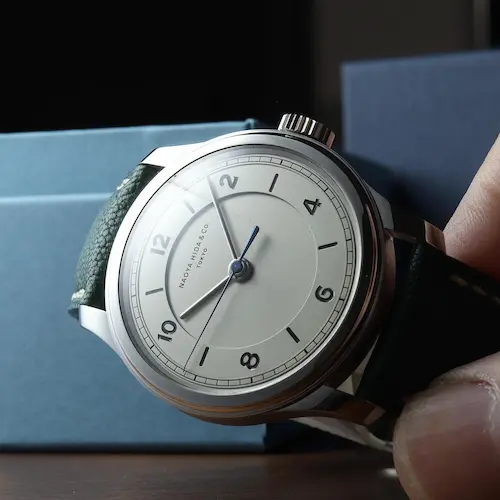 The amount of detail that goes into these watches makes for pretty limited runs. They usually only produce 10 to 30 watches for each design throughout the entire year.
Wearers will benefit from German silver dials, decent water resistance, 48 power reserves, and more.
Naoya Hida & Co. pays close attention to every minor detail in their watches, and their designs' accents are some of their most beautiful features.
They're surely an investment, but entirely worth it if you're looking for something you won't find anywhere else.
---
Average Pricing: $100 – $1,000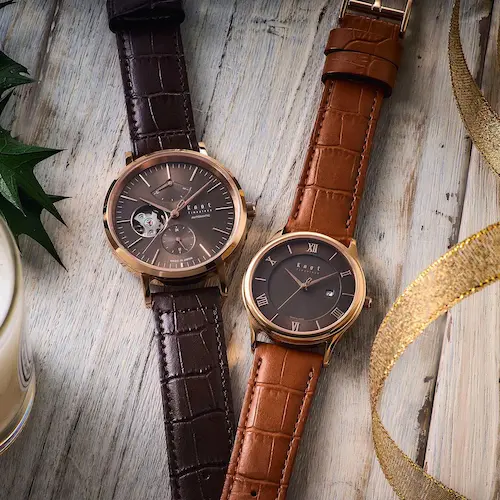 This company has a substantial catalog to choose from, and they also offer plenty of individual parts so you can customize your watch's look.
Many people appreciate their catalog's affordability, but you won't have to worry about their watches lacking quality.
Between watches, straps, and other accessories, Knot provides everything you need to get the watch you want.
You can also check out their customizable options directly on their website and create something unique for you.
---
Average Pricing: $10,000 – $50,000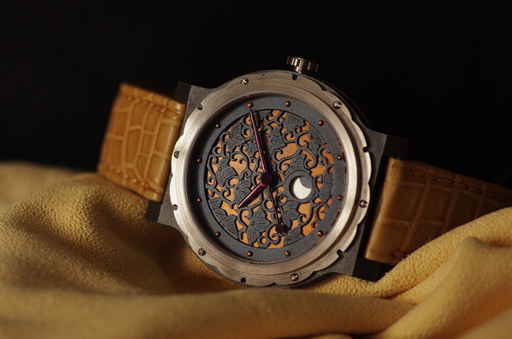 These may be hard to get a hold of, as the watchmaker hasn't made any new watches in years.
However, they're still floating around on the market, and each one delivers a design that looks like nothing else in the industry.
Each watch is quite expensive, but the amount of style they provide is something you won't be able to look away from.
The popularity and rarity of these watches make for a timeless and unforgettable investment.
---
Average Pricing: $22 – $4,000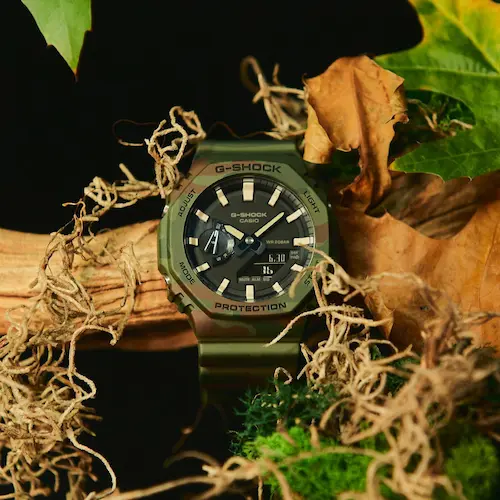 One of the more cost-effective options on this list, Casio has been a go-to Japanese watch brand for decades.
You can find classic or modern designs in their catalog, many of which are meant for everyday use and have years of lasting quality.
They are primarily known for their digital watches that offer an array of innovative features, but they also have simple watches if that's your style.
For example, their famous shockproof G-Shock watches are known to be tough as nails.
Whether you're a fan of neutral and slim or something with a little more bulk, Casio has it all.
---
Average Pricing: $10,000 – $200,000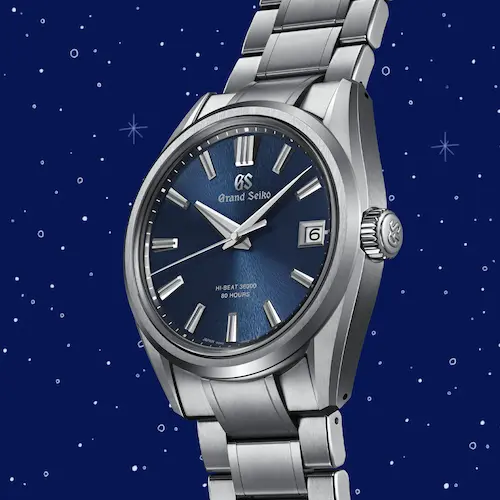 Grand Seiko watches aren't for the faint of heart – not just because of their cost but because their quality requires a lifelong commitment.
They deliver a level of craftsmanship that will never go out of style, and each minor detail will continuously draw your attention.
Most of their watches carry a professional look, but you can also find quite a few neutral options.
The company doesn't hold back on offering its customers something unique, luxurious, and timeless; their watches bring a quality you can feel.
---
Average Pricing: $2,000 – $380,000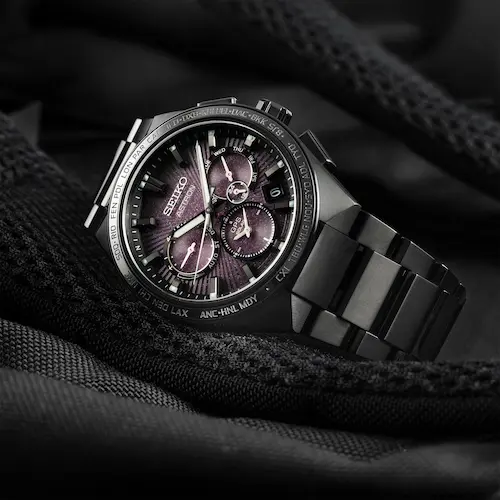 Featuring a stunning catalog with numerous collections that look gorgeous uniquely, Credor is a watchmaker you can rely on.
Each watch carries a high-end design that brings something unique to the table. Most of their watches offer a fancier look that isn't necessarily meant for neutral outfits or occasions.
Every aspect of their watches serves a purpose that's meant to last for generations, and there isn't a single watch in their catalog that won't leave you impressed.