Liquid liner is the easiest way to draw your favorite designs, but it doesn't have to be pricy to be applied nicely—here are the top drugstore liquid eyeliners on a budget.
Drawing with eyeliner is a popular trend, and it looks like it's here to stay. Fishtail Liner, winged liner, floating crease liner— all of these popular looks can be simple with the right liquid eyeliner and impossible with the wrong.
Finding a liquid eyeliner that is easy to apply and mess-free is tricky. The last thing you want is smudges or cracks.
With our surefire list of best drugstore liquid eyeliners, you can find what you're looking for, for half the price.
RELATED: 11 Best Drugstore Highlighters for Shimmer on a Budget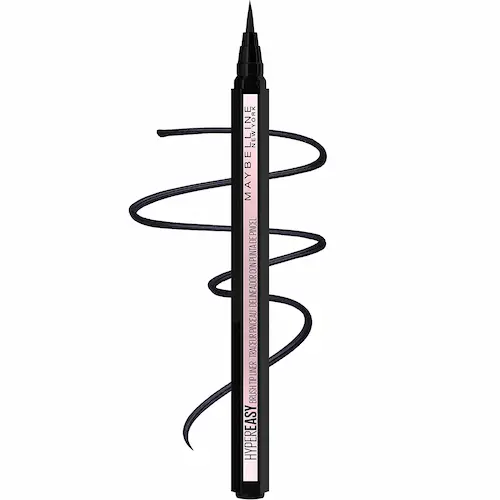 $7
With this flex-tip brush, you'll have optimal control and ease. This liquid liner lasts for up to 24 hours without smudging and dries in a satin finish.
---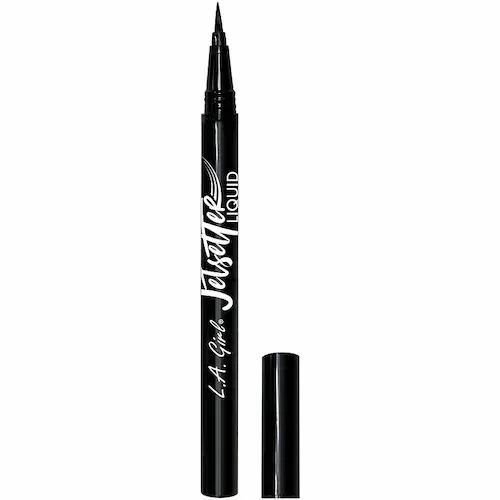 $6
This matte, long-wear eyeliner is kept in an air-tight cap to keep it fresh. The eyeliner is easy to control to create precise thick and thin smooth fluid lines.
---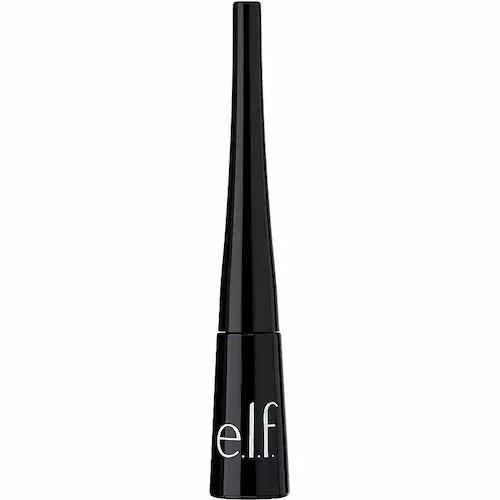 $3
I don't think you could find an option for cheaper liquid eyeliner than this!
This easy-glide eyeliner is vegan and cruelty-free and has a fine tip brush
---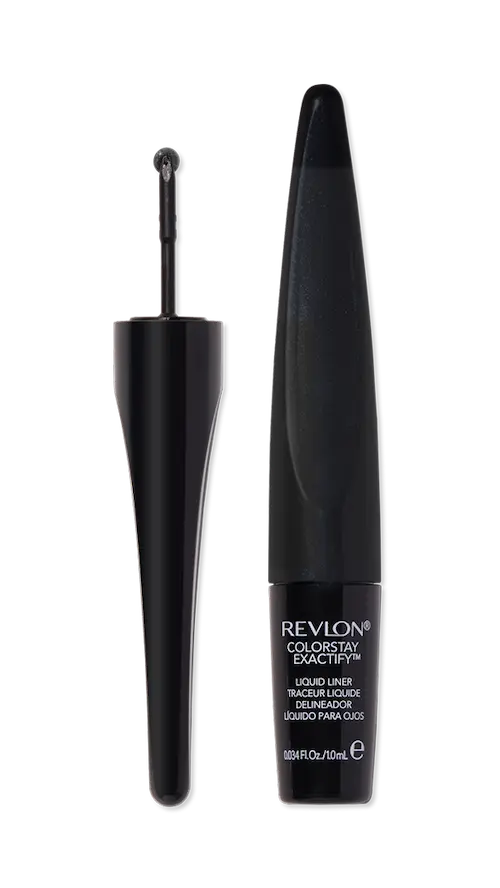 $12
For precise lines, this waterproof, long-wear eyeliner uses a wheel tip. In addition, the eyeliner comes in 8 colors to make your eyes pop in shades of matte to metallic.
---
$9
This eyeliner is intensely pigmented with a satin finish to give you that dramatic look you desire. The brush is a felt tip to control the thickness of your lines.
---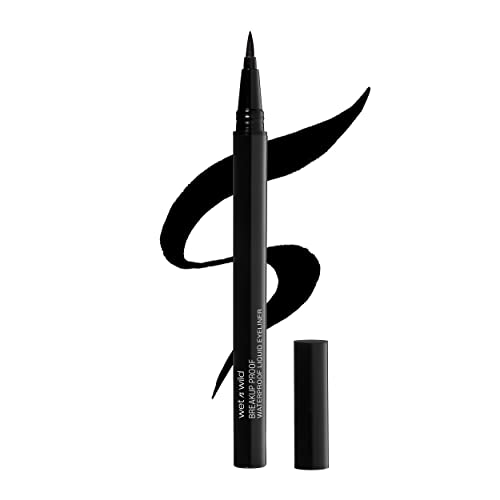 $6
Wear contacts? This waterproof eyeliner is ophthalmologist-tested and lasts 16 hours. Whether chopping onions or working through a long shift, reviewers commended this eyeliner for staying in place.
---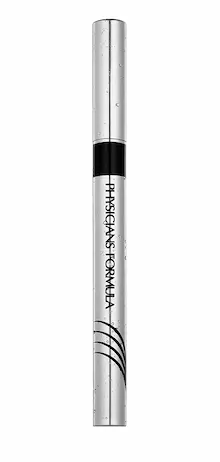 $9
This high-tech Japanese formula eyeliner is hypoallergenic, fragrance-free, paraben-free, and dermatologist-approved.
It is suitable for people with sensitive eyes while providing an effortless look.
---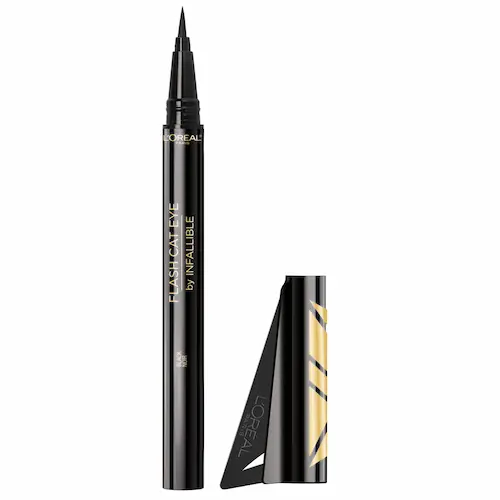 $11
Get precise wings with this eyeliner; it comes with a stencil, so your lines are always on point. This is an excellent tool for beginners who have trouble creating a cat-eye look.
---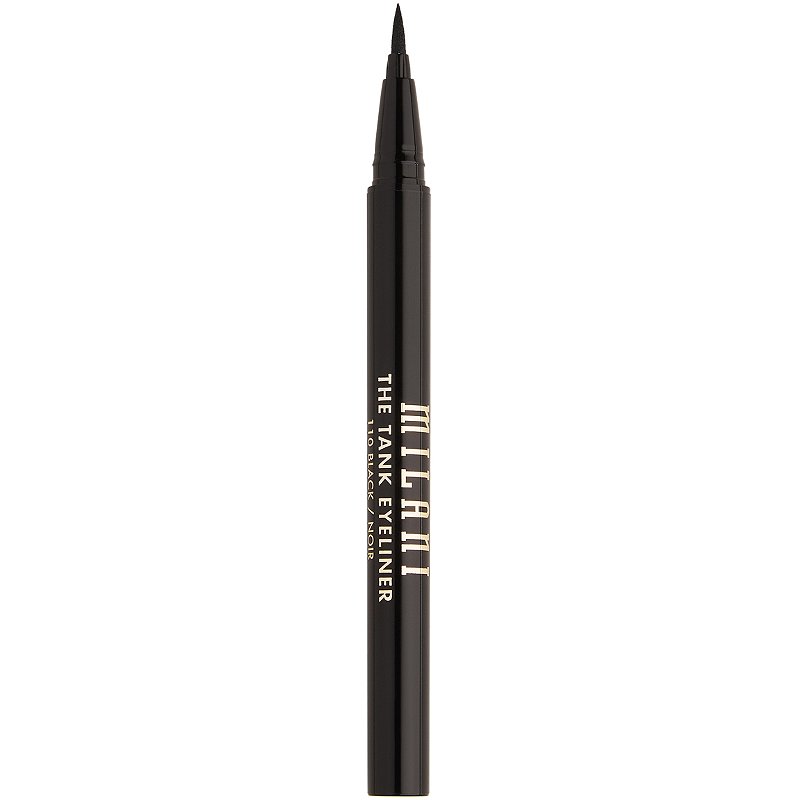 $11
This highly-pigmented black liquid liner has a super sharp precision-tip applicator that dries instantly for extended wear. It comes from Japan and is vegan and cruelty-free.
---

$8
This liquid liner is excellent for sharp, defined lines. The formula glides onto your lids with ease.
---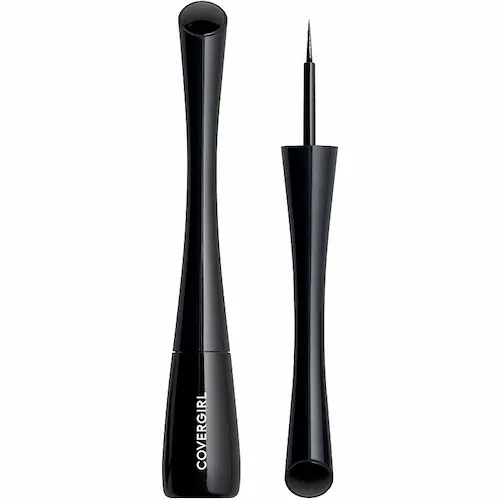 $9
This eyeliner will give you the perfect wing because it comes with a grip handle and an ultra-fine 0.1 mm tip. In addition, the formula dries quickly for a smudge-free look.
---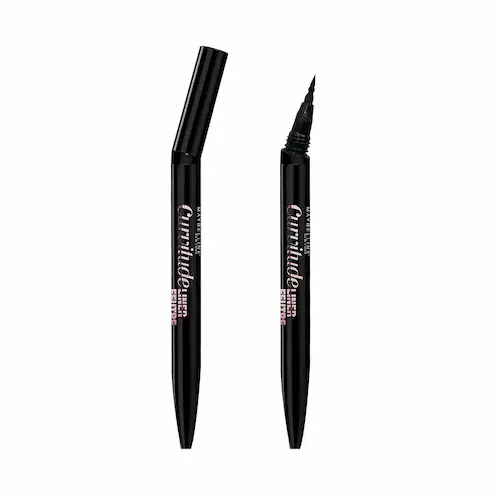 $8
This eyeliner has an angled tip to hug the curve of the eye. This makes for the perfect application.
---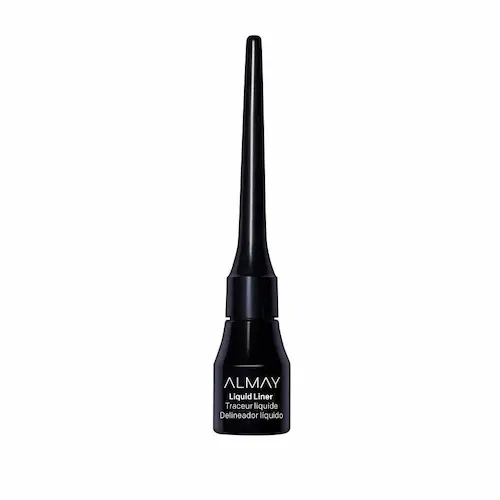 $9
Say goodbye to itchy and red eyes with this hypoallergenic and ophthalmologist-tested formula. Plus, it's a skip-proof formula and won't smudge, smear, or fade.
To Wrap It Up
For perfect wings under $13, these eyeliners will do the trick. Throw out those old pencil eyeliners and start pulling off all the trendy looks with liquid eyeliners that make it easy to be precise.