Bomber jackets are a classic style choice for any gender, with a multi-faceted look that works with a wide range of outfits. We all know bomber jackets won't be going out of style any time soon.
However, not all are the same, which is why we're going to cover the 10 best bomber jacket brands that you can rely on for quality jackets.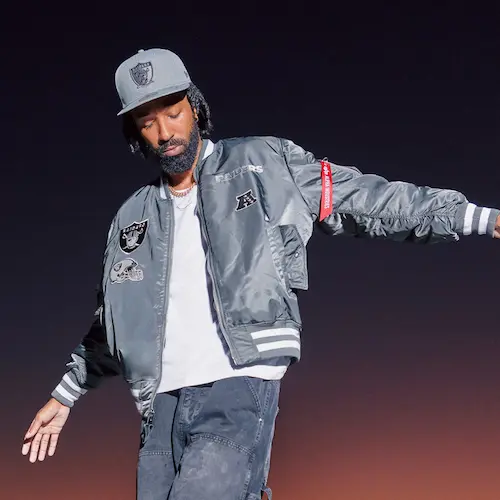 Average Pricing: $170 – $545
Although bomber jackets feature a similar style, you can find a decent variety of features, materials, colorways, and more. Alpha Industries is highly regarded for their bomber jackets, as they don't skip out on quality.
Each bomber jacket is suitable for mild to colder climates, and there's no question about their stylish look. Plus, the company gives customers 60 days from the date of purchase to initiate a return if you aren't a fan.
---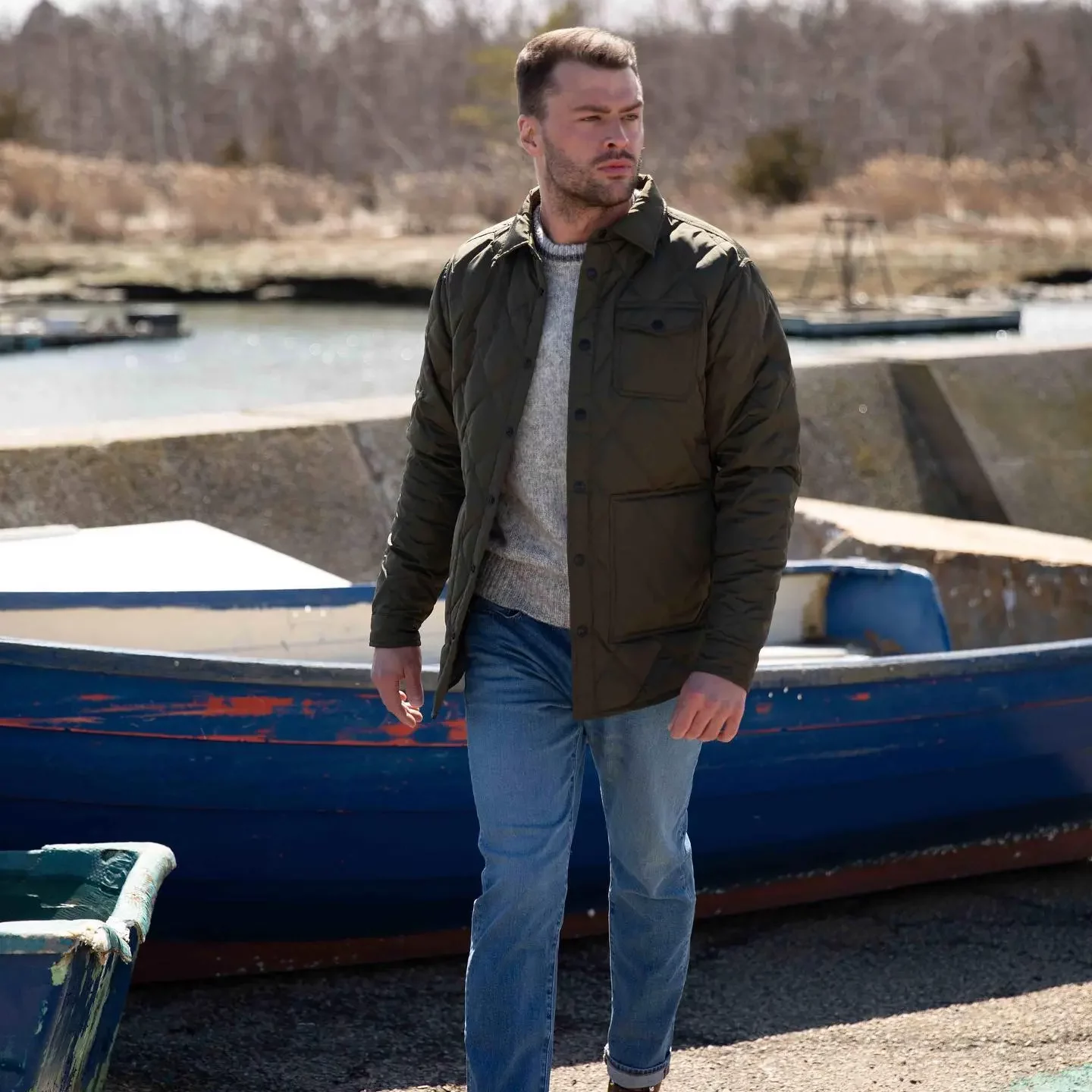 Average Pricing: $95 – $1,500
If you're looking for quality that's built to last, Schott NYC is a great place to start, as they have a reputation and quality you can rely on. They focus on various leather goods for casual wear and those who enjoy the bike life.
You can find a handful of bomber jackets in their catalog, each made with the best materials you could hope for. The company gives customers 30 days to request a return, and you'll want to make sure the tags are still attached for the product to be eligible for returns.
---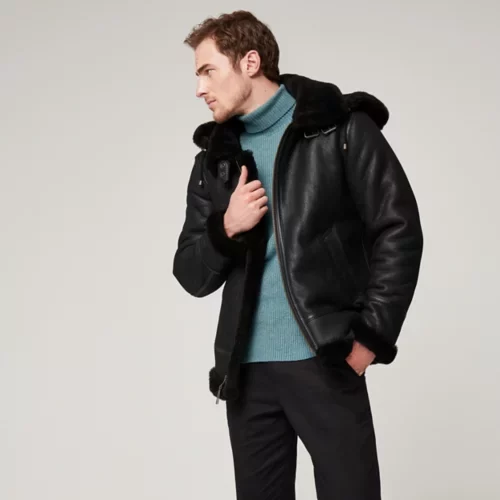 Average Pricing: $495 – $1,500
High-quality styles for the modern man, Overland's bomber jackets hold up to trending styles while still encapsulating the classic design of the bomber jacket.
Some of their jackets take a more professional approach, while others are much more relaxed for casual styling. Customers can fill out a return form if they aren't satisfied with their order, and the company will cover the return shipping as well.
---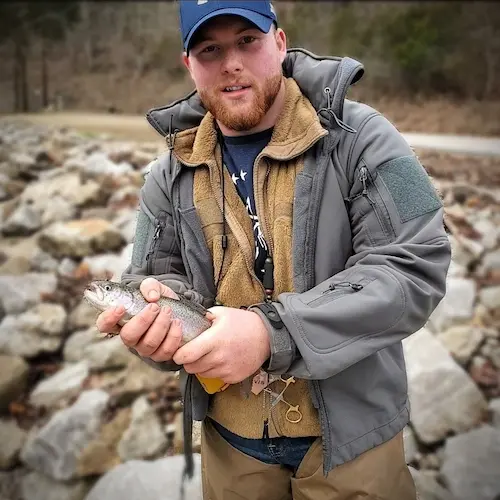 Average Pricing: $70 – $365
If you're looking for a highly affordable option, Rothco offers bomber jackets for men, women, and children. Inspired by the design of 1950s flight jackets, this is a great place to shop for an authentic style that many people consider to be timeless.
The quality of their products are equal across the board, and they have plenty to offer individuals who are fans of classic bomber jacket designs. The company offers a standard 30-day return policy if you aren't satisfied, and returns can be easily processed online.
---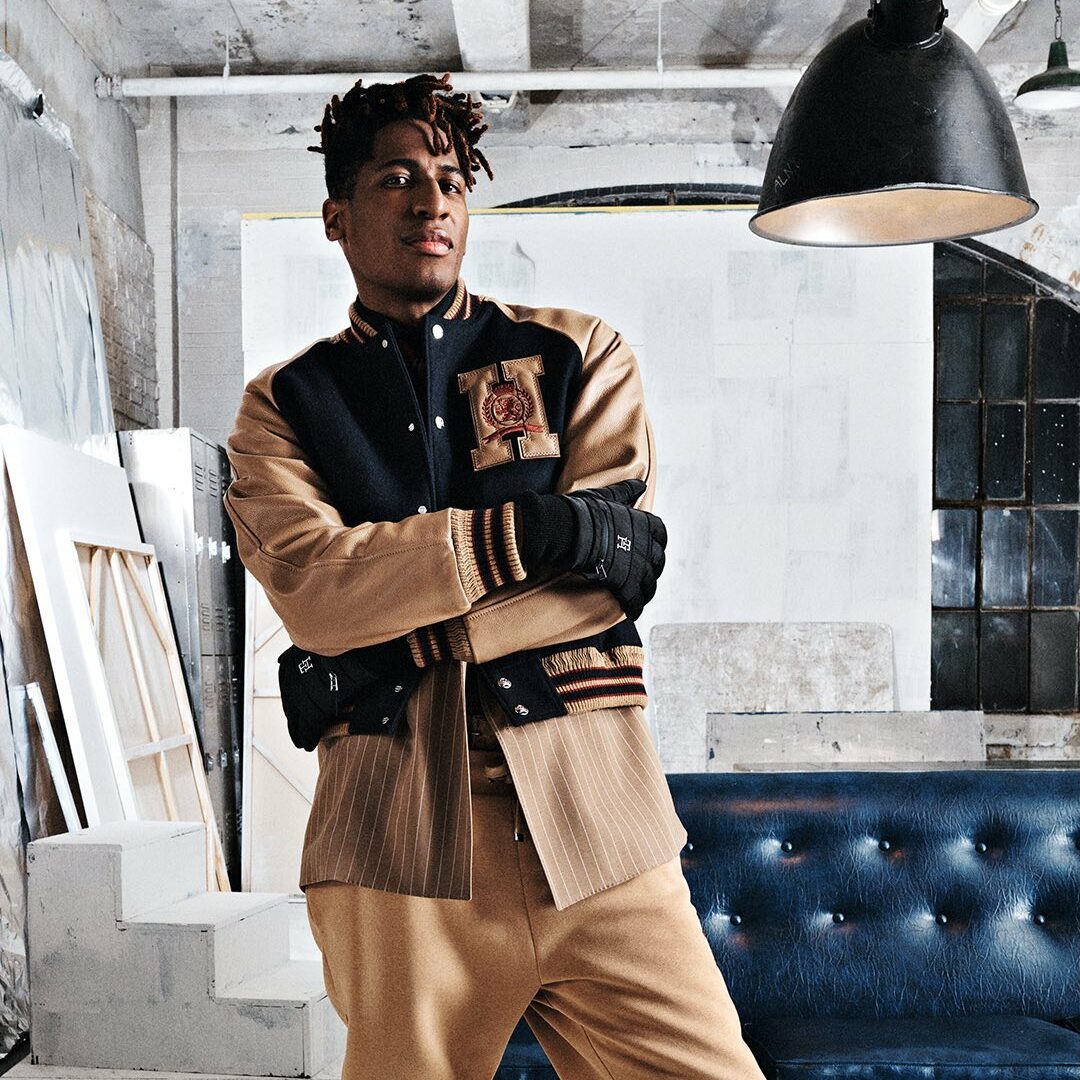 Average Pricing: $60 – $280
Some people prefer a preppier look, and Tommy Hilfiger will always point you in the right direction for this particular style. Whether you're looking for lightweight or heavier materials, the brand's bomber jackets are great for many environments.
Above all, you'll reap the benefit of a stylish look that Tommy Hilfiger is known for, on top of a trending style that'll stick around for years to come. If you need to process a return, the company gives you 45 days from the shipping confirmation date.
RELATED: 18 Best Preppy Clothing Brands For Men
---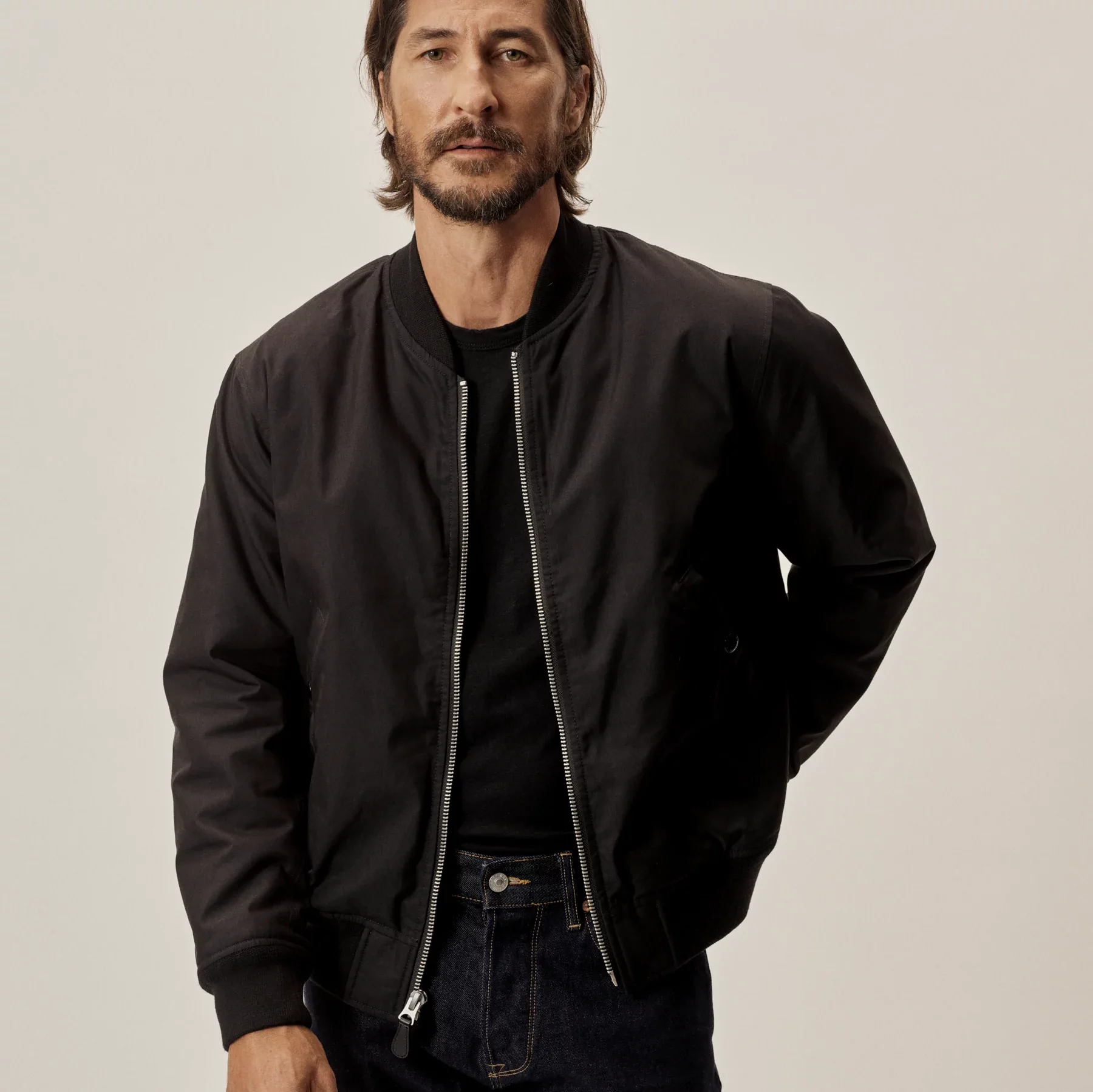 Average Pricing: $ 250 – $548
This is a clothing brand that has a wide variety of products to offer, but their bomber jackets are fan favorites for many. Delivering a neutral yet durable style, their niche selection offers a life-long quality that's worth the money.
They may not have many bomber jackets on hand, but what's available has caught the eye of many fashion enthusiasts. As long as the product is still in good condition, Buck Mason will accept returns within a generous 365 days of purchase.
---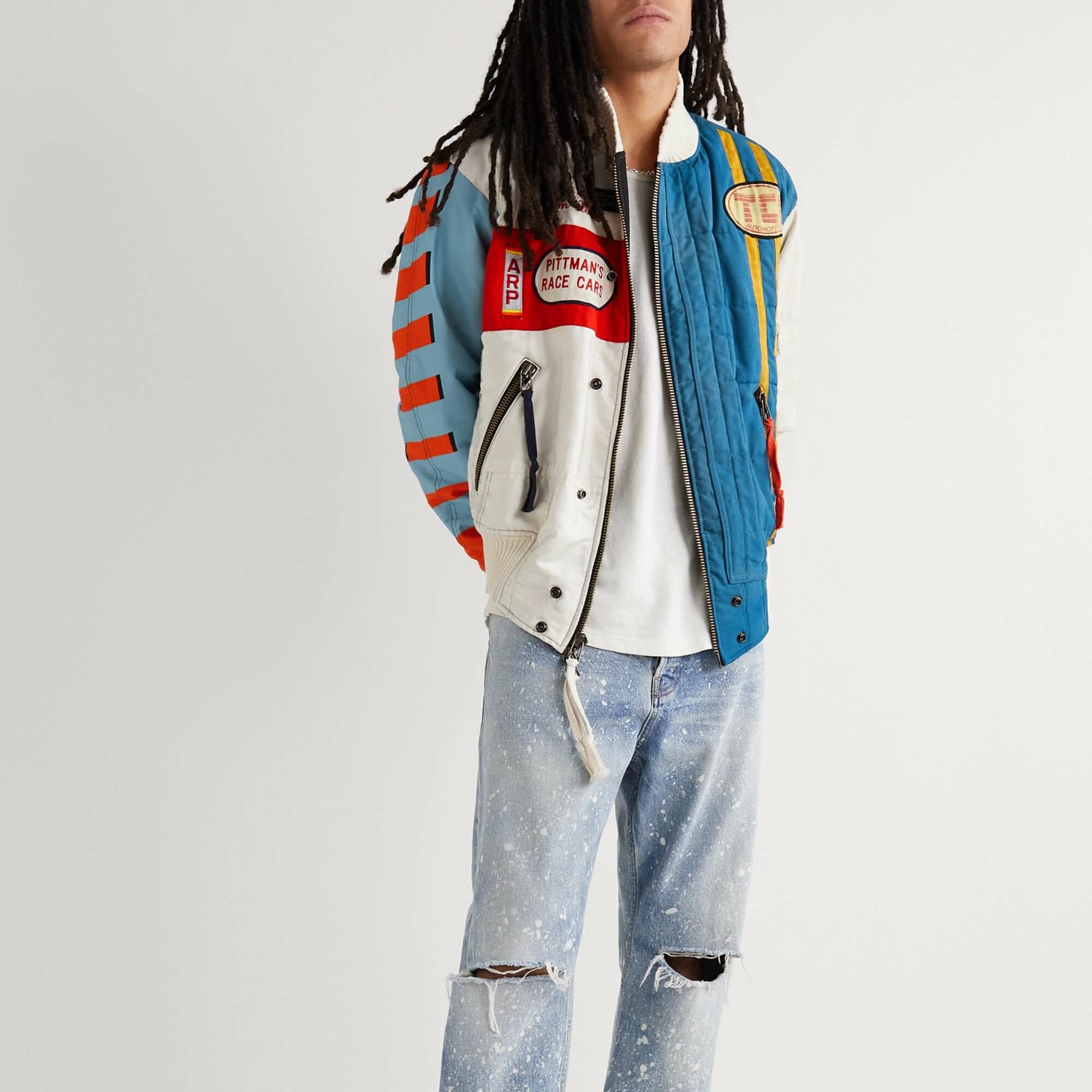 Average Pricing: $145 – $10,000
Mr. Porter taps into a broad demographic of customers, as their products range from relatively affordable to fairly high-end. Regardless of your budget, you can expect to find streetwear, professional, and outdoor styles.
They have one of the vastest collections of bomber jackets on this list, and you can sort them by color, designer, and size to make shopping easier. The company accepts returns within 28 days of receipt, so you have plenty of time to give your jacket a test run.
---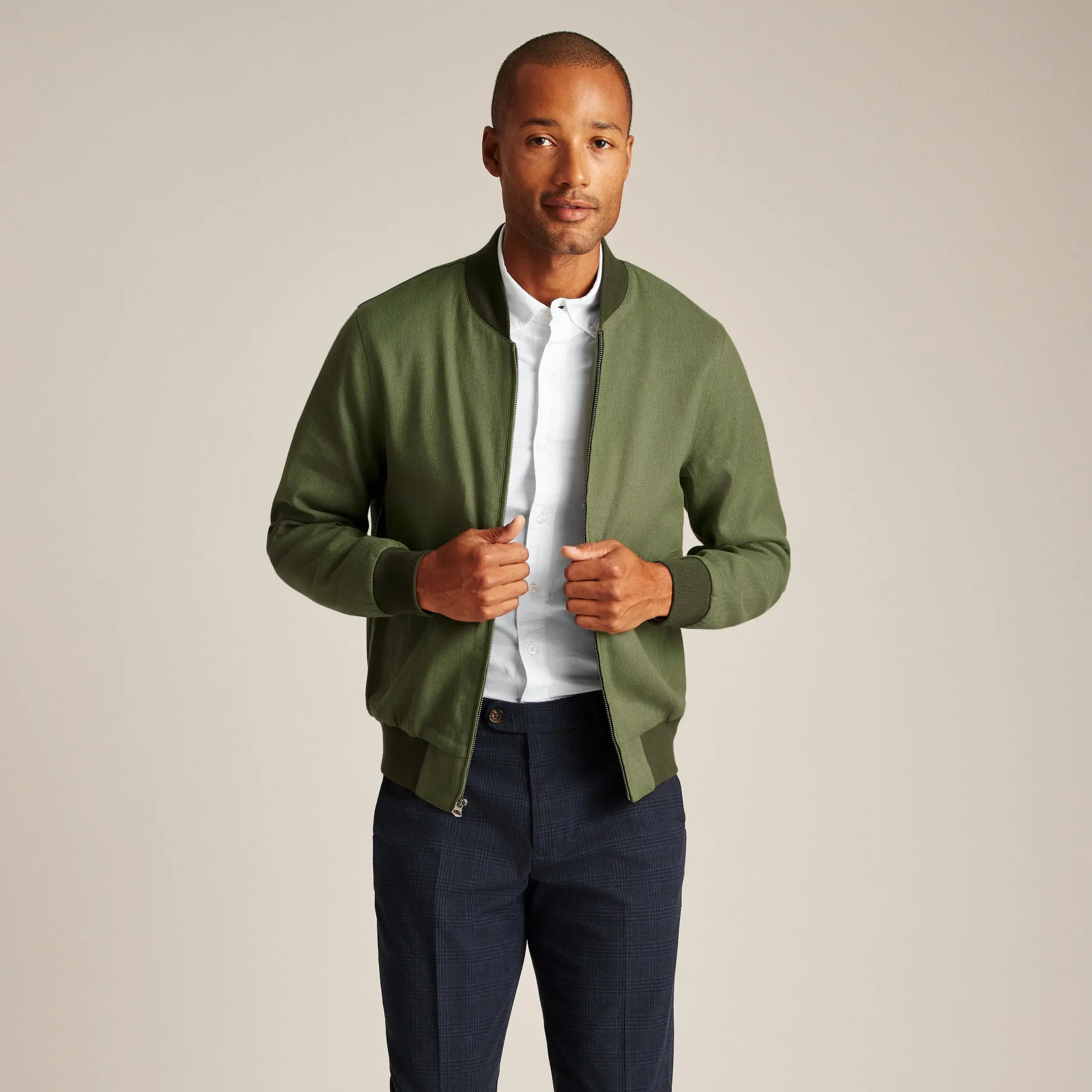 Average Pricing: $148 – $200
The perfect option for something neutral, Bonobos offers a niche collection of bomber jackets that are perfect for everyday use. They're also pretty affordable and come with an upstanding quality that surpasses the price point.
Bonobos can meet your needs whether you're looking for something to wear to the office or for everyday casual styles. Their return policy offers 45 days for a refund to your original payment method or 90 days if you'd like store credit instead.
RELATED: Bonobos Review: Is Their Preppy Clothing Worth It?
---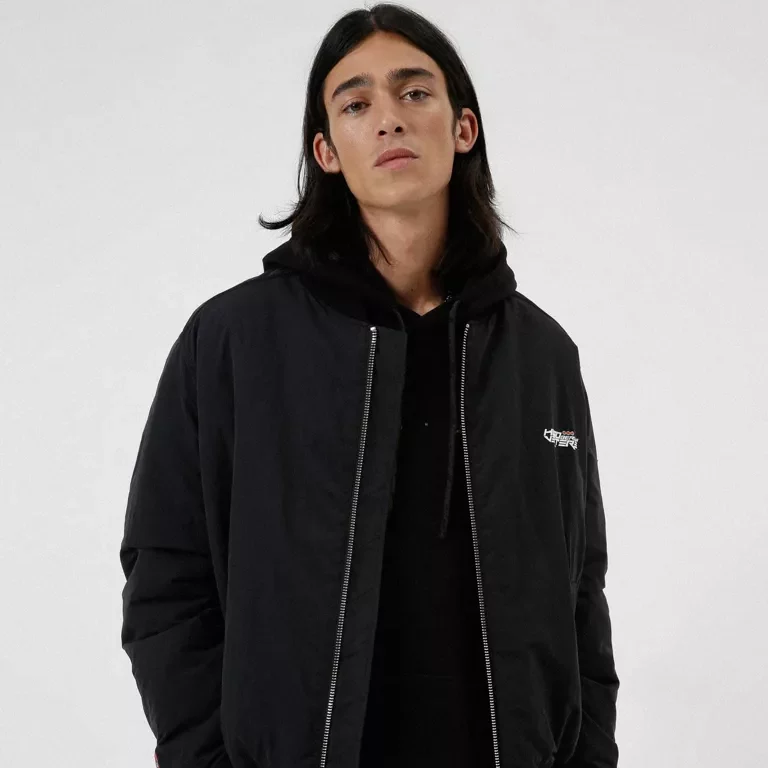 Average Pricing: $124 – $645
Although some of their clothing may come with a higher price tag, Hugo Boss is known for their fashionable approach to classic styles. Every one of their bomber jackets is a hit, and you won't be disappointed in their quality or fit.
Most of their bomber jackets are more neutral and pair well with clean-cut looks, but don't let that stop you from styling them how you want. The brand offers free returns, and you can process returns online within 60 days of the delivery date.
---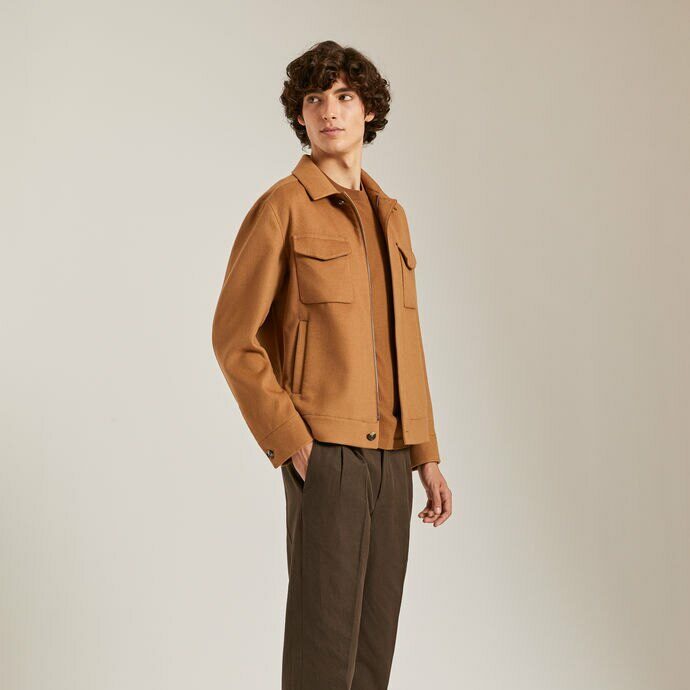 Average Pricing: $2,350 – $20,150
If high fashion is more your style, it won't be hard to find something unique from Loro Piana, as they boast an upscale quality that warrants the price point. They don't follow the traditional route with their bomber jackets when it comes to their design and material choices, which carries a lot of weight to fashion enthusiasts.
From leather, silk, cashmere, and more, every piece comes with high-end quality and a relatively steep price tag to match. In the event that you aren't too impressed with their products, you can return your bomber within 30 days of receiving your order.