We all want to feel like we're in the know. But what if in-the-know also meant lower prices on all the best beauty products?
Beauty Pie claims to mark down retail prices on luxury beauty products through the brand's exclusive members-only club. But, does it live up to the hype?
We scoured the internet for Beauty Pie Reviews—keep reading to see what we found!
RELATED: 15 Best Luxury Skincare Brands Worth Buying
What Is Beauty Pie?
Beauty Pie is a hub for all the best beauty products for a fraction of the price. It operates with memberships of $59 per year and a cap of $3,600 to spend on marked-down beauty products.
Plus, the brand offers a 60-day free trial to access its unbeatable prices.
The brand offers skincare, makeup, haircare, body care, fragrance products, and more for a lower price than typical beauty supply stores.
Beauty Pie Overview: How Does It Work?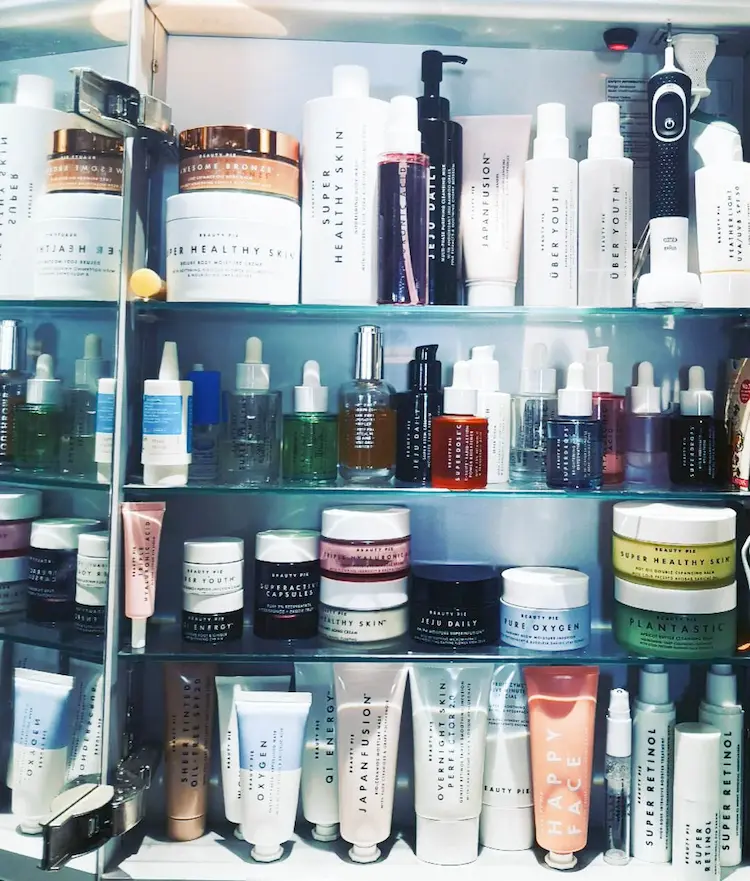 The idea of Beauty Pie came from founder Marcia Kilgore. She wanted to give everyone equal access to the luxury makeup brands they desired without paying for middlemen, shop fits, or retail markups.
You can shop regularly with Beauty Pie, but then you'll have to pay the retail price. To get the discounted prices, you must have a membership. Beauty Pie does offer a whopping 60-day free trial with no catch or hidden fees—you can cancel anytime.
After that, it's just $59 for the whole year! Beauty Pie also has something called a spending cap, meaning you can't purchase over $3,600 worth of items within a year. This is to make sure they don't run out of stock and are able to provide products to as many customers as possible.
Beauty Pie Reviews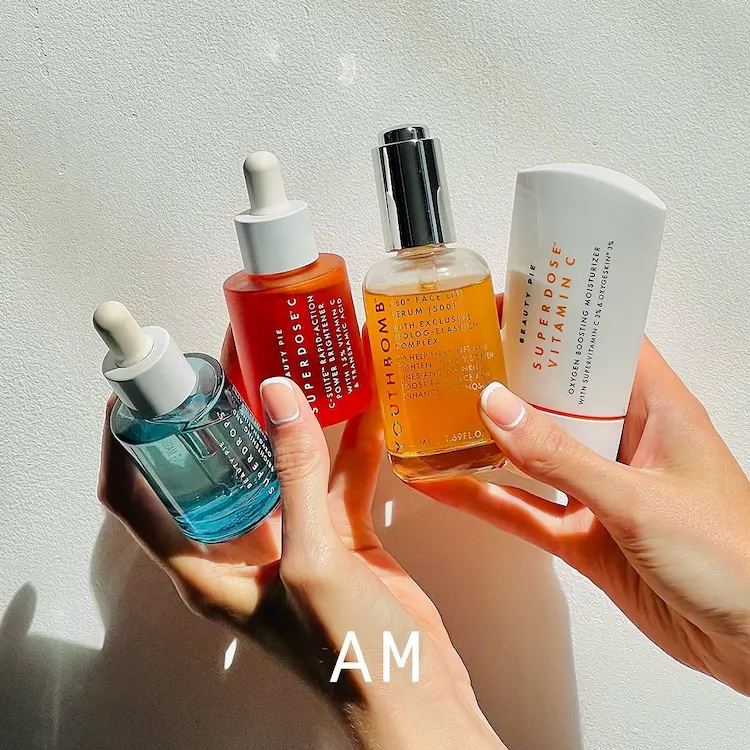 Overall: ★★★★★ 4.5 stars
Beauty Pie has excellent reviews from customers expressing gratitude for such a fun makeup brand.
Many reviewers boast about the brand's customer service, especially. But customers were also satisfied throughout the process of finding the products they needed to see a fun, nicely packaged box on their doorstep.
Price: ★★★★★ 5 stars
Beauty Pie offers super low prices for beauty products for a $59 annual membership fee. Many customers said this was an unbeatable deal, and they couldn't find better pricing elsewhere. Many products were in the $5-20 range.
Quality: ★★★★★ 5 stars
Customers were pleased with their products, claiming their skin never looked softer, clearer, brighter, or better!
Shipping: ★★★★ 4 stars
Aside from a few customers who claimed their orders never arrived, many said Beauty Pie's shipping was swift, and they loved the brand's packaging.
The brand only offers free shipping on your first order, and after, they charge about $9 for standard shipping and only ship to the US and UK.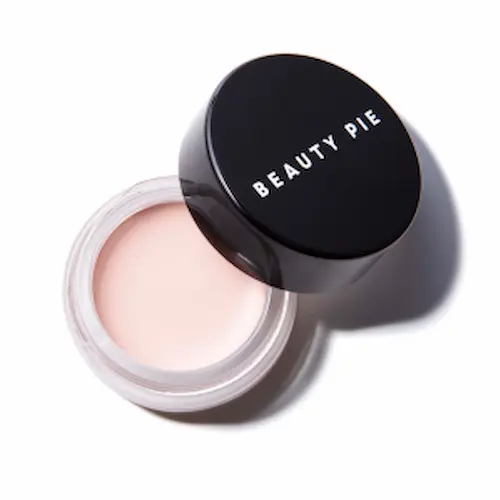 ★★★★ 4.4 out of 5 Stars based on 2010 Reviews
Made in Italy, this under-eye cream is the secret to lifting your dark circles from your under-eyes.
Plus, the product can be layered over eye cream and under a skin-tone matching concealer to keep your eyes looking energized all day!
---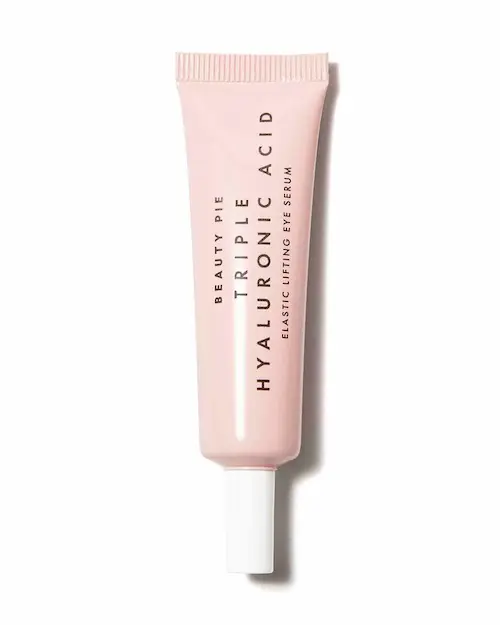 ★★★★ 4.5 out of 5 Stars based on 645 Reviews
Coming from Switzerland, this anti-aging eye serum will smooth out your under-eye wrinkles. The product uses caffeine to tackle puffiness and under-eye dark circles.
So if you're looking for a new under-eye cream, this is the one!
---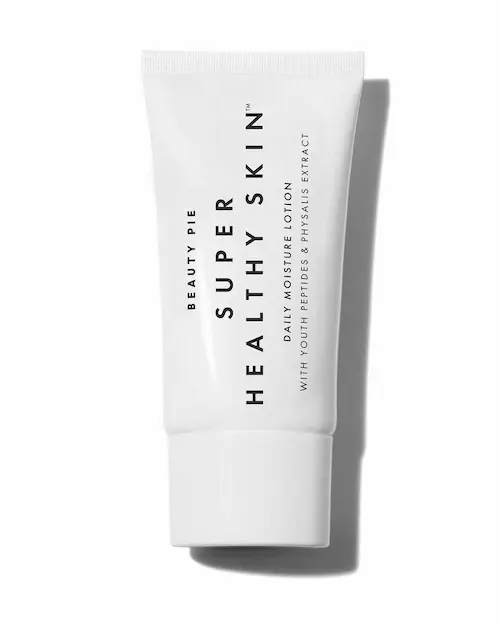 ★★★★ 4.6 out of 5 Stars based on 1317 Reviews
To keep your skin youthful, this daily lotion is formulated with shea butter, powerful plant stem cells, antioxidants, and physavie to fight inflammation.
It's made in Switzerland and is especially great for those with sensitive skin.
---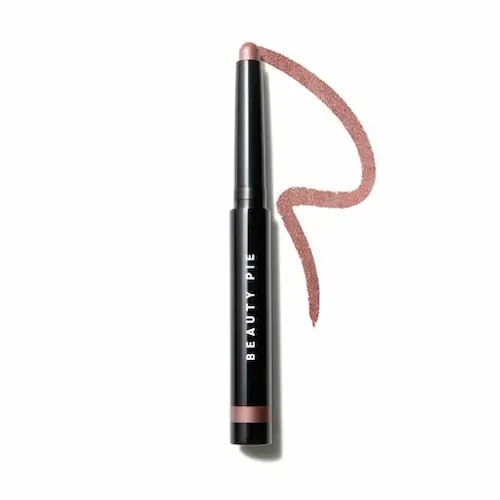 ★★★★ 4.5 out of 5 Stars based on 1836 Reviews
This eyeshadow is unlike any other and comes in several matte and shimmer colors. The stick form makes it easy to apply—just roll it on, no brush needed!
Plus, the creamy eyeshadow will leave your makeup look smudge-proof, crease-free, blended, and budge-resistant.
What Customers Are Saying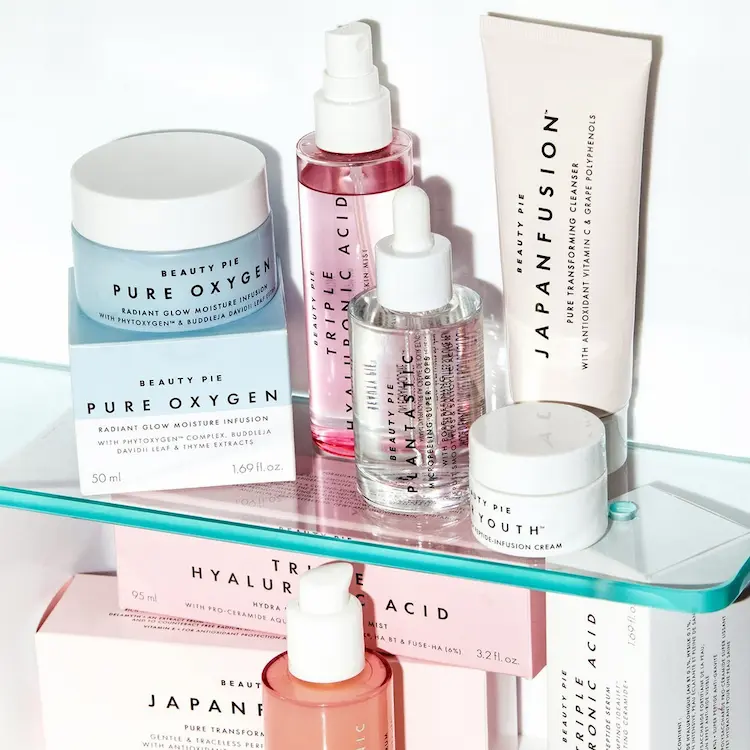 Beauty Pie has a lot of reviews, especially on Trustpilot, which garnered the brand a 4.7 out of 5 ratings based on over 13,000 reviews.
To say the least, the brand got smoking reviews. We gathered the most common feedback from customers about Beauty Pie.
All the products are super affordable
Customers have been more than happy with their purchases
The packaging is very simple and fun
The company offers terrific customer service
A few complained about their product price cap
A few customers had issues with returning items
In Conclusion: Worth It?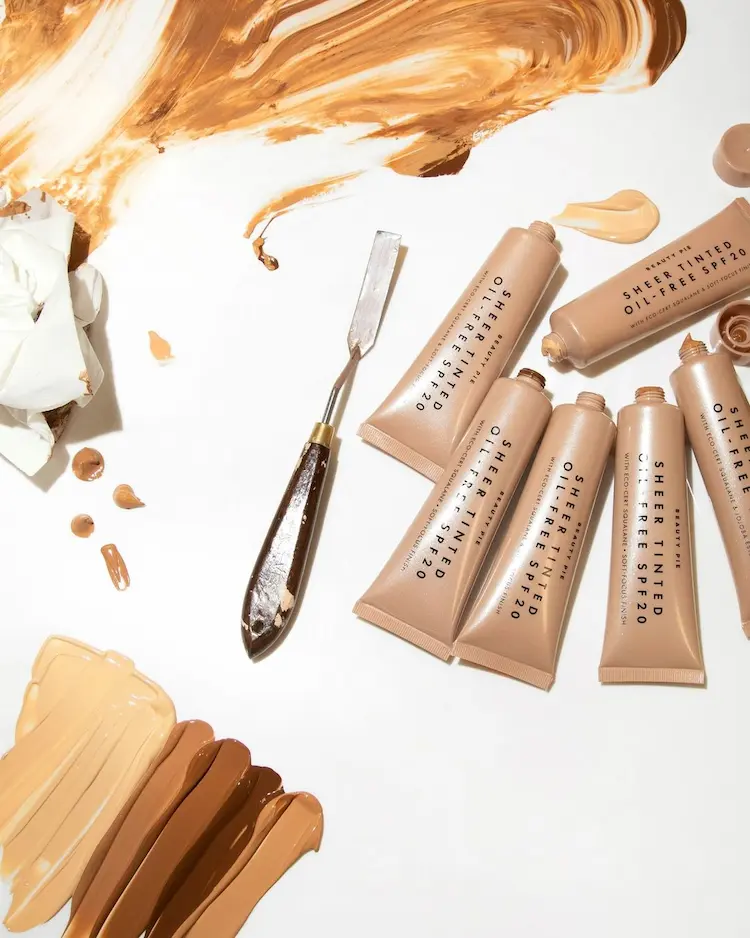 For avid beauty shoppers who love to try new beauty products at low prices, getting an annual membership to Beauty Pie is definitely worth it! Customer reviews speak for themself. This brand is HOT!
However, be aware customers are responsible for shipping costs, and there is a $3,600 buying limit. But overall, those are minor inconveniences compared to all the pros this brand offers.
We hope our Beauty Pie Review leads you to a new beauty product supplier you can trust to bring you the best products at the lowest prices.
Return Policy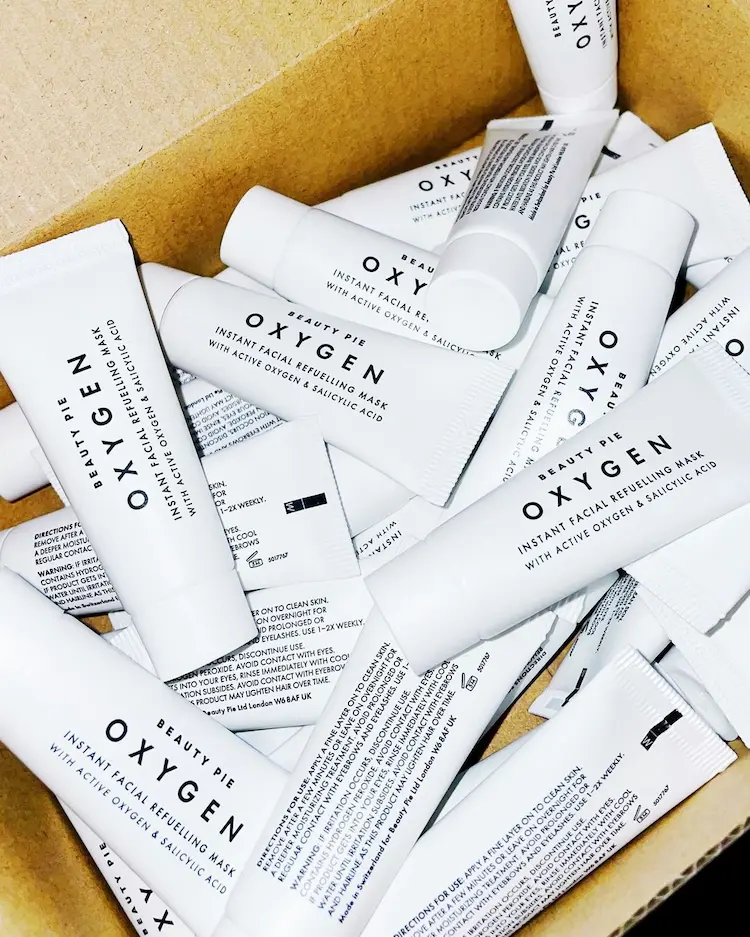 Returns can be made within 14 days of the customer processing a return. The customer must return the product to Beauty Pie at the return label's address.
Postal charges will only be refunded if Beauty Pie sends you the wrong items or your order is faulty or damaged.
FAQs
Is Beauty Pie Legit?
Yes, Beauty Pie is a legit company with a large following. Many customers who have shopped from Beauty Pie have left raving reviews.
Is Beauty Pie Worth It?
Yes, based on thousands of customer reviews, Beauty Pie is worth the price for a membership to access lower-marked luxury beauty products. 
Is Beauty Pie Cruelty-free?
Yes, according to the brand's blog, Beauty Pie is cruelty-free, and most of its products are vegan. In addition, the company does not authorize animal testing for its products or any of the ingredients that go into them. 
Beauty Pie Alternatives
UP NEXT: 12 Best Luxury Makeup Brands Worth The Investment