Having tried a large number of subscription boxes, I was excited to stumble across Causebox (recently renamed AllTrue). This quarterly subscription box provides 6 to 8 full-size items from socially conscious brands. If you're interested in this subscription, I was able to try out a box and will be sharing my honest review below! 
What is AllTrue?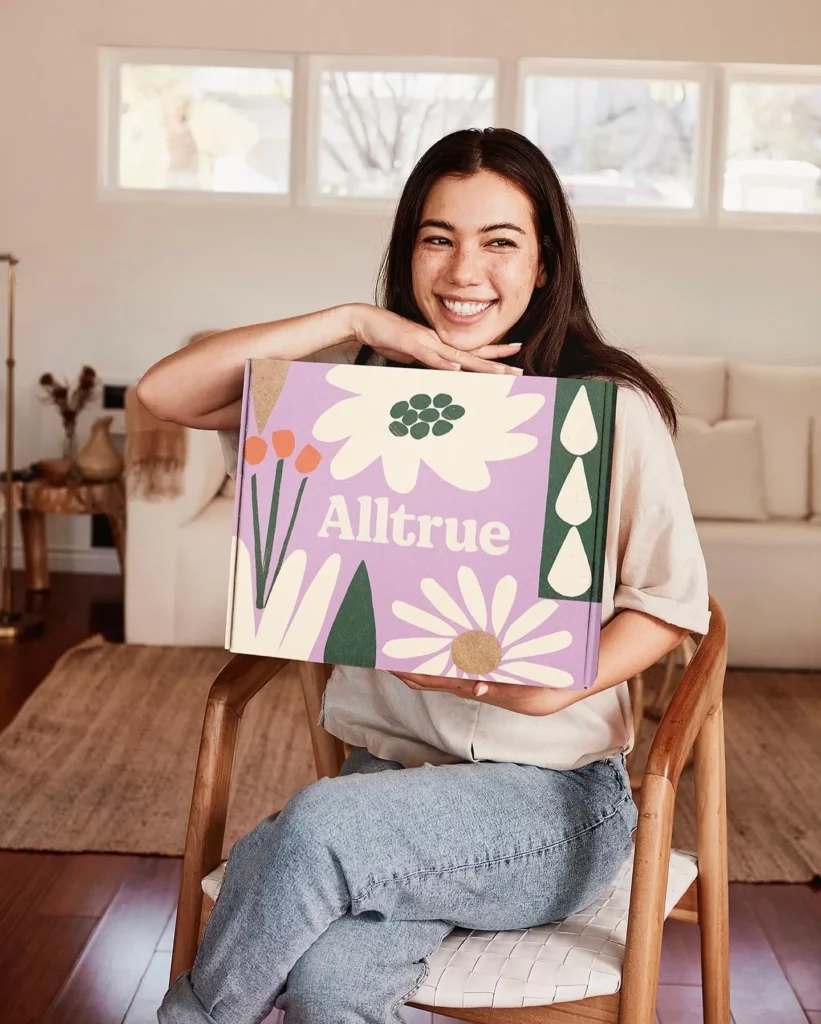 Previously known as Causebox, AllTrue is a quarterly subscription box that provides socially conscious products for women. Their goal is to empower disadvantaged communities by partnering with artisan groups and brands that support various causes.
Each box costs $49.95 – $54.95 and includes 6 to 8 full-size products in every box, with an overall value of $250 or even higher.
As far as the types of products included, there is a variety. Members may receive home items, beauty or skincare products, accessories, and other lifestyle products (all of which are marketed towards women).
One of the first things that stood out to me about AllTrue was that they seemed very similar to FabFitFun (one of my favorite subscriptions), but they focus on socially conscious products and brands. I loved the idea of receiving products that have a better impact!
To get an idea if they include the types of products you would like, you can view all products included in their previous boxes in their FAQ section.
How It Works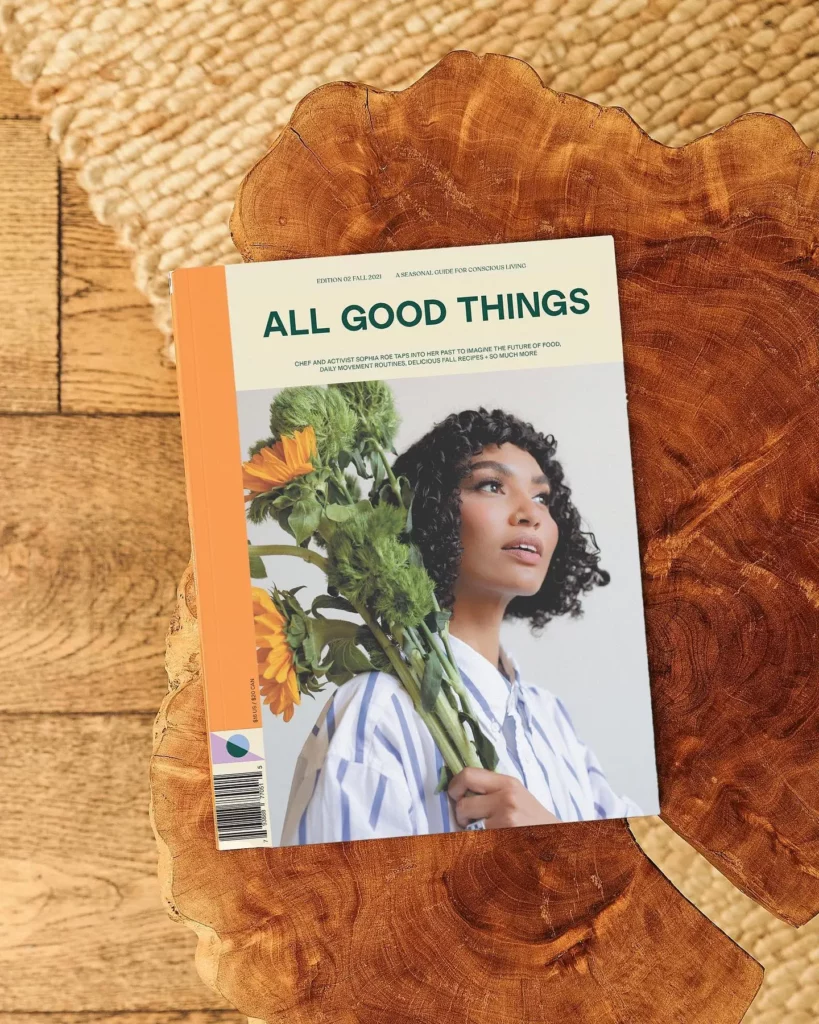 AllTrue has two membership options, seasonally or annually.
Seasonal – $54.95 per box
Annual – $49.95 per box
Each box contains 6–8 socially conscious products that have a total value of $250 or even higher.
If you select a seasonal membership, you will be charged each season (on the 1st of December, March, June, and September). You can cancel at any time. For annual memberships, you will be charged the full yearly cost upfront.
Additionally, the annual membership comes with the ability to customize your box (they state that you're able to customize 3–5 products per box). This could involve selecting colors or even picking from a few product options! Seasonal members receive just one customization option per month.
All members also receive access to the add-ons market, a collection of 300+ discounted products that you can add to your box. Dangerous, in the best way. 
My AllTrue Reviews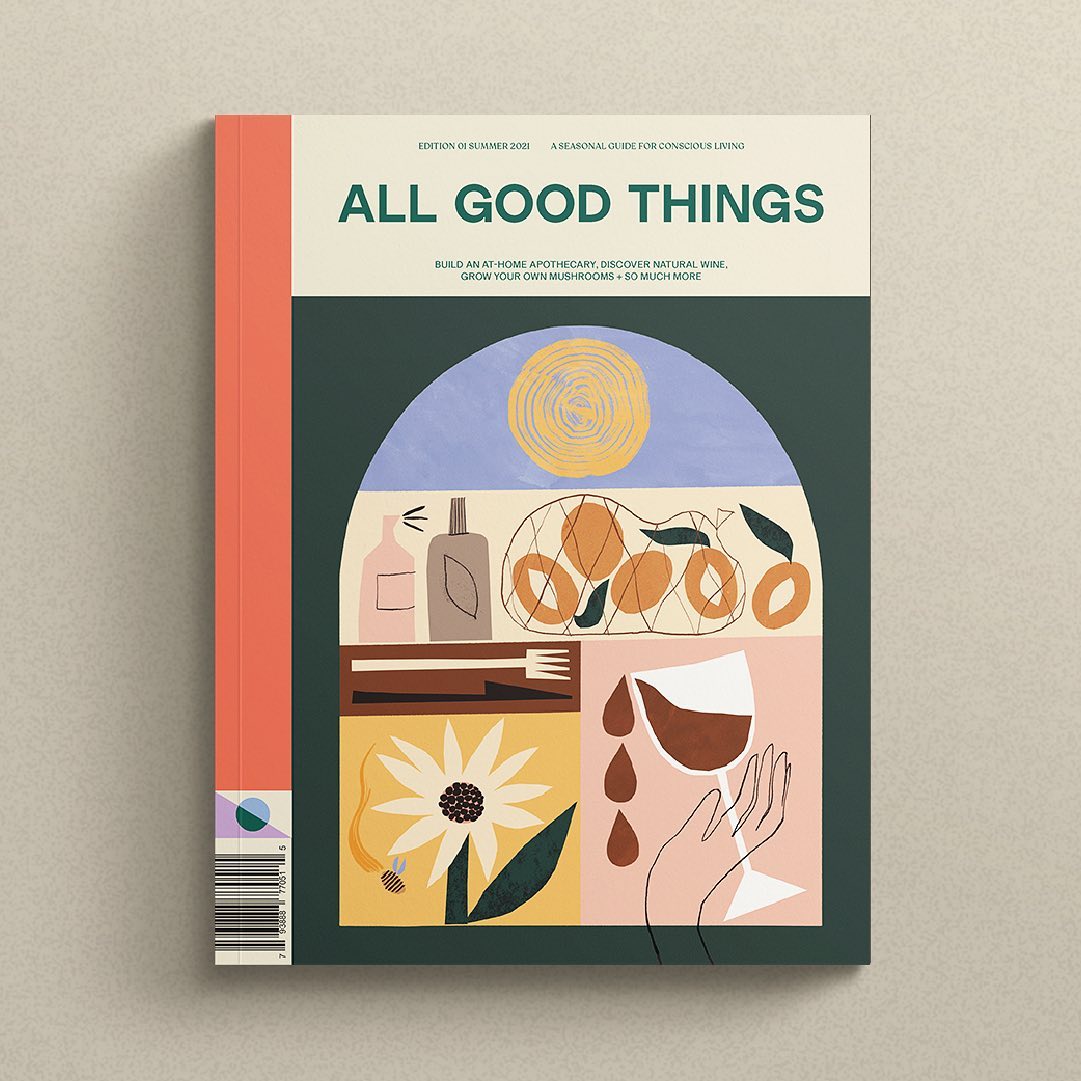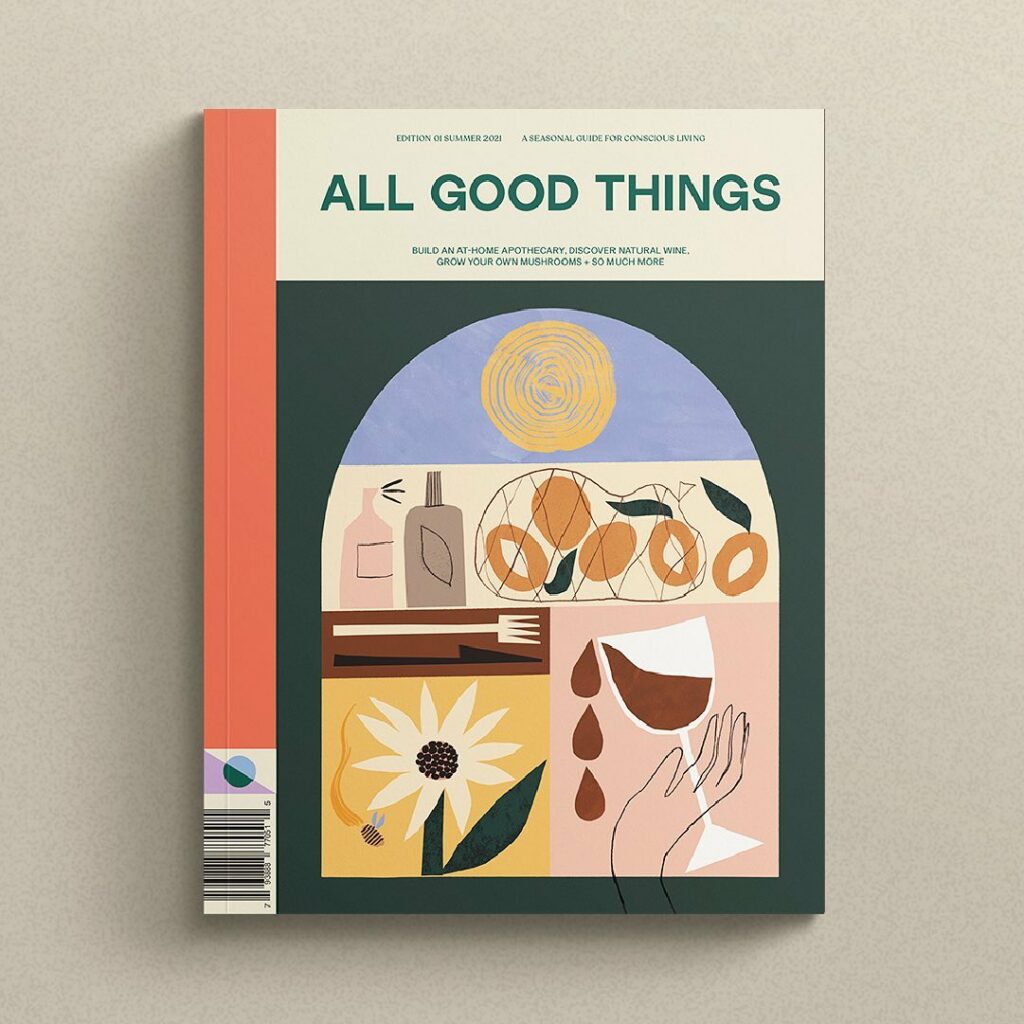 I was sent the Summer Welcome box to review, but my review remains 100% honest.
In my box, I received the following:
Bala Bangles ½ lb Ankle Weights
Pepper + Vetiver Nesting Bowls
Palm + Perkins Set of 4 Upcycled Napkins
Way of Will Brightening Face Serum
Sanctuary Project Thick Gold Hoops
Adesse New York Power Couple Nail Care Duo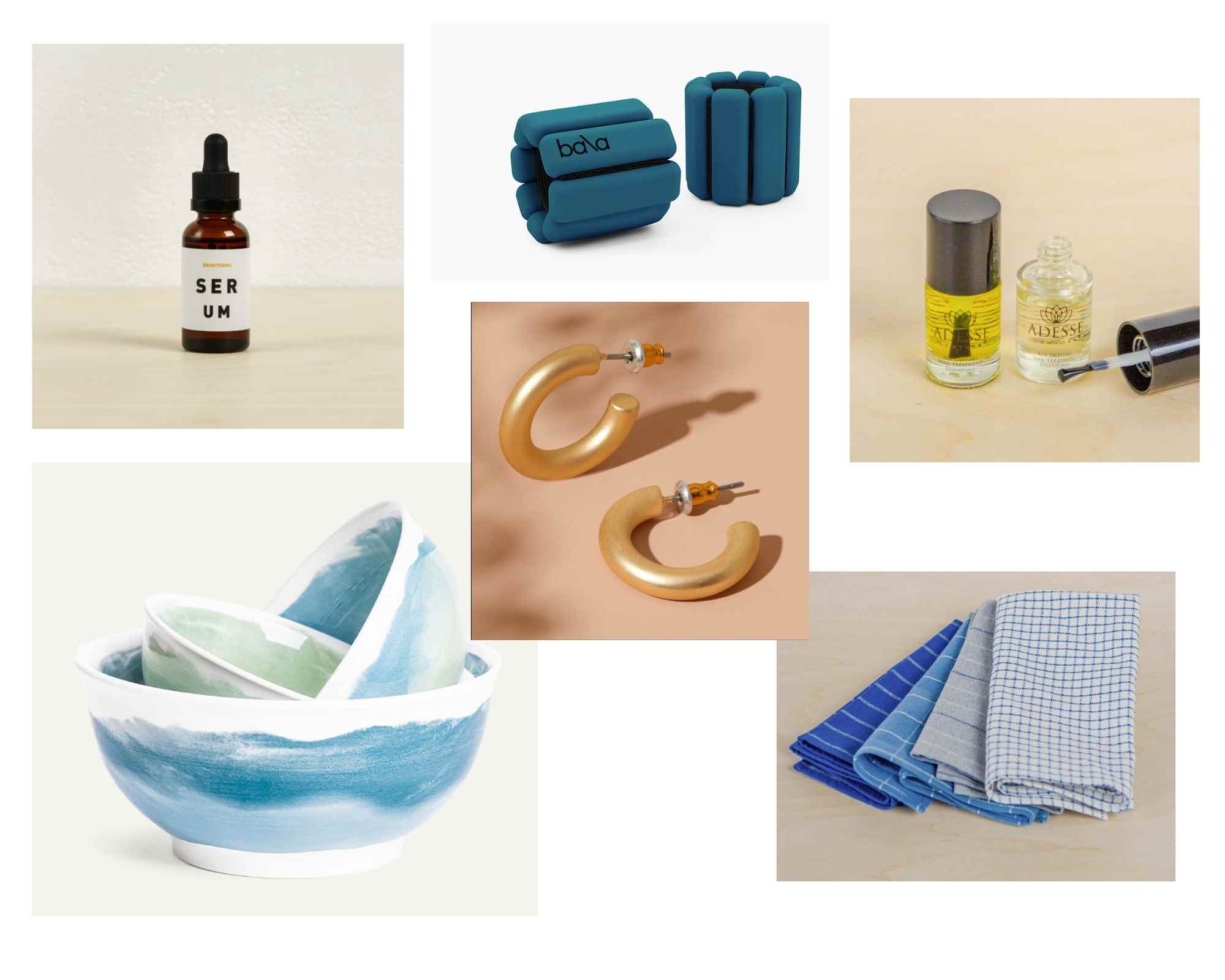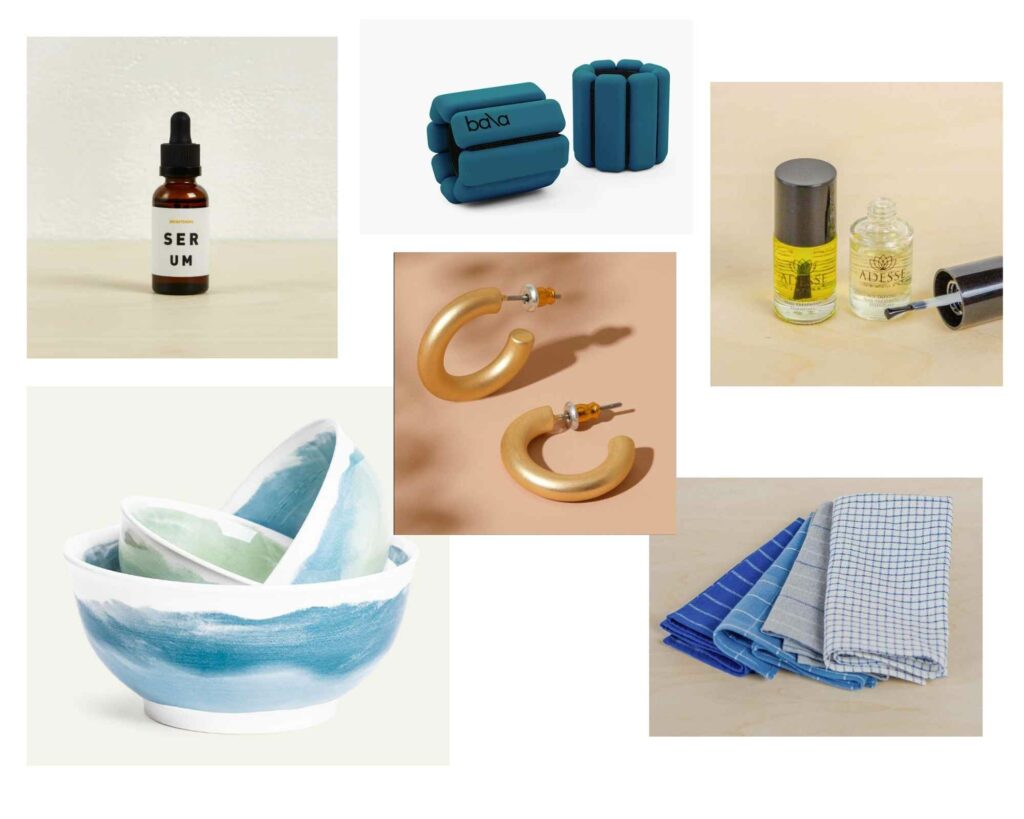 Overall, I was pretty happy with the box. I loved the bowls and earrings, as well as the ankle weights since I had been meaning to get some of these.
That said, it wasn't incredible – I definitely would have enjoyed the box more if I were to subscribe as an annual member since these members receive additional customization options. When I looked through all the product options, there were items I would have preferred and would have made me happier with the box.
Based on my box and other reviews I saw, AllTrue does a pretty good job at balancing out the types of products that come in their boxes. Generally, you can expect one or two home items, one or two accessories, a few beauty items, and a fitness item or other lifestyle product.
Also, their boxes typically include products that are a good fit for the current season, which I absolutely love. For example, I saw a winter box that came with a warm beanie and cozy candle. 
Customer AllTrue Reviews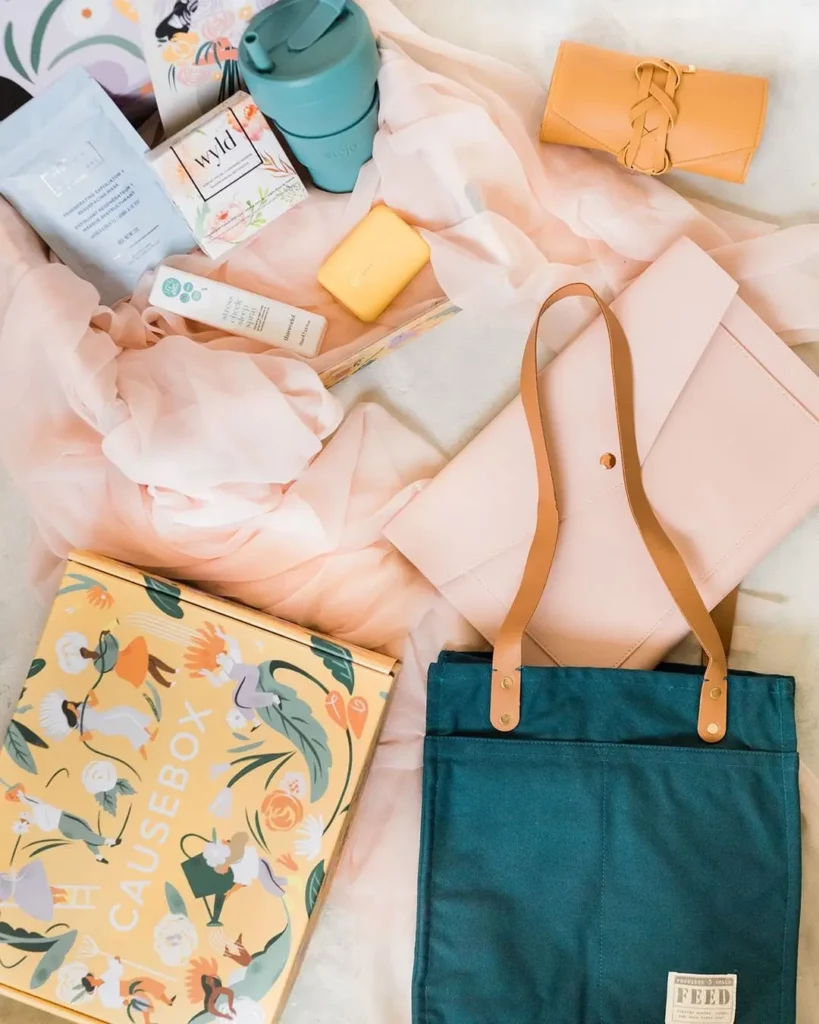 Aside from my own experience, what do other people think about this subscription? After viewing hundreds of reviews on various platforms, here are the top points of feedback that I saw:
Better product quality and more ethical brand sourcing than FabFitFun
Always at least a few items in each box that make the subscription worth it
Are There Any AllTrue Alternatives?
Although there aren't many comparable subscription boxes out there, there are a couple worth comparing.
The two most notable subscriptions that are most similar that I've tried are FabFitFun and GlobeIn.
FabFitFun
I've already mentioned FabFitFun earlier, but they basically have the same subscription model (seasonal boxes for $49.99 per season with 6–8 full-size lifestyle products marketed towards women).
FabFitFun used to be my favorite subscription box (check out my full review), but I do like AllTrue better for a few reasons. I also created a full FabFitFun vs. AllTrue comparison if you'd like a full breakdown.
RELATED: Causebox (AllTrue) vs FabFitFun: Which Seasonal Box Is Better?
One reason is because I prefer more natural products when it comes to skincare and beauty, and AllTrue seems to tailor towards these types of products more (they actually have a long "banned ingredients" list). I find myself gifting away most of the skincare or beauty products in FabFitFun, but I actually loved the products I received in AllTrue!
GlobeIn
GlobeIn is another similar subscription isn't as popular as others, but is worth mentioning! They send monthly curated subscription boxes featuring products made by artisans around the world, with a few different box themes each month. Boxes cost $45 – $50 depending on how long of a subscription you commit to, but can also cost less if you receive an intro deal.
The main difference about this box is that they are mainly focused around home decor items. This sounds tricky when it comes to subscription boxes, but they do a great job! You can actually view their curated box options on their website before you even subscribe.
One thing I love about this subscription is that you can actually select which box theme you want for that month (and if you don't like any of them, you can just skip the month). This takes out the surprise element of a subscription, but you can always decide not to pick if you want to be surprised.
This might not be the box for you if you're someone who gets excited to find a cute $1 mug at the thrift store, since you still end up paying $45 – $50 for just a few decor items. However, it's a lovely alternative to AllTrue if you'd prefer to focus on home products and be able to preview the products that will come in your box.
Women's Collective
Another less popular box that is worth mentioning is Women's Collective. This brand features various lifestyle products from women-owned businesses. You could receive glassware, art prints, beauty products, and other quality handmade items in your box.
Like AllTrue, this subscription offers seasonal boxes for $54.95 per box (or $49.95 if you subscribe annually).
They are still fairly new, but you can view some of their previous boxes to get an idea of what they include.
Ipsy Plus
If you're all about skincare and beauty, Ipsy Plus could be a good alternative to AllTrue. This monthly subscription costs $25 per month and provides 4–5 full-size items per box.
I have tried nearly every popular beauty-focused subscription box under the sun and Ipsy Plus has been my favorite. I wouldn't recommend their smallest subscription though, it's not worth it.
Overall, is AllTrue Worth It?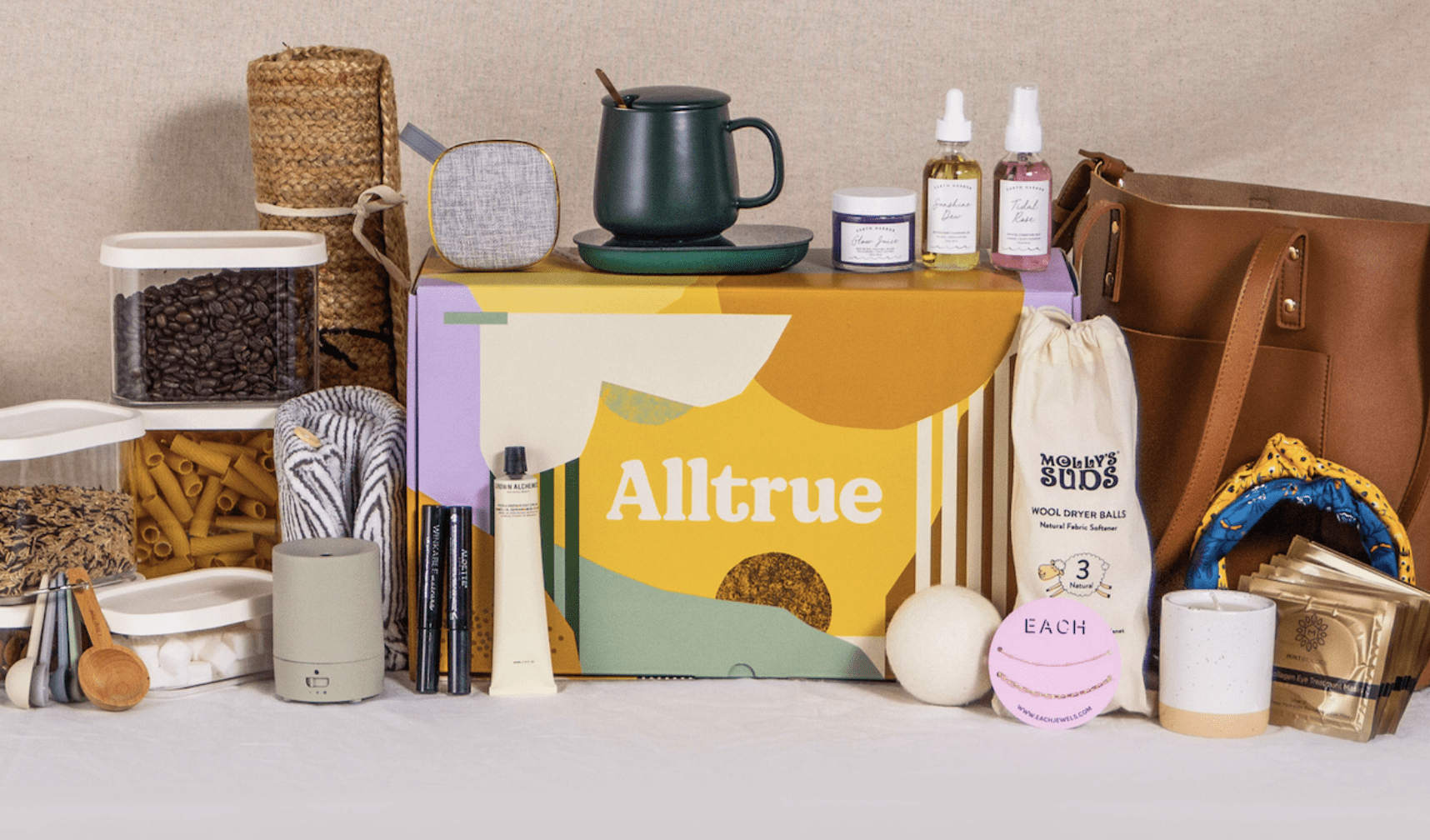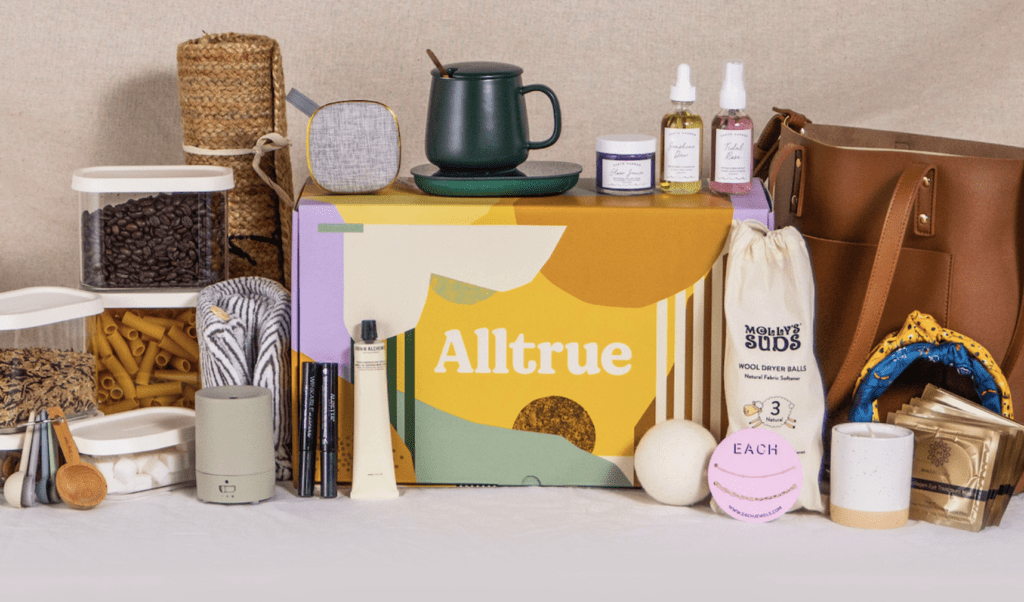 AllTrue is a great gift for yourself (or a loved one) if you want to indulge in a subscription box while supporting small and ethical businesses! The boxes seem worth it for the price, especially if you subscribe while they're offering a discount. For example, I've seen them offer the annual membership for $149.95 (which is about $37 per box, or your first box free).
Like many other subscription boxes, it's common to have a couple of items in each box that aren't a great fit for you. It's difficult to find a box that doesn't have this! Luckily, they're full-size products, so you can always re-gift them to friends or family.
Based on the box I received, I'd say the annual membership is the best option since you receive more customization options. They select randomized items from their options, so you often won't get your first pick.
Overall, you would love AllTrue if you're someone who loves trendy home, beauty, accessories, and other lifestyle products from socially conscious brands.
Note: AllTrue also often reveals spoilers before the box starts shipping – if you're uncertain if you want to commit to a season's box before seeing it, you can wiat for these spoilers to release to see if you'd be interested in any of these items and then make your decision.